Japanese Artist Toshihiko Hosaka creates incredible and stunning sand sculptures. He began making sand sculptures in art school and has been using beaches and sandboxes as his canvas for almost 20 years.
There is no core, mold or adhesive ever used throughout the process: just sand. The only trick Hosaka uses is a hardening spray applied to his sculpture only after it's been completed, in order to prevent wind and sun from eroding it for a few days.
In his words "I started sand sculpting during studying at the University. Since I graduated from there, I have been making sculptures and three-dimensional works of various materials for filming, shops, and so on."
Scroll down to inspire yourself. please check his Instagram account for more amazing work.
You can find Toshihiko Hosaka on the web:
#1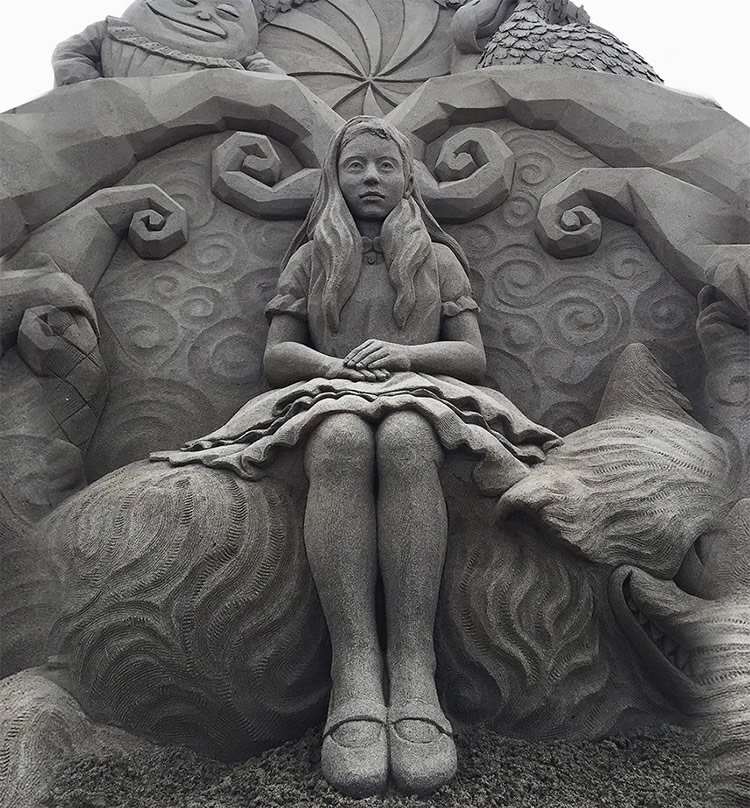 #2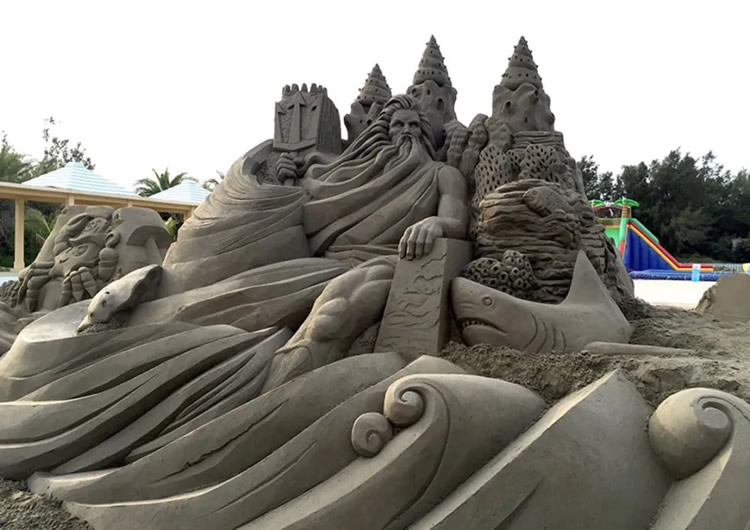 #3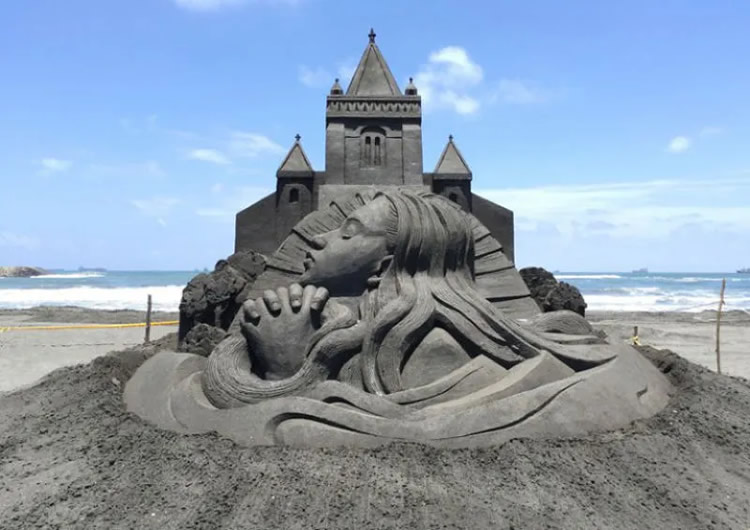 #4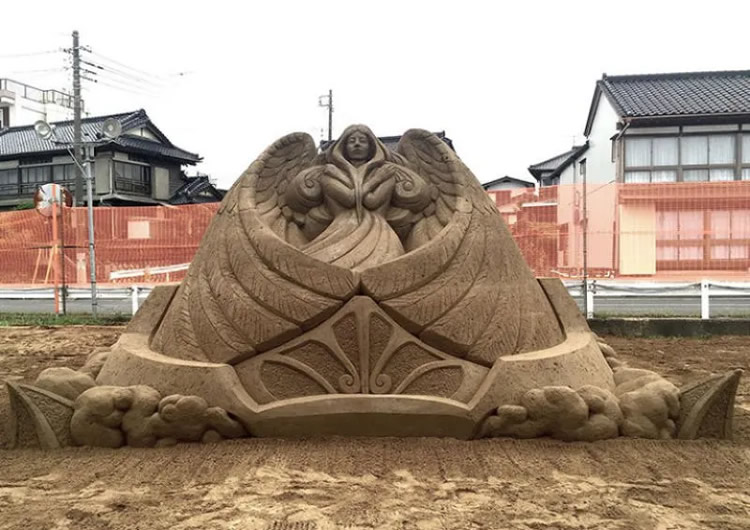 #5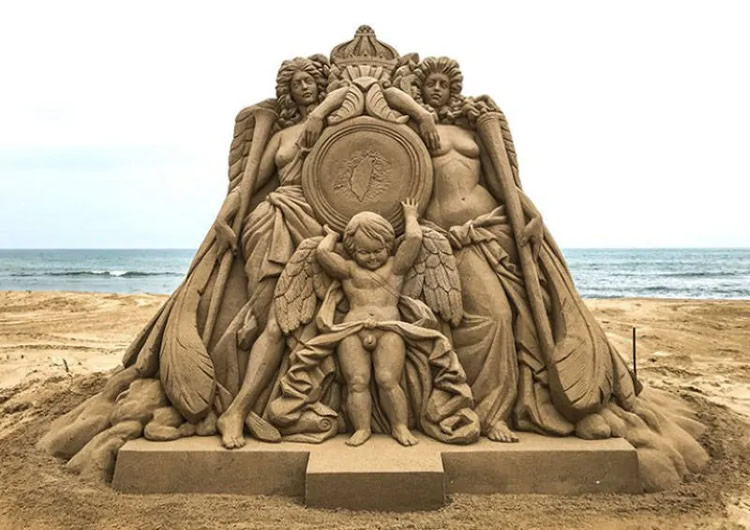 #6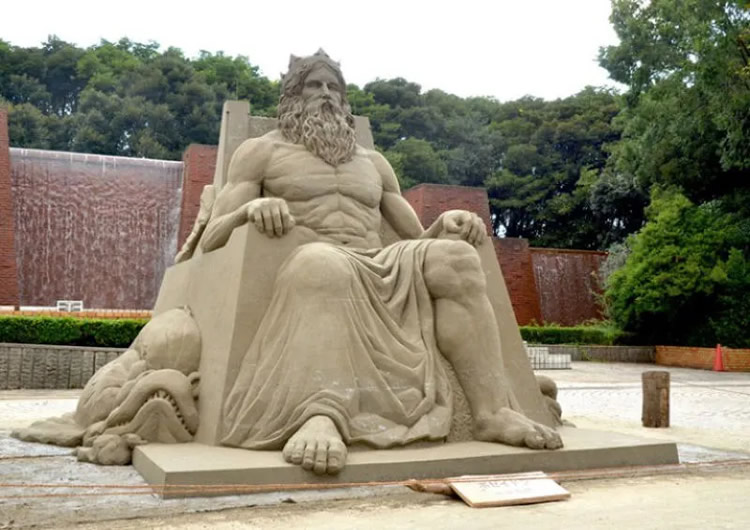 #7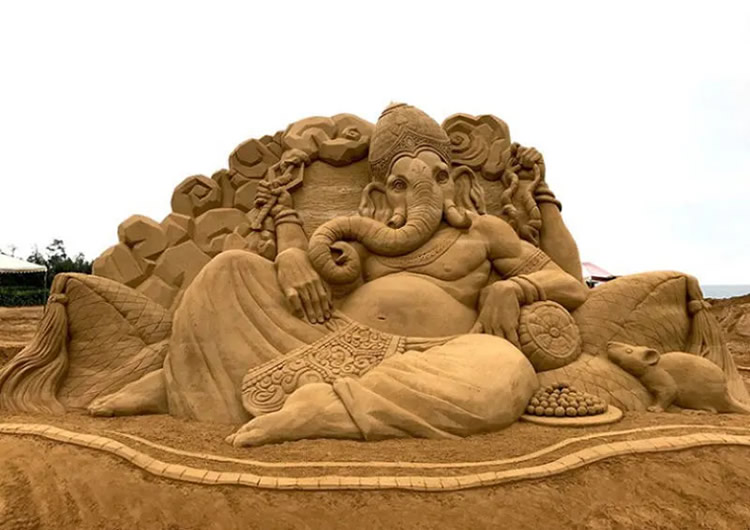 #8
#9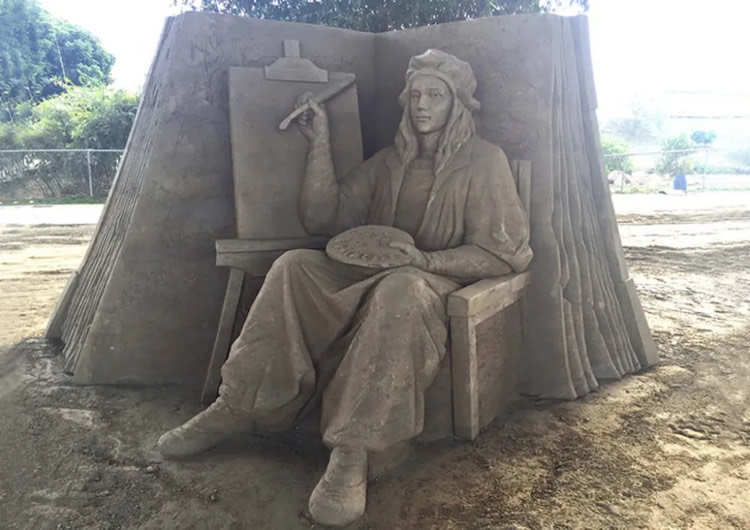 #10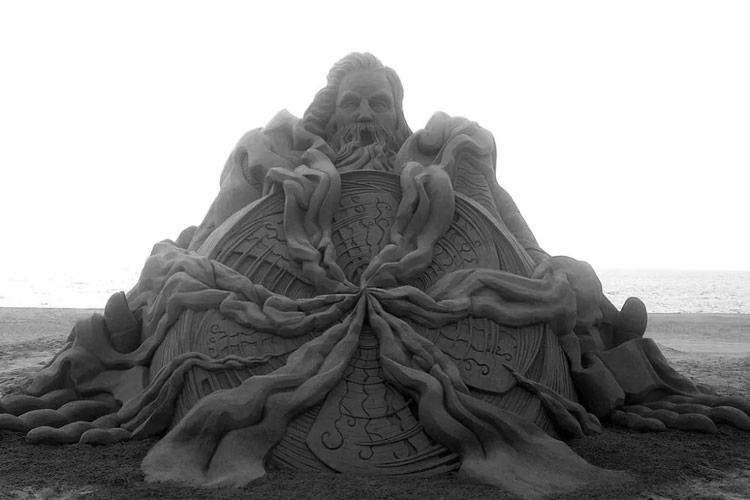 #11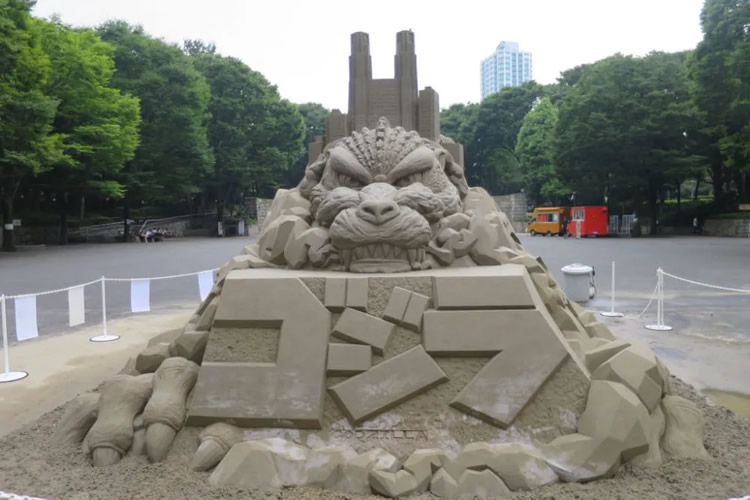 #12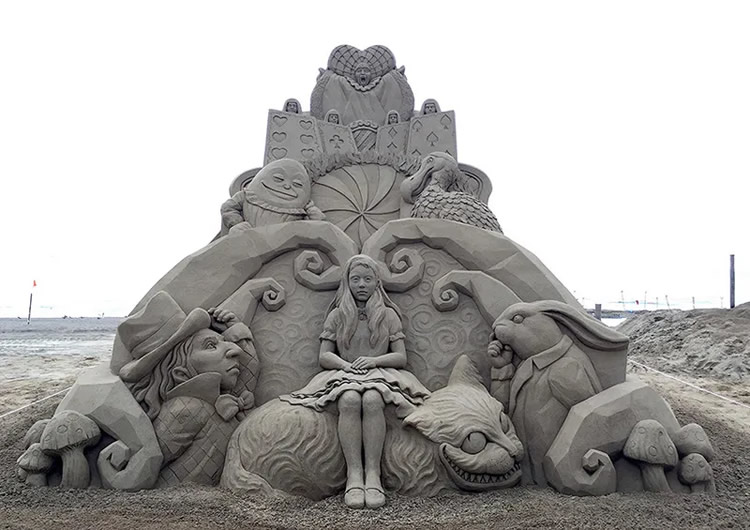 #13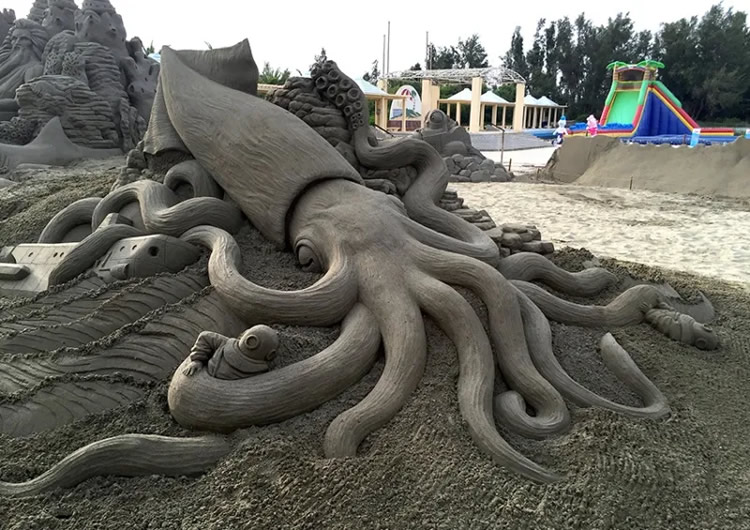 #14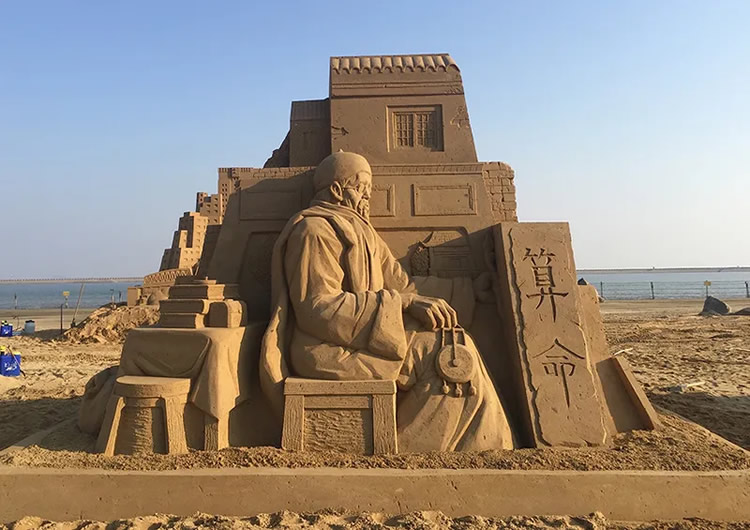 #15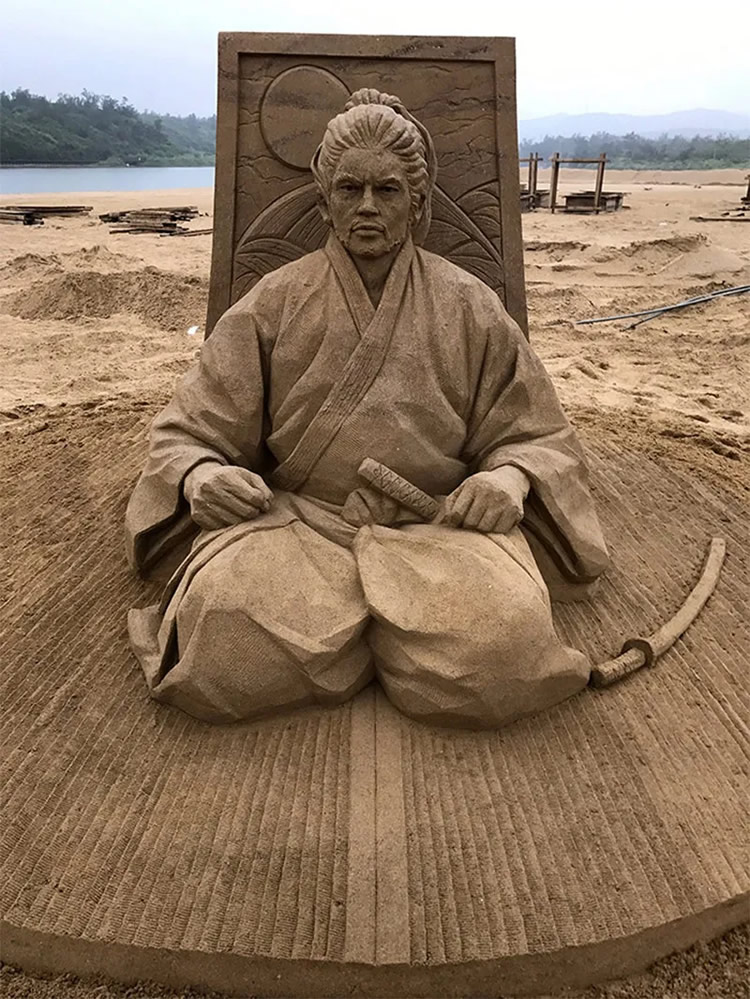 #16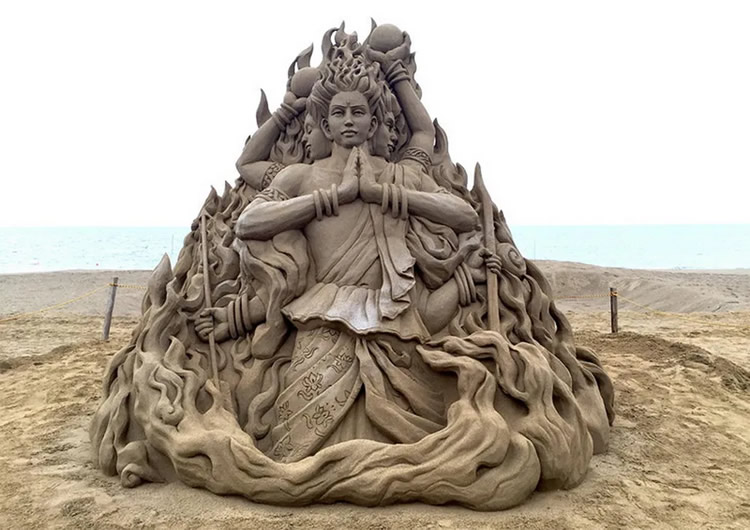 #17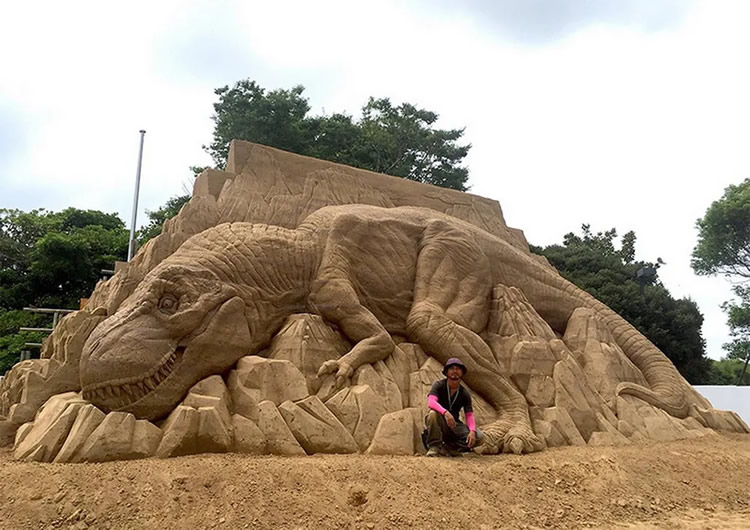 #18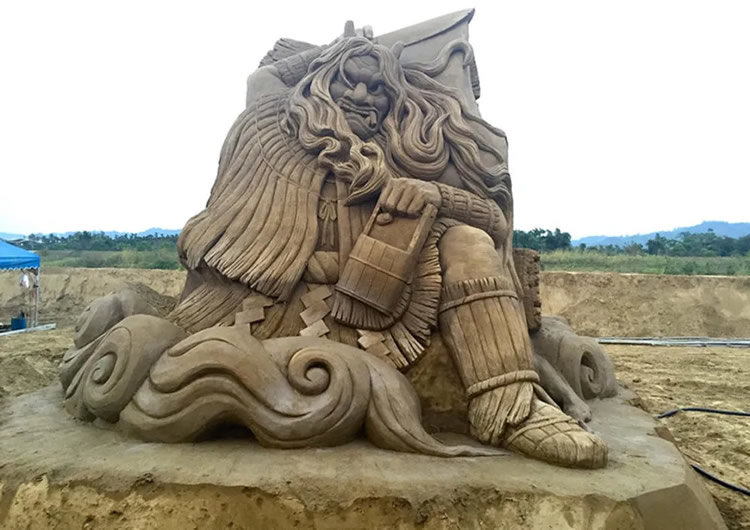 #19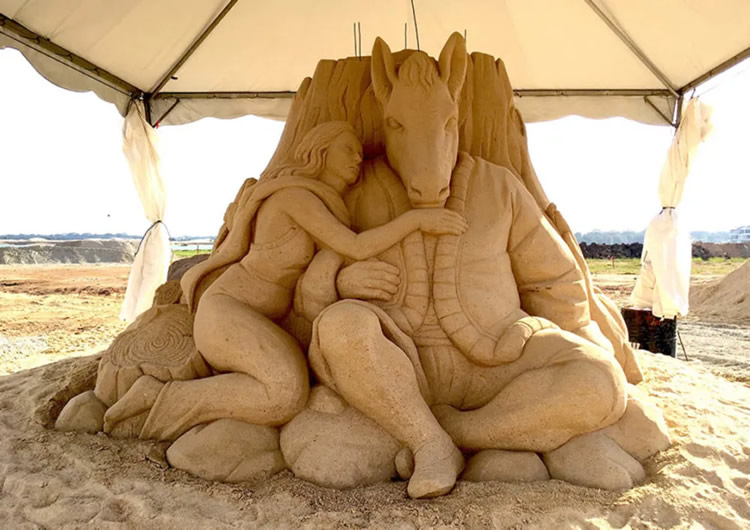 #20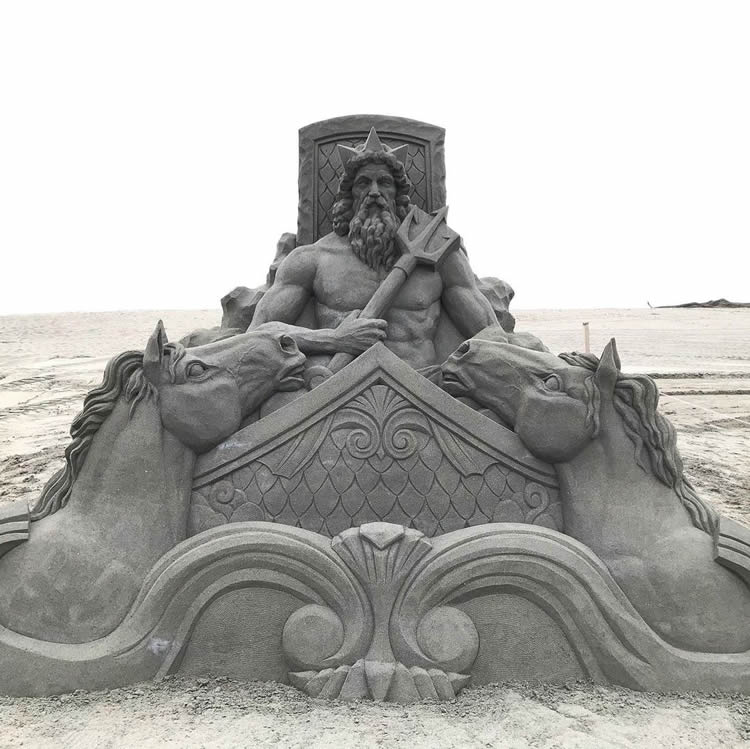 #21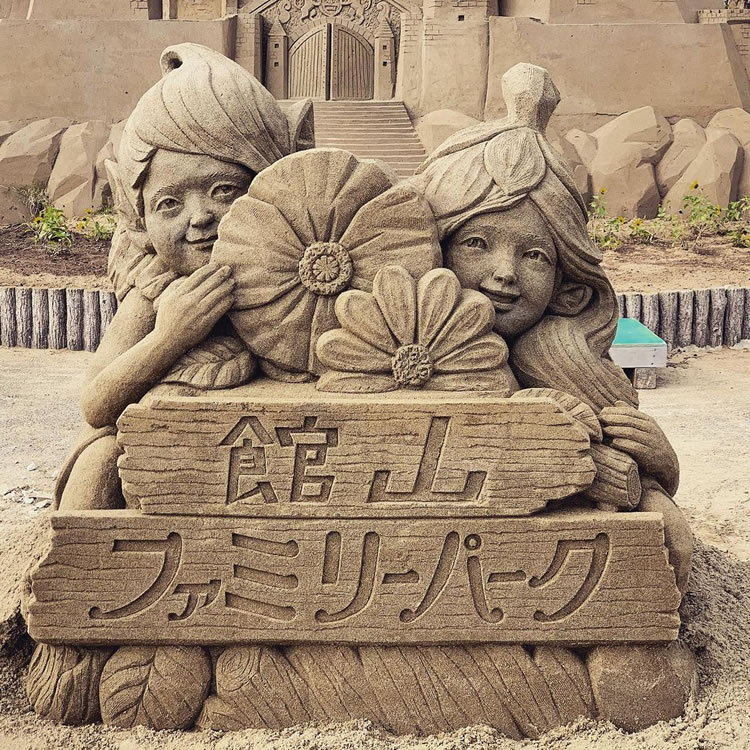 #22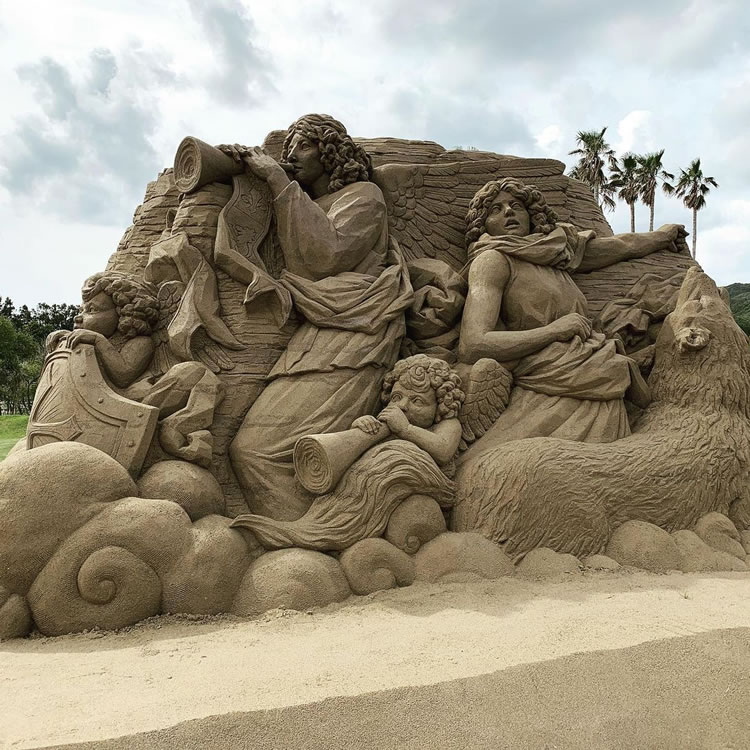 #23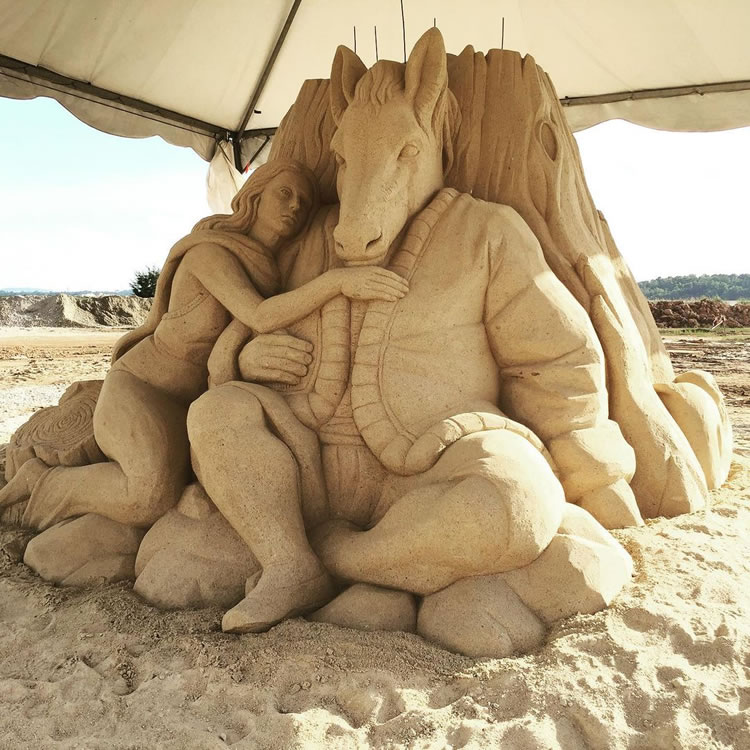 #24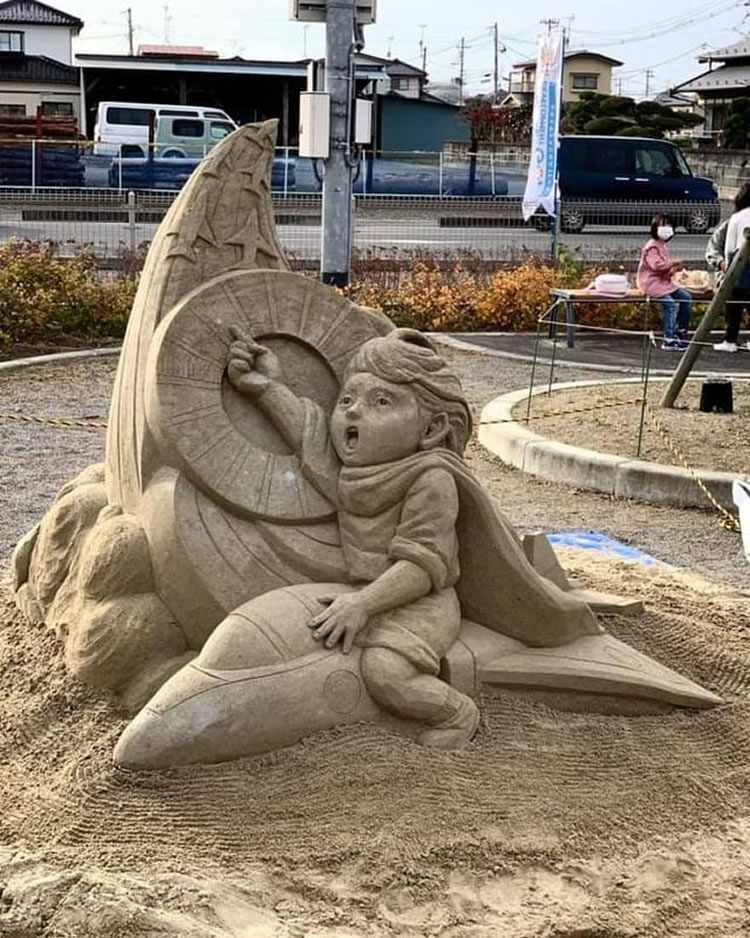 #25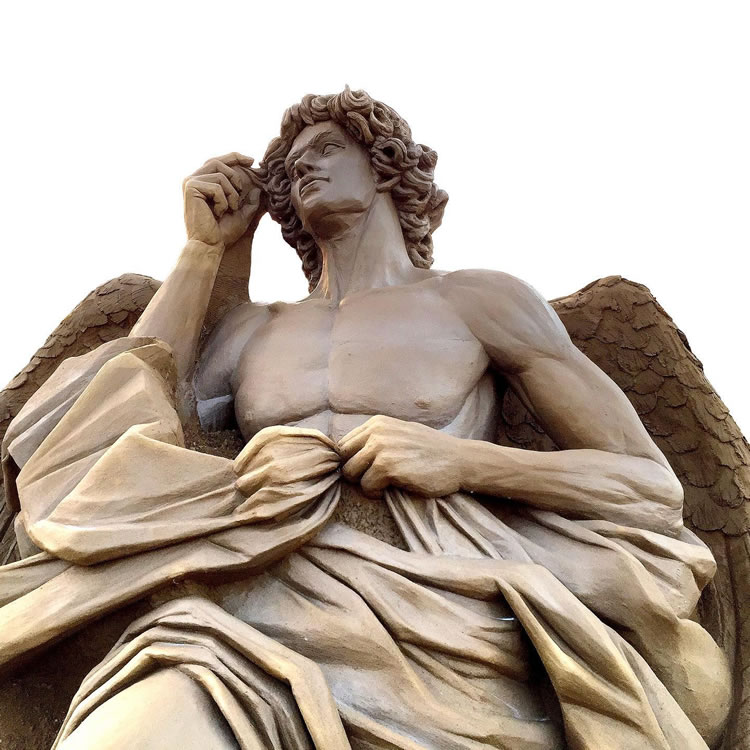 ---
You can find our previous related articles: