New York-based artist Anna Chan gathers seashells on the beach to create amazing animal portraits. Anna is one of the many people who have found a new calling during the lockdown. From designing jewelry, she now creates stunning seashell sculptures of all sorts of animals.
In her words 'If sand is my canvas, then seashells are my inspiration, gemstones, and brushstrokes as an artist.'
Scroll down and inspire yourself. The prints are available on her website, please check if you want to purchase.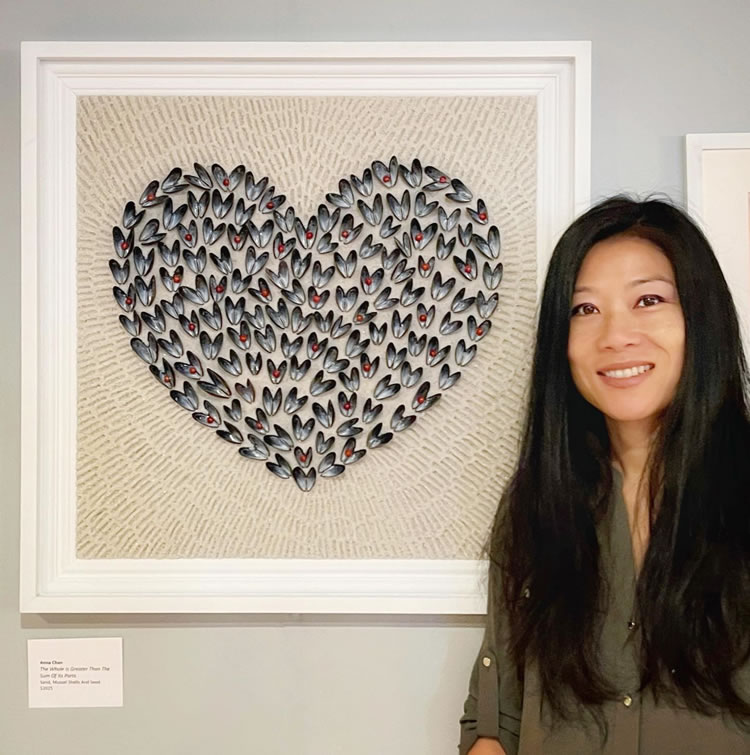 Anna graduated with a BFA from Rhode Island School of Design in 1995 with honors in Jewelry and Light Metals. Residing in New York, she pursued a dynamic 20+ years career in the jewelry industry beginning with a five-year tenure with Tiffany and Co., to owning her own label and subsequently consulting for other brands. It wasn't until the spring of 2020 did she find her true passion during Covid lockdown.
With idle hands and lots of creative energy, Anna found solace at her local beach along with her ten years old daughter. A simple idea to create a sea turtle in sand with seashells as decorations sparked her curiosity and the plan to create twelve sand and seashell sculptures to fill a calendar.
You can find Anna Chan on the web:
#1
#2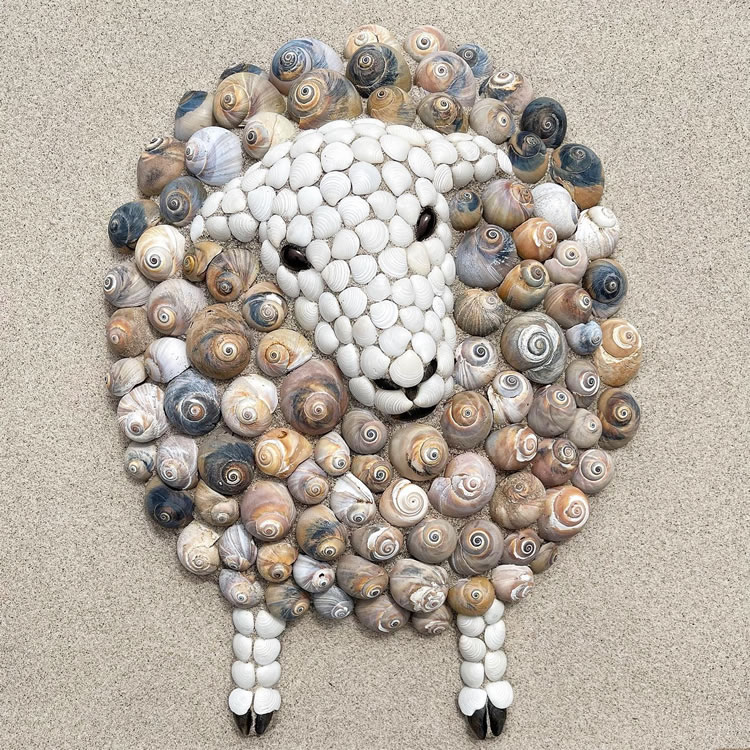 #3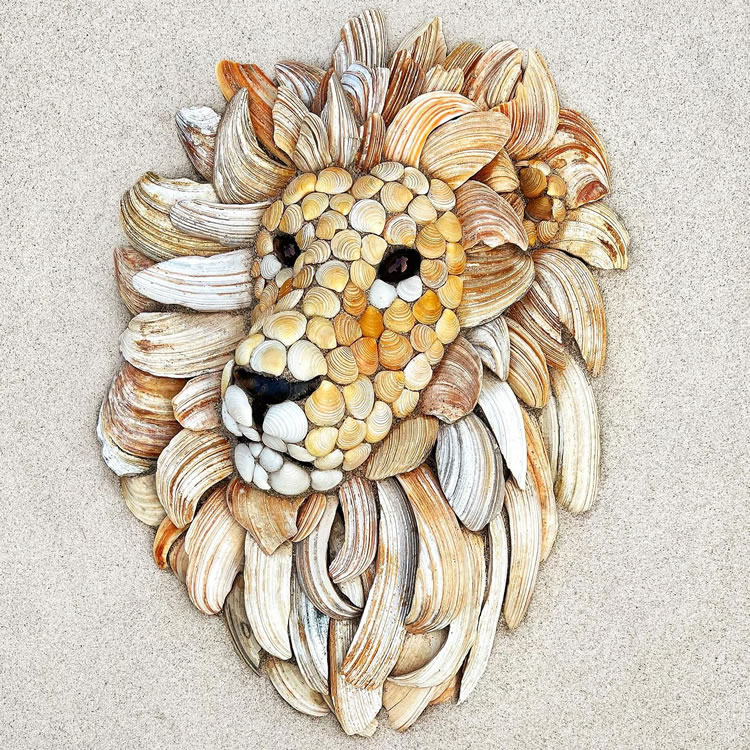 #4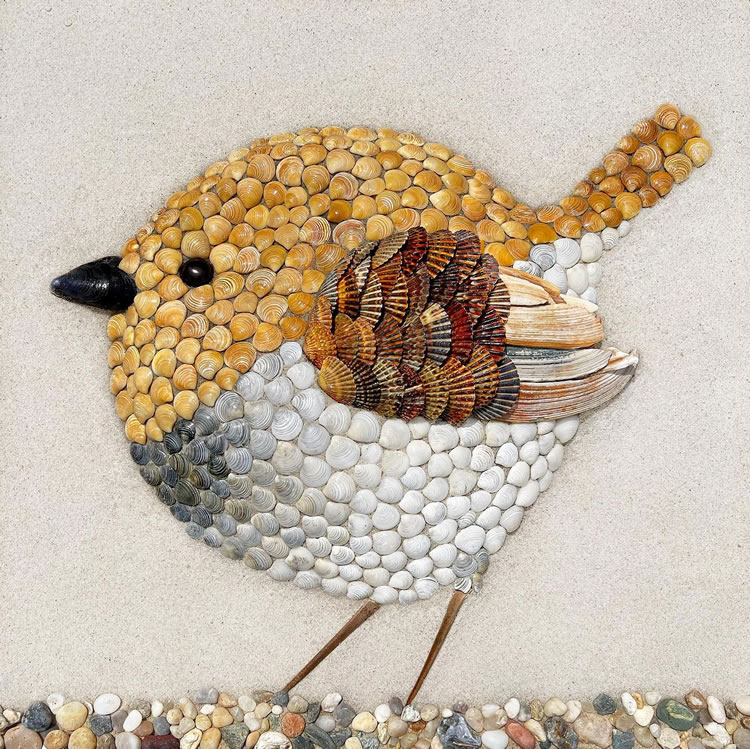 #5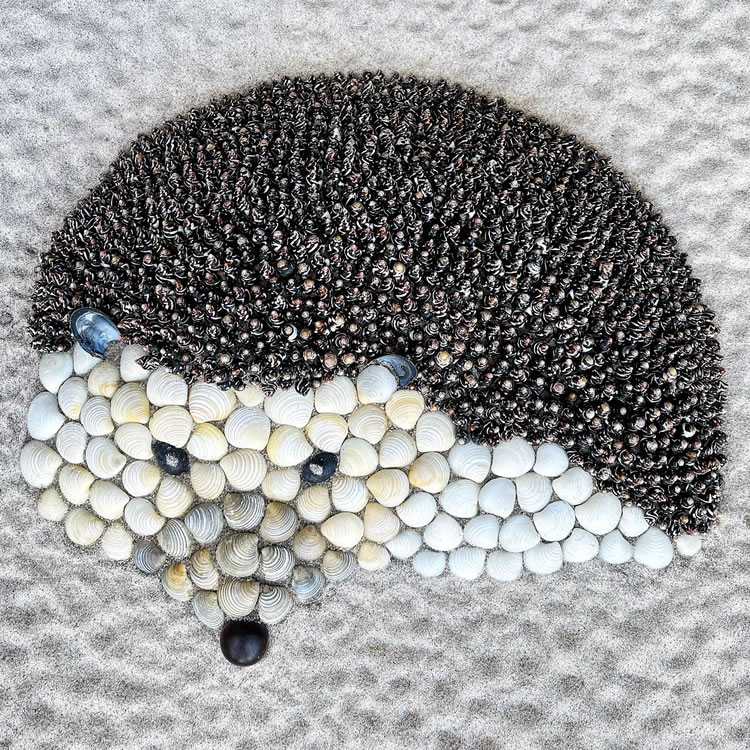 #6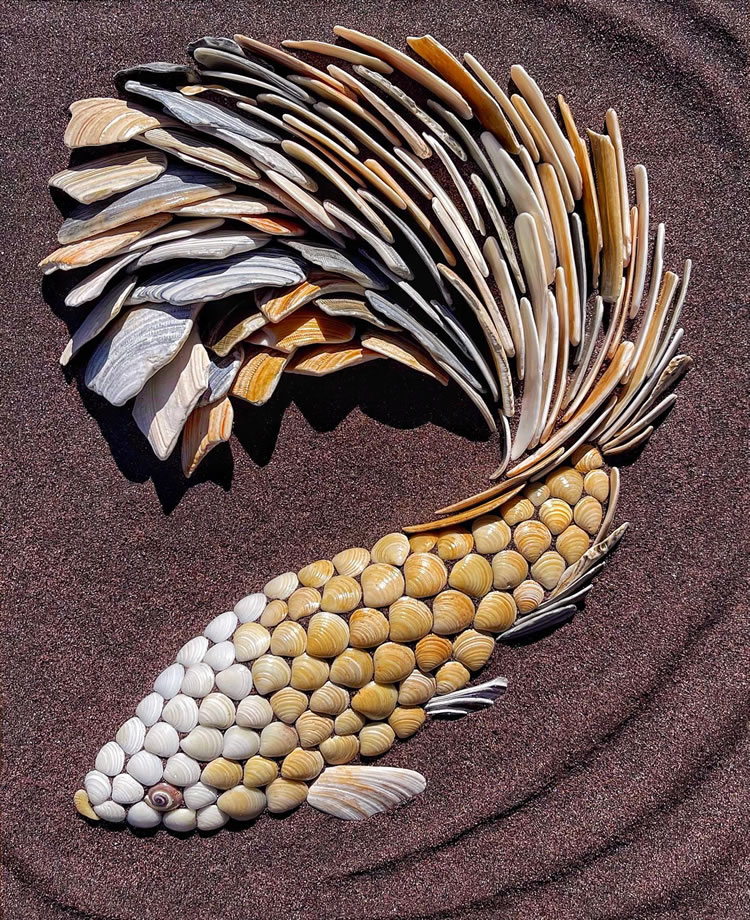 #7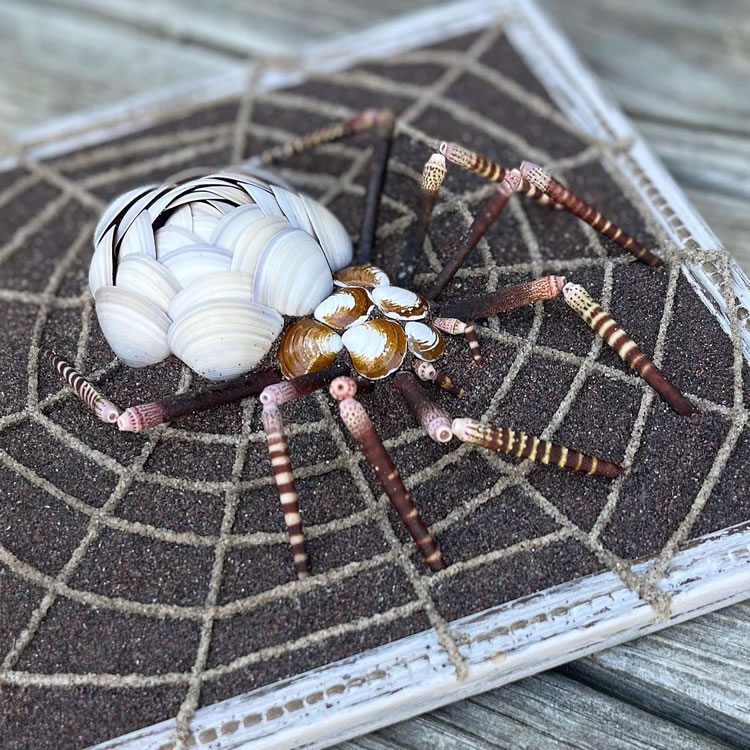 #8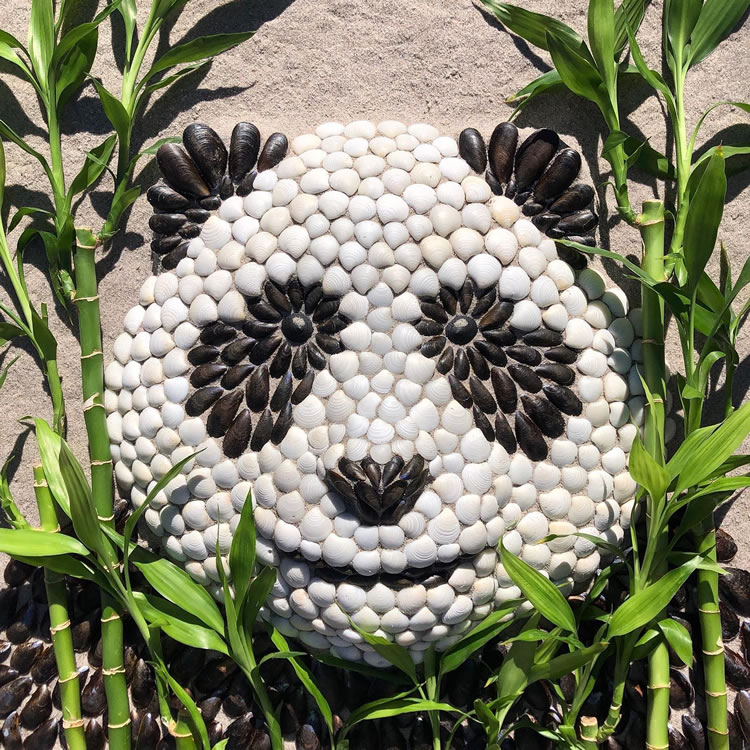 #9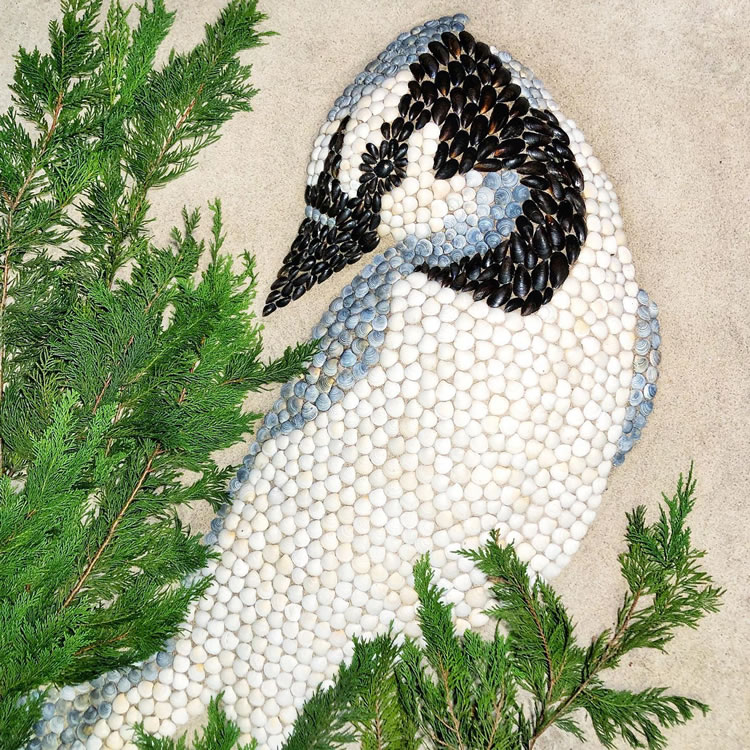 #10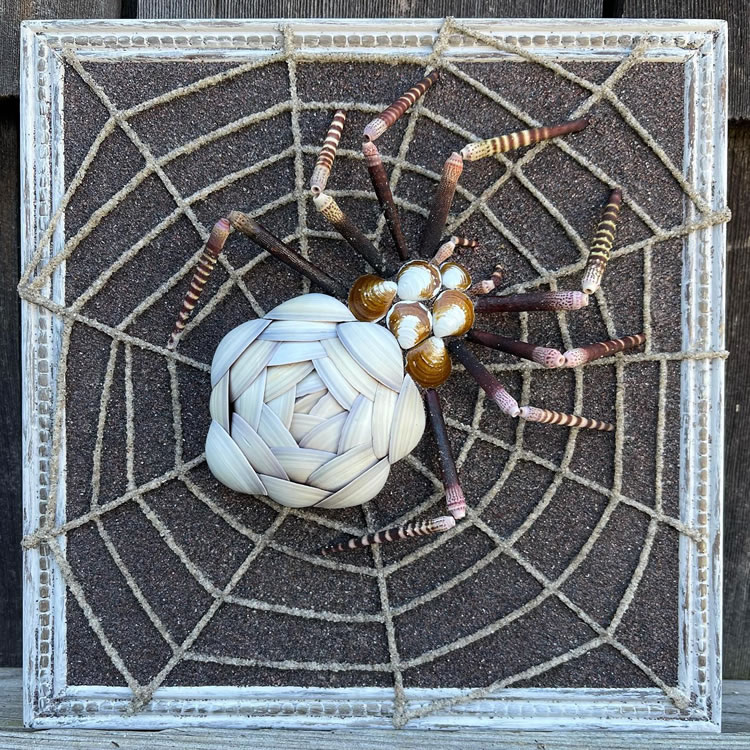 #11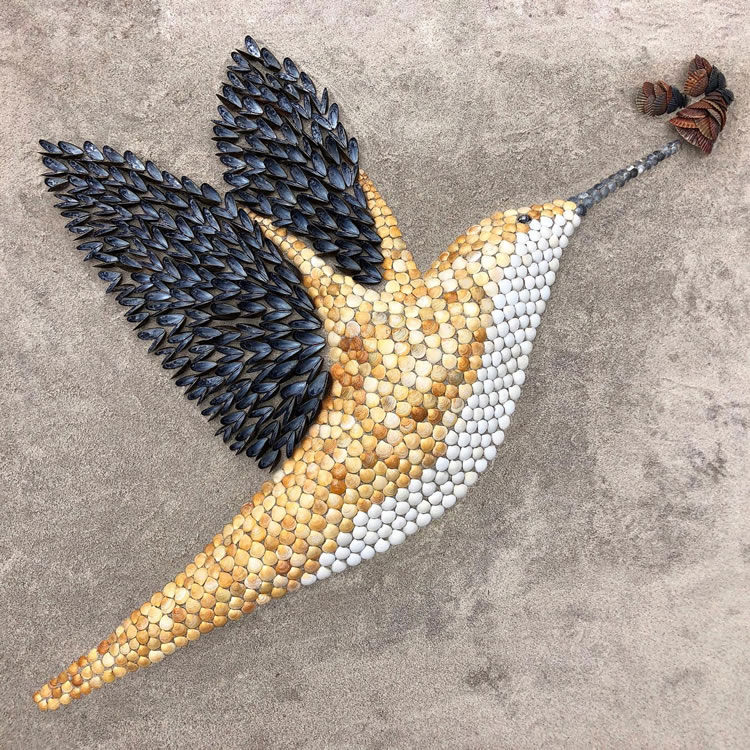 #12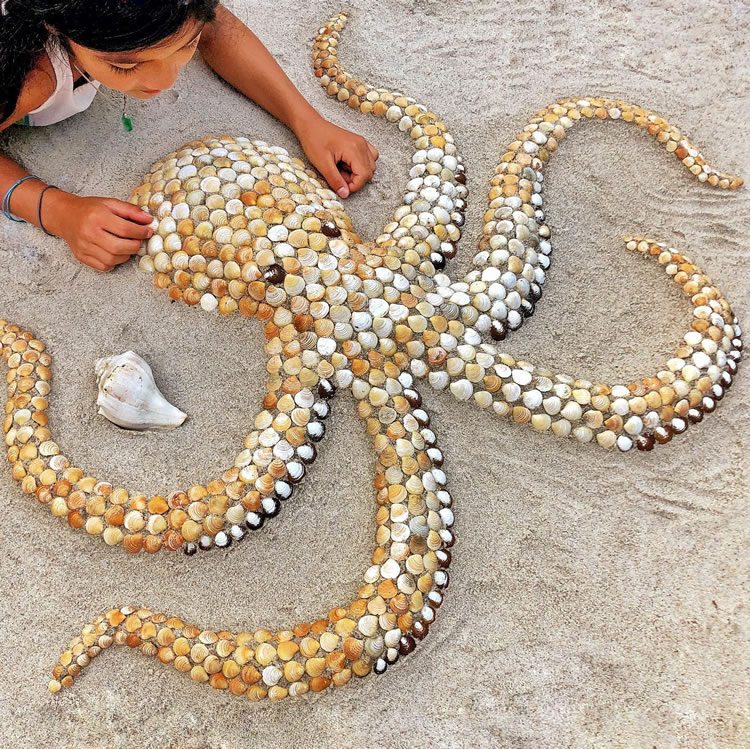 #13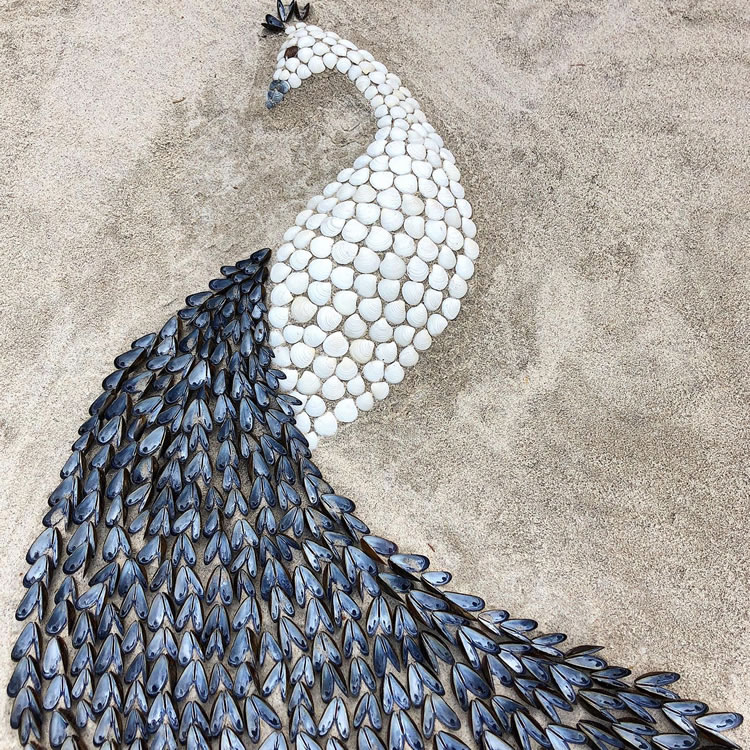 #14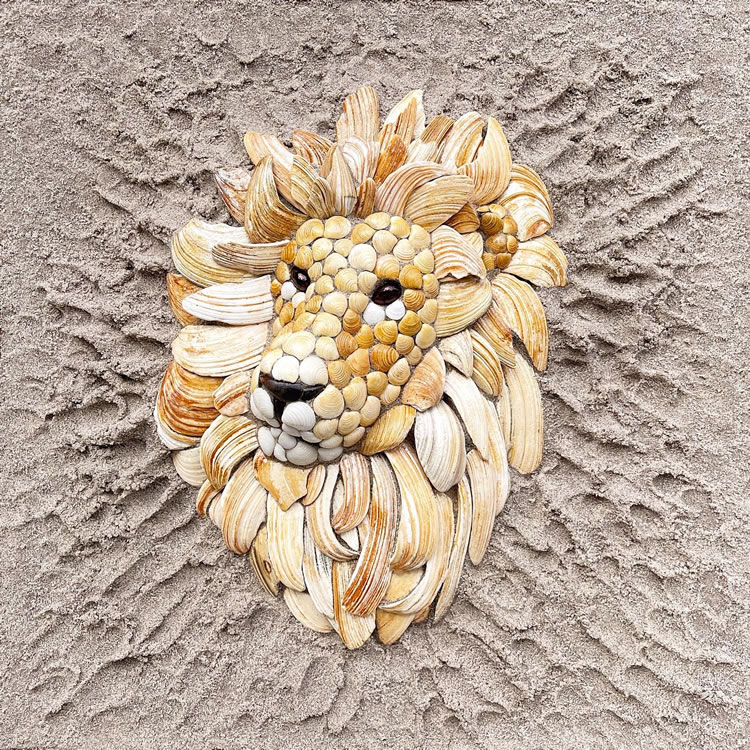 #15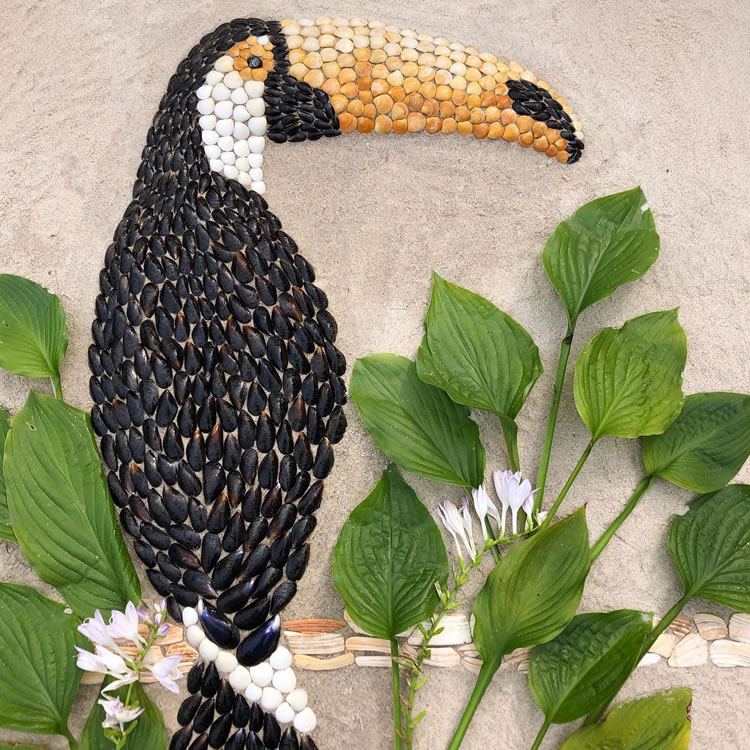 #16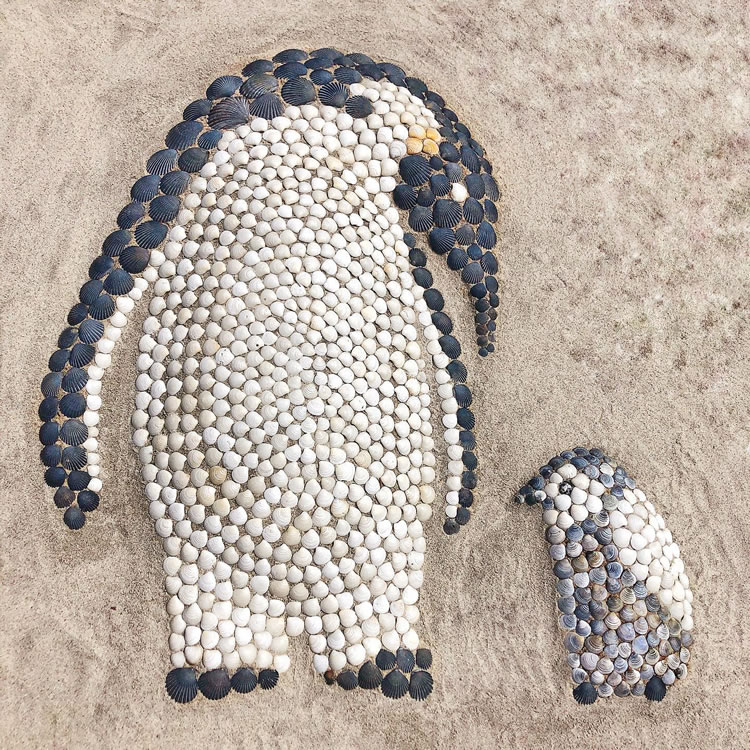 #17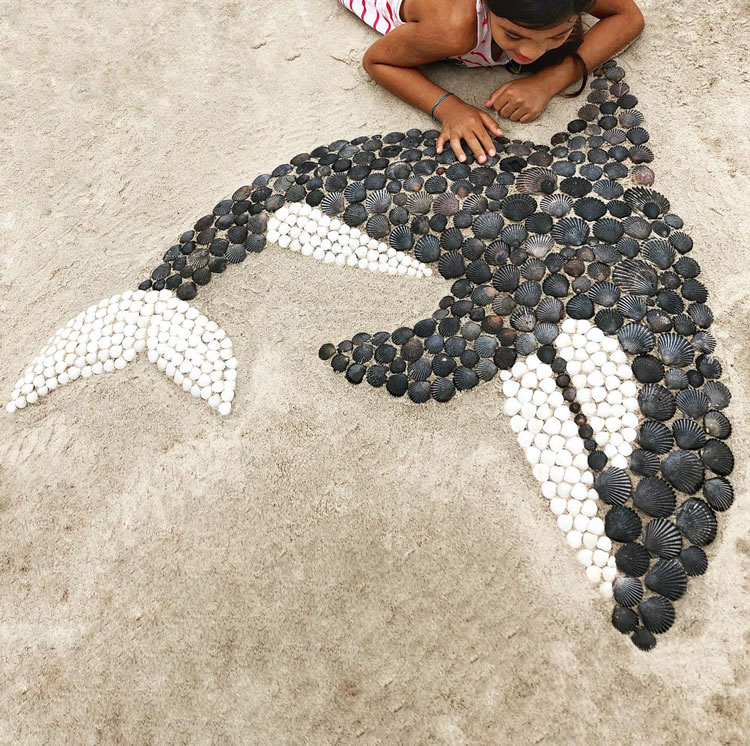 #18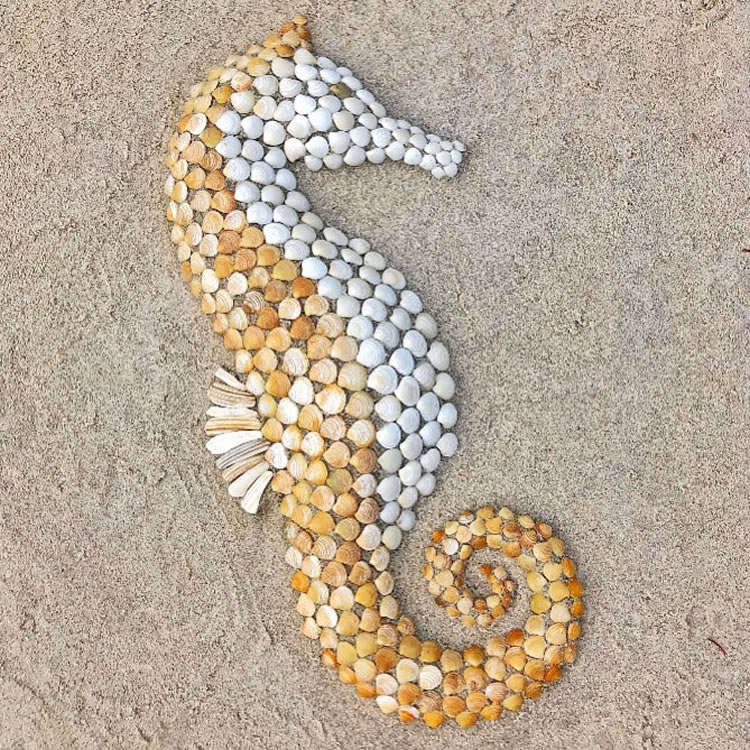 ---
You can find our previous articles: