New Zealand based artist Ben Young creates amazing sculptures that shows the beauty of the ocean. Ben inspired by marine landscapes and grandness of the sea, he uses the combination of glass and concrete materials to create these beautiful sculptures.
He recreates the clear blue water by handcrafting from clear sheet float glass which is then laminated layer upon layer. The sculptural process starts with the construction of models, making custom jigs, and cutting the layers with a glazier's hand tool.
Scroll down and inspire yourself. You can find more work in his Instagram account and you can buy the prints from his website.
You can find Ben Young on the web:
#1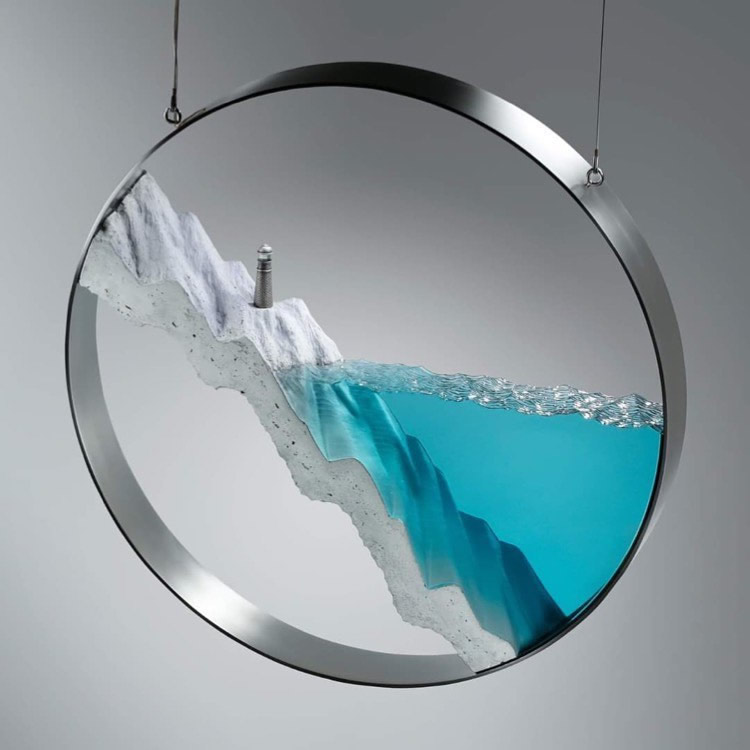 #2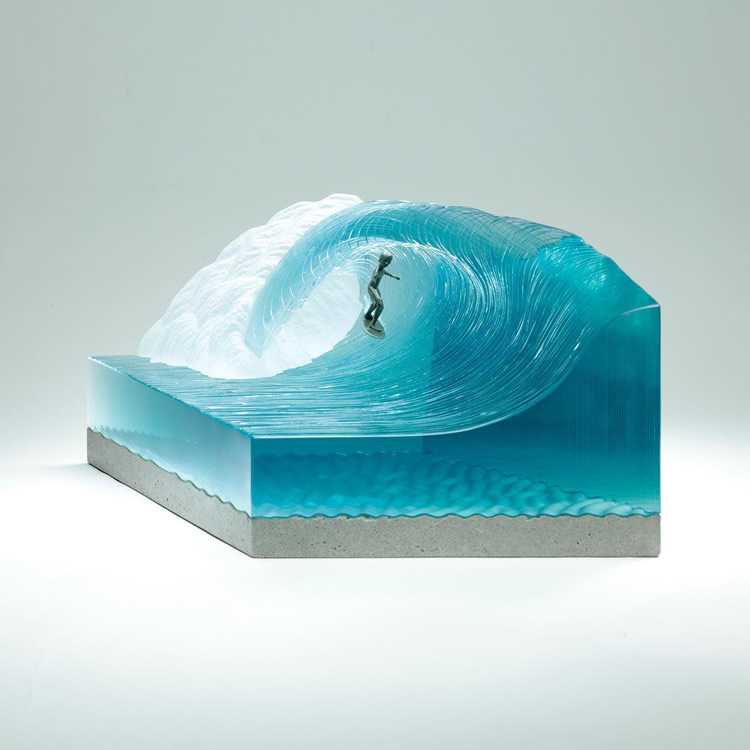 #3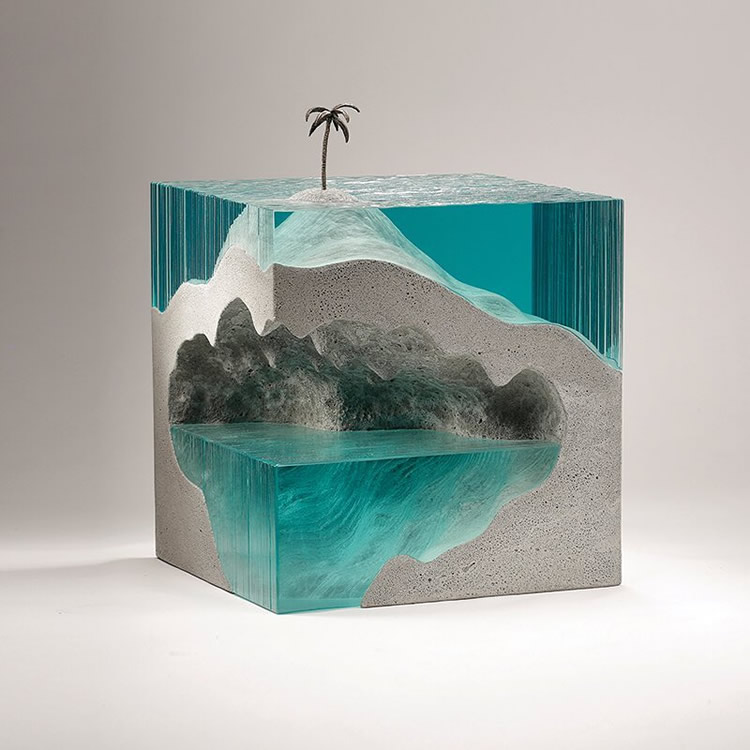 #4
#5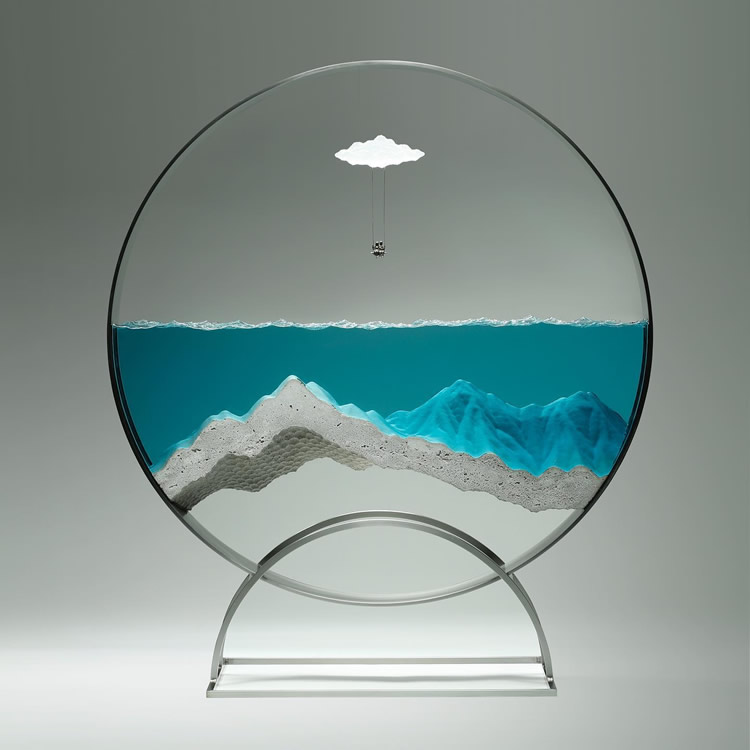 #6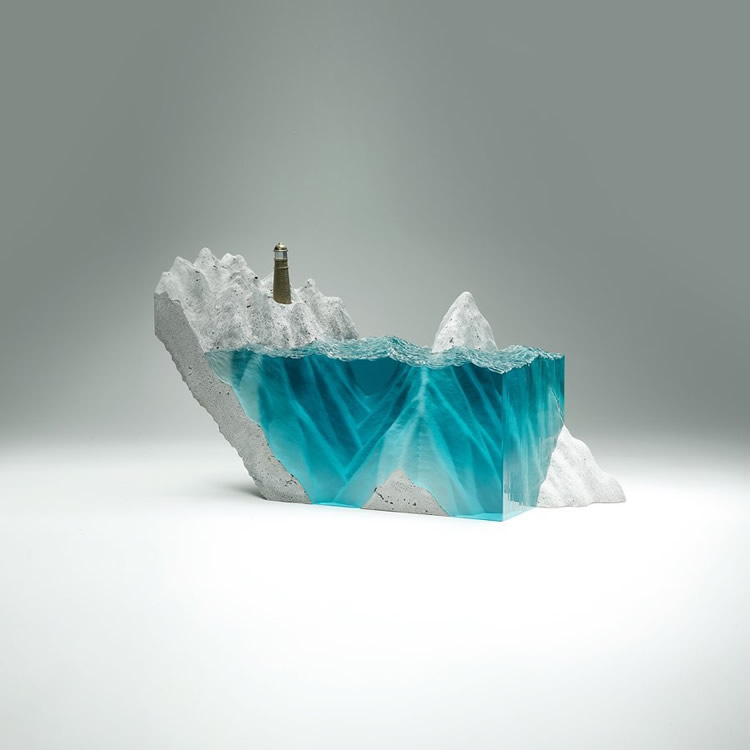 #7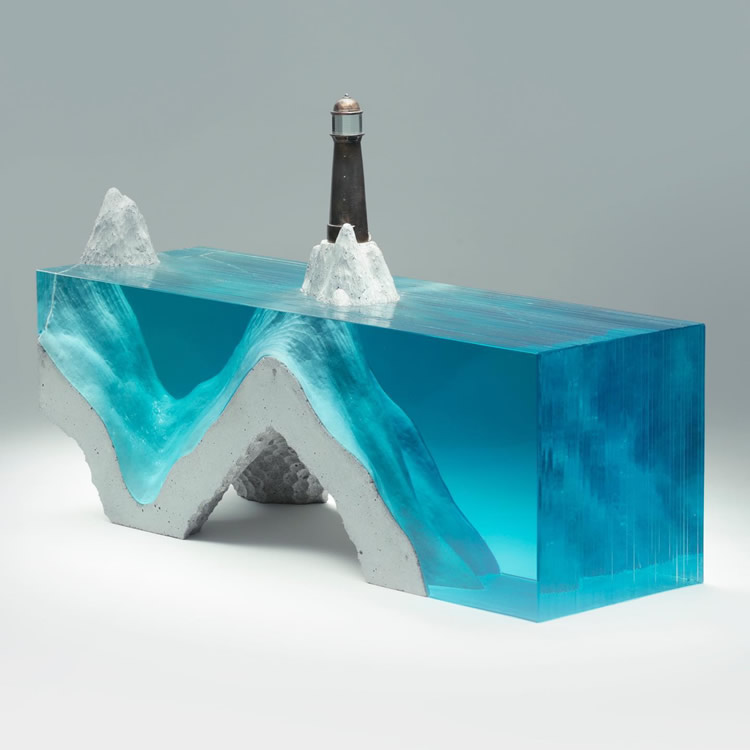 #8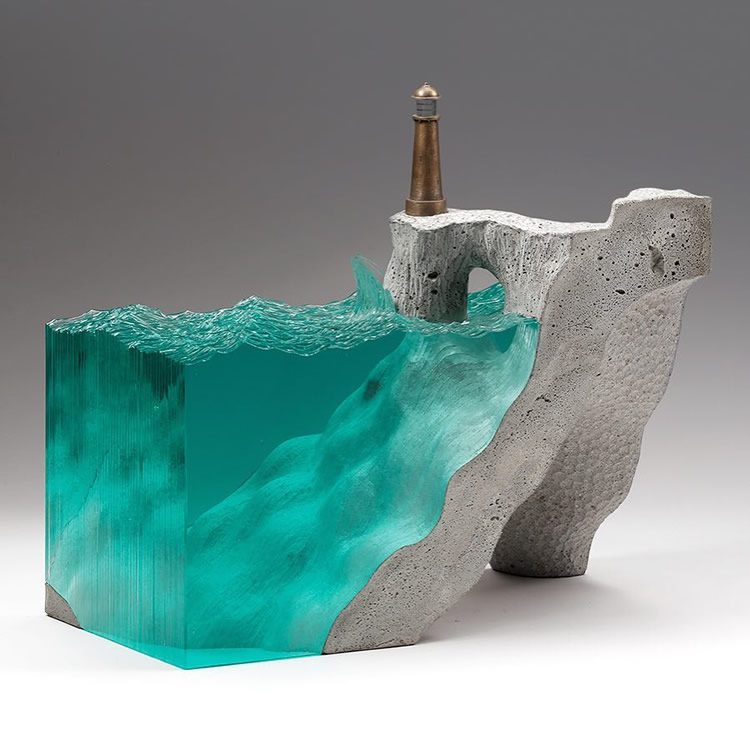 #9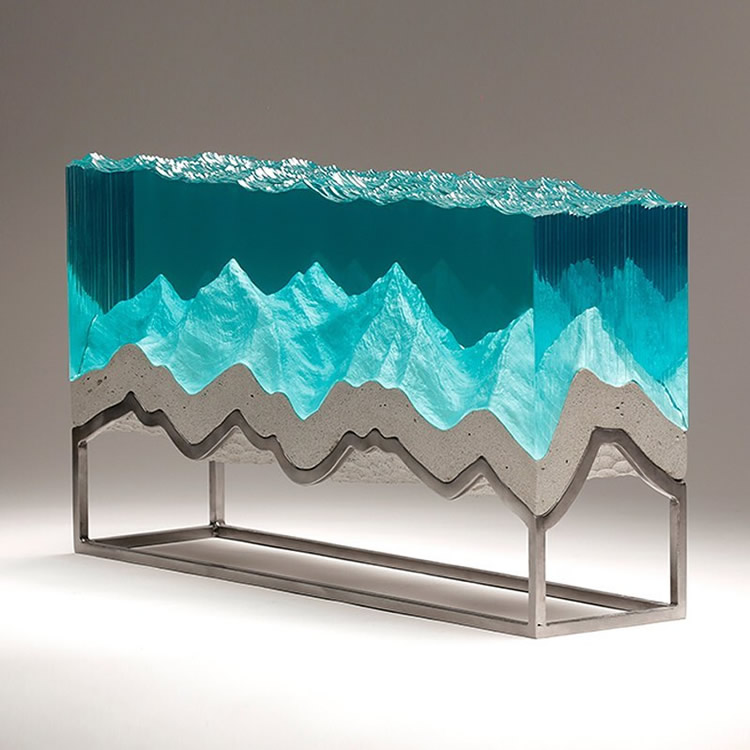 #10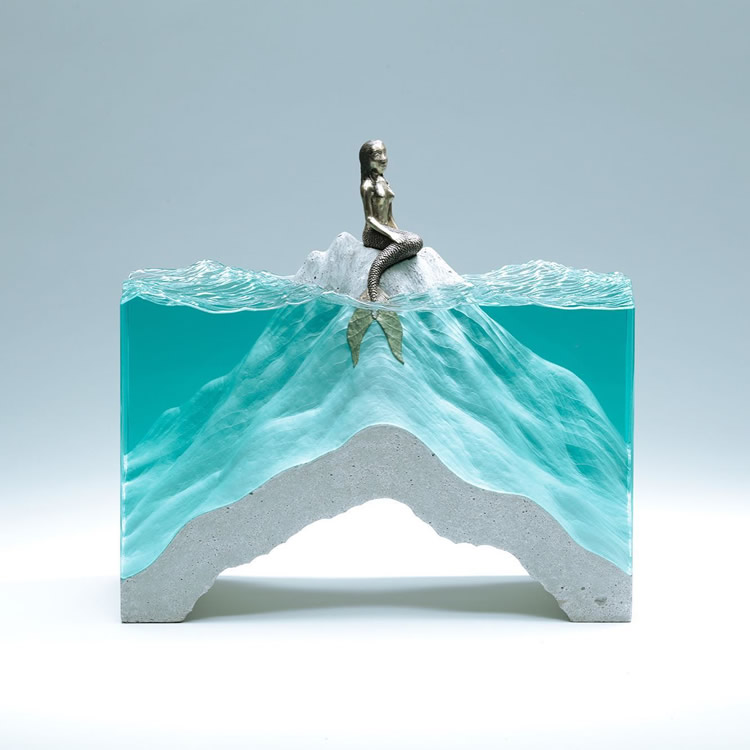 #11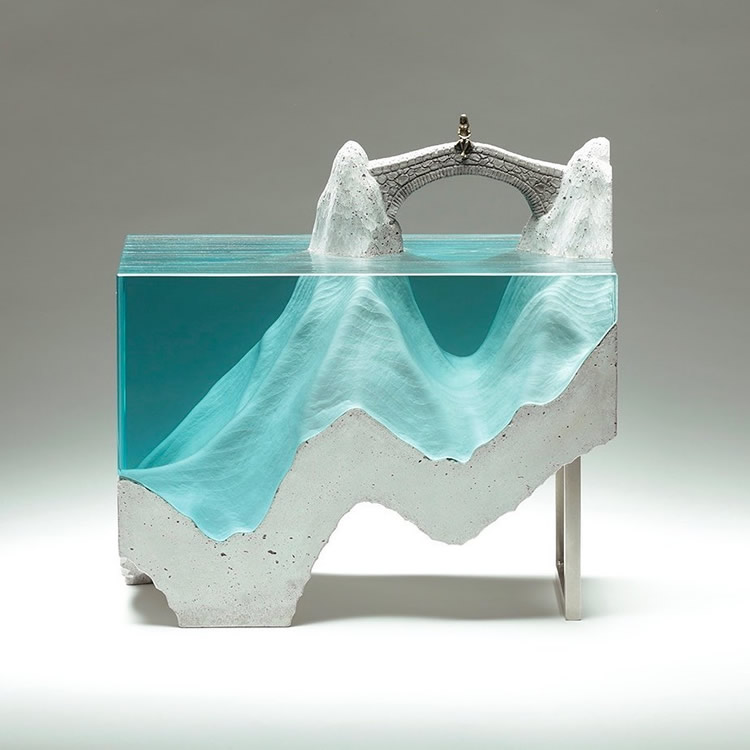 #12
#13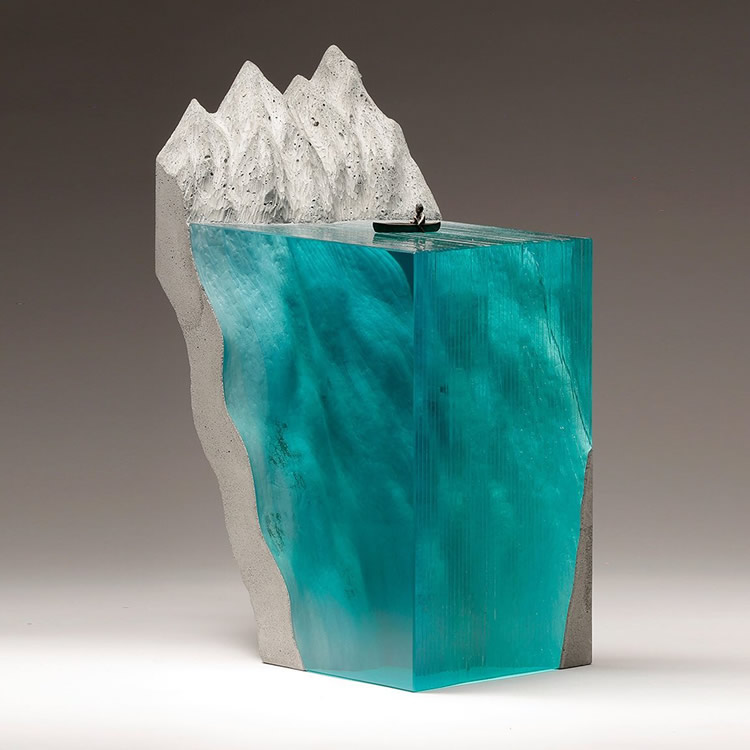 #14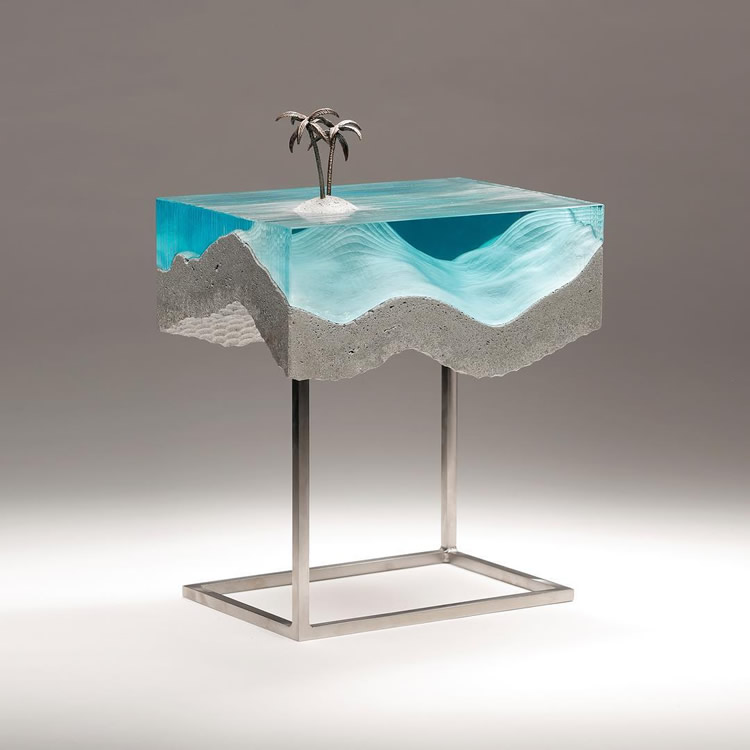 #15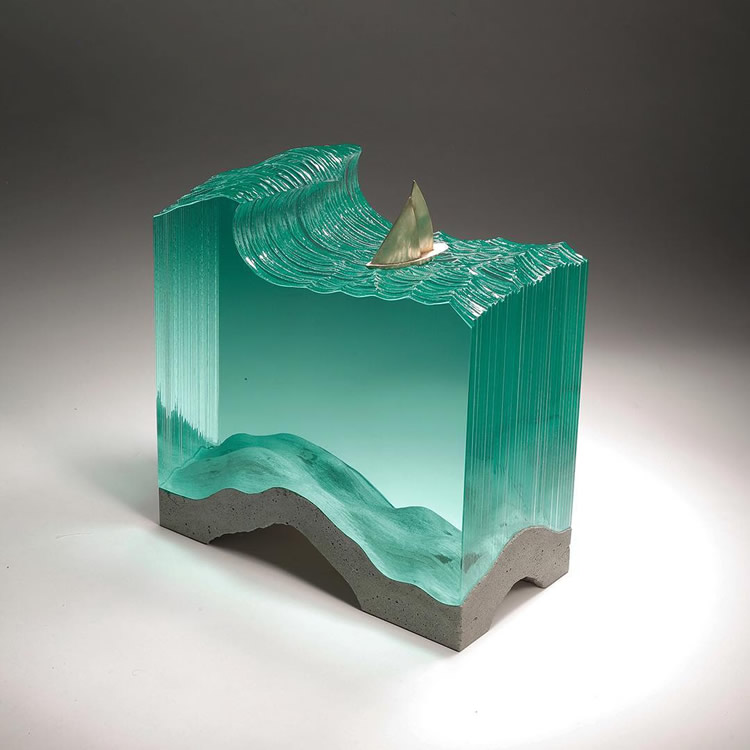 #16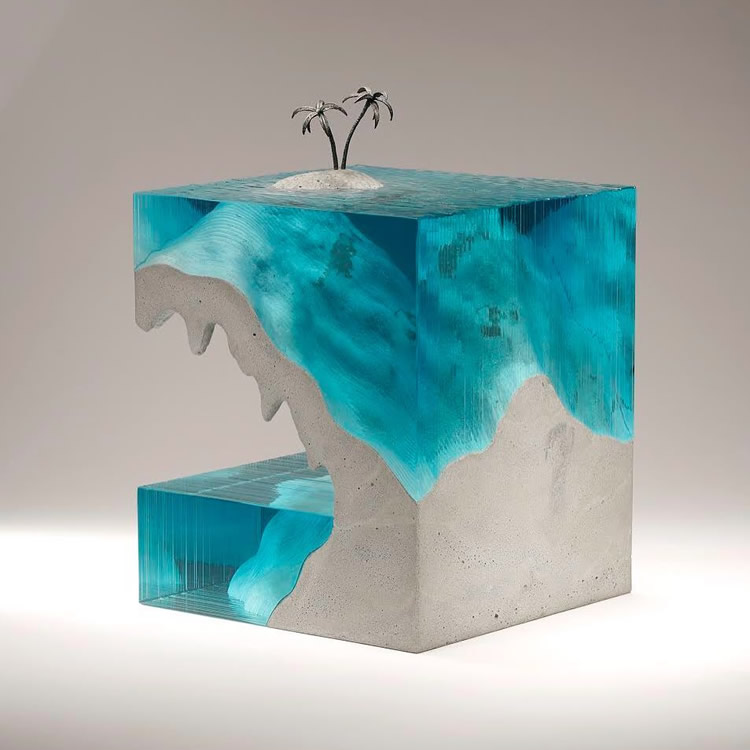 #17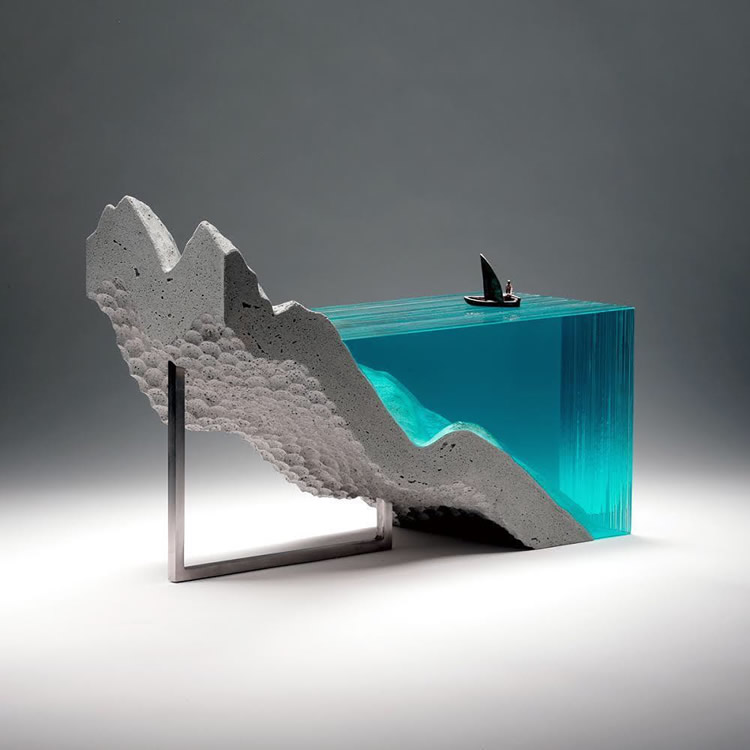 #18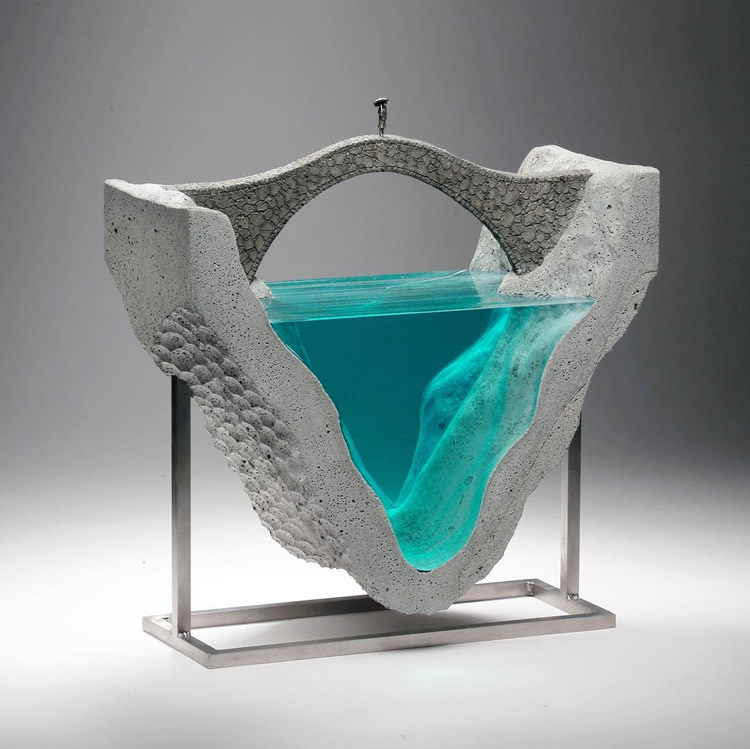 #19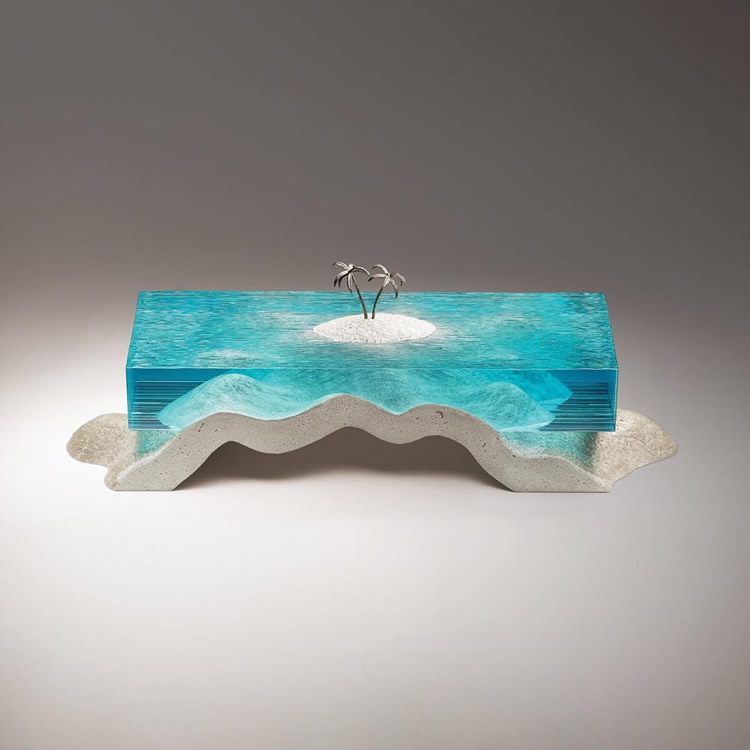 #20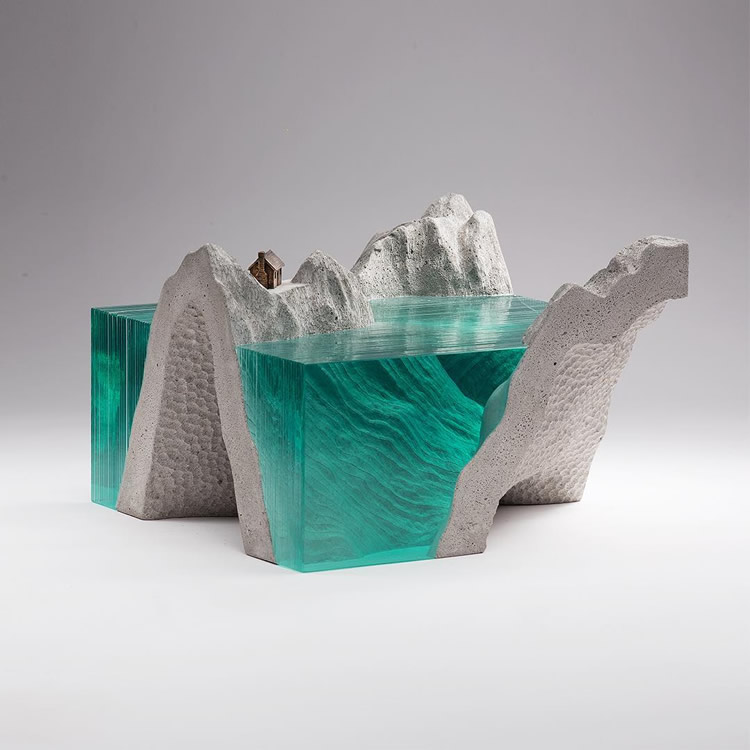 ---
You can find our previous articles: