Bosnia-based artist Vesna Rikic creates beautiful handmade paper art. Vesna has been practicing different forms of paper art, like origami and kirigami since she was a little girl. When Rikic discovered quilling, she was amazed by the extraordinary visual impact it could produce.
In her words "I created it with a lot of patience and love. The pictures I create are entirely my choice and in them, you can recognize things I love the most. Sometimes when, I like some painting, I copy it in quilling technique, and sometimes I just leave it to my own imagination and feelings. In my country, quilling is not popular at all. There is nowhere to buy quilling paper or quilling tools, that's why I mainly improvise and try to work with what I can find. I use plain colored paper (copy paper) or thick paper that I can find in bookstores."
Scroll down and inspire yourself. Please check her Instagram for more amazing work.
You can find Vesna Rikic on the web:
#1
#2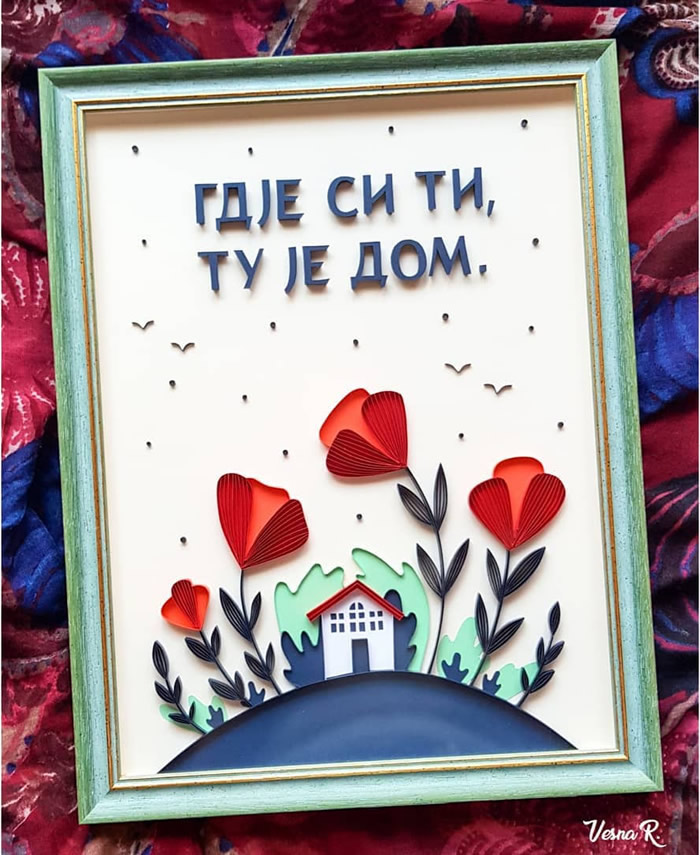 #3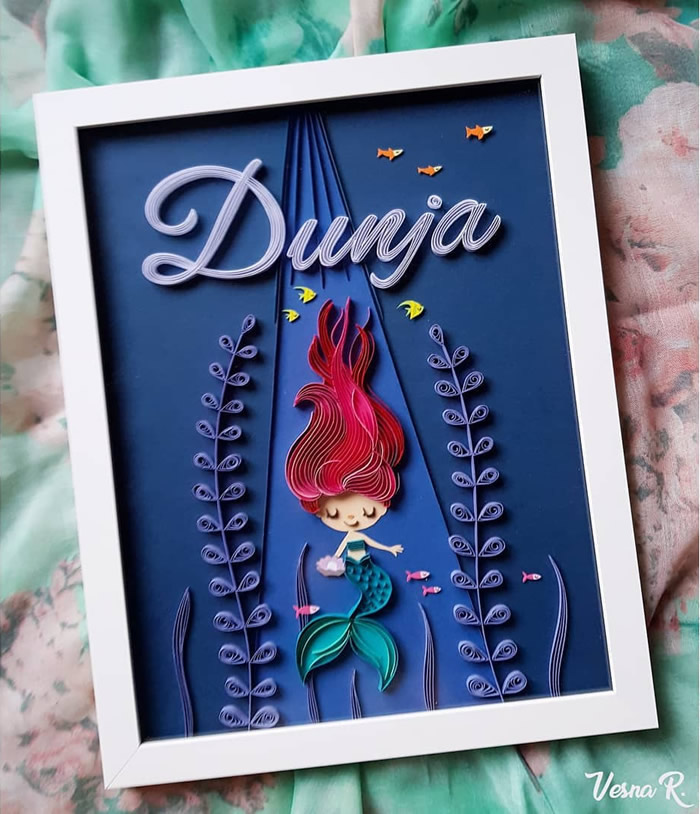 #4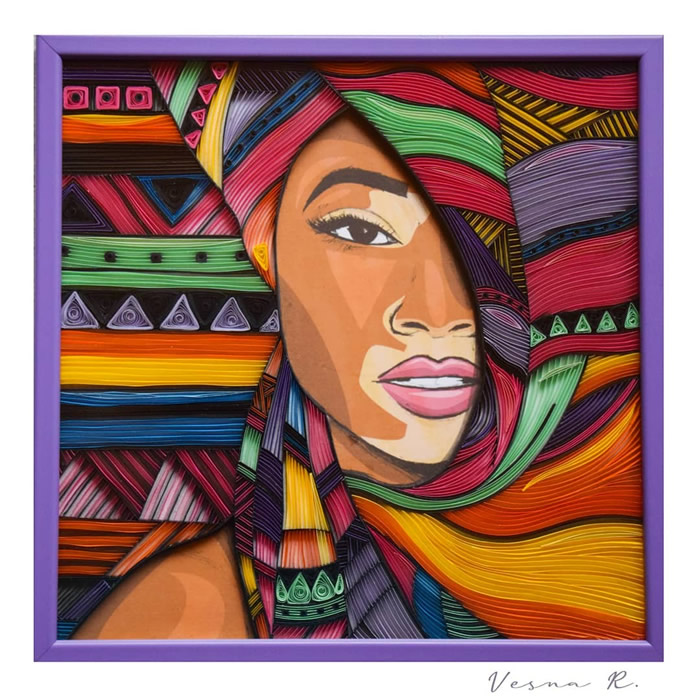 #5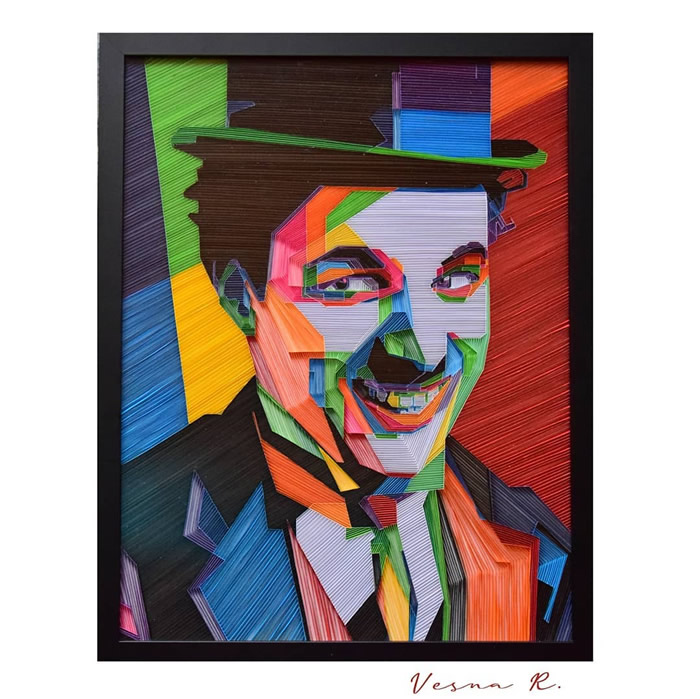 #6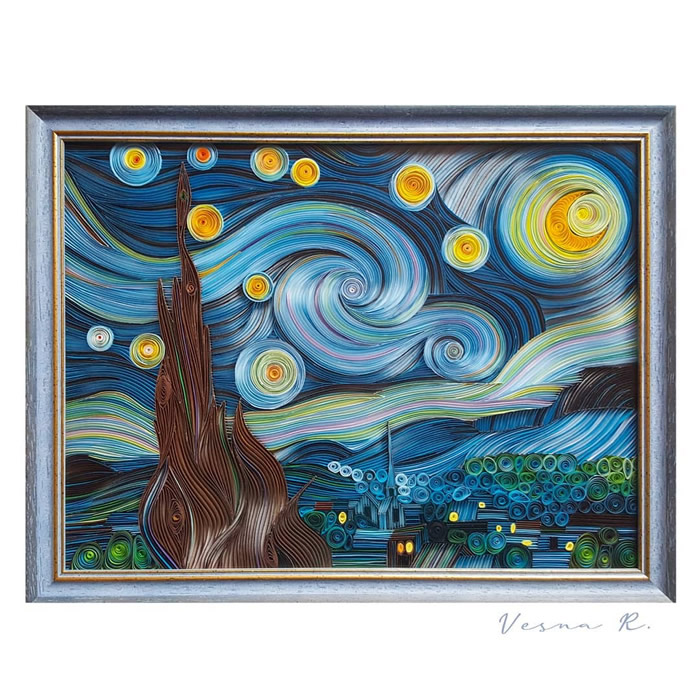 #7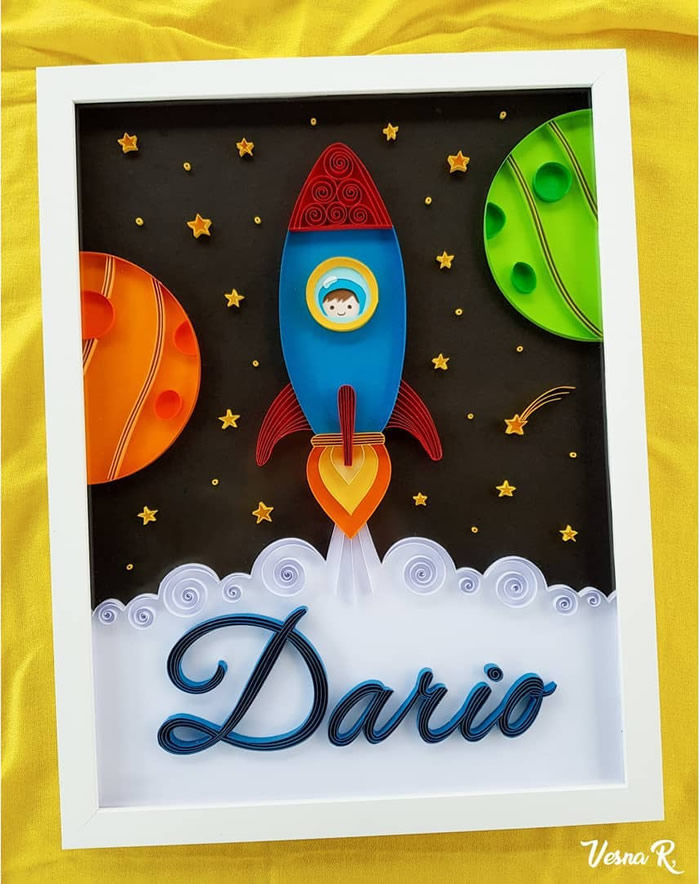 #8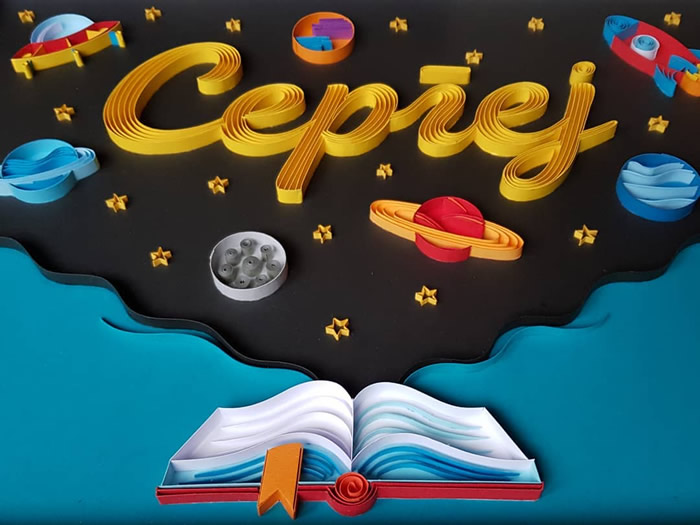 #9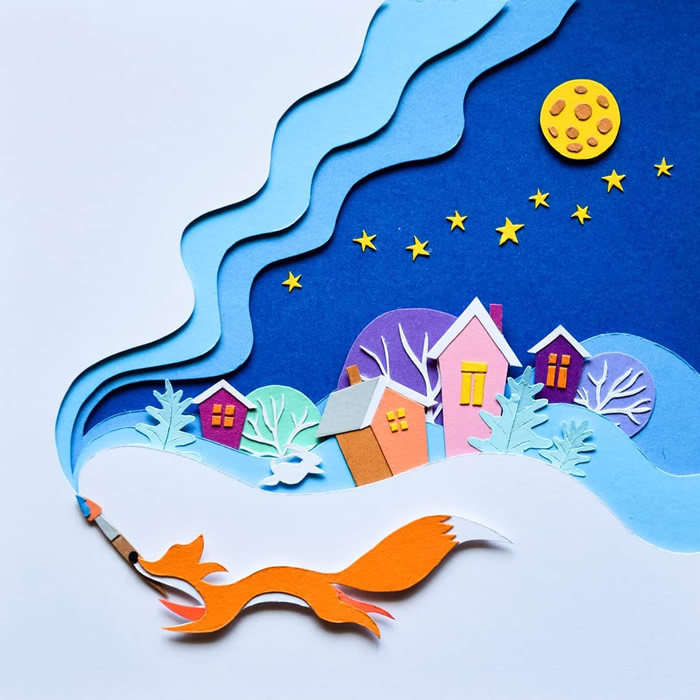 #10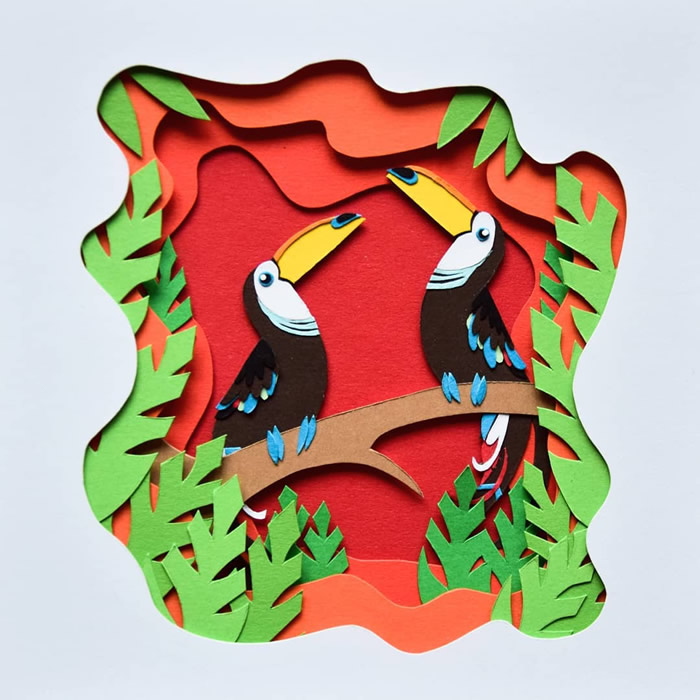 #11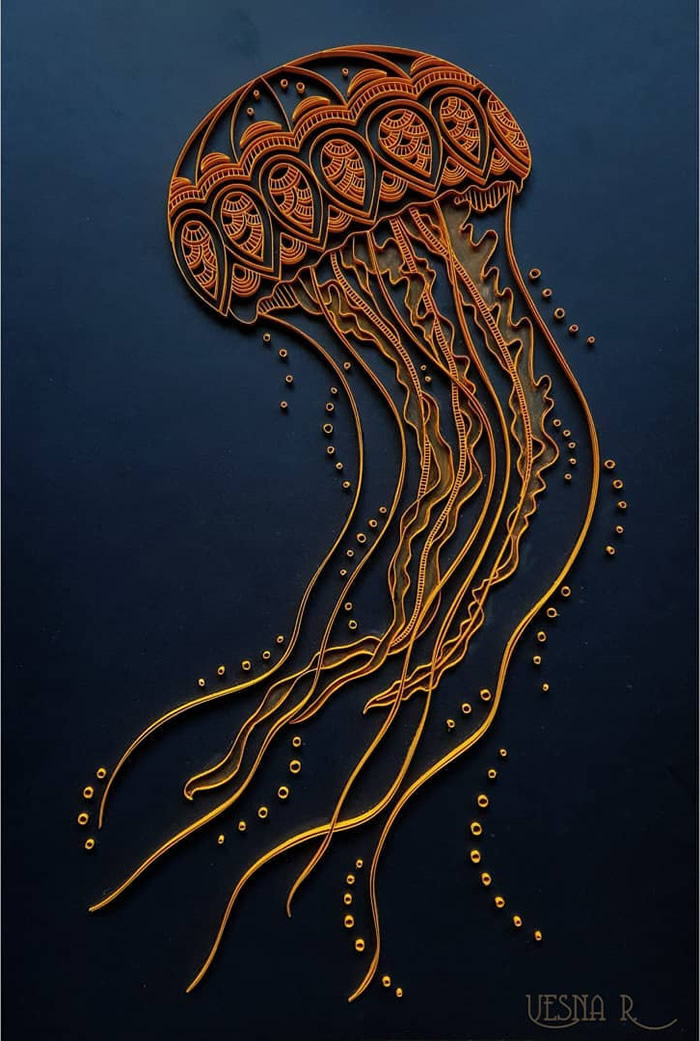 #12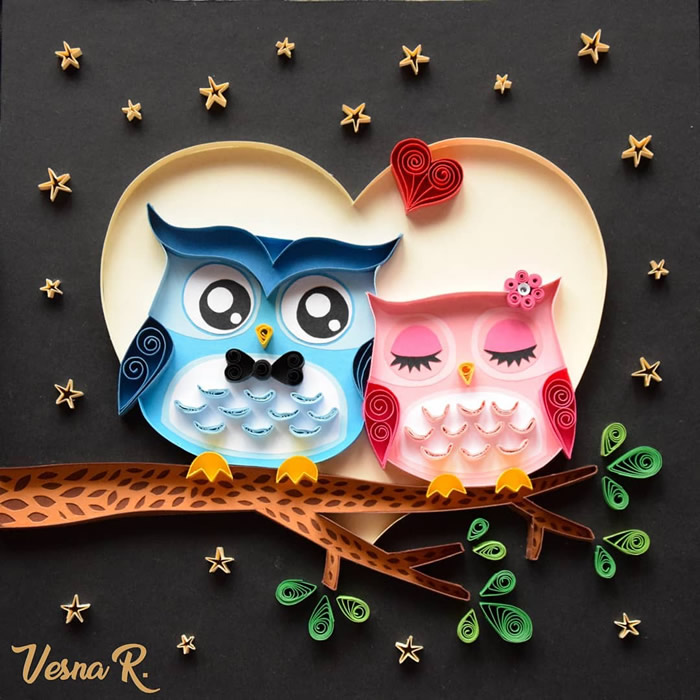 #13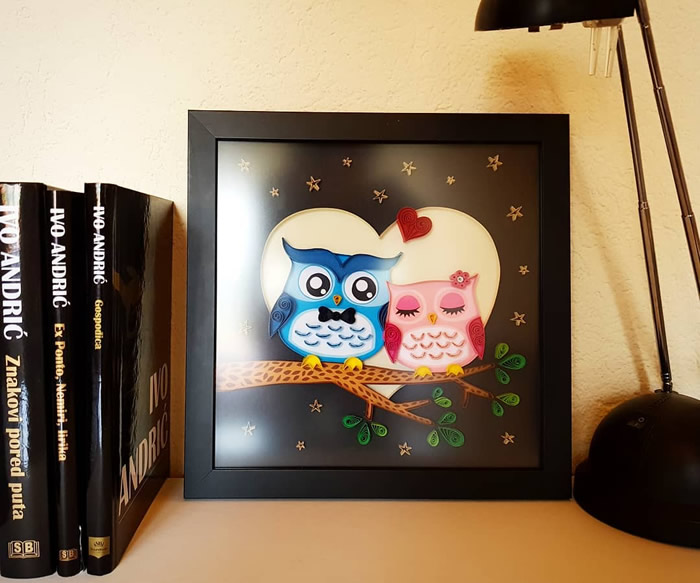 #14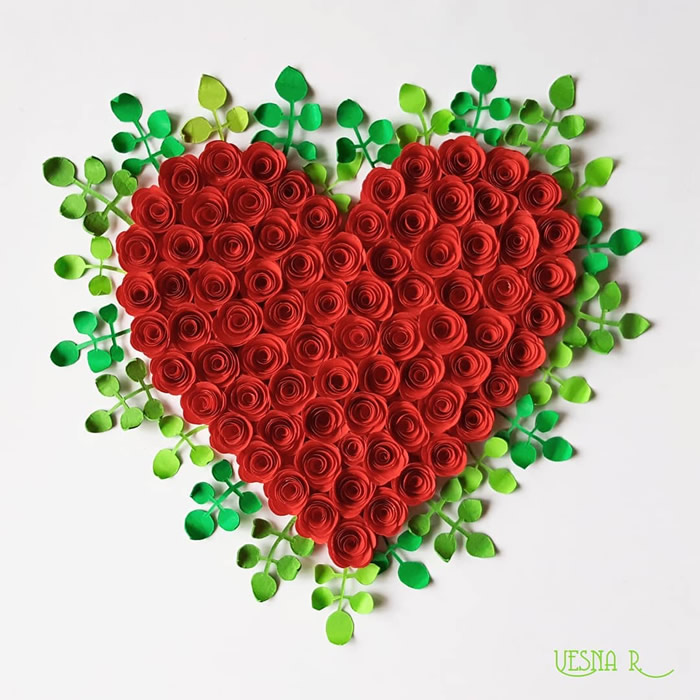 #15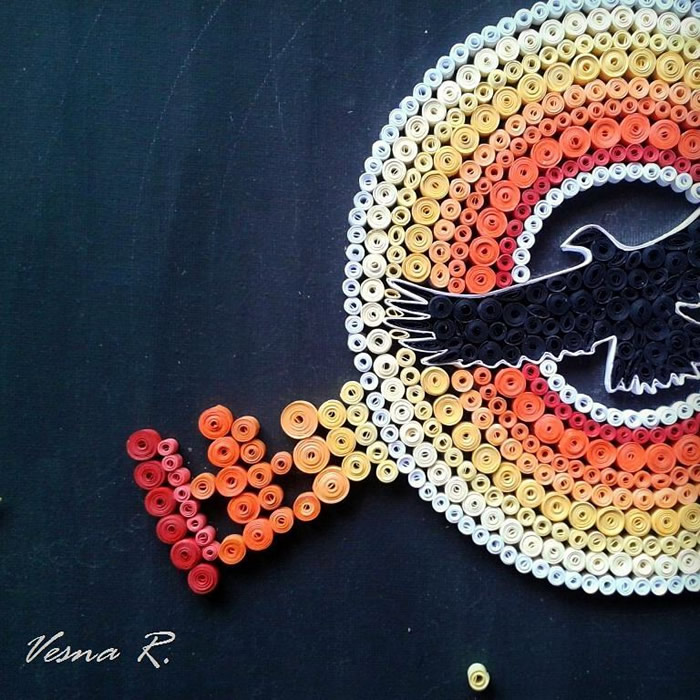 #16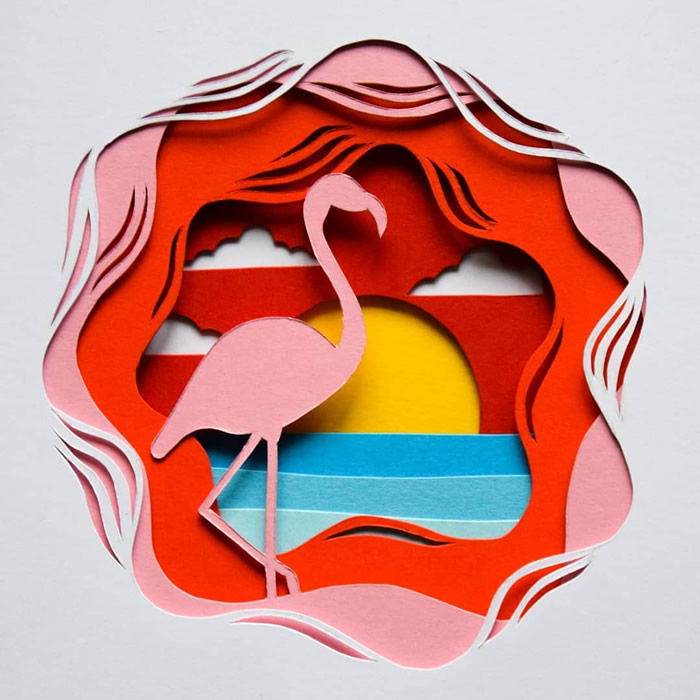 #17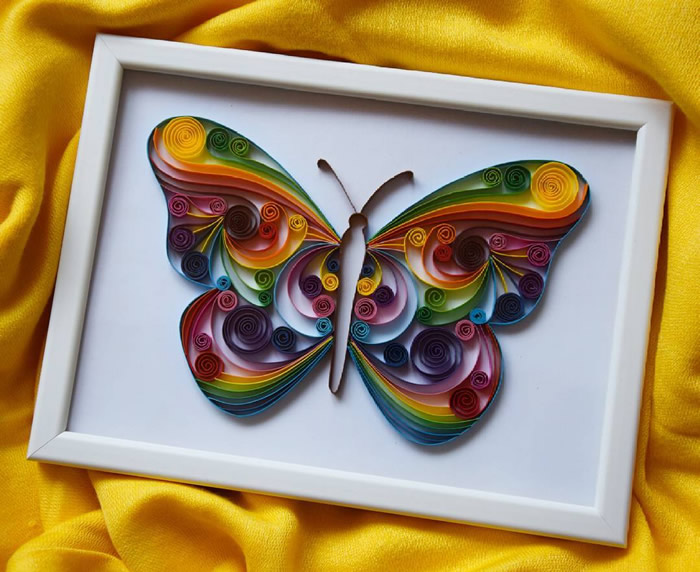 #18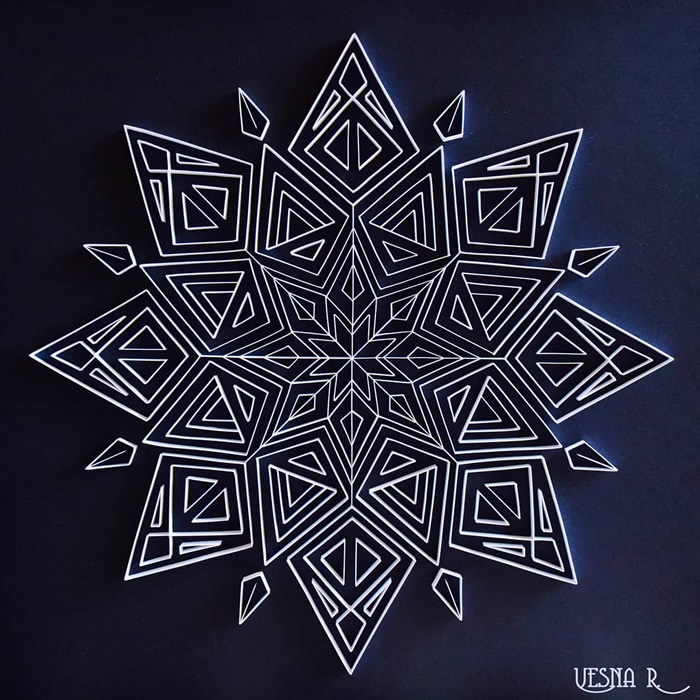 #19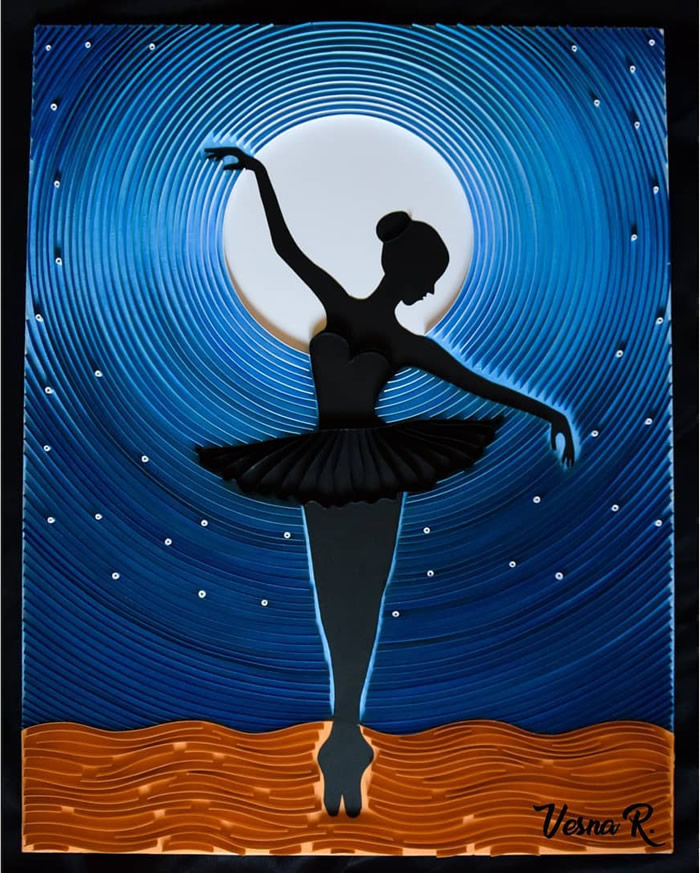 #20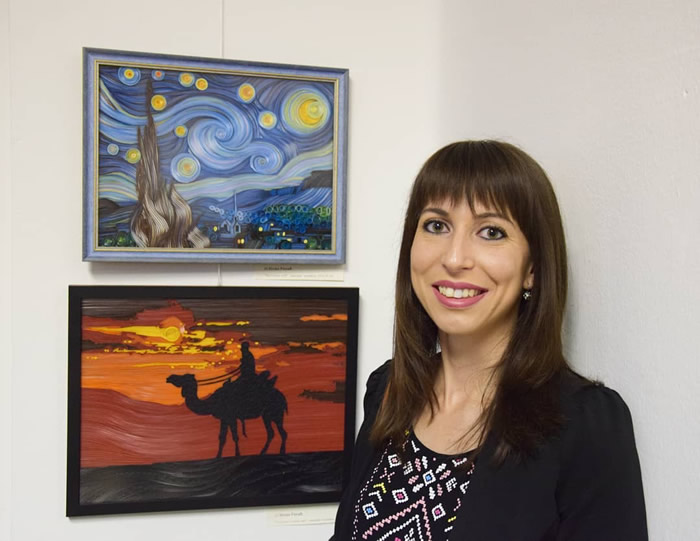 ---
Related Articles: