Romanian artist Cristian Marianciuc creates beautiful origami paper cranes with amazing details. Cristian has a profound love and appreciation for fragrance, he loves to create decorated origami cranes and other paper sculptures.
Origami is the art of paper folding, which is often associated with Japanese culture. In modern usage, the word "origami" is used as an inclusive term for all folding practices, regardless of their culture of origin.
In 2015, Cristian Marianciuc took part in the challenge of making 1000 paper cranes in 1000 days. During the span of the challenge, Marianciuc found a fascination for the craft. And after successfully achieving his goal, he still continued making origami cranes. Only this time, his amazing paper cranes feature feathery details and more elaborate artistic designs.
Scroll down to inspire yourself. please check his Instagram for more amazing work.
You can find Cristian Marianciuc on the web:
#1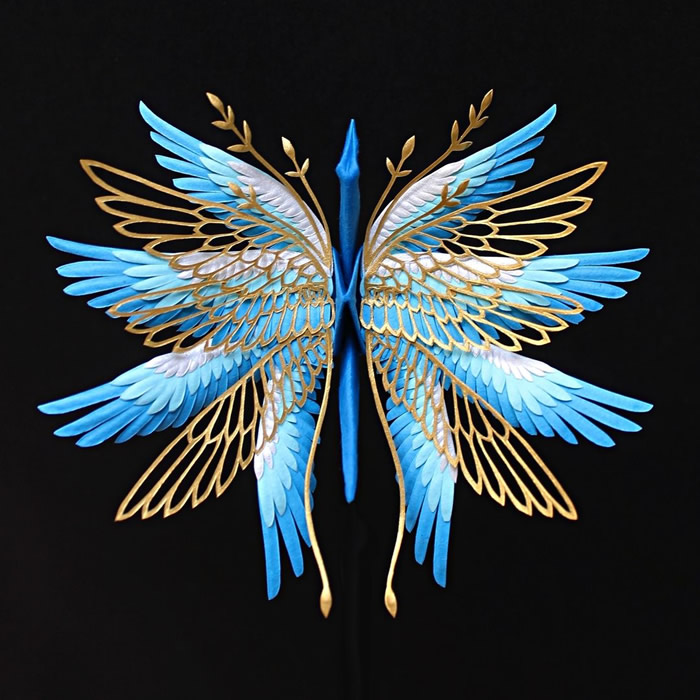 #2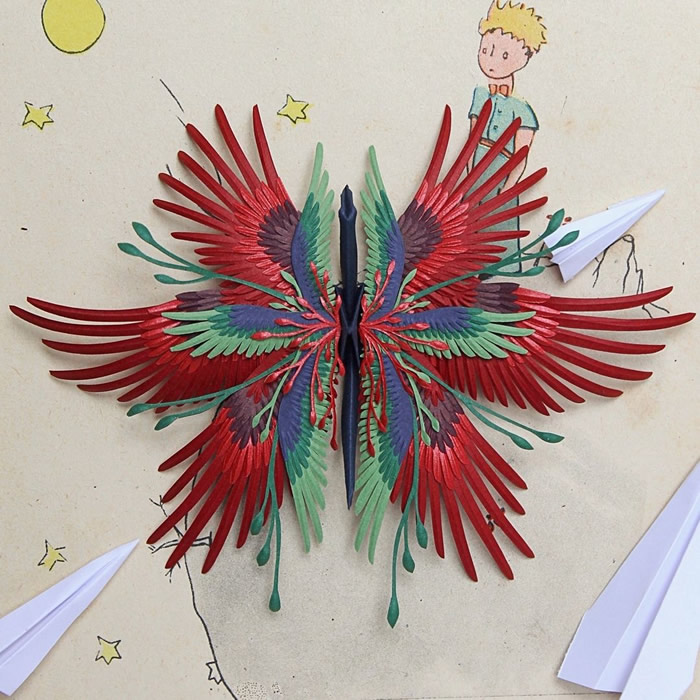 #3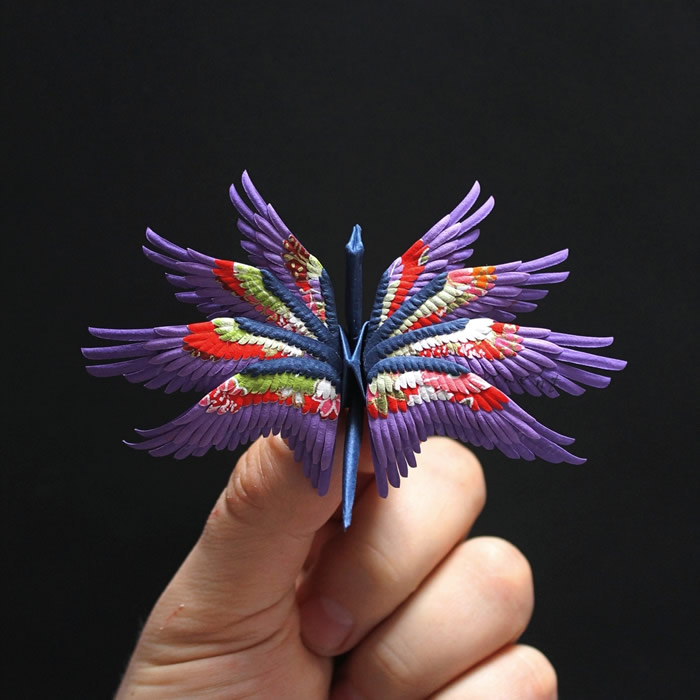 #4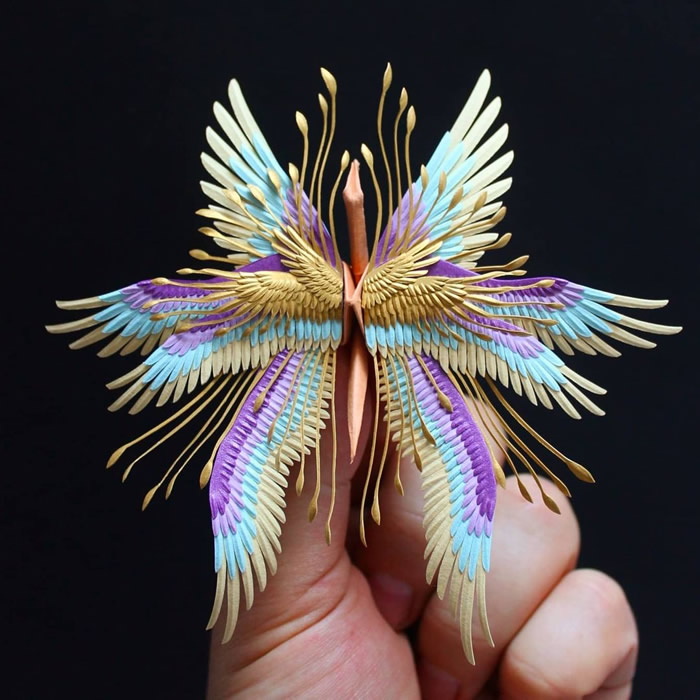 #5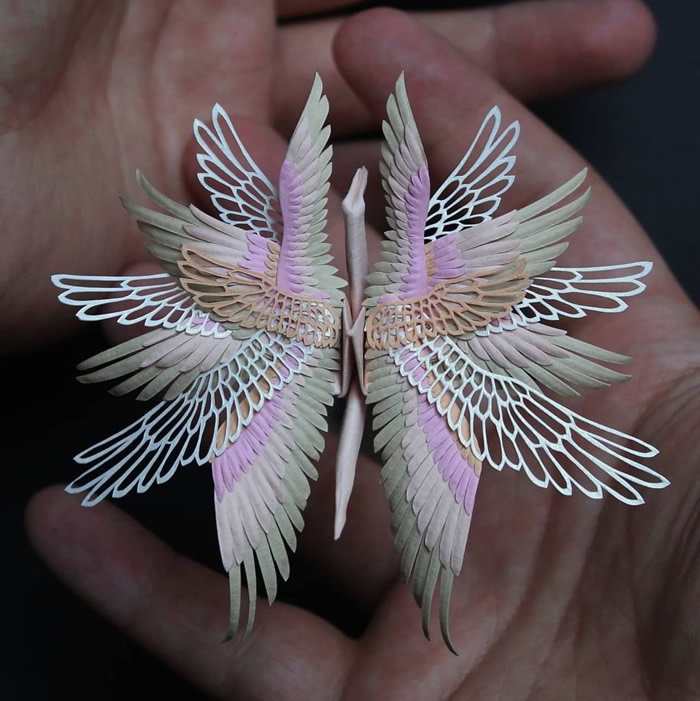 #6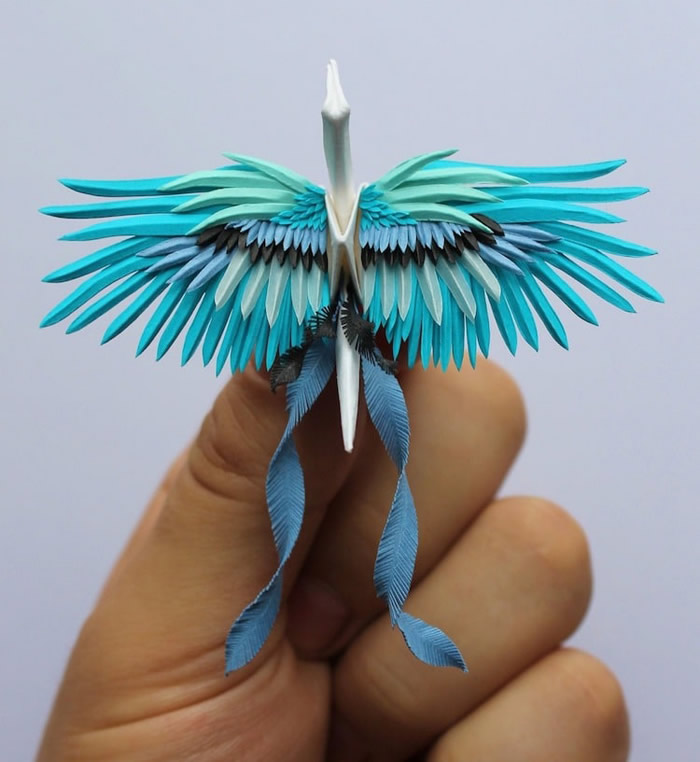 #7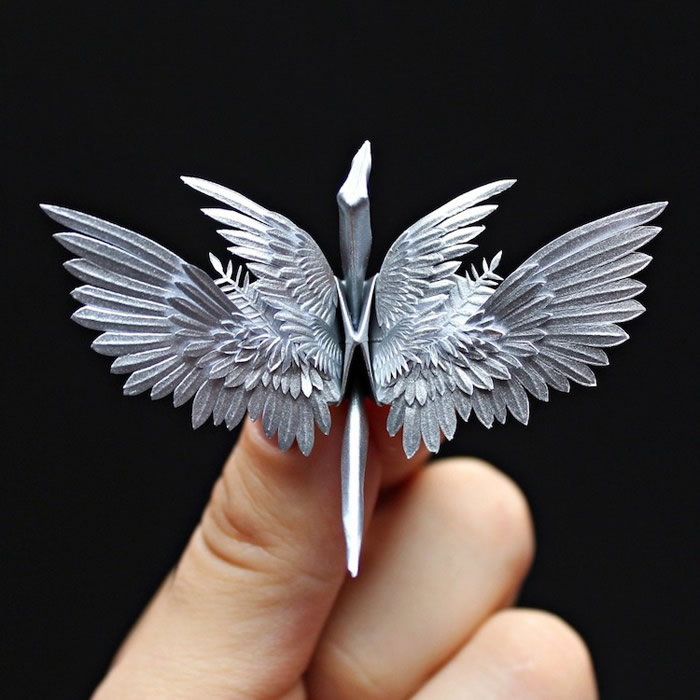 #8
#9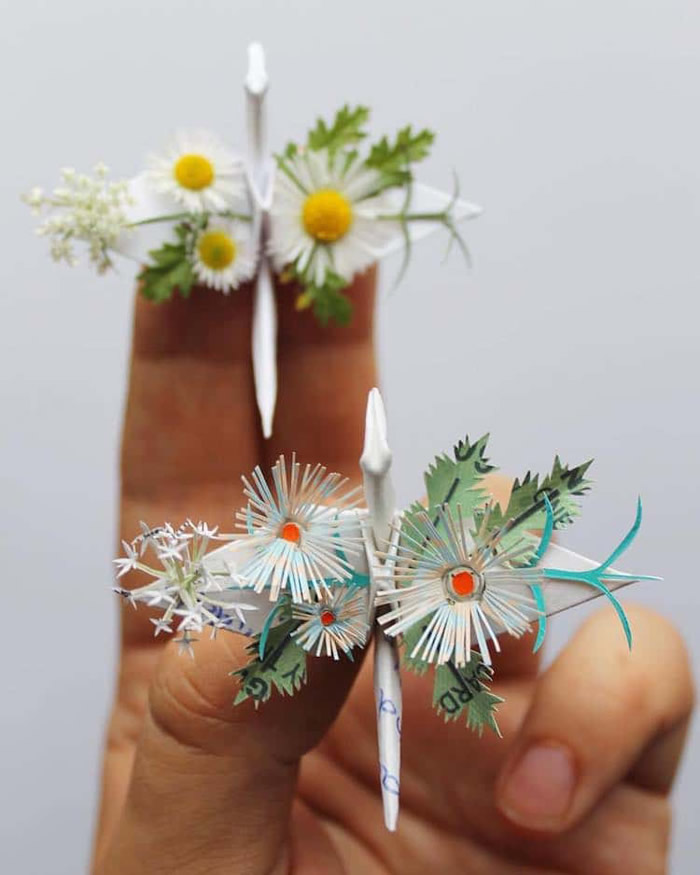 #10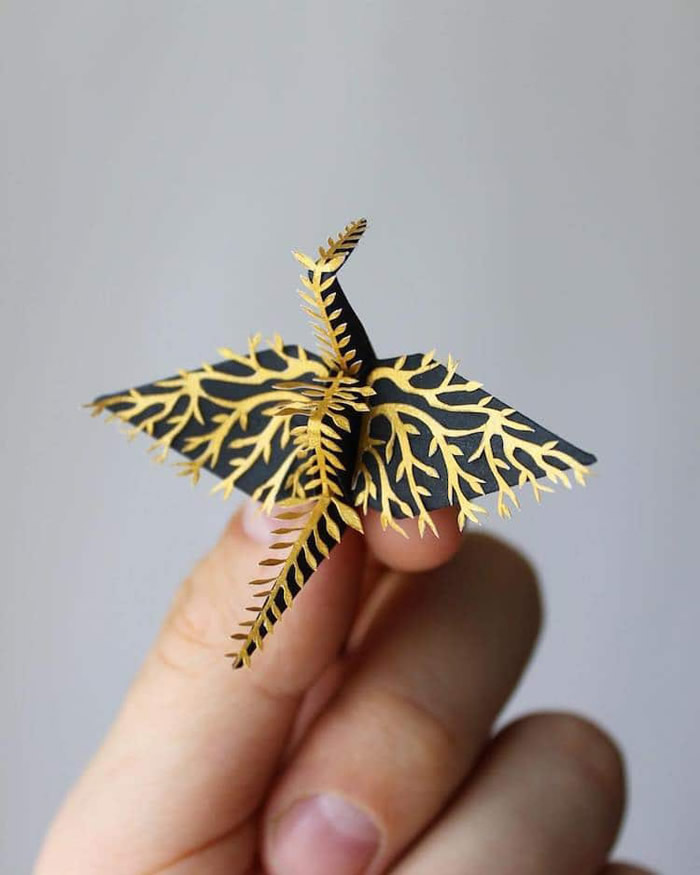 #11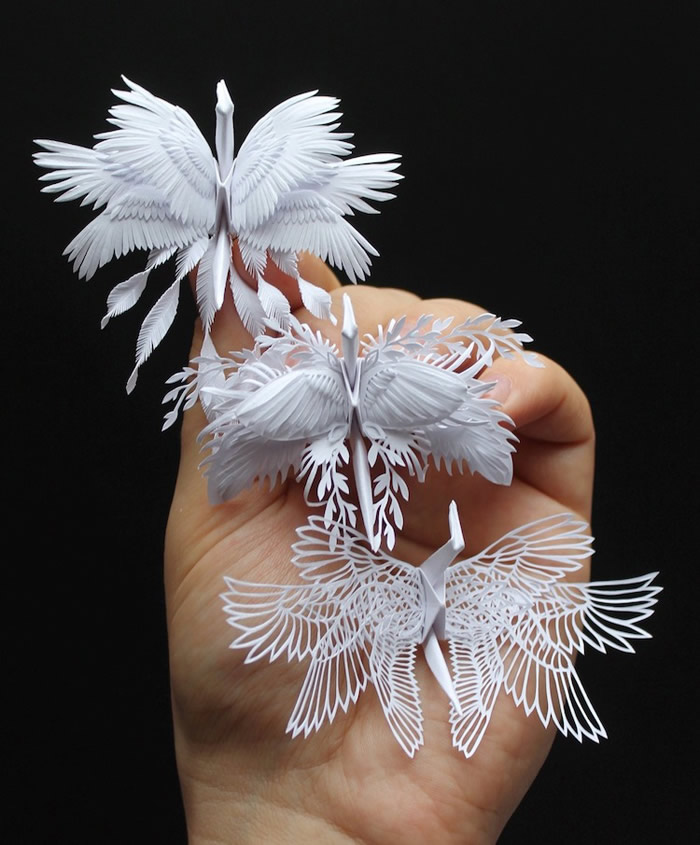 #12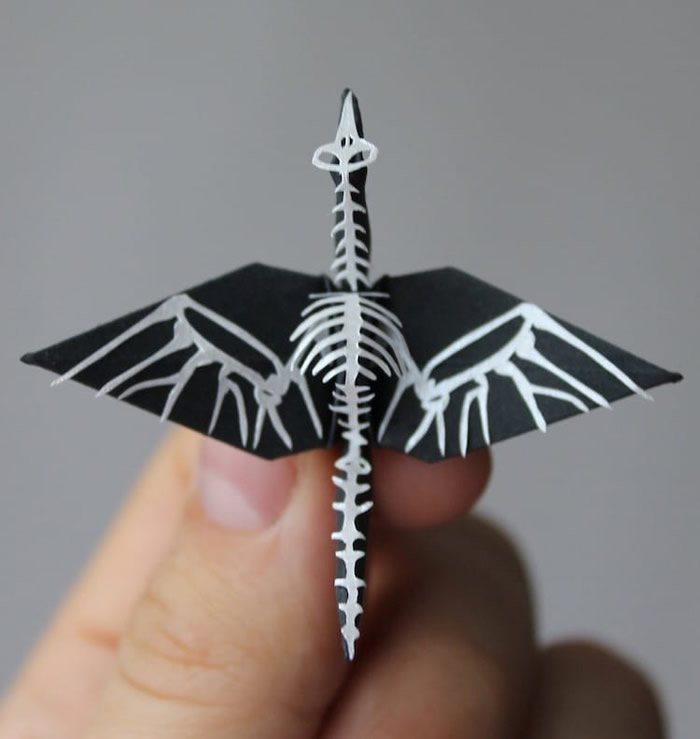 #13
#14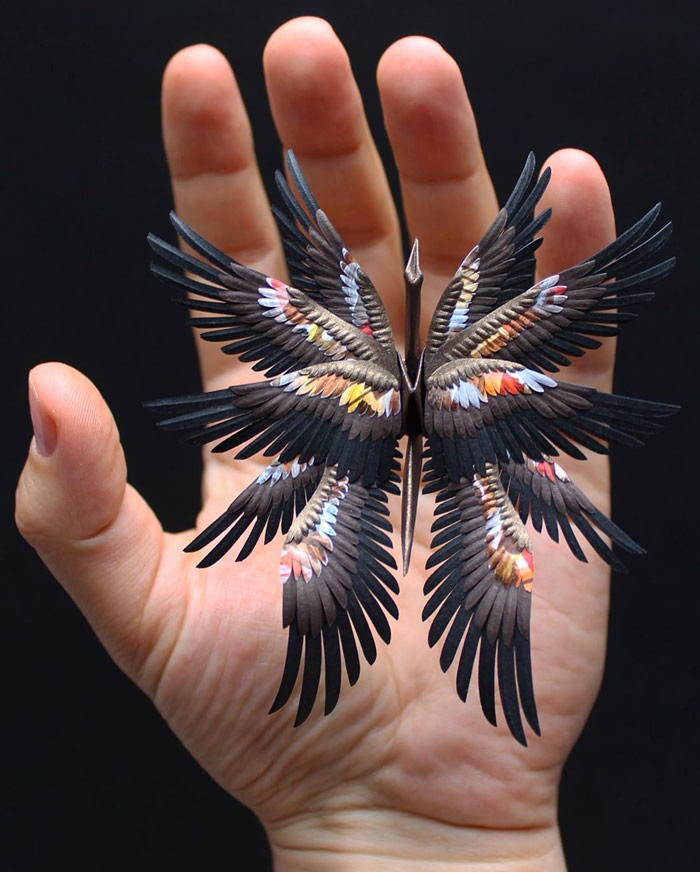 #15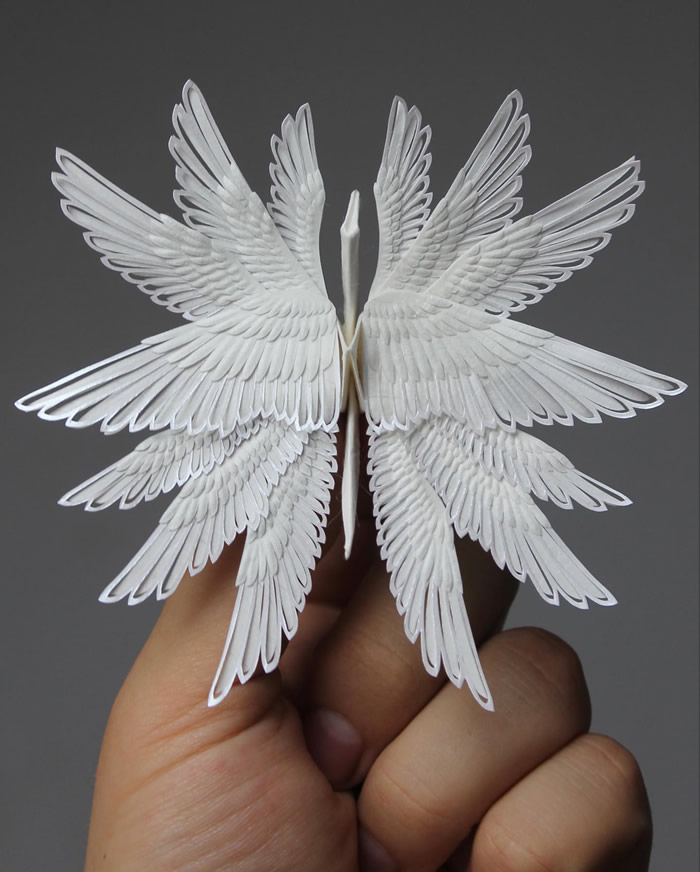 #16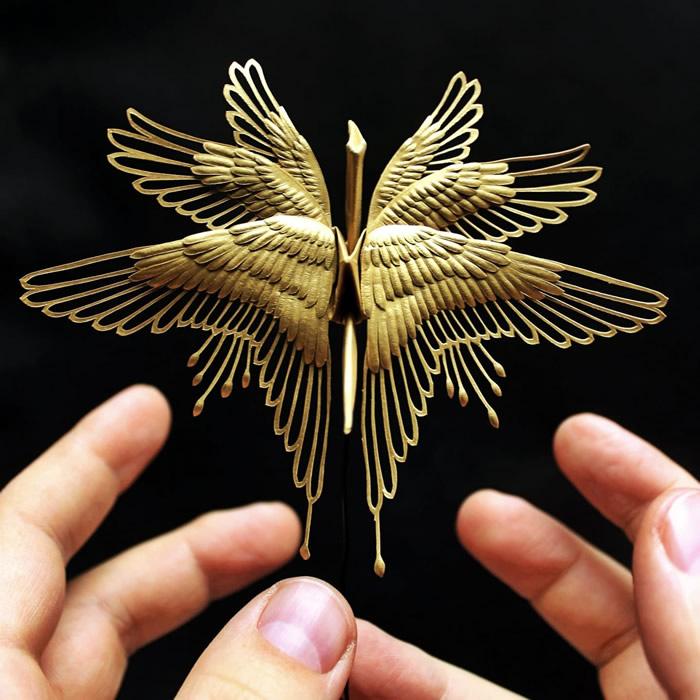 #17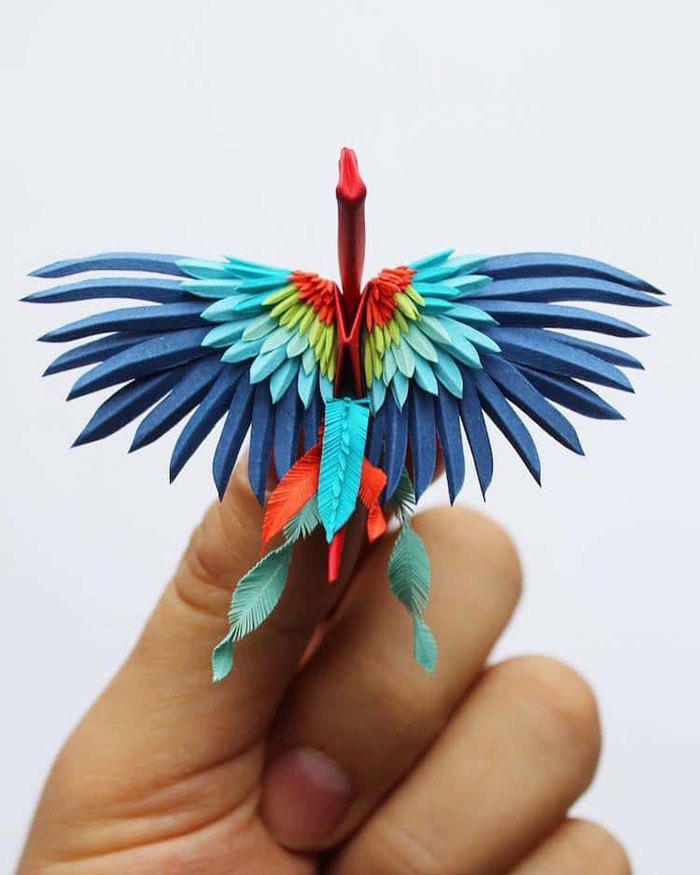 #18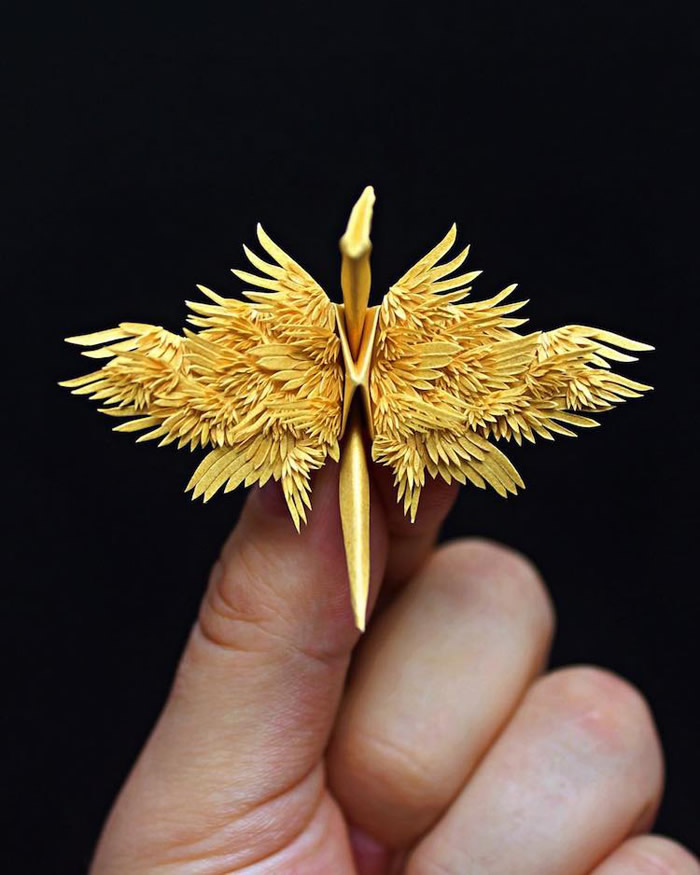 #19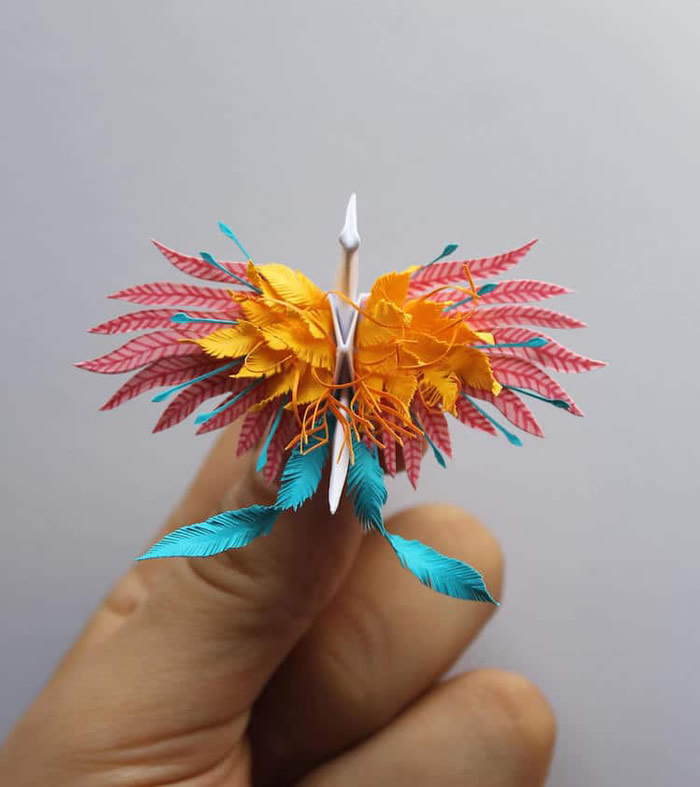 #20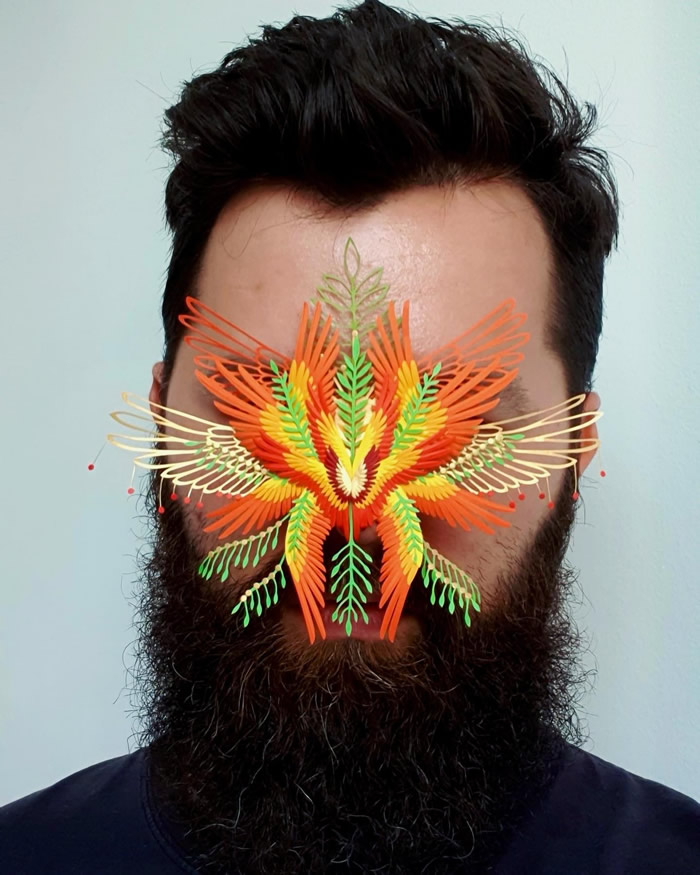 ---
You can find our previous related articles: