UK-based artist Lisa Lloyd creates stunning handcrafted 3D paper sculptures that are mostly inspired by nature.
Lisa's sculptures are made entirely from paper, she sculpts the internal structures from card and embellishes them with lighter more decorative papers. A big part of the creative process is hunting out paper with interesting finishes and colours that will give the models a creative twist.
The greatest inspiration for Lisa's work comes from nature. Lisa has an eye for the incredible tiny details, patterns, symmetry, colour and texture. Paper is the perfect medium to express the beauty of nature, with it's tactile quality and vast range of colours and styles.
Scroll down inspire yourself. please check her Instagram account for more amazing work and check her Store for purchase the prints.
You can find Lisa Lloyd on the web:
#1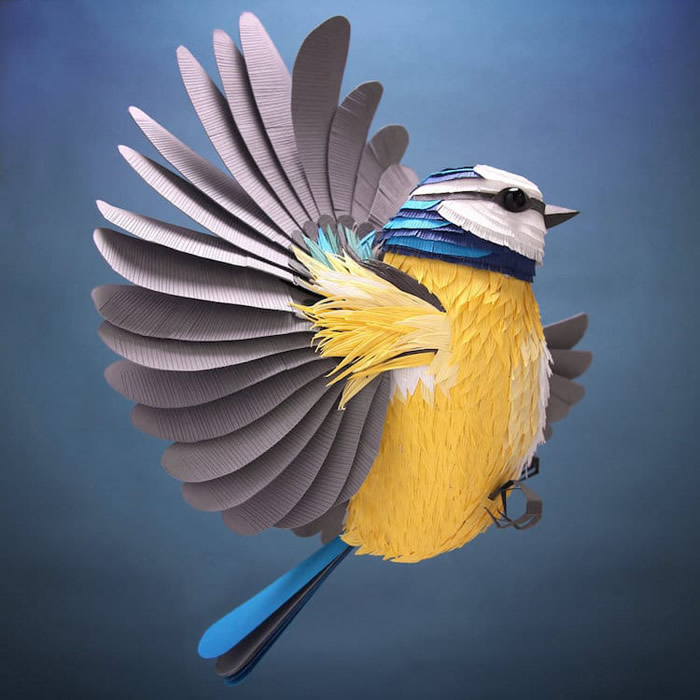 #2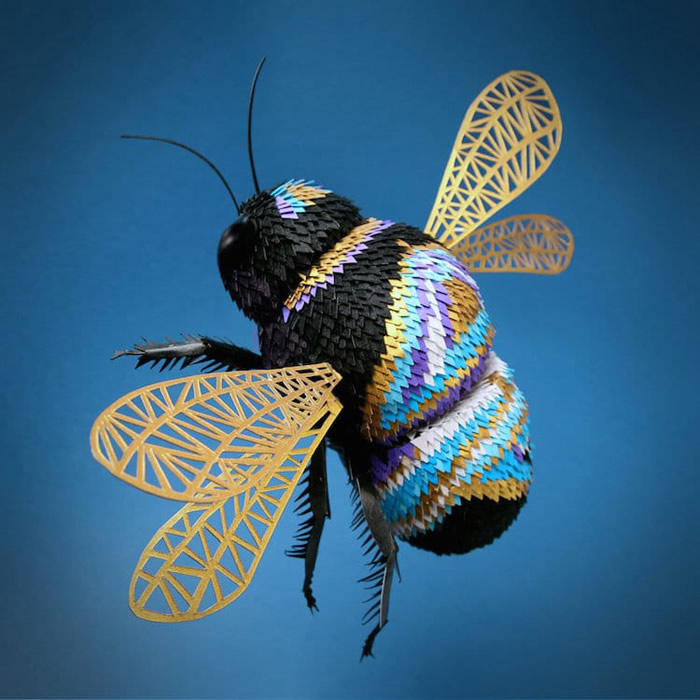 #3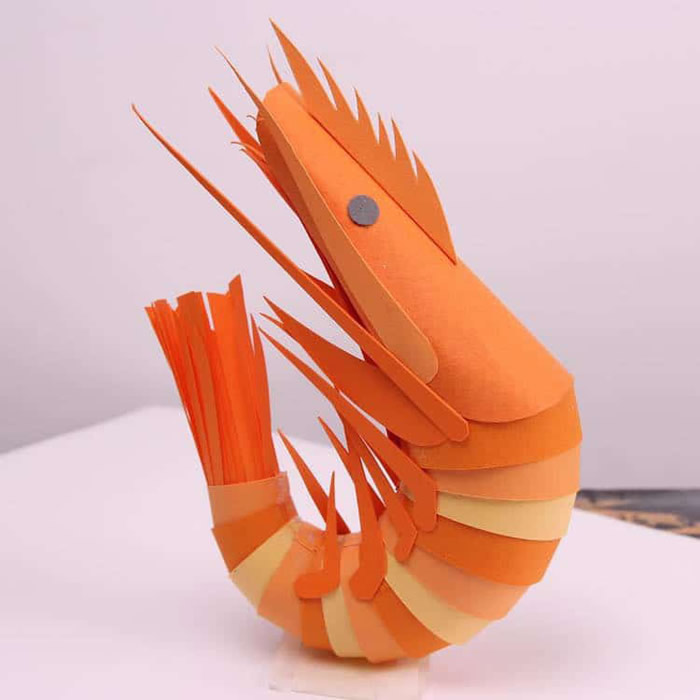 #4
#5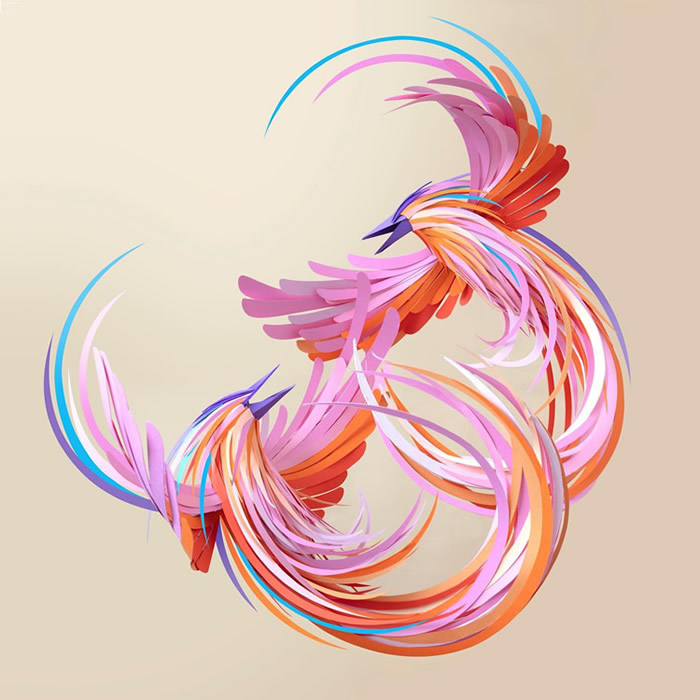 #6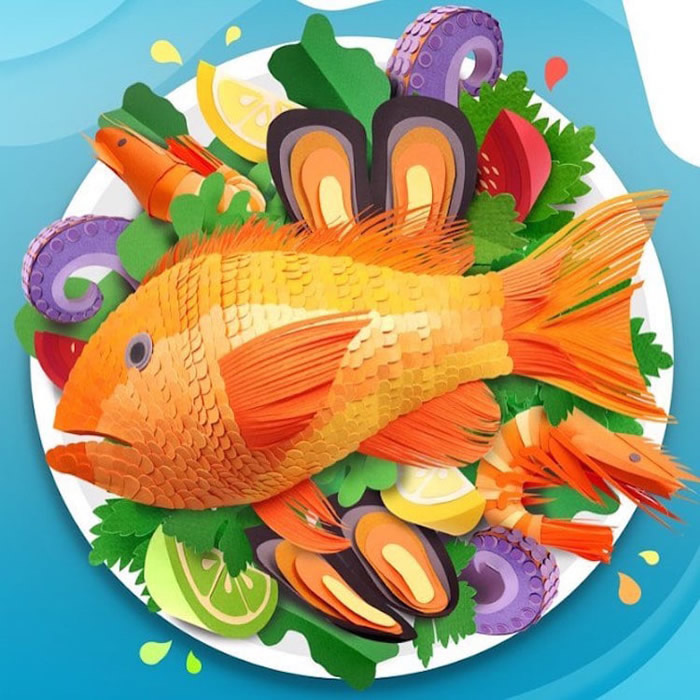 #7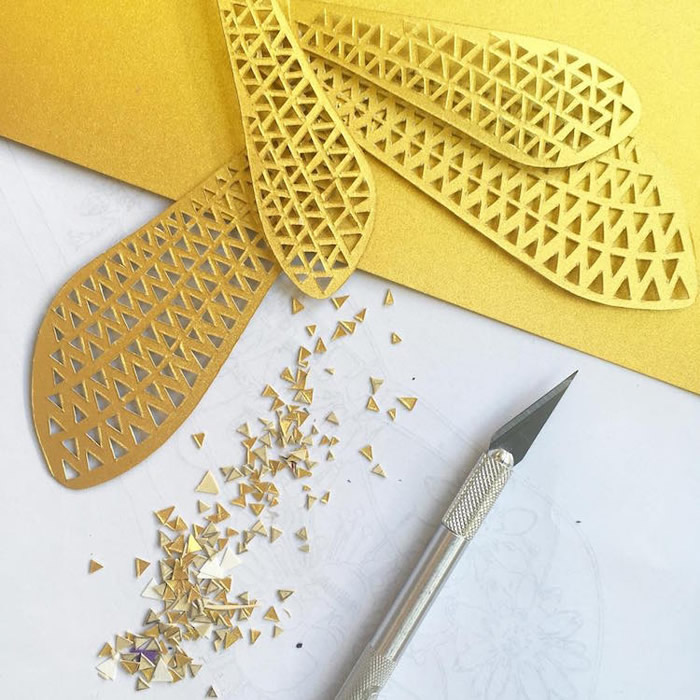 #8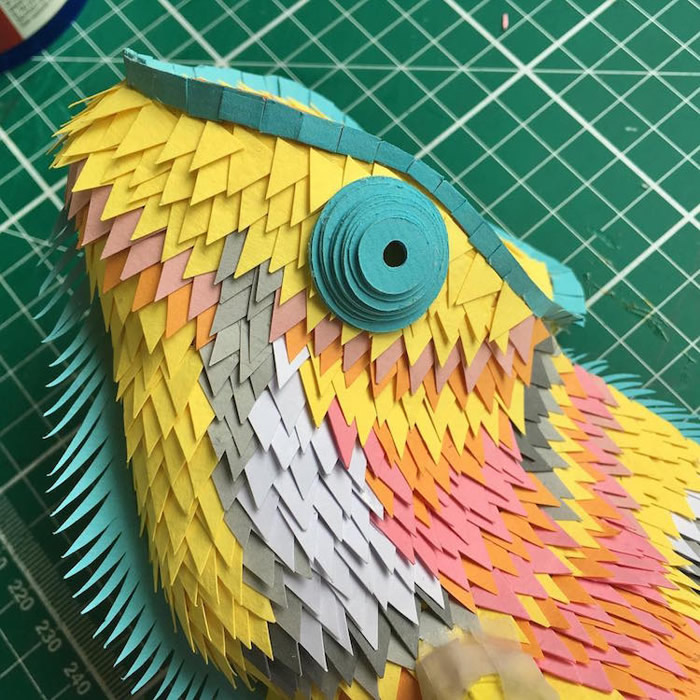 #9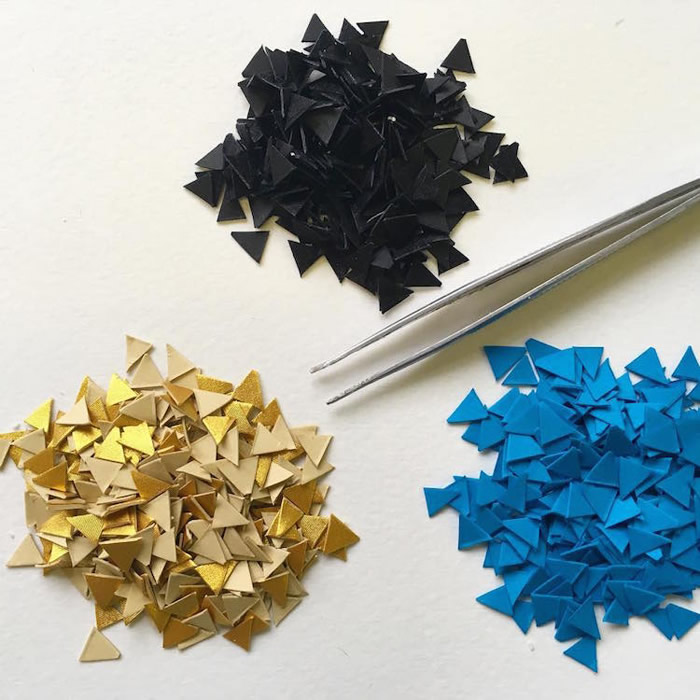 #10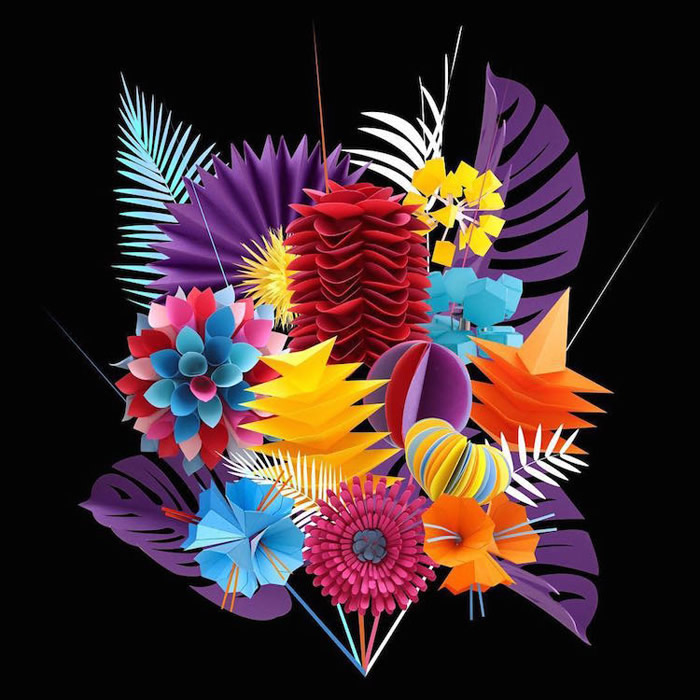 #11
#12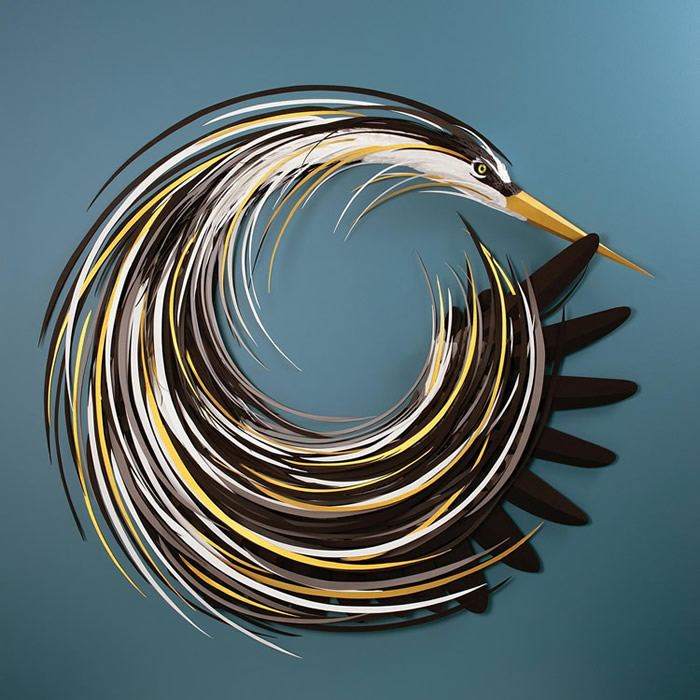 #13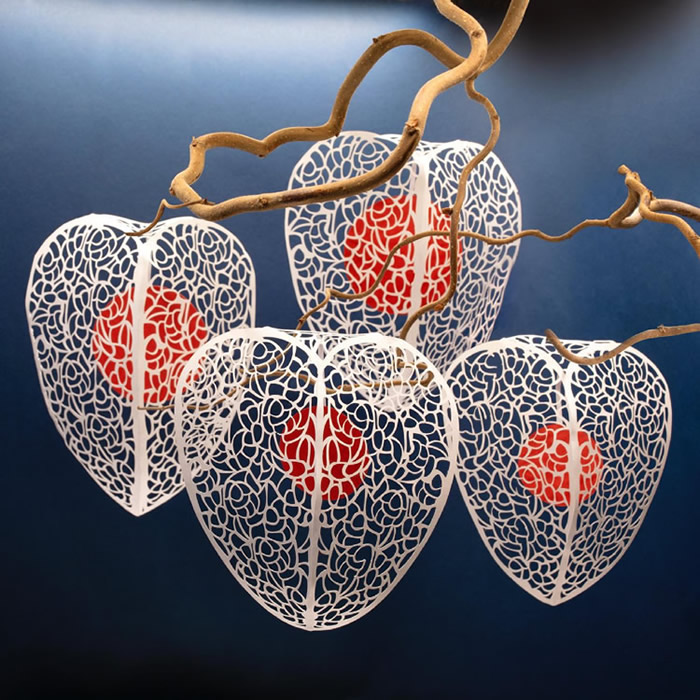 #14
#15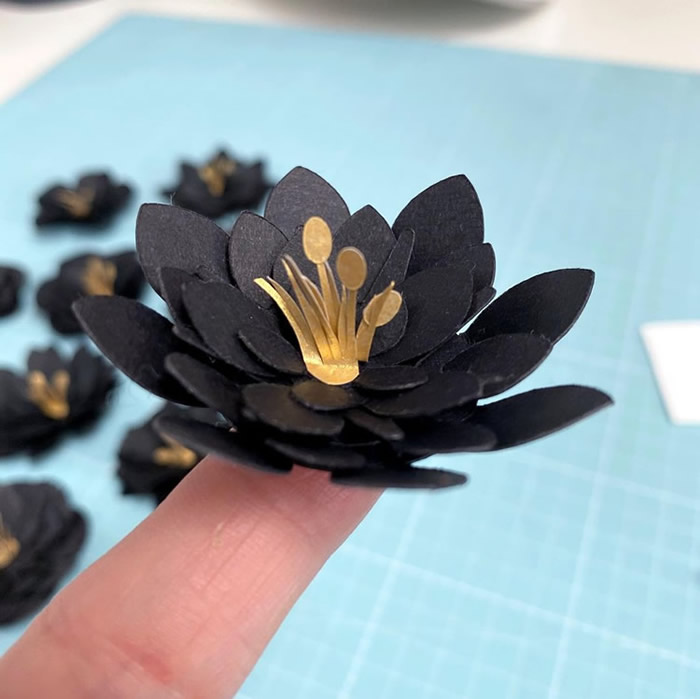 #16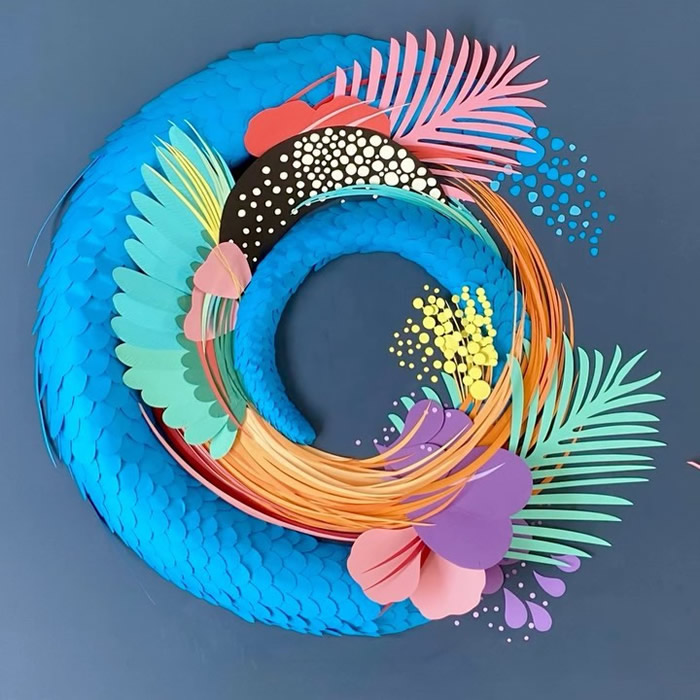 #17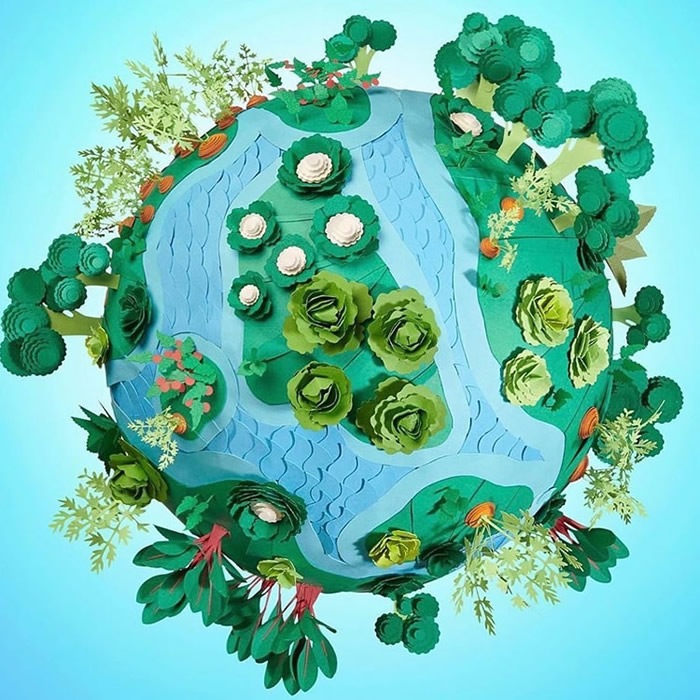 #18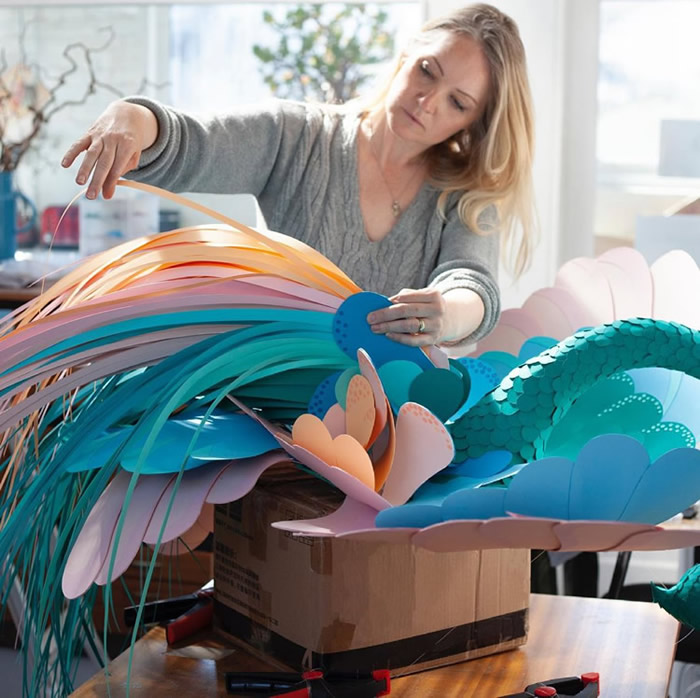 #19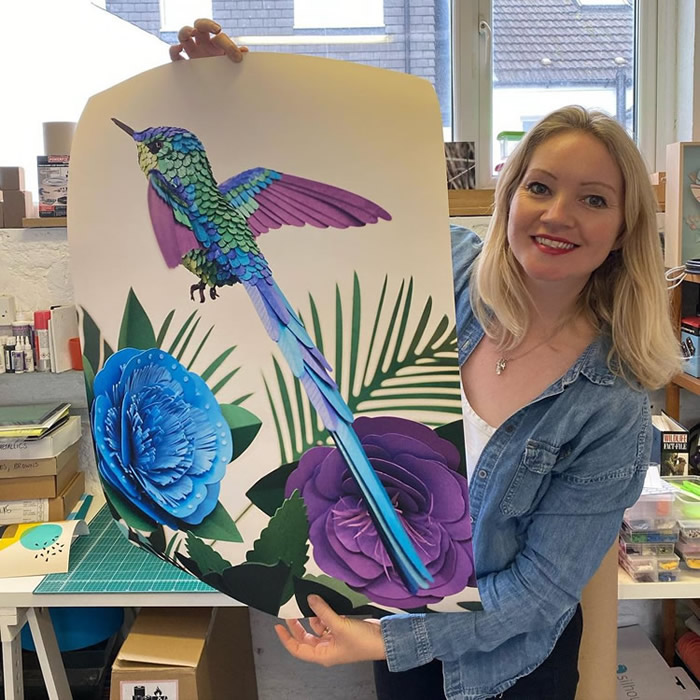 #20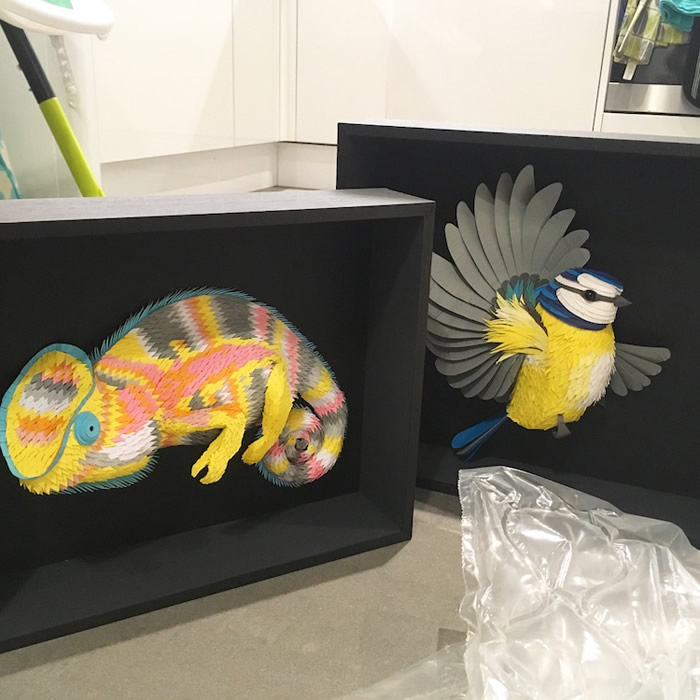 ---
You can find our previous related articles: