Freelance Artist and Designer Sarah Louise Matthews create beautiful paper sculptures of animals, trees, and other objects. Sarah works with a variety of brands and individual clients to design and create diverse, bespoke papercuts, paper flowers, and paper sculptures for anything from photoshoots to visual merchandising to events.
In her words "Paper Engineer would have been my dream job as a child, had I known of its existence. Well, it would have been a close second after professional Ballerina anyway. I have been a maker for as long as I can remember, from my earliest memories folding origami penguins and cutting paper doll chains, to graduating from my Textile Surface Design Degree in 2011 with a graduate collection of paper jewelry, to now spending my days buried under paper in my studio in Nottingham, cutting, folding, gluing and interlocking to create innovative and playful paper designs."
Scroll down and inspire yourself. Please check her Instagram for more amazing work and check her website to purchase the art.
You can find Sarah Louise Matthews on the web:
#1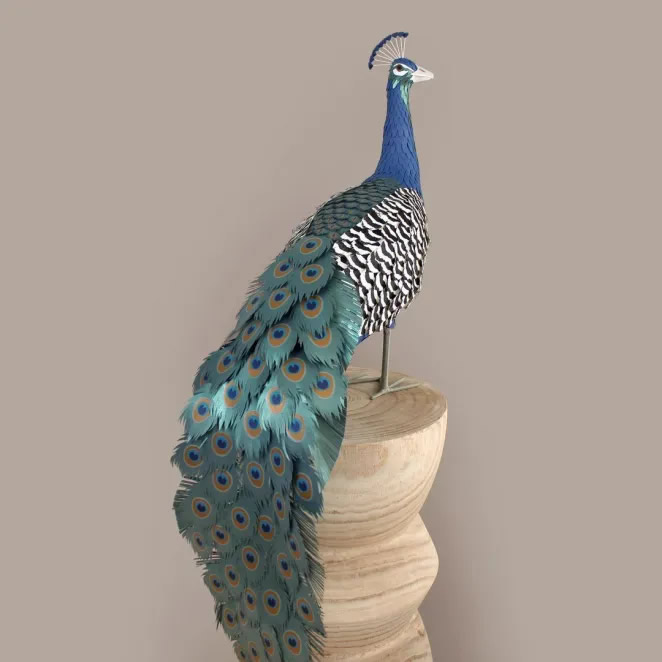 #2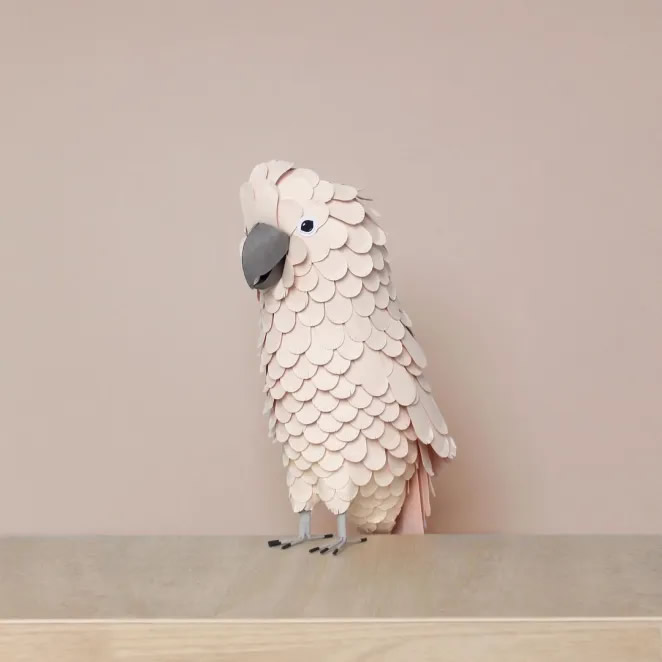 #3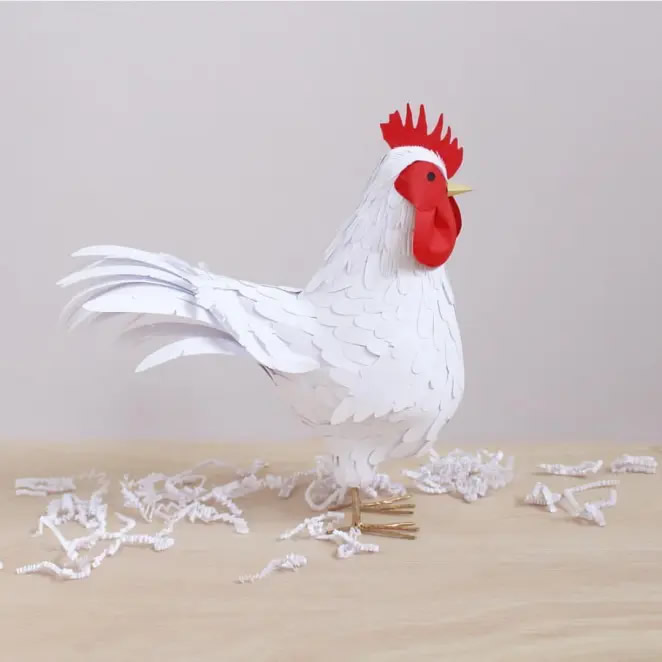 #4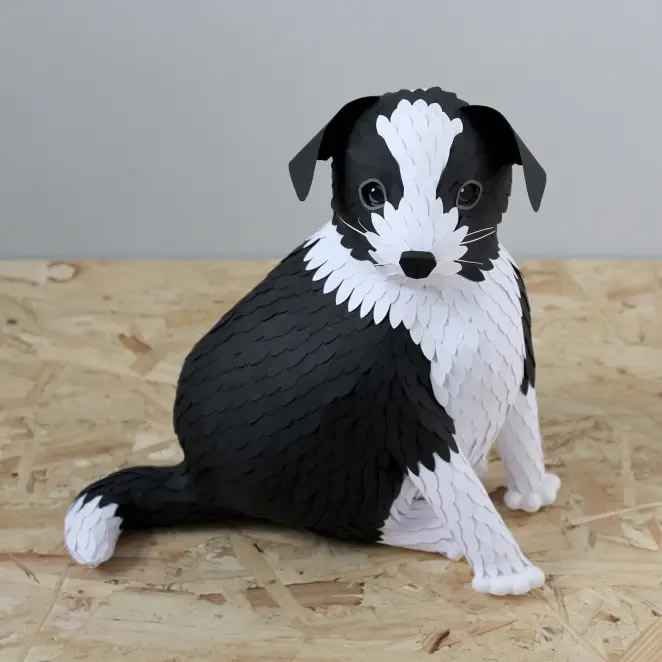 #5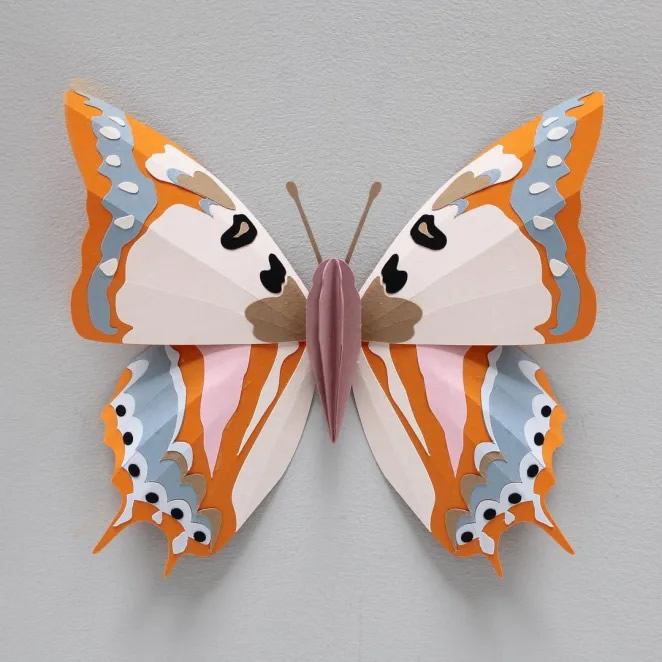 #6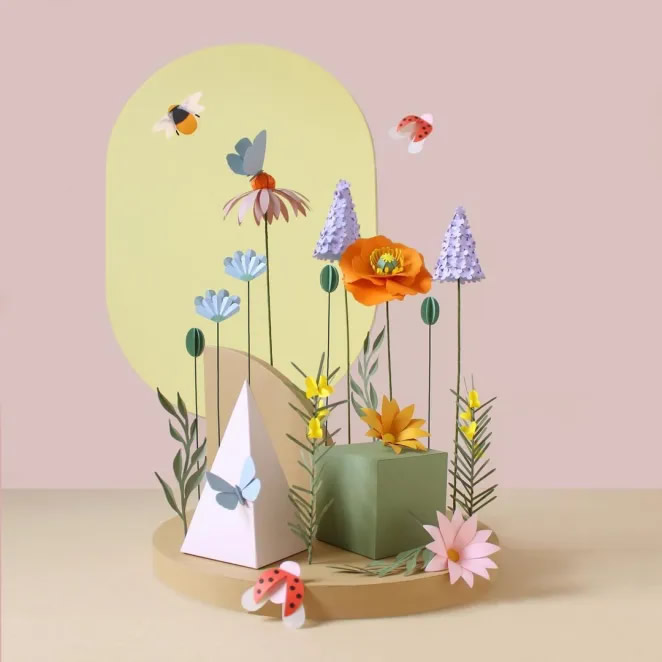 #7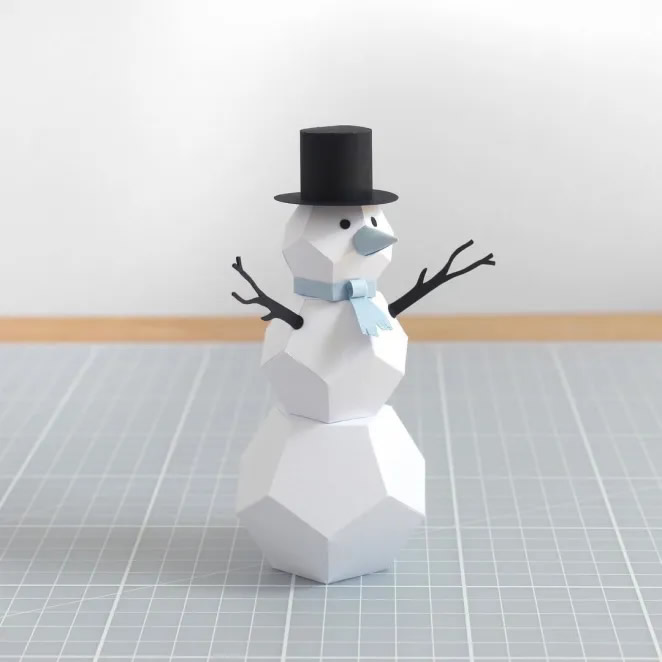 #8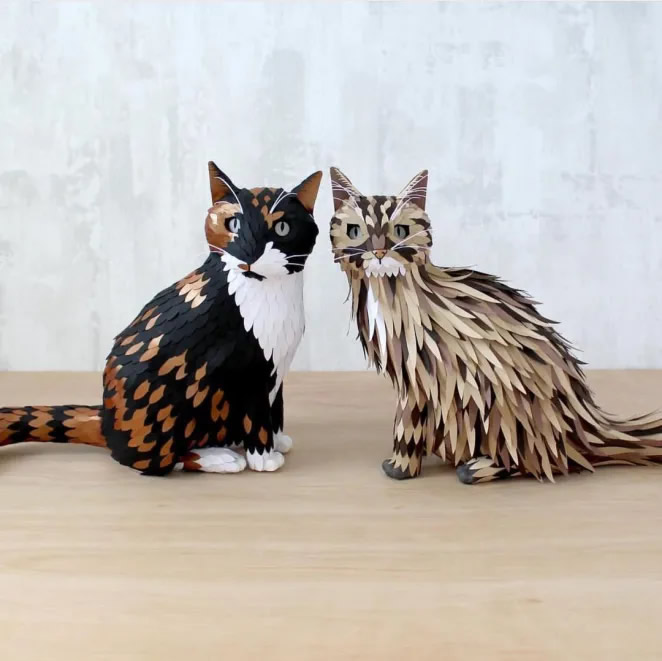 #9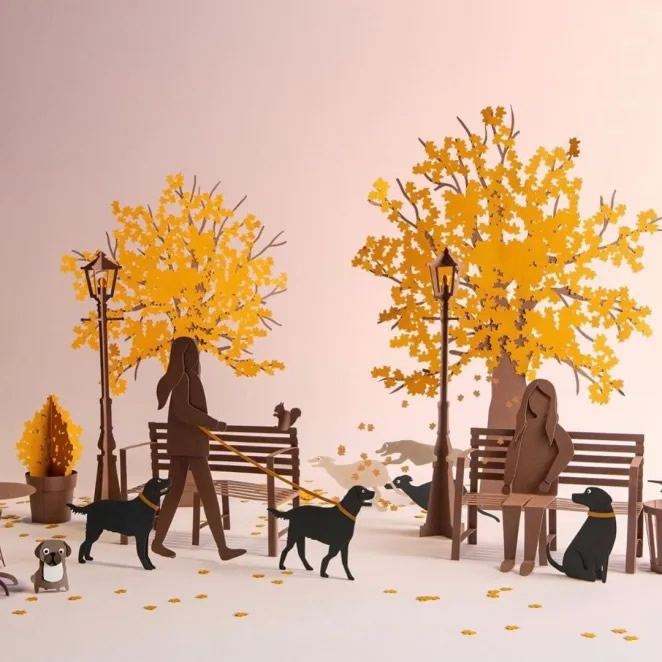 #10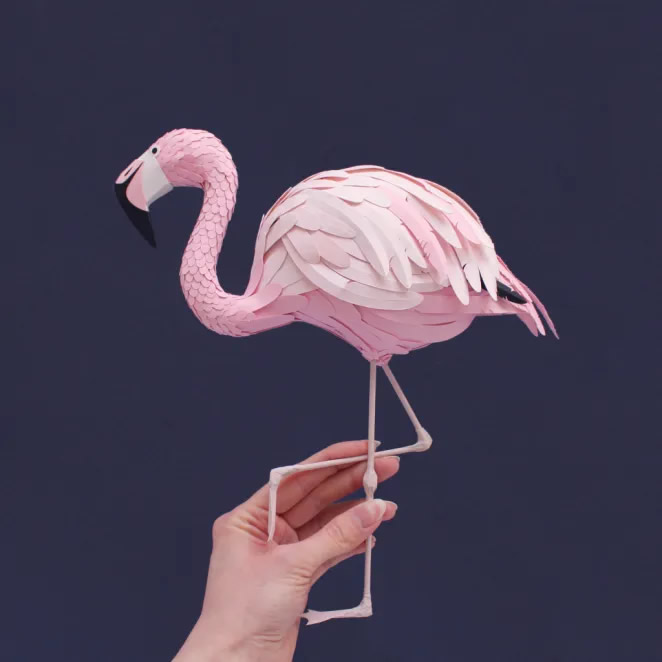 #11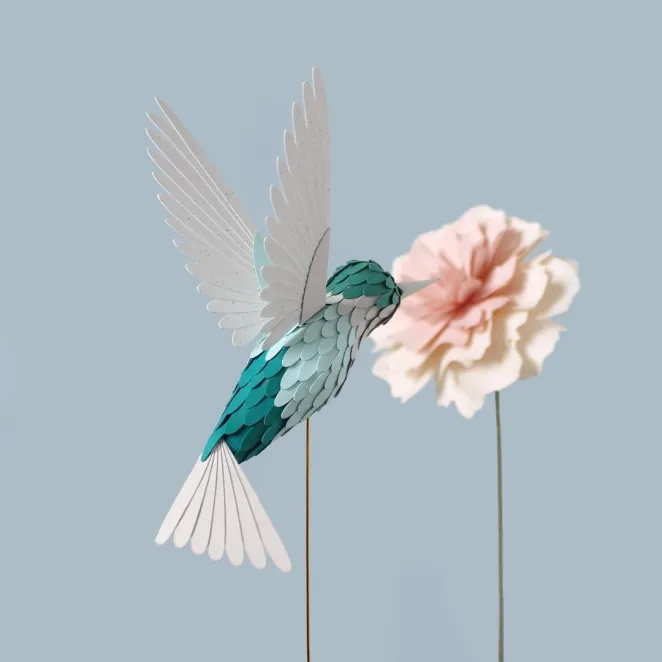 #12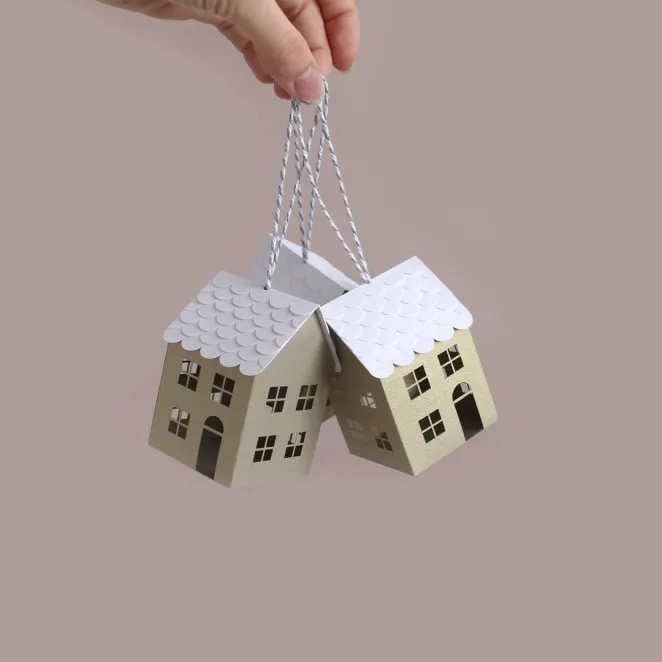 #13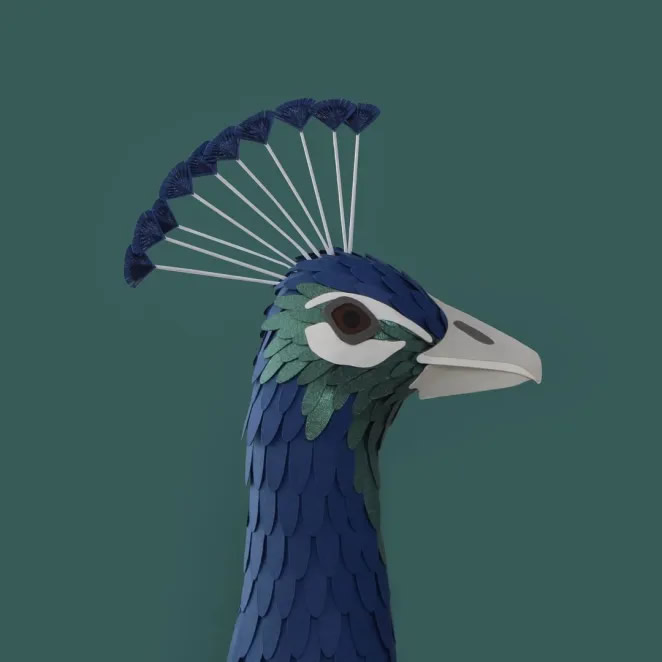 #14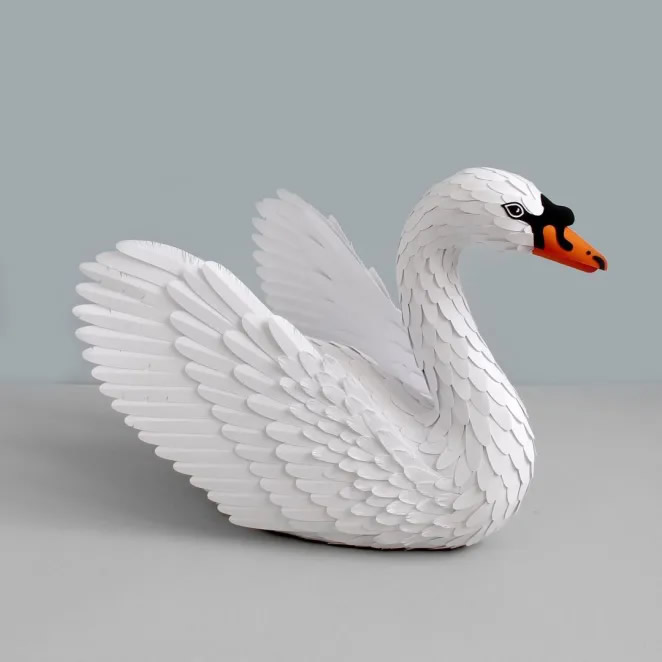 #15
#16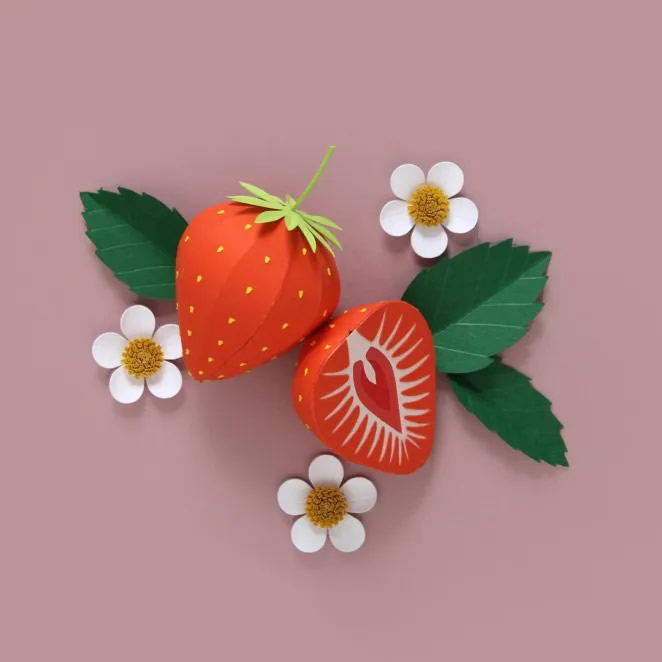 #17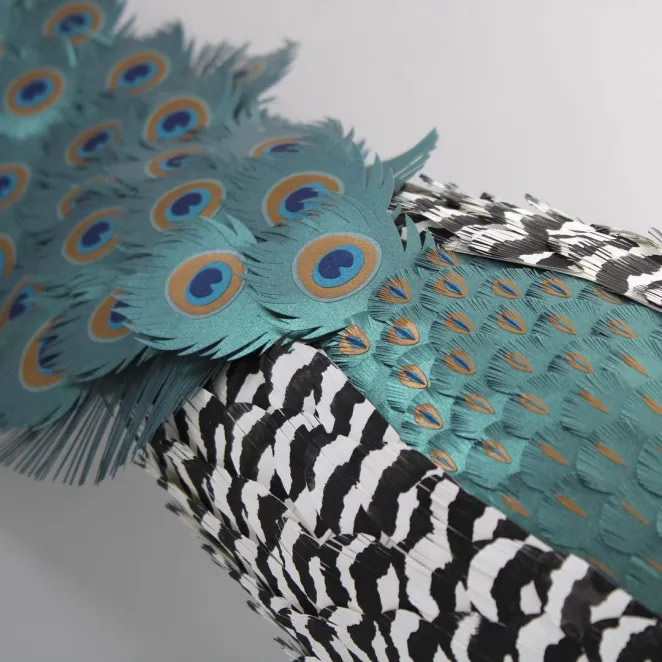 #18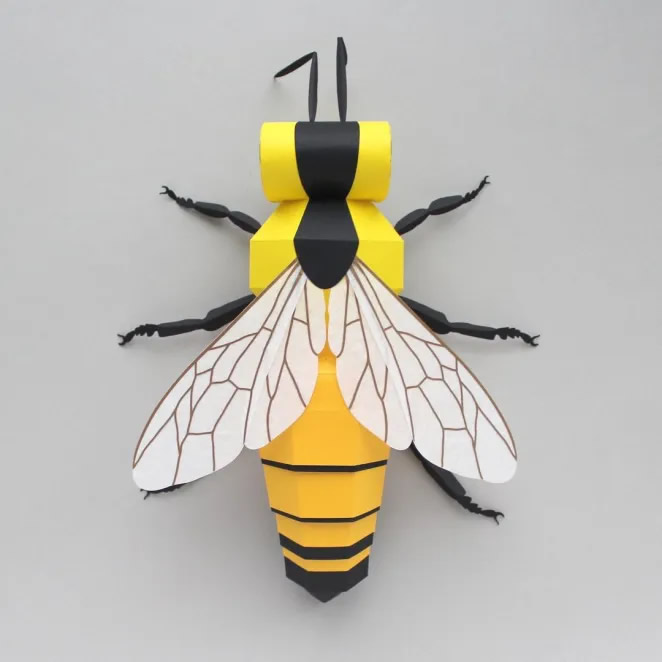 #19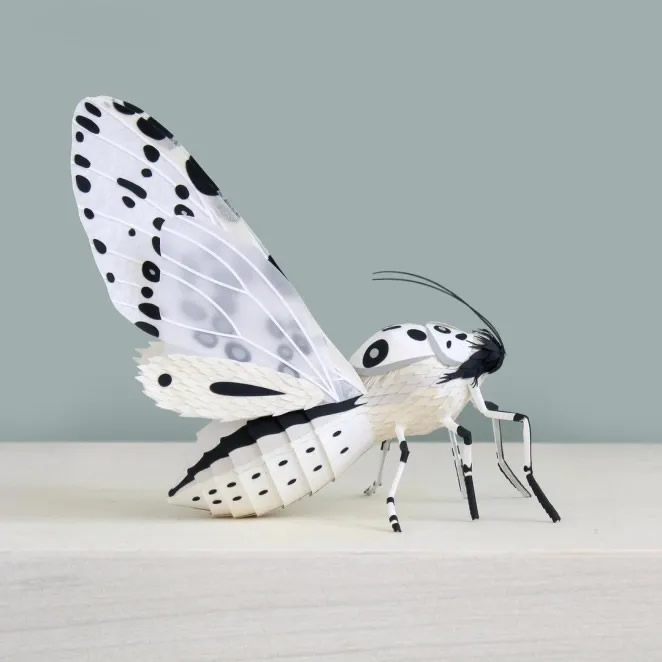 #20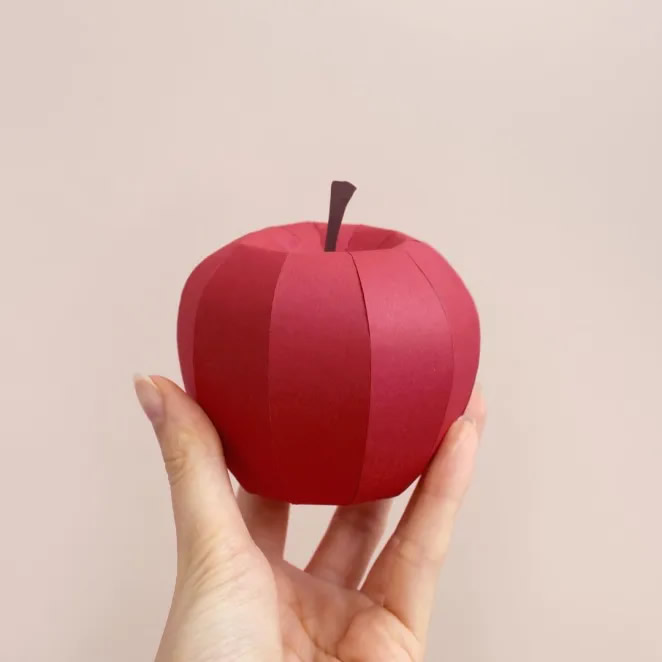 ---
Related Articles: