Visual art forms like photos and paintings have the ability to capture moments in time, preserving them for future generations to experience and appreciate. In a world where change is constant, these watercolor paintings serve as a portal to the past, allowing us to glimpse into a world that is slowly disappearing due to the rapid development of urban areas.
Sunil Linus De, a renowned member of the advertising industry, has left an indelible mark on the world of art with his work over the last two decades. Having studied at the prestigious Raja Ravi Varma College of Fine Arts, he presents us with 22 of his breathtaking watercolor paintings, which depict the beauty and richness of village life in Kerala in all its varied hues. Join us on a journey to a world that soon will be relegated to history.
Scroll down and inspire yourself. Check Sunil's Instagram and YouTube for more amazing work and information.
You can find Sunil Linus De on the web:
#1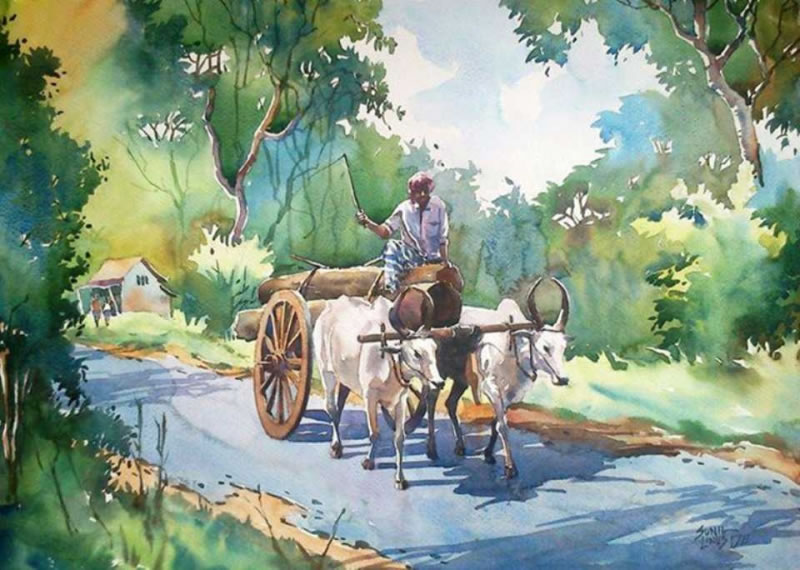 #2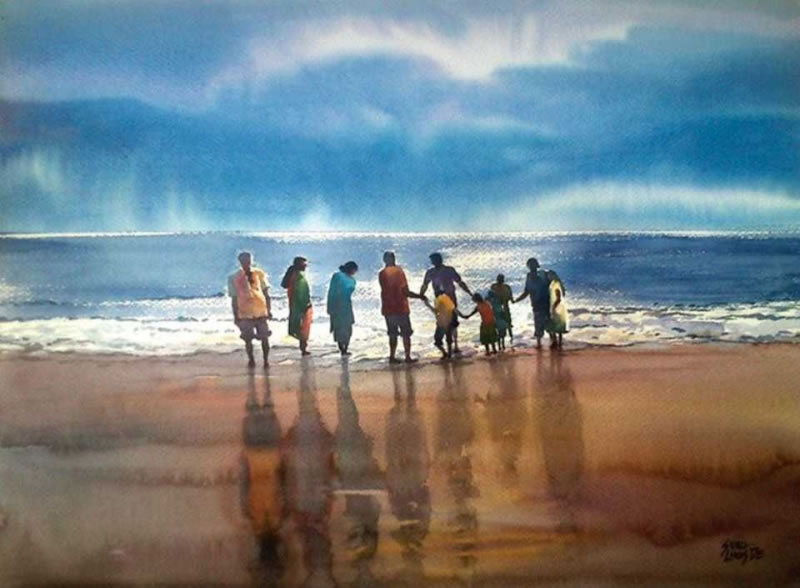 Sunil Linus De's artistry embodies a distinct personal style that exudes joy and positivity, capturing the effervescence of both nature and human life. His artwork reflects the interplay of light and shadow, which are not just a picturesque view but rather a permanent visual experience.
A multiple award-winning artist, Sunil's masterpiece 'Nostalgia' won him the prestigious Kerala Lalitha Kala Academy Award. He is a highly sought-after artist for various State and National camps, Workshops and Demonstration Classes organized by the Academy. His artistic creations are like visual poetry, which has garnered a wide range of public, corporate and private collectors across the world. Sunil Linus De resides and practices his art in Kerala, India.
#3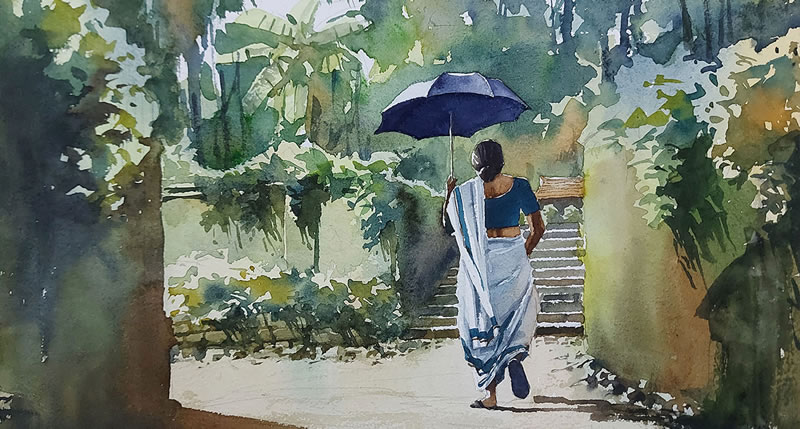 #4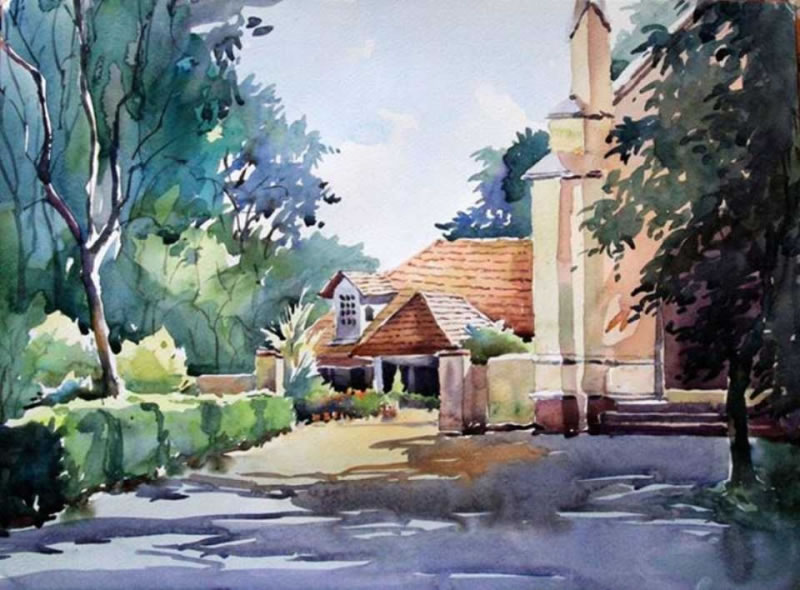 #5
#6
#7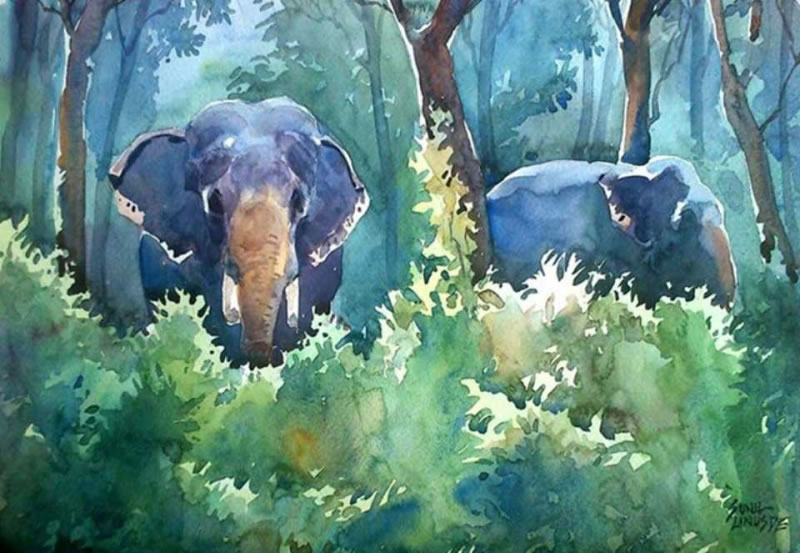 #8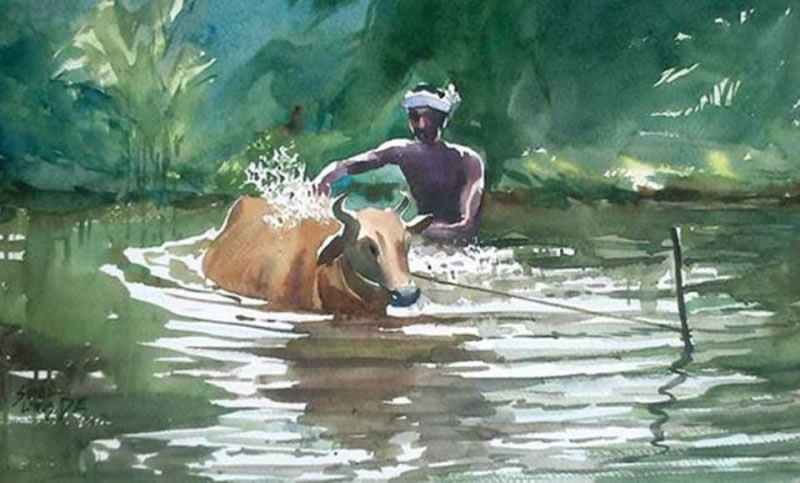 #9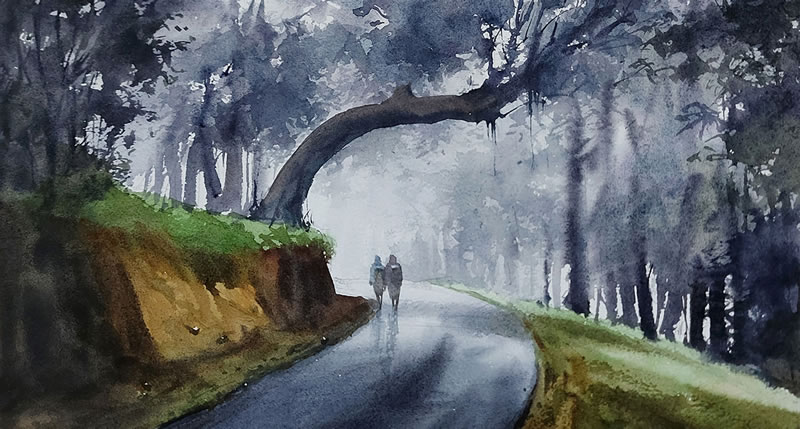 #10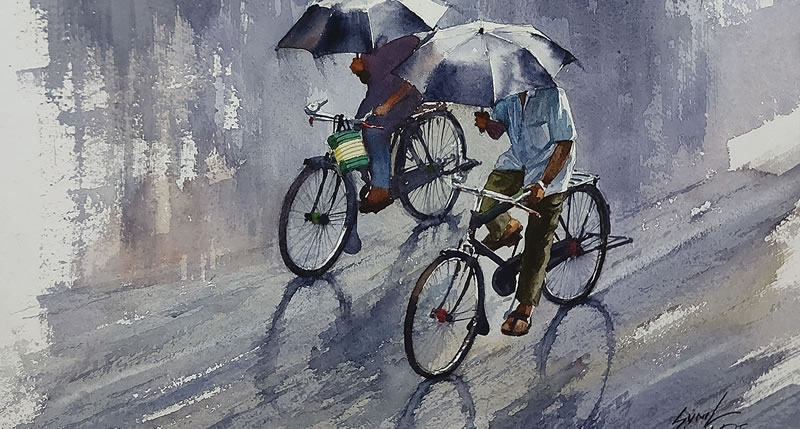 #11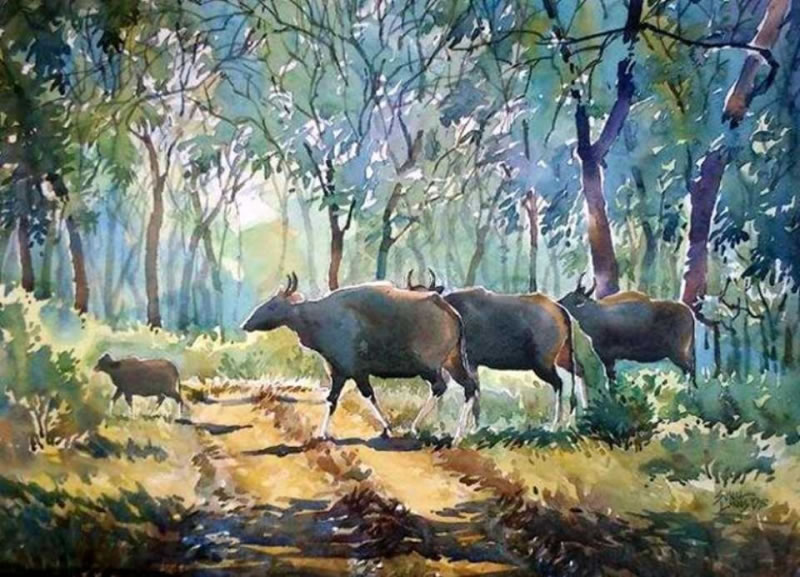 #12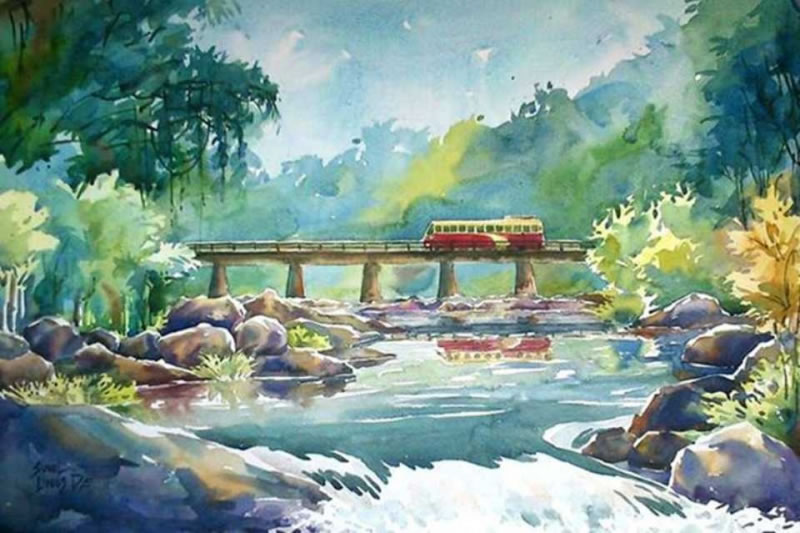 #13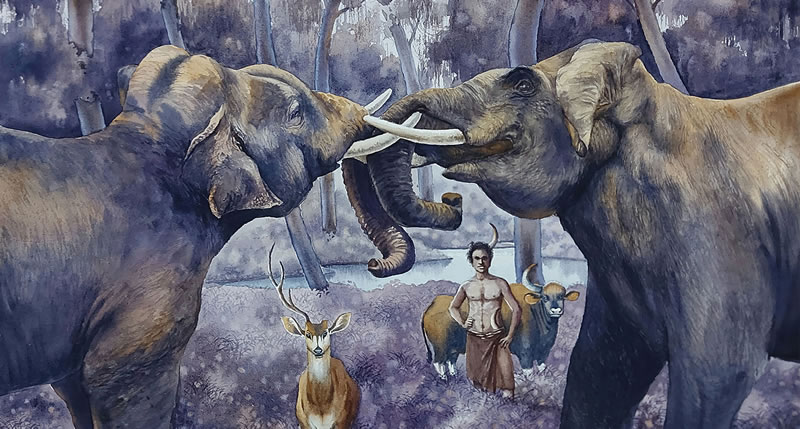 #14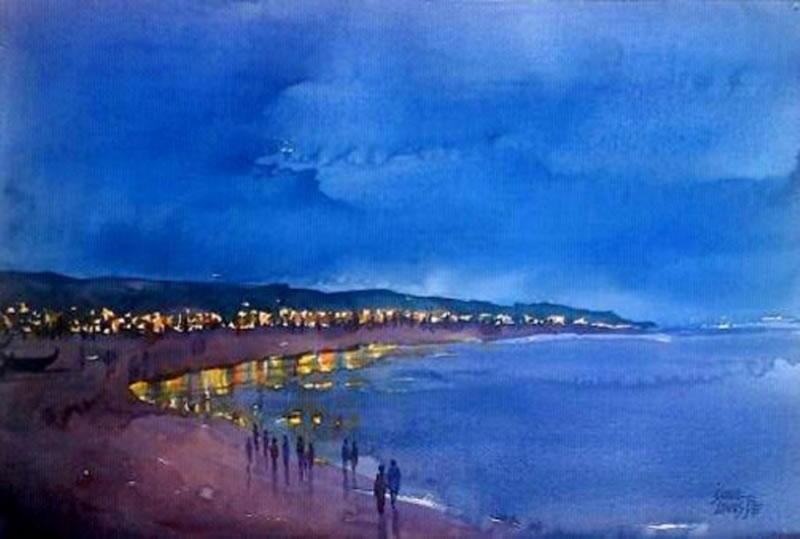 #15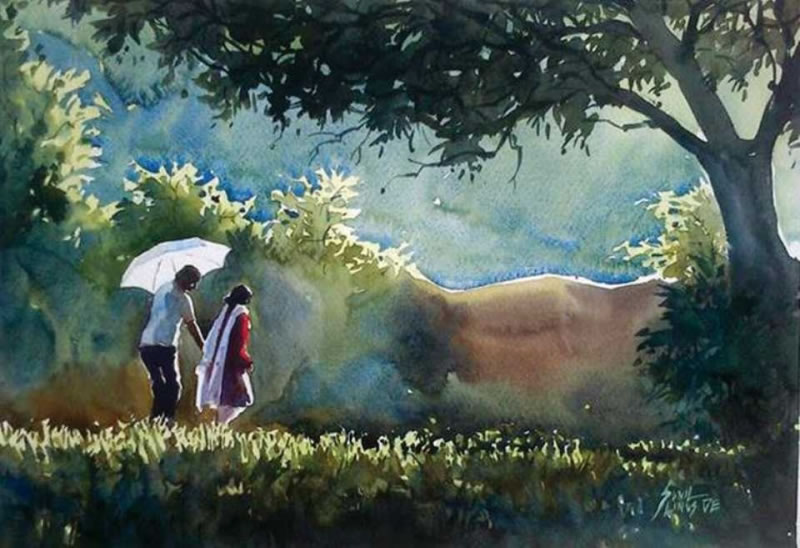 #16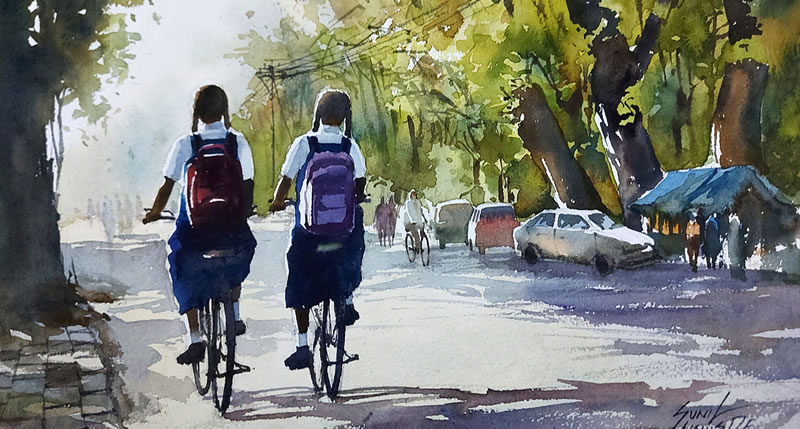 #17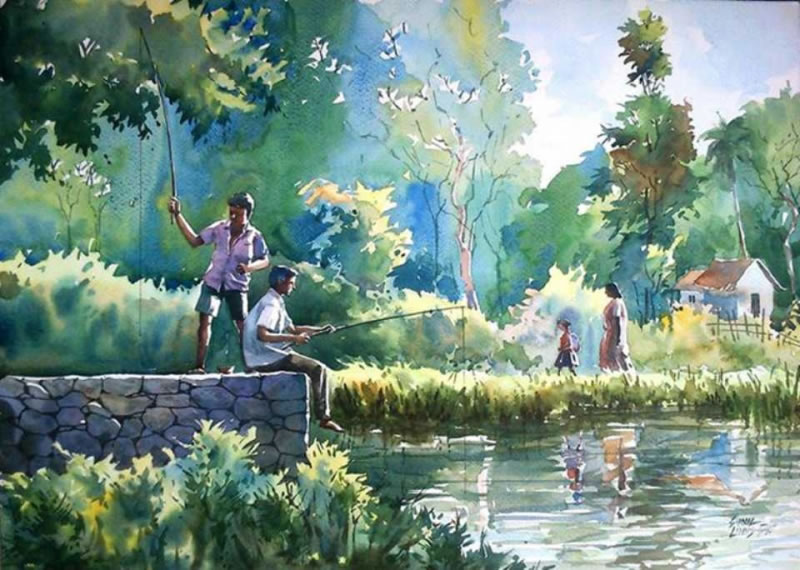 #18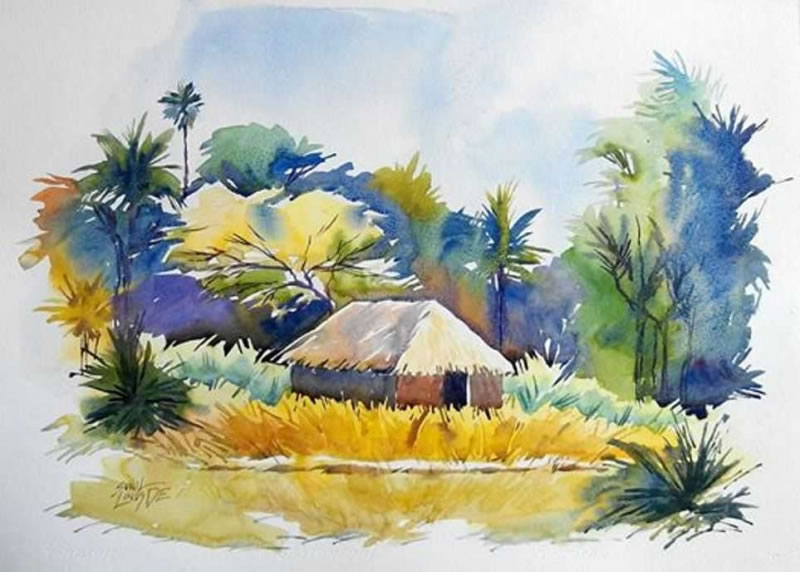 #19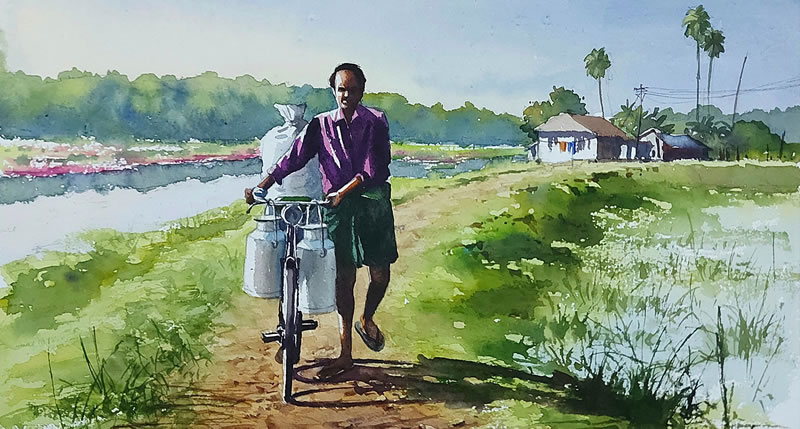 #20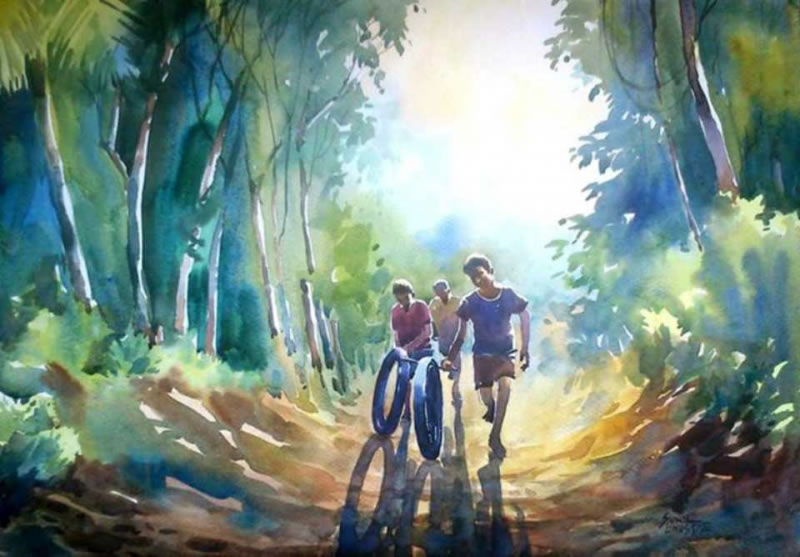 #21
#22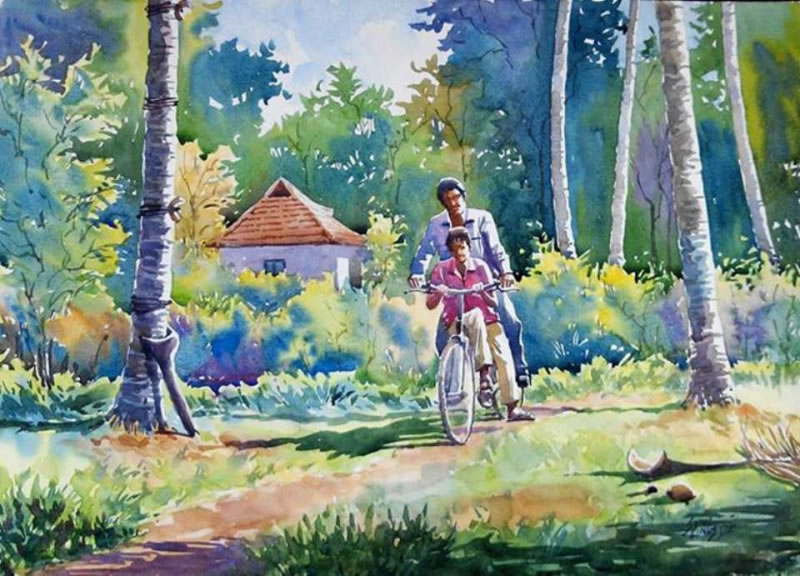 ---
Related Articles: