Brazilian artist Marcos Beccari creates realistic watercolor paintings. Marcos Beccari is artist, philosopher and professor at the Federal University of Paraná (UFPR), lecturing in the Graphic Design Course.
Beccari has succeeded in capturing the subject with the most realistic level of detail. For instance his light reflections appear almost as a mirror image of real water on a glassy lake.
Scroll down and inspire yourself. Please check his Instagram for more amazing work. Support him on Patreon from the below link.
You can find Marcos Beccari on the web:
Painting Demo: Video
#1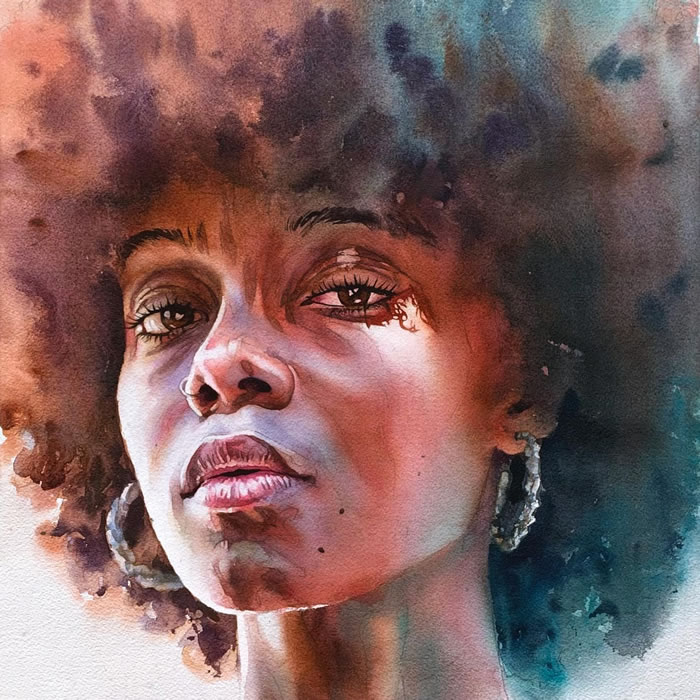 #2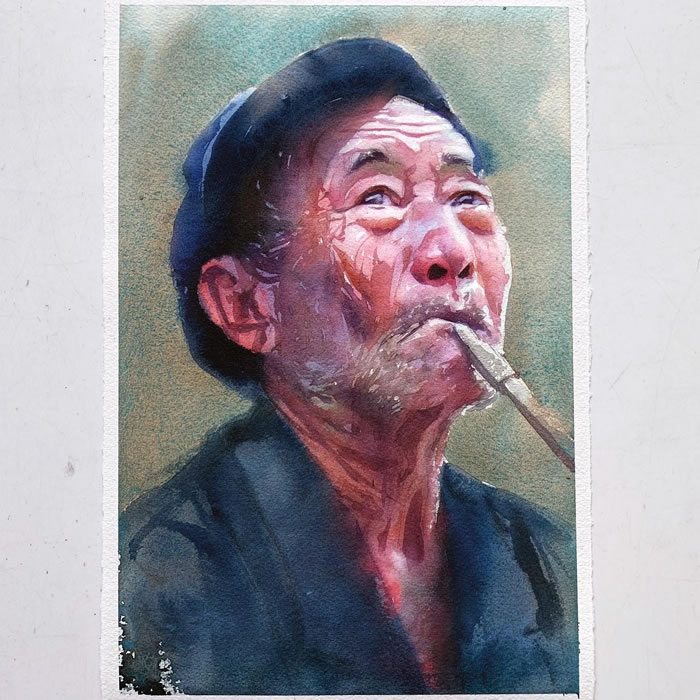 #3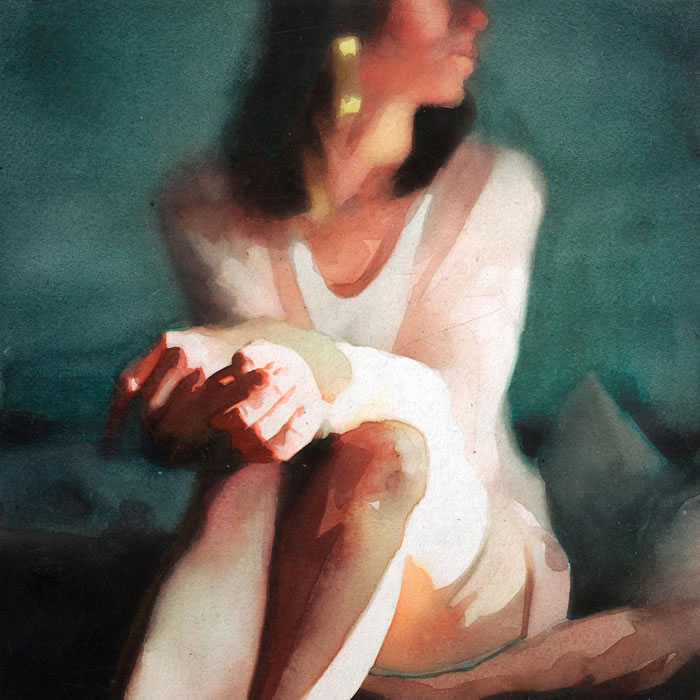 #4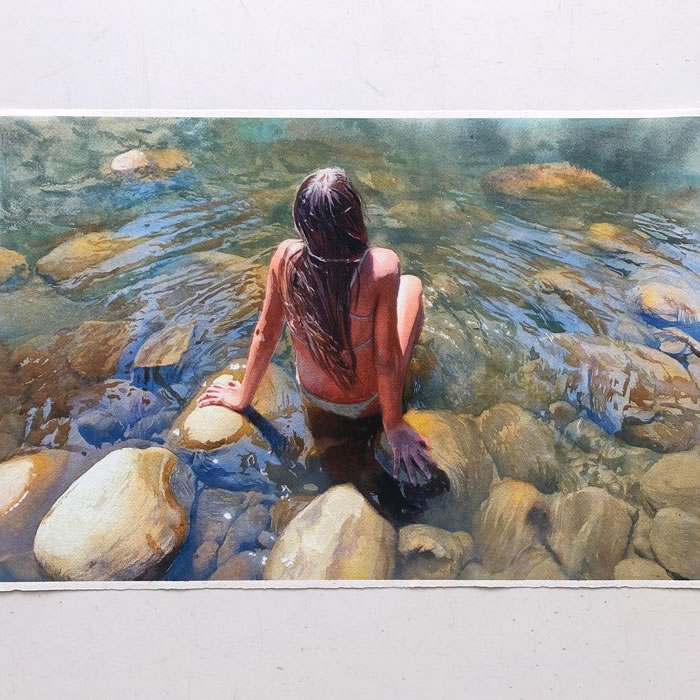 #5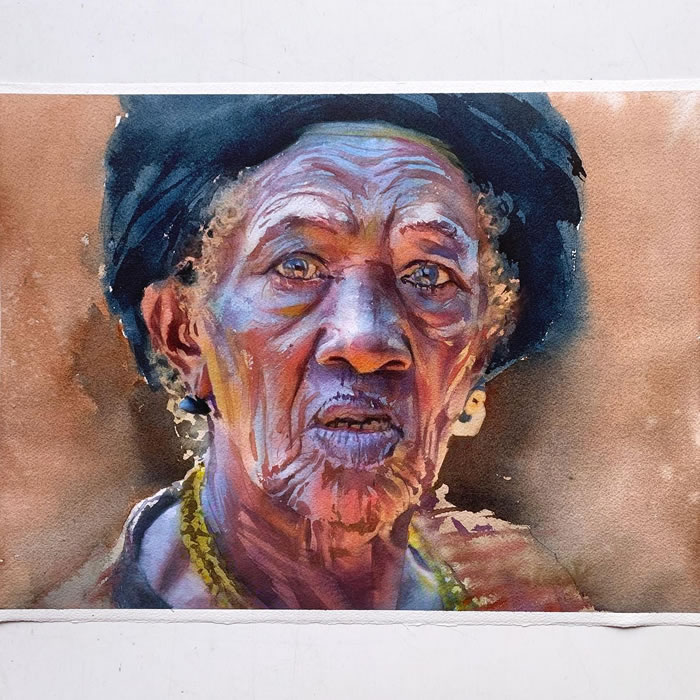 #6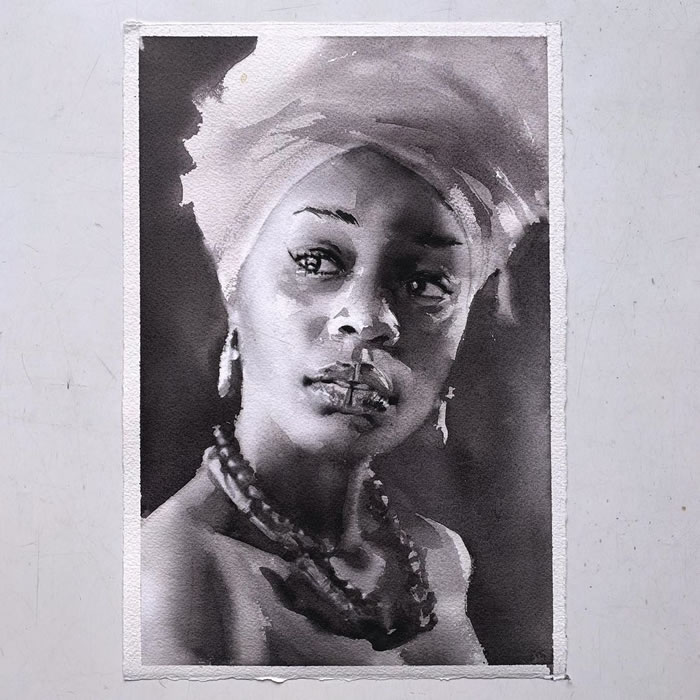 #7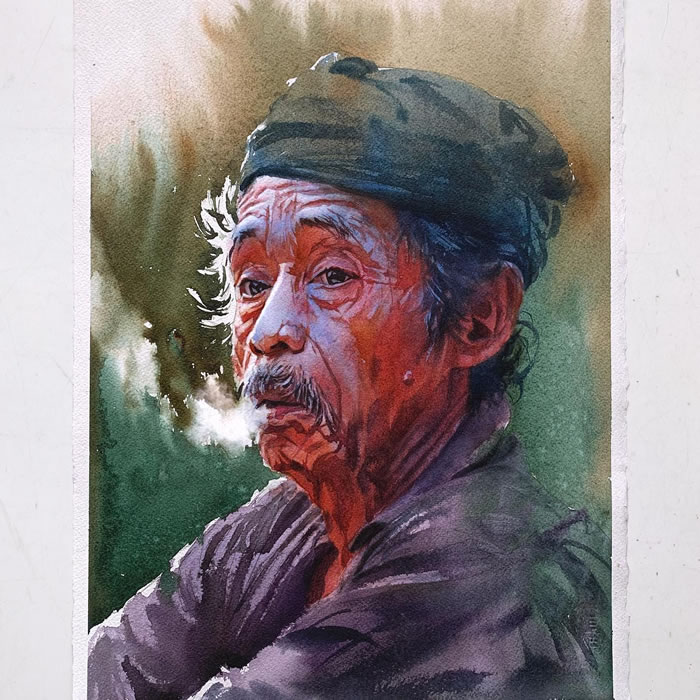 #8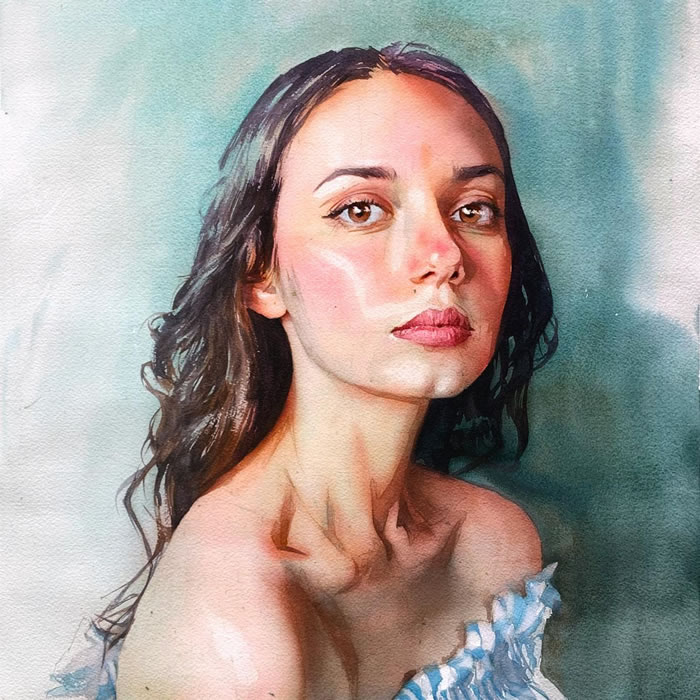 #9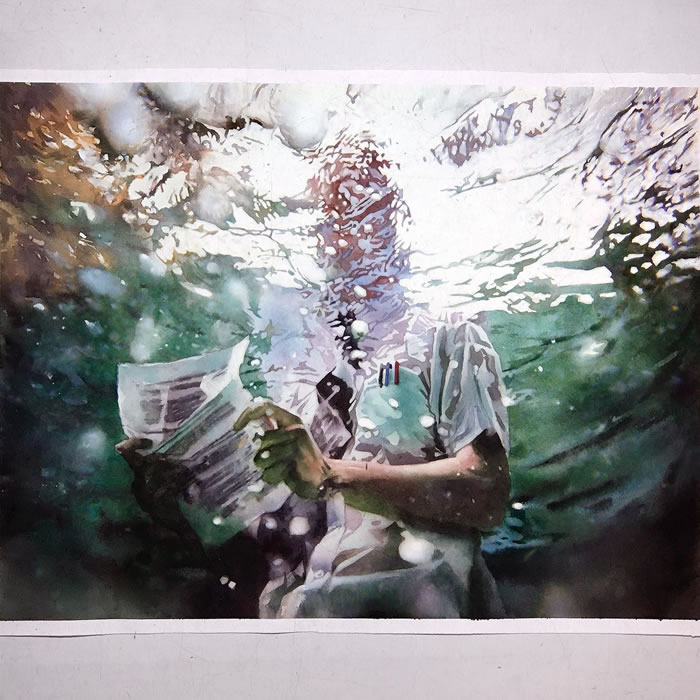 #10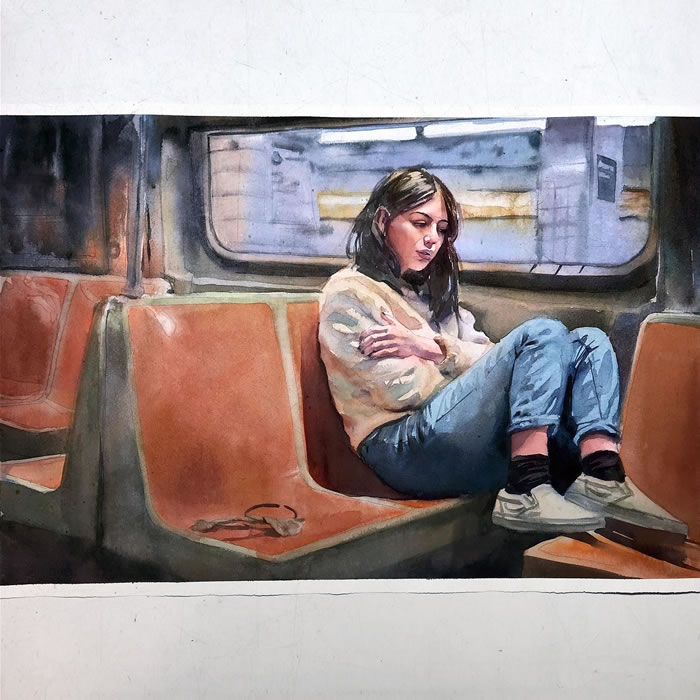 #11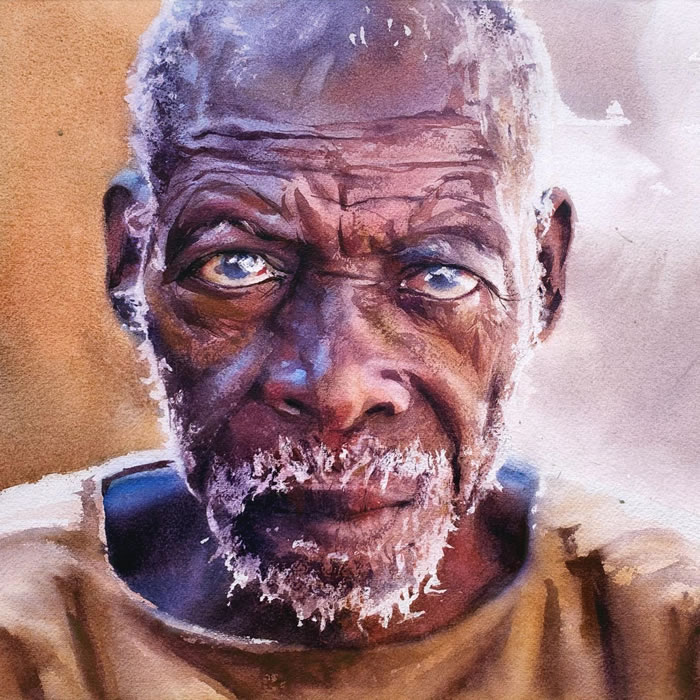 #12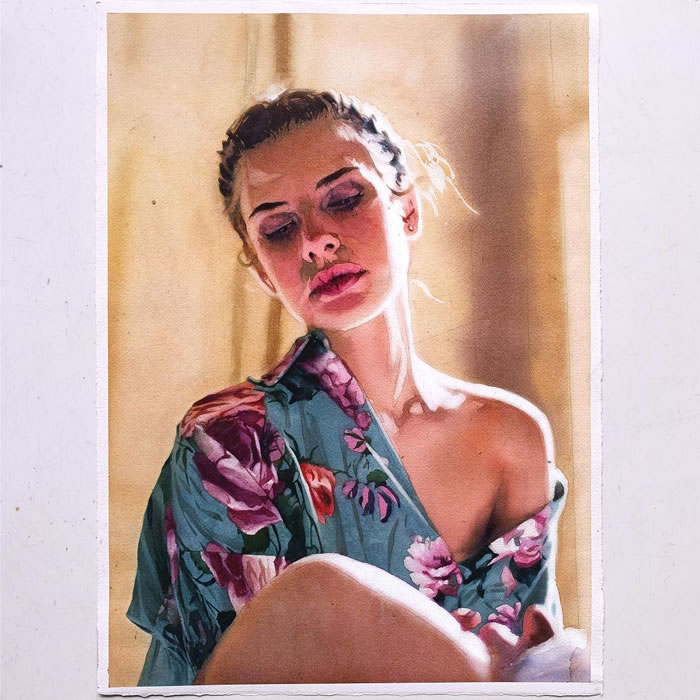 #13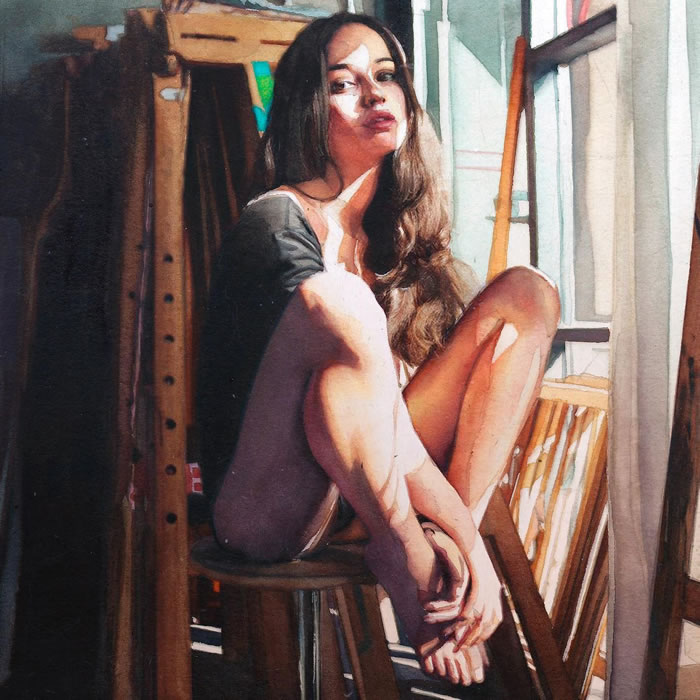 #14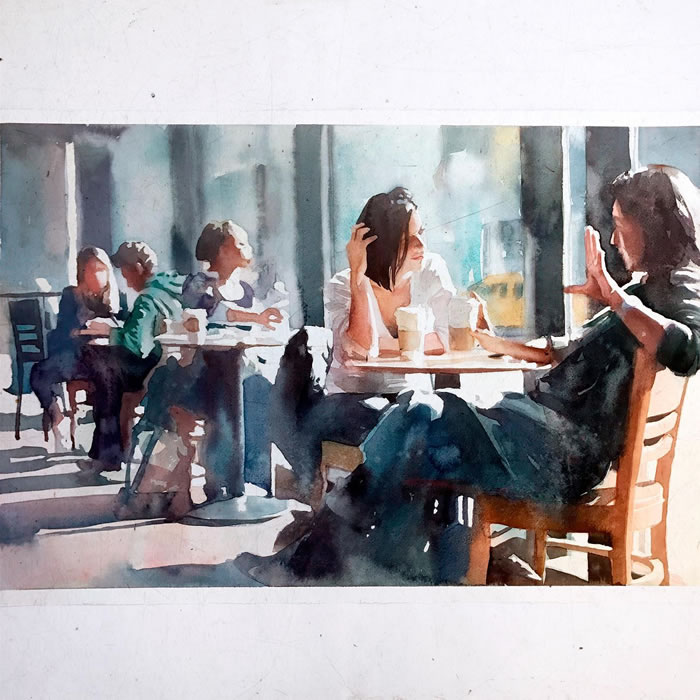 #15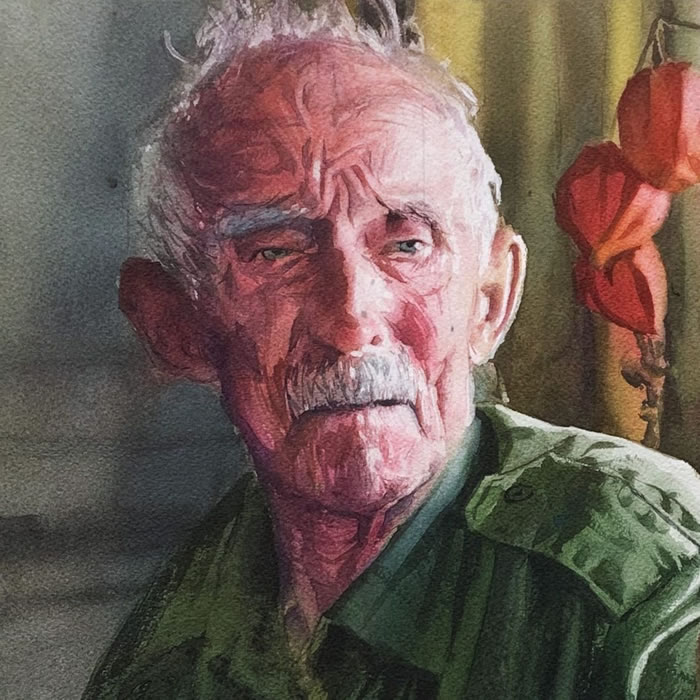 #16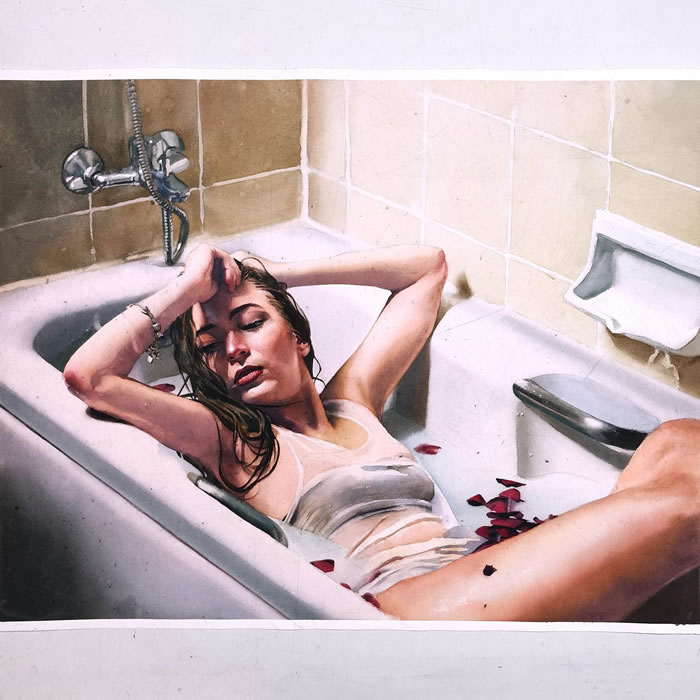 #17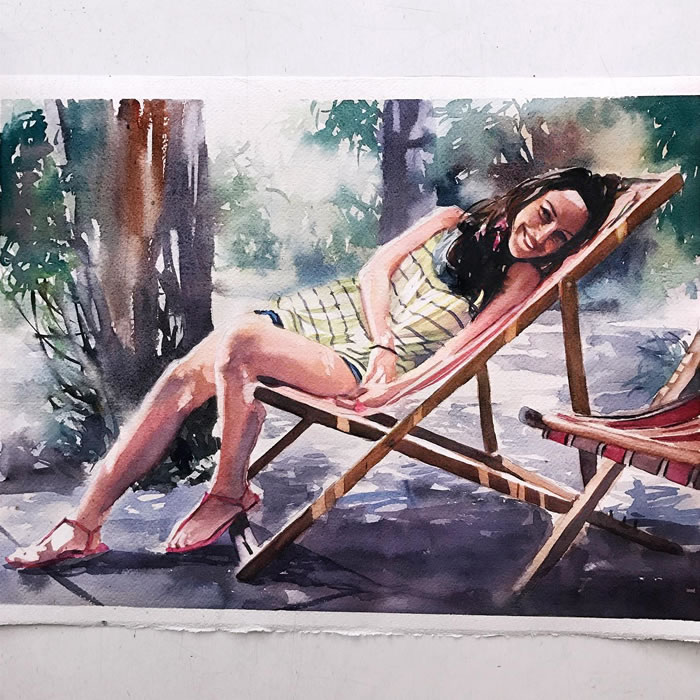 #18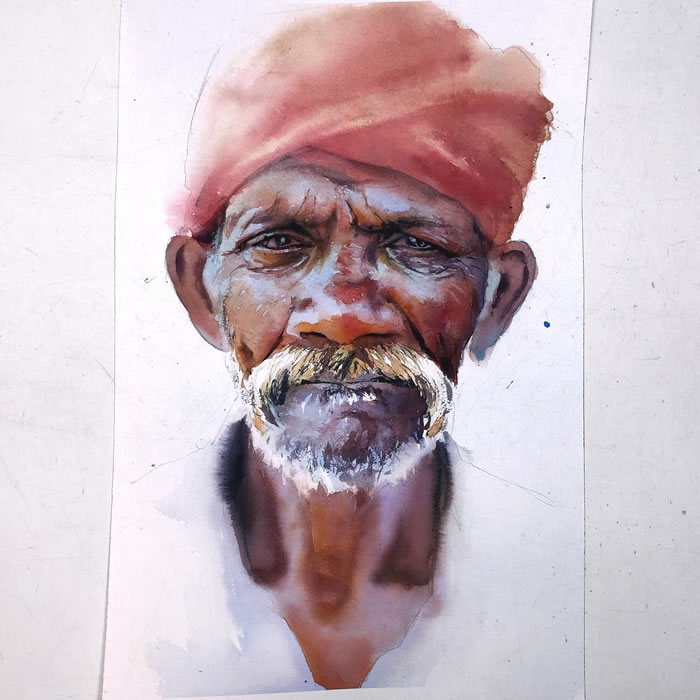 #19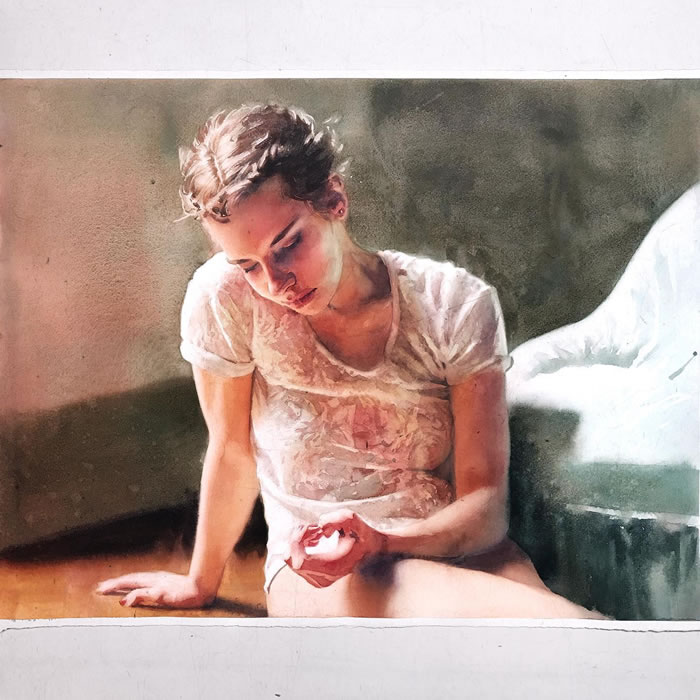 #20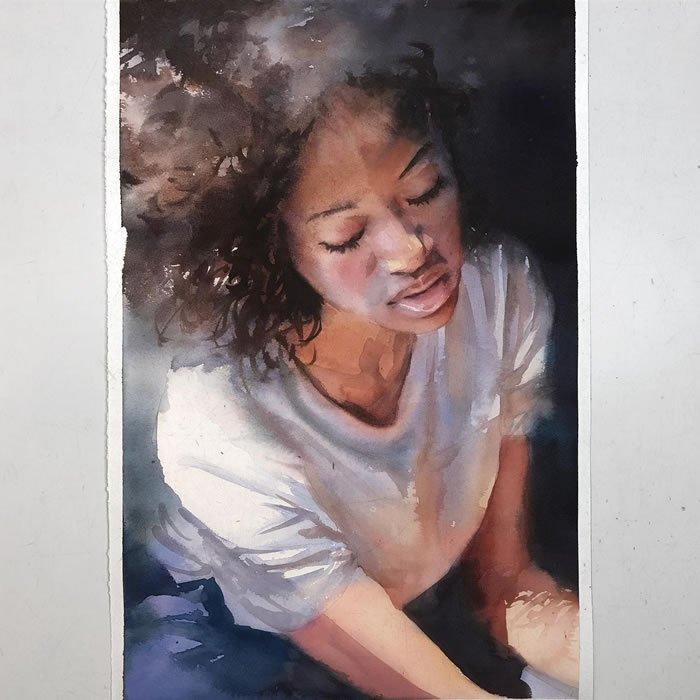 ---
Related Articles: