Lisbon-based and Iran born artist Alireza Karimi Moghaddam recreates Vincent Van Gogh's art in his own style. Alireza's cartoon drawings show that Van Gogh's life was all about beauty and love.
In his words "As a teenager, I fell in love with Van Gogh's life story and classic paintings. His style, vibrant colors, and lifestyle inspired me. I followed almost all the books and movies that have been made about Van Gogh, and I immersed myself in the love of his life.
For me, Van Gogh is not only a famous artist and a genius but a way of life. He is not a frustrated and distressed model but a symbol of love, humanity, and altruism. I understand and propagate his creative ideas from a different perspective, and on the contrary to a prevailing traditional view, I would like a different Van Gogh to be a Van Gogh for everyone."
Scroll down and inspire yourself. Please check her Instagram for more amazing work and buy the sculptures from Etsy.
You can find Vincent Van Gogh on the web:
#1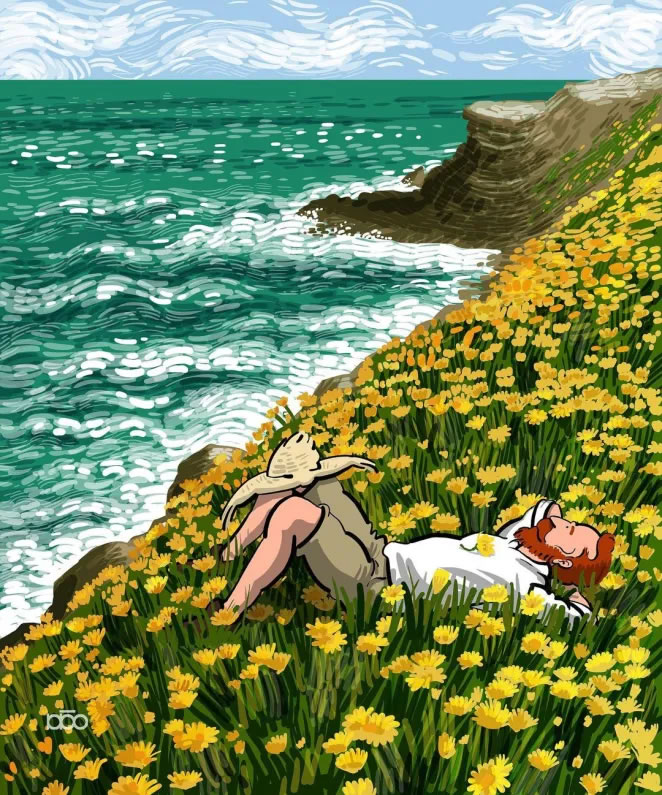 #2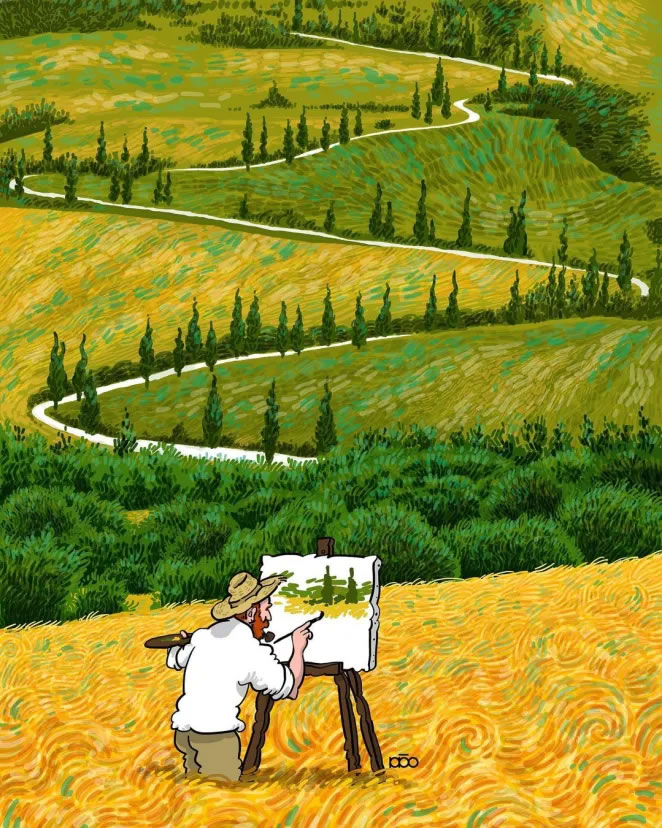 #3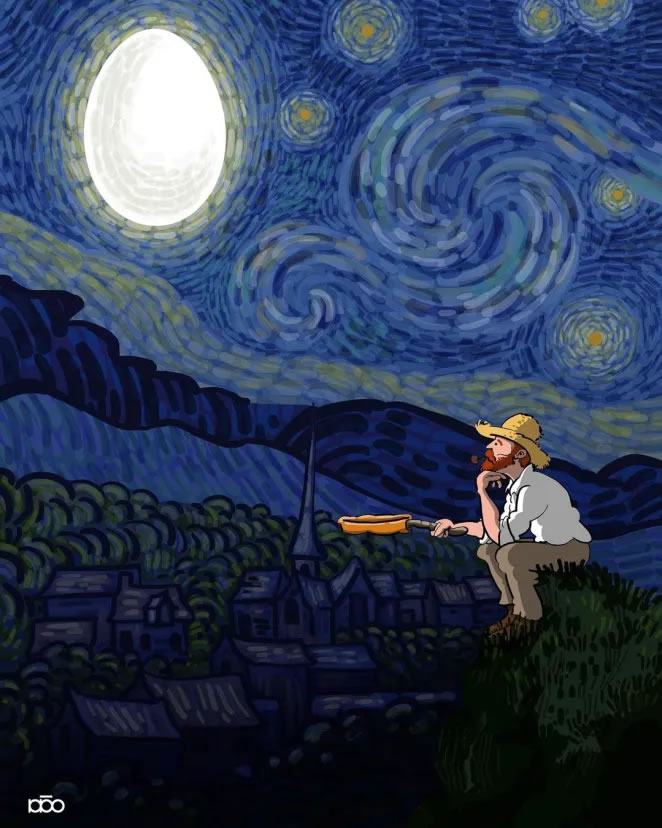 #4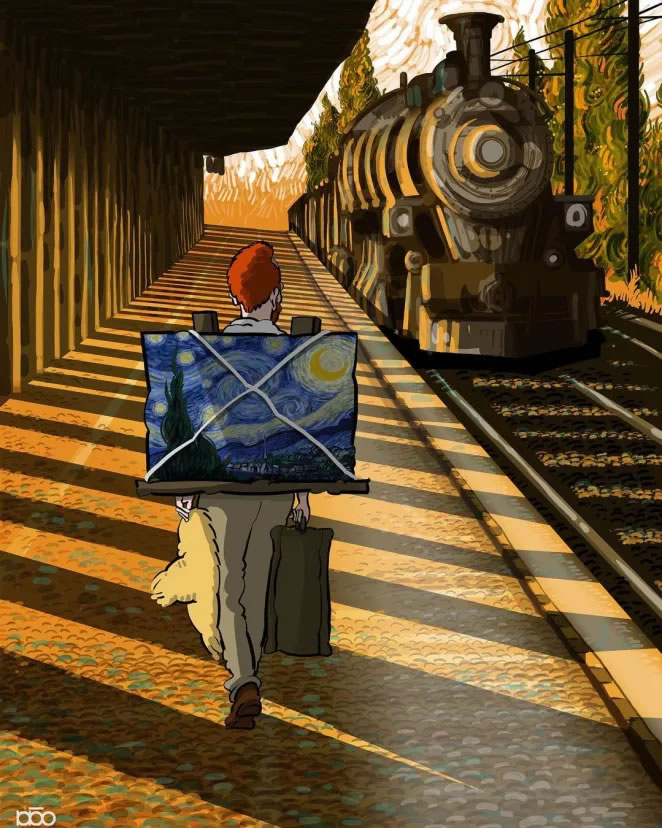 #5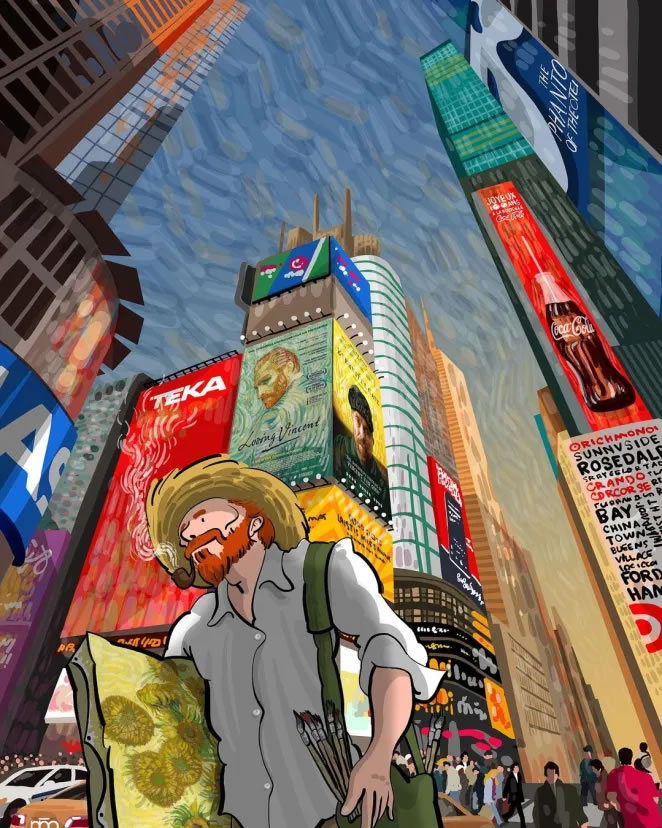 #6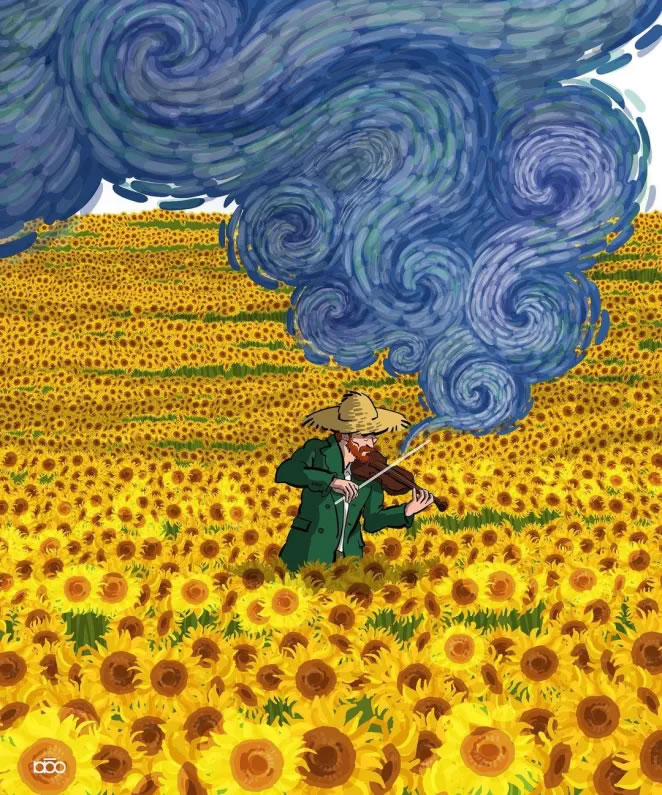 #7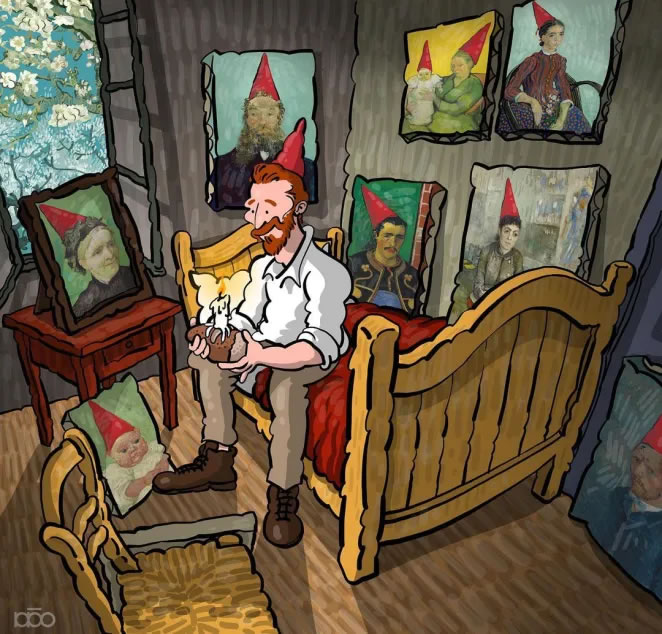 #8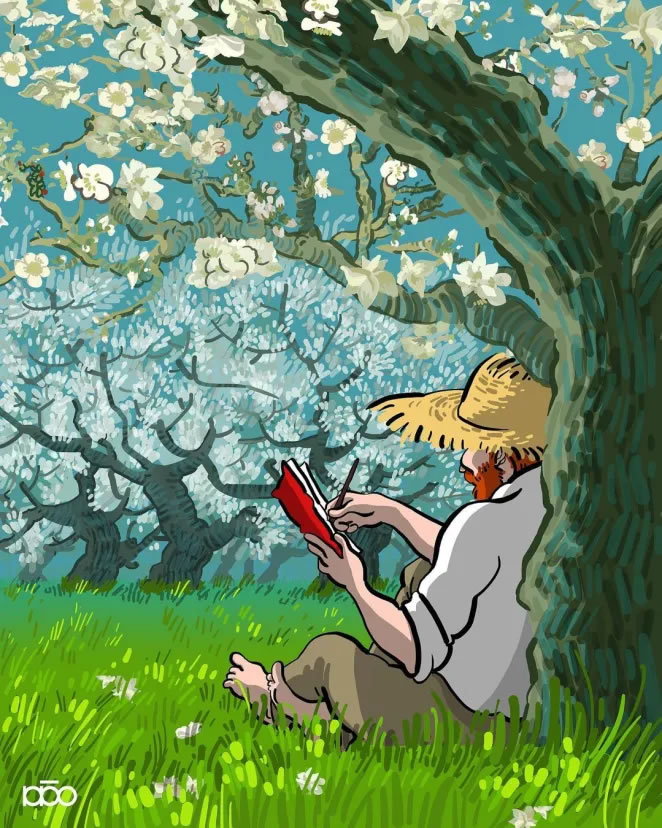 #9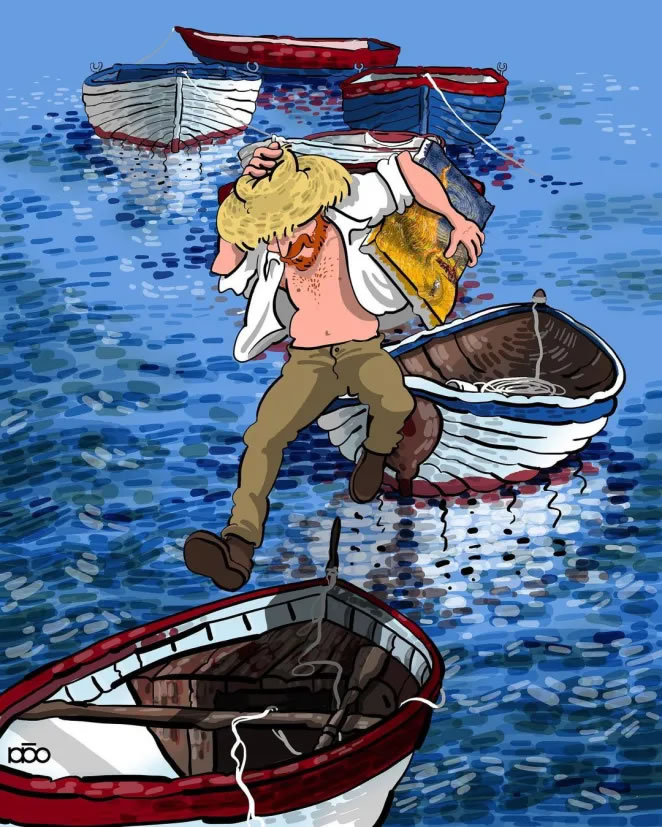 #10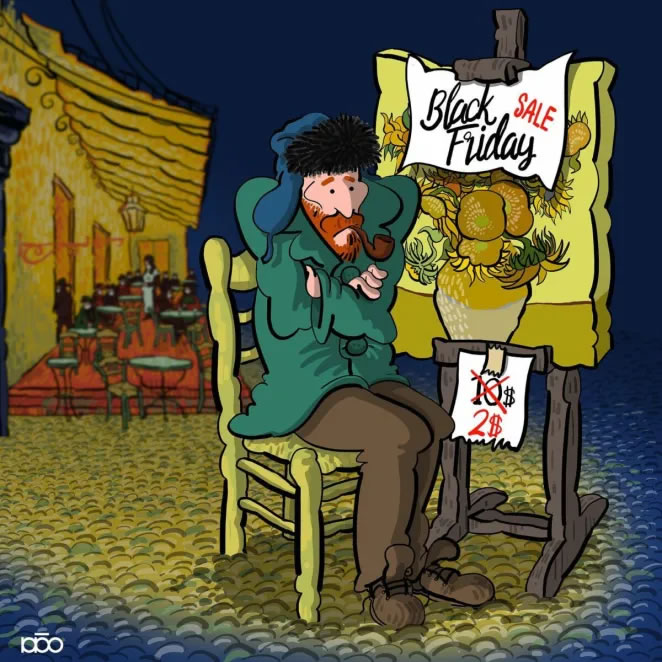 #11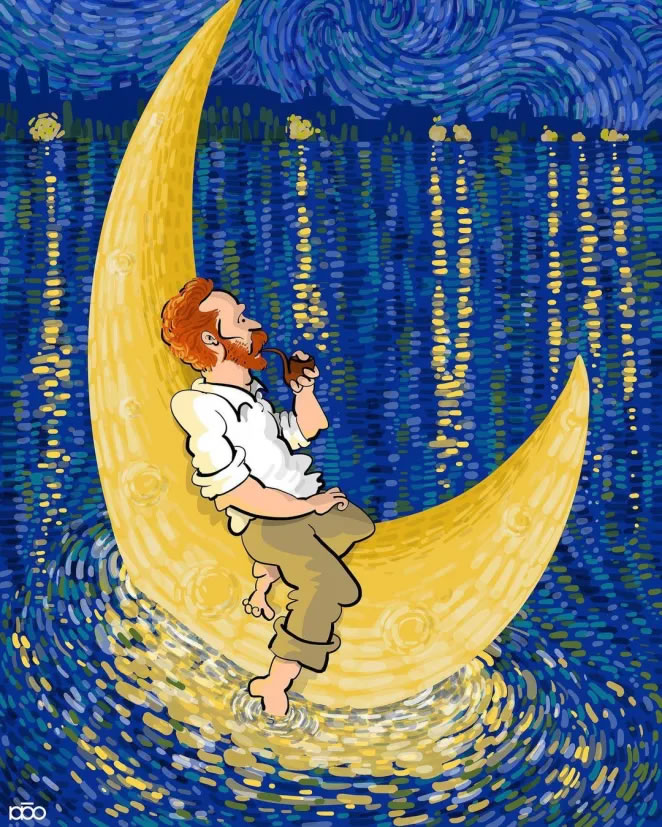 #12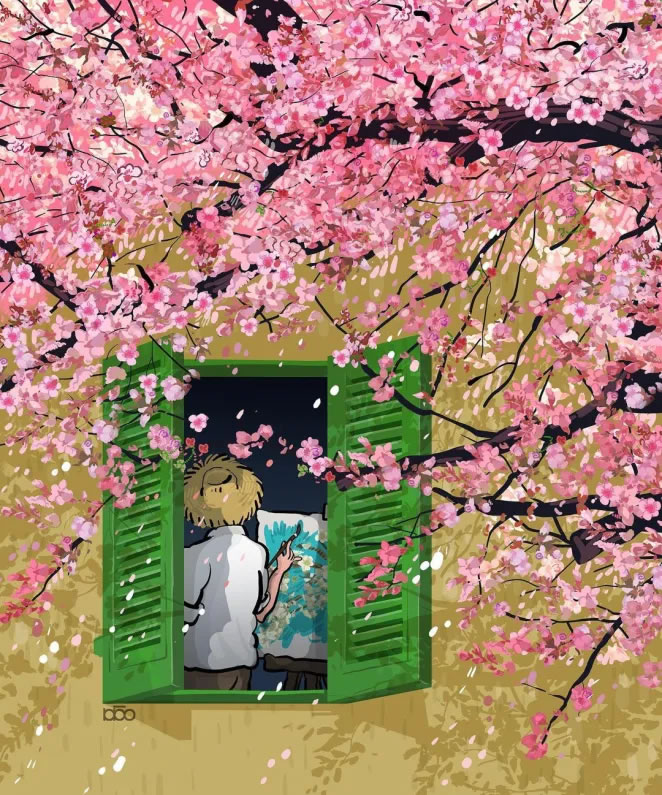 #13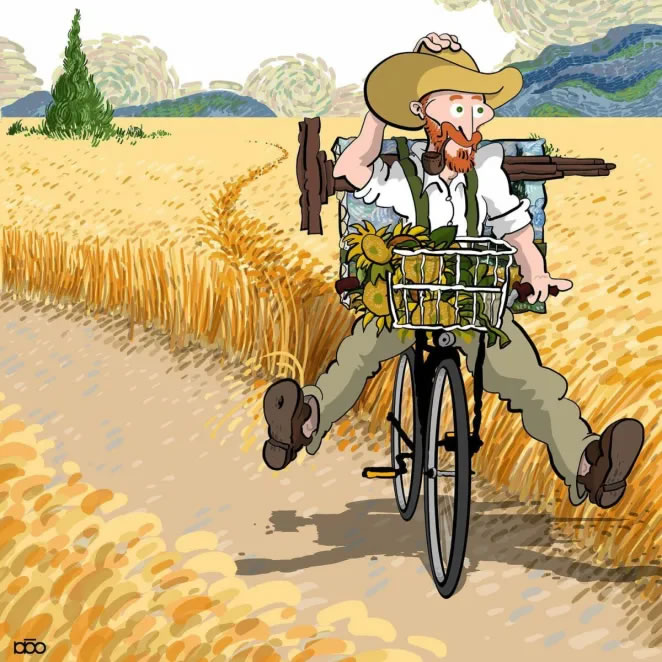 #14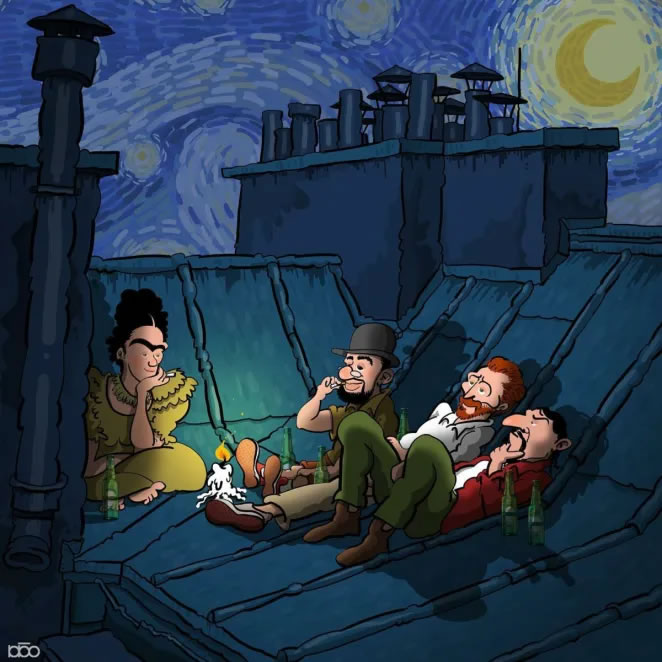 #15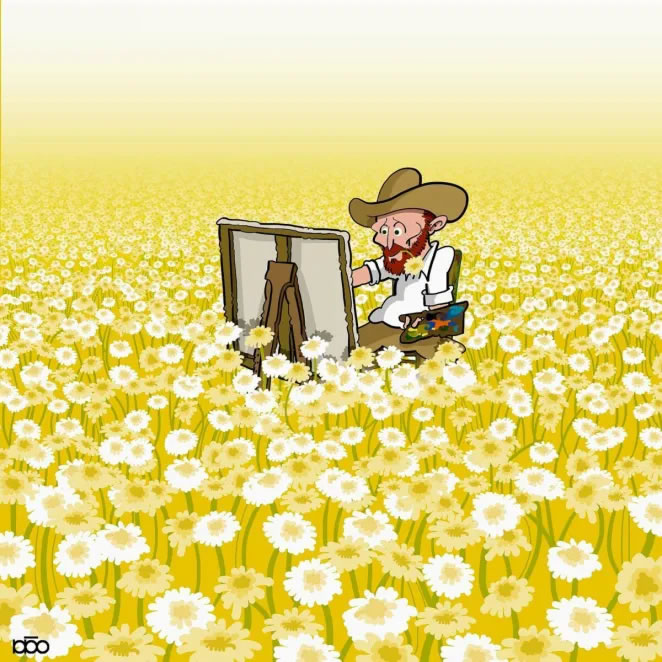 #16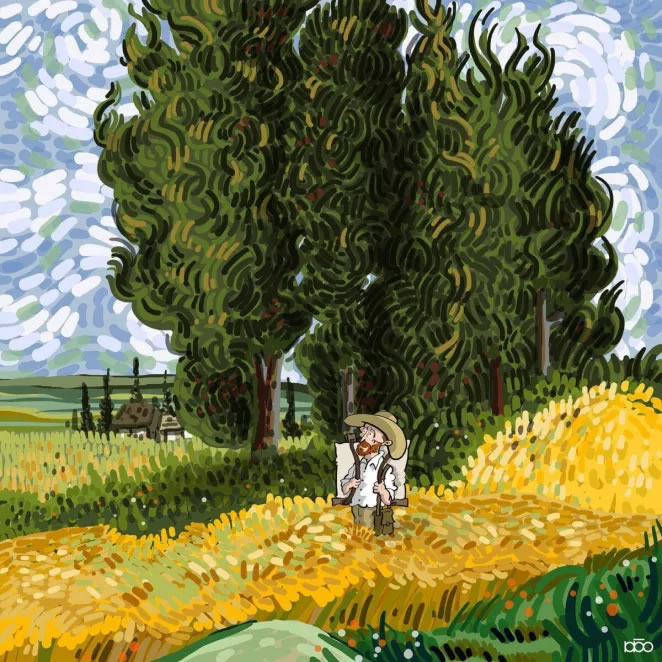 #17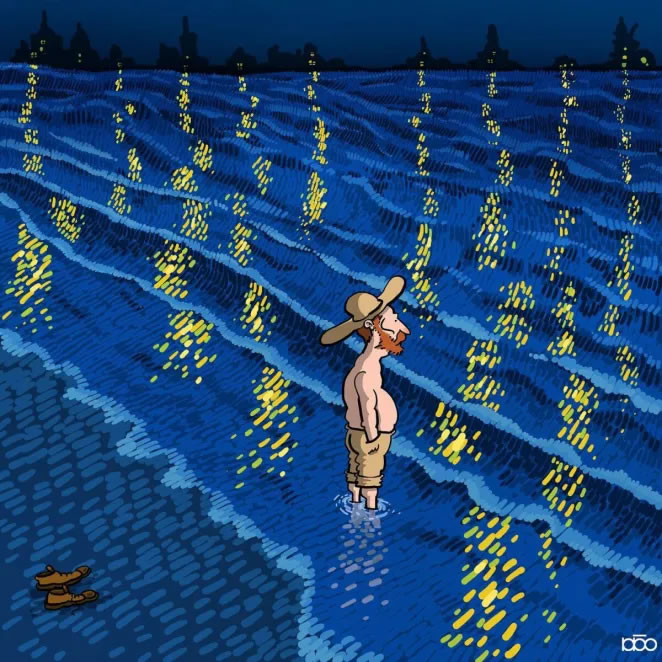 #18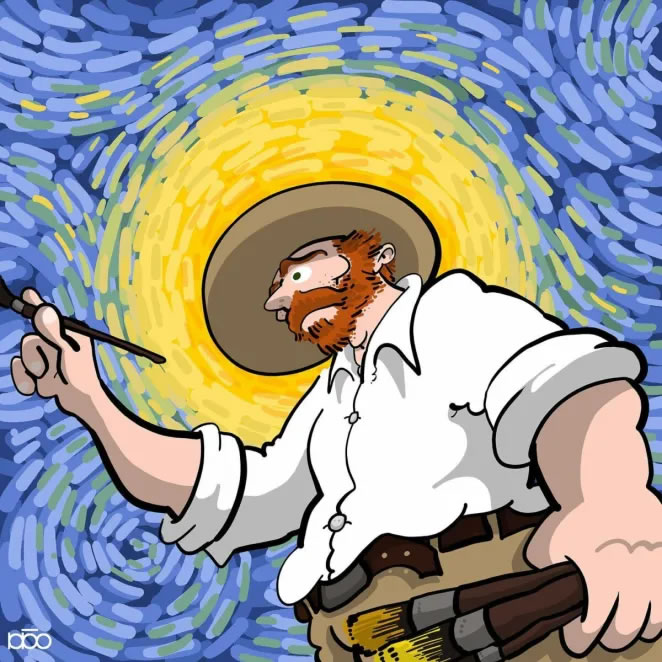 #19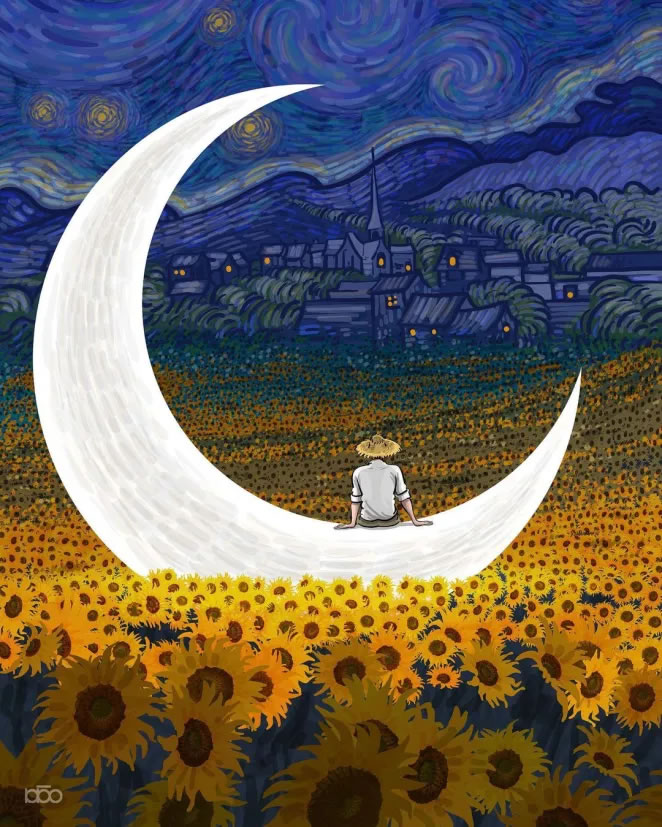 #20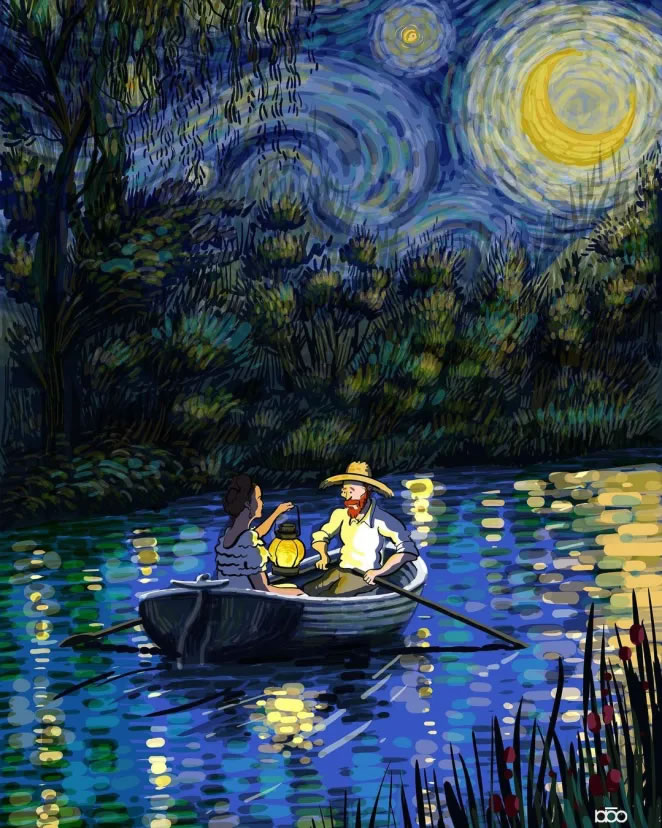 ---
Related Articles: