Copenhagen-based artist Katie Doka accurately crafts enchanting miniature animal sculptures that will blow your mind away. The details and attention are absolutely great.
Katie is a visual arts teacher, making miniatures is her passion. It requires a very high level of self-discipline, you must pay attention to all little details. The materials she is used to creating professional clay, cotton threads, and feathers.
Scroll down to inspire yourself. please check her Instagram account for more amazing work and check her Website and Etsy page to purchase the art.
You can find Katie Doka on the web:
#1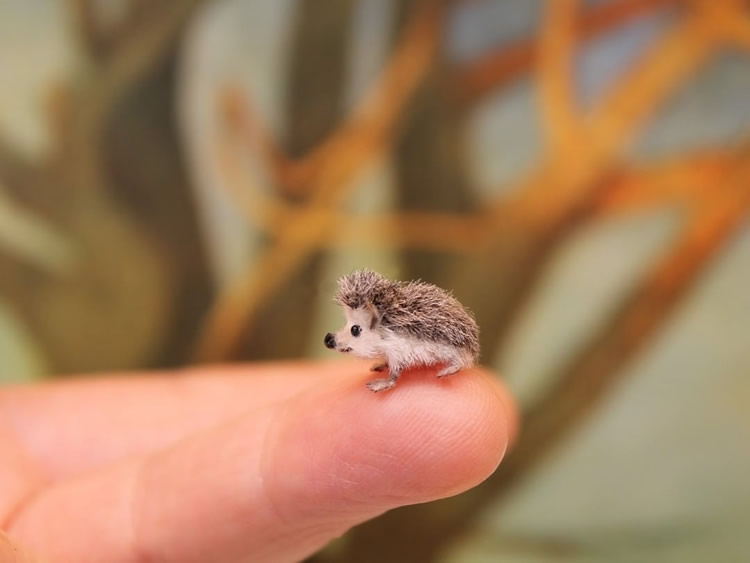 #2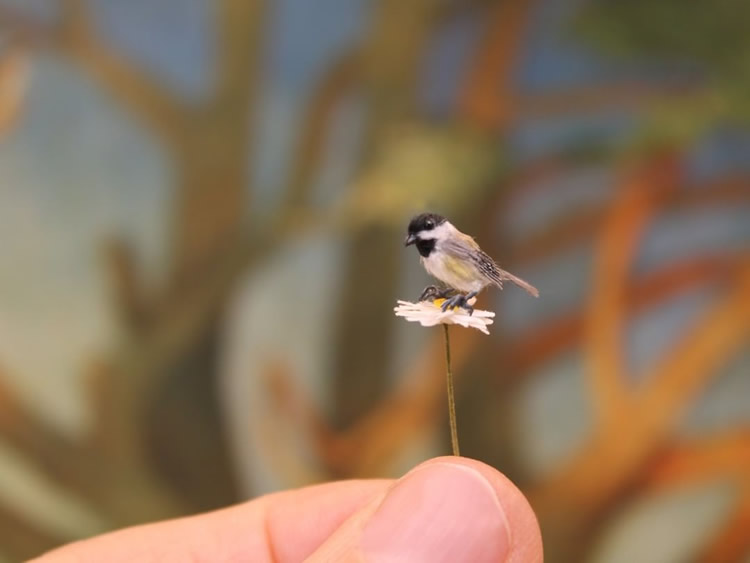 #3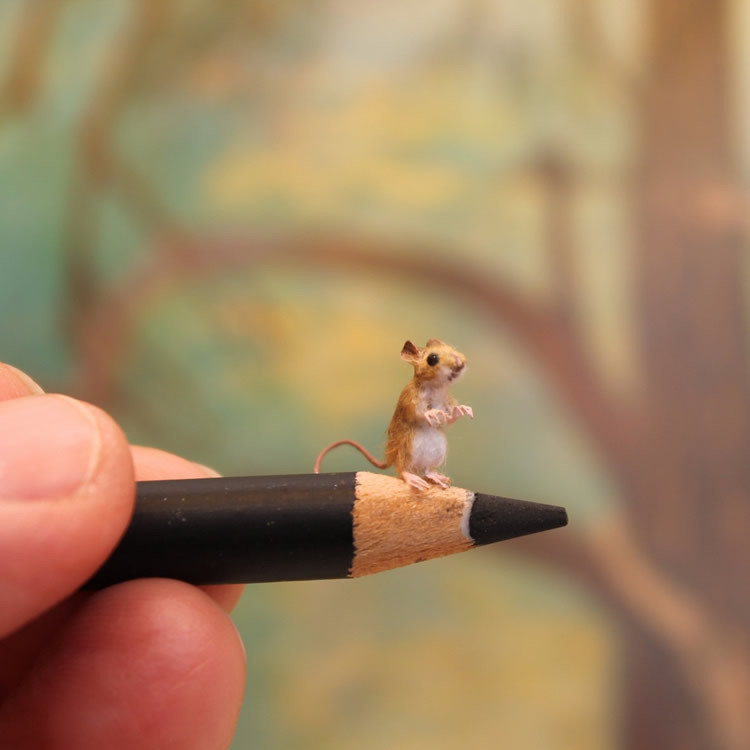 #4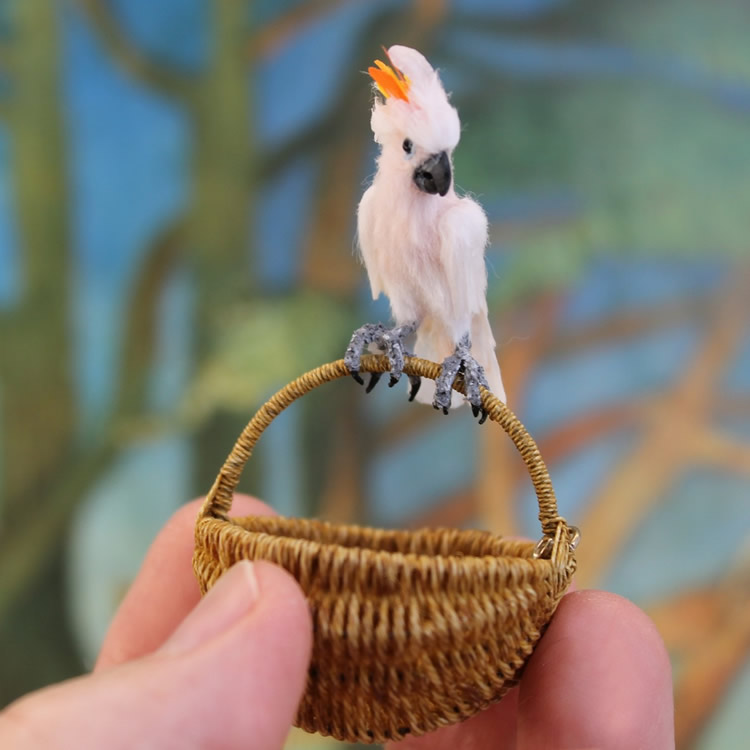 #5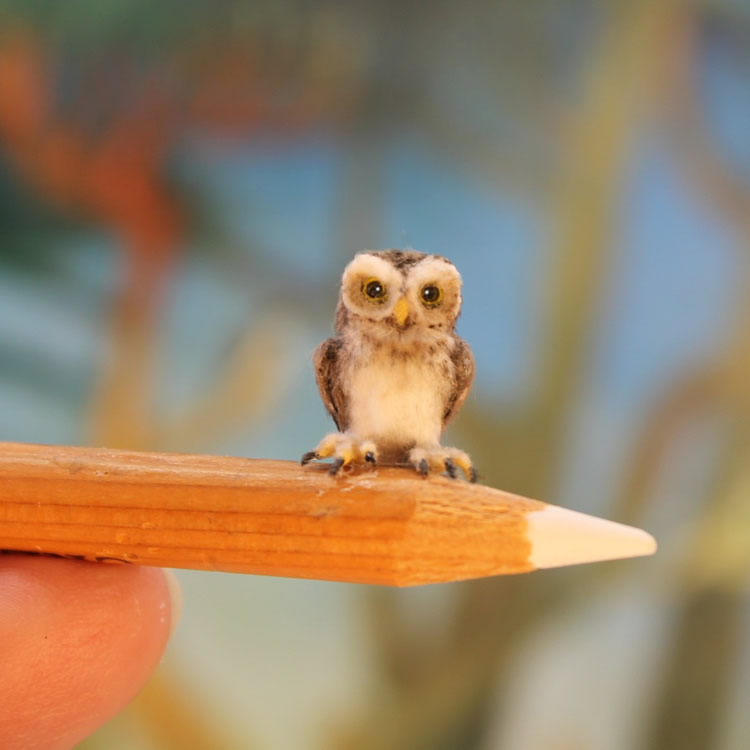 #6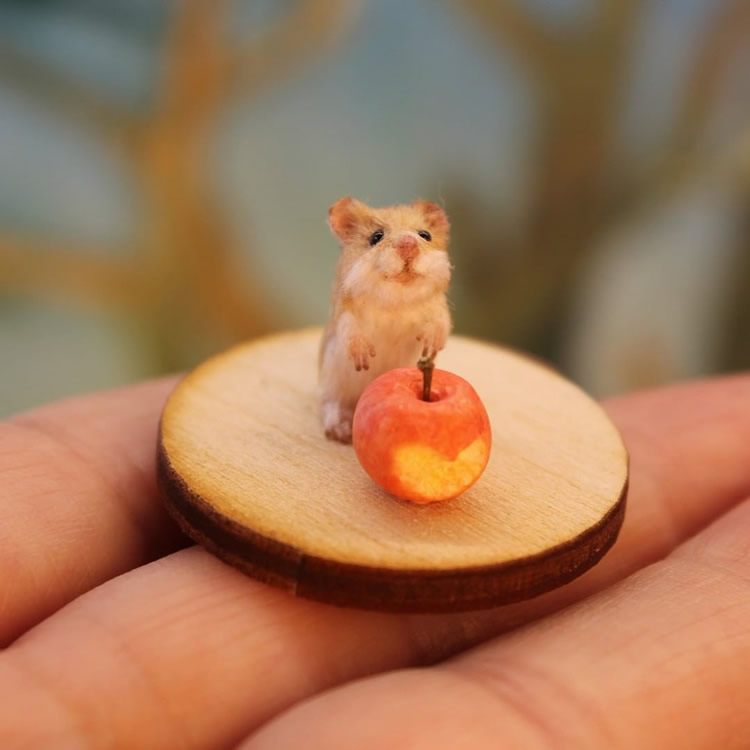 #7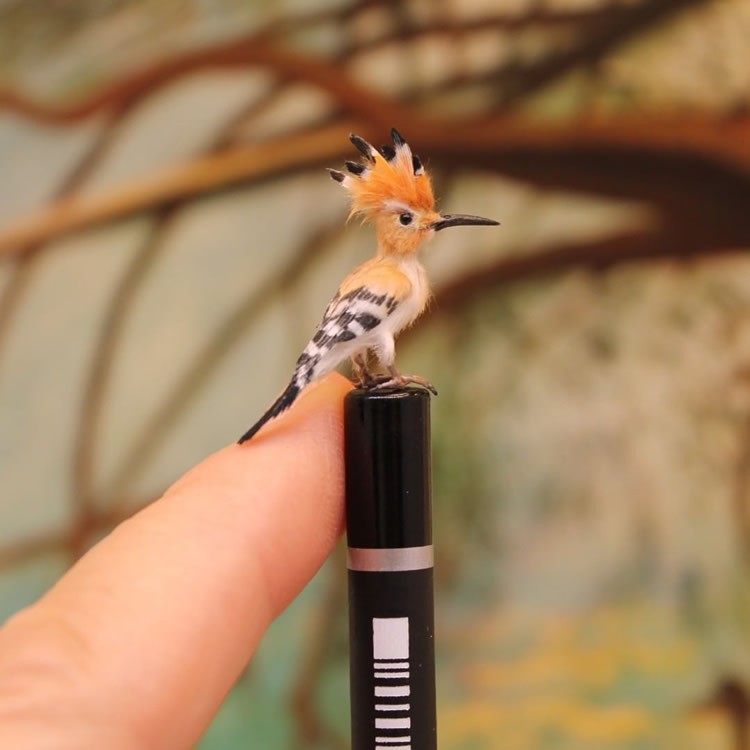 #8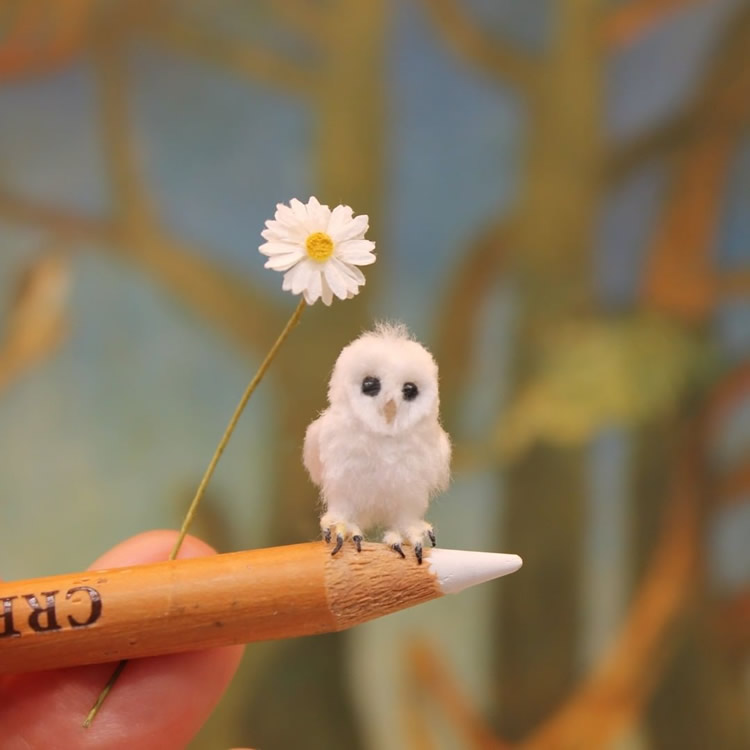 #9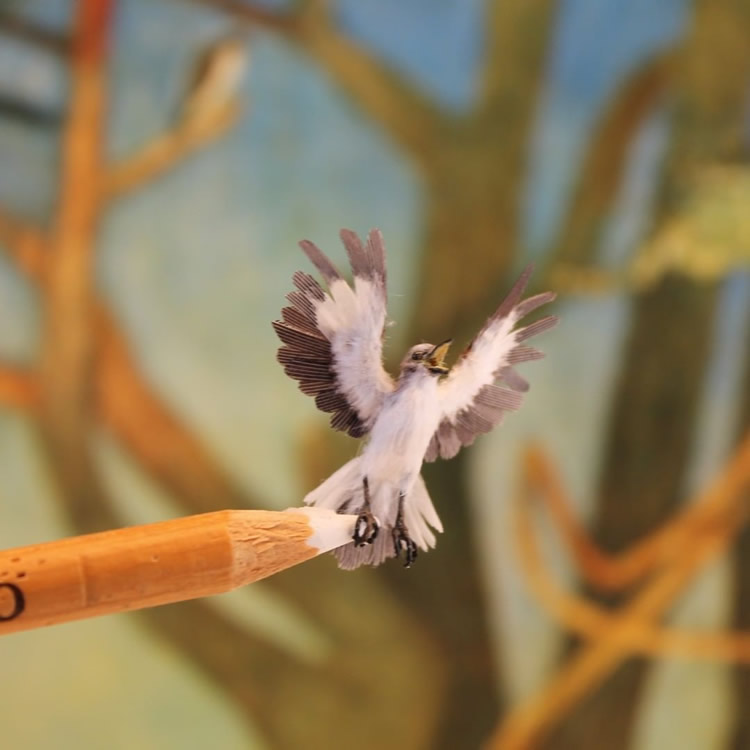 #10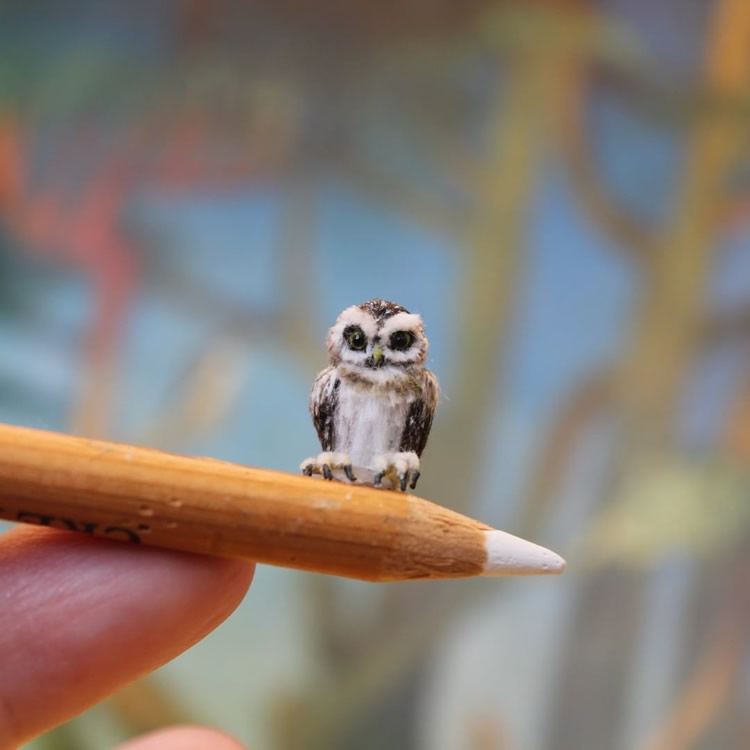 #11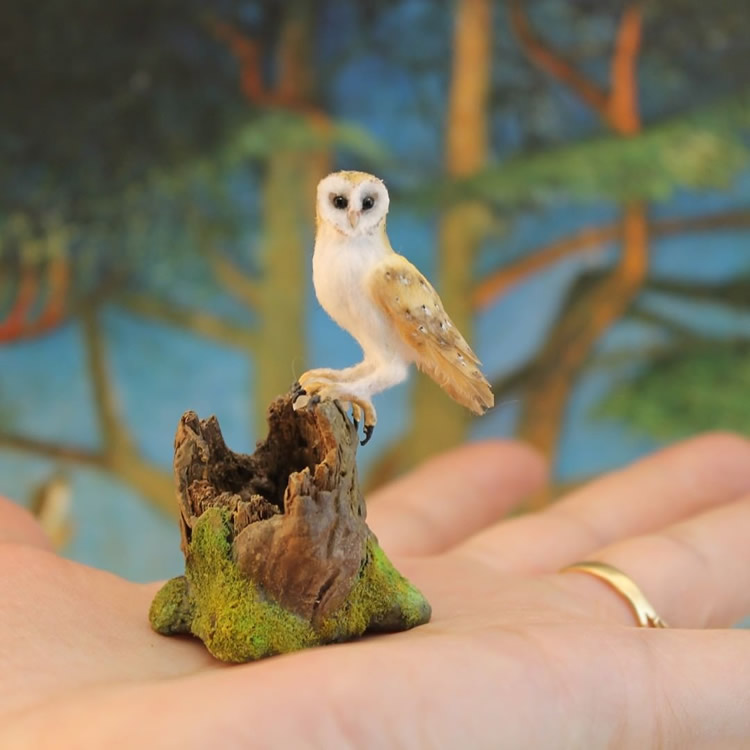 #12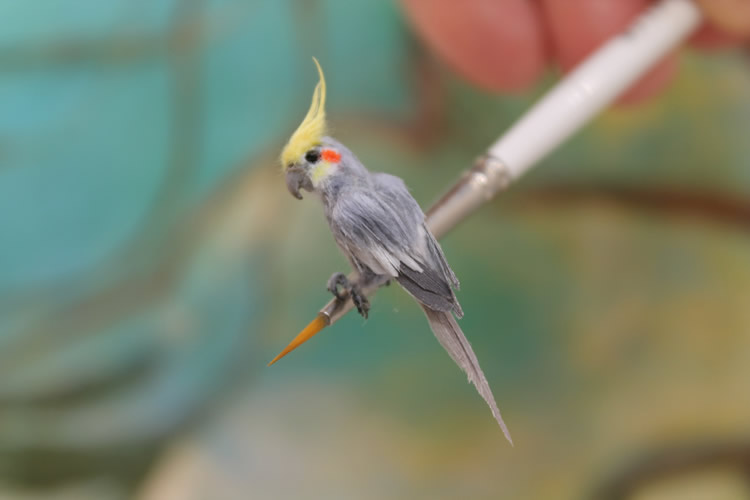 #13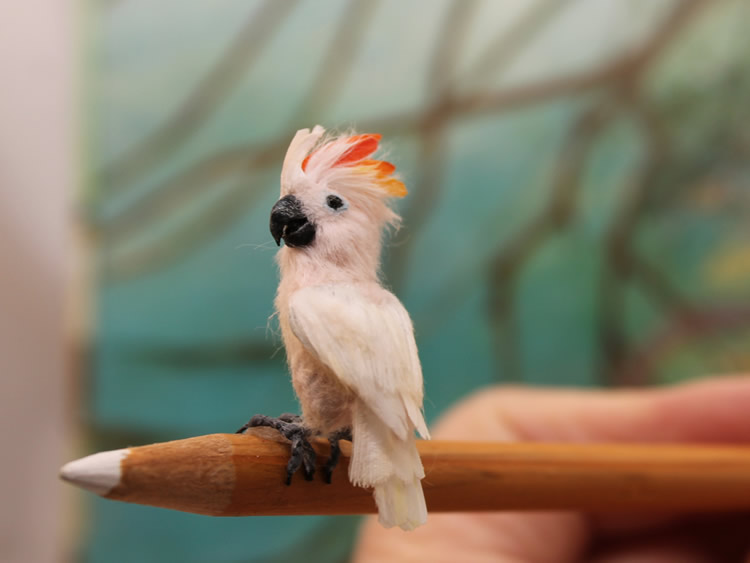 #14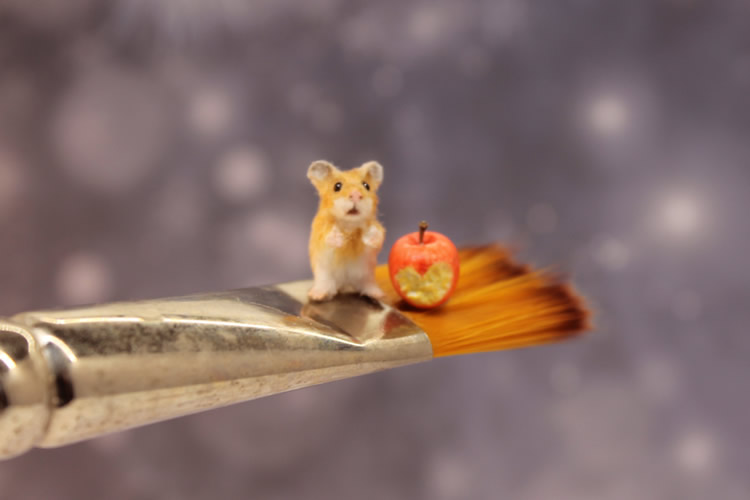 #15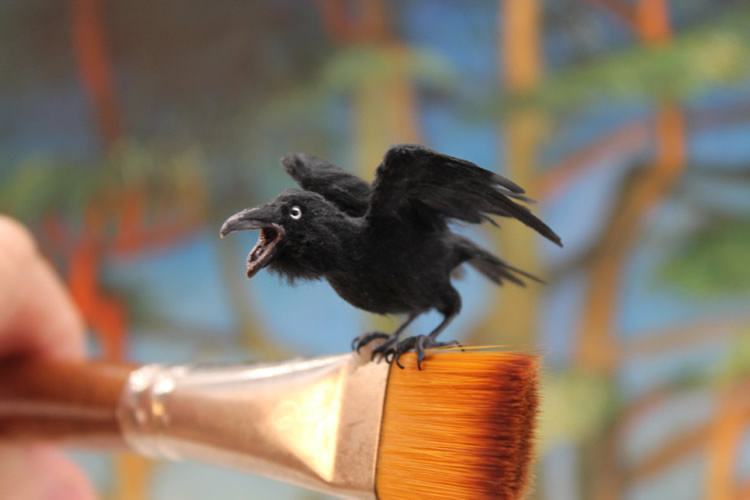 #16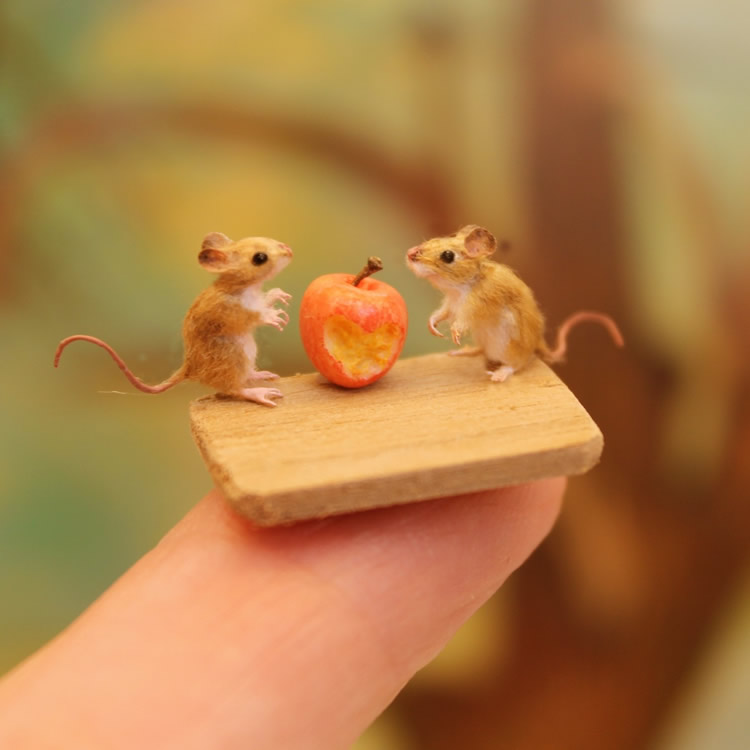 #17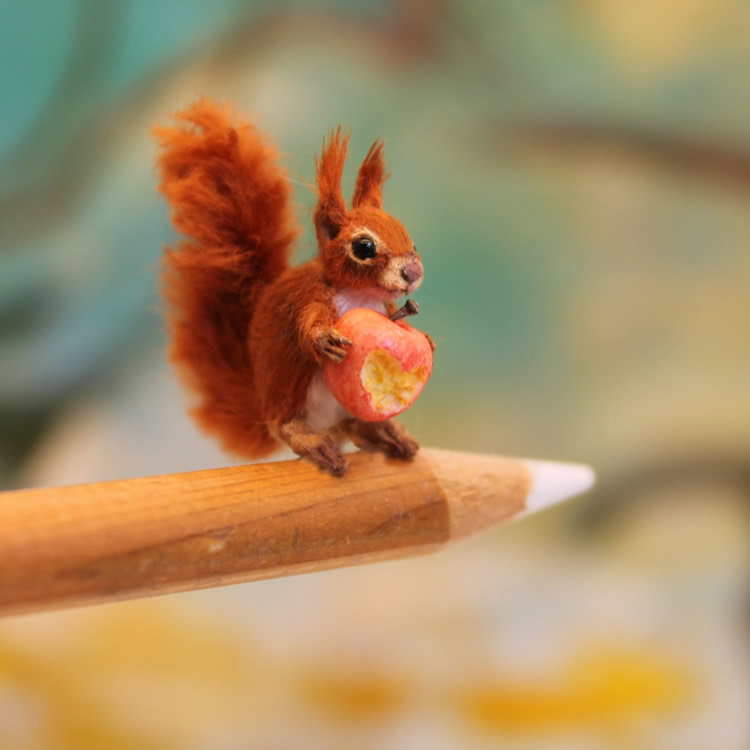 #18
#19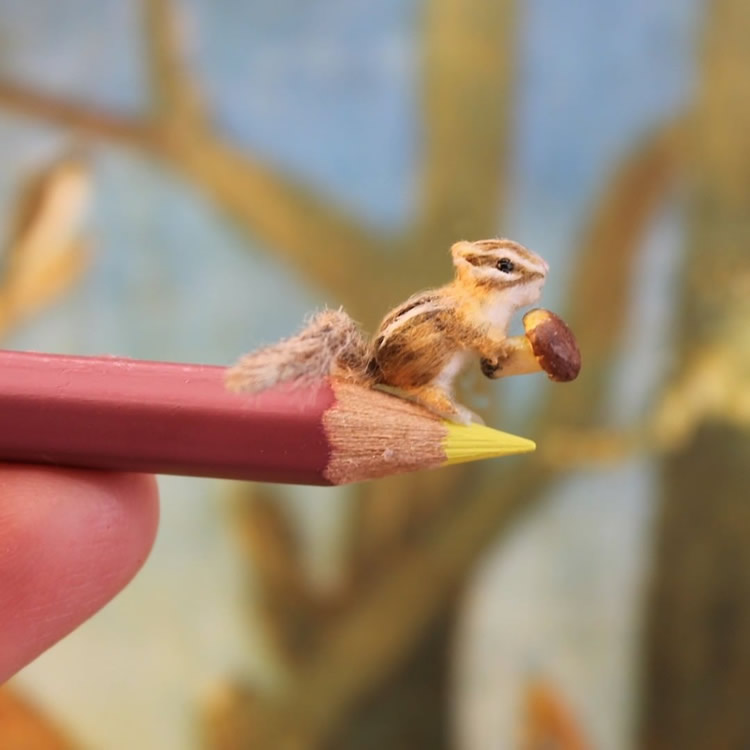 #20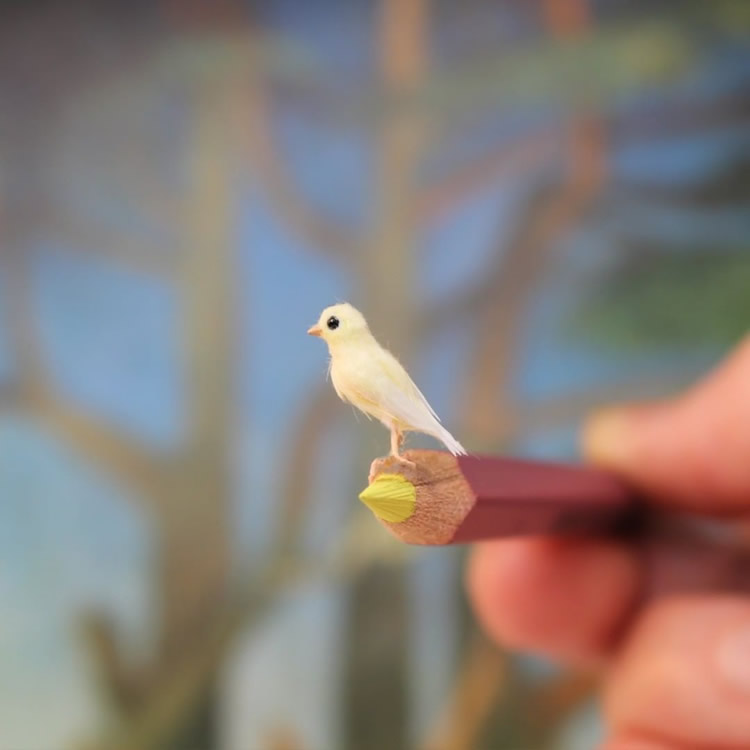 ---
You can find our previous related articles: