Barcelona-based Lebanese/ Venezuelan Artist Raya Sader Bujana creates beautiful miniature paper plants. She is also an Art Director & Set Designer.
In her words "As an artist using paper as a primary medium, I've come to define my work as something between illustration and sculpture, with a strong focus on details and care at the heart of it all. My background in architecture comes through in my visual approach to composition, use of color, texture, volume, light, and sometimes subject matter."
Scroll down to inspire yourself. please check her Instagram account for more amazing work and check her Etsy to purchase the art.
You can find Raya Sader Bujana on the web:
#1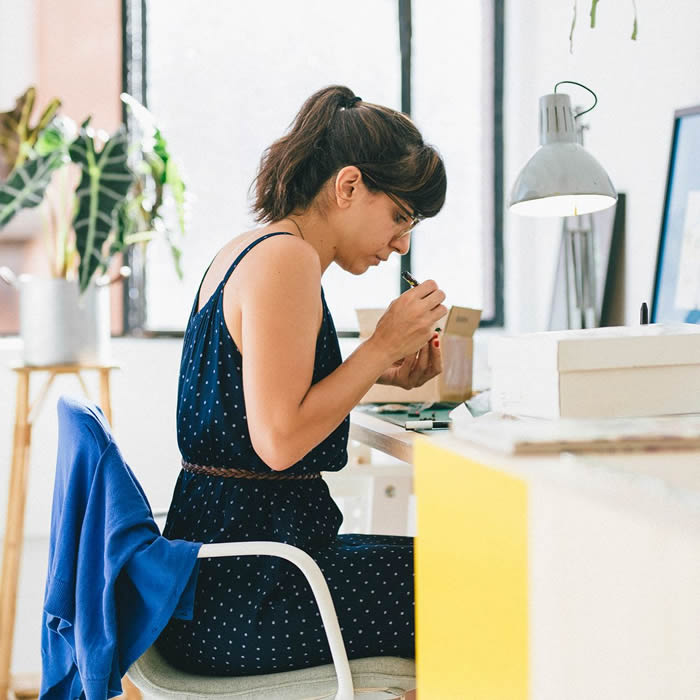 #2
#3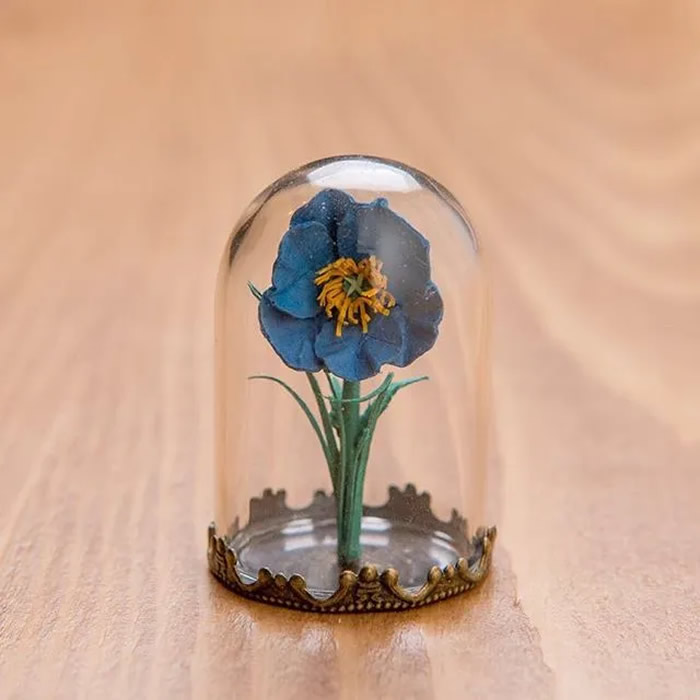 #4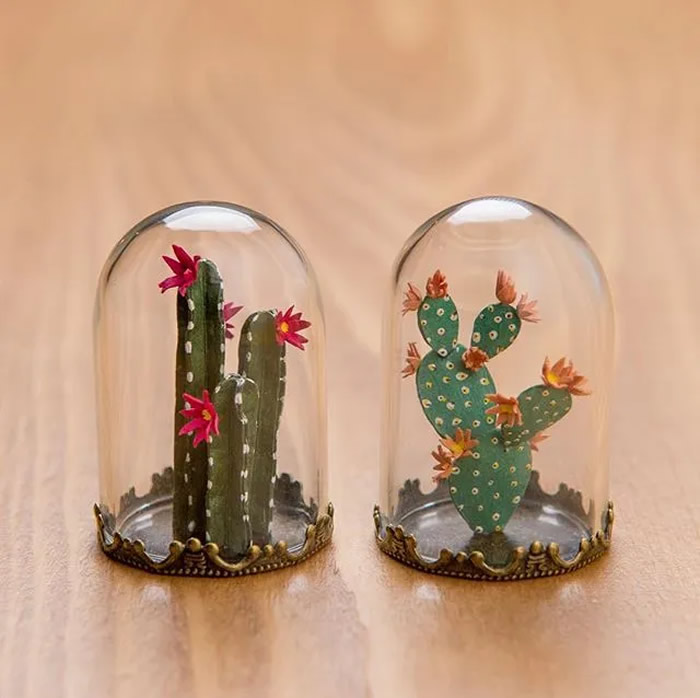 #5
#6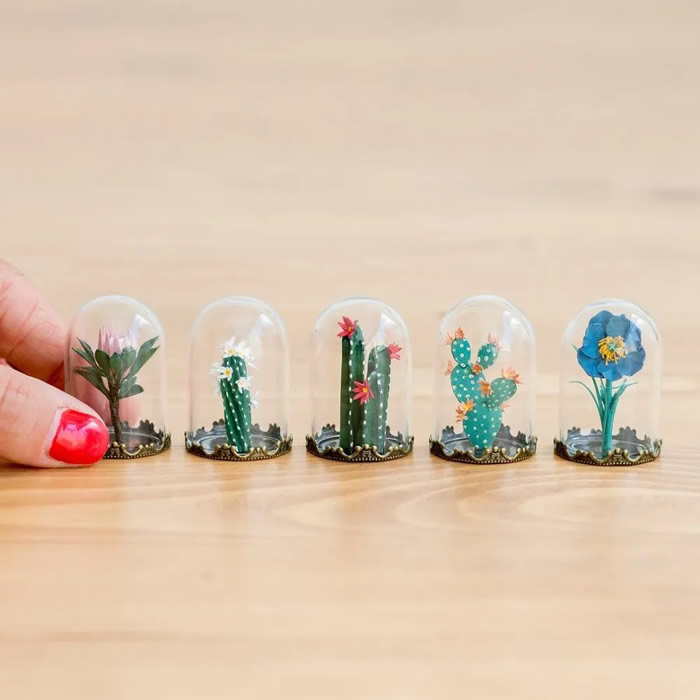 #7
#8
#9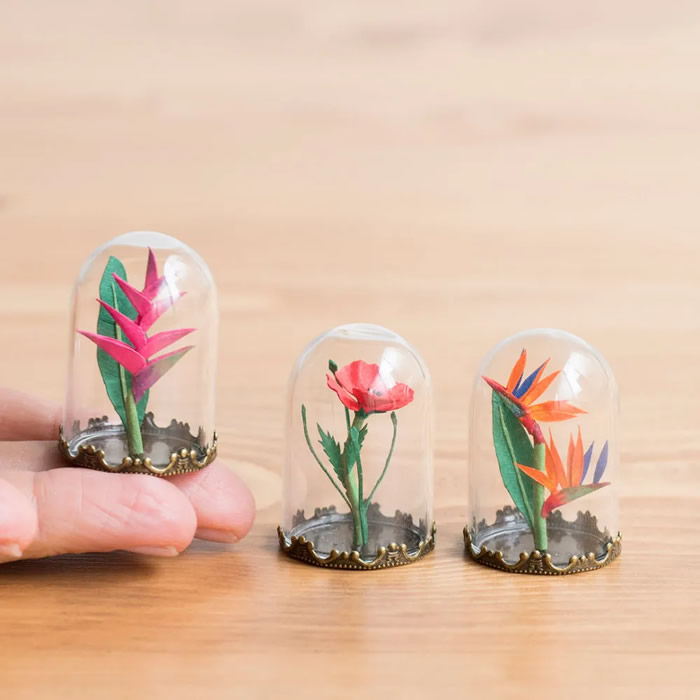 #10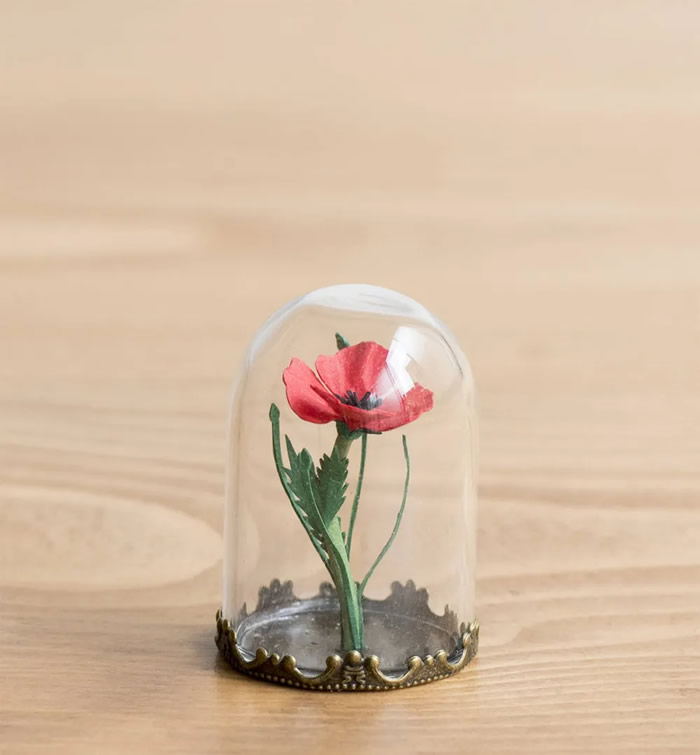 #11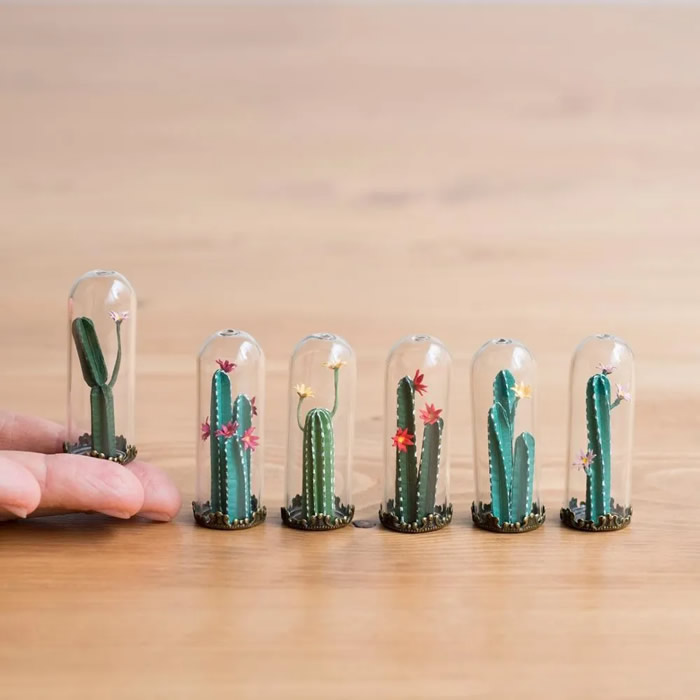 #12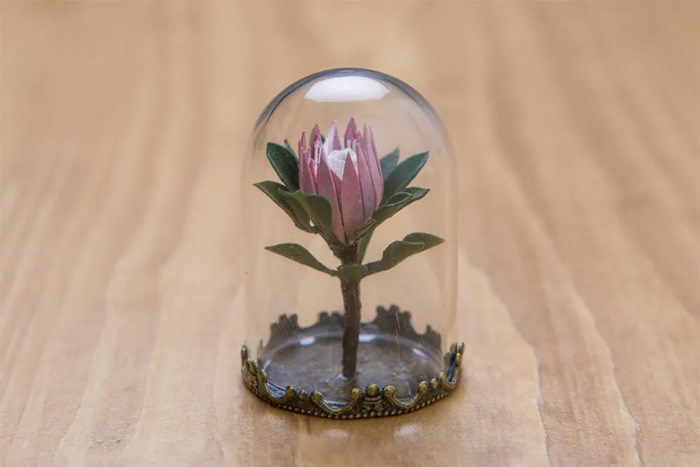 #13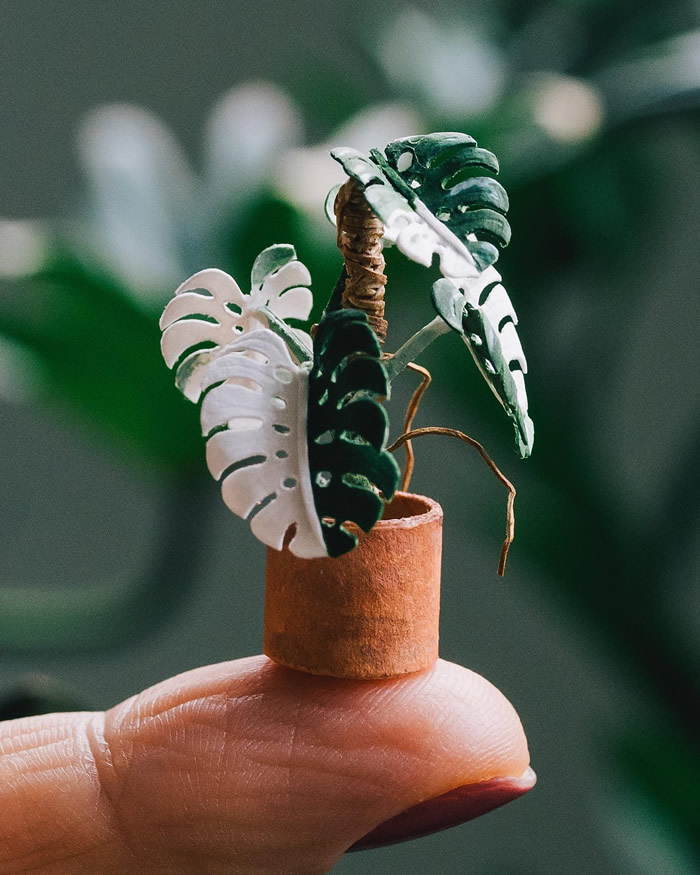 #14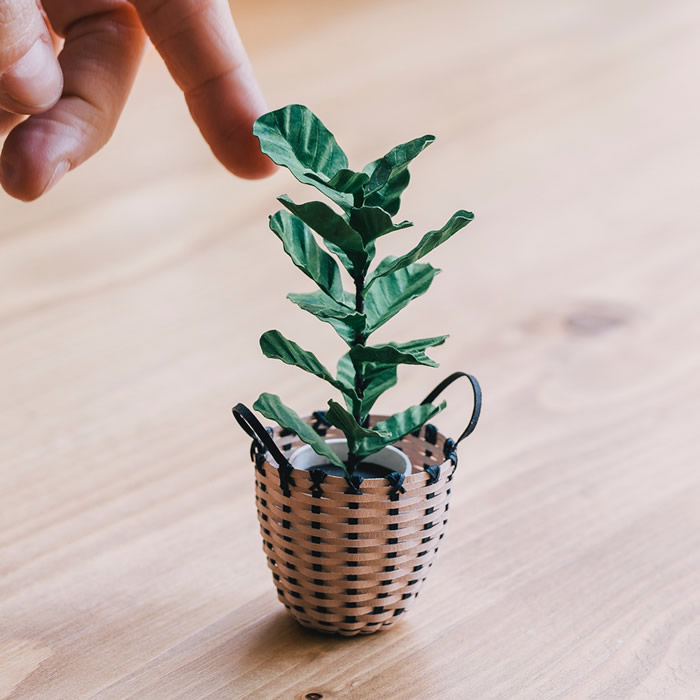 #15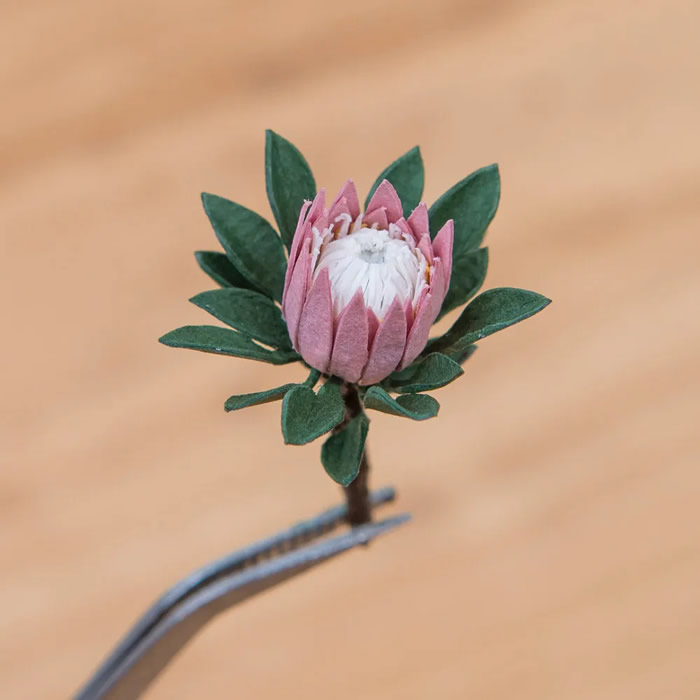 #16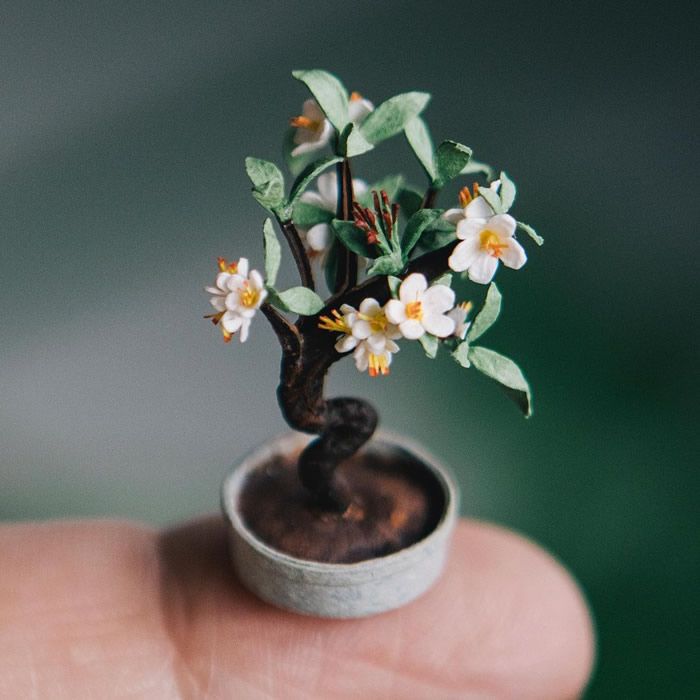 #17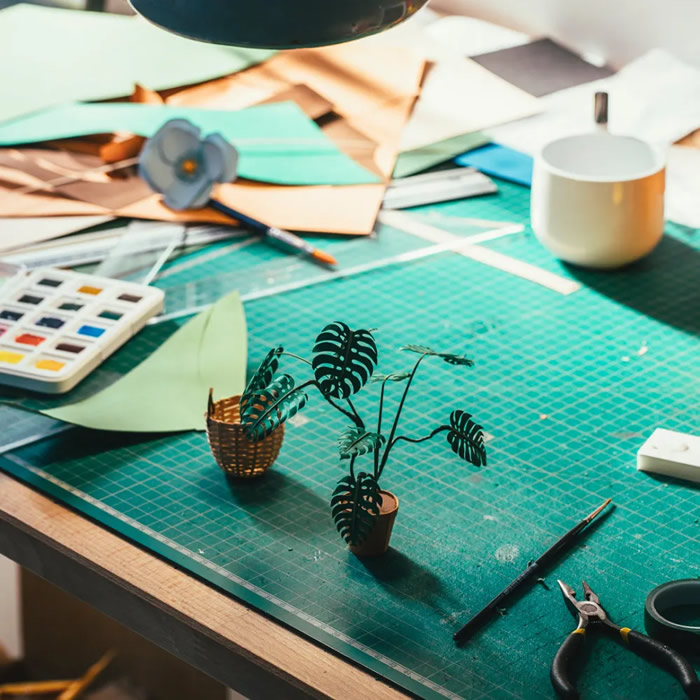 #18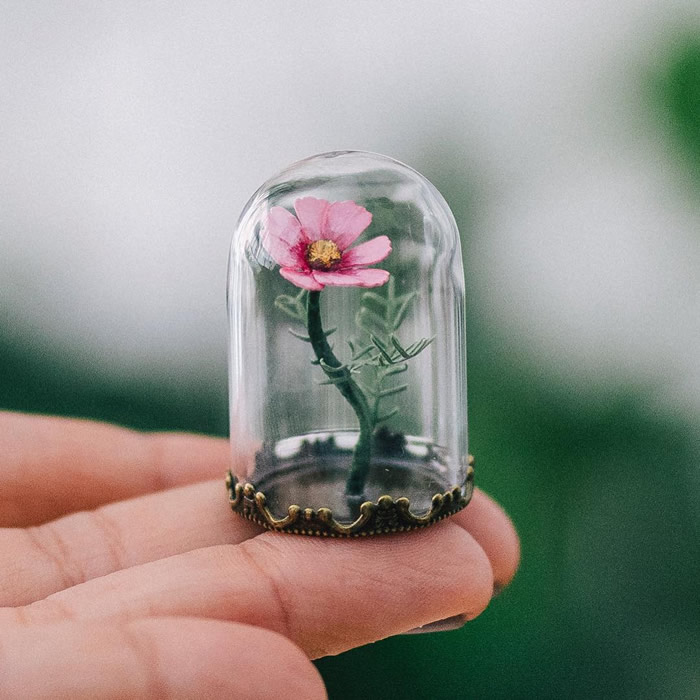 #19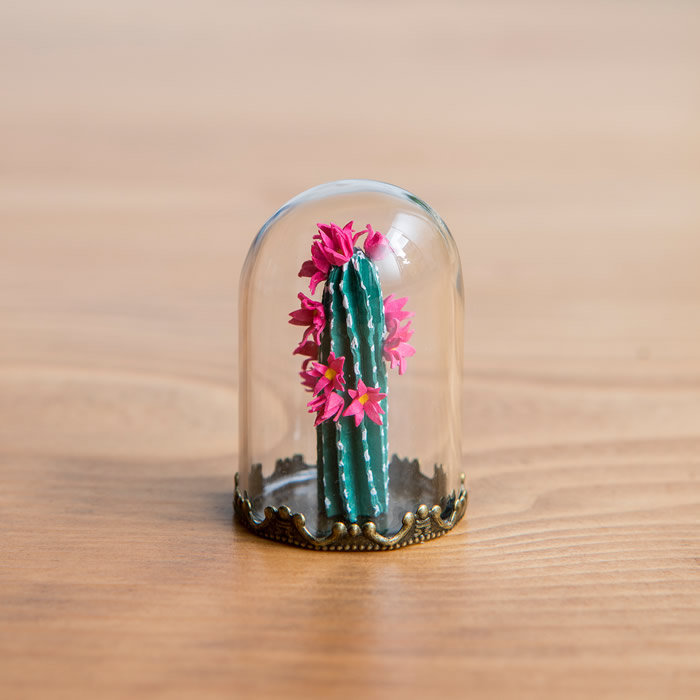 #20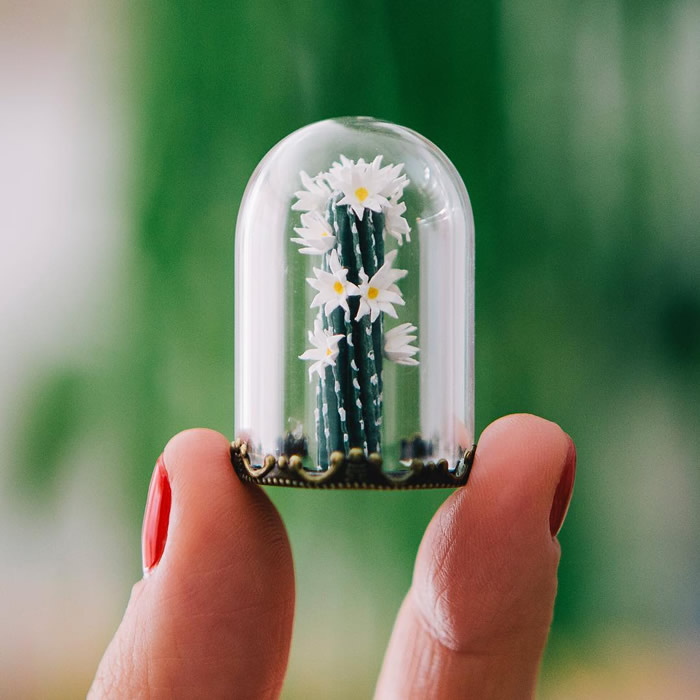 ---
You can find our previous related articles: