Artist Jben (Jehan-Benjamin Tarain) creates massive sand drawings that are between 30 and 100 meters wide. Jben discovered beach art in March 2014, the concept really appealed to him and it wasn't long before he made his first attempts on the beaches of the Royan estuary, a playground trodden since his childhood.
He is now recognized under the artist pseudo Jben and works mainly on the beaches of Charente-Maritime where he is from. He use a drone to take pictures of his art. These arts can be between 30 and 100 meters wide depending on the complexity and also the tide.
Here in this post, you can find 35 of the best sand drawings by Jben. Scroll down and inspire yourself. Please check Jben's Instagram and Website for more amazing work.
You can find Jben on the web:
#1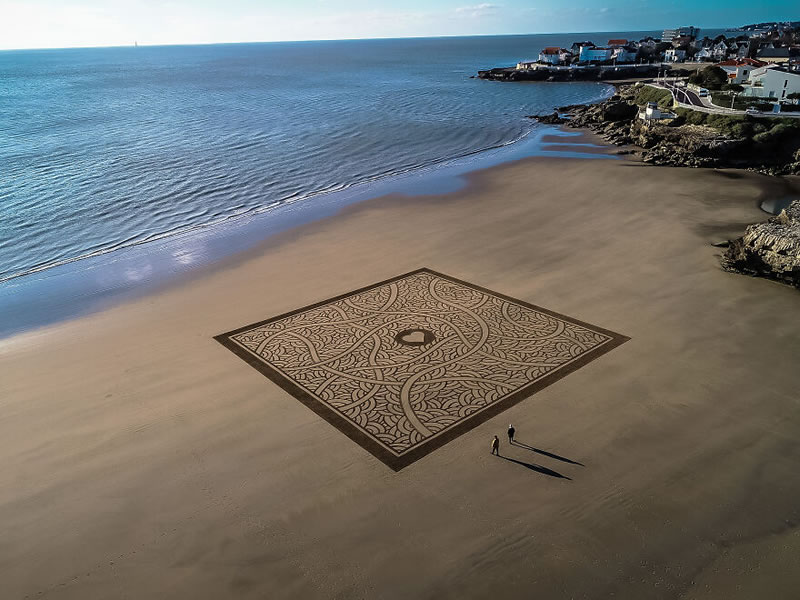 #2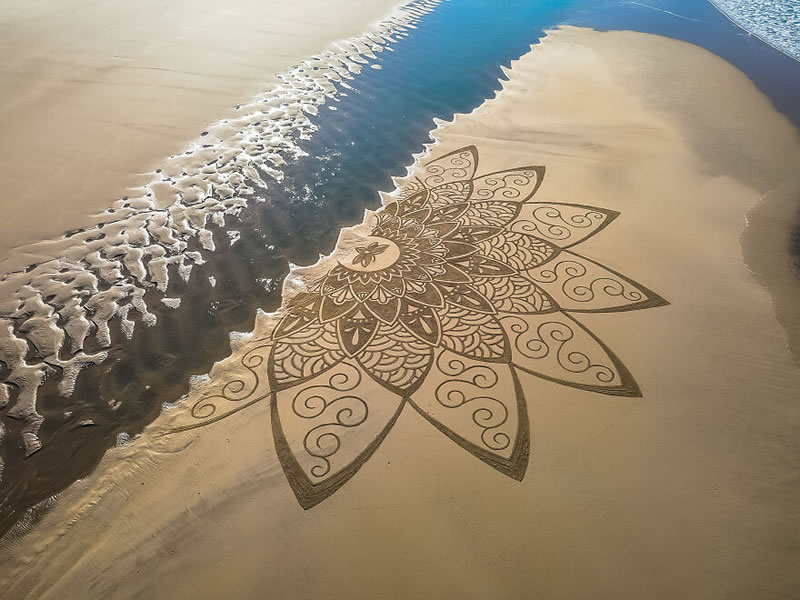 #3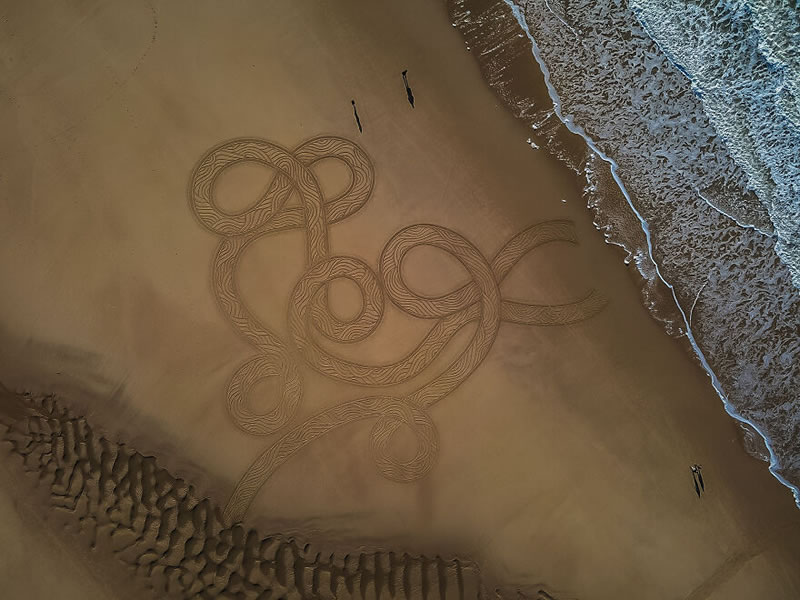 #4
#5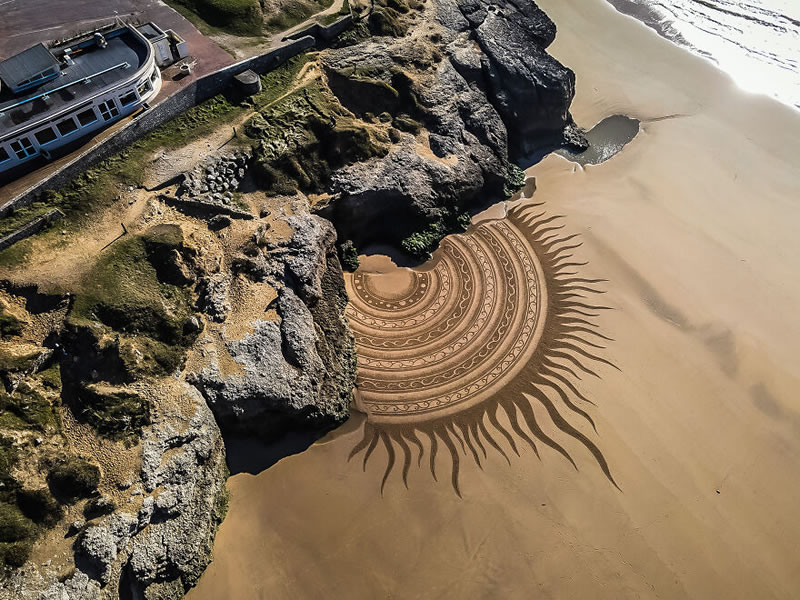 #6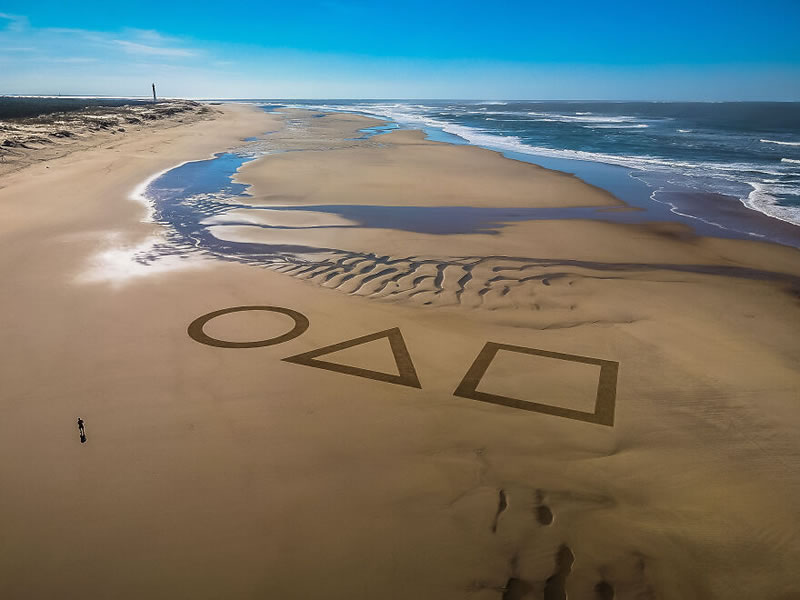 #7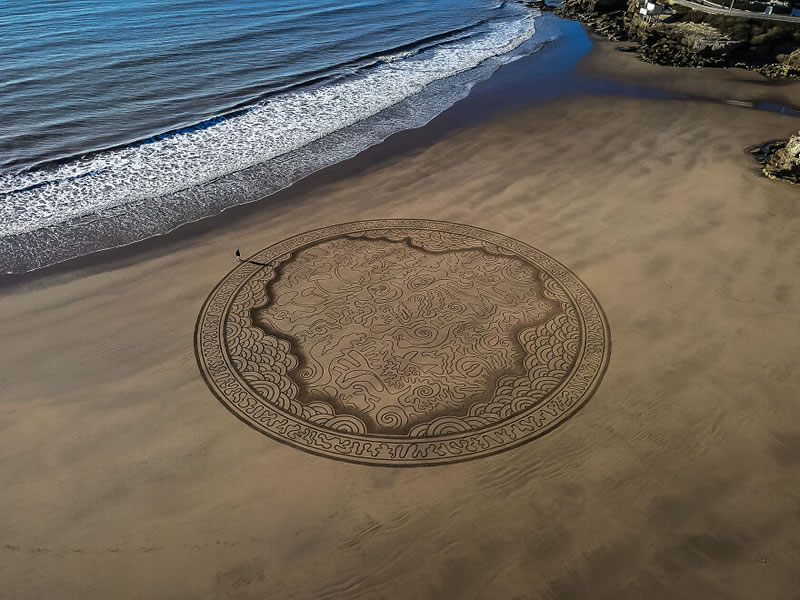 #8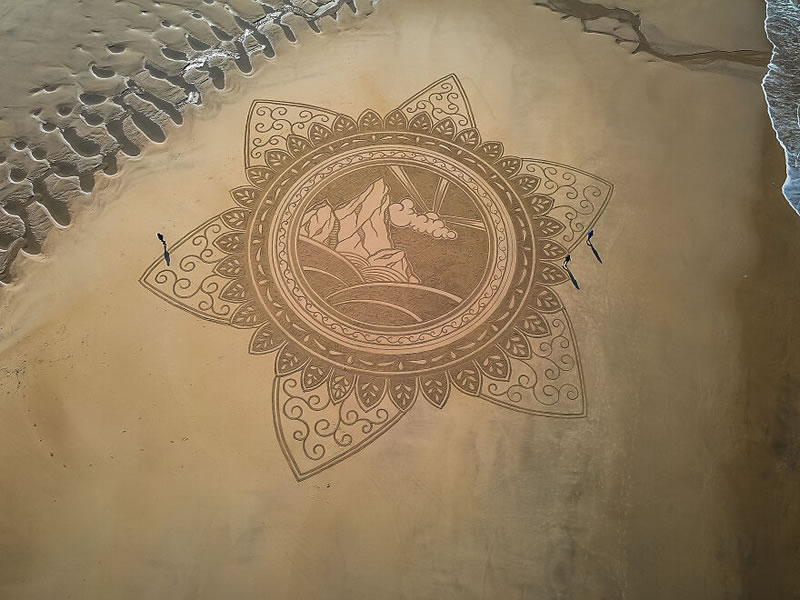 #9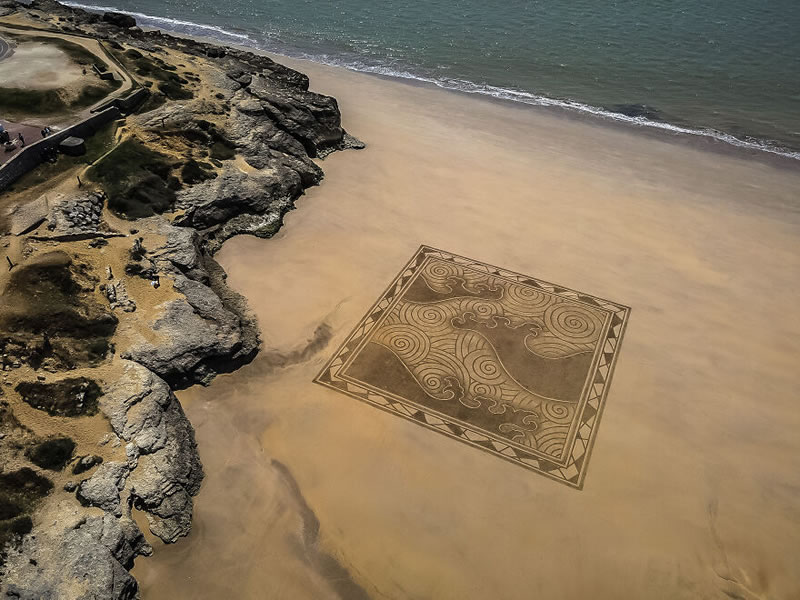 #10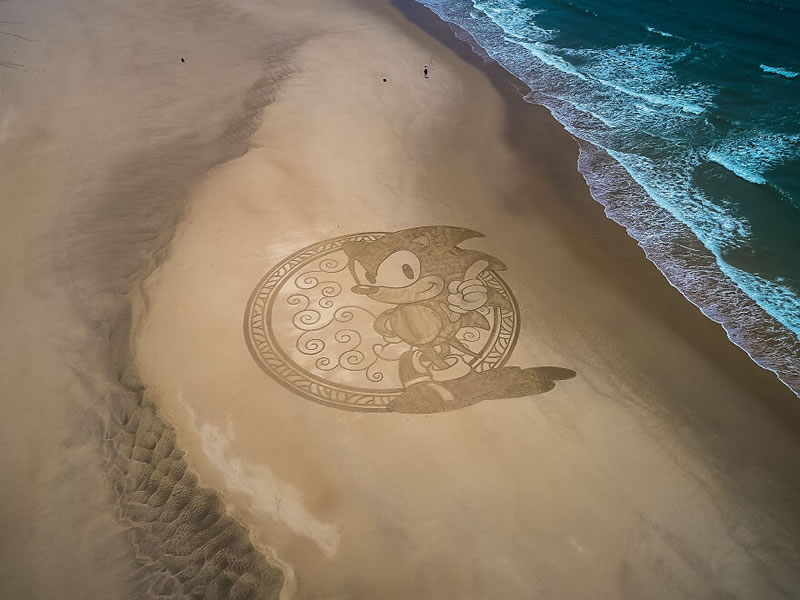 #11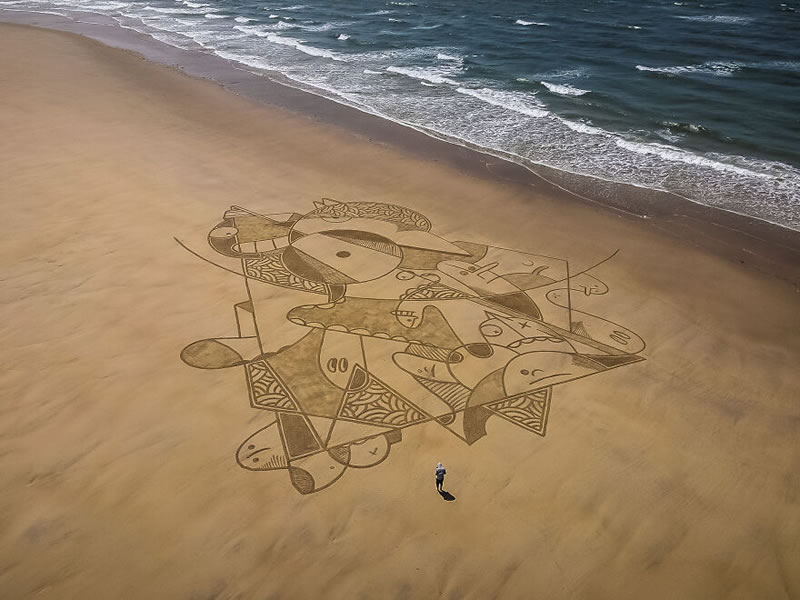 #12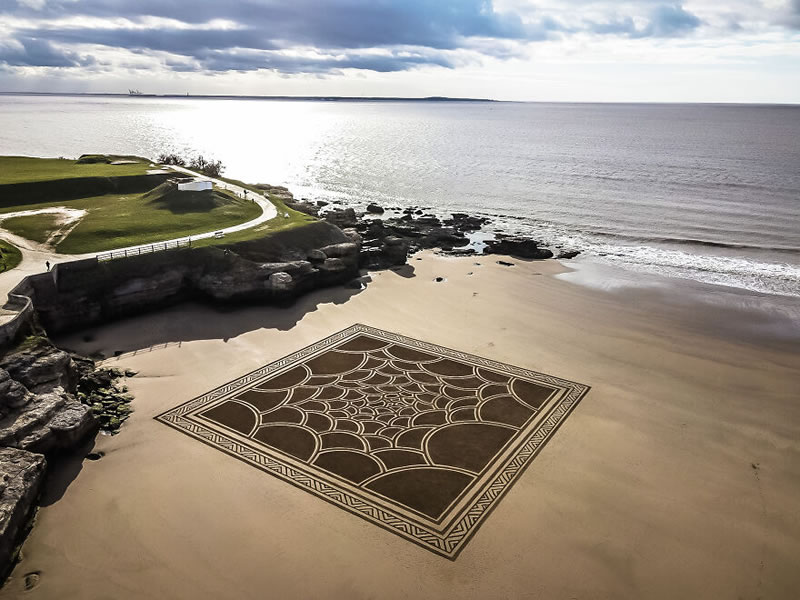 #13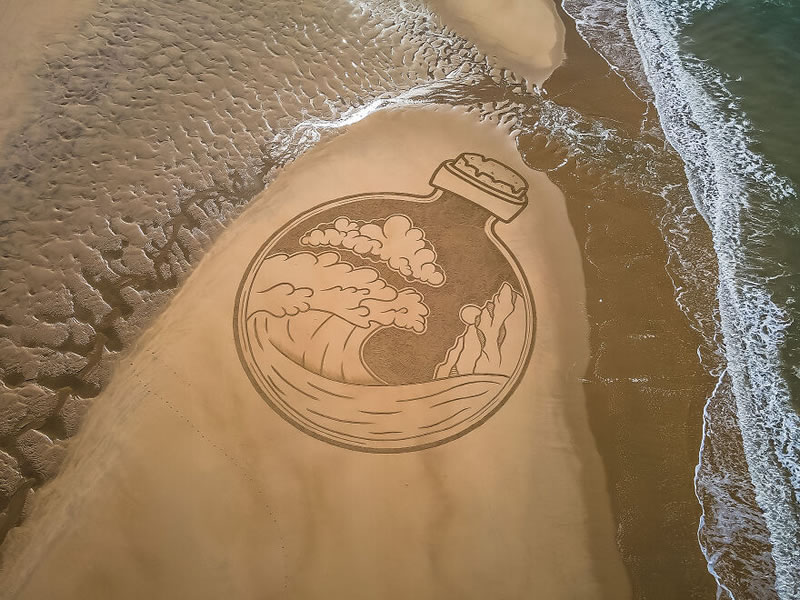 #14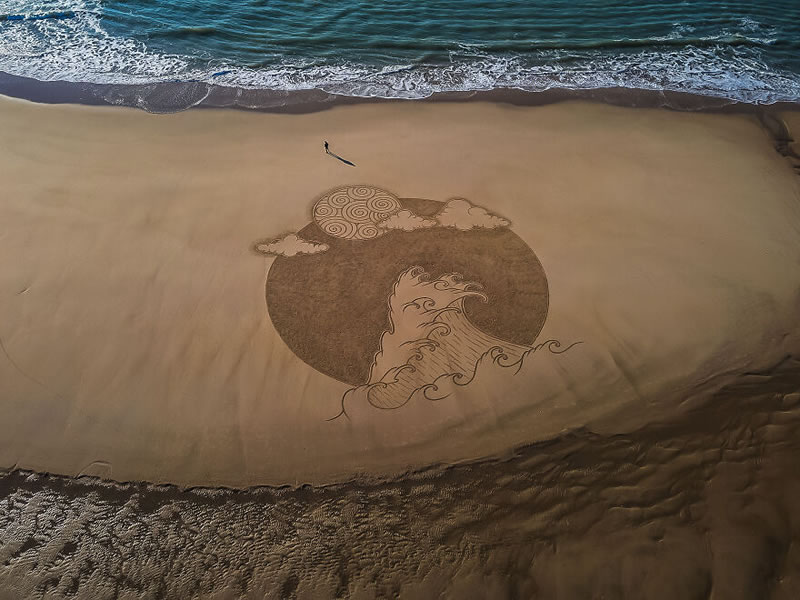 #15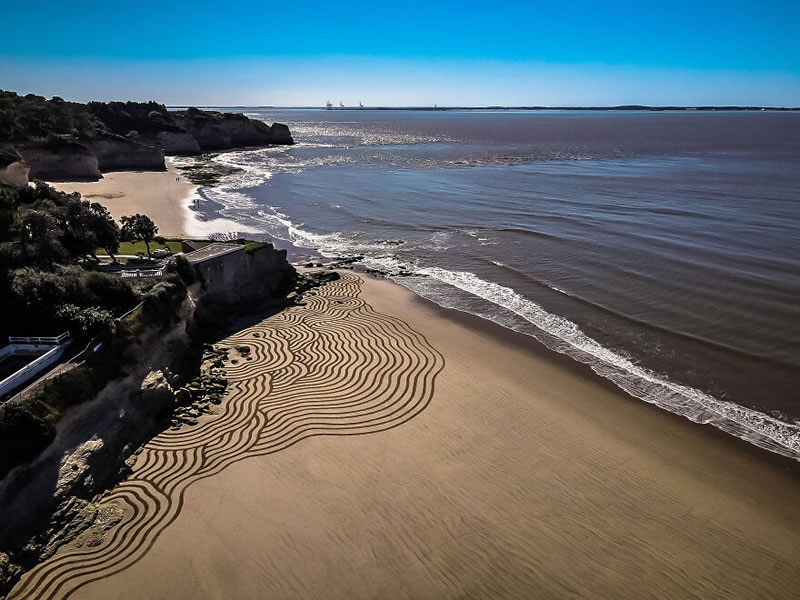 #16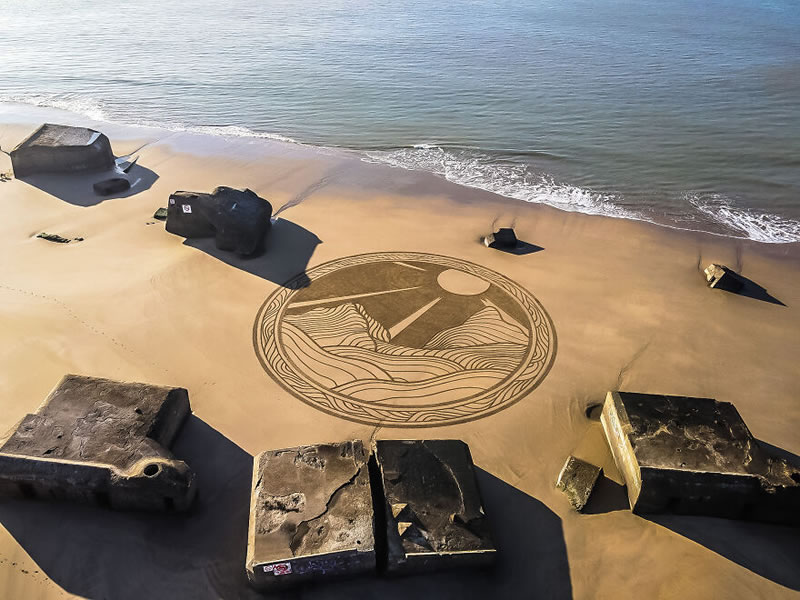 #17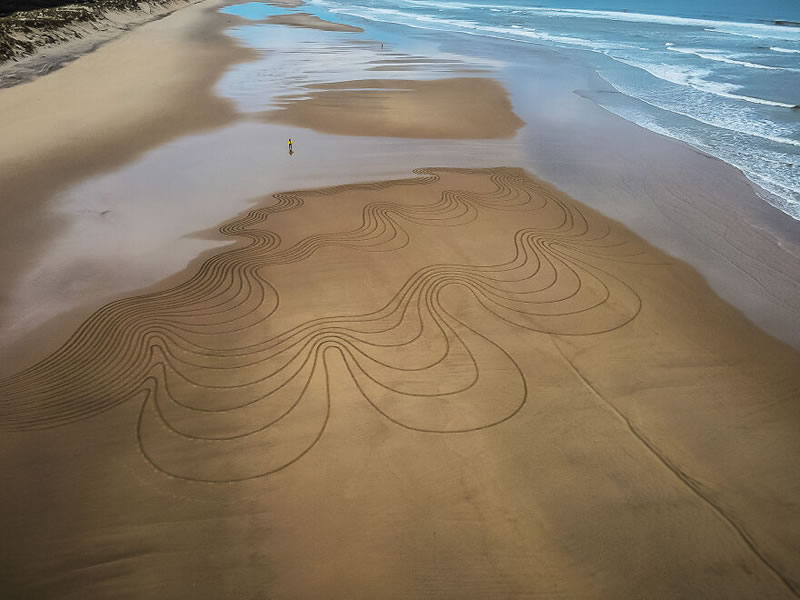 #18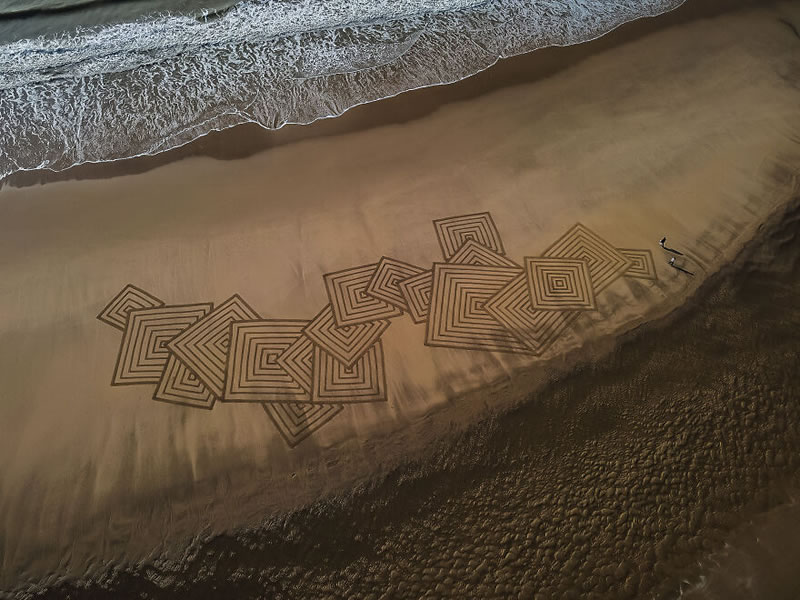 #19
#20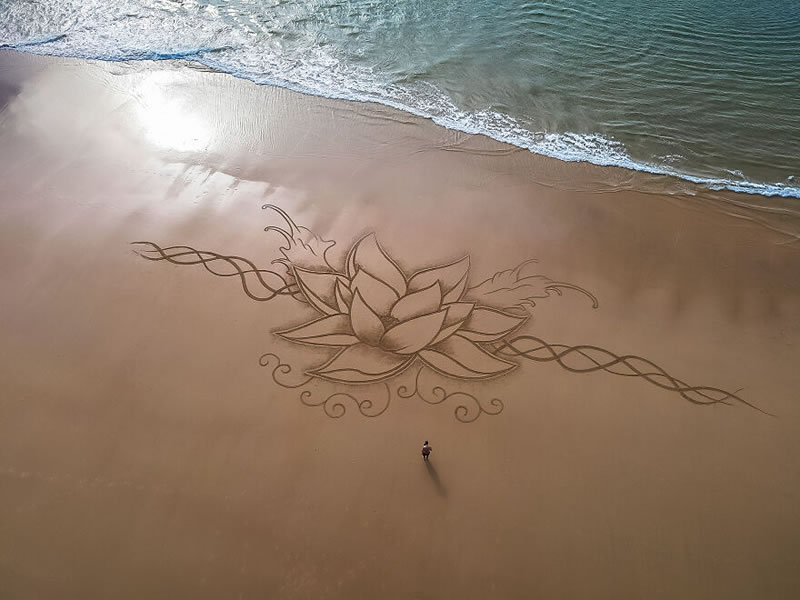 #21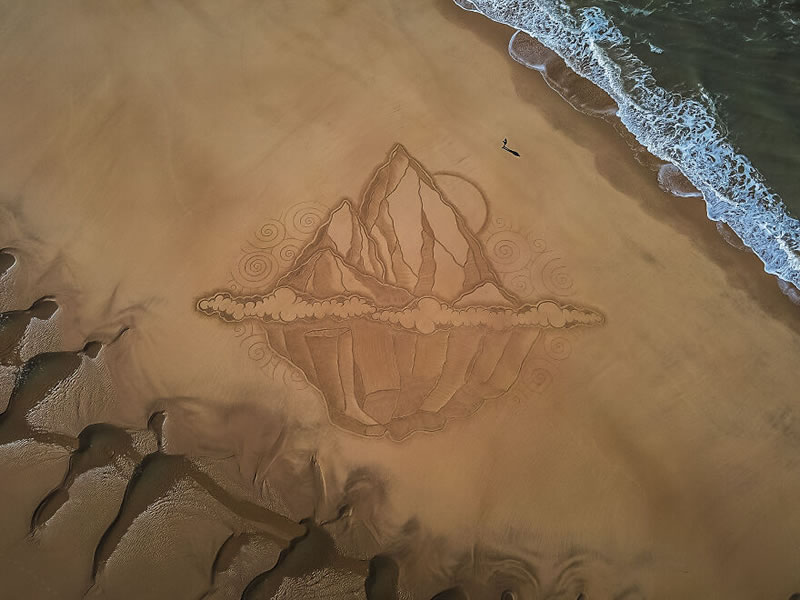 #22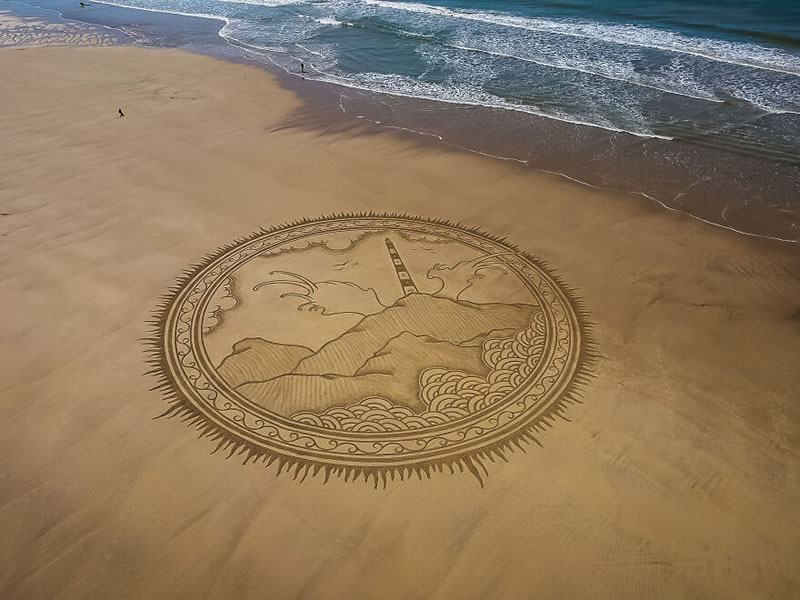 #23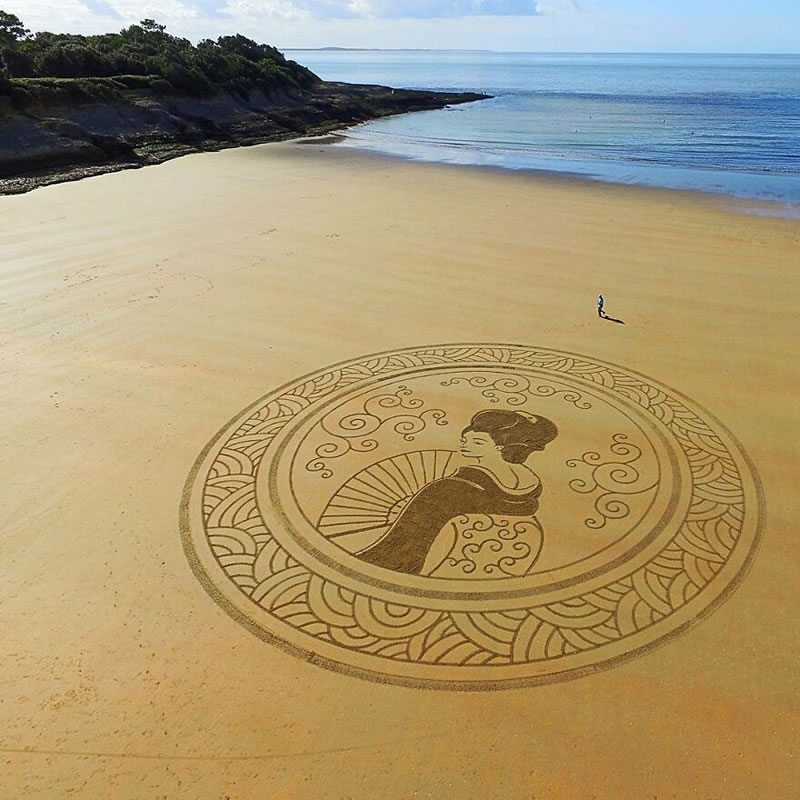 #24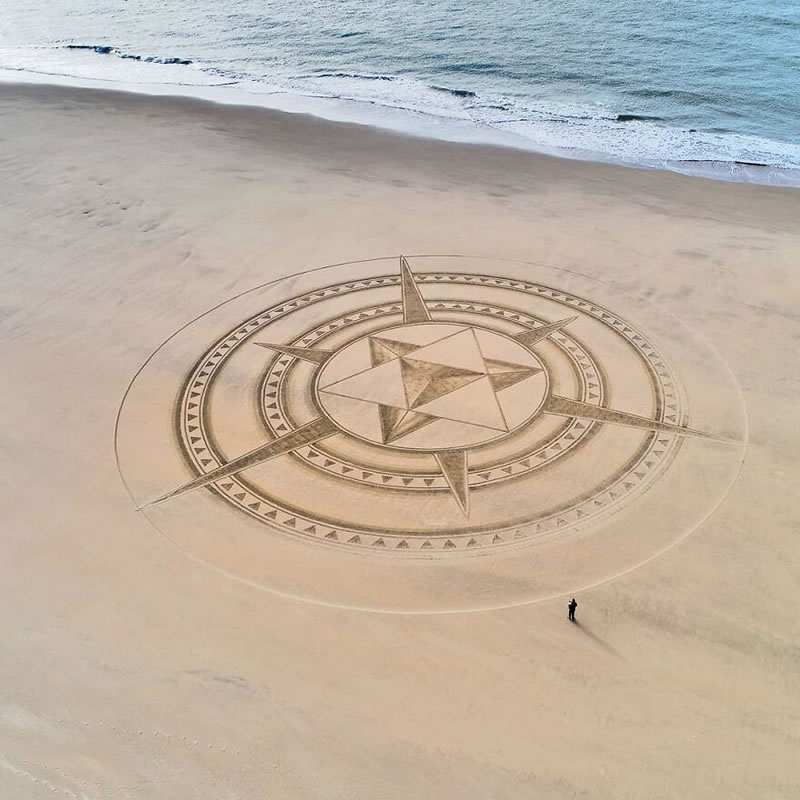 #25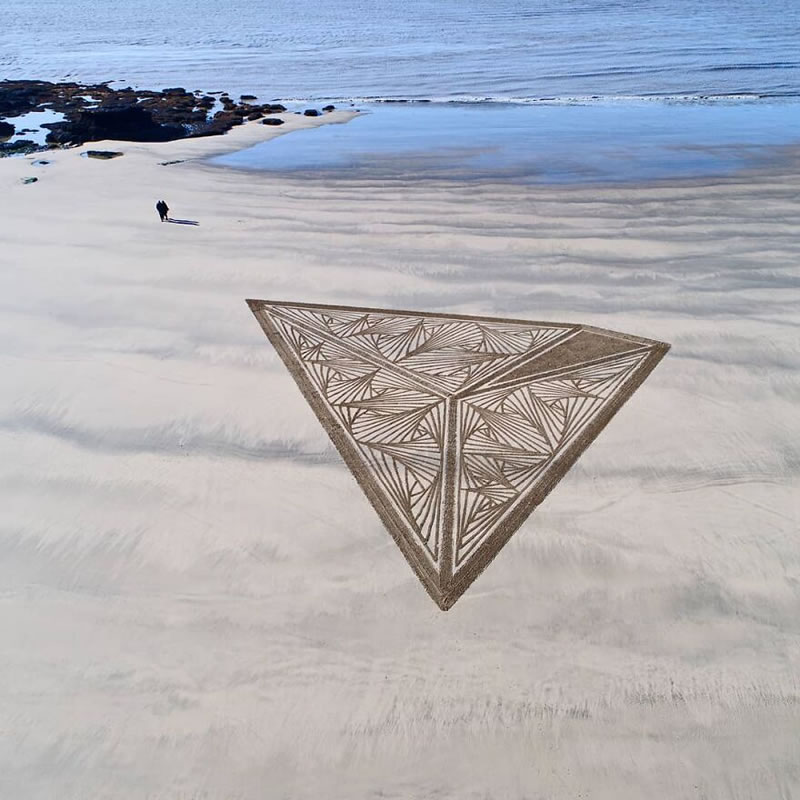 #26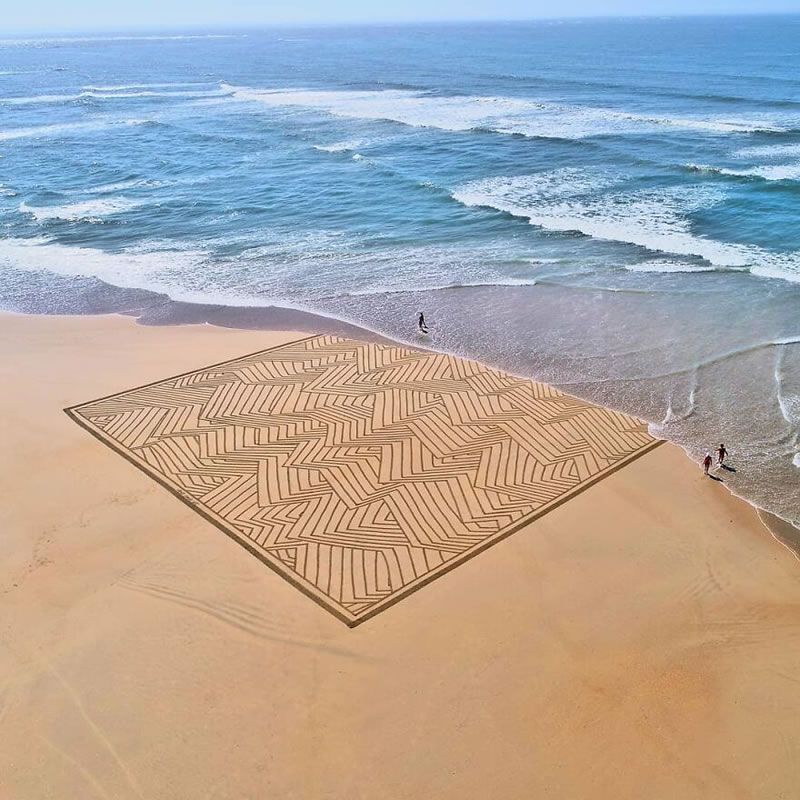 #27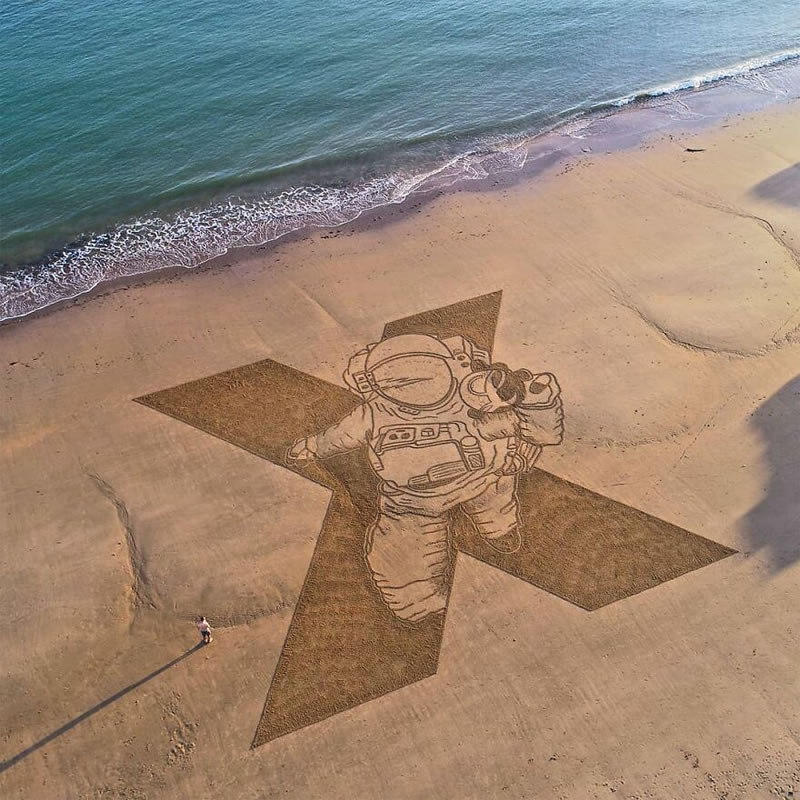 #28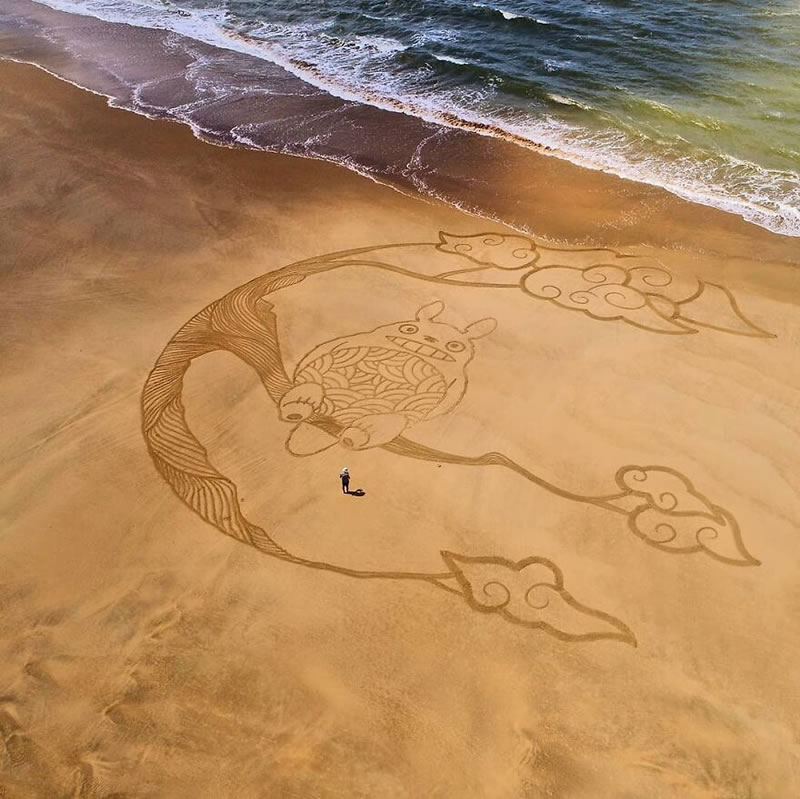 #29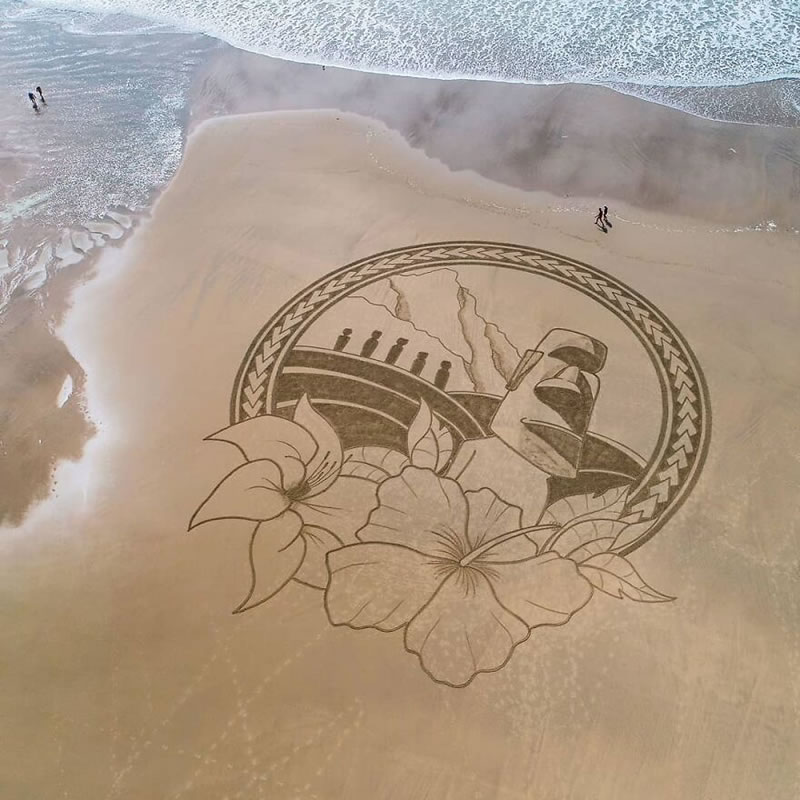 #30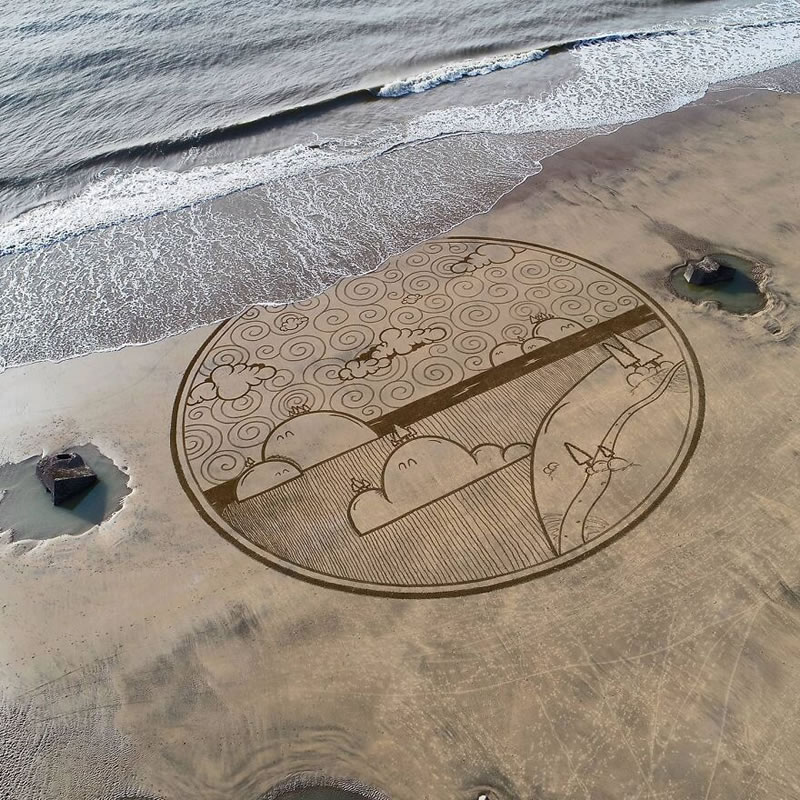 #31
#32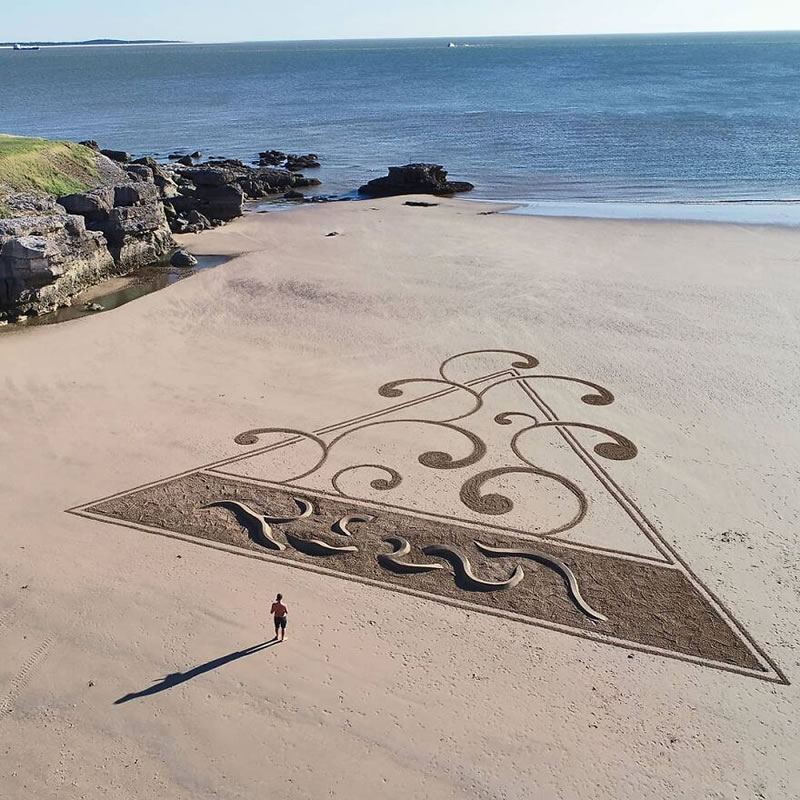 #33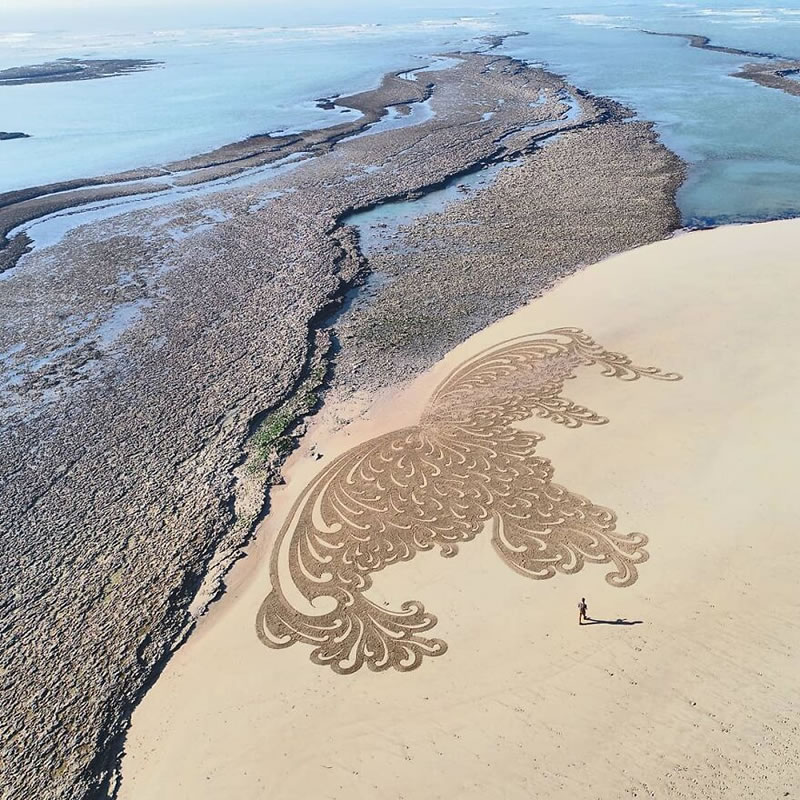 #34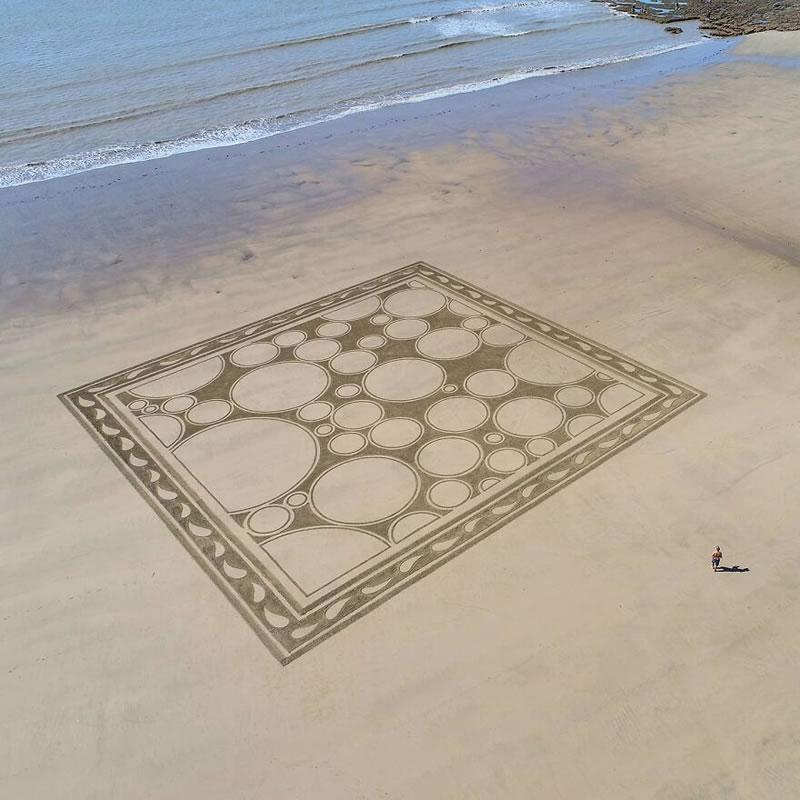 #35
---
Related Articles: