Environmental and land artist Jon Foreman creates stunning stone mandalas by the shore. Jon is from Pembrokeshire, Wales and he creates beautiful arrangements on beaches using stones, driftwood, and other materials he finds, forming mosaics and mandalas with eye-catch patterns and colors.
He gathers stones in different sizes, shapes, and colors and arranges them in eye-catching formations. From giant circles, dynamic swirls and other intricate patterns, Foreman's work reveals the unique beauty of stones. Indeed, working with stones has made him realize some of their unexpected qualities.
"A creator of various styles of Land Art, he is ever in search of "different." Be it with stones or leaves, inland or on beaches. He has even created works in derelict environments using materials such as broken glass or ashes and general debris. The scale of his work varies massively; he may use stones or driftwood to make something small and minimal."
Scroll down and inspire yourself. You can check more work from his Instagram account.
You can find Jon Foreman on the web:
#1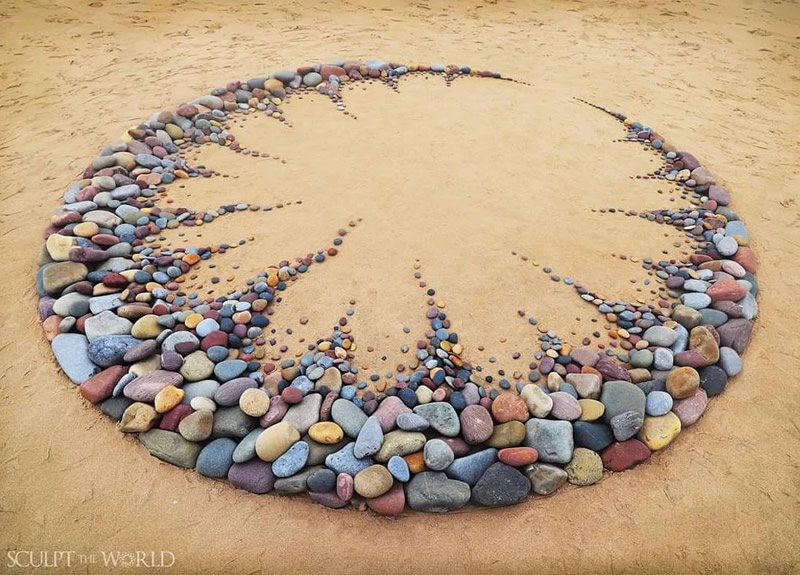 #2
#3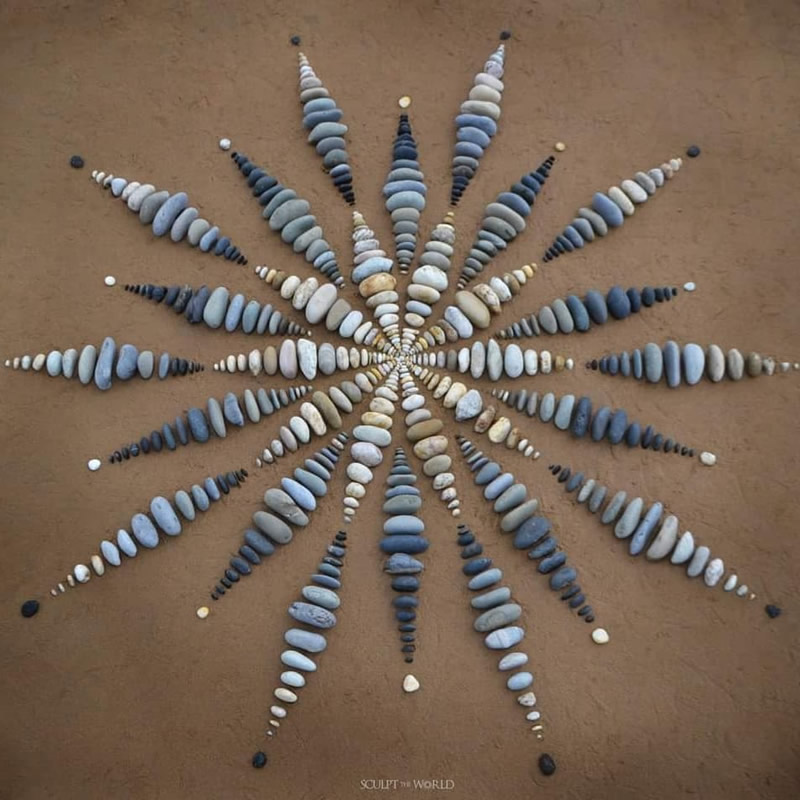 #4
#5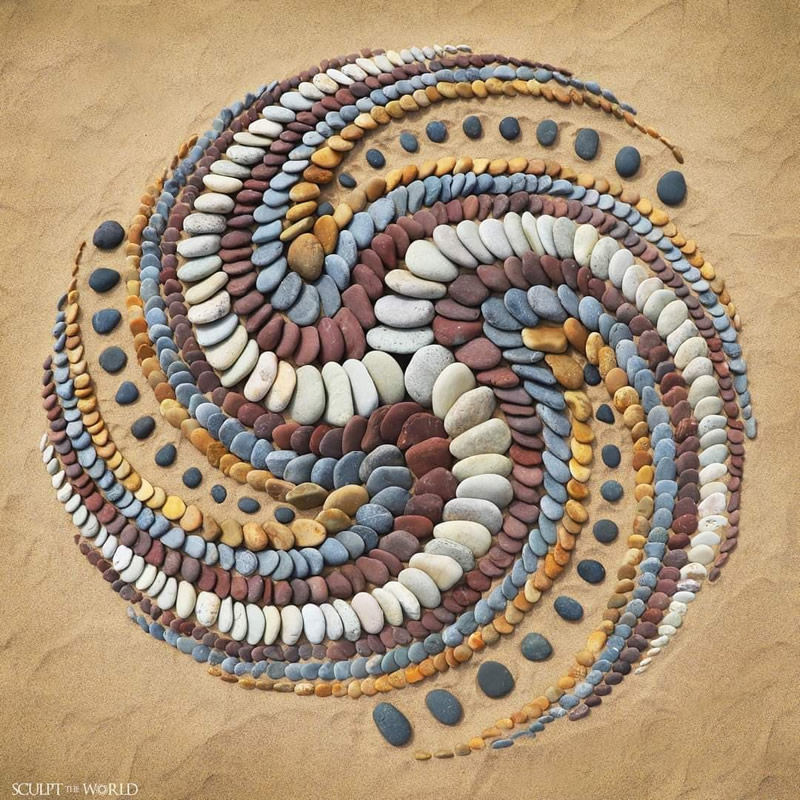 #6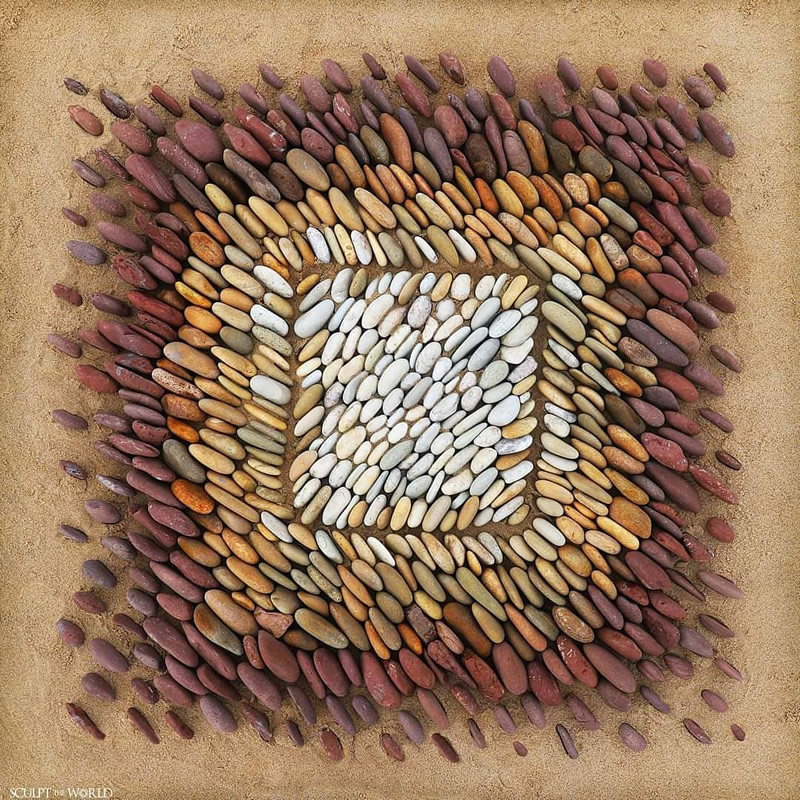 #7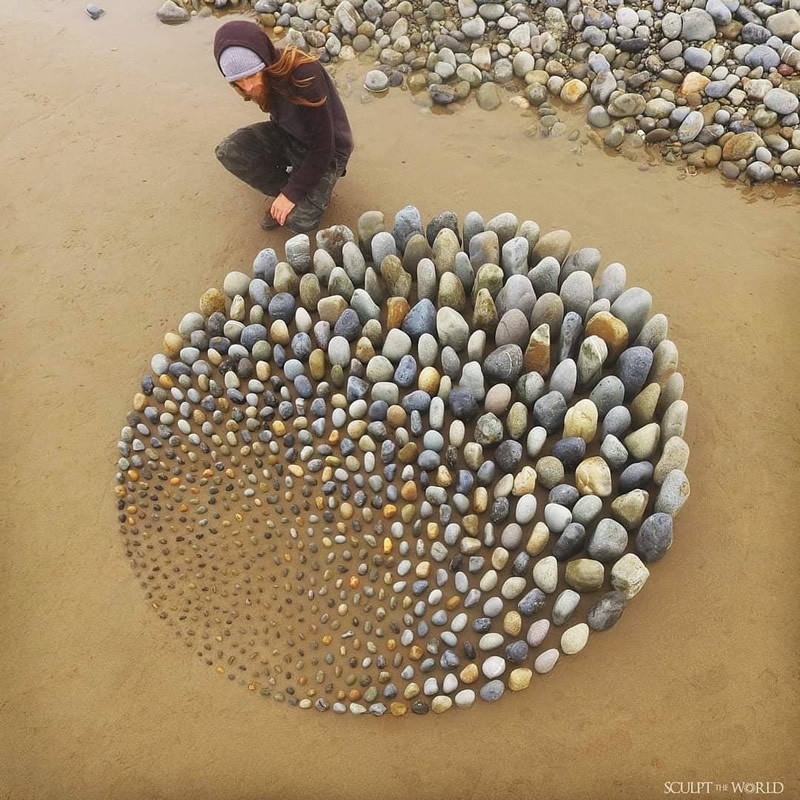 #8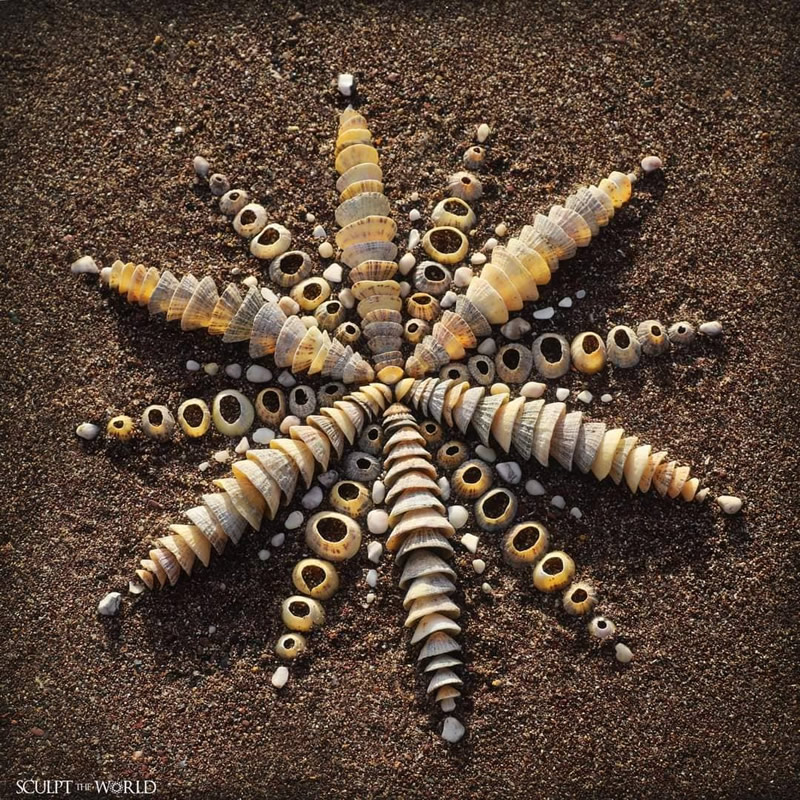 #9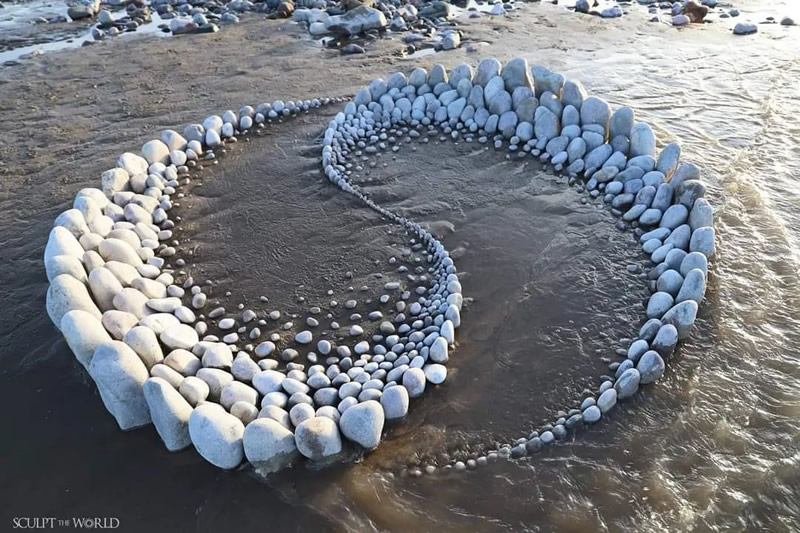 #10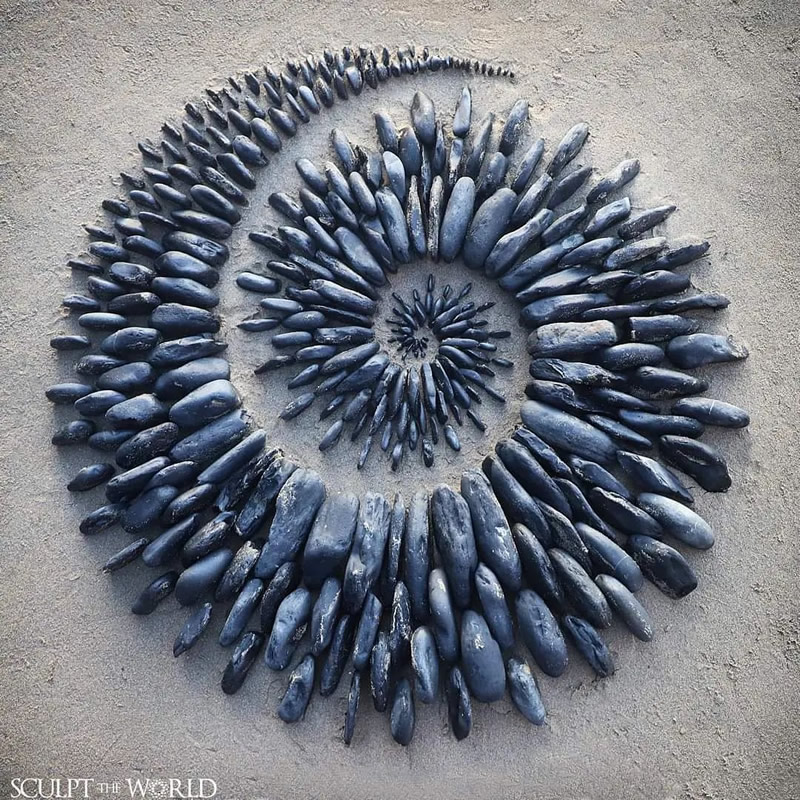 #11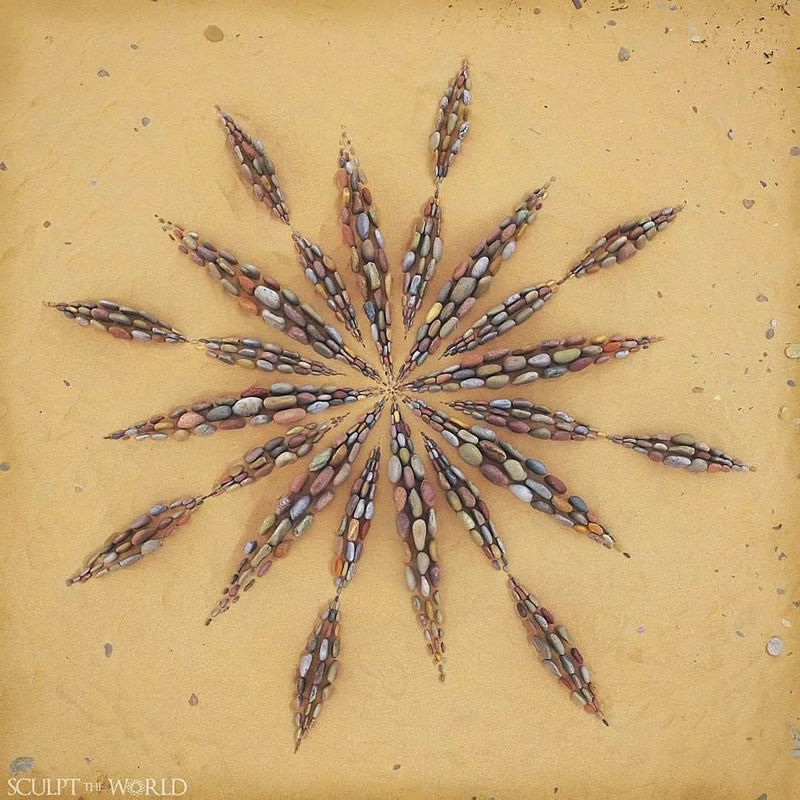 #12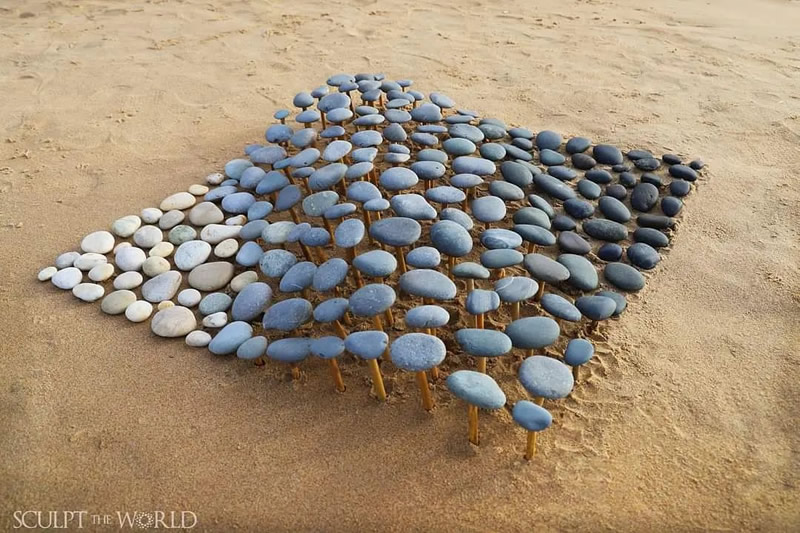 #13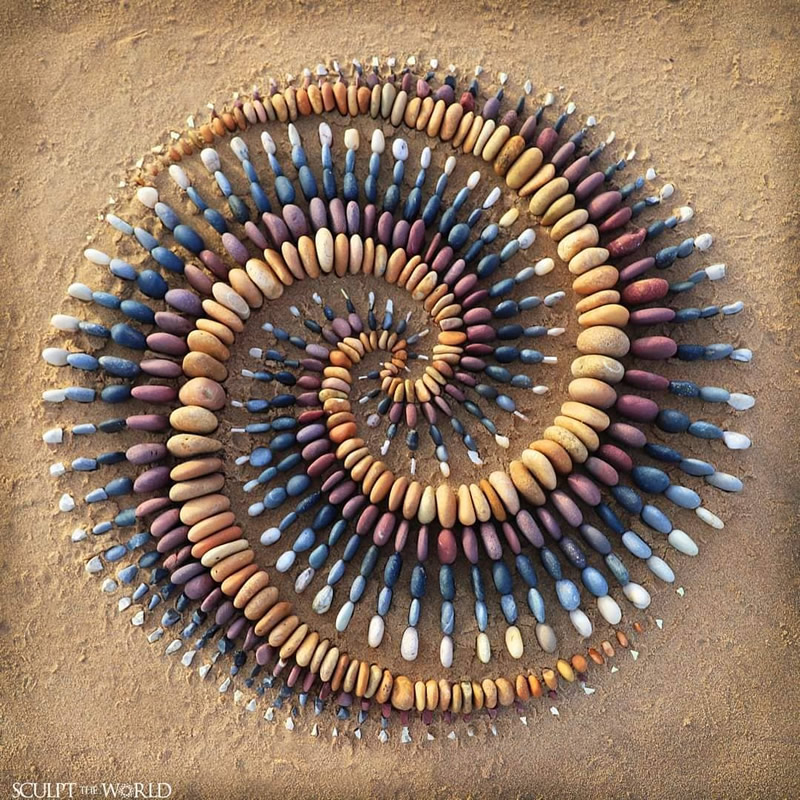 #14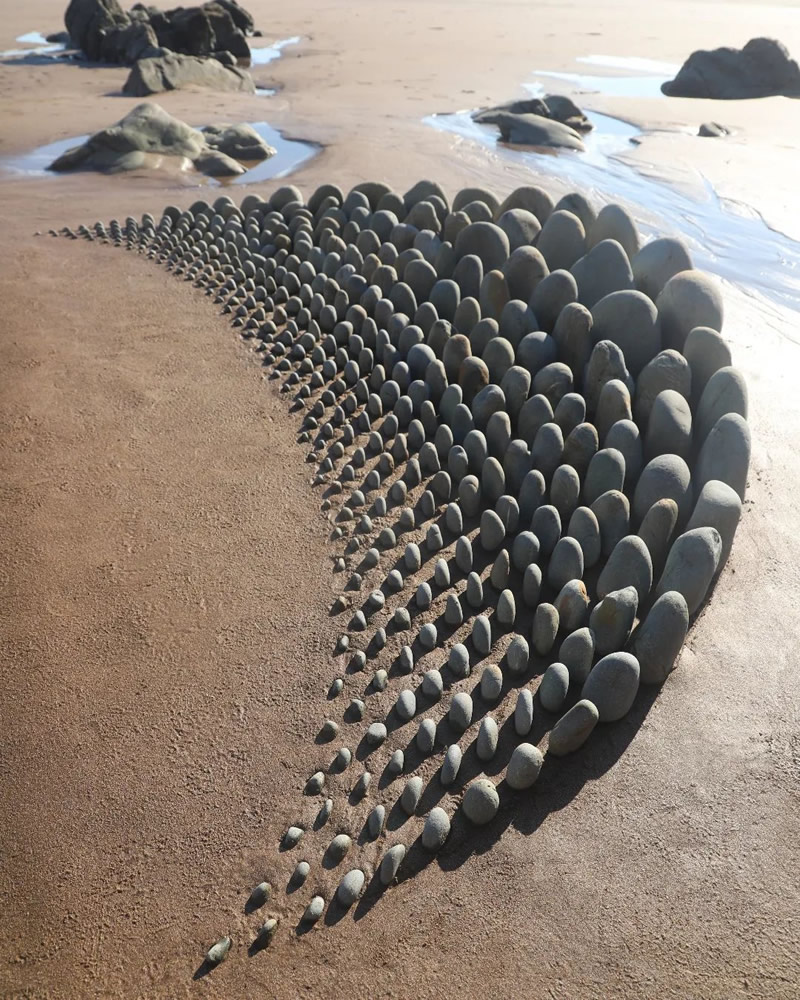 #15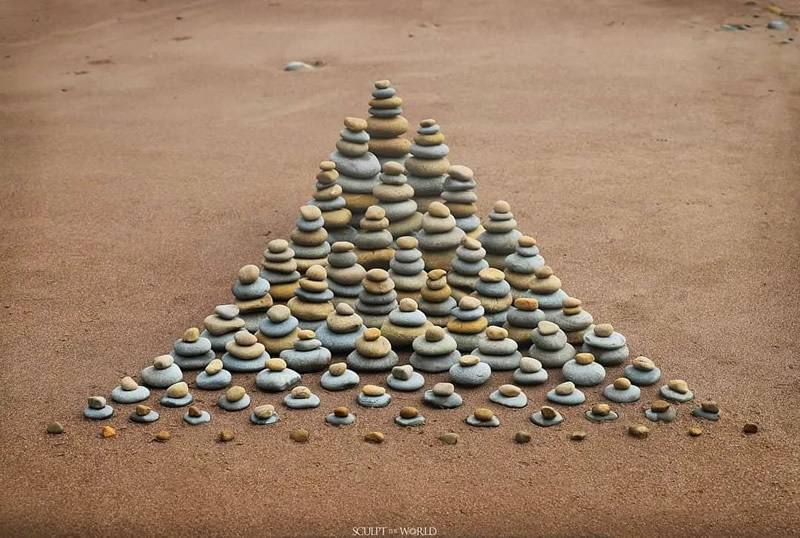 #16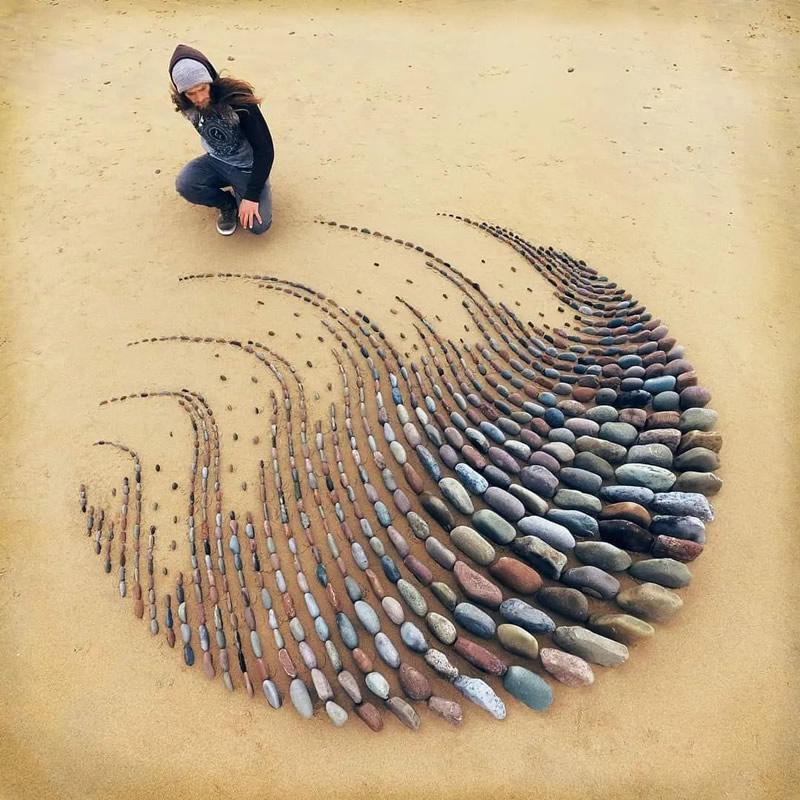 #17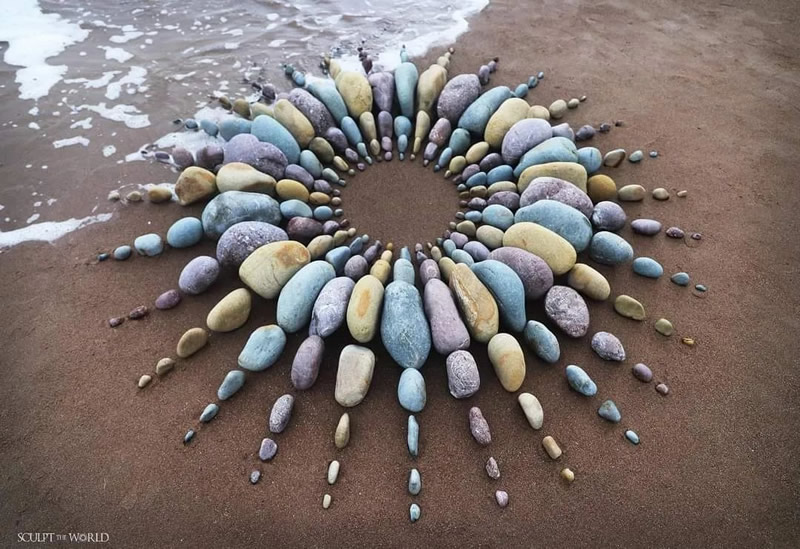 #18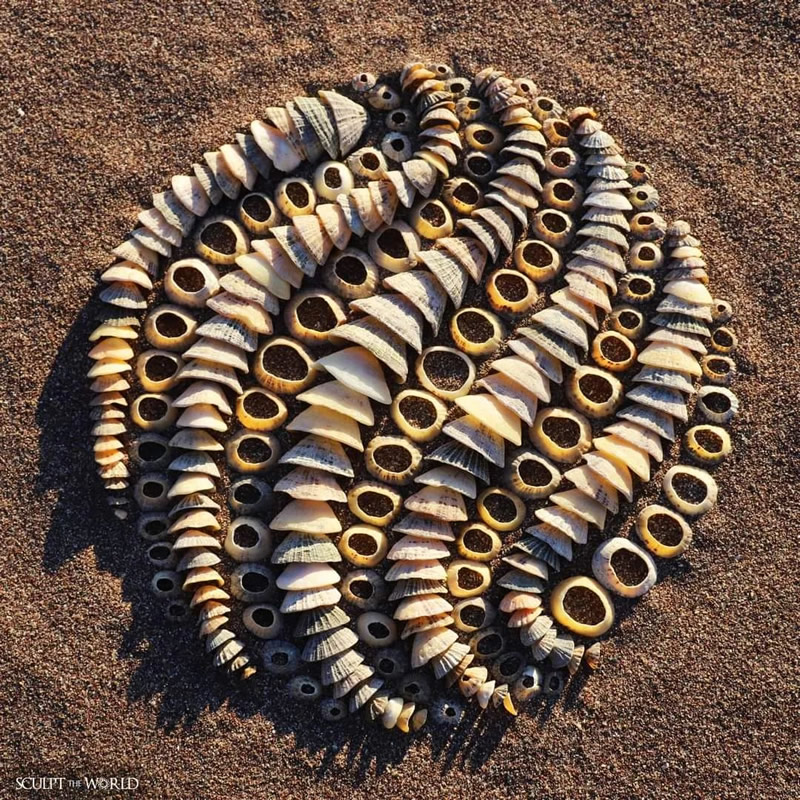 #19
#20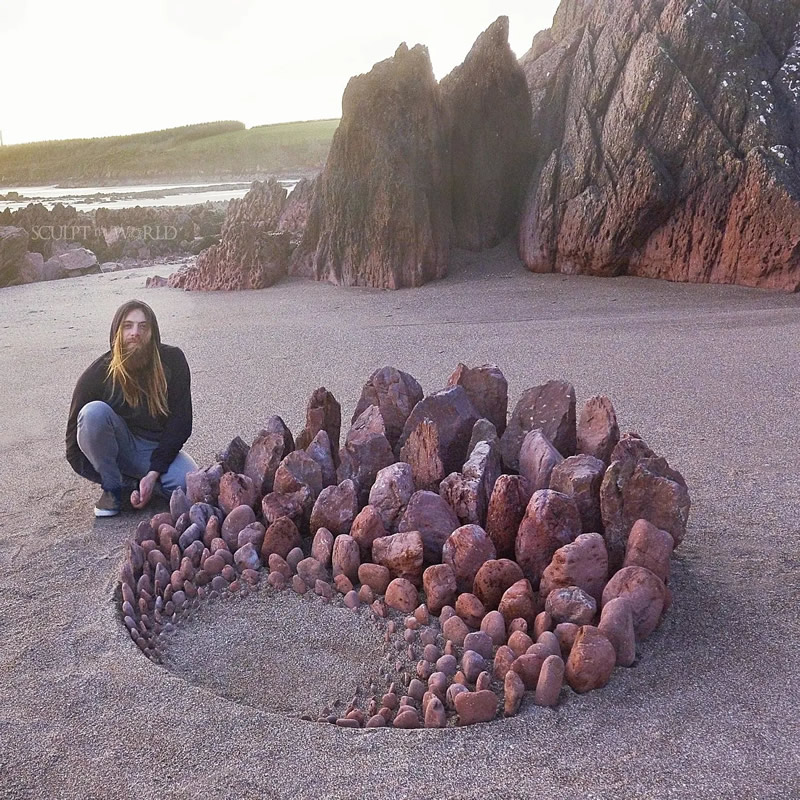 ---
Related Articles: