South Korean born and Canada-based artist Haejin Lee creates inspiring surrealist ceramic sculptures. She creates beautiful tableware in addition to contemporary sculptures.
In her words "I like to decompose a finished shape and then reassemble the parts into a different presentation. Decomposing a well made shape gives me sense of freedom. Free from an expected image. It gives me the motivation to start another piece after another.
Cutting down a sculpture I spent hours on and taking into parts is such a nerve wrecking experience, but also gives me a spine tingling sensation. Rebuilding to the imagined composition, firing to achieve the right textures and colours; every step, every process takes a certain amount of risks and challenges.
And without a good knowledge in Clay, rebuilding in different compositions just can not be done especially when pieces are cut down to thin strips. Understanding chemical reactions of the clay in different degrees of high firing is also a must."
Scroll down and inspire yourself. You can find more work in Haejin's Instagram account and you can check other projects from her website.
You can find Haejin Lee on the web:
#1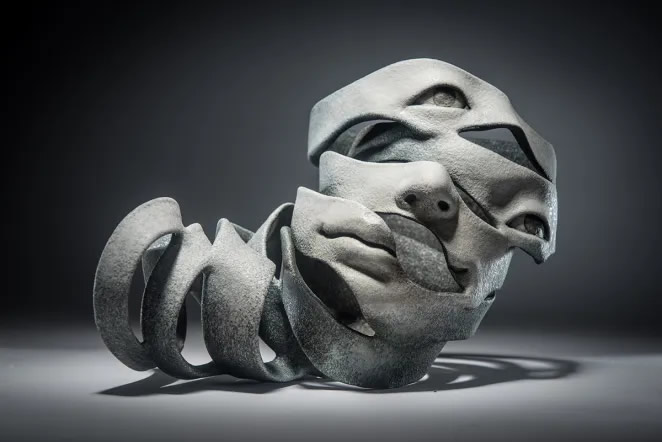 #2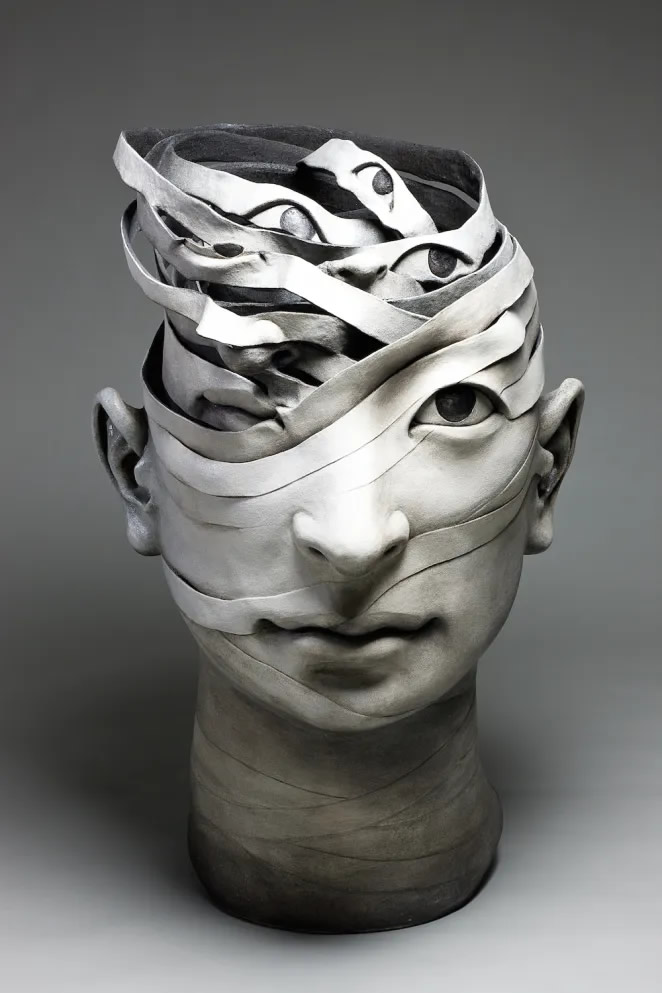 #3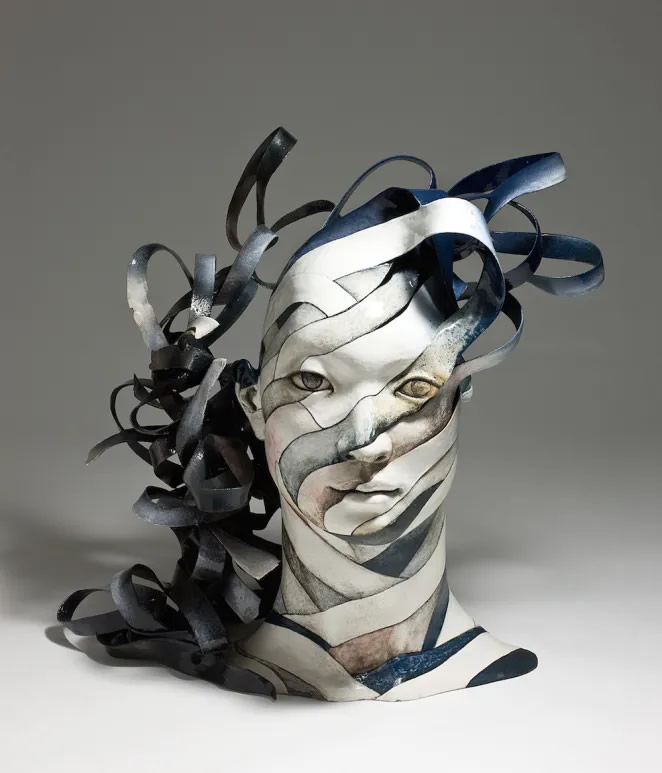 #4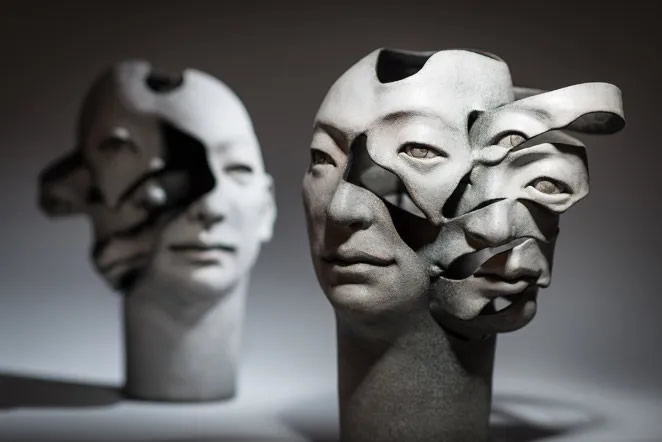 #5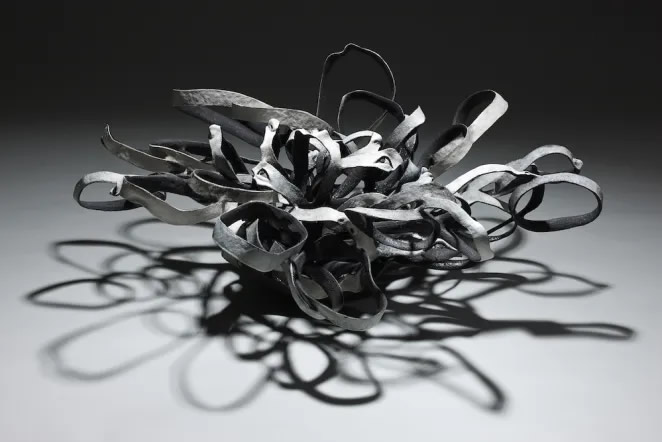 #6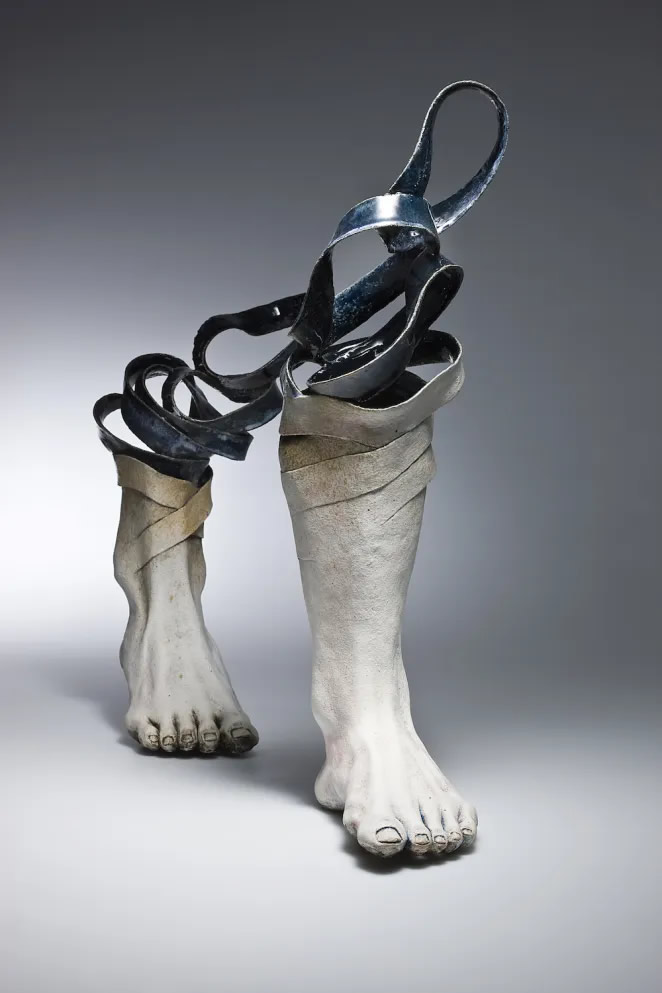 #7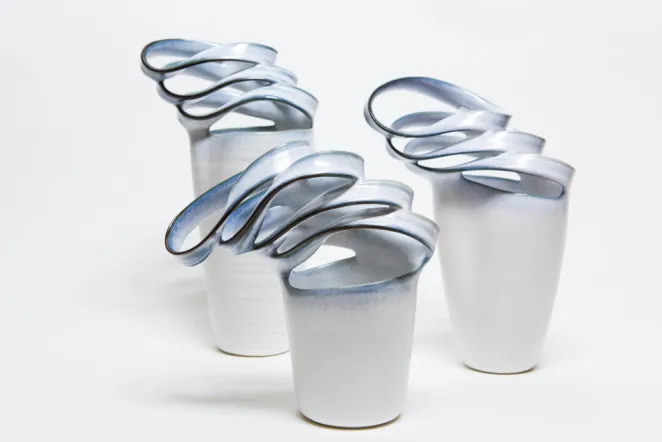 #8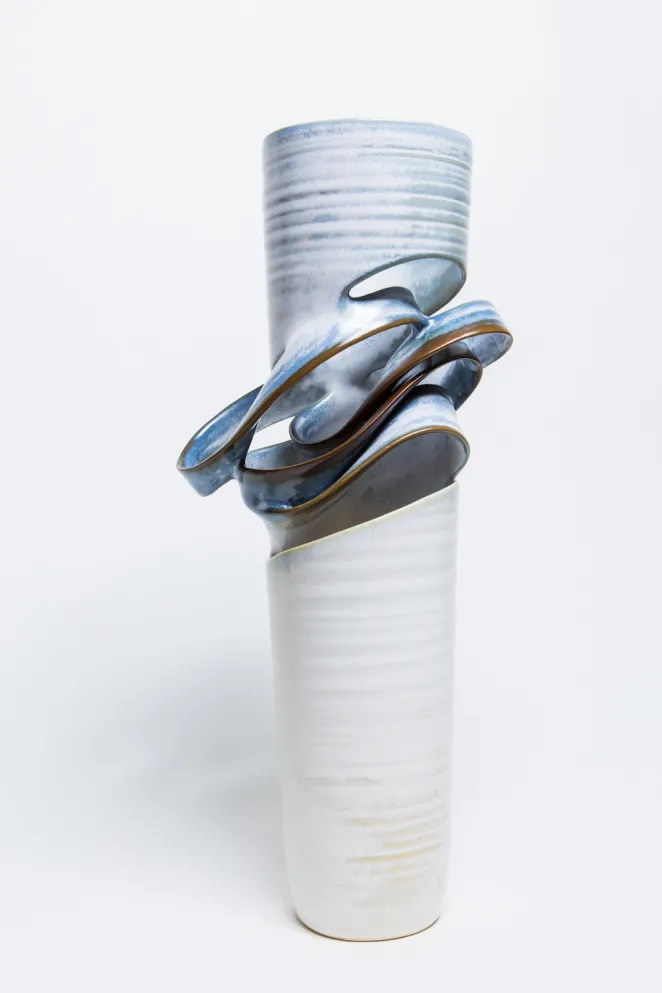 #9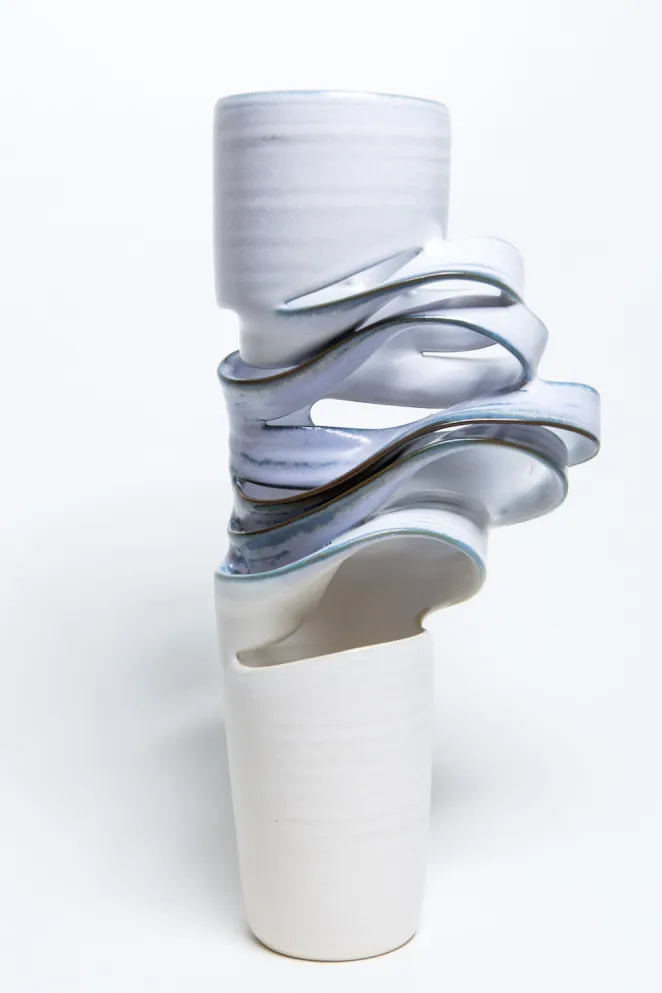 #10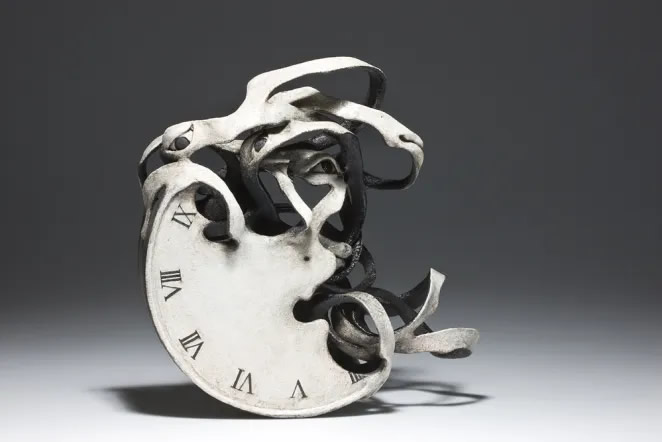 #11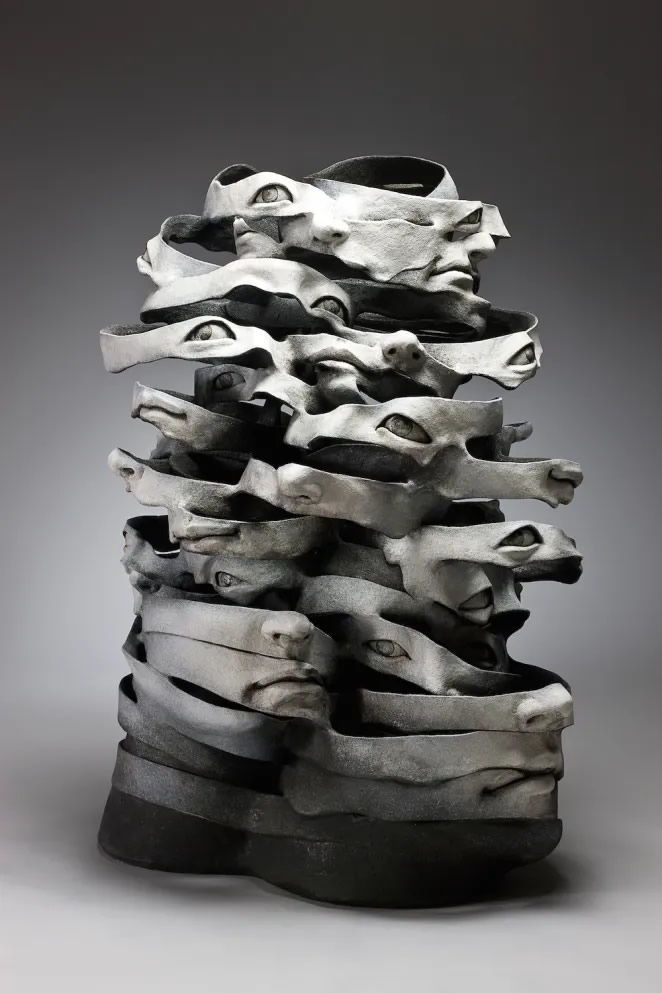 #12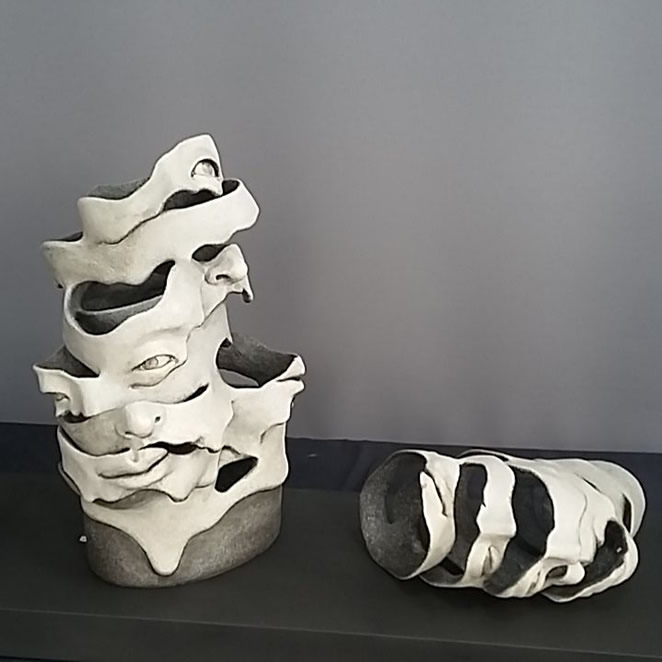 #13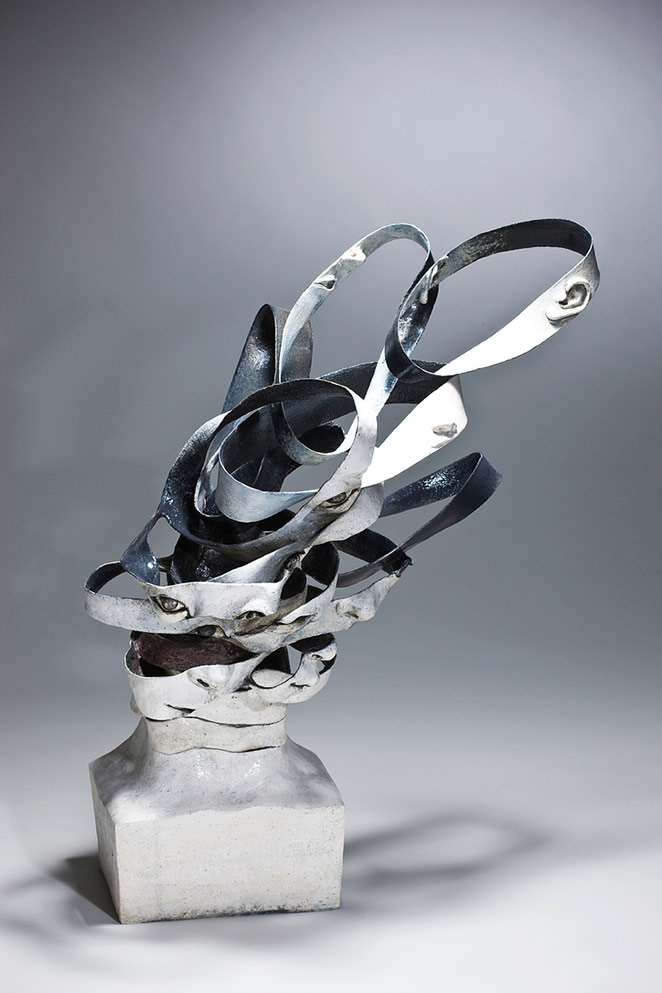 #14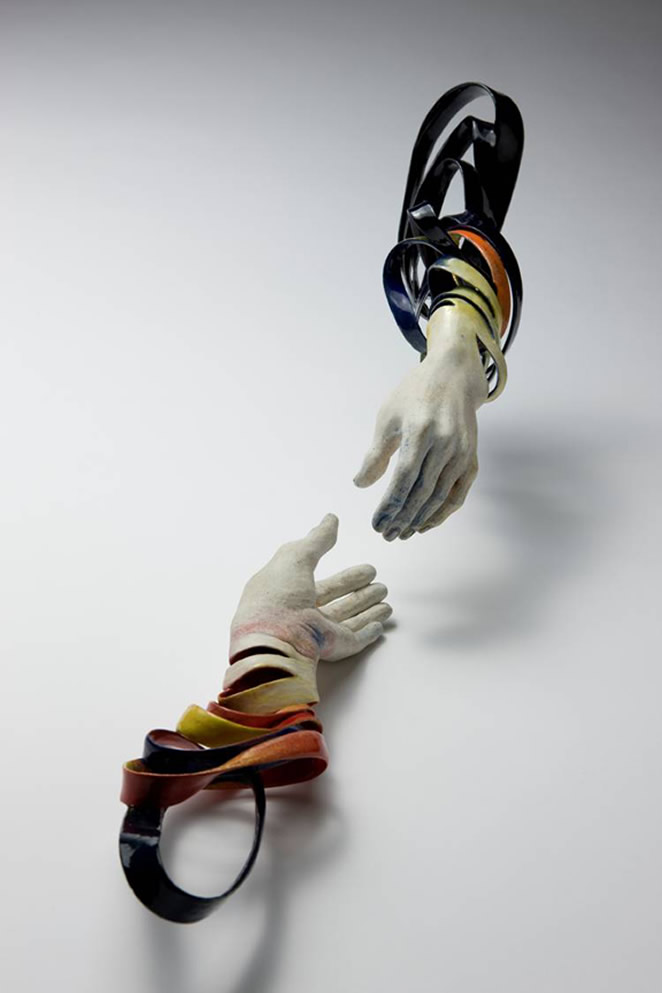 #15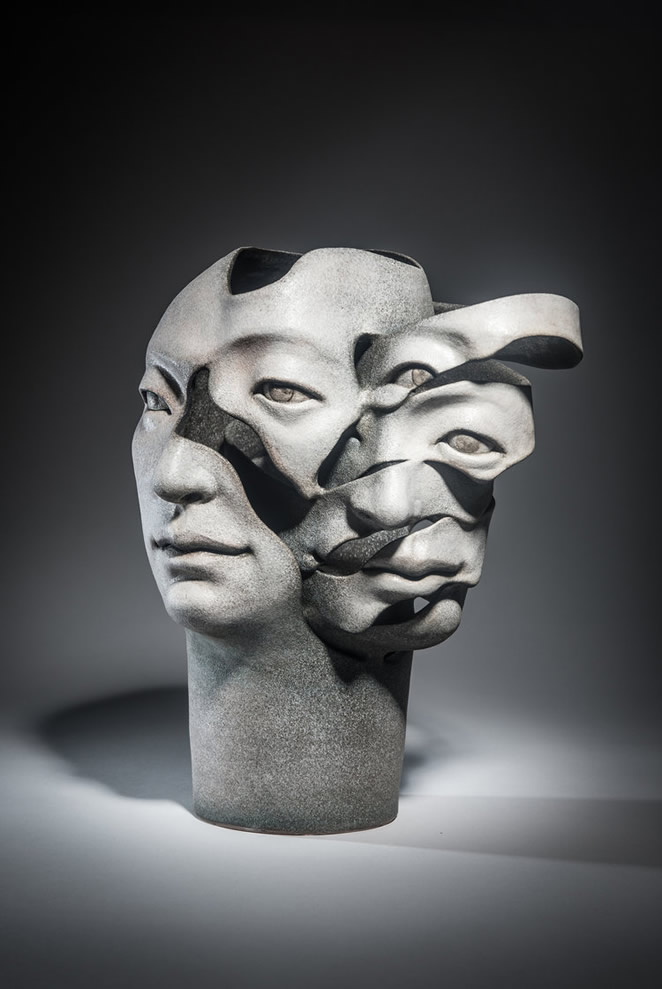 ---
Related Articles: