Artist Meggy Wilm creates colorful stained glass art inspired by nature. The term stained glass refers either to colored glass as a material or to works created from it. Throughout its thousand-year history, the term has been applied almost exclusively to the windows of churches and other significant religious buildings. Although traditionally made in flat panels and used as windows, the creations of modern stained glass artists also include three-dimensional structures and sculptures.
Meggy Wilm of Colorado Glass Works is one of these artists who are giving this timeless medium a modern flair with her dreamy stained glass art pieces.
In her words "Most of my pieces are inspired by animals, wild colors, nature, and a little touch of the beautiful Colorado wilderness near where I was raised from time to time. I live to create art for others and it's one of my greatest joys working one on one to make your dreams come alive into stained glass."
Scroll down to inspire yourself. You can see more work on her Instagram and shop these artworks from the below link.
You can find Meggy Wilm on the web:
#1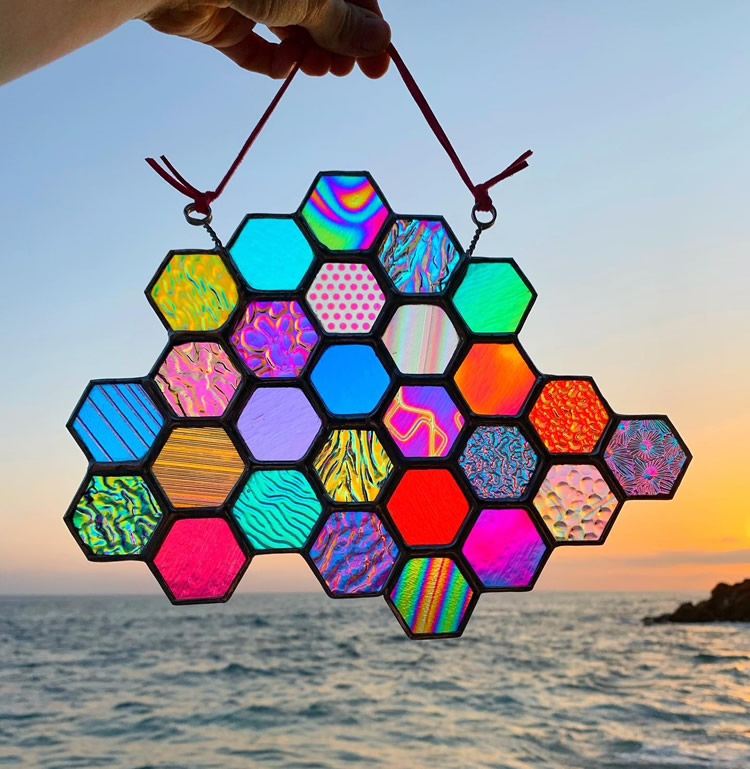 #2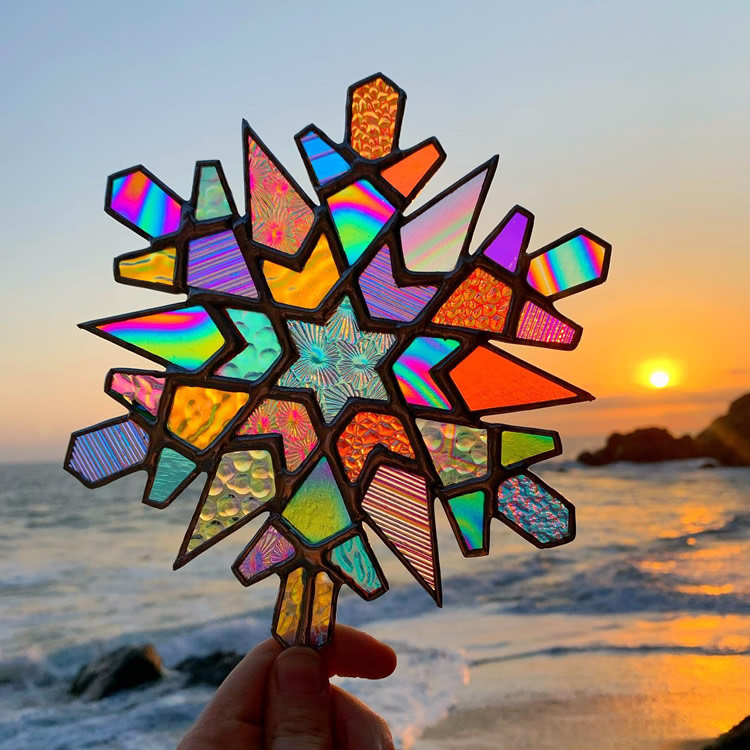 #3
#4
#5
#6
#7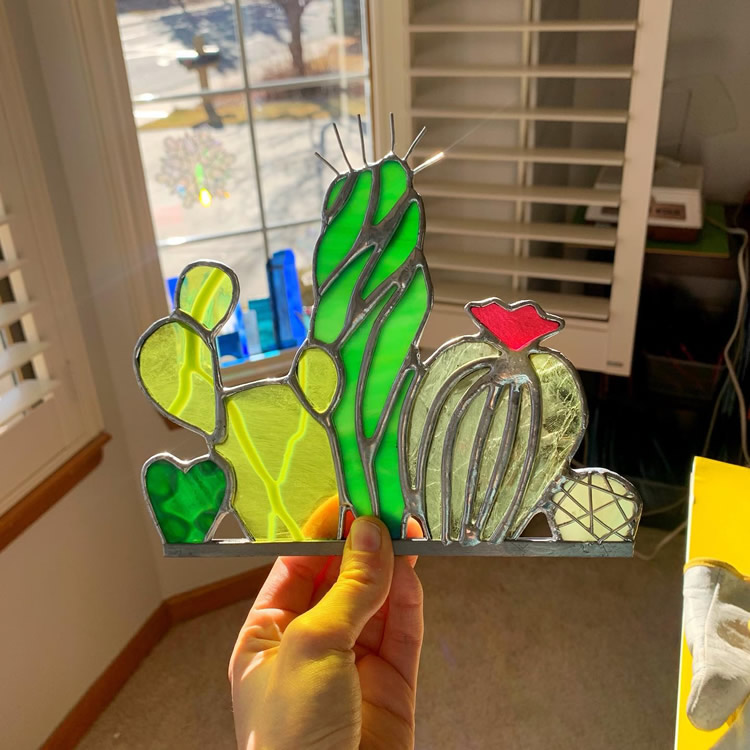 #8
#9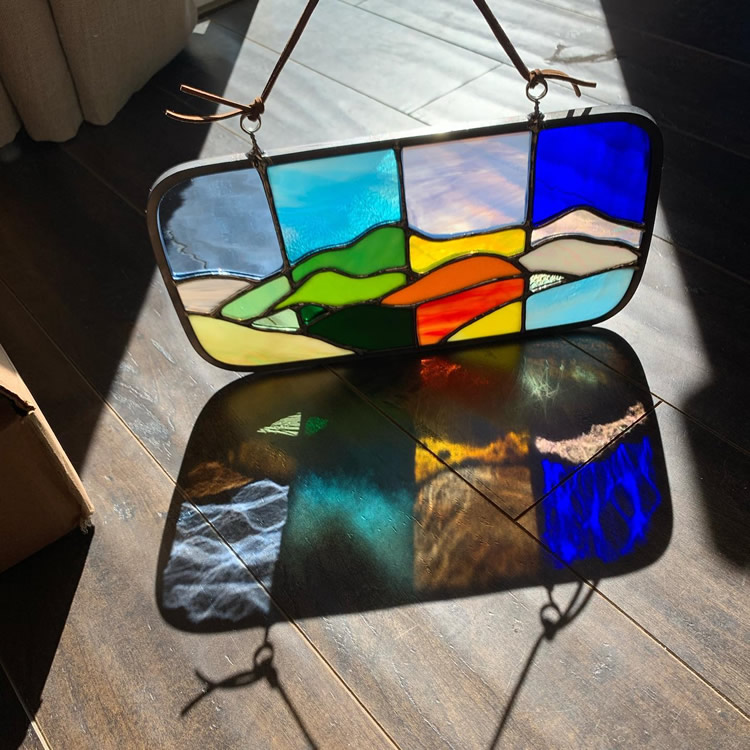 #10
#11
#12
#13
#14
#15
---
Related Articles: