USA-based Czech artist Martin Rosol creates stunning abstract glass sculptures inspired by architectural geometric forms. He was influenced most by architectural studies, Martin's sculptures, in the words of one admirer, are "works of elegant design and craftsmanship". Made with several pieces of glass precisely cut from blocks of crystal, the glass is constructed in architectural forms after selected surfaces have been sand-blasted.
The sculptures are multi-dimensional, some surfaces clear, some opaque. The results are monuments to light. Rosol's public collections include the American Craft Museum in New York, the Kanazawa Museum in Japan, and the Moravian National Gallery in the Czech Republic.
Scroll down and inspire yourself. Please check the Holsten Galleries link to view more amazing work from Martin.
You can find Martin Rosol
on the web:
#1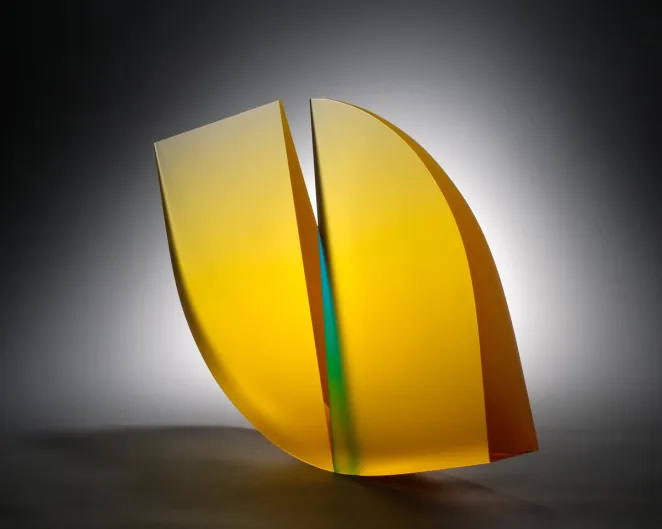 #2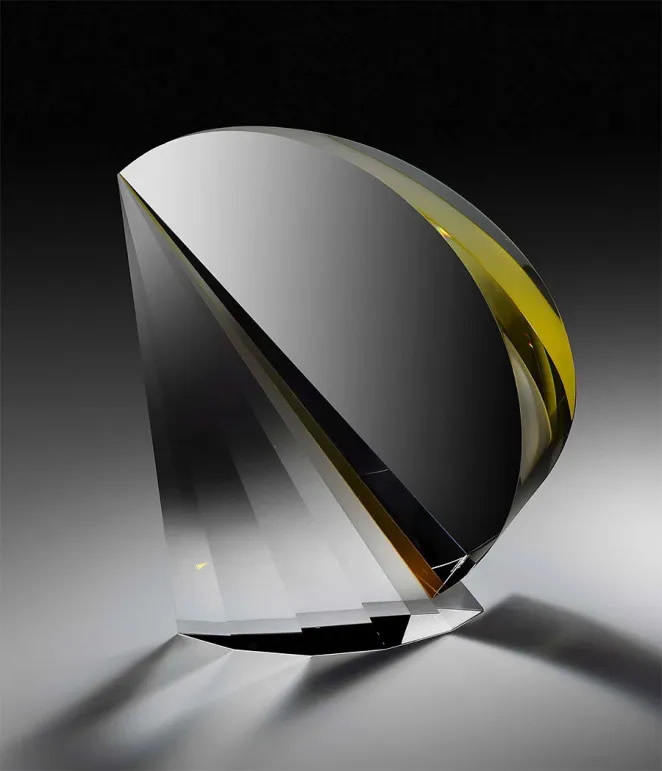 #3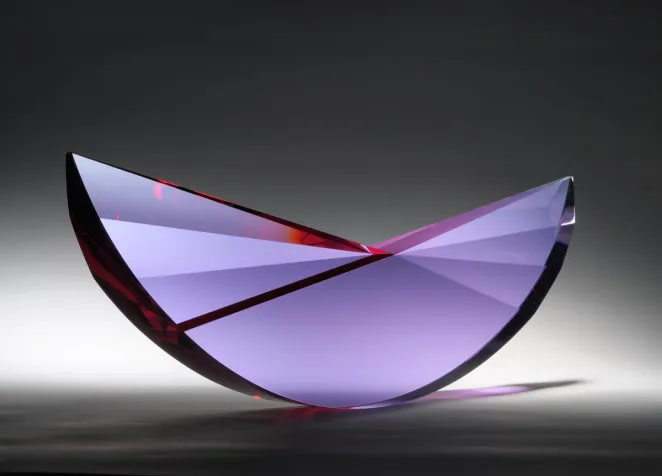 #4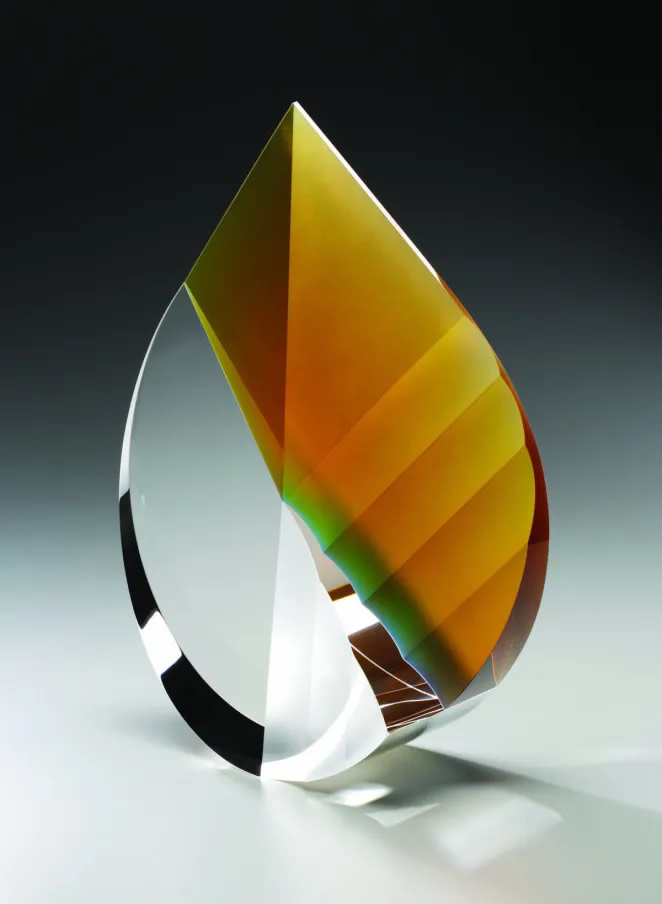 #5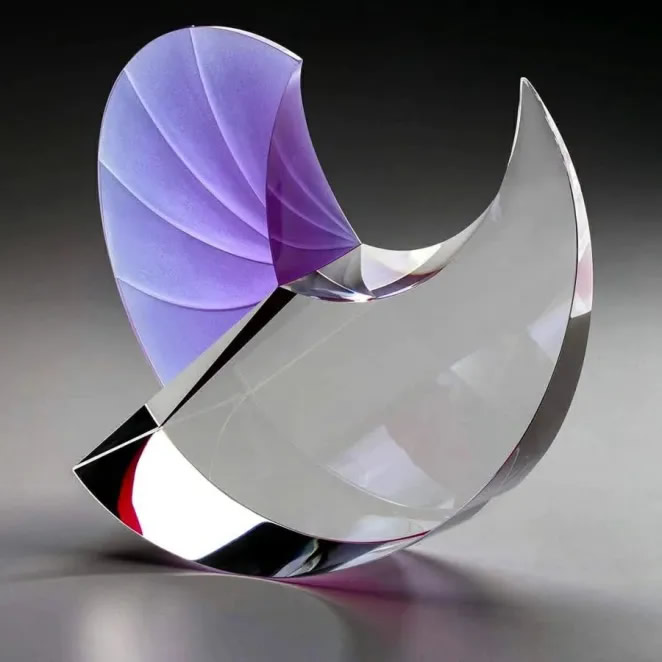 #6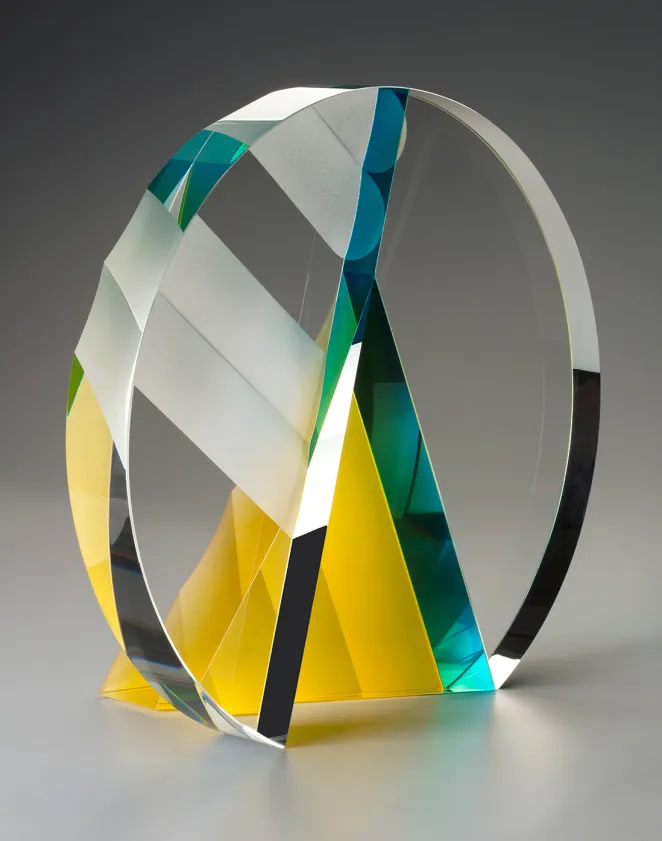 #7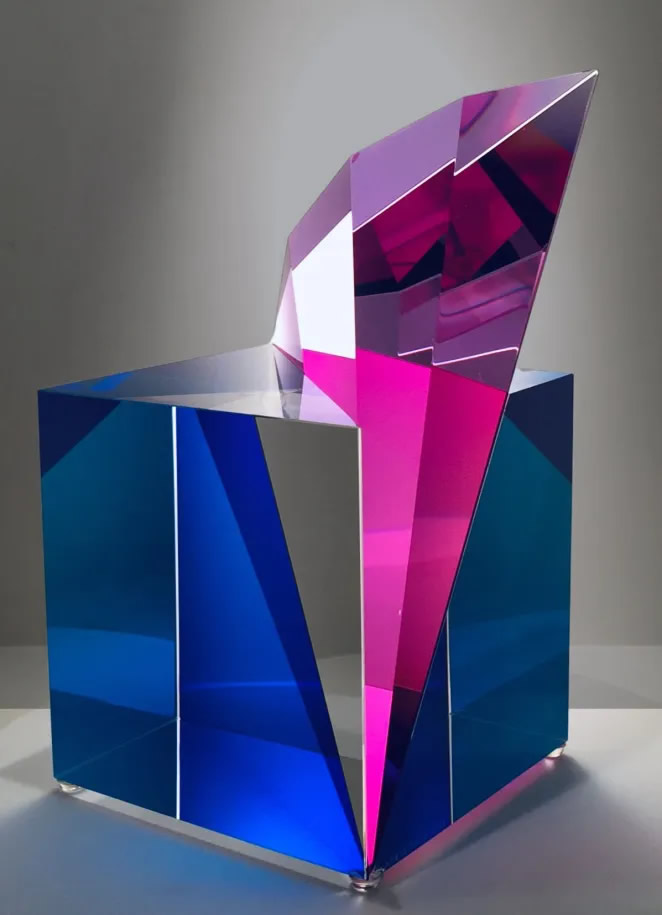 #8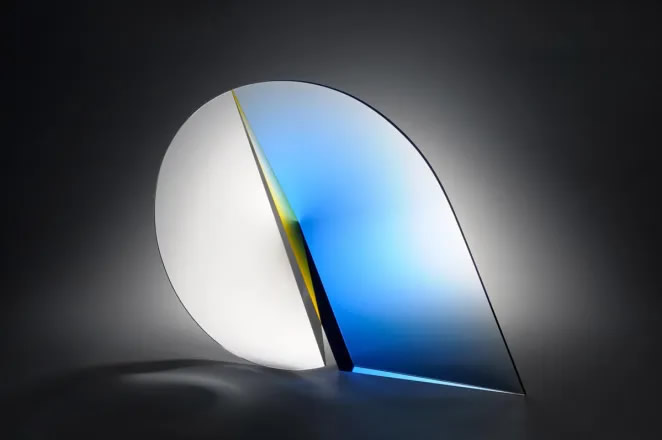 #9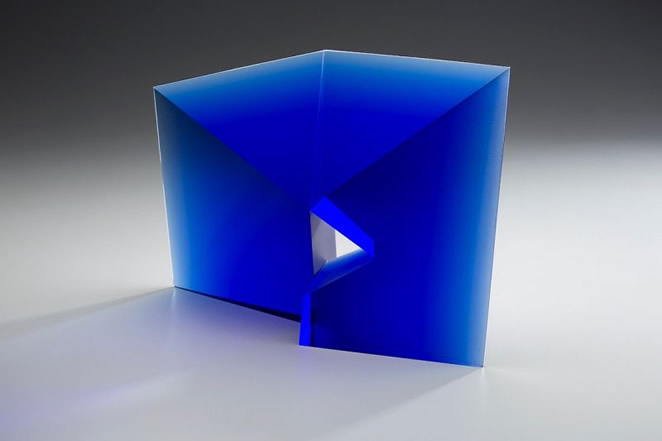 #10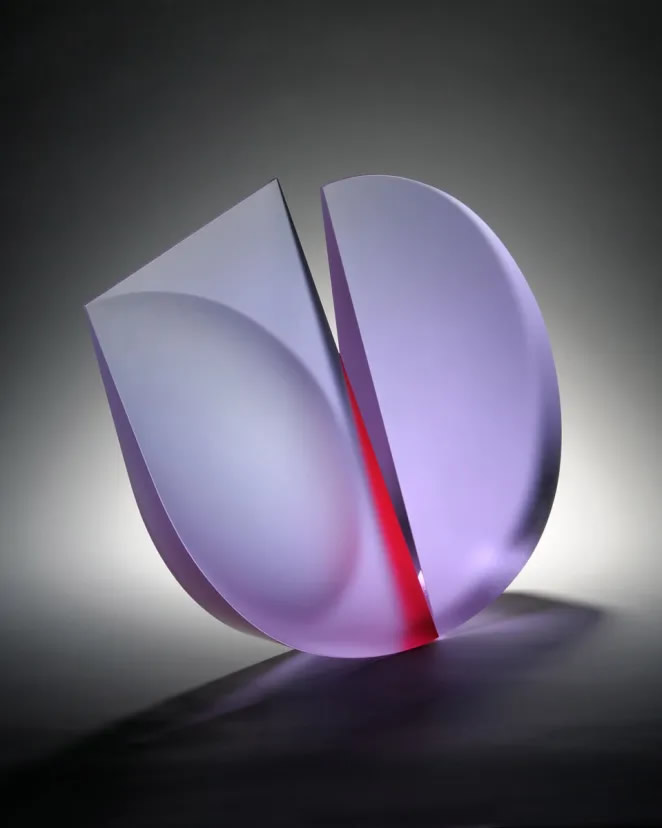 #11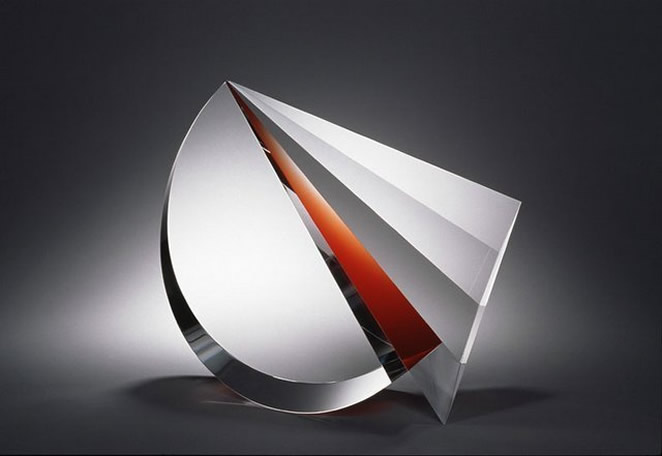 #12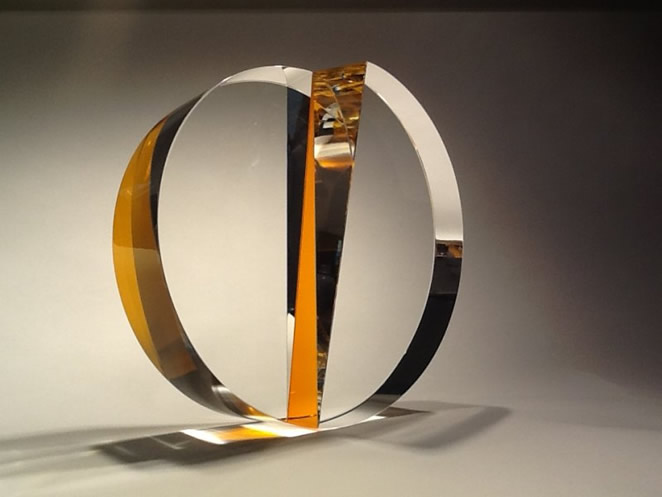 #13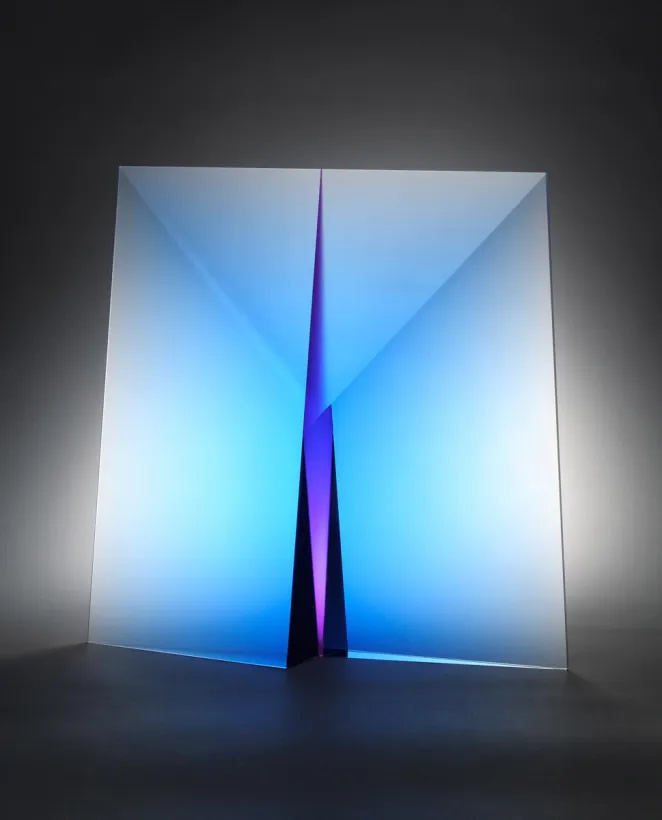 #14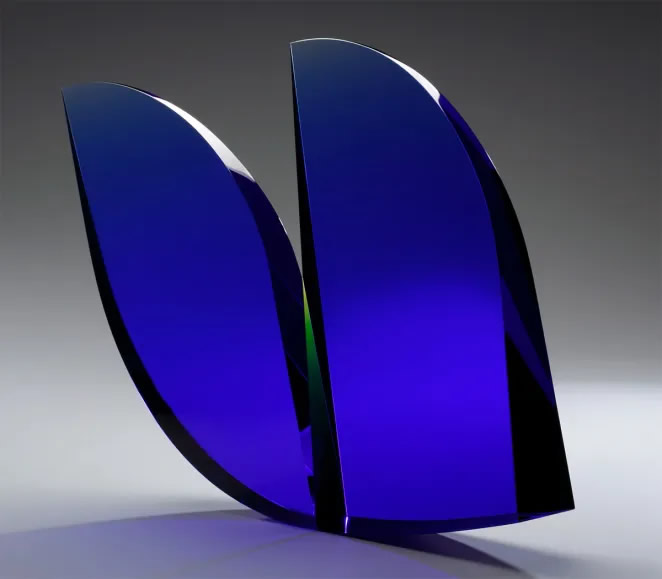 #15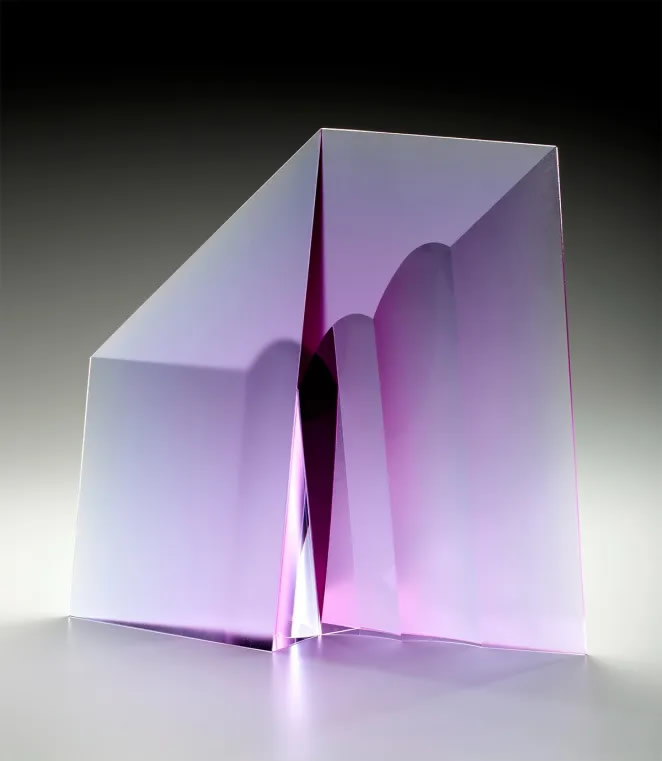 ---
Related Articles: