Taking photos helps to keep the memories intact. In the earlier days, people used to use analog cameras to take photos. They even had to print hard copies. With smartphones, anyone can take and store photos.
Maybe you love taking photos and posting them on social media to monitor the "likes". Whatever the case, photography is becoming popular. Getting to a photography school is the best way to have a career in this field. This blog reveals the best photography schools in the world.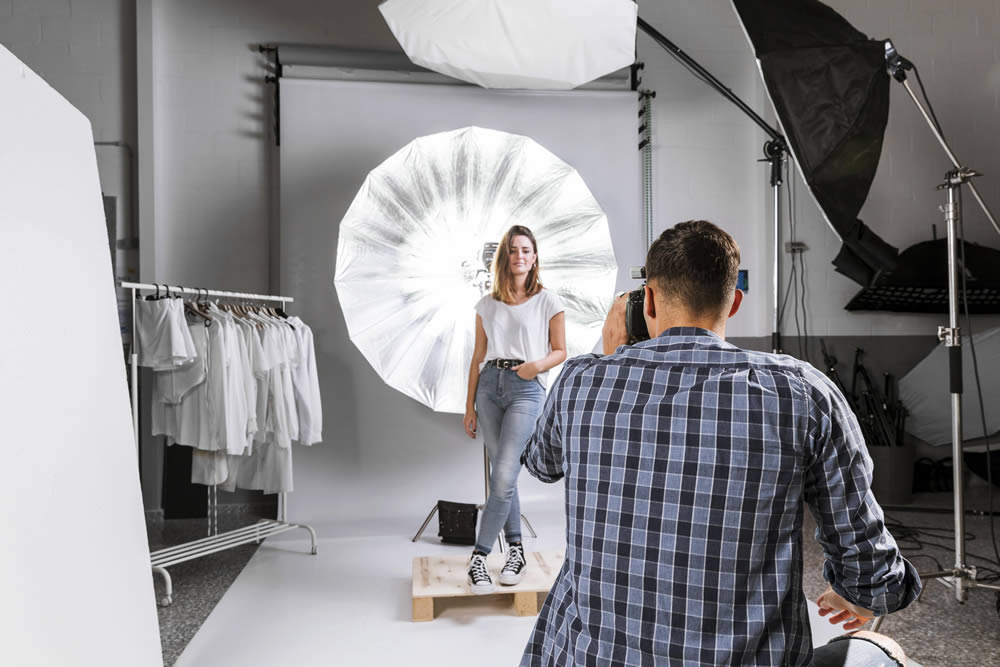 Understanding photography
Before we talk about the best photography colleges, you need to understand the main principles. Photography is about capturing images with a camera using a digital sensor. By using the right equipment, you can take photos of light wavelengths, including UV.
You can buy a separate camera if your phone is not good enough to take quality photos. The minimum equipment for capturing images includes a camera, lenses, and post-processing software.
Learning the art of taking photos is time-consuming, yet you have to complete your tasks and write essays. Finding online services is the best way through which a student can get along with tasks. With Essays Edubirdie, you can find professionals to complete your assignments. Whether it is a research paper or a dissertation in any course, there is no need to worry about meeting deadlines. You can also find essay examples for inspiration and motivation. Online resources can definitelly help you to become more educated.
Paris College of Art
Located in the beautiful city of Paris, this is one of the best photography colleges in the world. Combine the Paris College of art and the ambiance, and you will gain expertise in photography.
The college has the right educators and good equipment to support art. You can also experience the rich European culture and good interaction with other students. By attending this college, you will earn a BFA degree to spearhead your career. BFA specializes in fashion photography since Paris is rich in fashion.
New York Institute of Photography
New York Institute of Photography is one of the best photography schools in the U.S. The college does not offer degree programs, but it is an excellent place to start. If you are an aspiring artist seeking to gain skills and knowledge, choose the NYIP.
The college offers online certificate programs. This means you can enroll and attend classes from any part of the world. The courses are also flexible, so you can set the pace to complete them.
Ontario College of Art and Design University
Located in Ontario, Canada, Ontario College of Art and Design University boasts color and black and white darkroom. It is among the few photo schools offering a fine-art approach to learning.
This approach will help you to relate to work at a personal level. You will also acquire various photographic practices. After completing the course, you will have a higher chance of landing a good job. Some of the jobs you can secure include:
Event photographer
Studio assistant
Freelance photographer
Scientific photographer
Communication specialist
Ryerson University
Ryerson University is one of Canada's most prestigious photography schools. The university has the School of Image Arts. Here, you can experience education based on a hands-on learning approach.
Great photographers in this university serve as instructors. The institution uses traditional approaches to provide an excellent education. Ryerson is also the home of the popular "digital" program. The students can enroll in this program in their third year. Digital program specializes in digital media, including creative coding, web design and motion graphics.
Popular degrees in photography include:
BA in photography
Bachelor of fine arts in photography
BA in commercial photography
BA in digital photography
California College of the Arts
The photography department at CCA offers a chance for students to become successful photographers. You can study alongside the most renowned photographers in the world.
CCA has a reputation for excellence. The excellence encompasses time within the school and value for the alumni. Besides learning from renowned professors, you get a chance to learn from visiting artists. The artists conduct workshops throughout the year.
Why is photography popular nowadays?
The art of taking photos is popular because photographs archive experiences and memories. It also promotes self-expression. Photos give you space to express yourself without restrictions. They provide diverse ways of looking at the environment and capturing it.
People are looking for social media attention. Social media has played a major role in making photography popular. Photographers leverage social media space to showcase their skills and talents. The passion for traveling among many people has also made the art popular.
Conclusion
Choosing the best photography schools will determine your career progress. The best schools offer practical approaches to learning and are known for excellence. They have the best teachers, and you can also get an opportunity to learn from other professionals. Choose a bachelor's degree or certificate course depending on the career path you want to take.
---
You can find our previous articles: