Mobile technology now allows street photographers a lot of freedom to click photos as and when they like. While photos with a DSLR take on a whole new dimension, some of the latest smartphones come equipped with amazing cameras with excellent picture taking capabilities. Moreover, thanks to various app developments, it is also now possible not just to take good photos with your mobile phone, but also edit and post them for the world to see.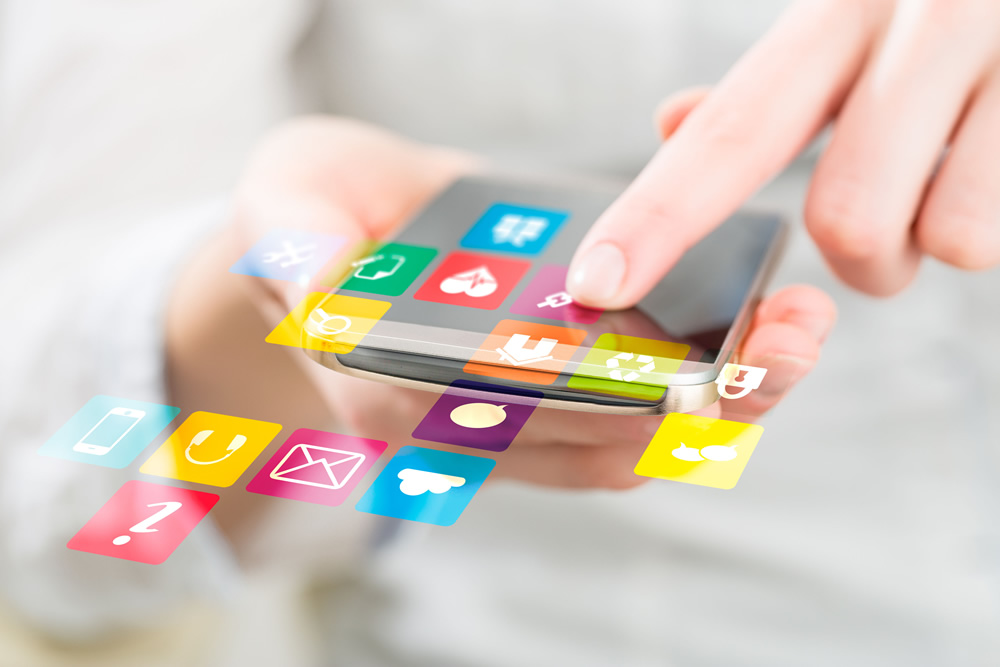 Just like spending time organizing your camera bag is an essential aspect before any photography trip, it is necessary to install some essential apps on your phone for the same. These apps go beyond the must-have photo apps that every street photographs should have in his repertoire. They go further than taking a picture and present a holistic approach to making sure that your photography excursion is fruitful and productive.
Google Maps
You cannot explore the streets of a town or a village without knowing where you are going. Although the idea of getting lost in a foreign place sounds adventurous and dreamy, it can also lead to anxiety. That's something you don't need when focusing on capturing that perfect shot. Google Maps is by far the best directional app in the market right now, and it comes with a variety of tricks that can be extremely helpful. Either lock in the place you want to go, or else spend some time to make a route that you intend to follow so that it's one less thing you have to worry about later.
Spectre
Every street photographer is aware that sometimes the best photos require instant action. That's why, even if you have the latest camera hanging off your shoulder, having a good camera app on your phone can be useful. Spectre is one such app that uses AI to take amazing long exposure shots. It's simple to use and doesn't cost much to buy. As a result, I can impress my fellow photographers with some cool night shots involving light streaks and movements.
Snapseed
Undoubtedly, there are many editing tools available for photographers to take their photos to the next level. However, I found Snapseed to work brilliantly on the phone, with an easy to operate interface. If you are in a hurry to edit and post photos, Snapseed is ideal for such an occasion.
Instagram or Flickr
Nowadays, it is almost necessary for photographers to showcase their work. There are professional sites that are particularly for those who take photography seriously. However, for a more worldwide reach, it is essential to have a presence on social media. Both Instagram and Flickr are excellent options to share your photos with people around the world.
Google Photos
Batteries die, and phones get lost. Now, I make it a point to have Google Photos backup my pictures as and when I take them with my phone. A free service, not only does this allow me to categorize the photos based on dates and places, but also search for them later with ease.
Don't miss to check: