Here is another great video from COOPH. In this video, you will know how to shoot explosive high-speed photos with a smartphone. As usual, the COOPH team came up with some innovative ideas and they demonstrate how to shoot in high shutter speed photos and slow-motion videos. For this video, they use Huawei P20 smartphone. Hope you will enjoy this tutorial.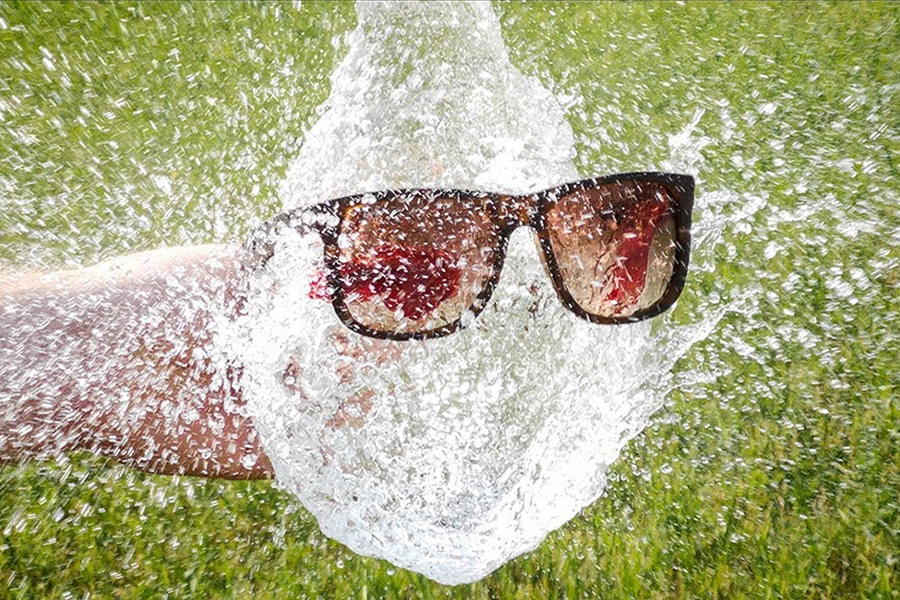 For more photography tutorials, and information from COOPH:
We are sharing this tutorial from COOPH Youtube Channel. Please follow their channel for more amazing videos.
Don't miss to check: