Photographer Kirk Mastin explaining about how to process digital photo look like film using Lightroom. This tutorial will be very useful for any photography beginners. Thaks for watching, please follow Kirk Mastin for more amazing tips.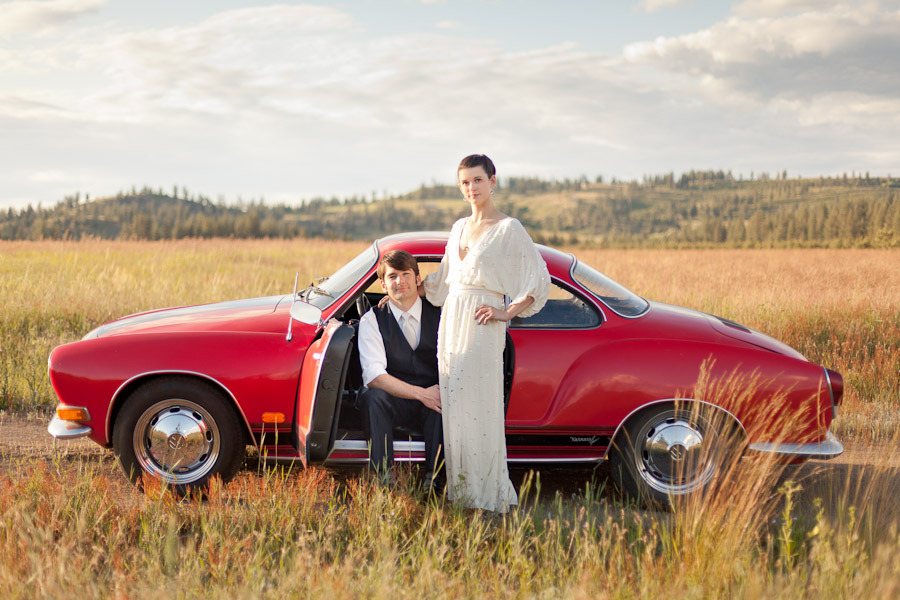 © Kirk Mastin
Lightroom How-to: Make your digital images look like film
Kirk Mastin shoot as much film as possible, but sometimes he need to shoot digital images with his Canon 5D MK II. Hi goal with digital images is to have them match as closely as possible my film images. Here is one way he do that.
Key points:
Don't overwork the image
Neutral color temperature is the goal
Low contrast, low black point: subtle contrast is best
Don't use actions or textures
Expose to the right (overexpose) for the original RAW image
Unblock and lengthen the tonal range by increasing brightness slider
Correct lens distortion with the correct lens profile
More Lightroom Tips and Tutorials: