Photography undoubtedly represents one of the most rewarding and compelling creative endeavors around.
And likewise, it's an incredibly in-demand field given the sheer amount of in-person events and visual content desired by the public at large.
The problem? The popularity of photography as both an art form and business means the field is crowded with competition.
This is especially true for those who want to make serious income via photography, let alone a full-time career.
Of course, this doesn't mean that you should put your dreams of becoming a photographer on hold.
If you're looking to transition from total amateur to scoring some sizable side income but have struggled in the past, chances are your marketing strategy could use a much-needed overhaul.
But where do you start? Good question! Here are four tips for budding photographers looking to step up their game to attract clients and make meaningful money for their work. While some might be rather obvious, others are oftentimes overlooked by newcomers to the field.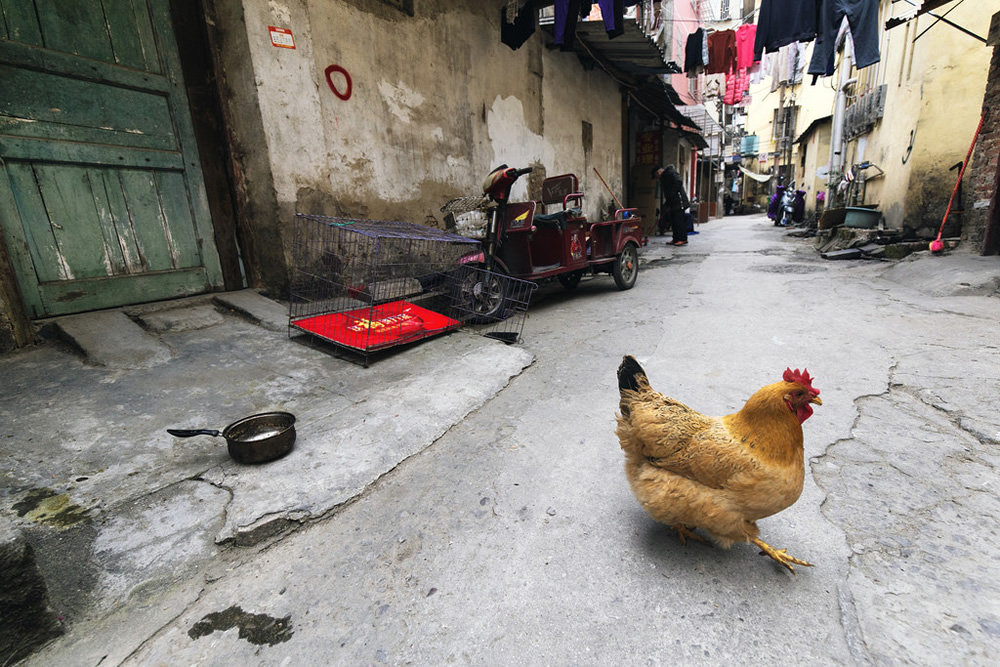 Photo By: Siddharthan Raman
Put Yourself Out There In-Person
You're not in the wrong to assume that the web is king when it comes to marketing yourself as a photographer.
That being said, nothing can replace networking in-person and attending events firsthand.
For example, local events (think: sporting events, festivals, concerts) are your bread and butter for getting noticed. Documenting people in the real world gives you an opportunity to get noticed and likewise form meaningful relationships with locals and businesses alike.
The key is to signal your professionalism and have an easy point of contact. Photographers are notorious for giving out their business cards or dropping them at local businesses and rightfully so. As you look to put yourself out there, you can save money with Vistaprint deals on business cards to print as many as you need so you can go viral within your community.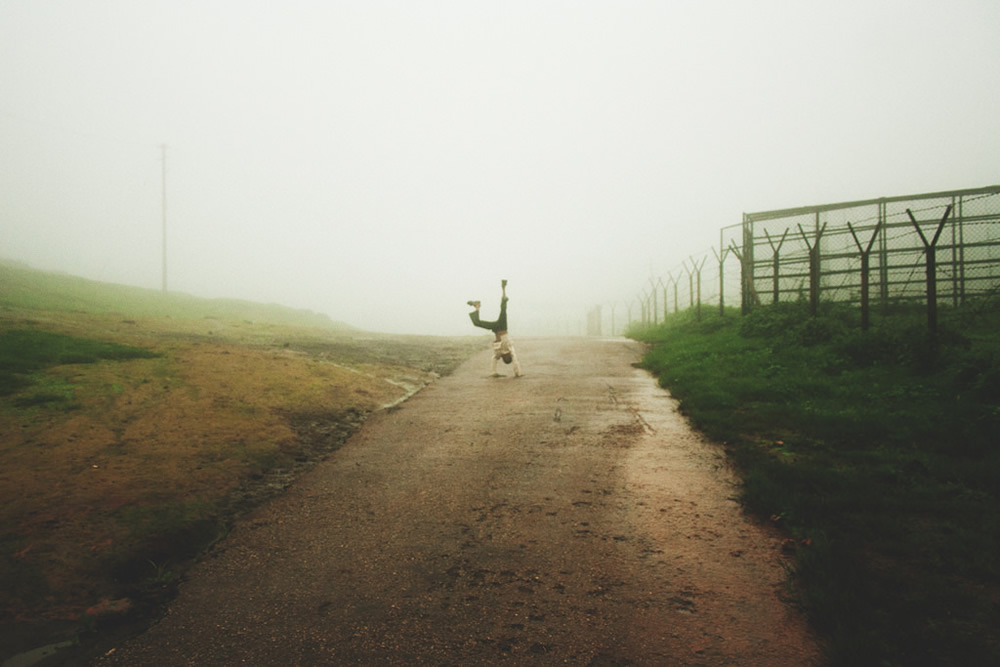 Photo By: Siddharthan Raman
Fine-Tune Your Social Media Presence
Social media marketing is a must-do for any business, and it's no different for photographers.
However, consider where your priorities should lie in terms of social media.
Although a Facebook presence is a good starting point for your business and connecting with locals, also consider how you can leverage the likes of Instagram and Pinterest. Both are laser-focused on visual content which goes hand in hand with your craft.
Specifically, you can instantly expand the reach of your work with the help of popular photography hashtags on Instagram such as #photographyislife and #blackandwhitephotography. Meanwhile, uploading photos to Pinterest with appropriate tags is fair game, too. Both platforms can serve as a sort of "social" representation of your work.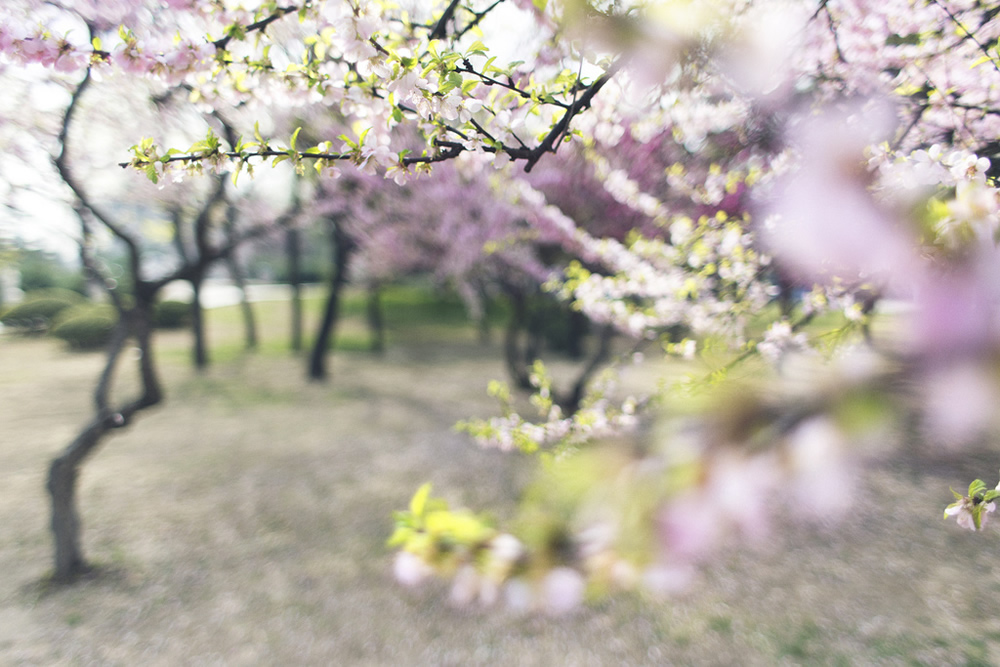 Photo By: Siddharthan Raman
Publish Your Photos to Relevant Communities
Beyond social media, there are other valuable, high-traffic communities where you can grab the attention of clients and make a few bucks in the progress.
Consider resources such as the /r/photography subreddit and other spots on Reddit where you can submit photos and advice for fellow photographers. This is a smart way to build up your clout in the photography community and signal yourself as an influencer. If you're already publishing pictures regularly, this sort of promotion is low-hanging fruit.
Meanwhile, consider the business' pressing the need for high-quality stock photographs. You can submit to Shutterstock and similar stock photo sites either for free or a fee. The right snapshot could score you some serious name recognition and a few bucks in the process.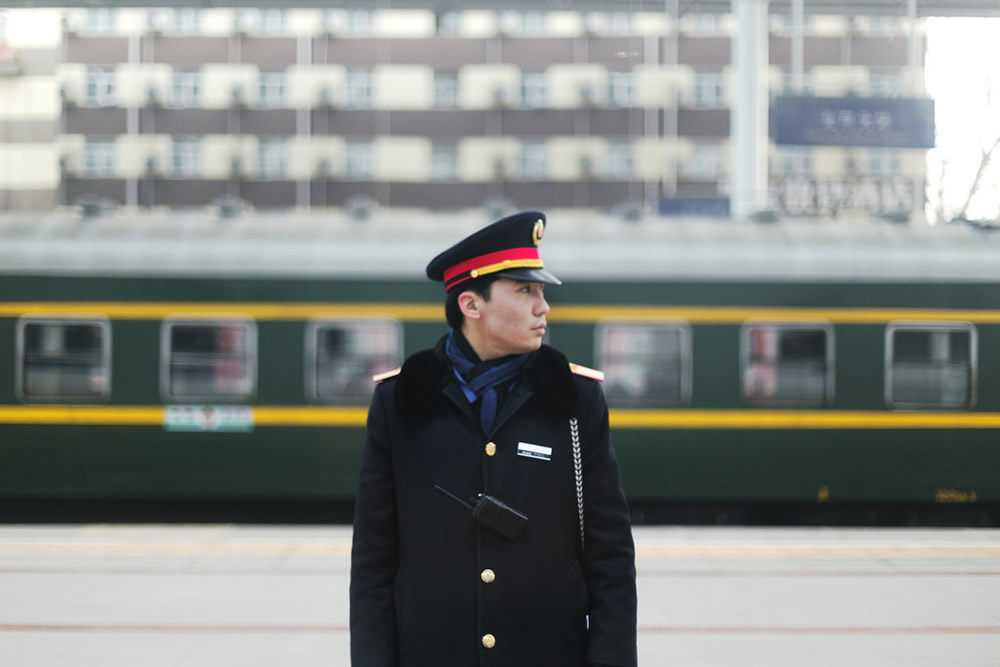 Photo By: Siddharthan Raman
Prioritize Your Portfolio
Although there are tons of places you can promote your photos online, there's little more important than your photography portfolio.
Reserved for your best work, a portfolio should capture not only your unique style, but the total scope of your work. While you may have a specialty, consider multiple types of photos such as landscapes, portraits, black-and-white and so on to prove that you aren't just a one-trick pony.
Platforms like WordPress, SquareSpace and Wix can help you create such a portfolio in no time flat. You can check out some stunning photography portfolio examples to get a better idea of what yours might want to look like. These platforms have the benefit of being optimized for mobile, making your work accessible no matter where your clients might be finding you.
And as such, make sure that you put your portfolio front and center throughout all of your advertising. This includes your business cards, social profiles, email signature and everywhere in-between.
There's absolutely no denying that photography can be a tough field to break into. That said, doing so ultimately comes down to how you market yourself. These combined strategies allow you better cover your bases to not only ensure that clients can find you, but also that your work is as visible as possible to your target audience.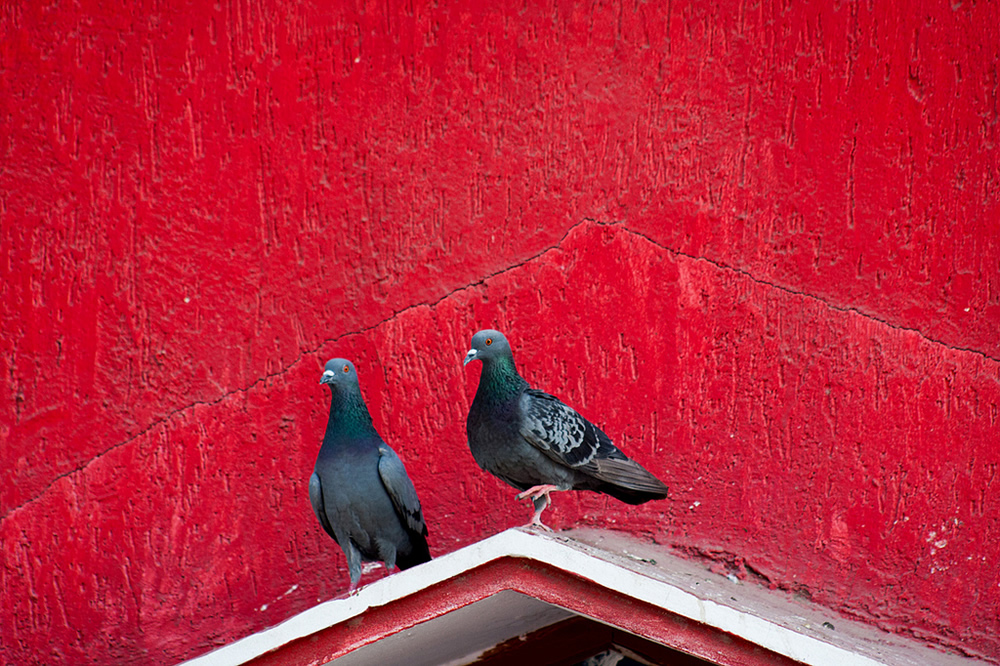 Photo By: Venkat