Guest Article by: Shams Sourav
We all have a fascination for high end cameras more or less but all of us can't afford them whenever we want . Many of us become demoralized (specially the beginners) for not having a great gear. Well, I am going to share something that I believe and you believe it or not it really worked when I started photography. If you are a beginner and getting puzzled what to do or how to develop yourself , you can try this way.
Look , Photography is not all about just taking camera in hand and pressing the shutter. It is something that is related to soul. It is something that must be coming from your heart and you have to have the feeling for the picture. Now let's come to the point. I believe in 3L which is the fundamental and very important for practicing photography. It is completely my philosophy. Let's talk about it :
1. Learn
There is no alternative to it. Emphasize more on composing the image rather than various technical stuffs. Learn as much rules of composition as you can like rule of third , triangular rule , using leading lines & curves , applying color contrast , minimalism and so on. Go out and shoot keeping them in mind. At first , shoot in such a way so that you need not to worry about adjusting aperture , shutter speed , ISO , white balance etc. which may make you confused. If you have a DSLR , shoot with Auto or Program mode initially. It will help you to be focused on applying the rules of composition you have learnt recently. If you don't have a DSLR or any kind of point and shoot camera , don't worry ; your smartphone is enough to make a good picture. Just you need to ignite yourself. If people ask you what camera and lens you use, tell them – you use your eyes.
2. Light
Light is everything in photography. It is not possible to make a picture without light. Try to understand the natural light first and learn how to shoot in natural light. For this you need to have a little knowledge about the characteristics of light. Learning by trial and error can be the best way for this.
3. Love & Respect
You should love and admire other's good works and respect those people. Have a look and try to understand the works of master photographers and feel their pictures. Think about what's in their works.
Love and respect other art works and literature , try to comprehend them which will enhance your imagination and you will be able to synchronize them with photography.
You can watch classic movies and art films. These will help you to capture good moments . You will get proper ideas of framing.
Everybody loves traveling . So, travel and go out for shooing to enjoy it. Show the proper respect to the people you are capturing . Always keep your face smiling. It will help you to create a positive impression to your surroundings which is very important to make a good picture.
Do not capture the chaos. Try to learn how to capture the symphony of chaos.
With the blessing of internet , we have access to many photography sites and forums from which we can gather knowledge. But remember , there are thousands of way you can develop yourself in the field of photography and there are hundreds of stuffs which can make you confused. So it's all up to you which path or way you will follow. Now, I want to conclude with one of my favorite quotation given by Yousuf Karsh –
"Look and think before opening the shutter. The heart and mind are the true lens of the camera."
Below Photographs Captured with Sony Ericsson W580i and iPhone 5S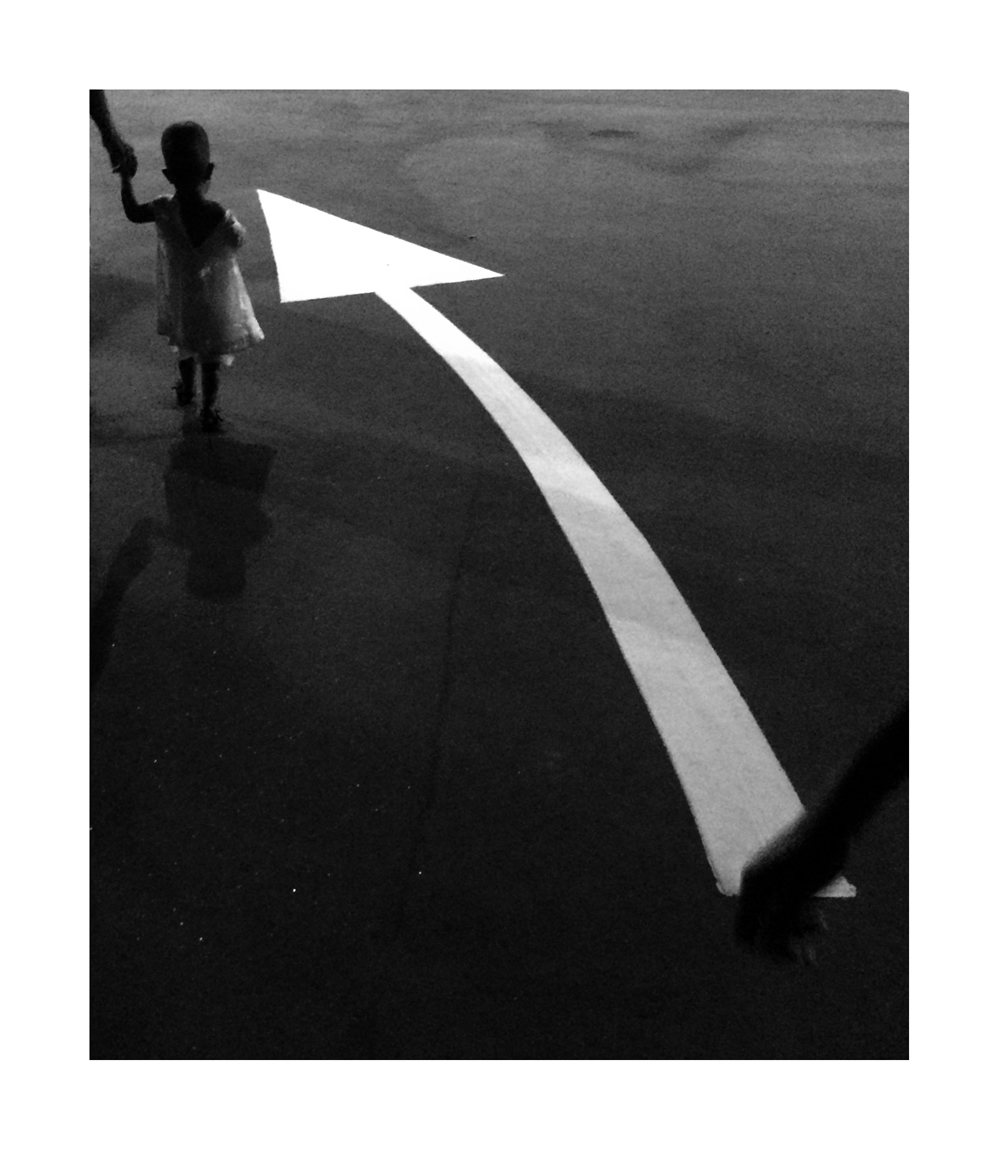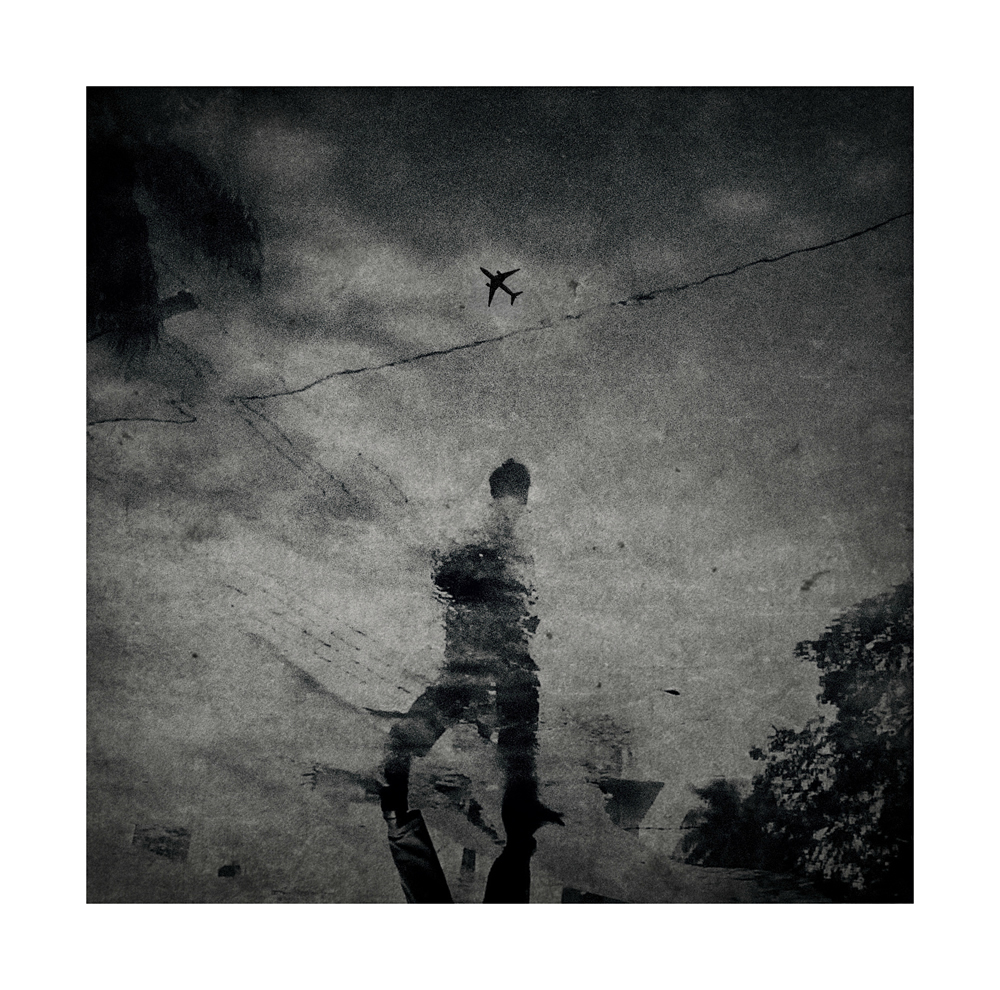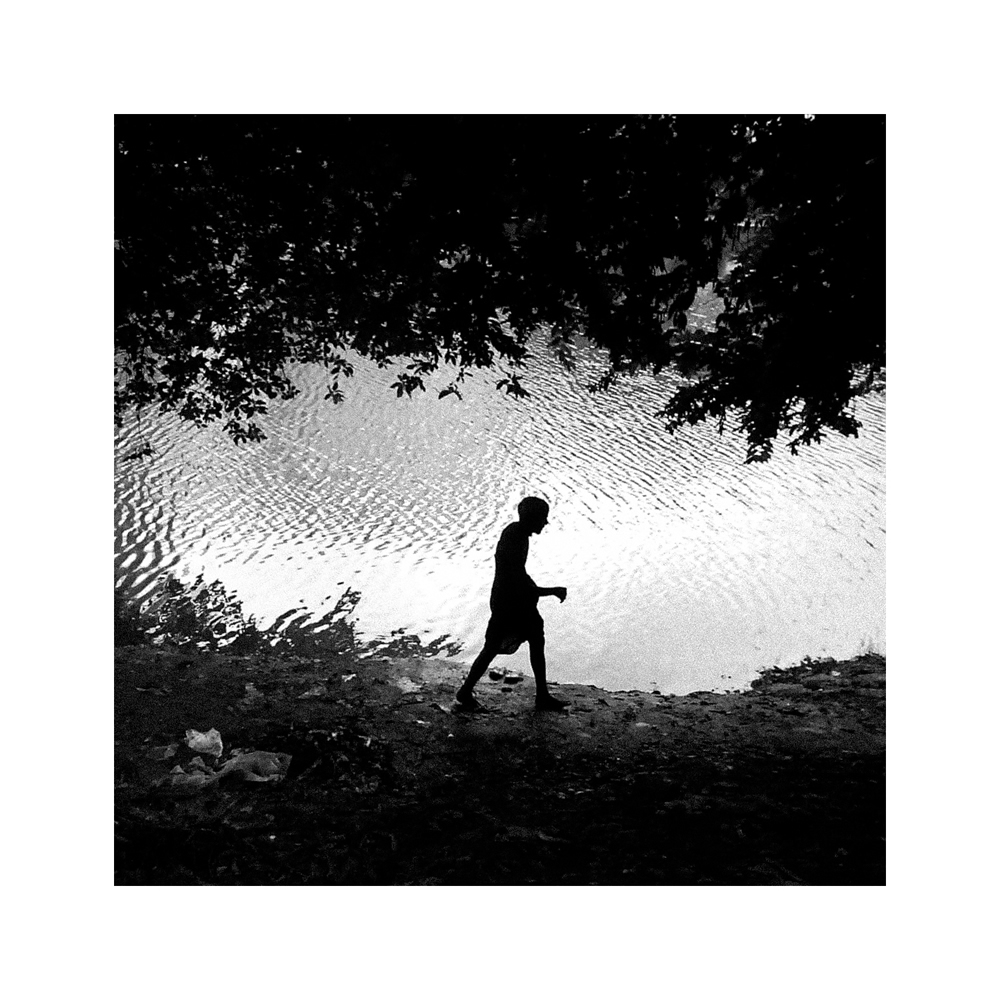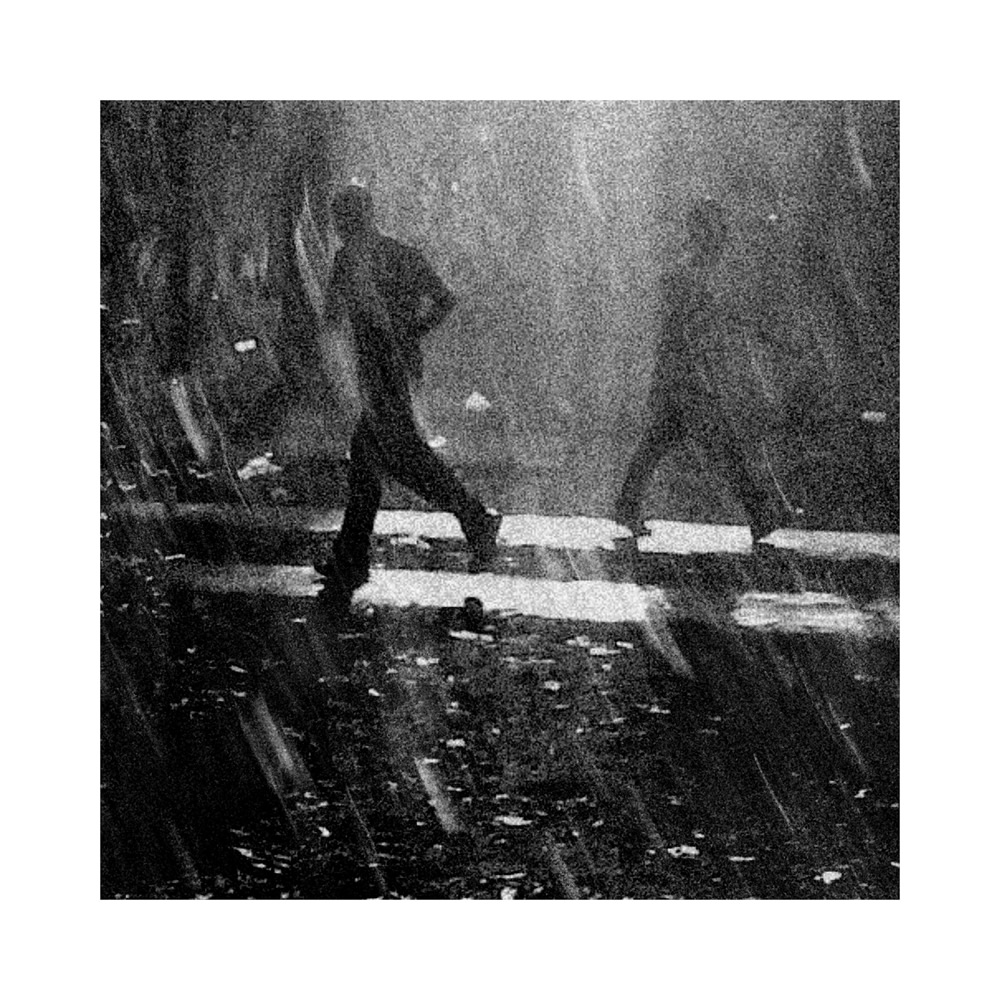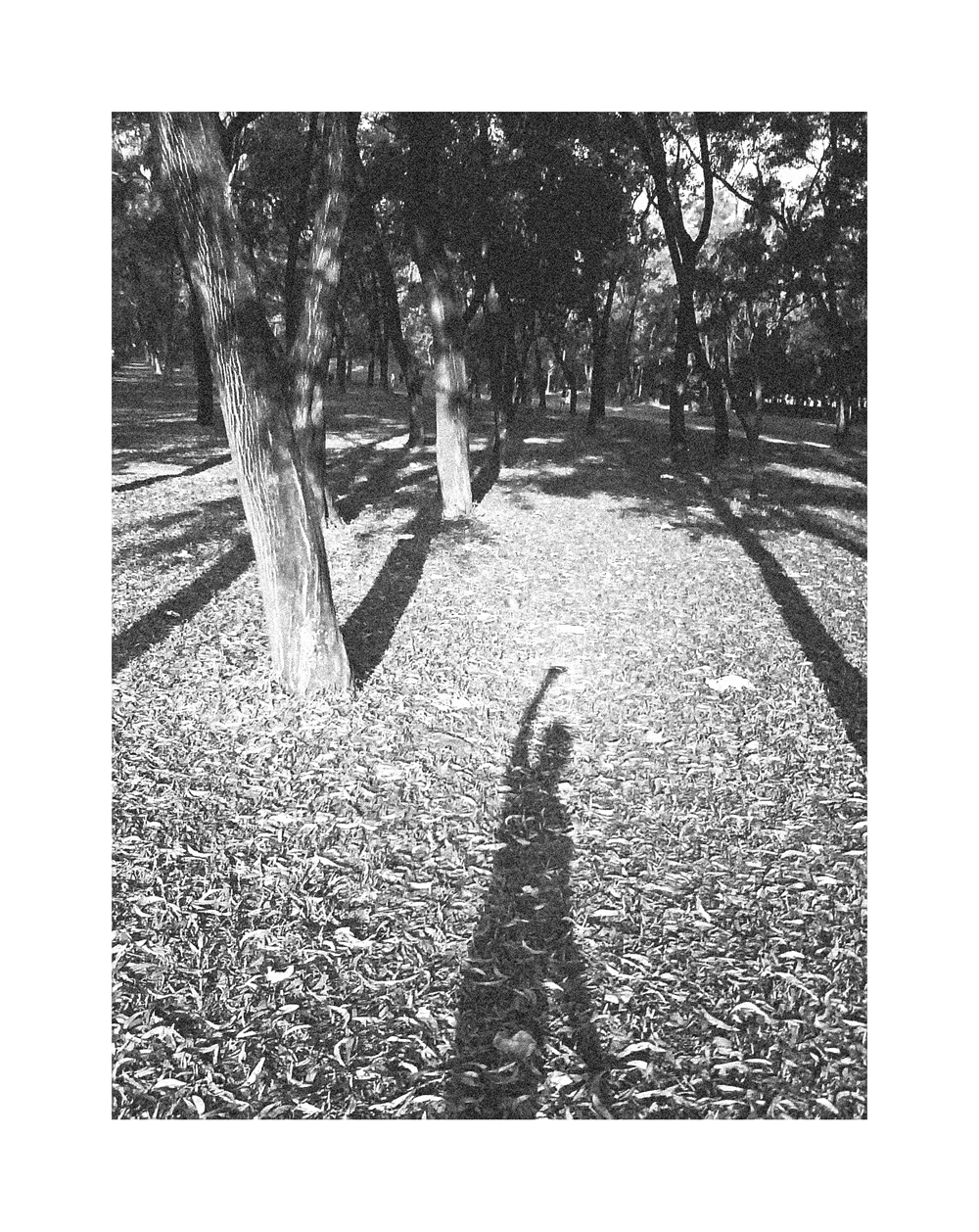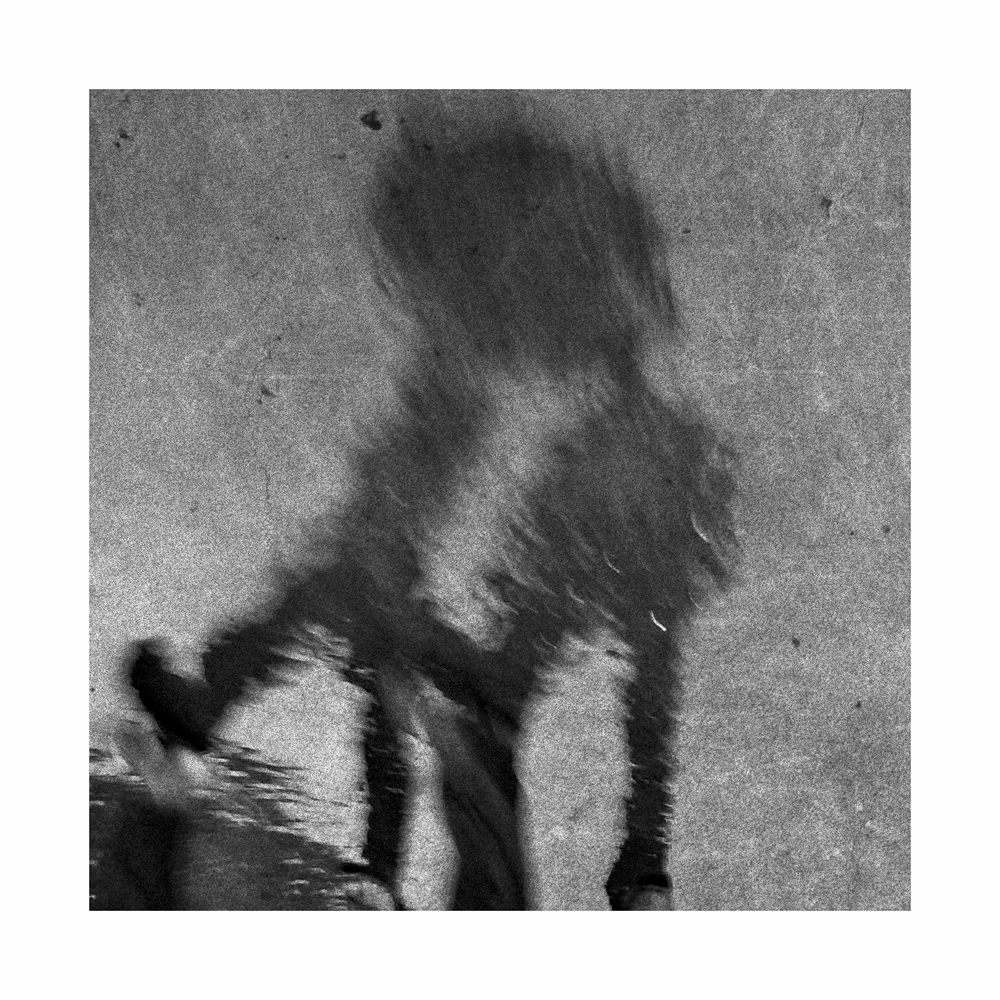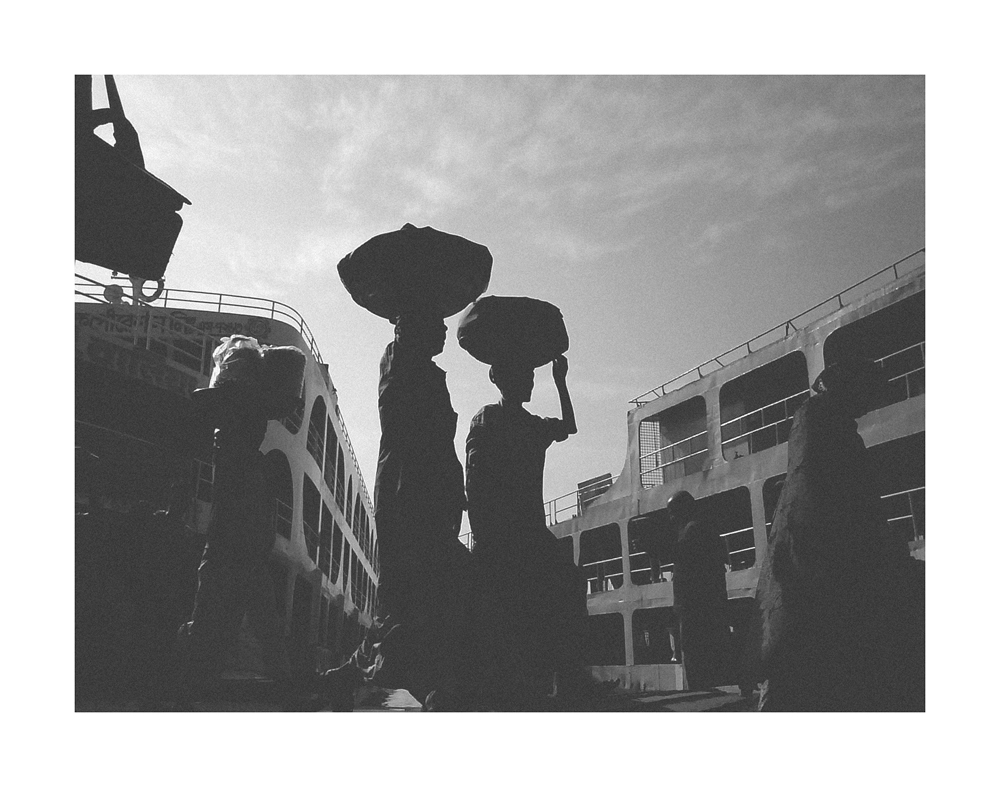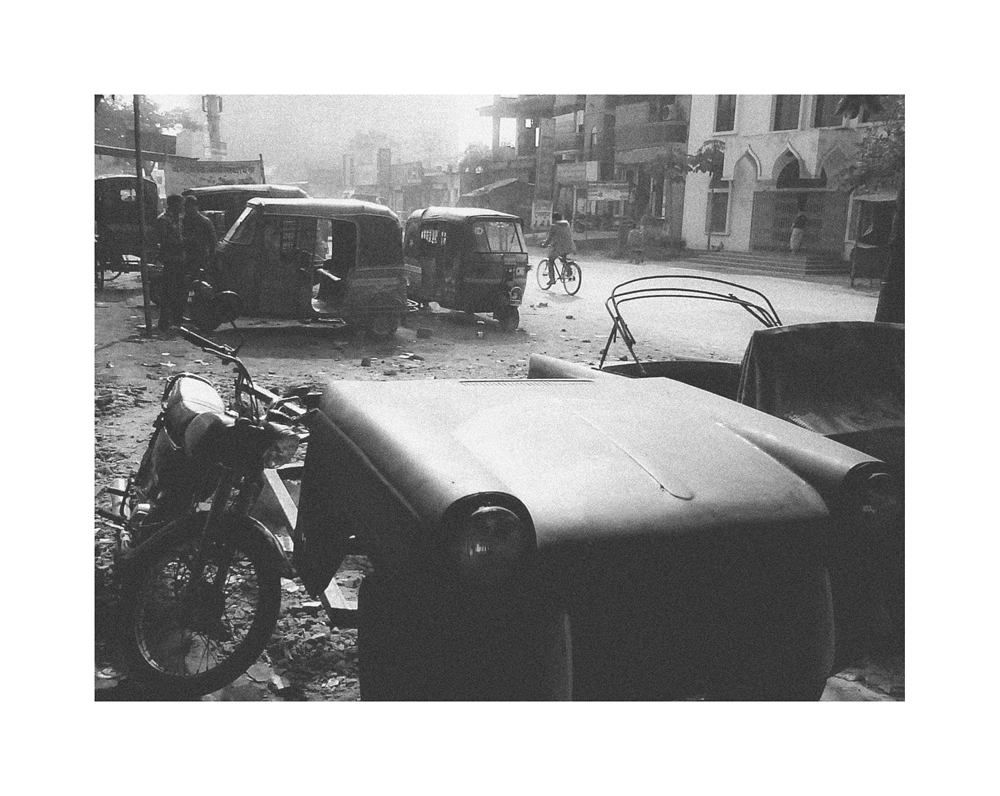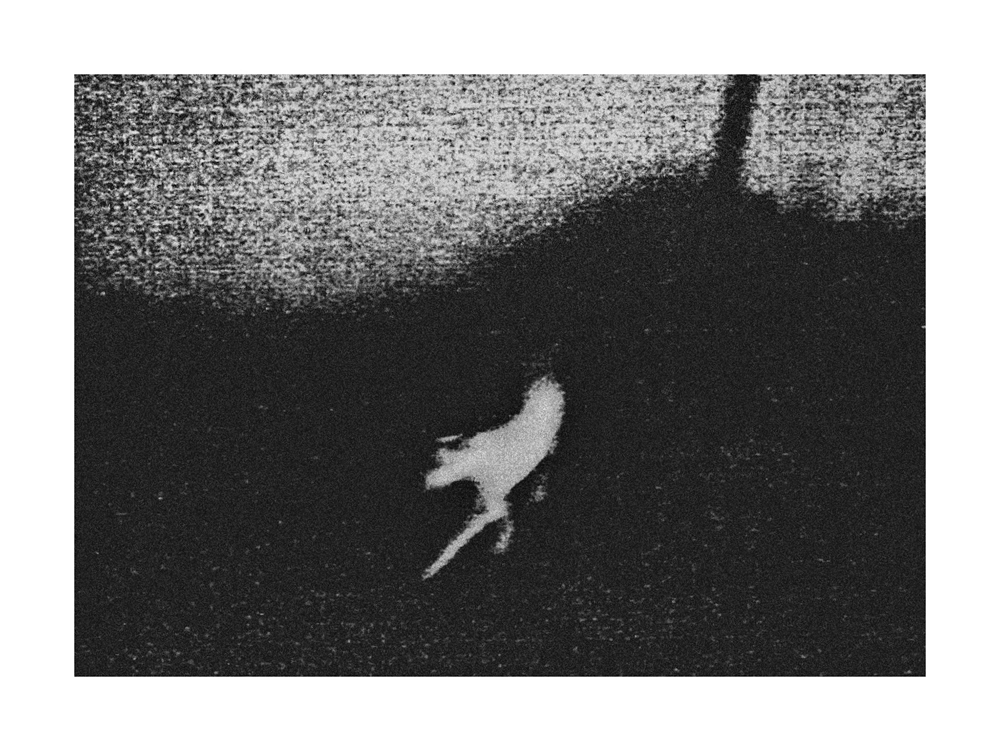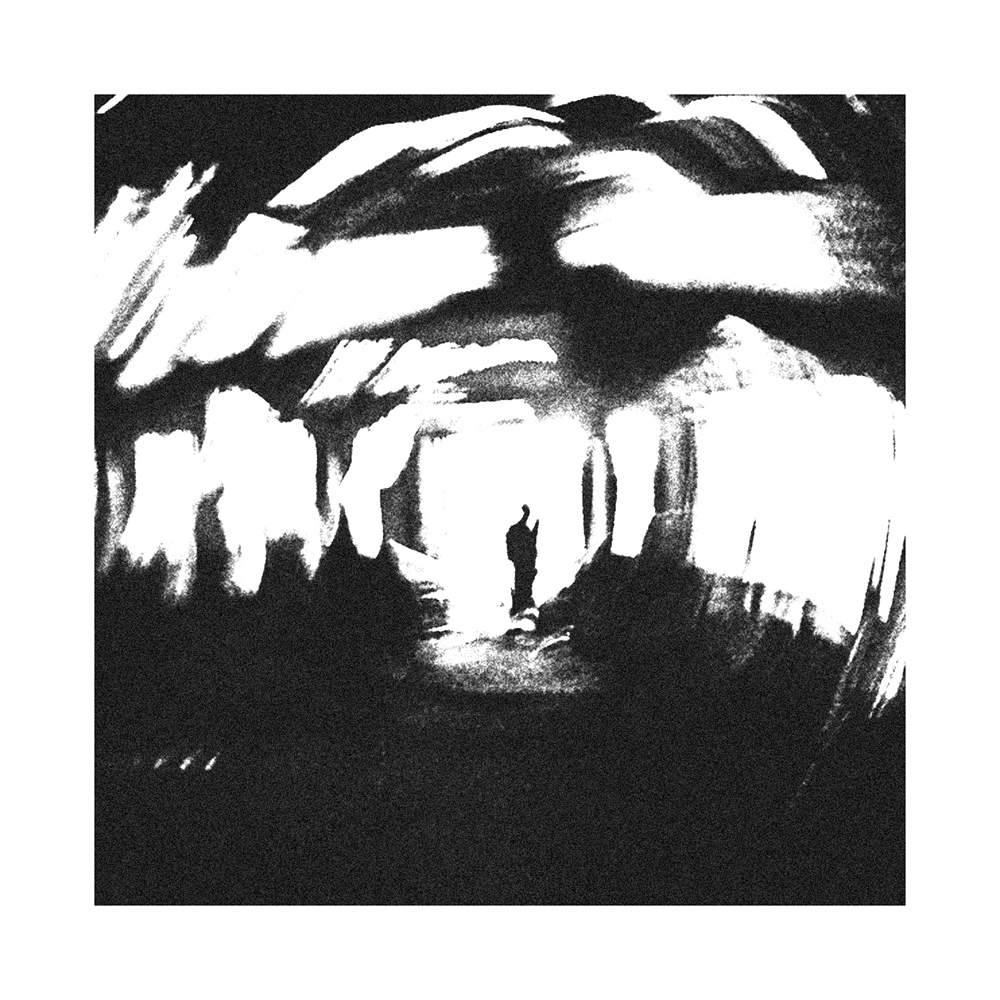 About Shams Sourav
I am Shams Sourav from Dhaka , Bangladesh. I am an Aerospace Engineer by profession. I am neither a professional nor a very good photographer. I just love taking pictures.
You can find Shams Sourav on the Web: