In this video Romanian photographer Toma Bonciu is talking about how to avoid seven common mistakes in Black and White landscape photography. Toma Bonciu is known for stunning images, helpful instructional videos, and popular tours and workshops.
Many of history's greatest photographers gained their fame making b&w landscape images. With today's modern cameras, and the digital darkroom, most of the goals remain the same but techniques often differ.
7 Mistakes discussed in the video:
Mistake #1: Converting a photo with a colorful atmosphere
Mistake #2: Flag images don't work well as Black and White Photos
Mistake #3: Don't take away the magic
Mistake #4: Convert a photo that have almost the same color all over the place
Mistake #5: Don't convert to black and white sunsets or sunrises
Mistake #6: Just because it's the middle of the day, not every photo will be perfect for a Black and White conversion
Mistake #7: Look for intimate compositions that are simple and that benefit from an interesting light or light pattern.
We are sharing this video from Photo Tom Youtube Channel. You can follow their channel for more amazing videos.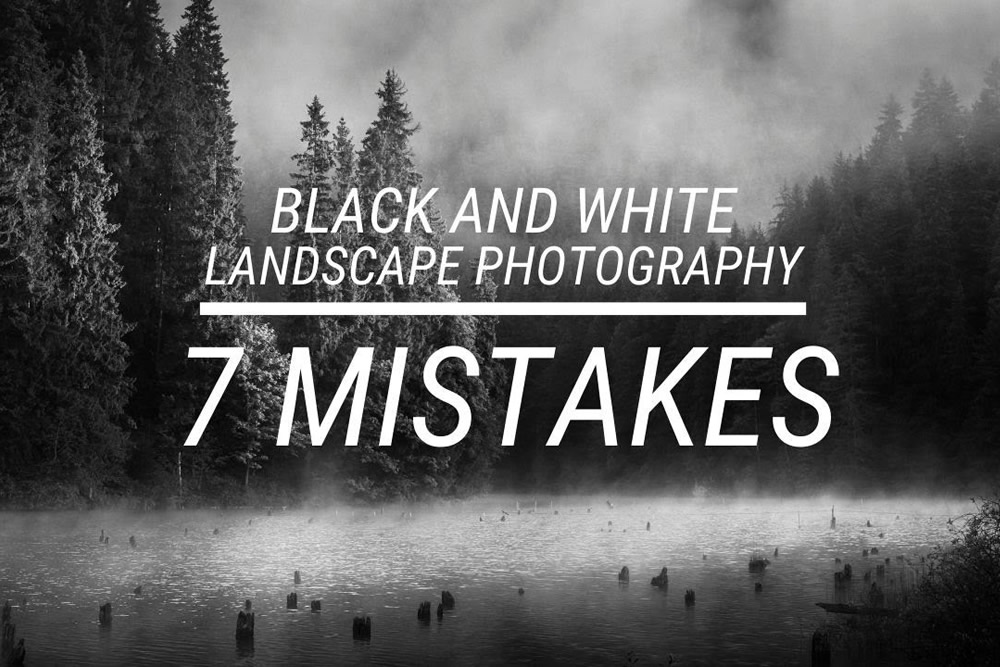 Please check our related photography tutorials: