Article by: Siddharthan Raman
Its been a long time since I have thought, spoken or written something useful on the lines of art and photography. Thanks, 121clicks!
How should I start this, a travel blog or a personal space to share my encounters? A lot has happened for all of us over the period of time and am hoping all those good seeds have grown into beautiful plants today.
I don't know if I should keep this as a Tutorial or a simple journal for a change.
All I have noticed over the years is how fast these weekdays roll out to bring the even shorter weekends. And for me, Photography remains one of the to do things on weekends still, Yes!
It's hard to keep up with the pace of life, multitasking is not for me, but yet I try to keep the curiosity of wandering with my camera.
This week let me share these 4 little ideas with you.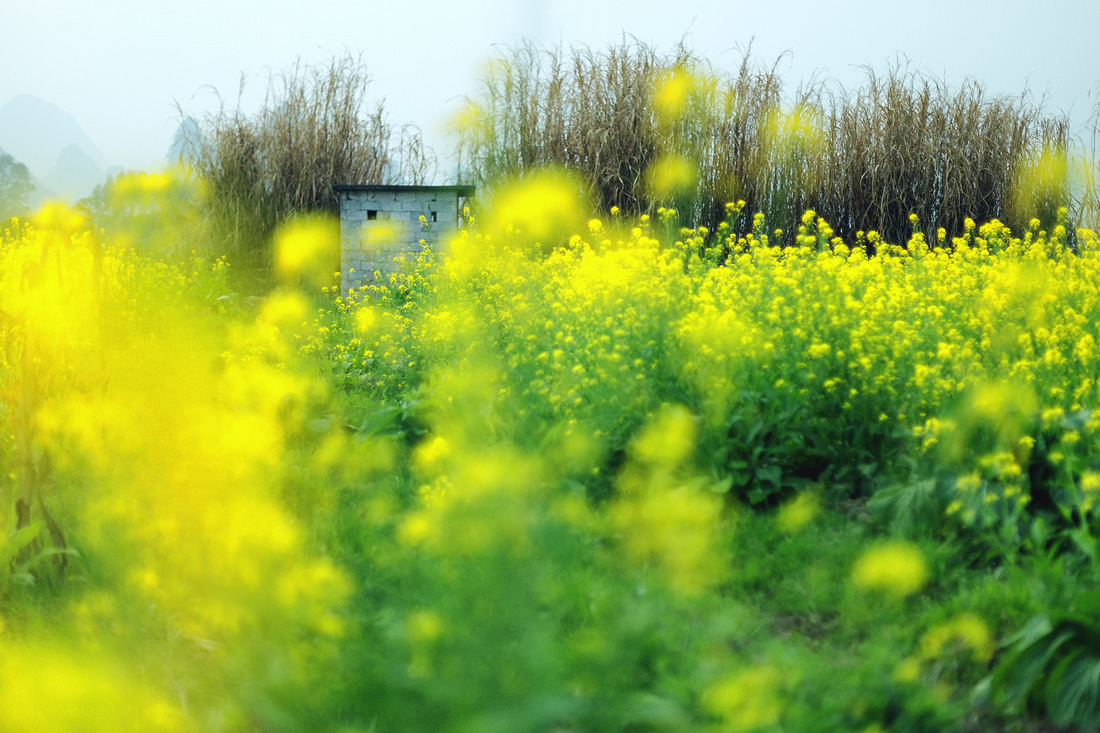 1. Looking for Photographers like you
Every now and then, I get hit by the same stone. You meet your old friends, you join a new company, do not ask if there is a photography forum, is there anyone who does street photography here. The irony is who cares, who cares to see your pictures, who cares what you shoot with. The fact is you are looking to showcase yourself in a new platform, craving for attention and new stardom. People won't call you a magnum photographer.
Remember always!!! There is a beautiful zen quote, " Drink your tea".
2. Shoot 1 Roll / 1 Month
I should say this was the best gift I received in a long long time. My friend presented me with a beautiful Minolta and I never thought I would shoot film until then. My first roll turned out pretty good, honestly, I didn't expect to get them right in first place. OK, what I have learned shooting 2 rolls of film so far, they are expensive, you can shoot only 36 frames, don't take them out in low-light, shoot only when you can't resist the scene, the day you get your processed pictures from lab you will feel like a student who just cleared his exams, above all shooting film helps you publish pictures faster, they don't lie unattended in the hard-drives, and someone process them for you, how sweet!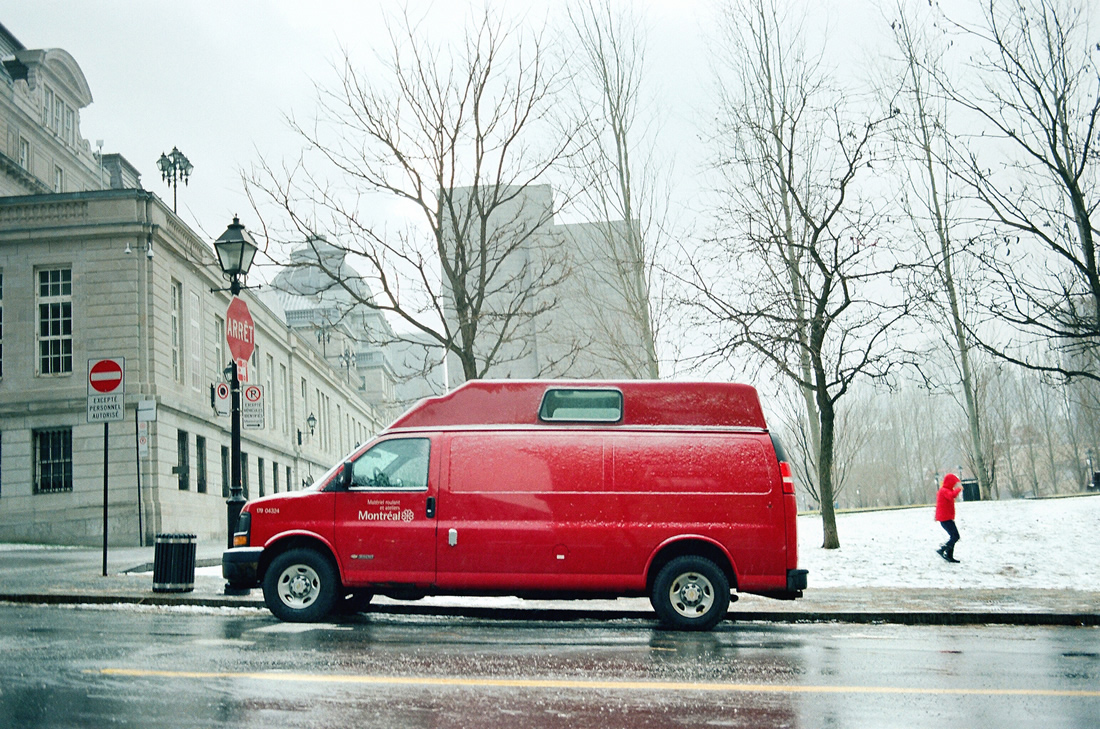 3. Juggling between life work and photography
This is really tough, days are different, I find the hurdles are more thicker these days and it takes a lot of passion to hit them big. Photography helps us to switch on and off between these hindrances, I wonder how it would be without photography or any passion for art be someday.
As long as our youth survives, as long as our body listens to our mind, let us take the camera and walk on a Sunday afternoon. Fuel the curiosity burning within, keep a small ratio of our savings to go into a photo-trip section. Feed the 12-year-old inside you more so he stays alive.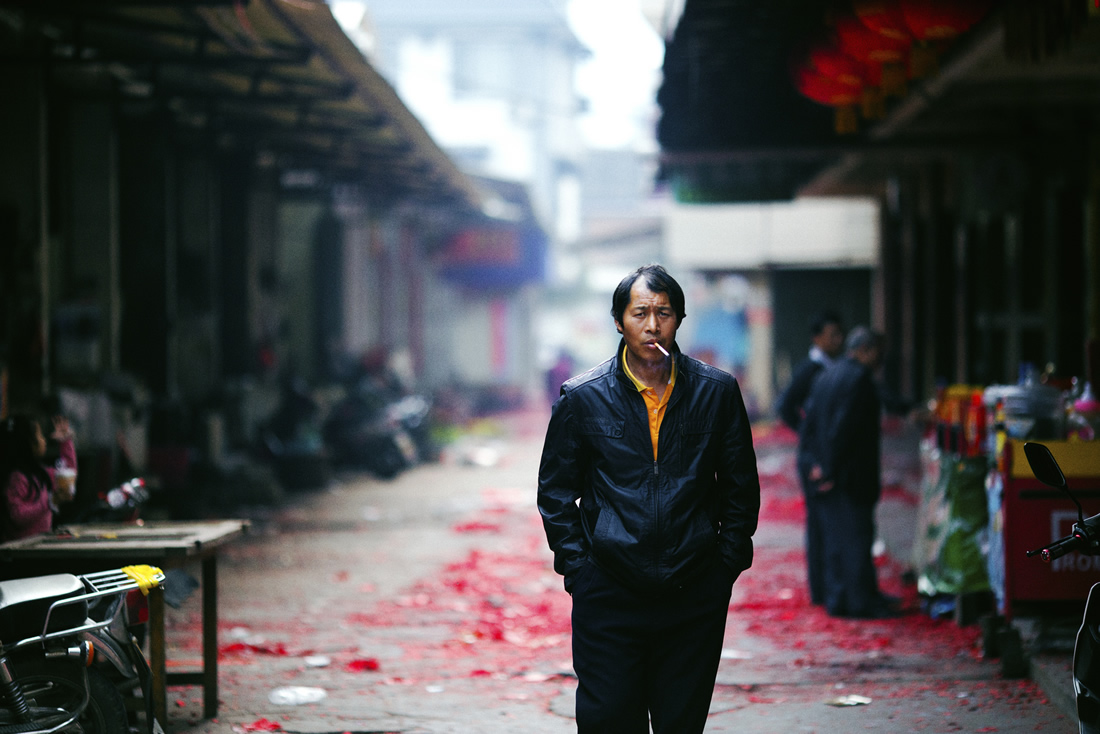 4. Being Organizzzed
My regular week goes like, 5 great days at work & Saturday fully devoted to photography where I do photography from 7 to 11 AM, visit some art galleries later in the day. Enjoy a good spa in the evening and watch a world cinema from the bed. Sunday gather 5 good pictures from the archive, finish this journal and schedule for Monday's publish, answer calls from curators and art galleries and then some quality family time.
All these in a parallel world, but someday I can make this work, if I can get organized, Yes I really wish 🙂
Life gives more surprises, both sweet and bitter.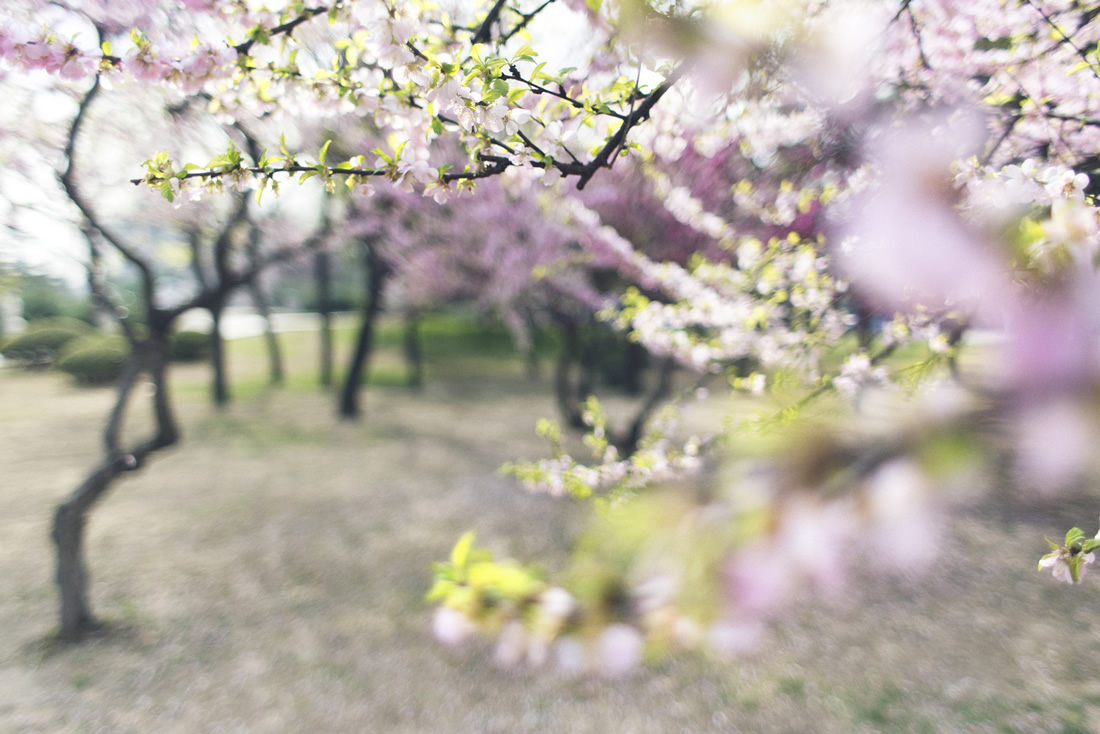 You may also like: