We the people fall in love with either a photographic equipment or the so called art itself to discover and unveil an inner personality called the photographer. And then, You slowly start to understand the nuances of being a real photographer, the delicacies, sweet pain and a lot more inside the hidden world of photography. In this article of ours, I wanted to share some of the unnoticed substances we get to feel just by being a good photographer.
Photos by Ashok Saravanan Ay
#1 Patience
A good photograph is hard to explain & patience is something which comes handy here for any photographer. Just to wait and wait for the right moment, for the right light or the artistic patterns of nature or the hearty emotion. Rejoice the moment you have captured in your camera out of the ordinary and keep saying to yourself and savor the greatest picture you have captured out of nothing but patience.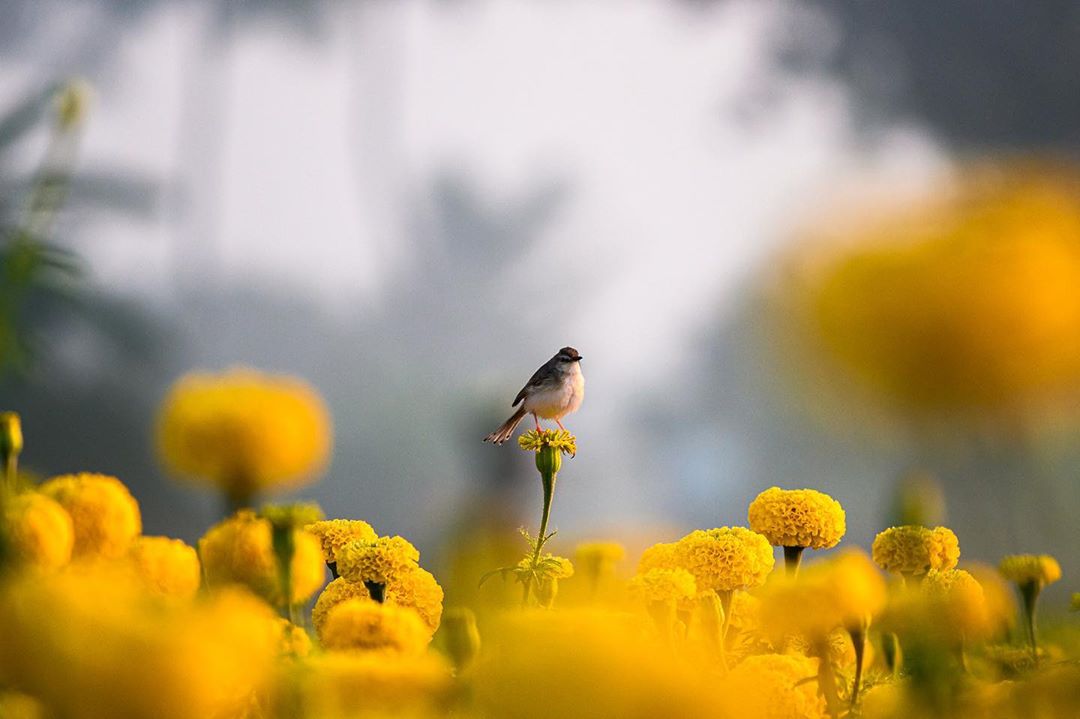 #2 Respect & Courtesy
You start respecting fellow human beings, to fall in love with anything beautiful, surprising which deserves to be photographed is no easy trait. And you have started doing this just after you had taken that equipment in hand and praise the art of photography for that. This is pure magic, to treat a poor man with lots of love and equality is phenomenal.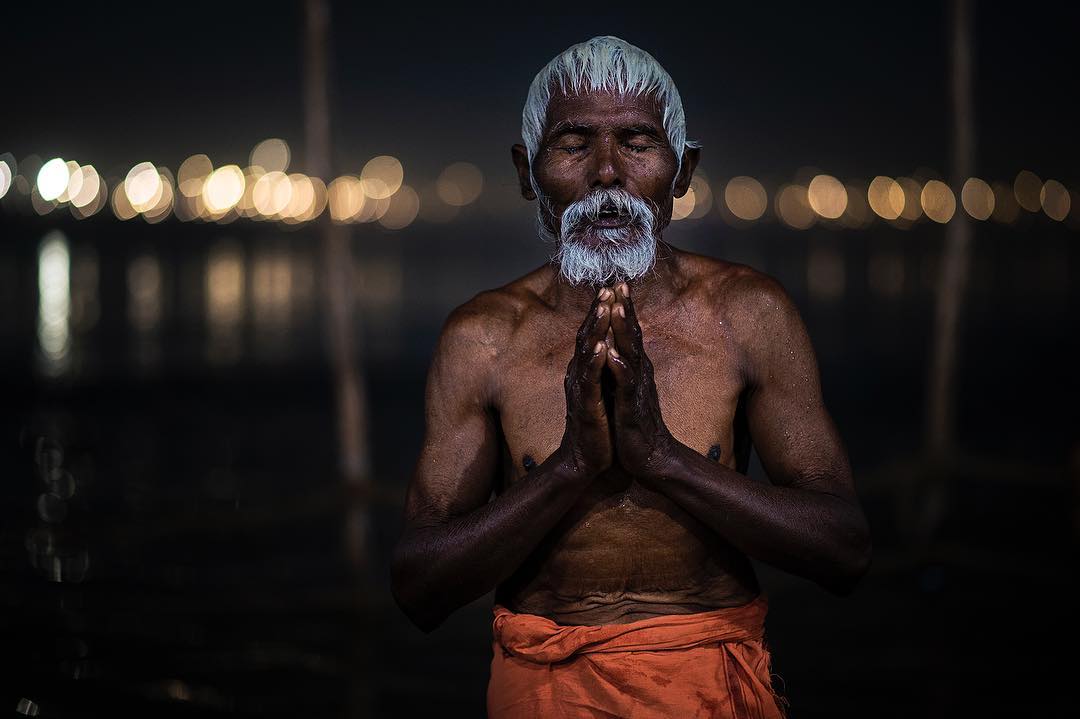 #3 Travel
That constant itch to travel and explore foreign places starts building inside you, this may not occur to you unless you are a photographer in that instance. To study various cultures, traditions and to trek to any unknown location which is not even on a map is just sensational and inspiring. Keep doing this and this will give you beautiful memories with great photographs for the future years to come.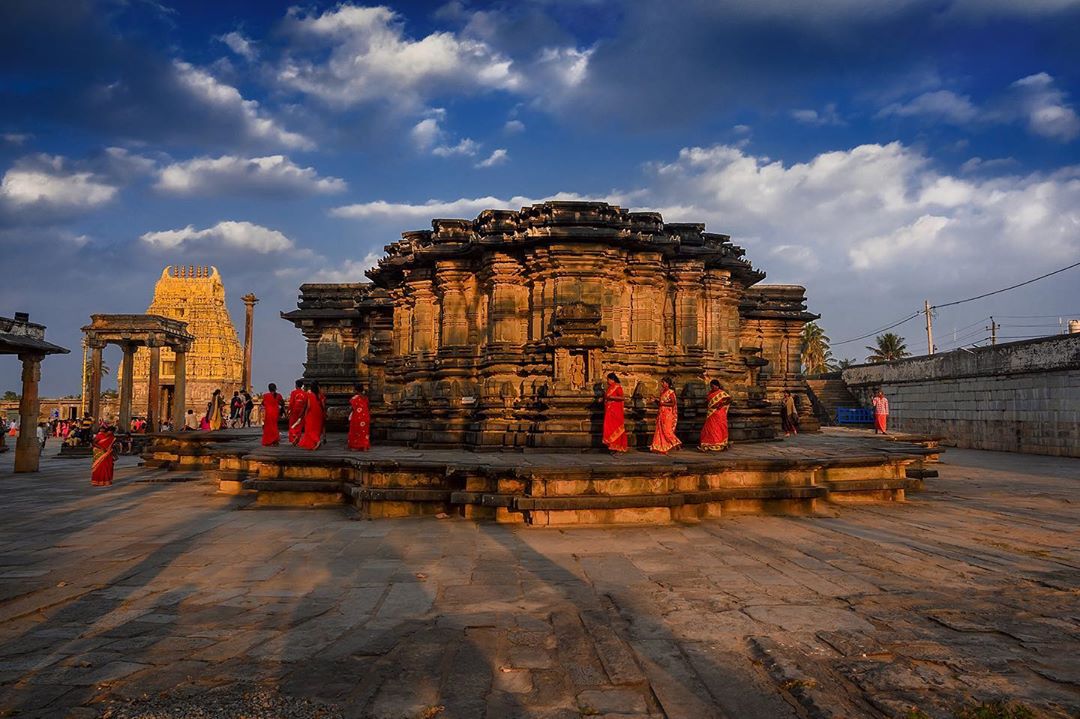 #4 Smile & Enjoy Life
You start to accept as it may come for you have seen numerous ups and down on your years of travel. You know this world better than your friends, you have witnessed the chaos and utter celebrations of time and most importantly under all those circumstances you have been very silently shooting. Keep up the great work.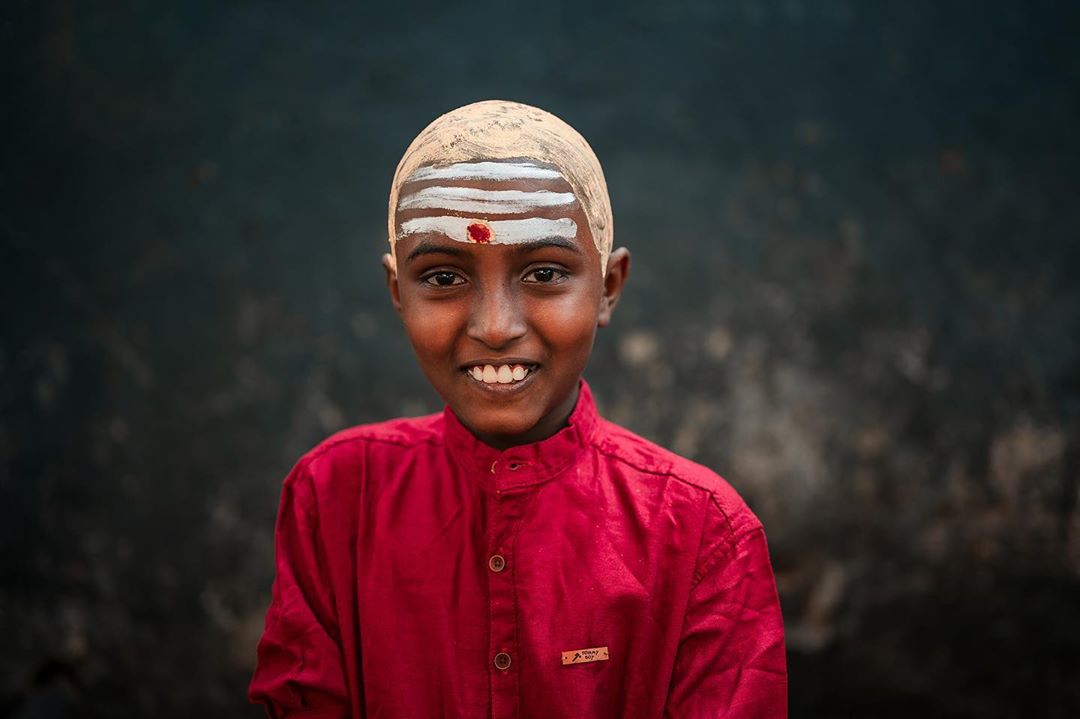 #5 Perseverance & Passion
That never give up attitude with great perseverance and pure passion is the key for success. This is something you have achieved over the years of raw passion and intense practice as a photographer. This is no easy task because we never had a subject called photography in our schools nor most of us took this as a degree. This is born out of pure passion and let us live our remaining life being an ardent photographer.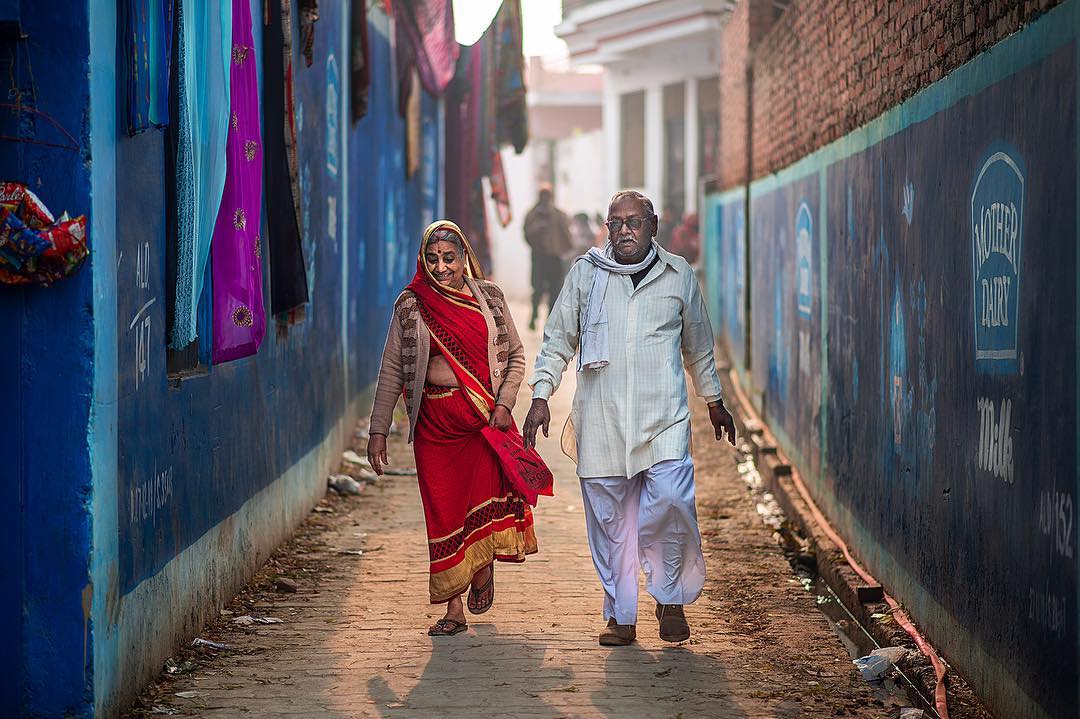 More Photography Tips and Tutorial Articles: