Here we have collected another set of very useful Photography Cheat Sheets. I am sure, these diagrams will be very useful for beginners and amateur photographers.
Click on the pictures for enlarged view.
Photoshop Toolbar

Photography Lights Made Simple

5 Steps to Talking Better Photographs

Understanding Shutter Speed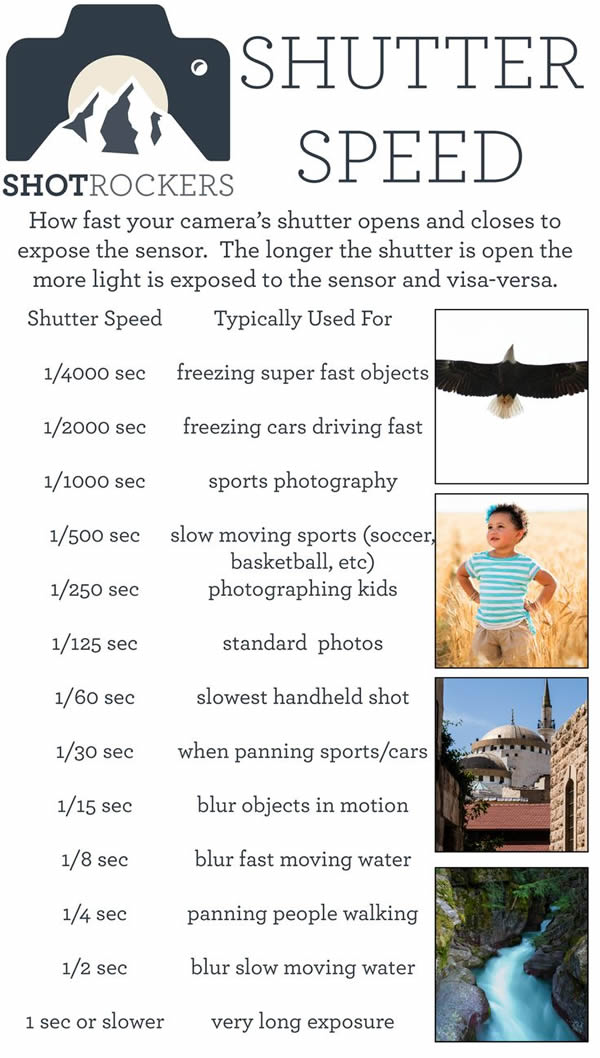 Why you should take Photos in Raw

LIght It Up – 5 Basic Studio Lighting Techniques

The Effects of Various Light Modifiers on a Subject

Print Vs Web

Skin Retouching Tips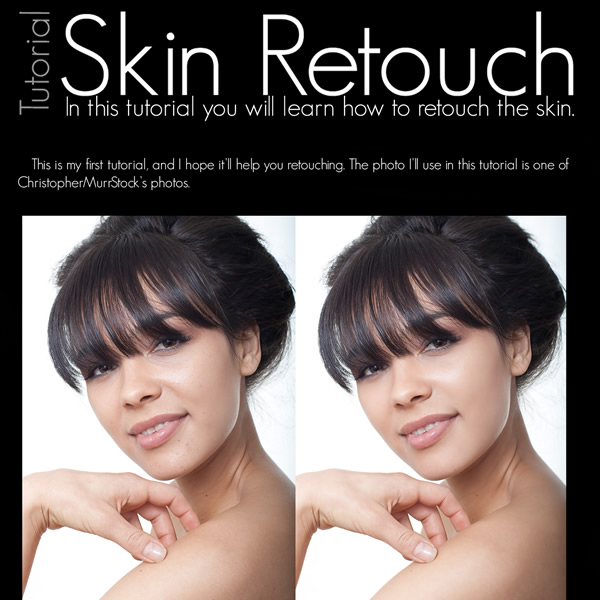 Making sense of your memory cards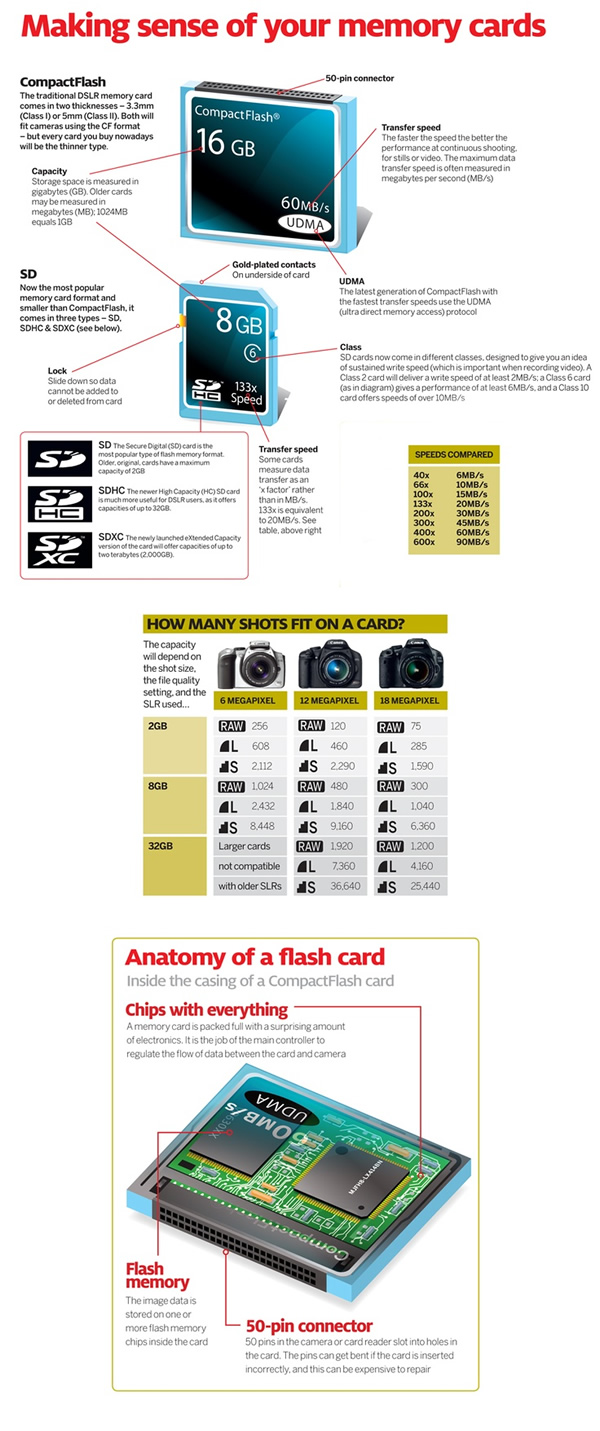 Photography by the Numbers

Using your Home Photo Studio – Portrait Lighting Explained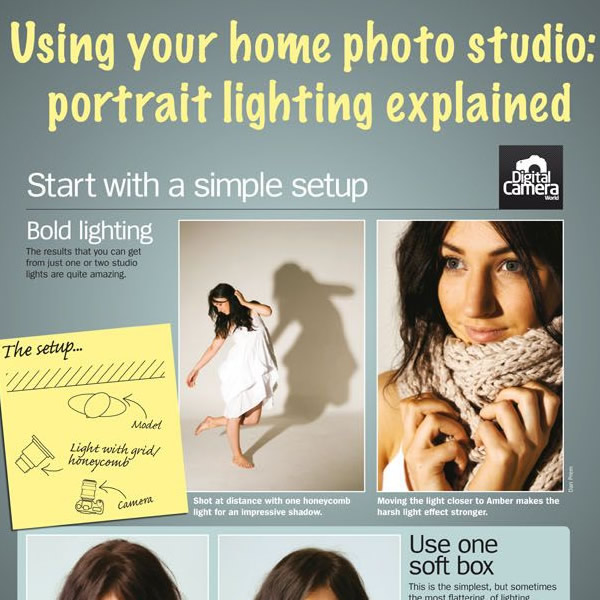 Photo Bokeh Tutorial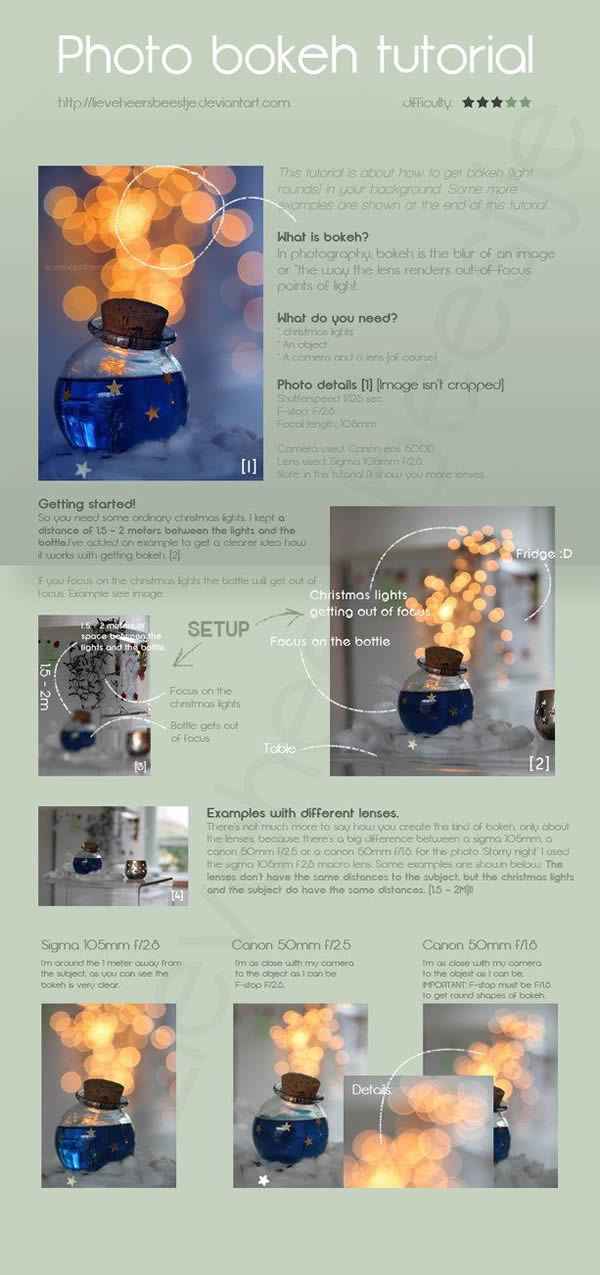 Wedding Photography Cheat Sheet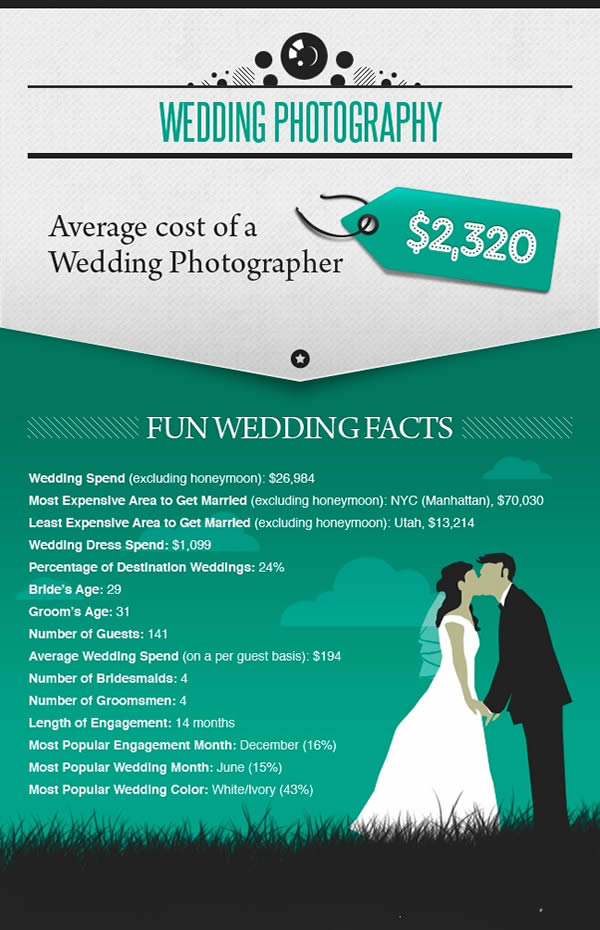 180 Photography Tips to capture your Home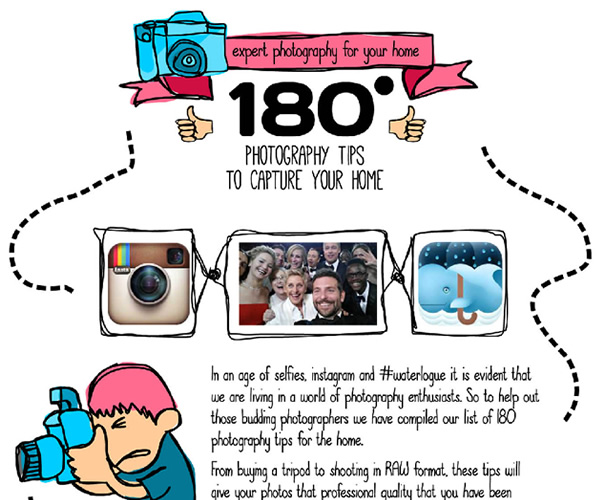 Explained Colour Temperature Scale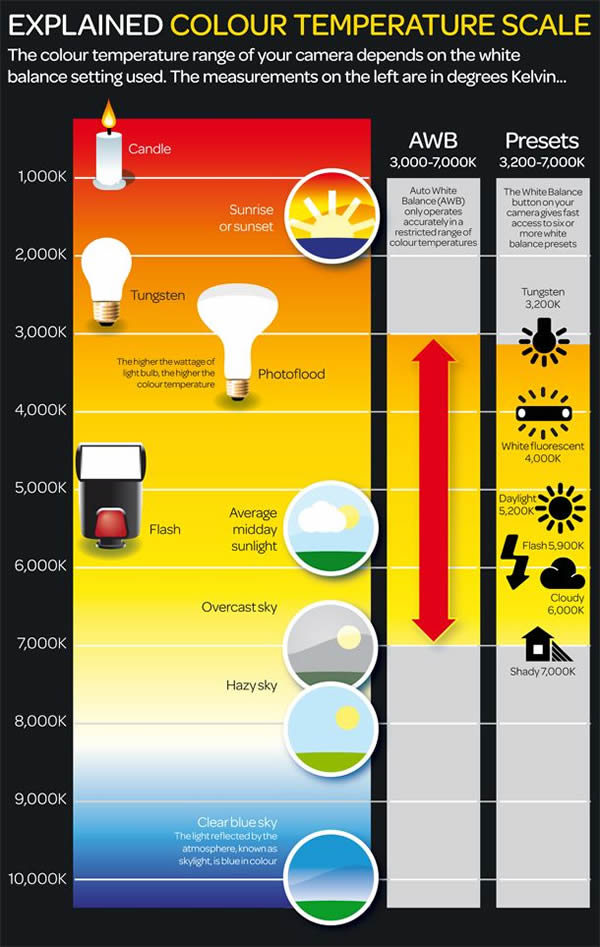 Group photo posing cheat sheet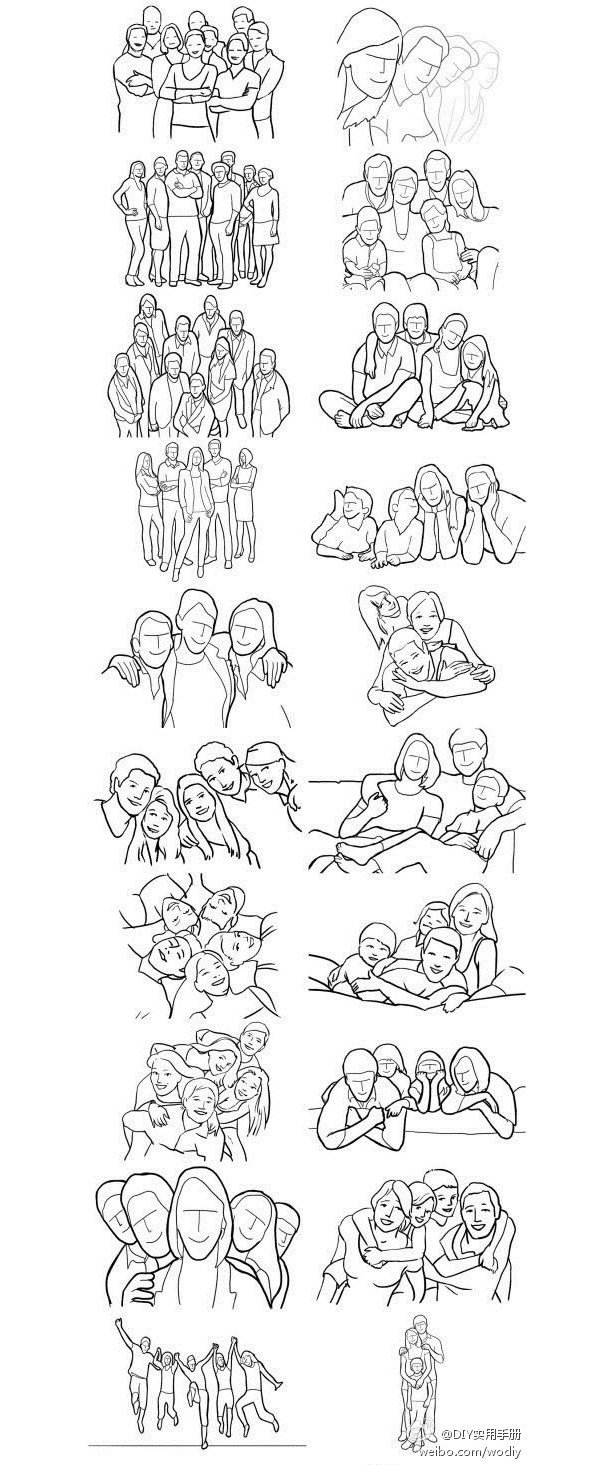 Metering Modes Cheat Sheet

Wide Angle to Telephoto – Understanding Focal Lengths
Inside A Flash Gun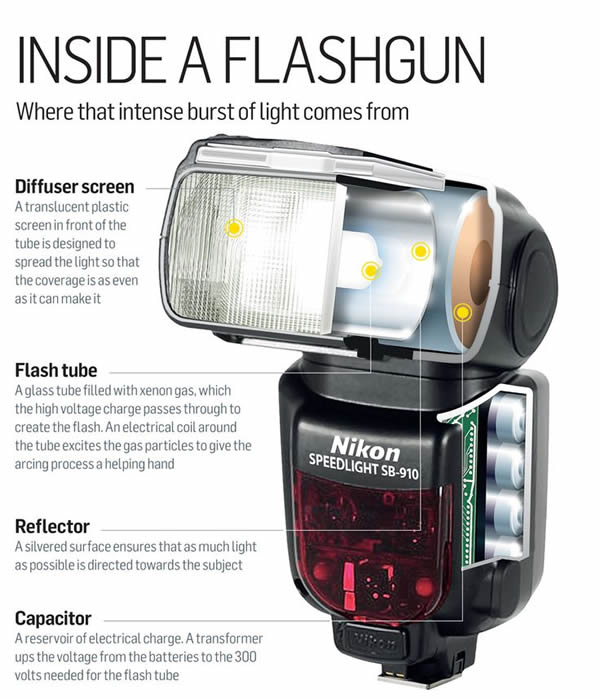 Macro Lenses: How much magnification do you need?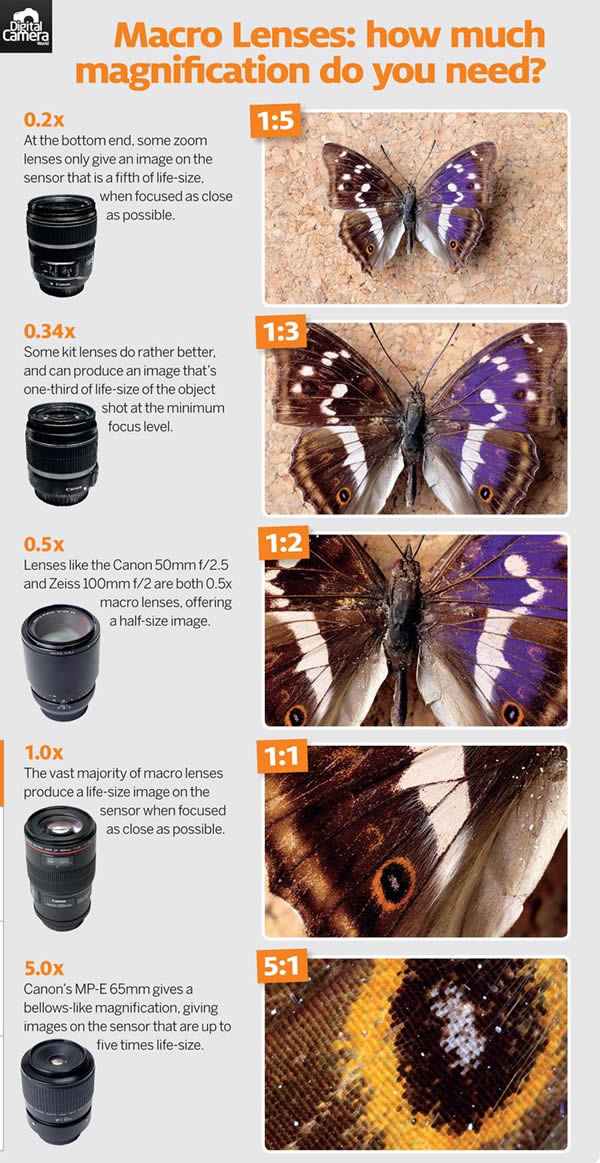 Take Photos in Low Light

The 3 Elements of Exposure

White Balance Options on your Nikon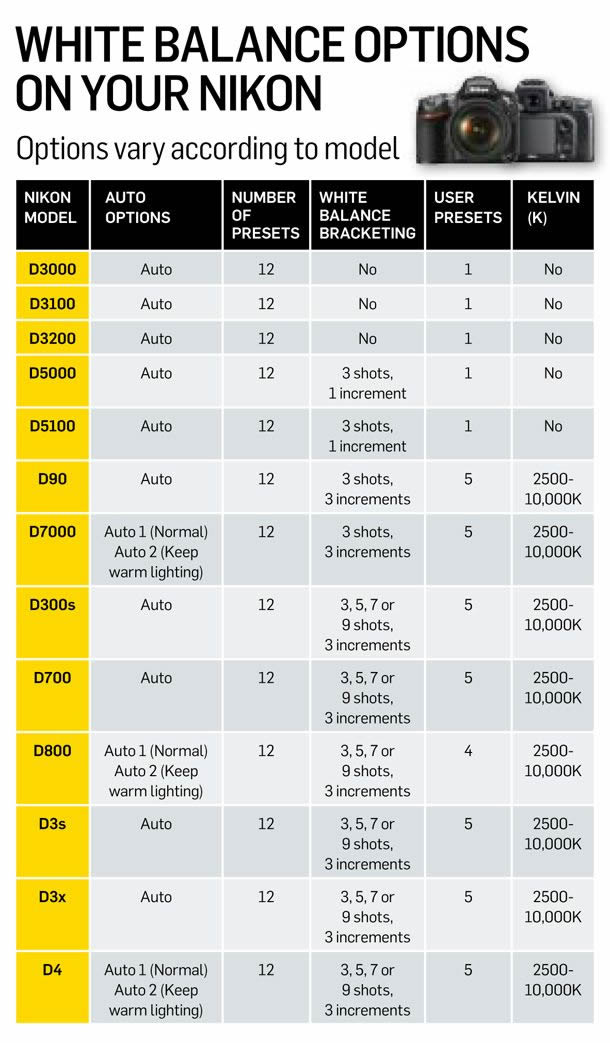 Understanding Depth of Field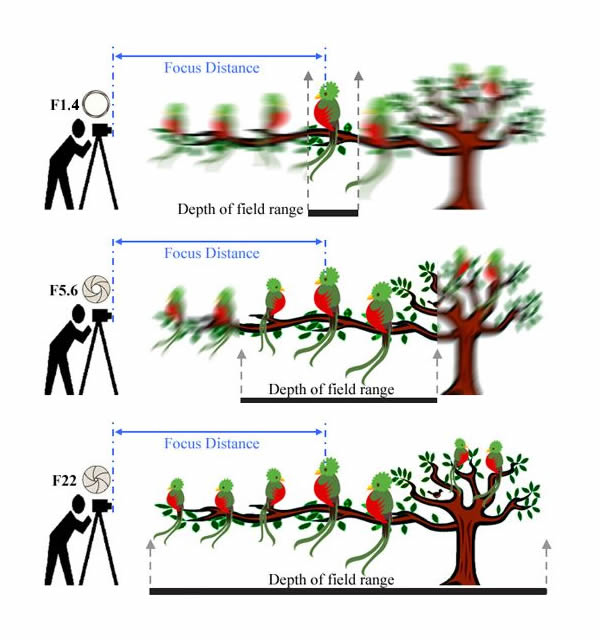 More Photography Tips and Tutorial Articles: