Rosana Zanetti Fait is a Still Life Photographer from San Sebastian City in the North of Spain. Rosana is a retired Biologist. As a child, she had a lot of skills in her hand and her dad presented a Kodak camera at the age of 12. She always loves to take photographs in natural light and loves to spend quality time to process the photograph.
She advice for budding photographs: "I just have to tell to all the people interested in the photography that they shoot, it's the way to learn, shoot, shoot, and shoot. And enjoy! Take inspiration from the work of other photographers and find your own style … you will find it in your heart and in your soul."
Thanks, Rosana for accepting for the invite. Please read on…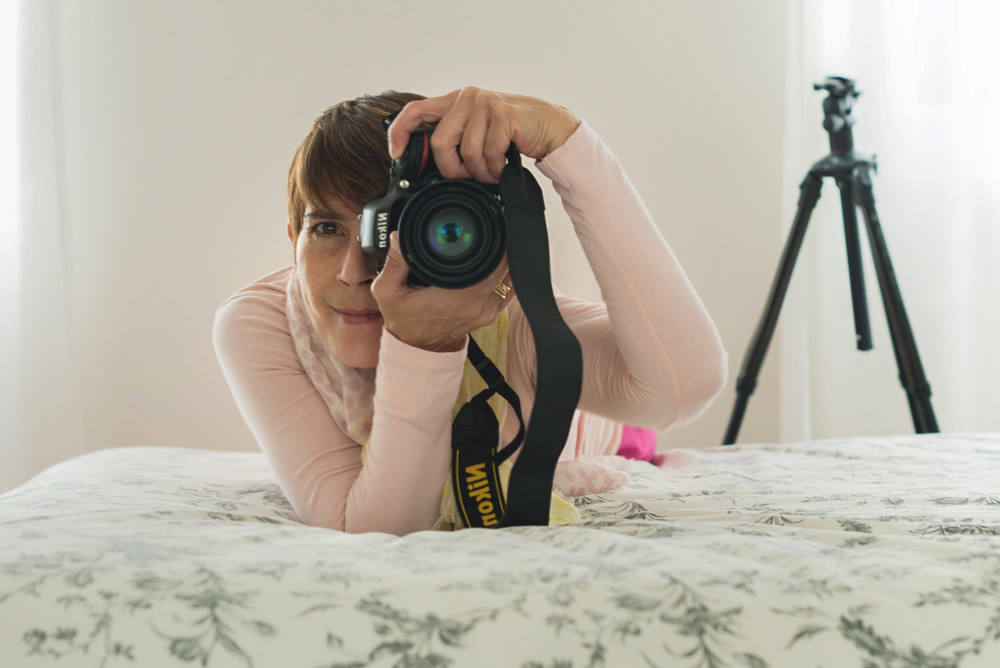 Could you please introduce yourself?
My name is Rosana Zanetti Fait, I am 57 years old and I am a retired biologist. I live very happy with my husband and my little dog in the beautiful city in the north of Spain, San Sebastian, on the shores of the Cantabrian Sea and surrounded by a beautiful green and mountainous landscape.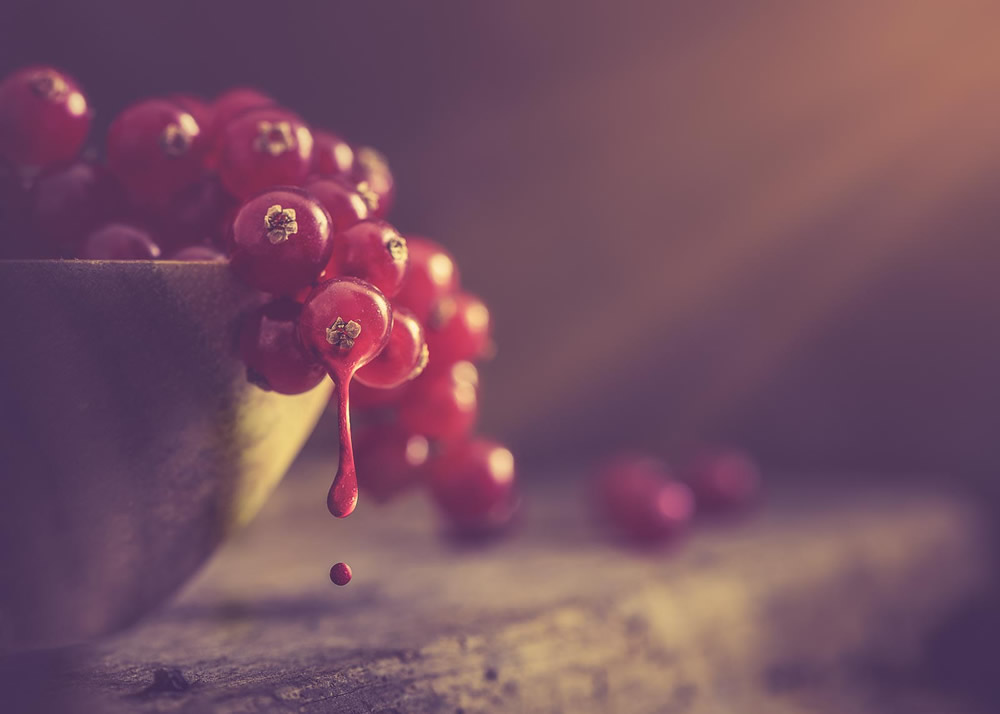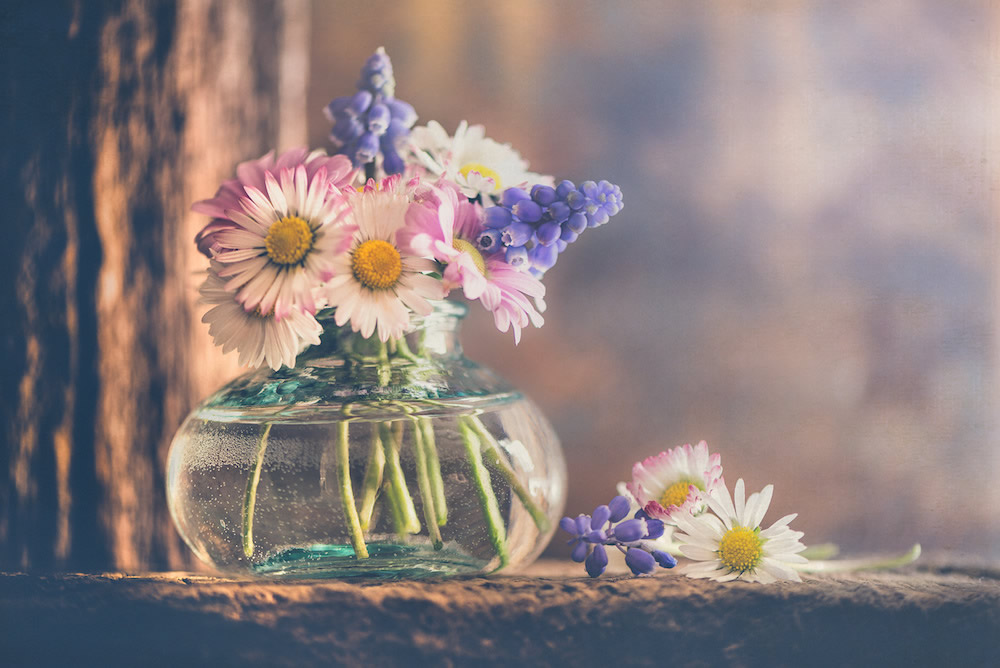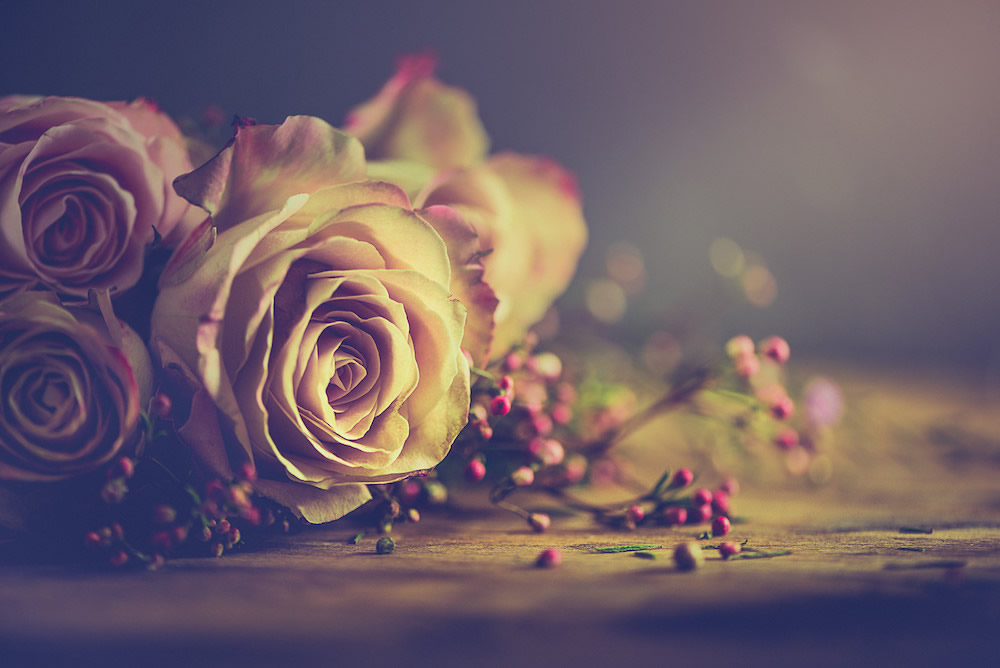 Could you please share your childhood memories towards the arts?
As a child, I was always with pencils and colored papers remain of fabrics and wool. I loved to draw, paste, cut… I made colorful and funny collages, I designed and sewed clothes for my dolls… I was a girl with a lot of imagination and skill in my hands.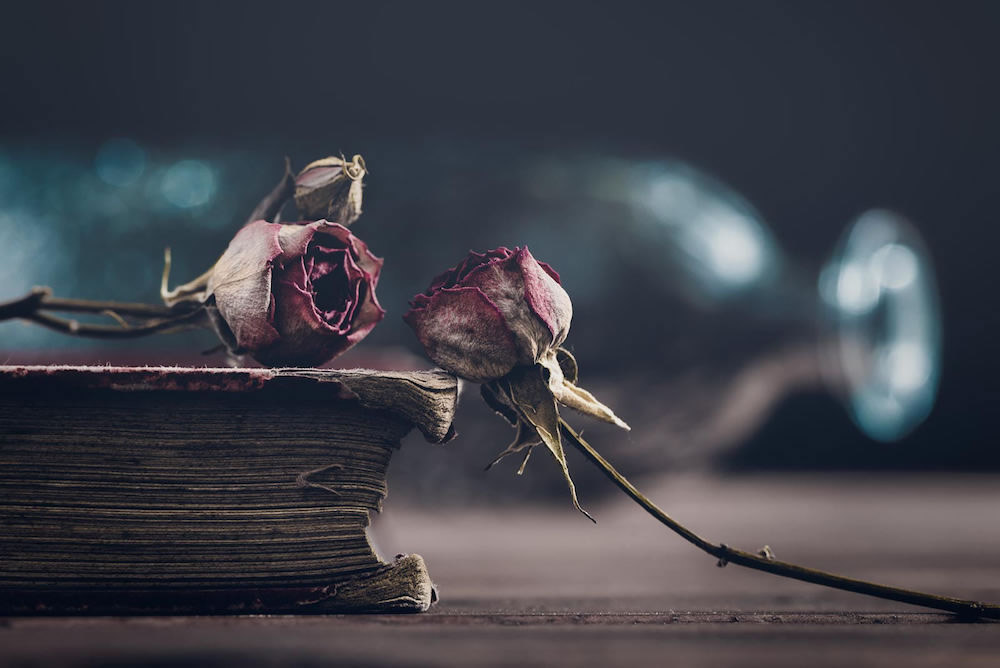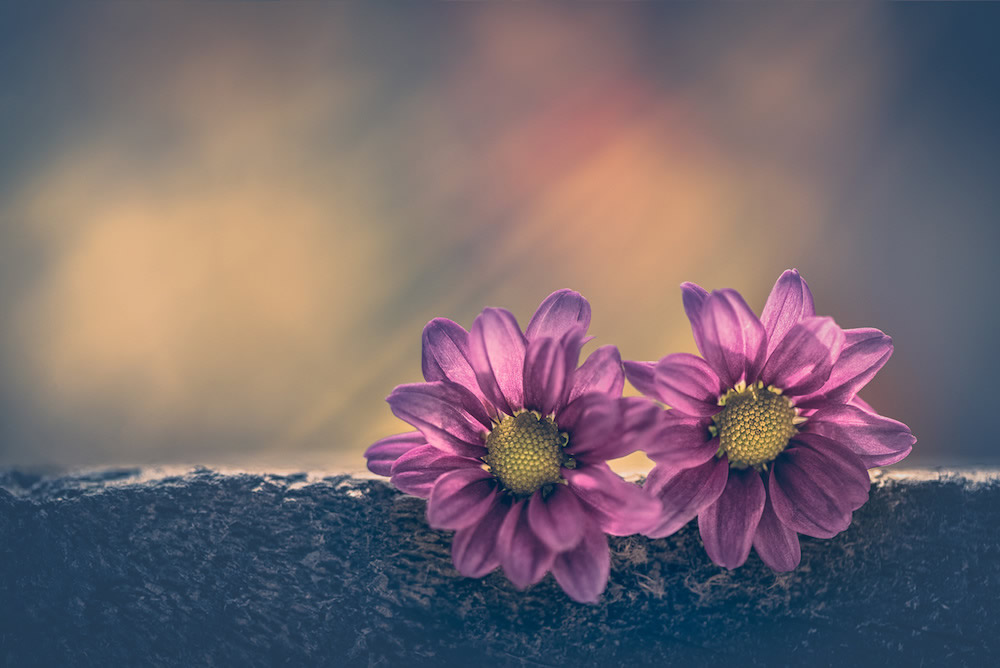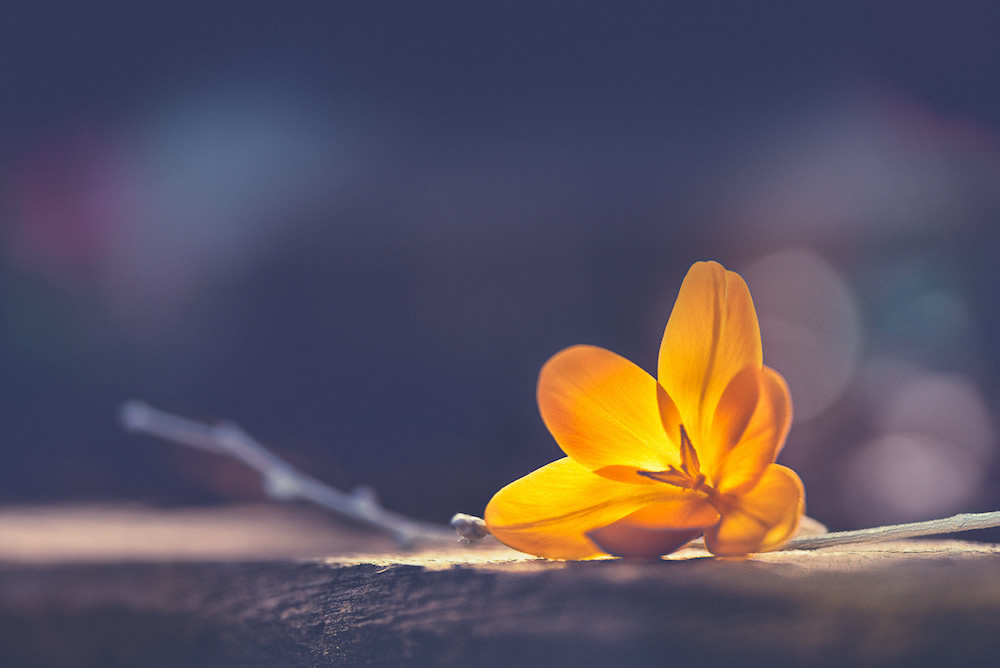 How did you develop the interest in photography?
At 12 or 13 years old my father gave me my first camera. It was a Kodak, of those of reel, that I used for a long time … I always had a camera in my hands, but the true passion for photography began when with a group of friends we decided to have a blog of crafts. Then, in an effort to show our work in the most beautiful way, I began to take photography courses. First in several schools in my city and then many courses online, in fact, I never stop doing courses! I bought my first reflex camera and so the passion for photography was stealing time from all my other hobbies until I became a full-time amateur!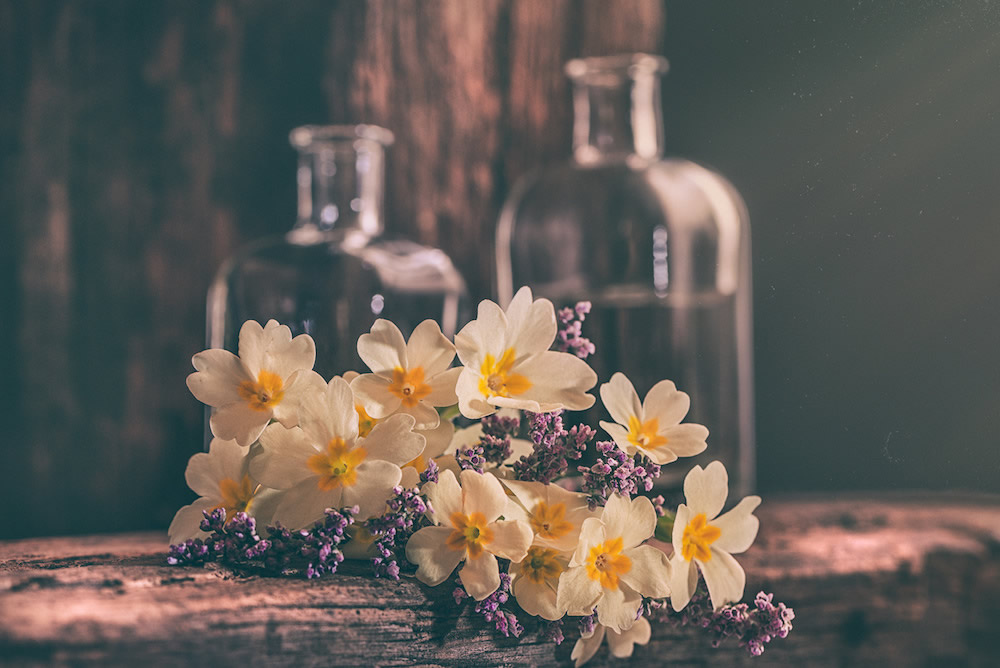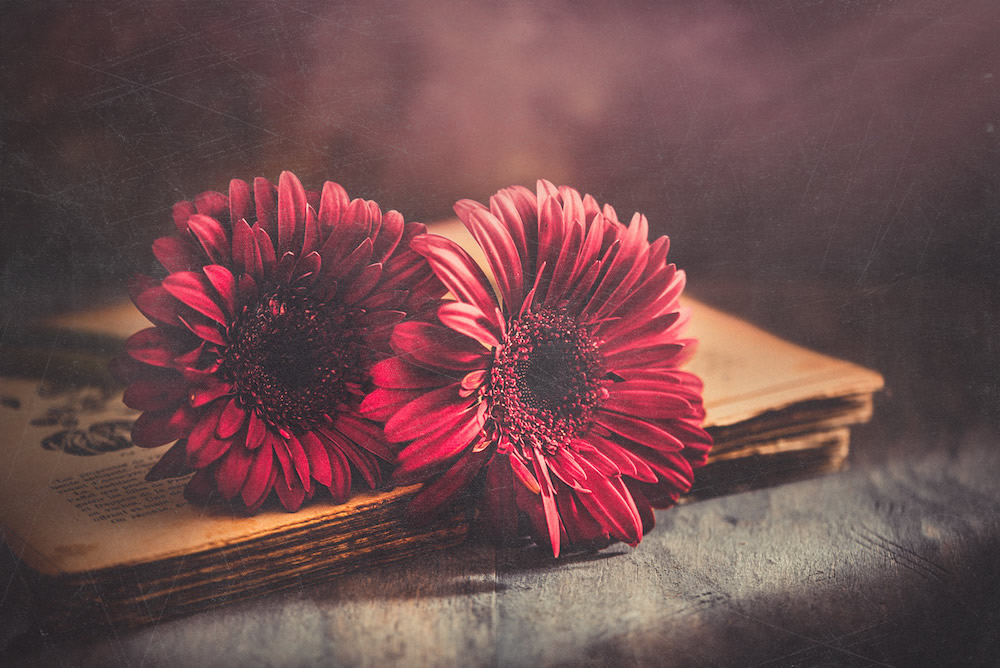 How do you perceive those wonderful ideas behind your pictures?
I do not just spend time doing and processing my photographs. I love spending hours and hours on Flickr, Pinterest and Instagram, searching, studying and scrutinizing the works of other photographers. I believe that this not only allows us to learn but it is an inexhaustible source of inspiration and it is creating our own style.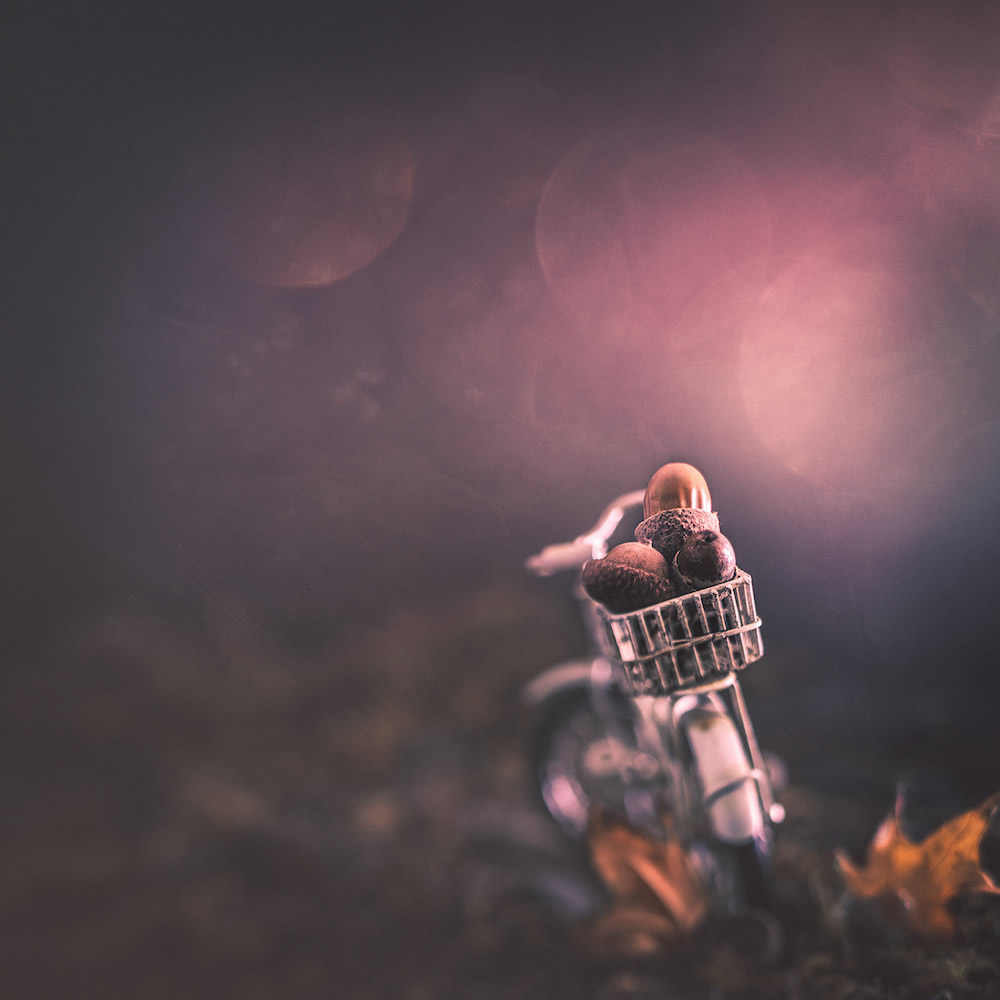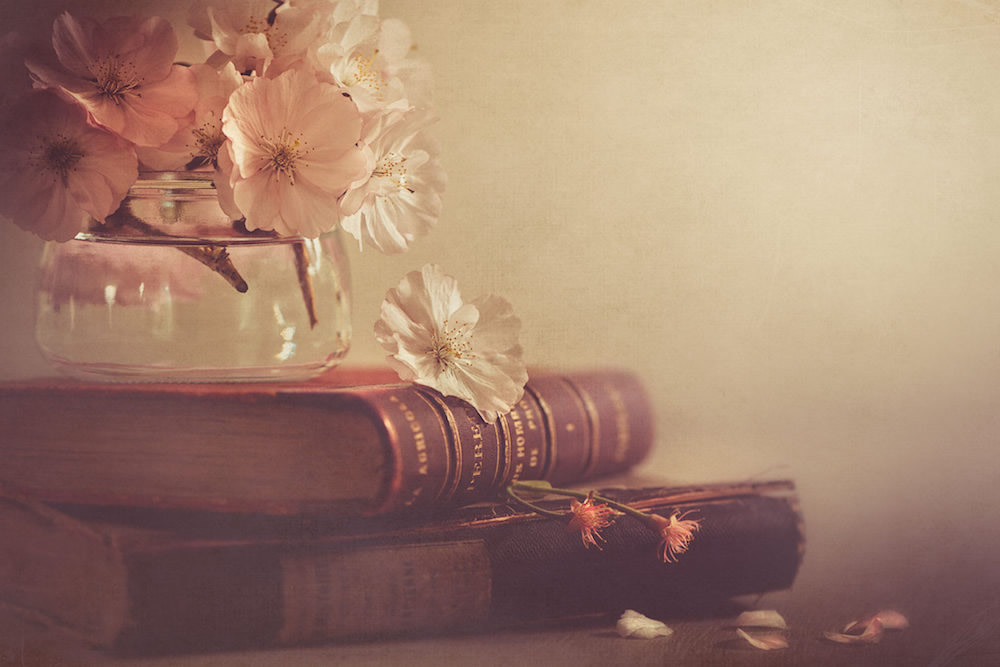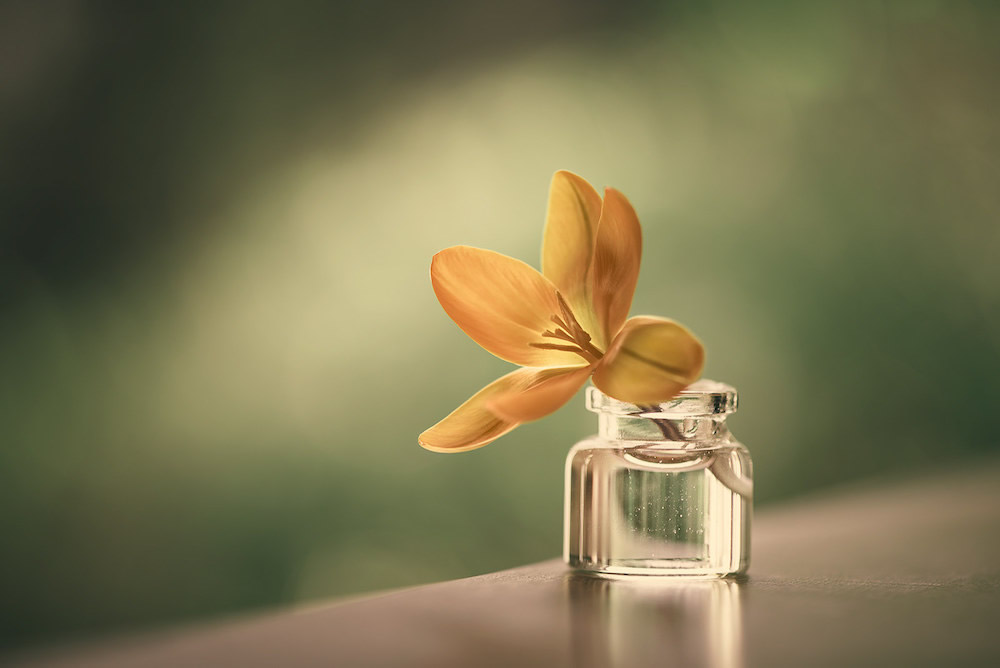 The light in your pictures was just amazing. Few words about your lighting techniques?
I think the most important thing in a photograph is light and there is no light more beautiful than the natural one. In 99% of my photographs, the light is natural … the one that enters through the window of my studio and I am modifying, filtering with diffusers until I see what I have drawn in my brain … I look for the contrasts, illuminated areas, and soft elongated shadows … If it is outdoors I love the light of the last hours of the day, golden in summer and also the cold lights of a winter sunset.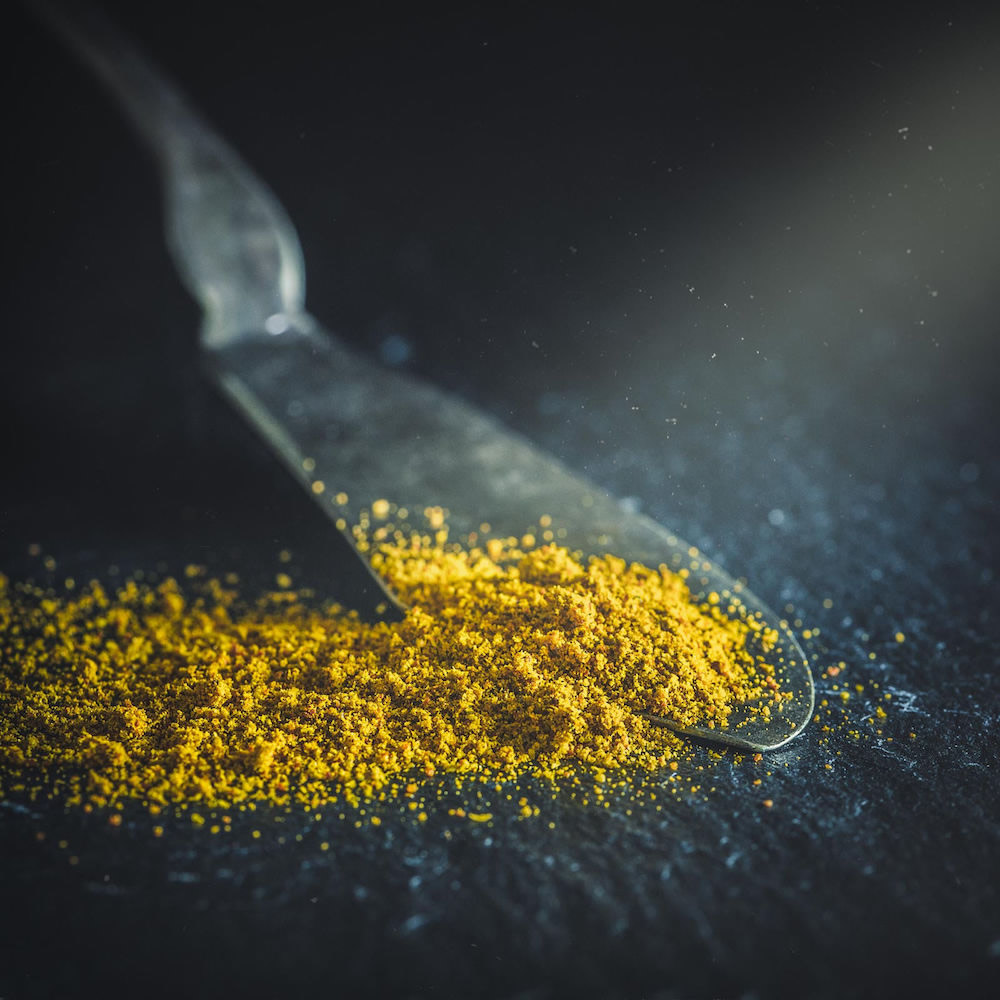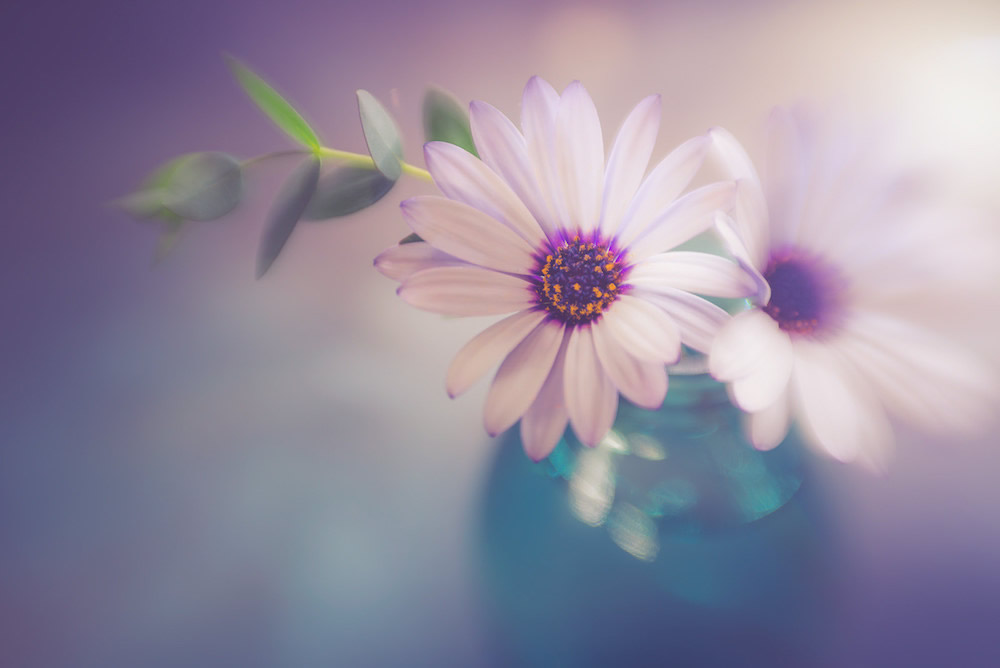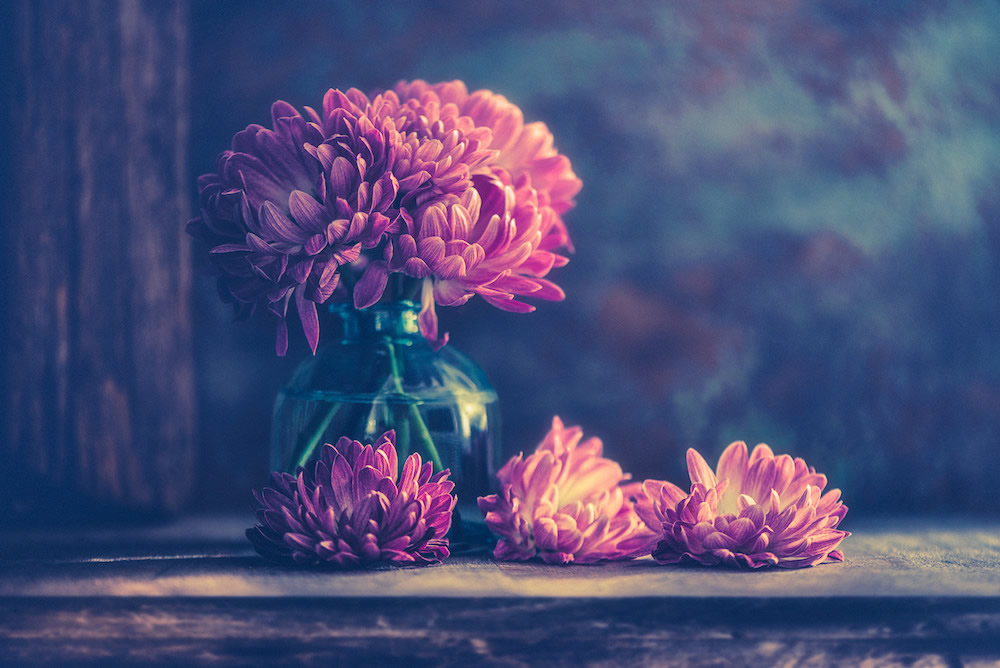 Could you please share your post-processing techniques?
I do not only like to take pictures, I enjoy a lot in the editing process. First I do a basic development in LR where I adjust the temperature, lights and shadows, contrast and little else. Then I spend hours at Ps. Here I let my imagination fly. Especially I focus on the color, sometimes I also add some special effect or textures. I make several versions of the same photo and most of the time it's hard for me to decide on one!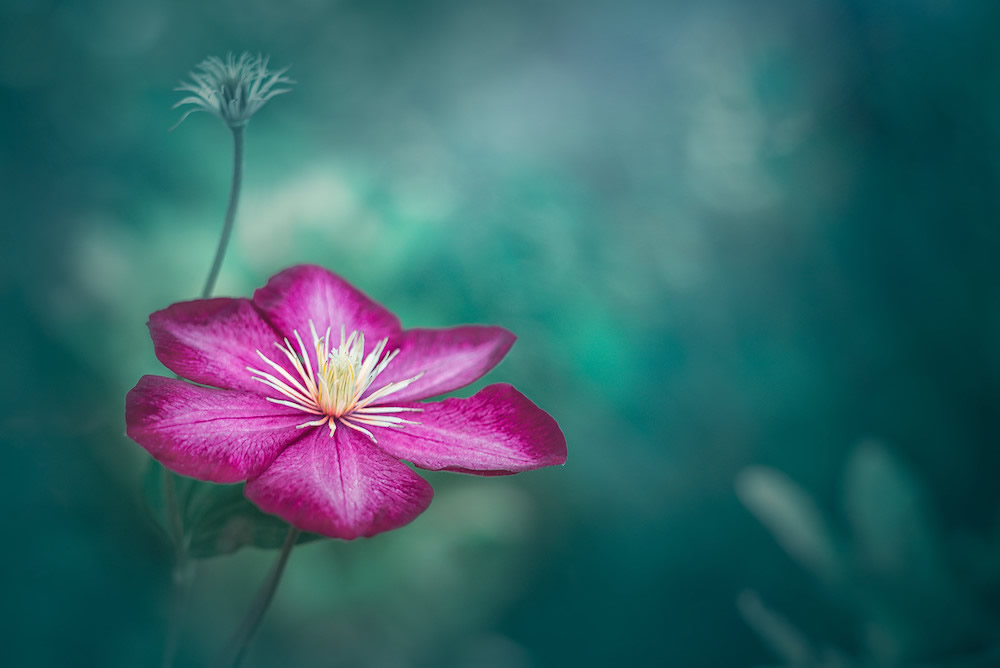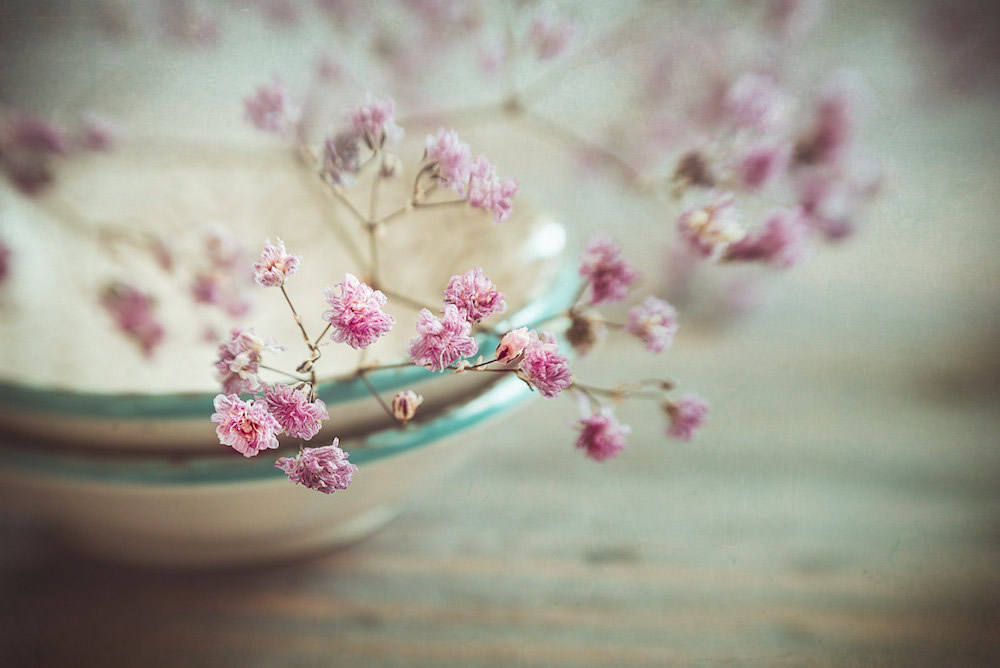 Your favorite photographers?
There are many photographers that move me with their work. To name a few, the wonderful work of Ashraful Arefin that transports me to a world of fairy tales. The photographs of Elena Shumilova, who tell daily stories in a beautiful way and the work of Félix Hernández for all the work he does before taking the photograph and then in the editing… I think he does magic!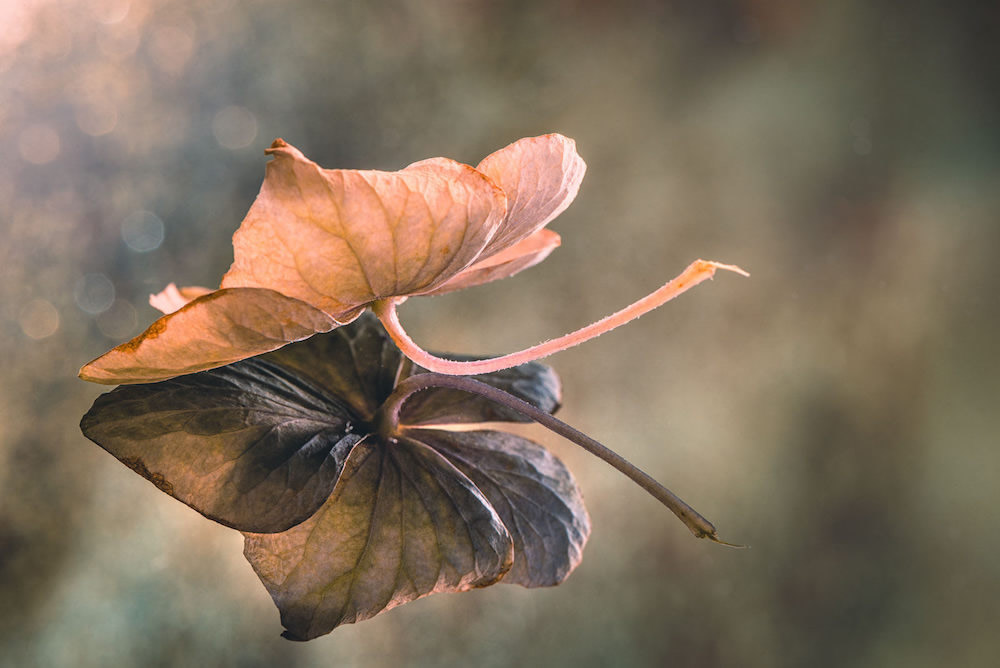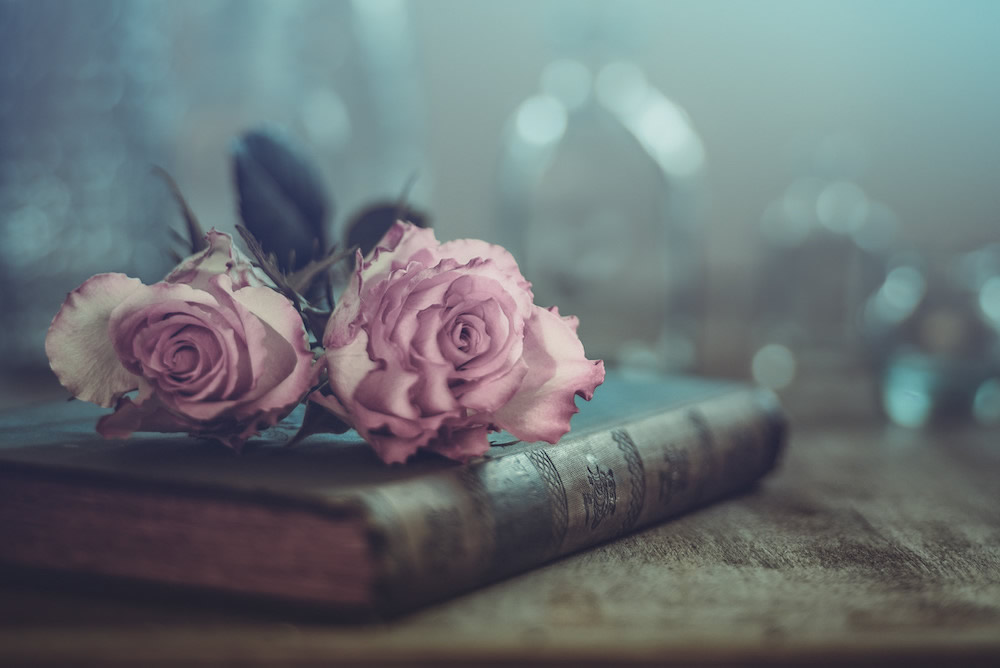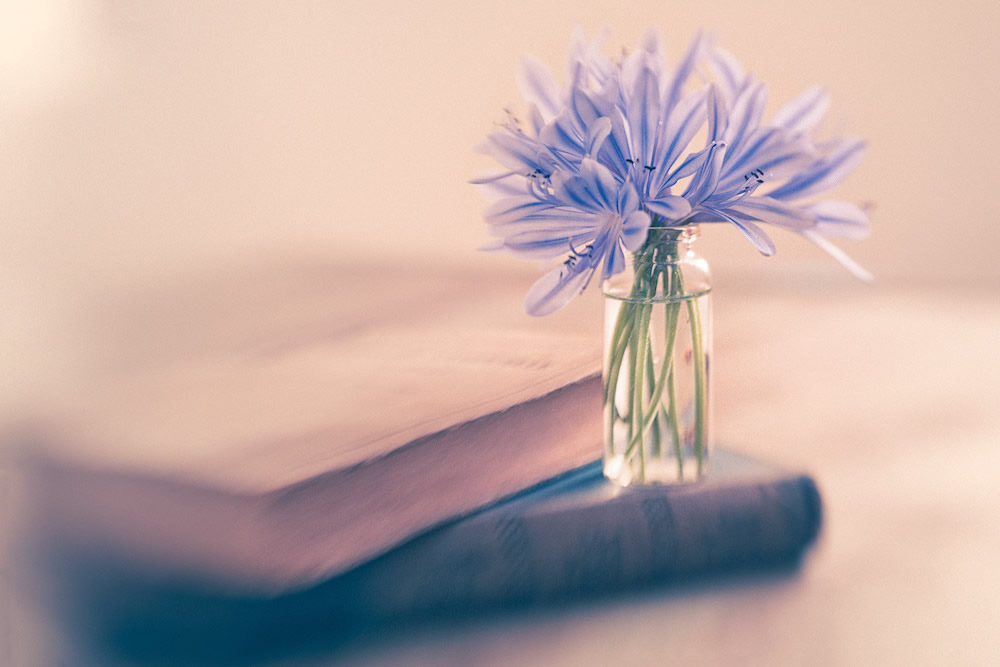 Your Gear?
I currently use a Nikon D600. I have several Nikkor lenses, my favorite: micro 105mm f2.8. I love experimenting with Lensbaby lenses (I have several) and also with old analog lenses (Helios, Pentacon). I'm thinking about trying Sony's new mirrorless system, but I'm still not sure I'll take this step.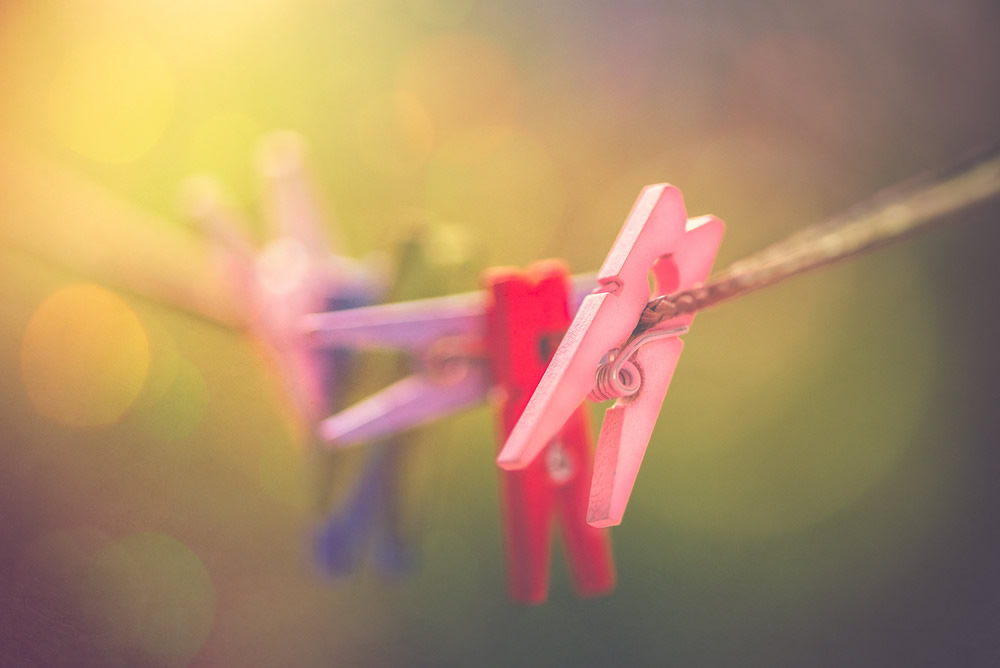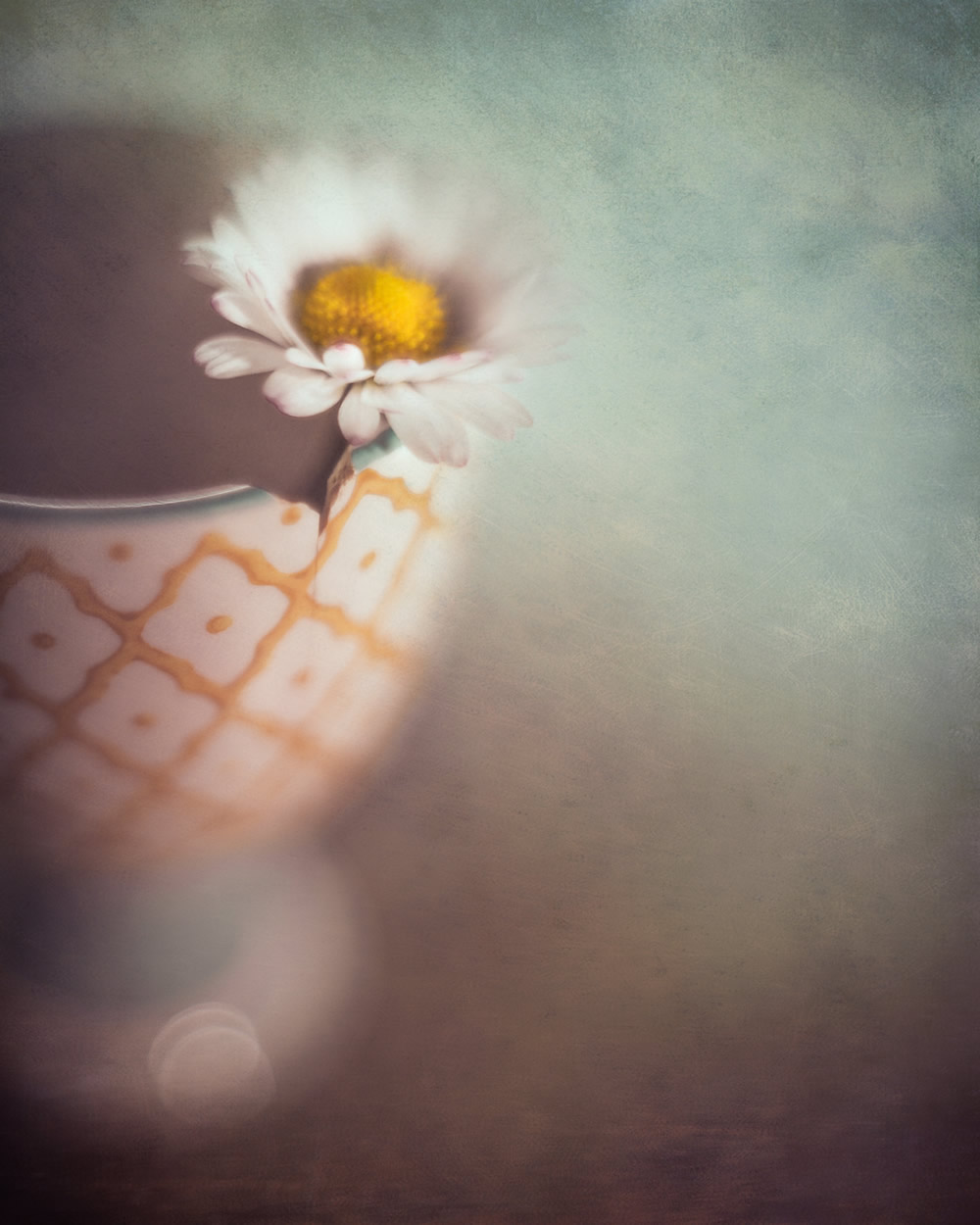 What's your personal motto?
My personal motto is to learn and enjoy. I think I need a lot to learn and the best way to do it is to enjoy.
Who are your real-life heroes?
I do not have heroes. There are people that I admire, in many areas, for how they are and for what they do. The heroes do not exist, they are only in the movies.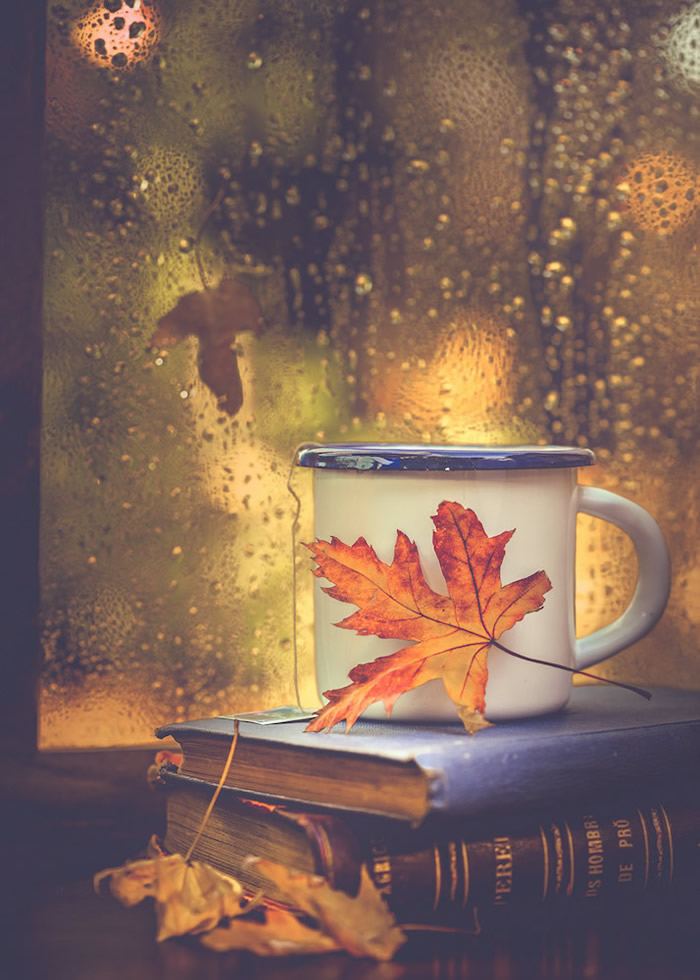 Your hobbies and interests?
I have many hobbies and interests, but all were being relegated by photography. Anyway, I always have at least a few minutes to read and sometimes I like to feel the softness of the wool in my hands for knitting, especially in winter.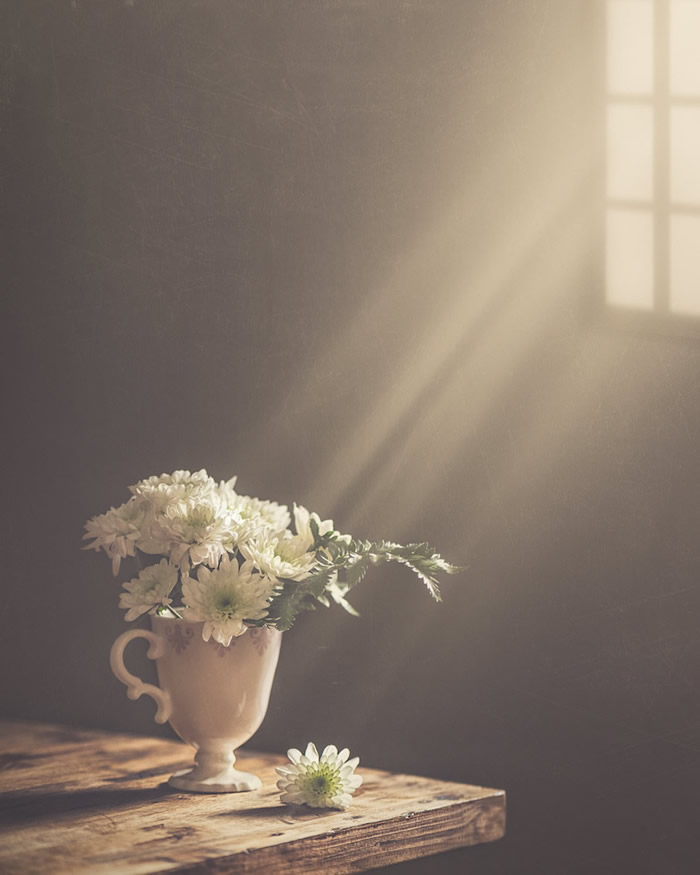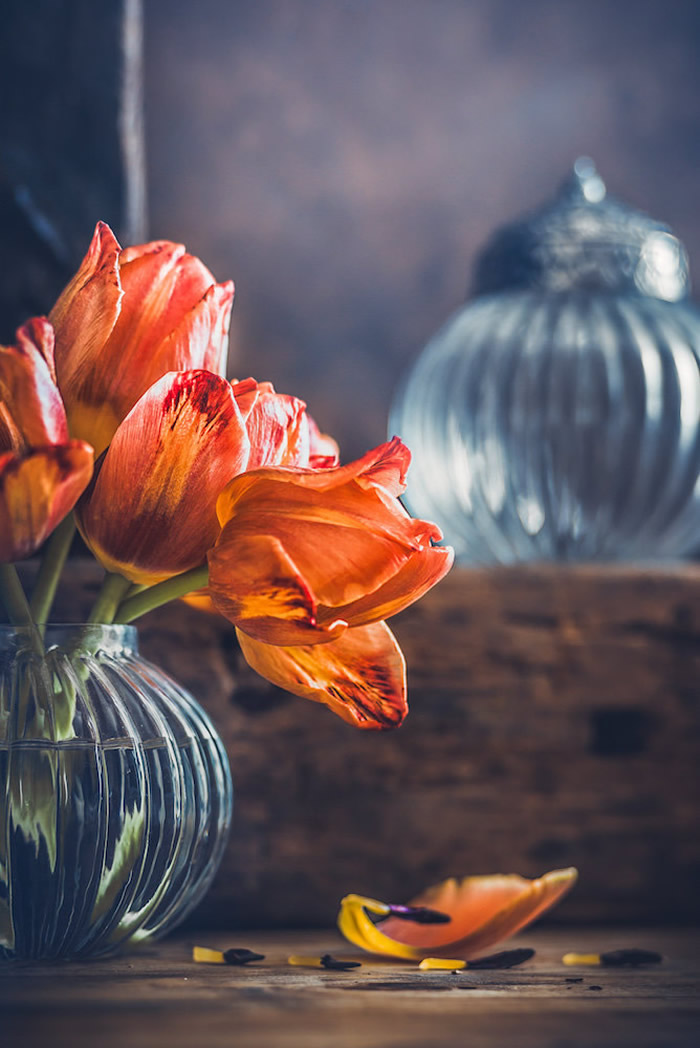 Thanks again for providing 121 Clicks with this opportunity to interview you. Any final thoughts for our readers?
I want to thank you for the support that you give me by making my work known to the 121Clicks community, it is very important for me.
I just have to tell to all the people interested in the photography that they shoot, it's the way to learn, shoot, shoot, and shoot. And enjoy! Take inspiration from the work of other photographers and find your own style … you will find it in your heart and in your soul.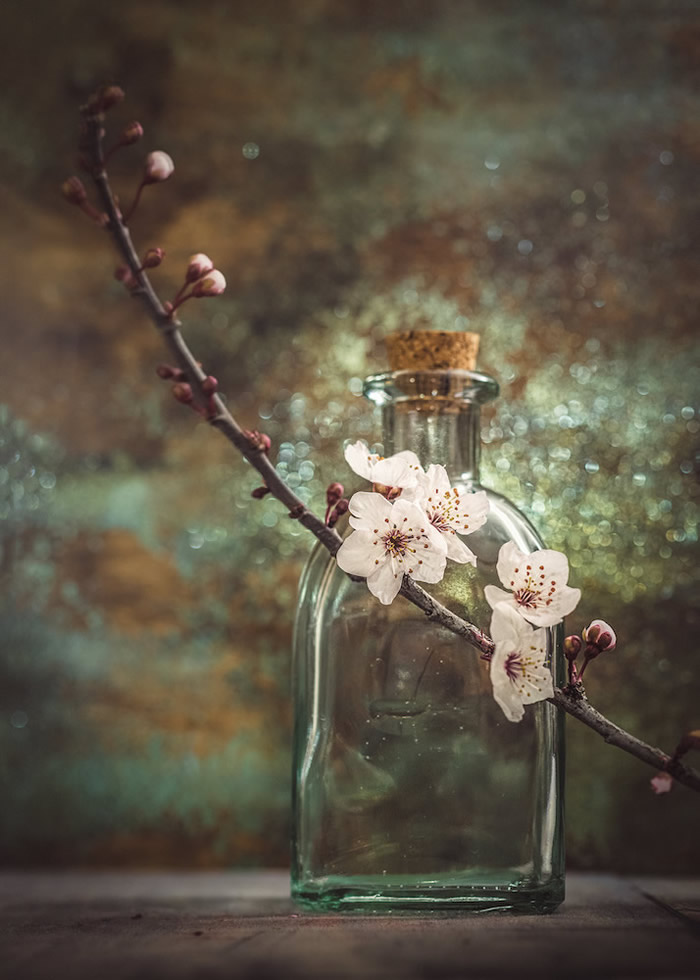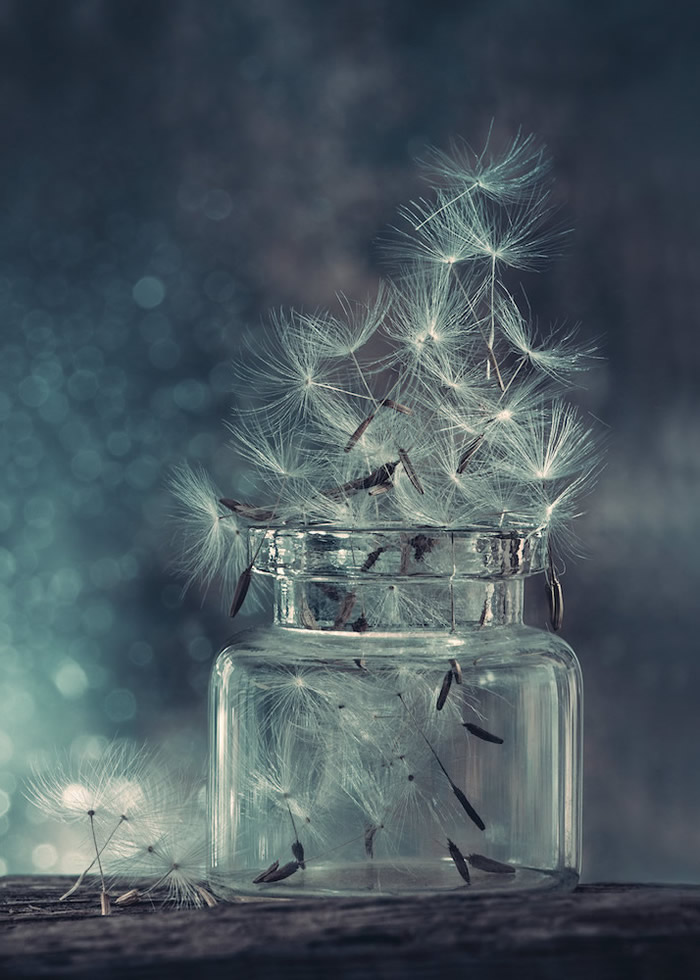 You can find Rosana Zanetti Fait on the Web:
Copyrights:
All the pictures in this post are copyrighted Rosana Zanetti Fait. Their reproduction, even in part, is forbidden without the explicit approval of the rightful owners.