Meet this aspiring talent with abundant energy and incredible passion. A clear path towards street photography, Shweta Agarwal shows us her promising portfolio on this very demanding street genre. She believes in capturing the depth in every moment and the photographs shown below are definite examples. The Compositions with light and shadow play makes it feel good and we wish her all the very best in future endeavors. Read on.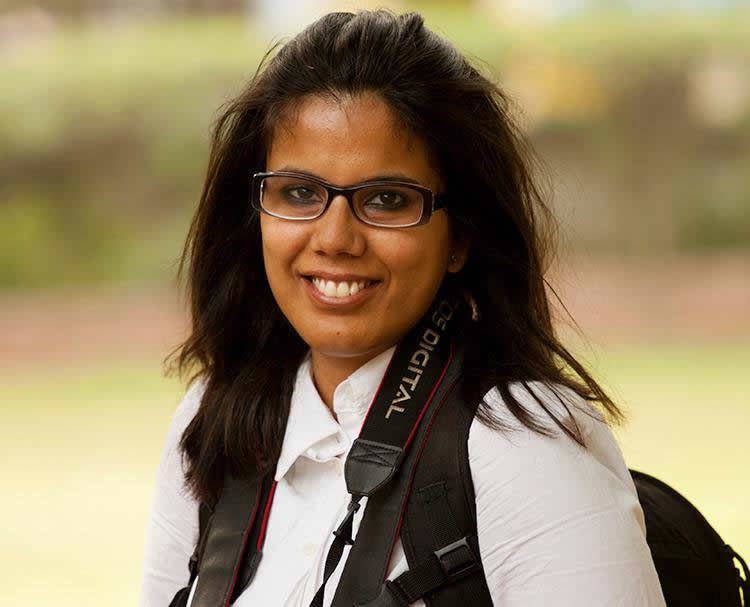 Can you please introduce yourself?
I am a freelance photographer based in Mumbai and also a graphic designer in a web solutions company.
What makes you Street Photography so interesting?
To capture the essence of day to day life in different perspective and to show it unusually is very challenging and interesting and also to capture the depth of the moment.
What difference does photography create in your life?
It makes my life more interesting as I mostly see moments with photography in mind, I get to meet different kinds of people and it makes me grow as a person and it does give me an identity.
Your Inspiration?
My inspiration is Art Photo Feature Street Photography group (APF), I have grown a lot by following the work of mentors from different parts of the world.
Your gear?
For street photography I use Ricoh GRII, with fixed lens of 28mm
Your favorite photography books?
My current favorite books are:
Your favorite photographers?
My favorite photographers are:
Apart from photography, tell us your hobbies and interests?
I love doing Charcoal Portraits and like to listen to Hindustani Classical music
Any tips for aspiring street photographers out there?
Keep the passion alive by clicking regularly and keep seeing work of good photographers.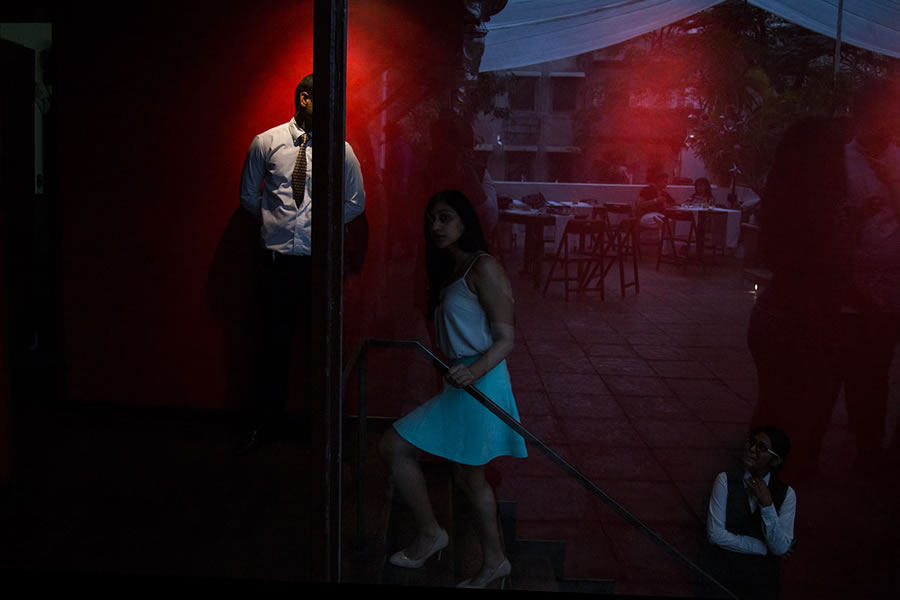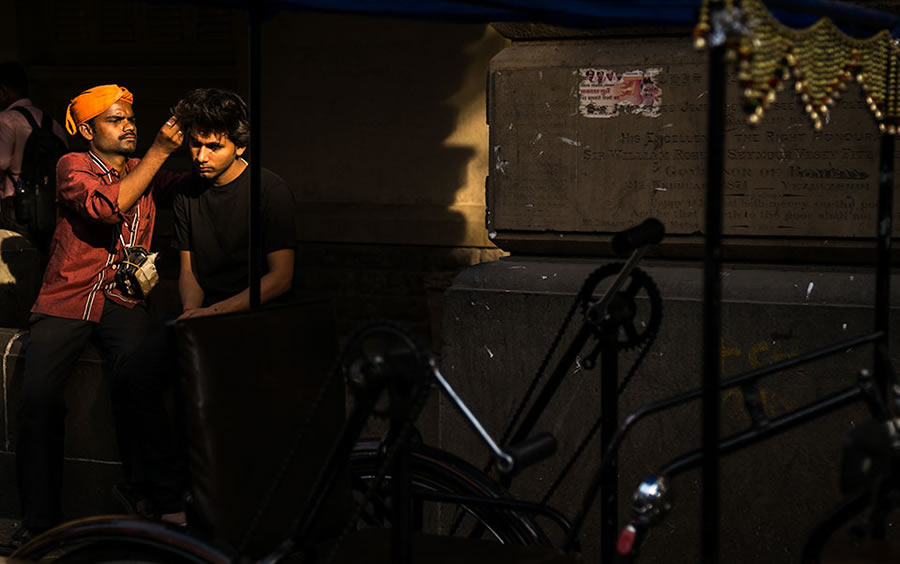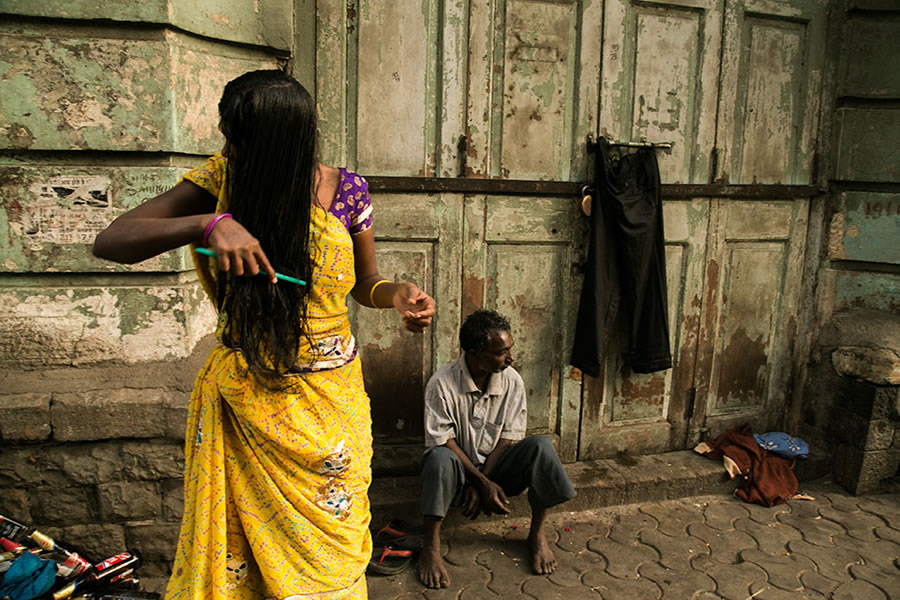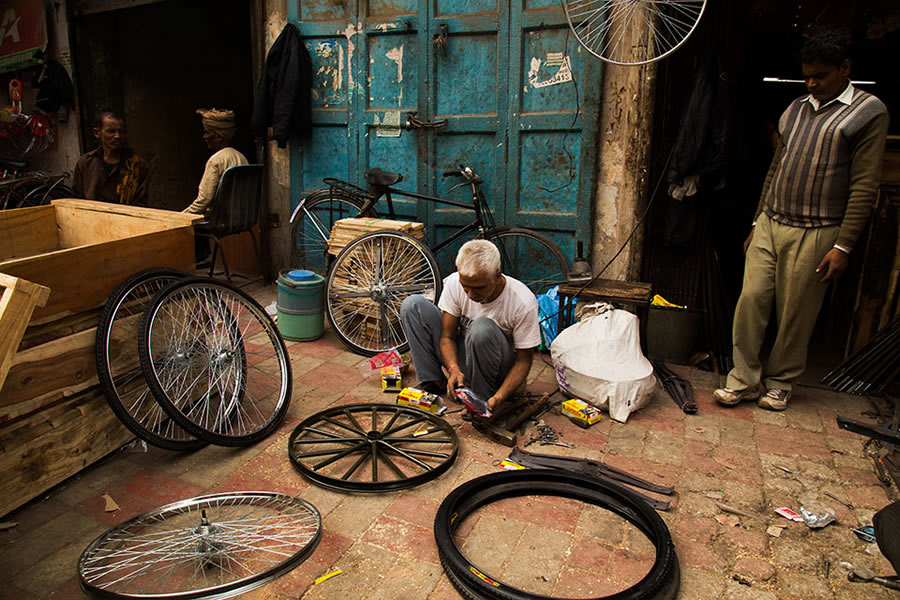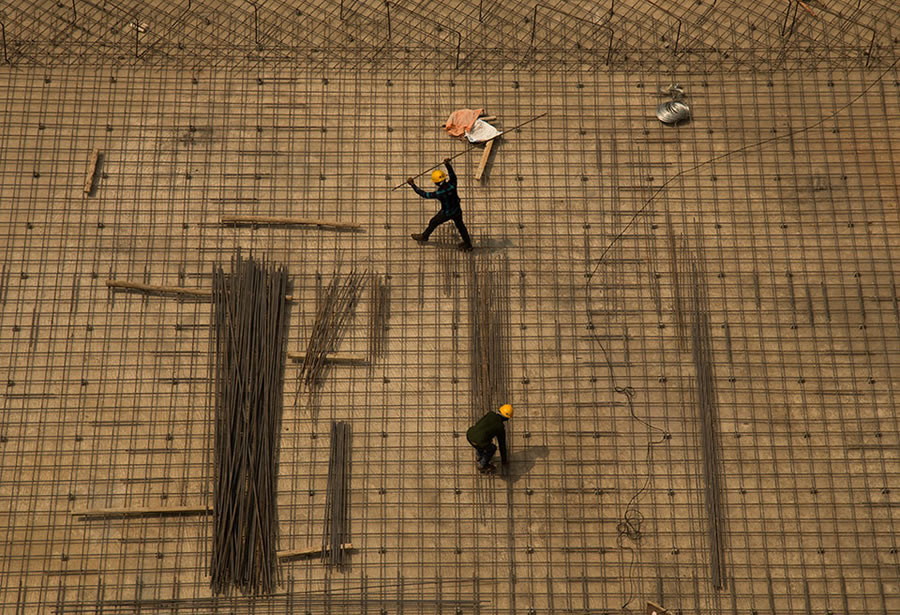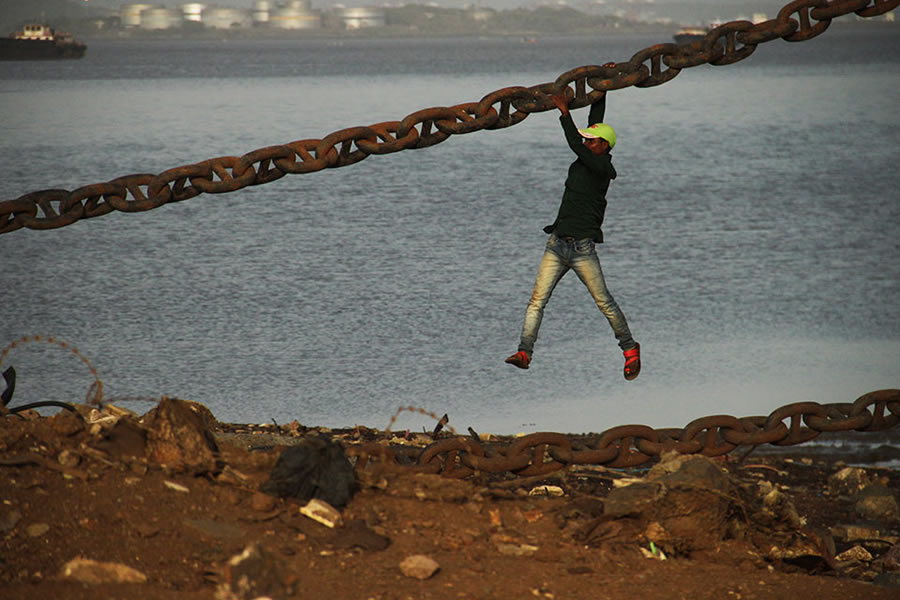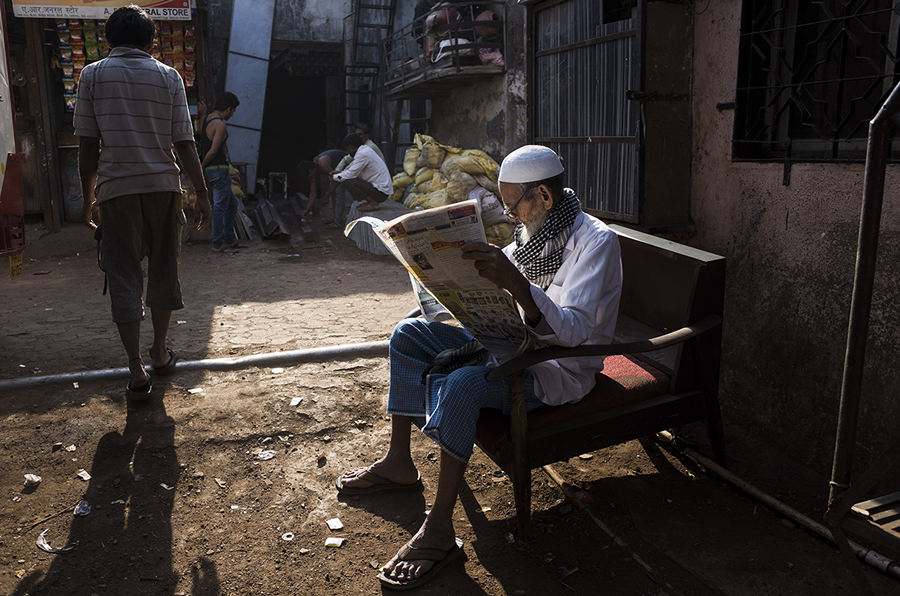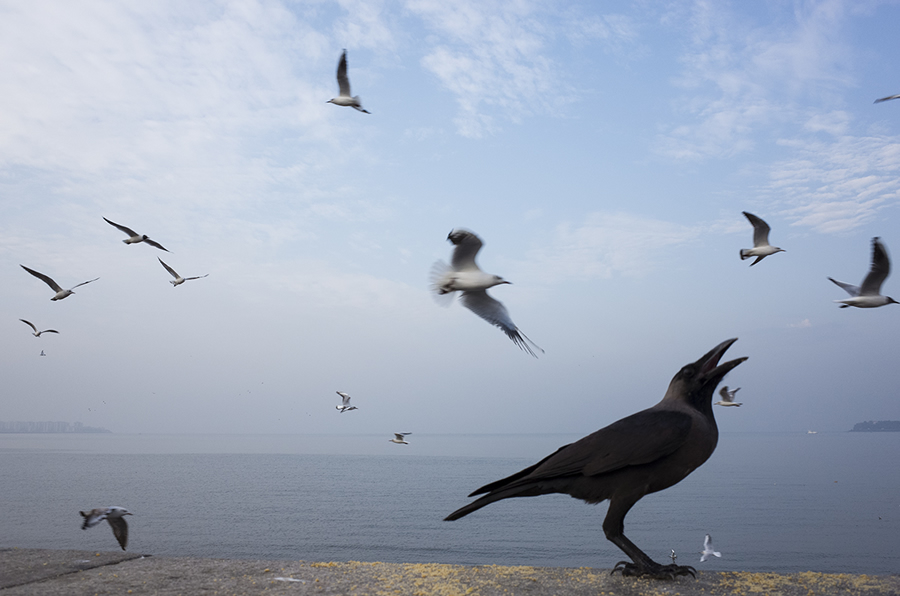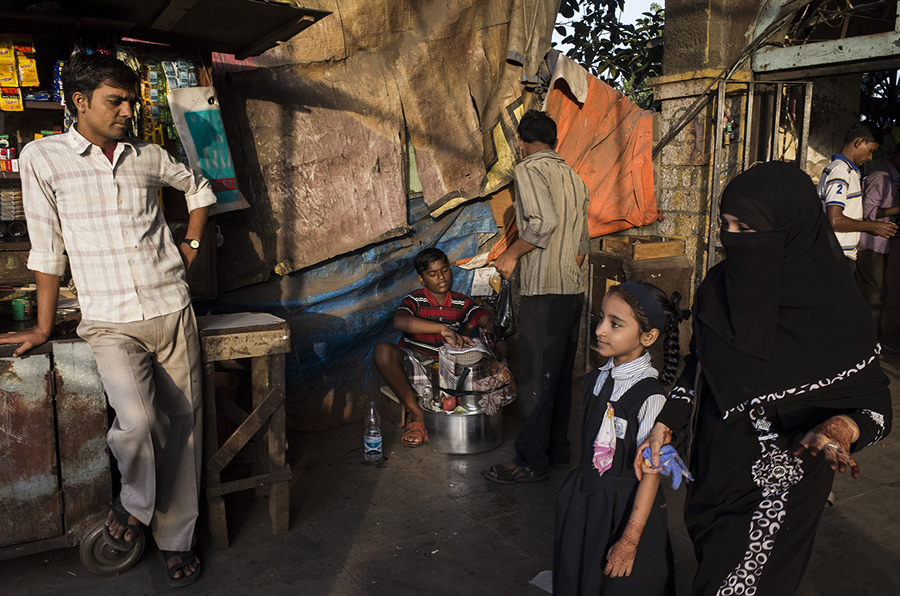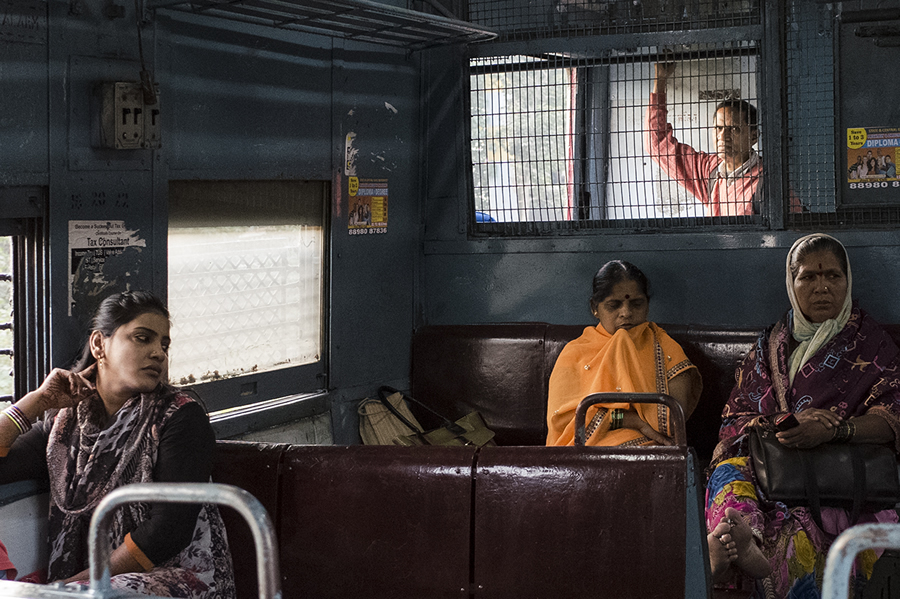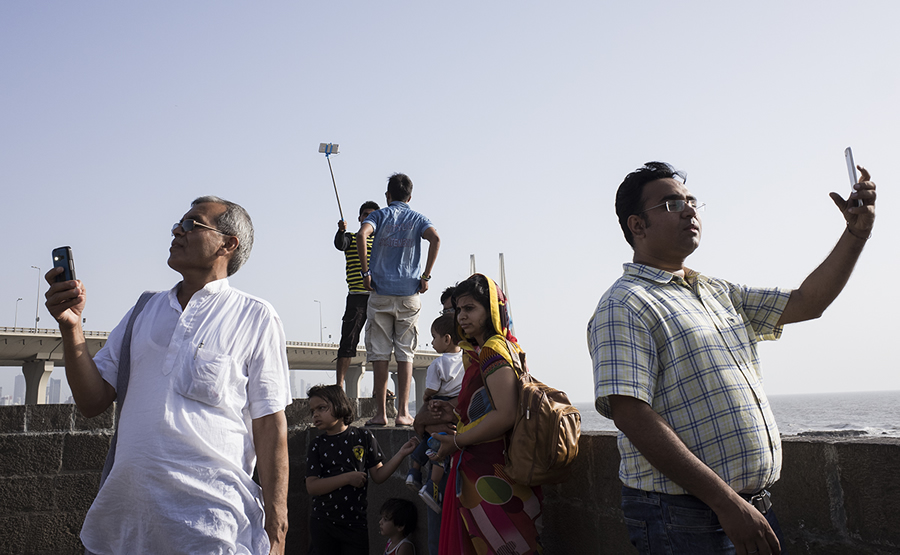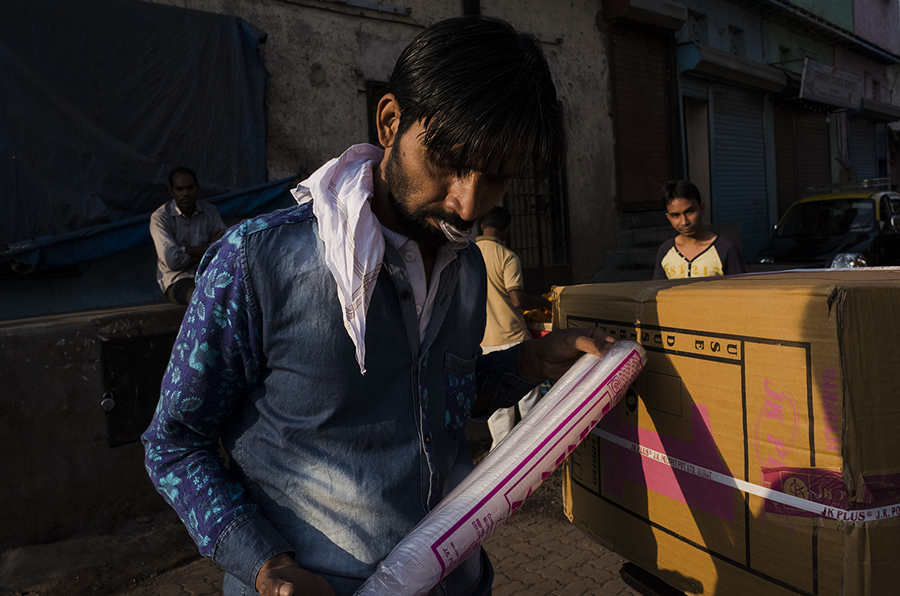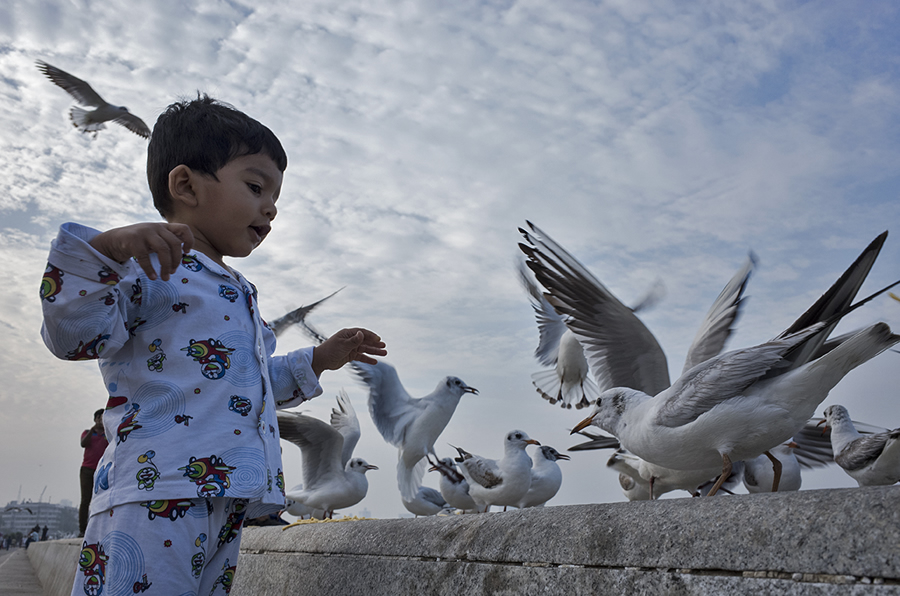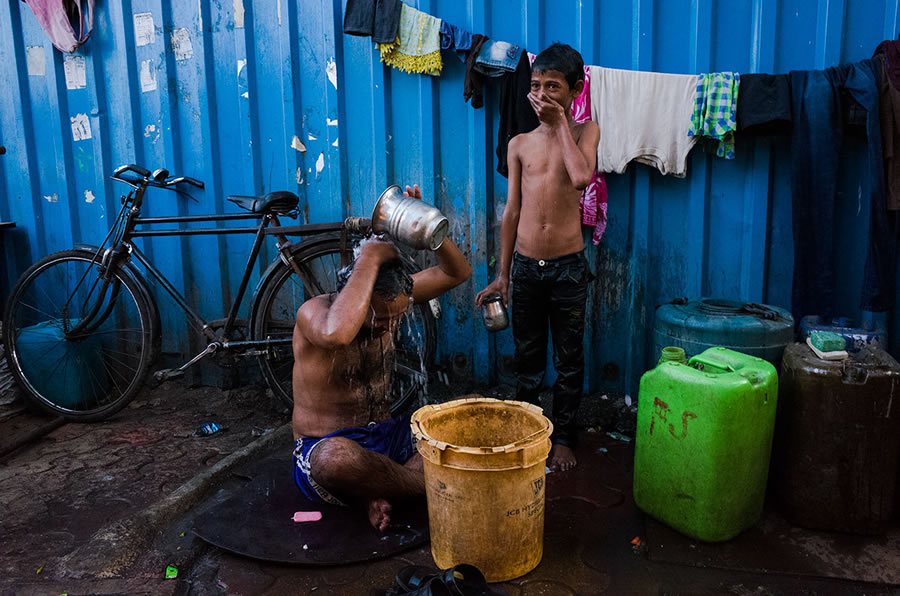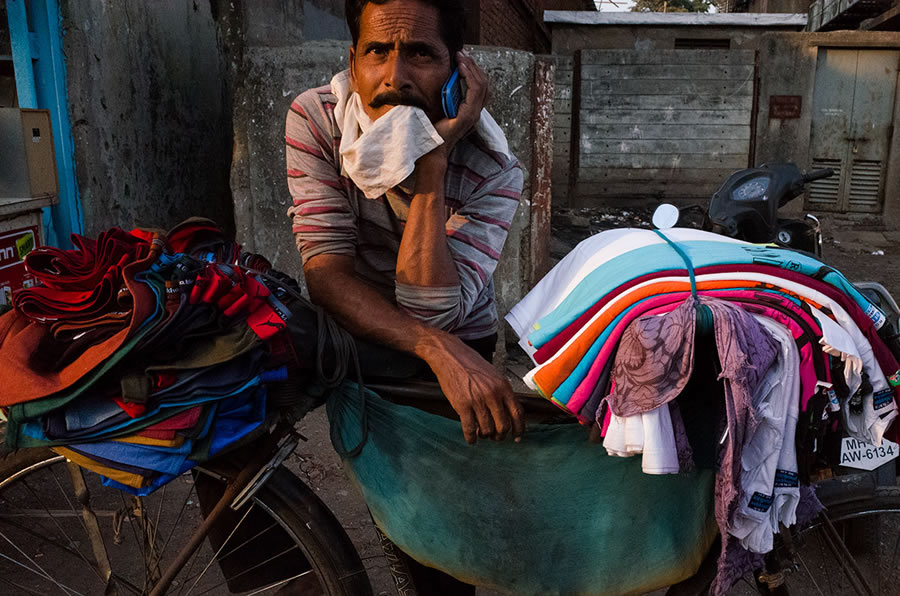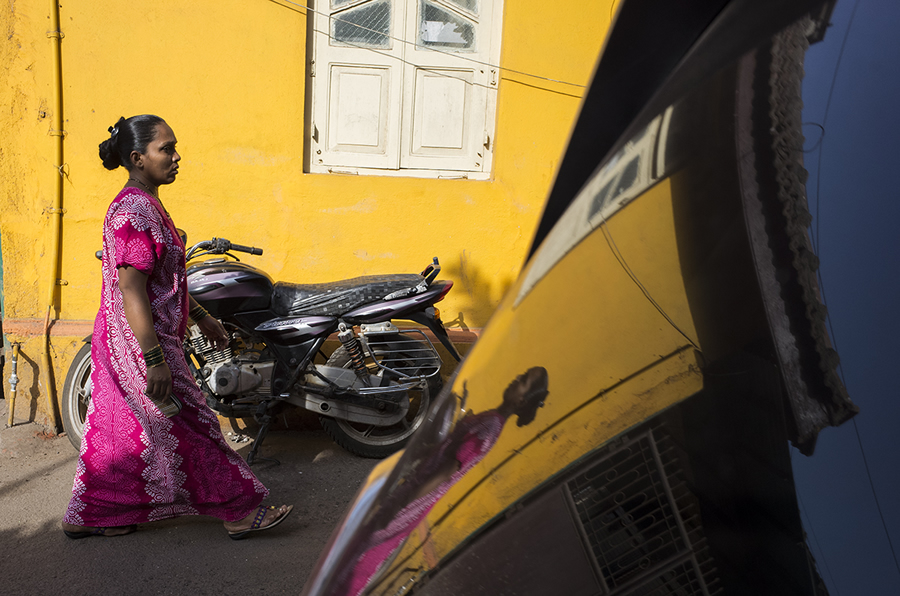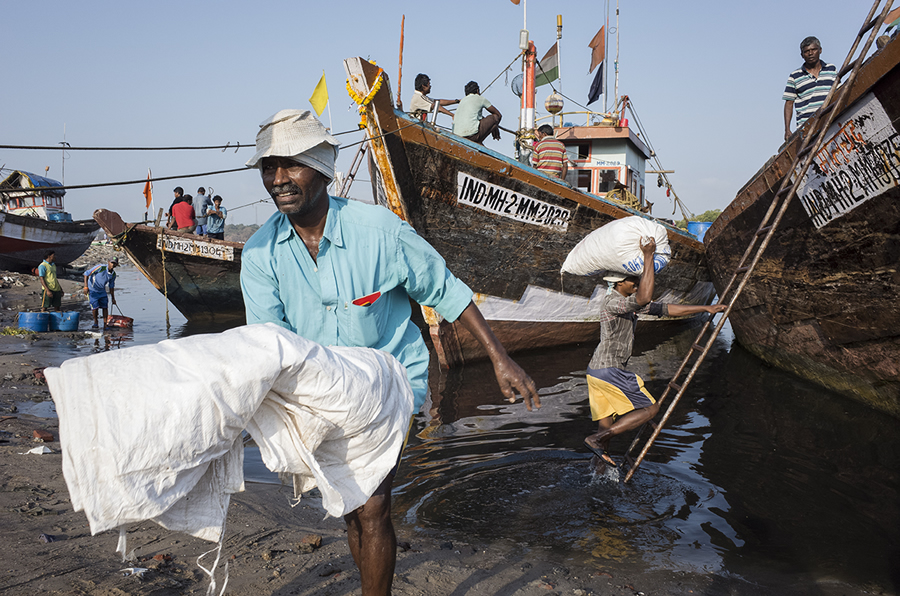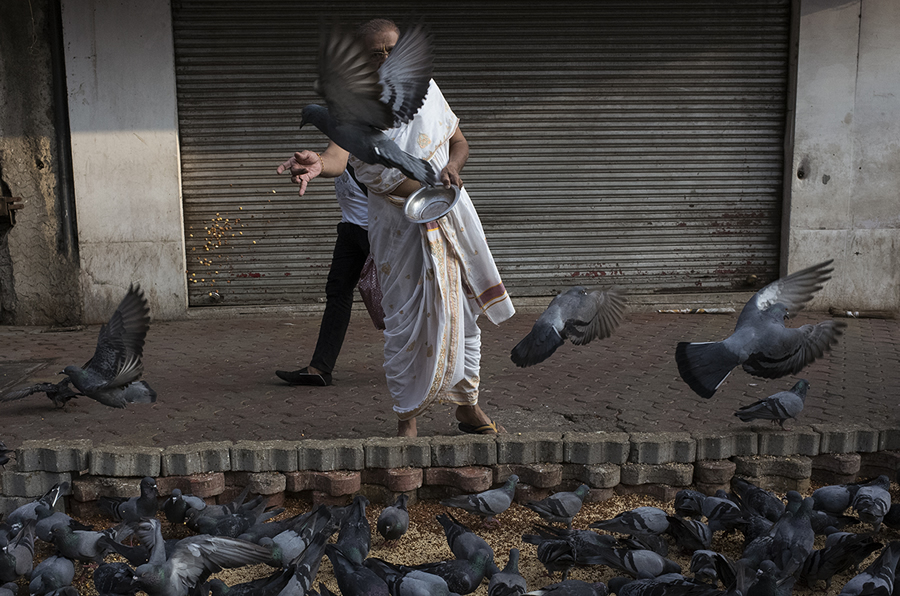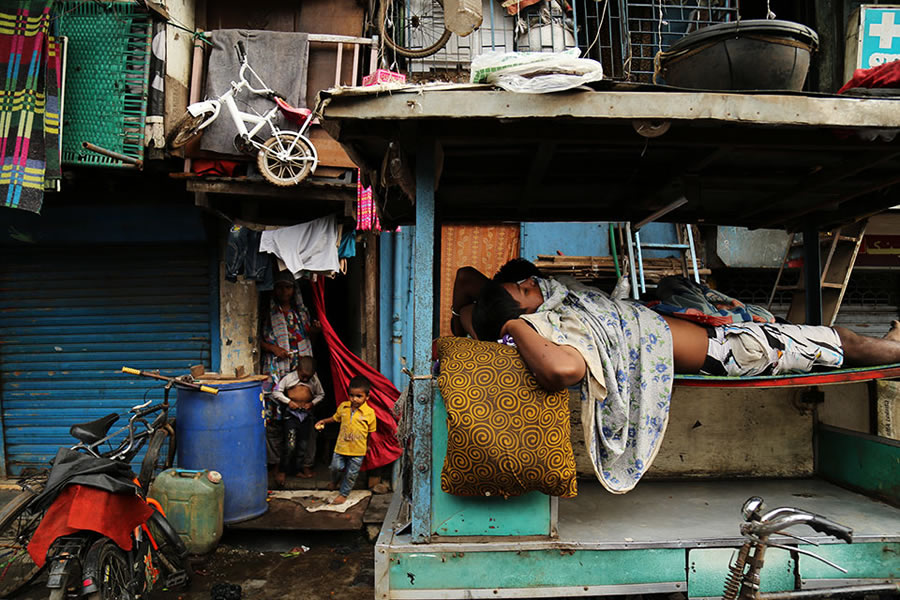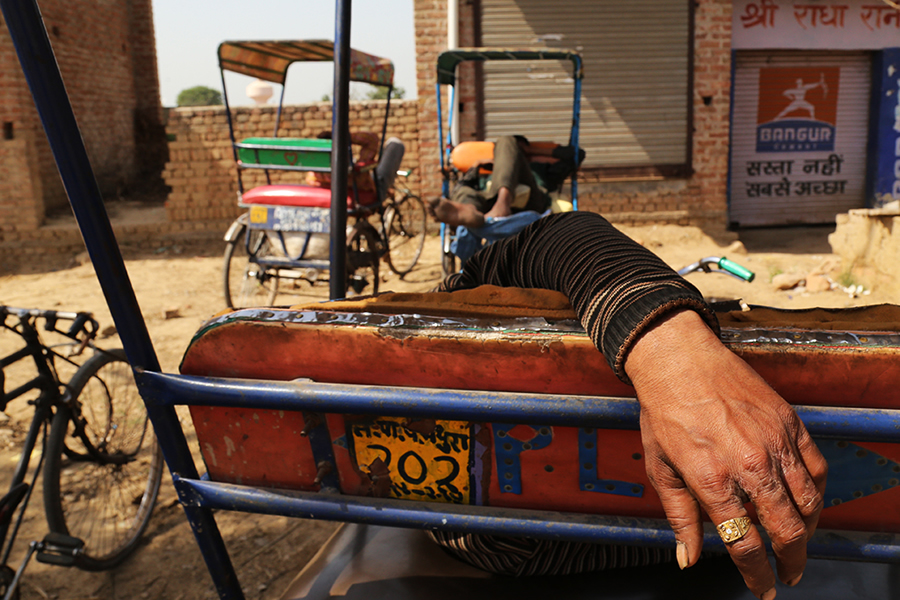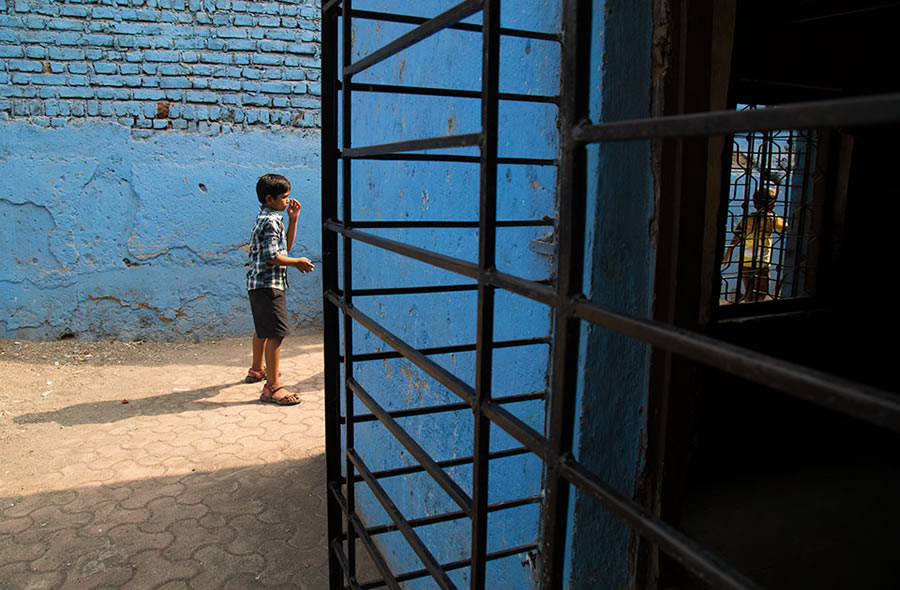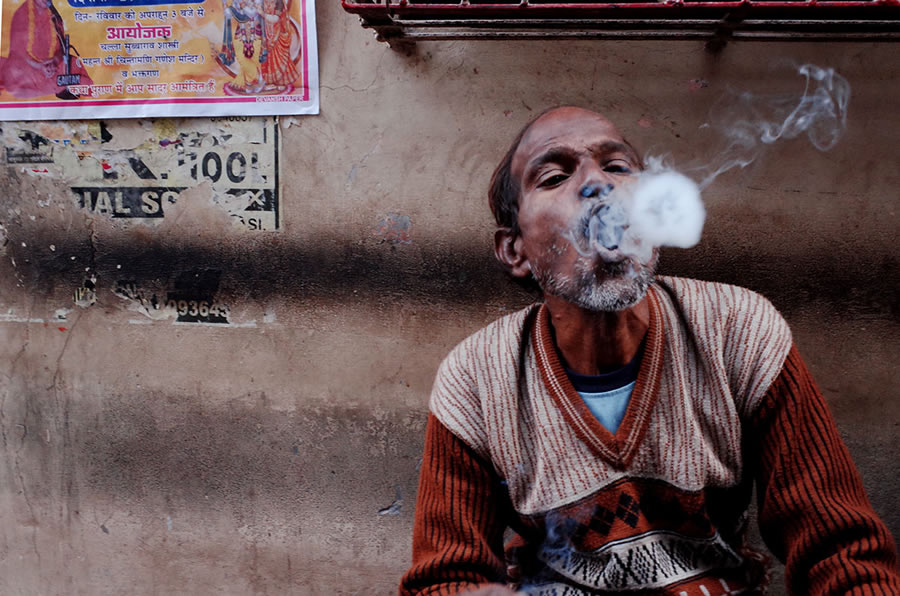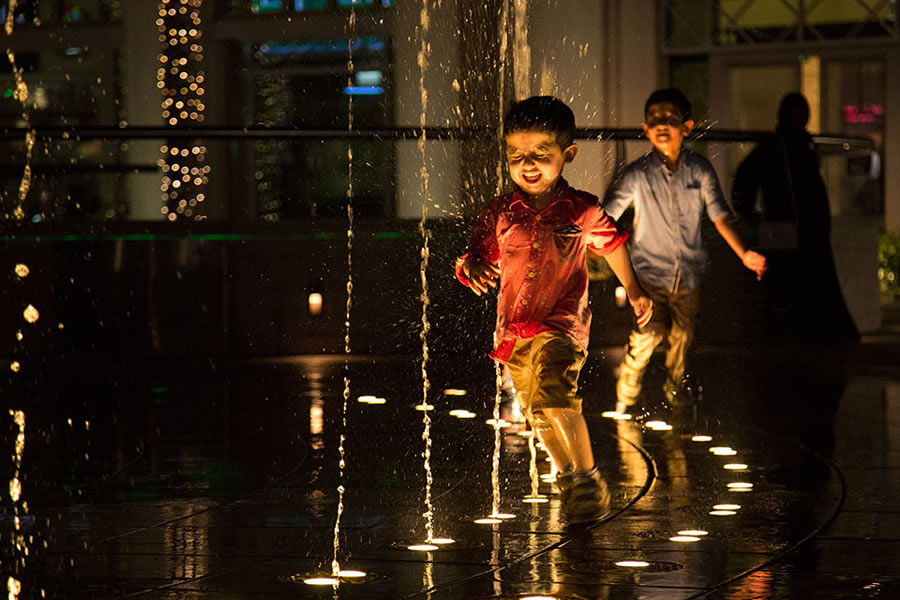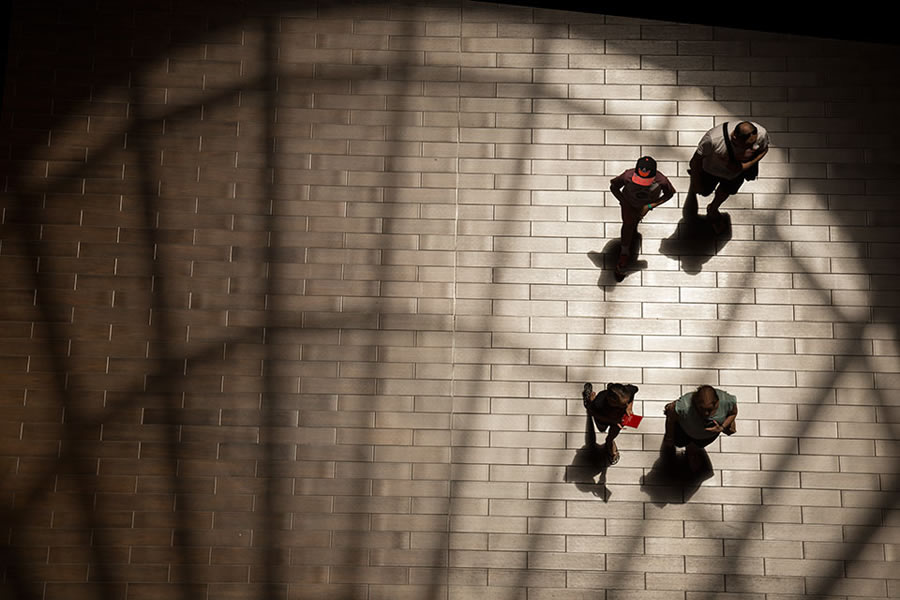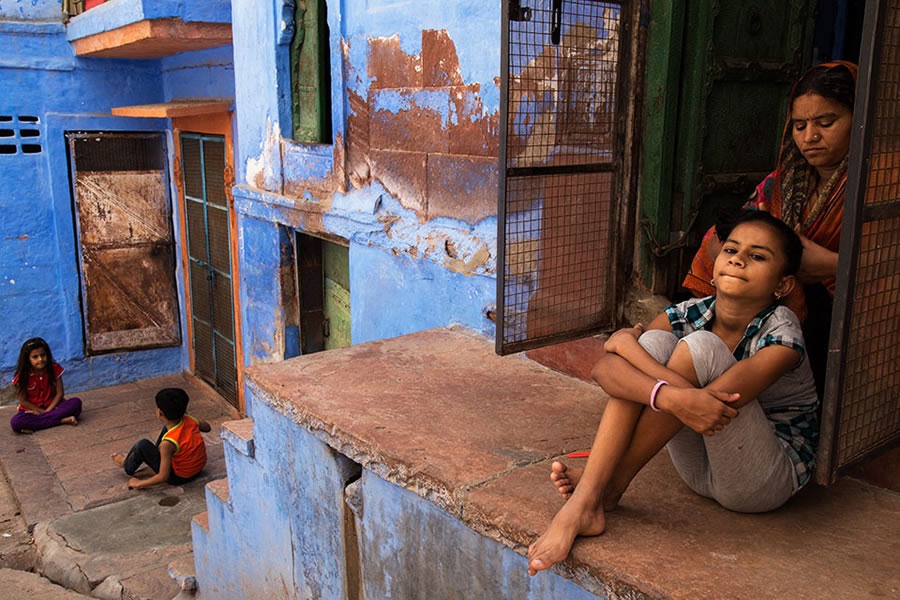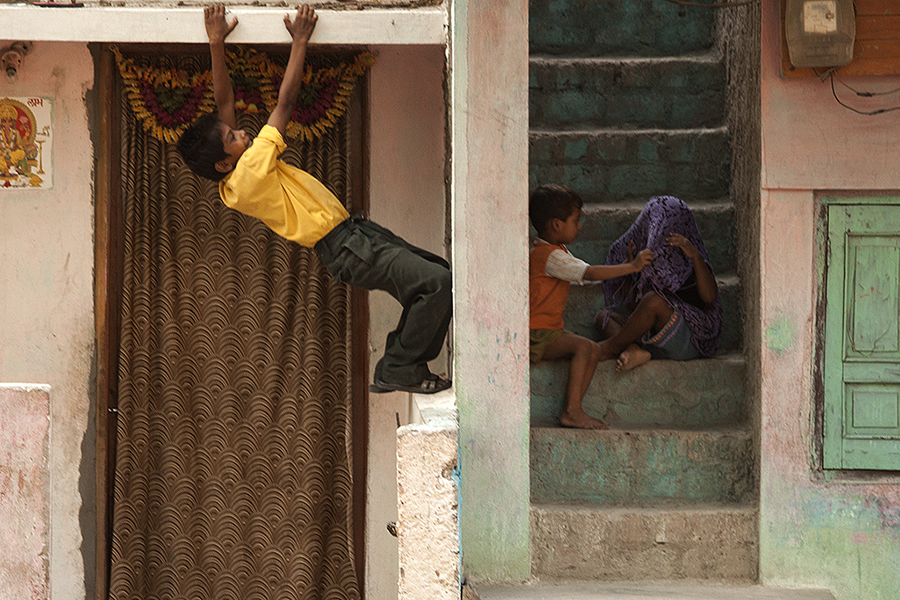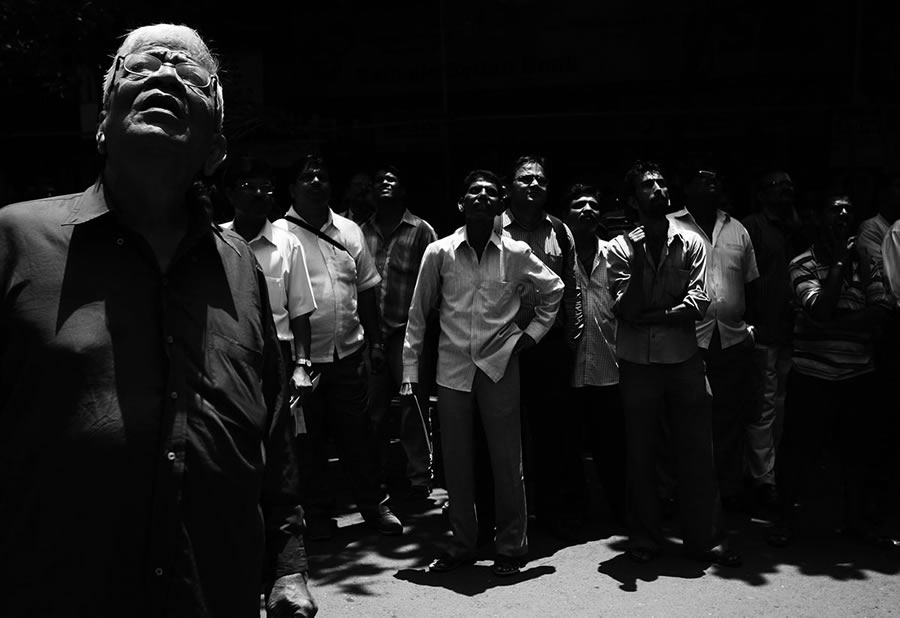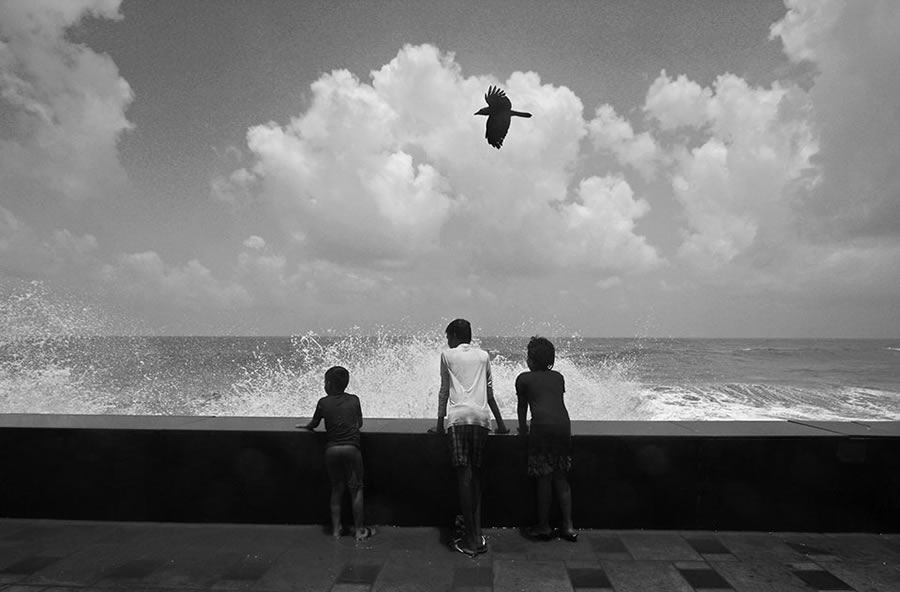 You can find Shweta Agarwal on the Web :
Copyrights:
All the pictures in this post are copyrighted Shweta Agarwal. Their reproduction, even in part, is forbidden without the explicit approval of the rightful owners.