My name is Lasse Persson and I am a photographer based in Stockholm, Sweden. I started with street photography already in the mid-1960s although then it wasn't clear to me what street photography meant. Over the years I have kept the passion alive for street photography or "candid photography" which I also sometimes prefer to call it. Photography is for me an art of observation. I love to walk the streets to capture the rapidly passing moments that never will return.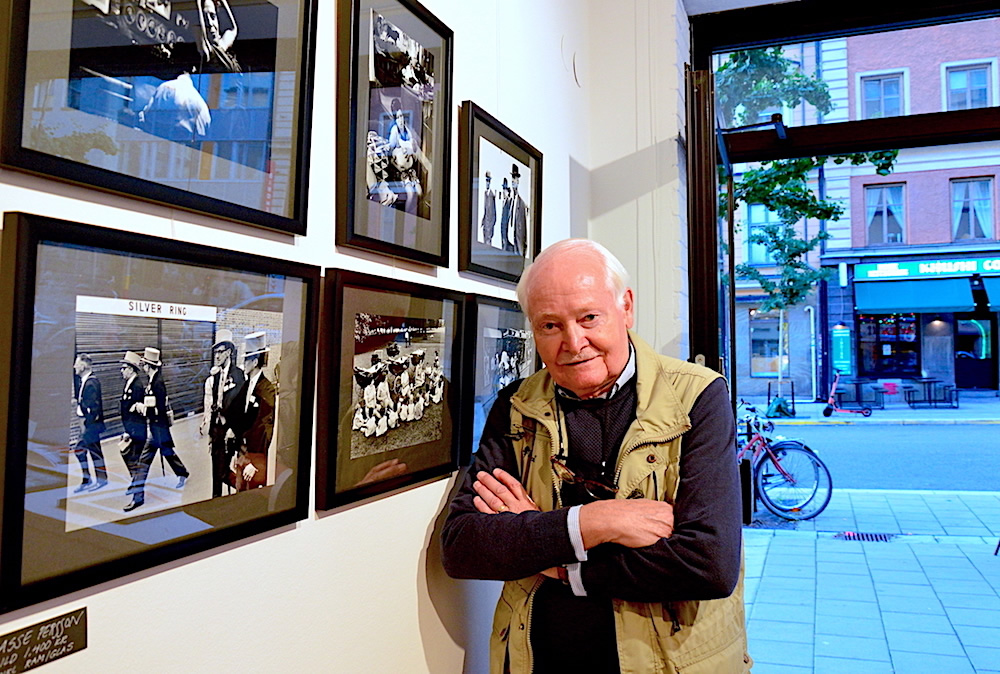 I try to tell a story in one image looking for moments that can be extraordinary, humorous or absurd in everyday life. Photography has also been a way of life for me. I have been working as a press photographer for Swedish newspapers and magazines for over 40 years. Which also has inclouded travels and assignments in Europe, Asia, and the USA. I lived in Los Angeles for a period of time working as a freelance photographer for Swedish clients. Today when I am retired, I and my wife travel around in Europe in a motorhome during 6 months every year. This gives me a great opportunity in my street photography.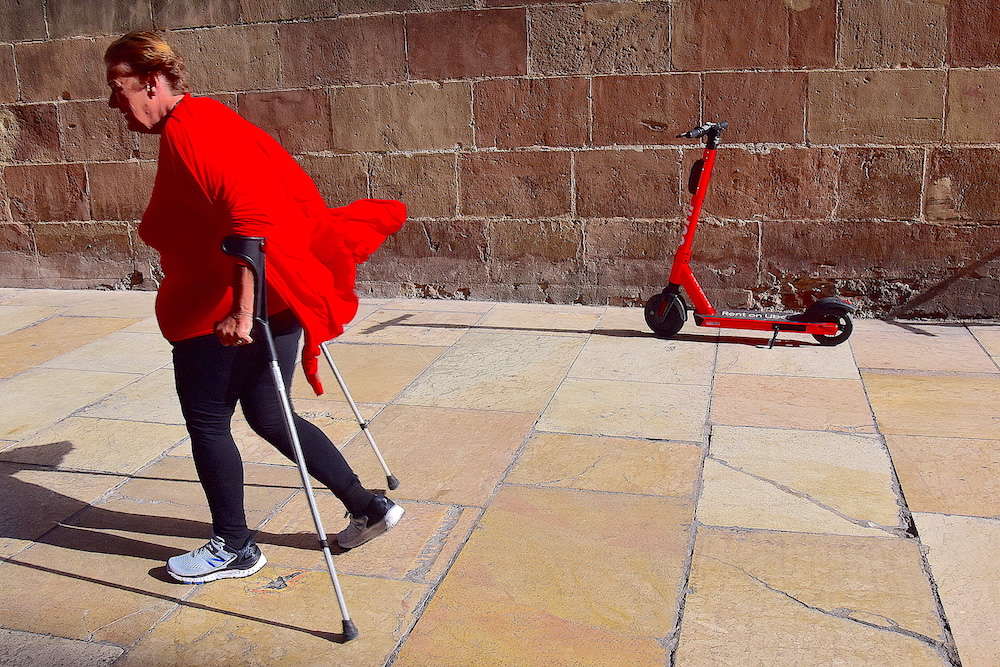 Malaga, Spain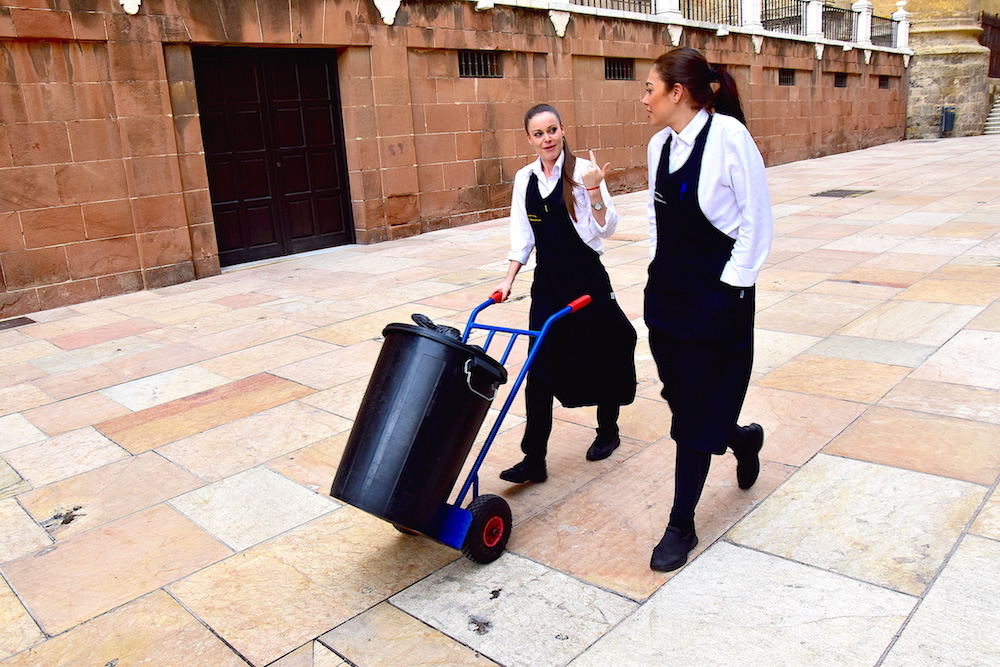 Malaga, Spain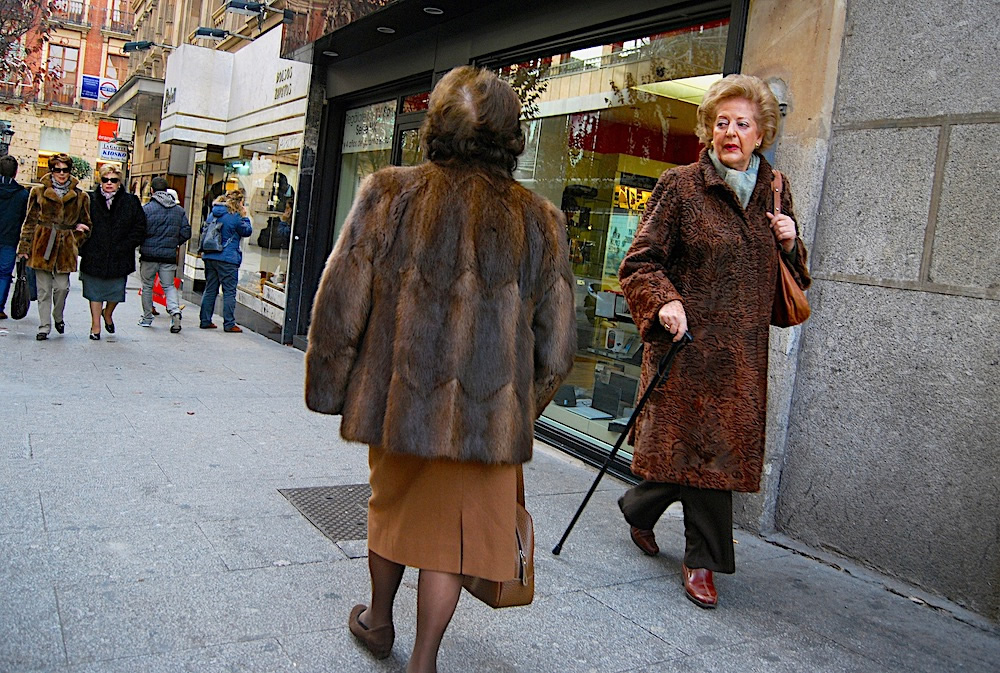 Salamanca, Spain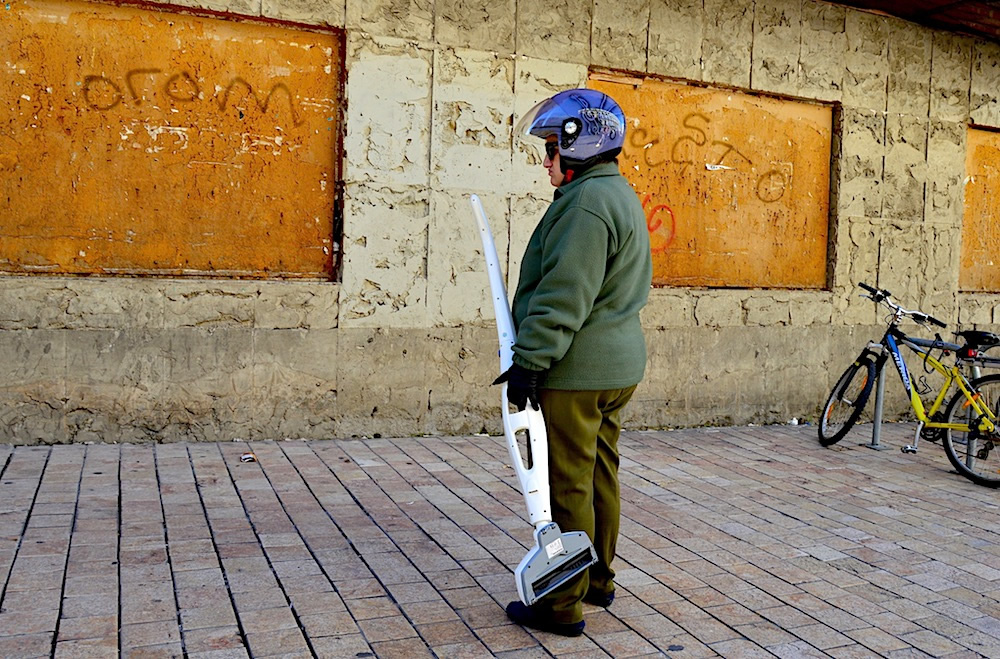 Malaga, Spain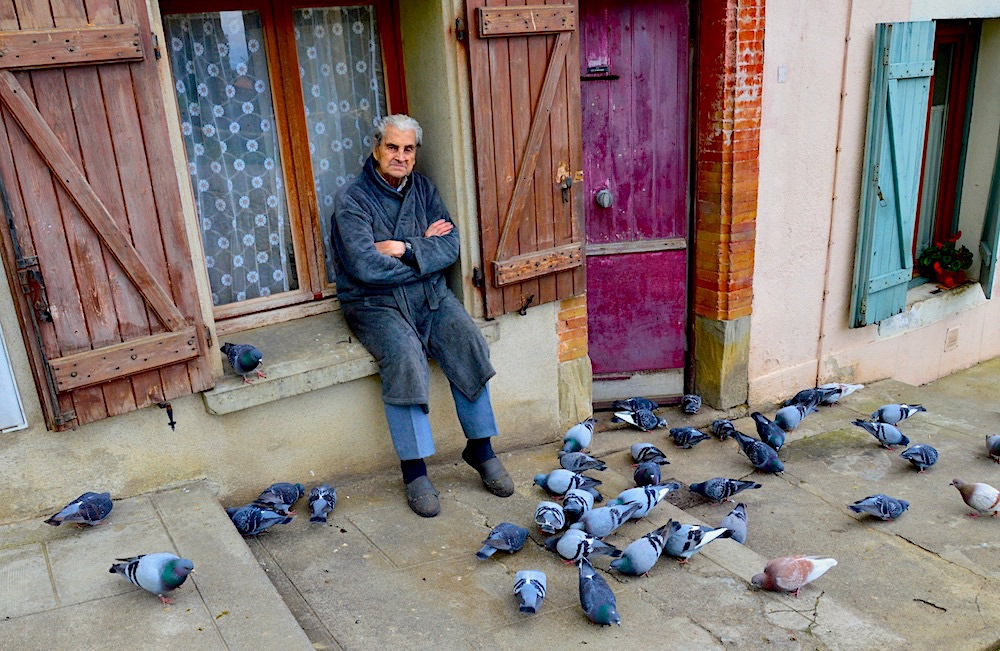 Carcassonne, France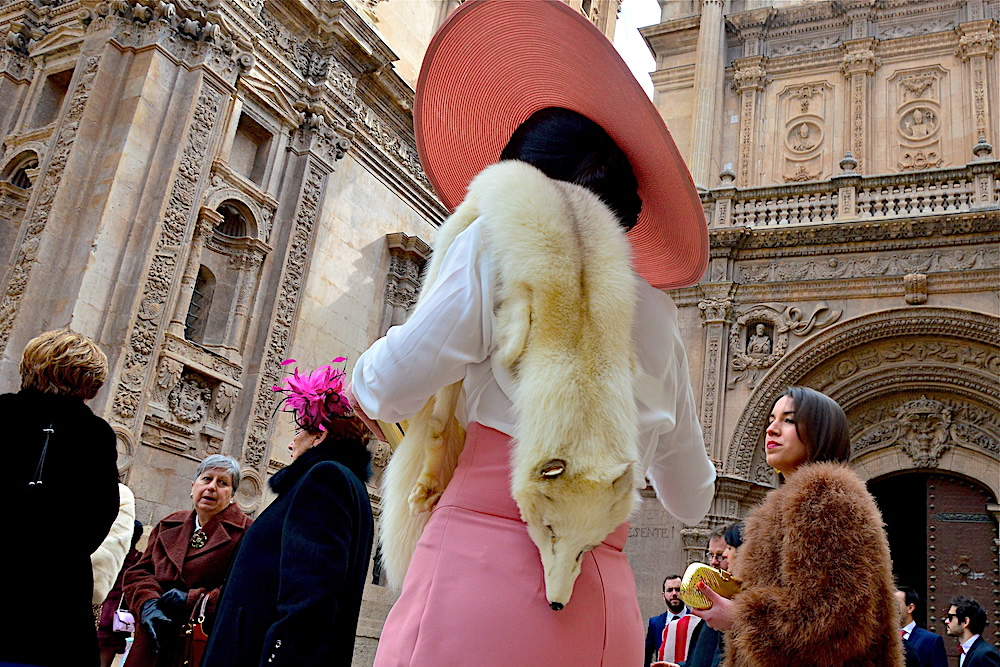 Murcia, Spain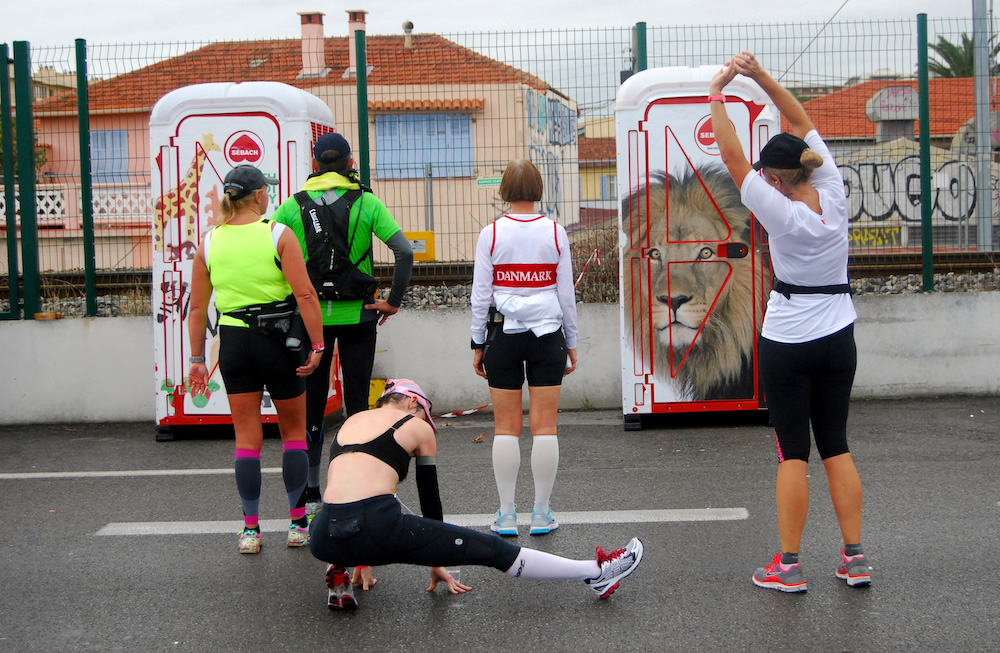 Antibes, France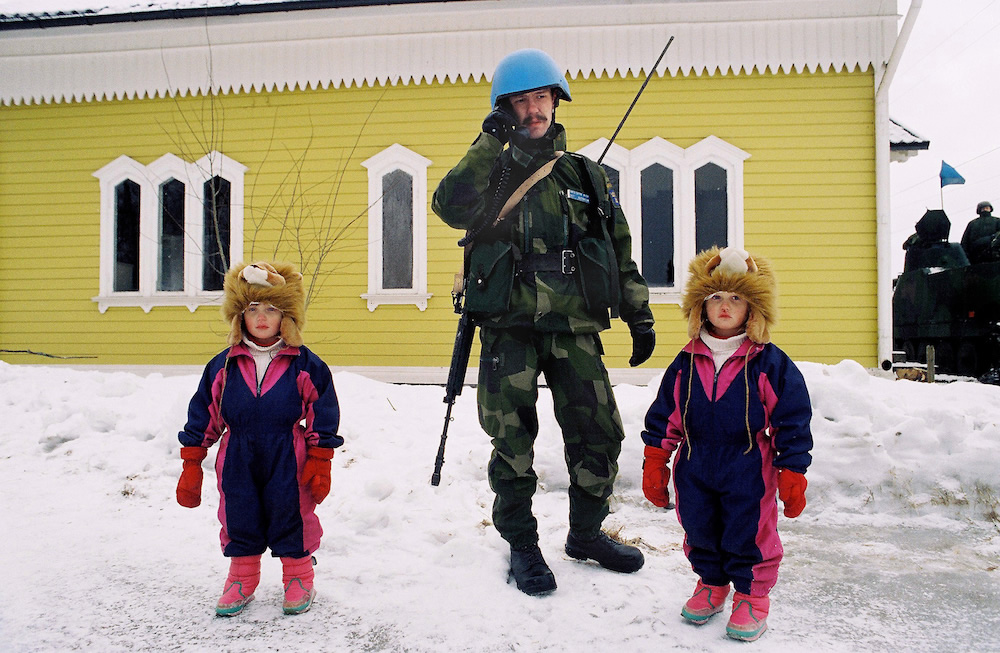 Sodertalje, Sweden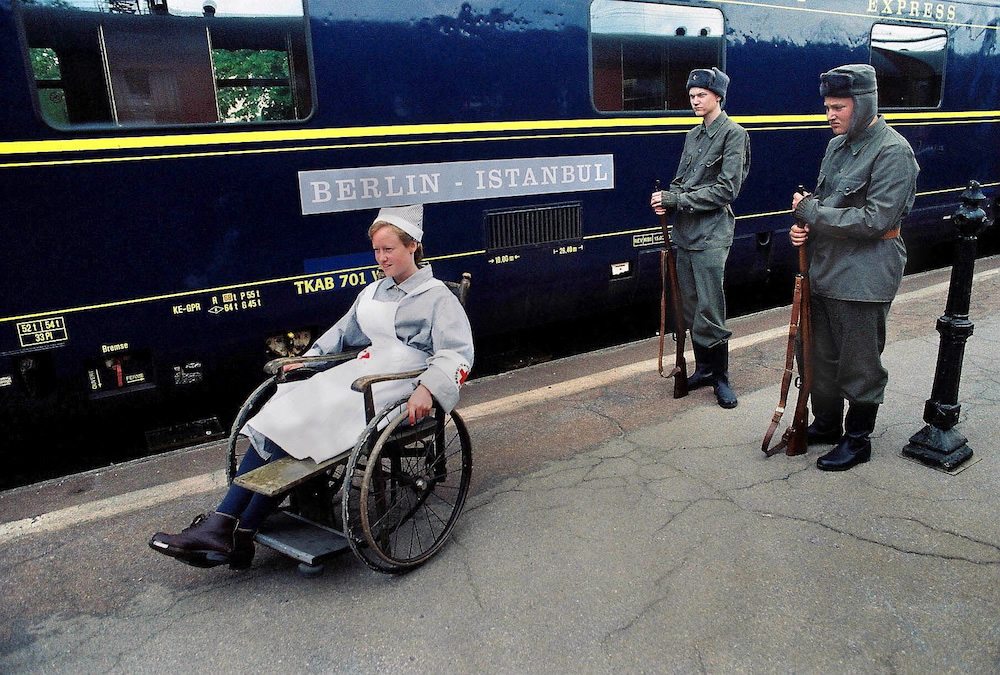 Krylbo, Sweden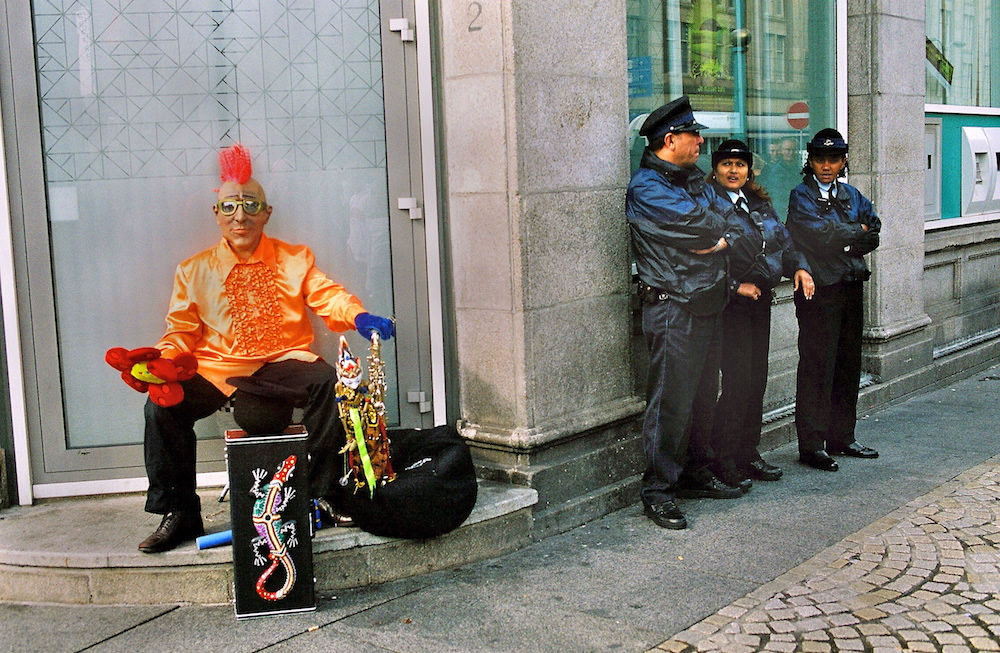 Amsterdam, Holland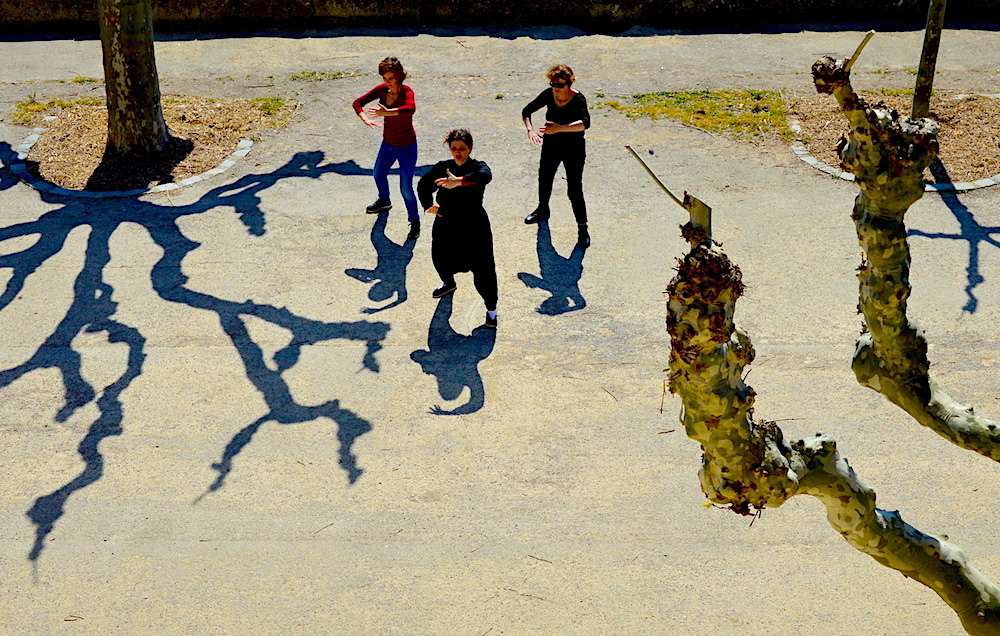 Montpellier,France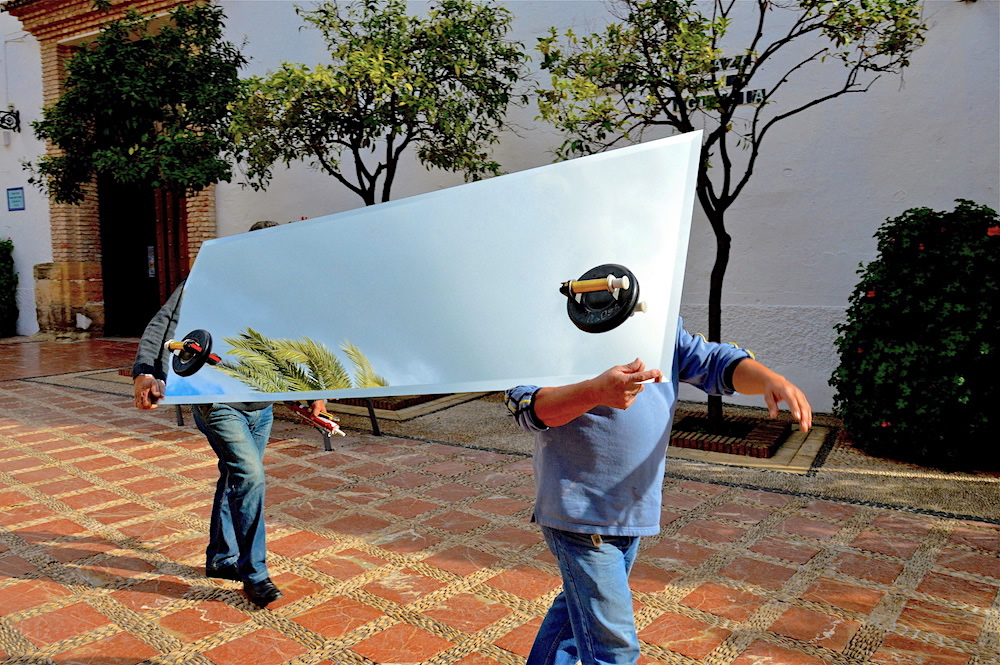 Marbella, Spain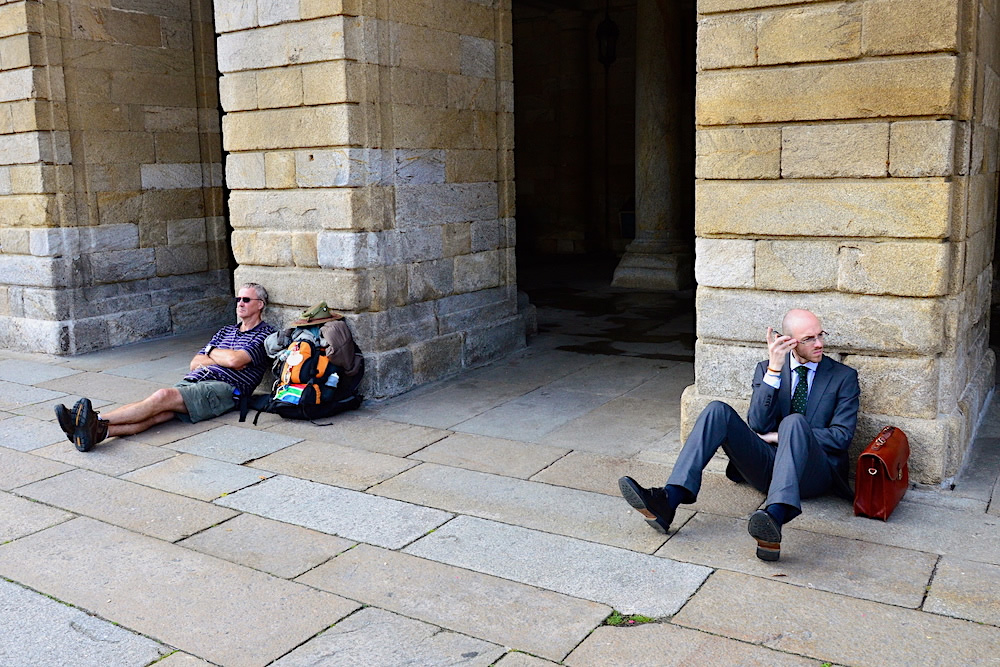 Santiago de Campostela, Spain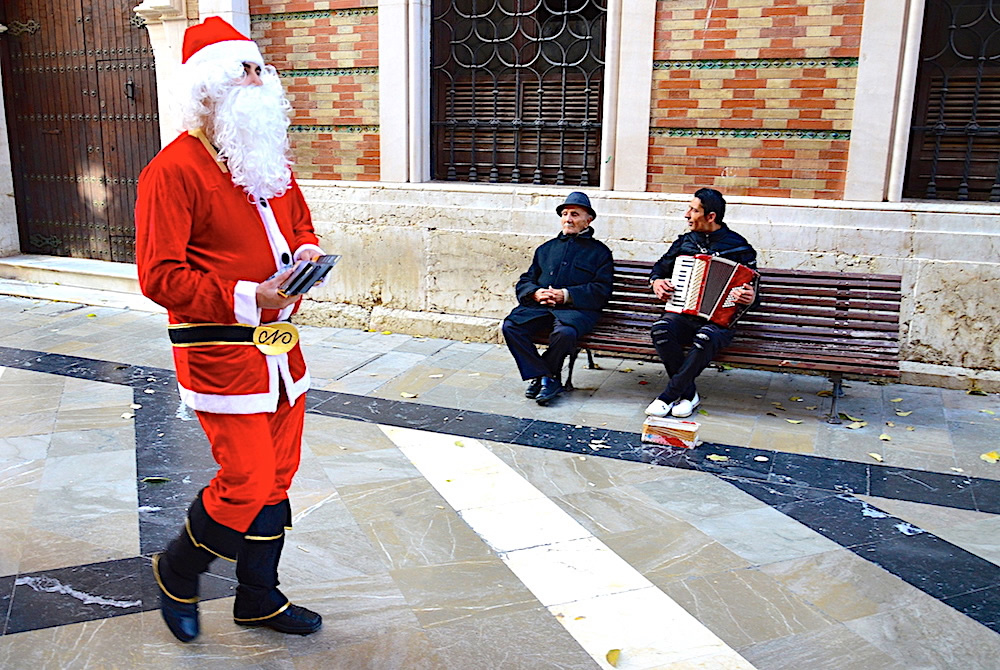 Malaga, Spain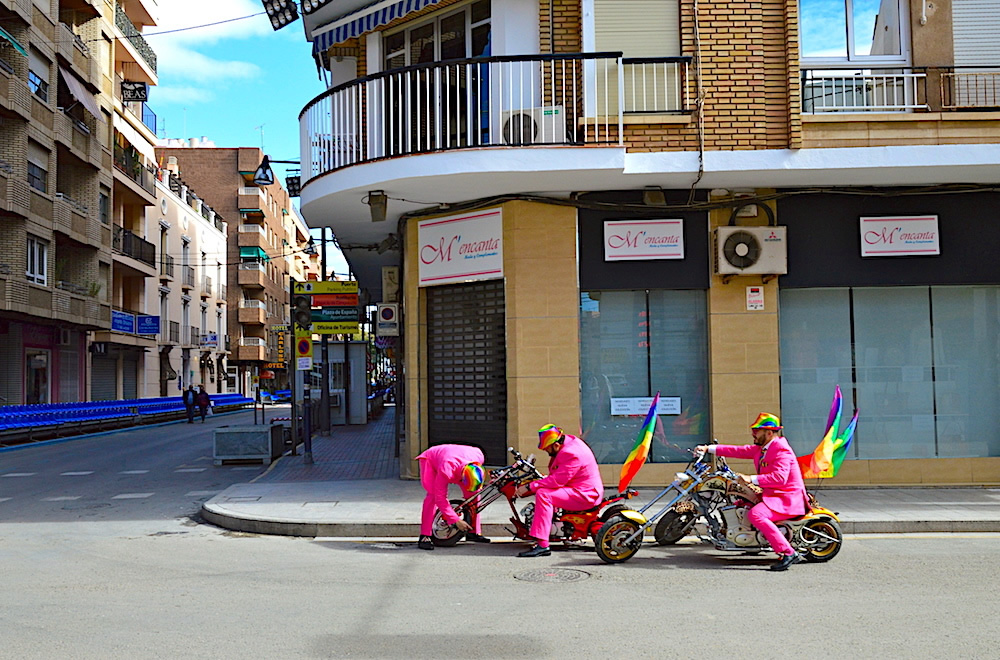 Aguilas, Spain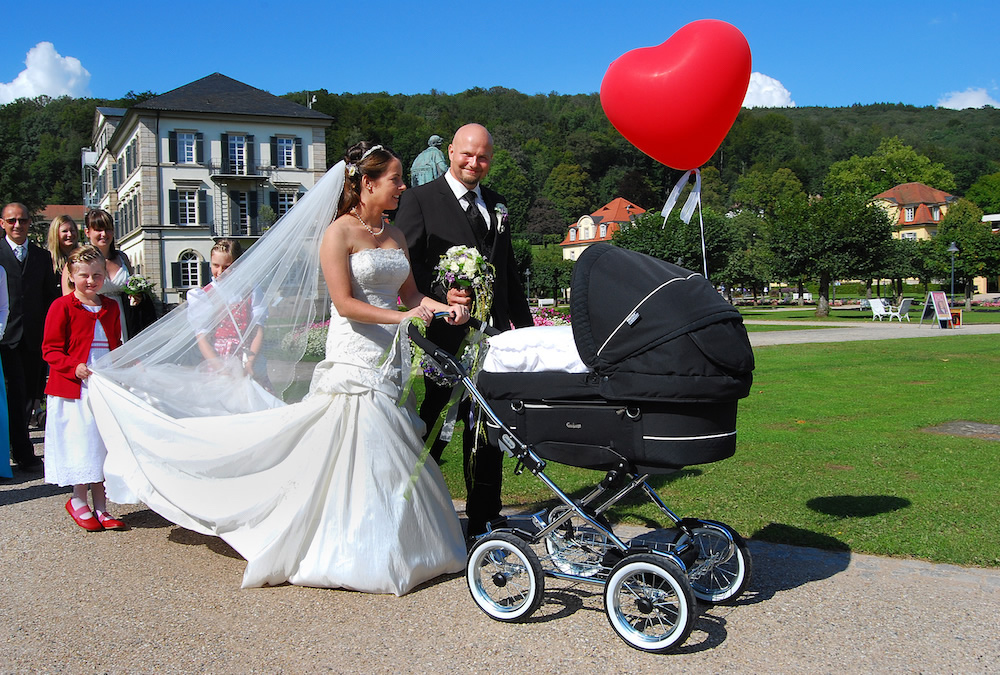 Bad Bruckenau, Germany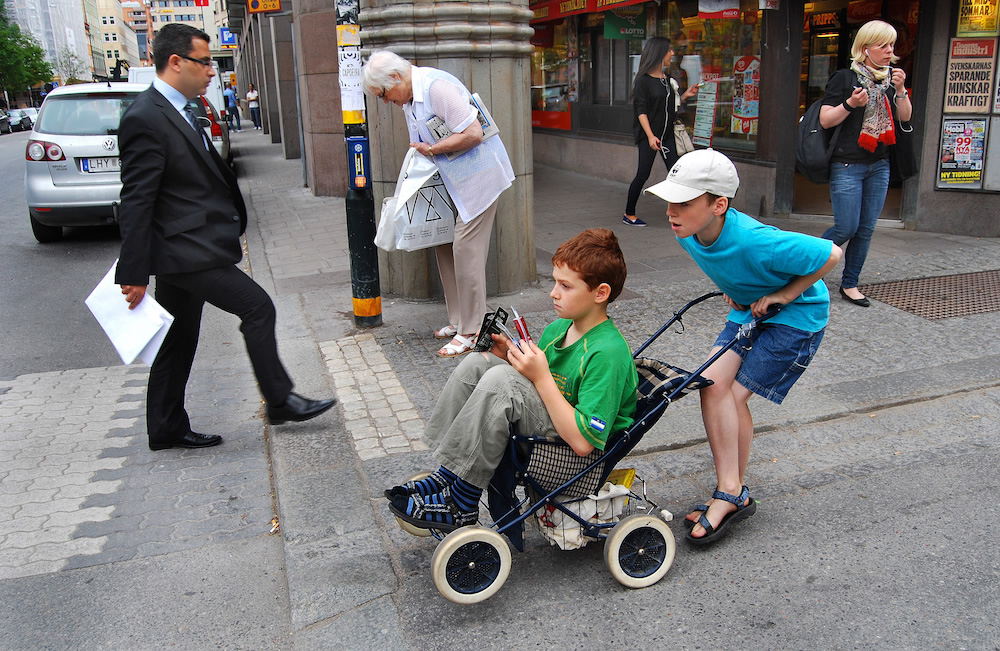 Stockholm, Sweden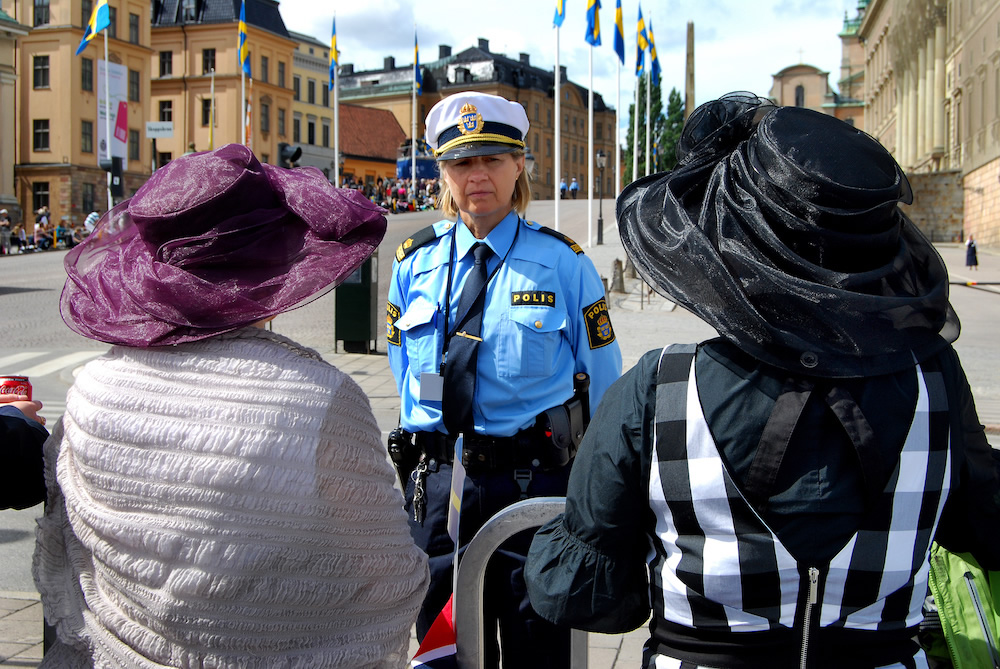 Stockholm, Sweden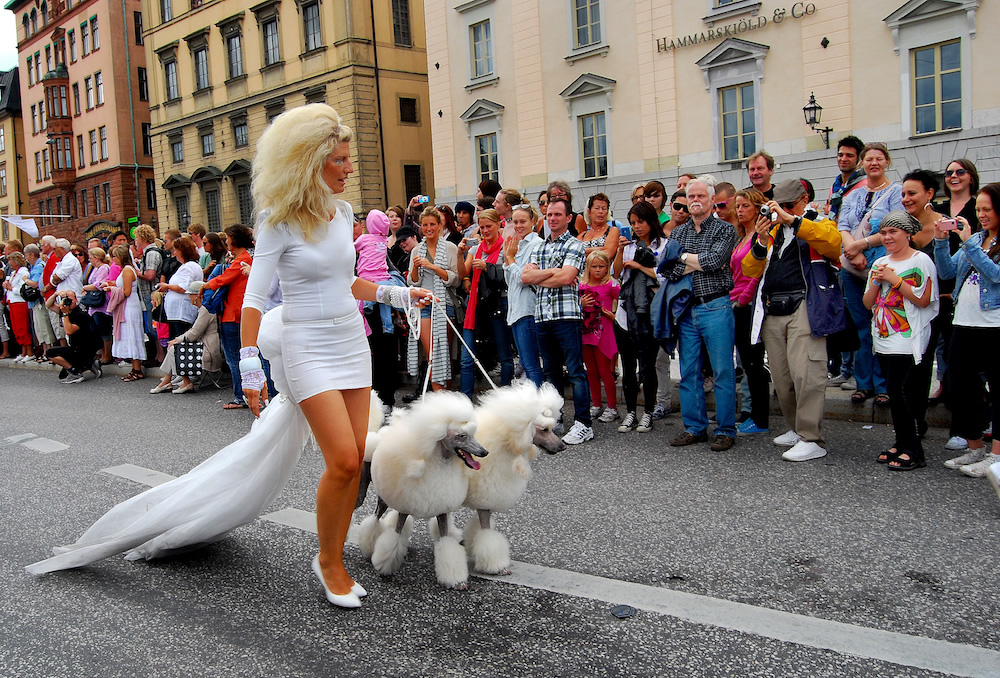 Stockholm, Sweden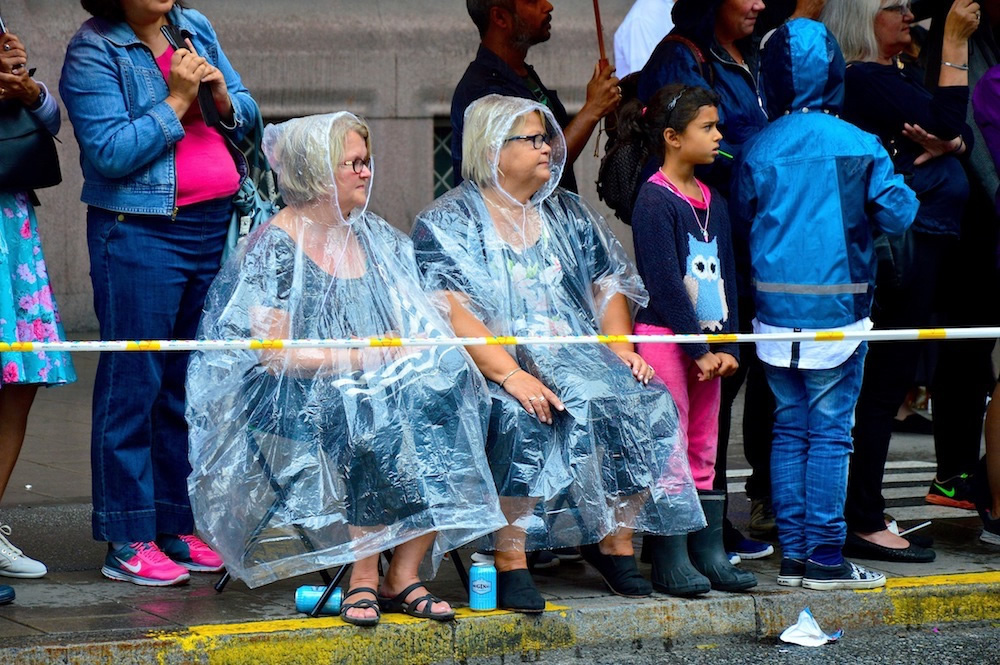 Stockholm, Sweden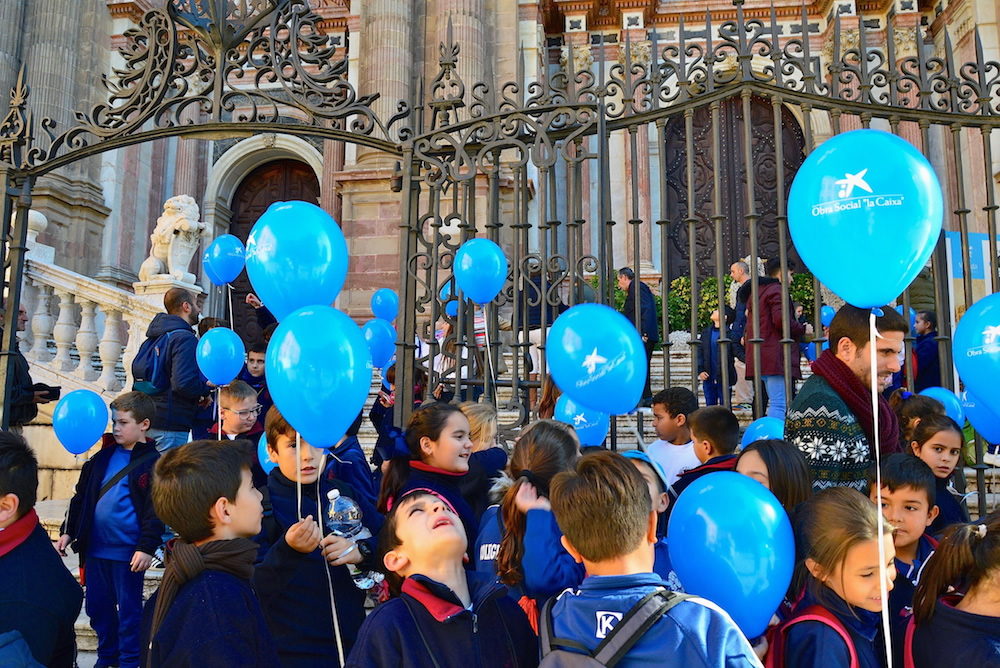 Malaga, Spain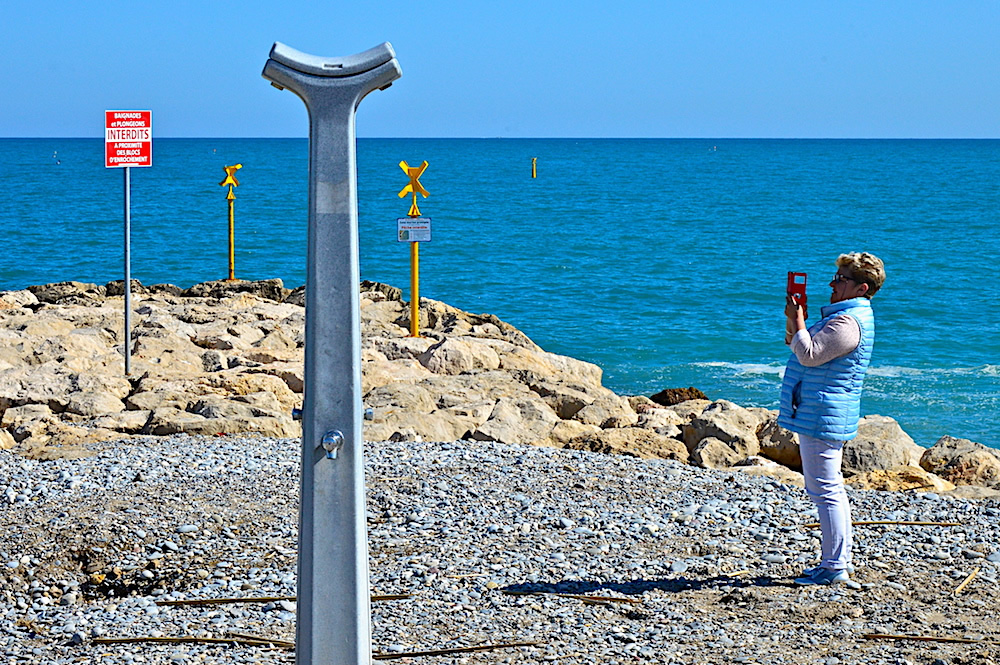 Cagnes sur Mer, France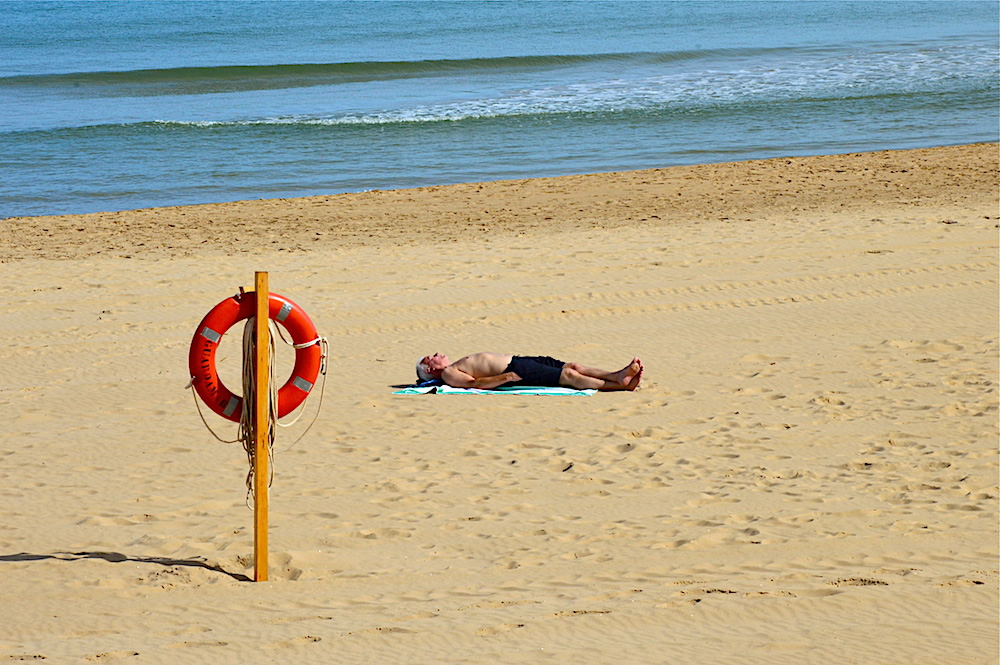 Guardamar, spain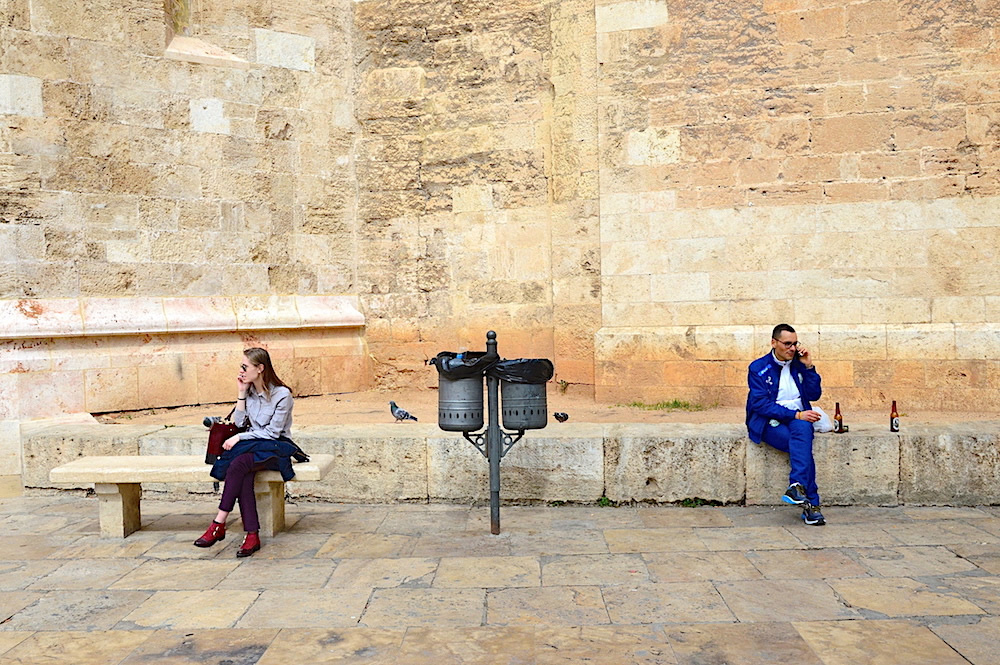 Valencia, Spain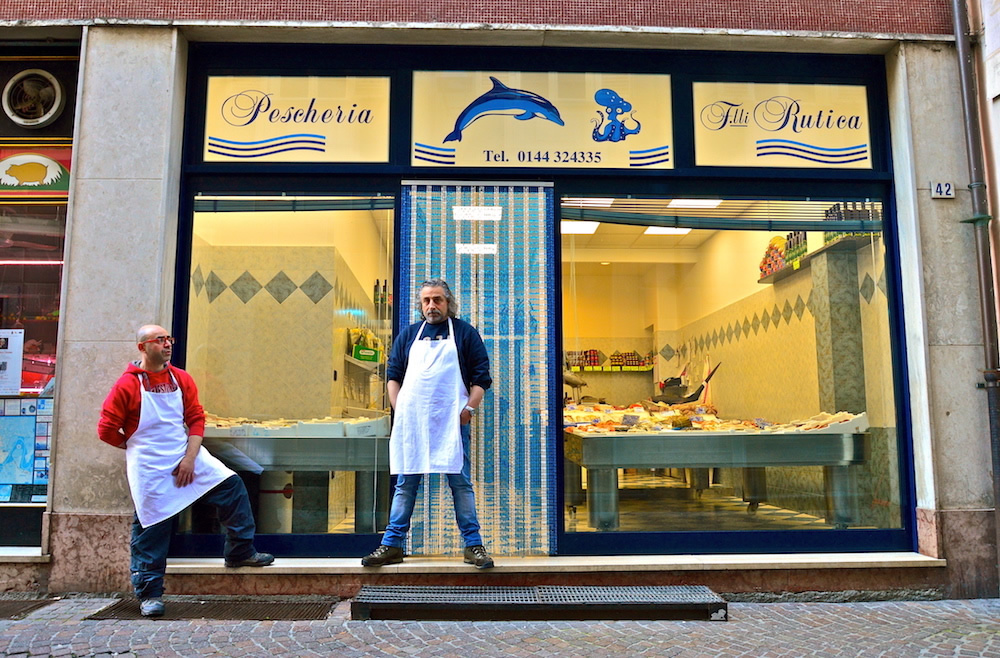 Acqui Terme, IItaly (Kopia)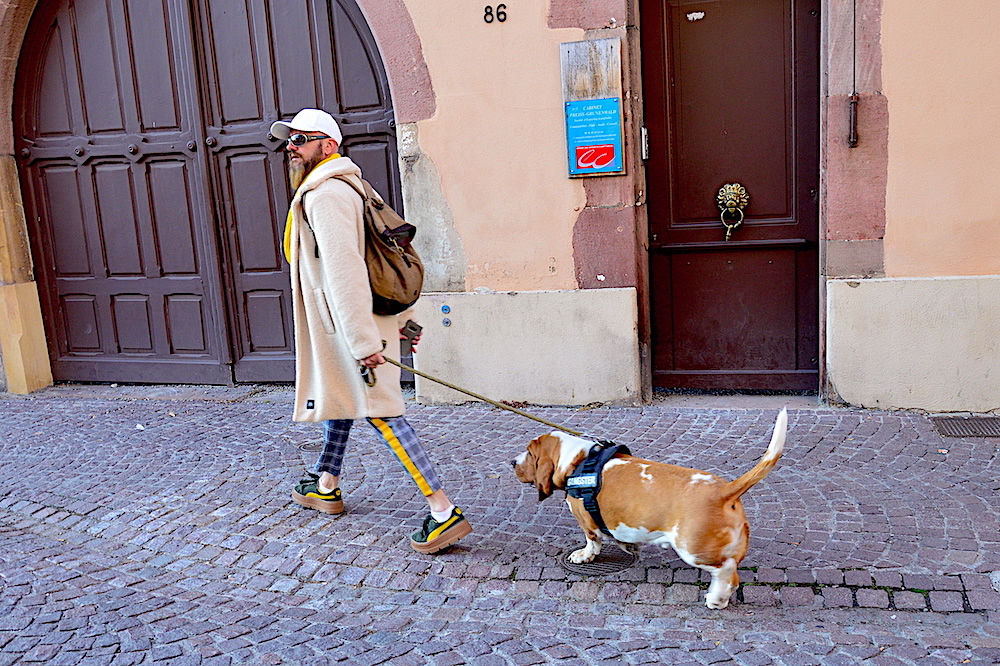 Colmar, France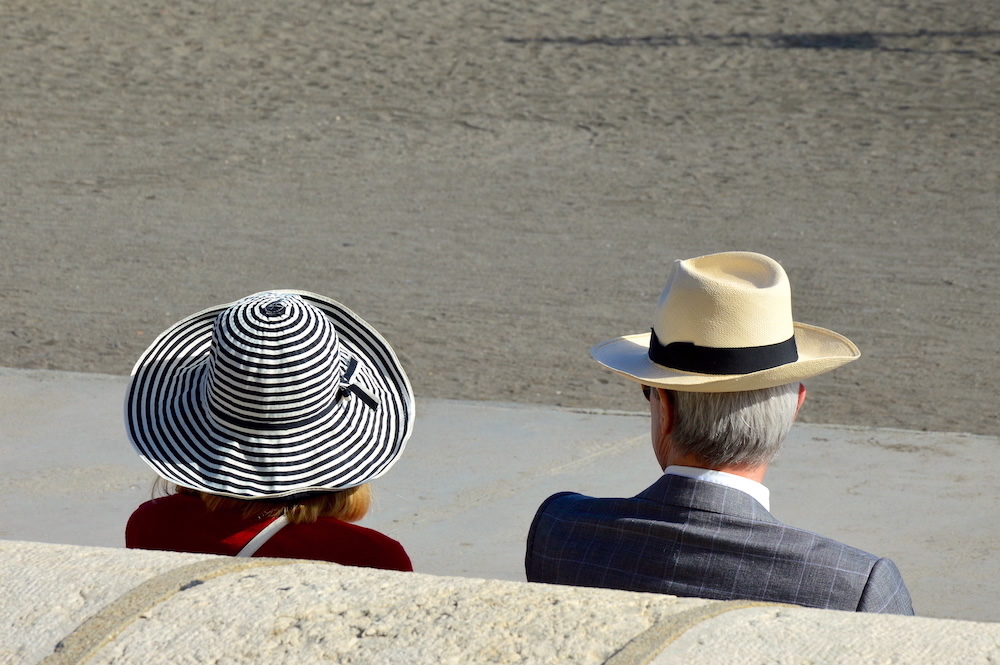 Malaga, Spain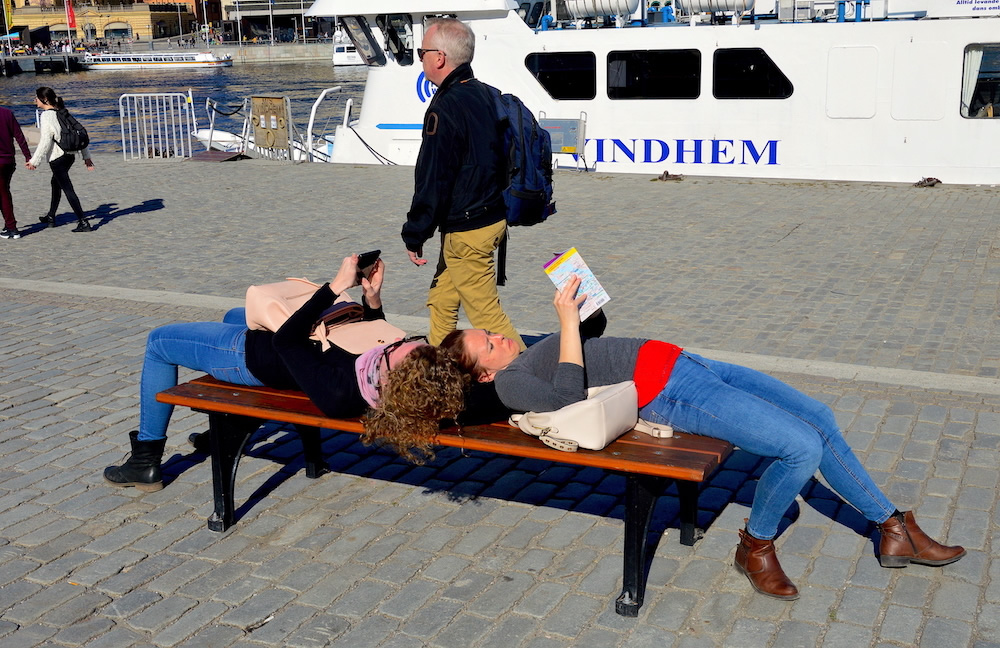 Stockholm, Sweden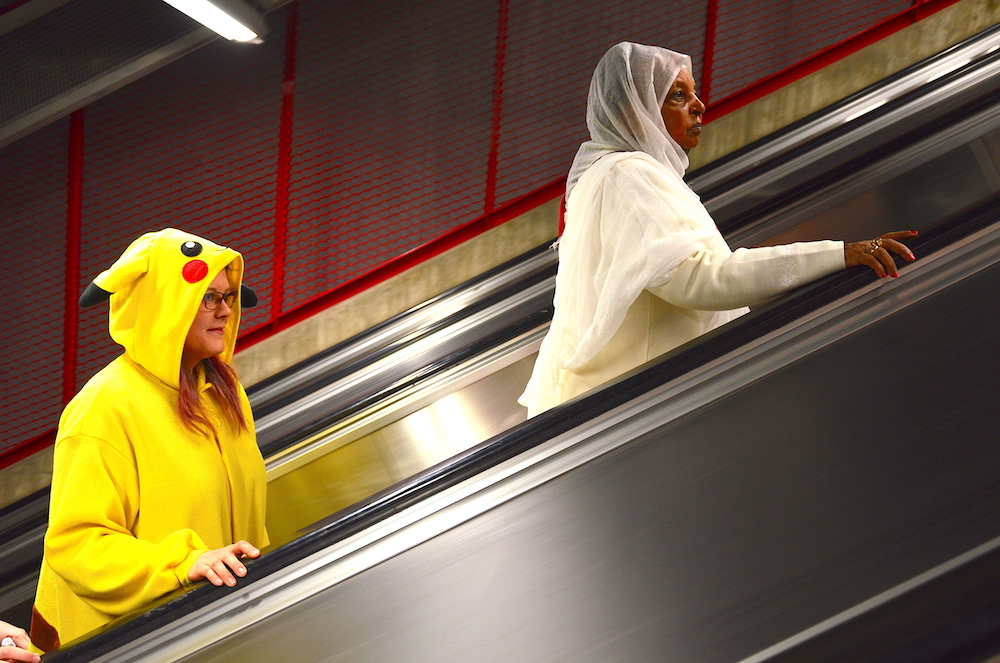 Stockholm, Sweden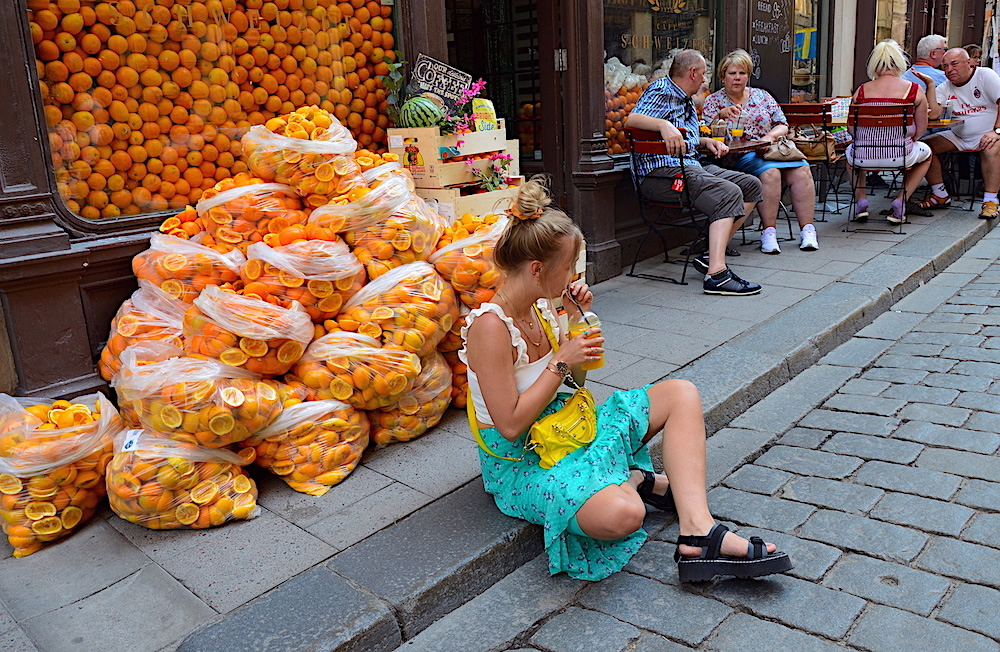 Stockholm, Sweden
You can find Lasse Persson on the Web:
Copyrights:
All the pictures in this post are copyrighted Lasse Persson. Their reproduction, even in part, is forbidden without the explicit approval of the rightful owners.