This time in our showcase section we have an unique talent from Montreal. Linda Raymond shoots most of the time with her 50mm lens and more often indoors. Her Pictures shows the wide range of still life objects one could visualize inside a closed space be it the living room or garden with some fantastic lighting and wonderful processing skills.
Her Pet cat and the objects around her seem to interact extremely well within her dreamy frames. For every photographer with a 50mm lens these pictures are real treat for you to grab your camera and move around yeah inside your home start searching for that incredible picture which may be just around the corner.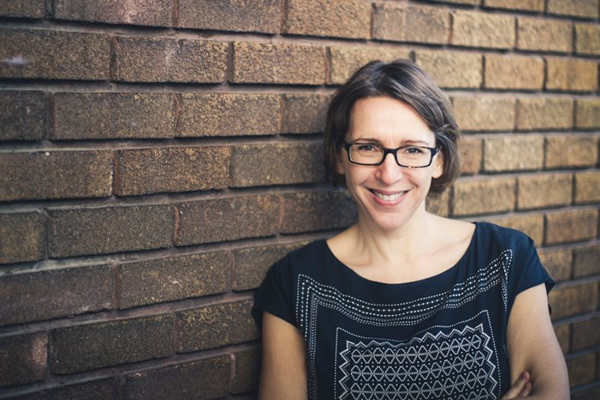 Biography
My name is Linda, I am a french canadian from Montreal. Photography for me is a passion, a way of life, a daily practice. Every day I try to take a little time and look around me in search of beautiful light, simple things, details, moments to capture. I also love all the creative possibilities of photo processing. Most of the time i shoot with a 50mm f1.4 lens in naturel light and I edit my photo in lightroom and photoshop.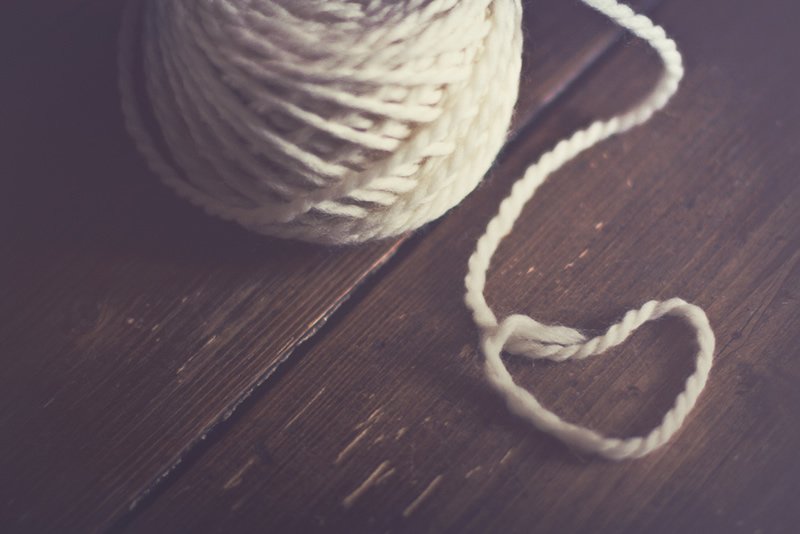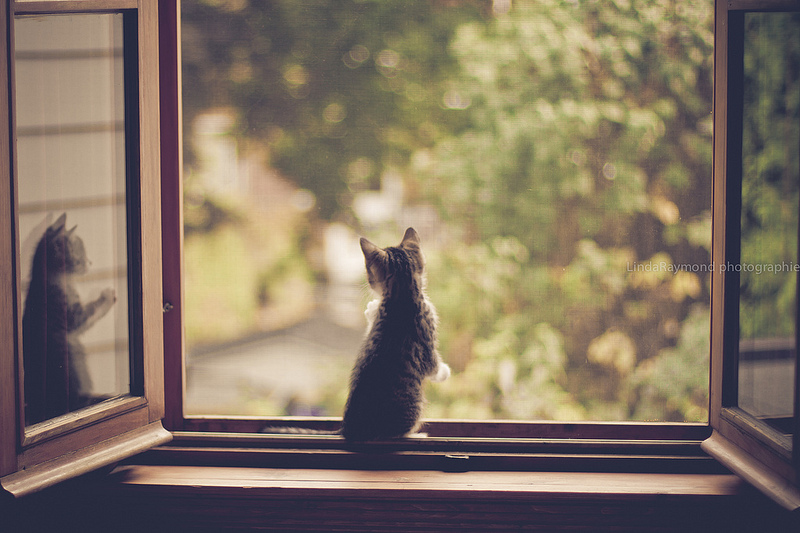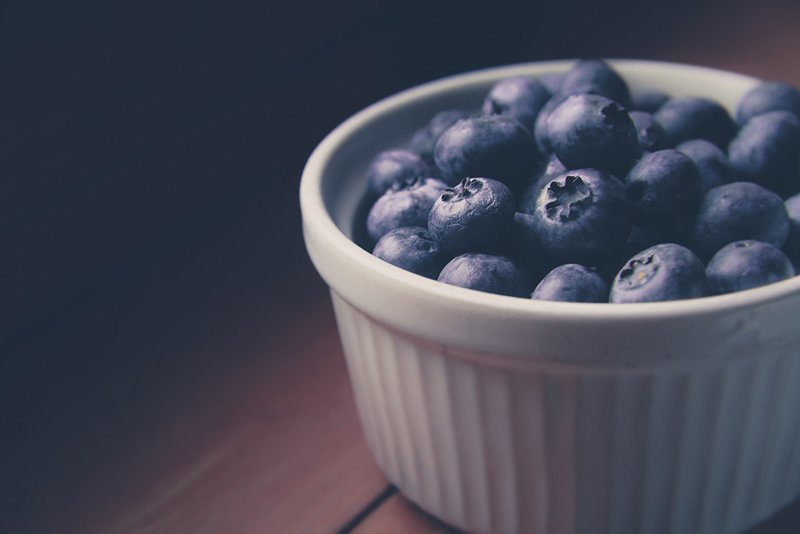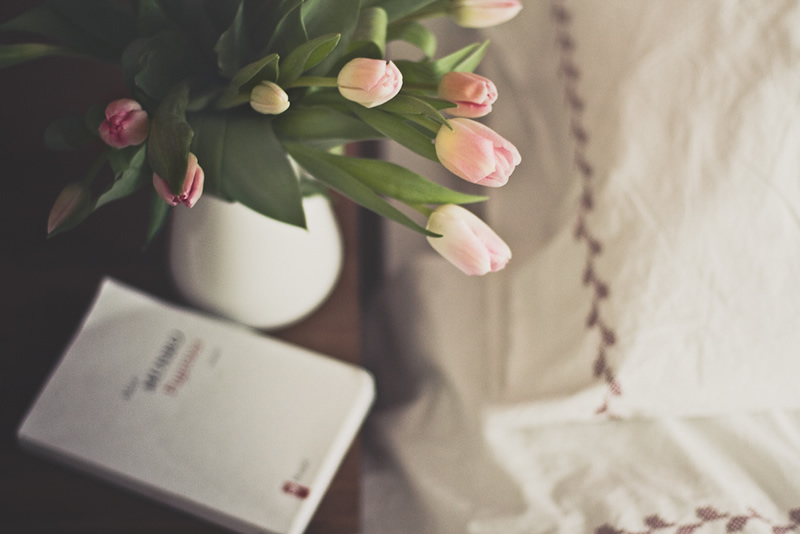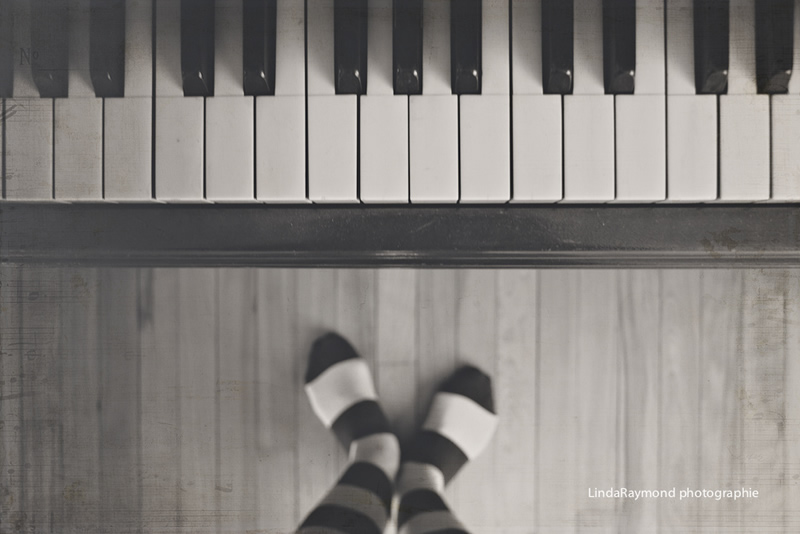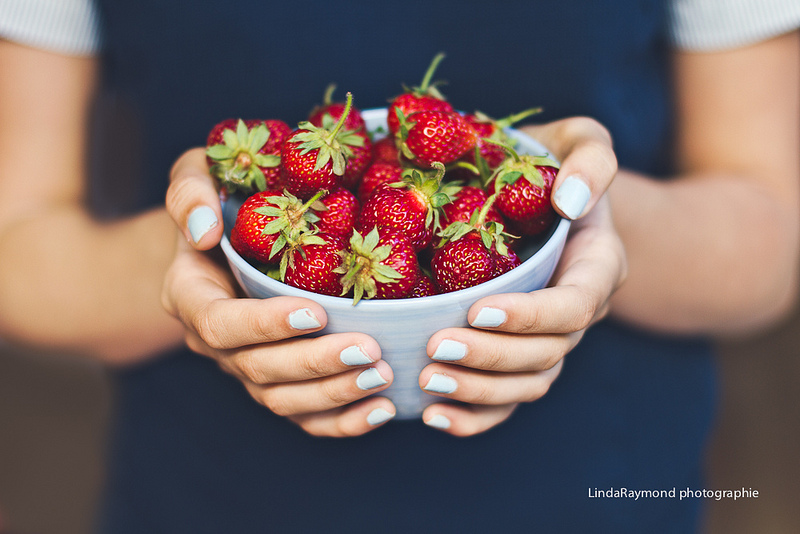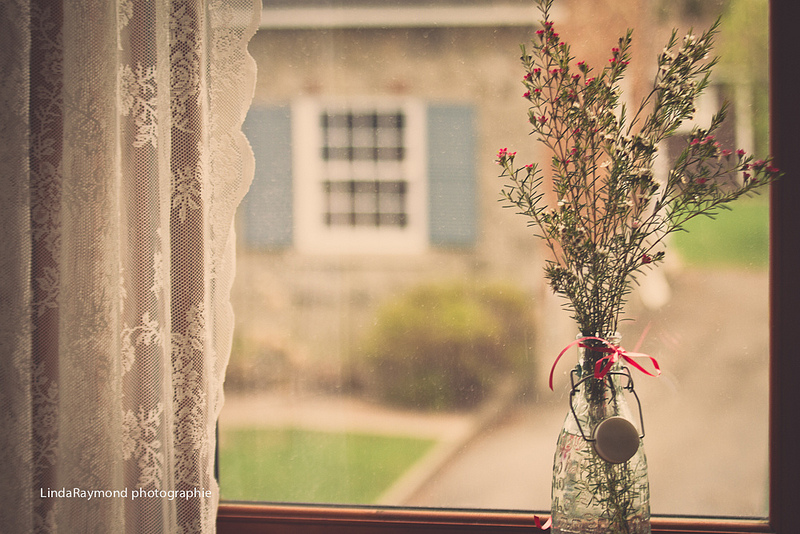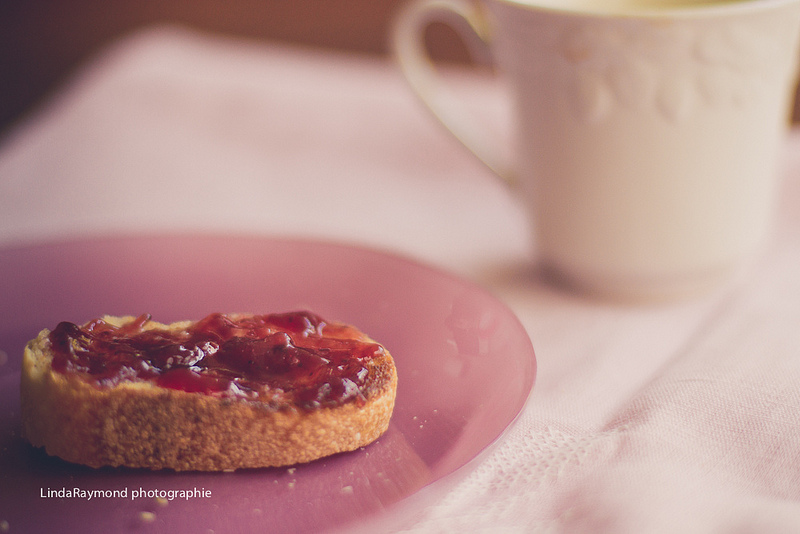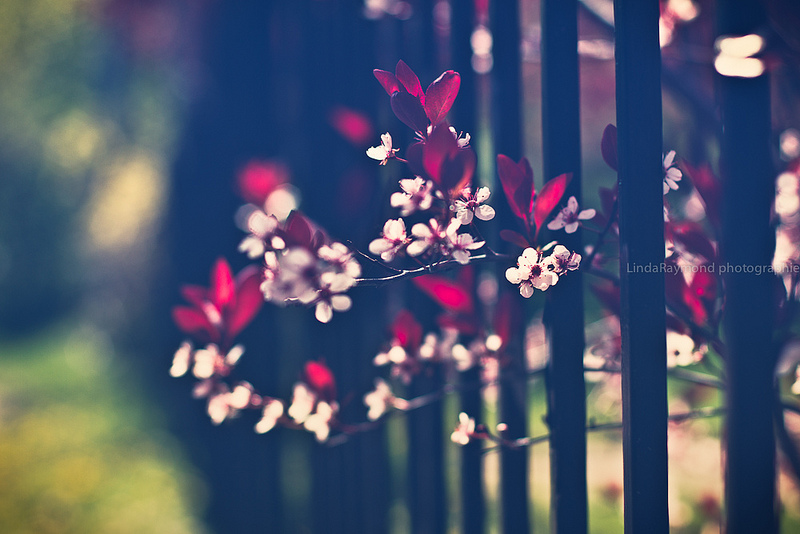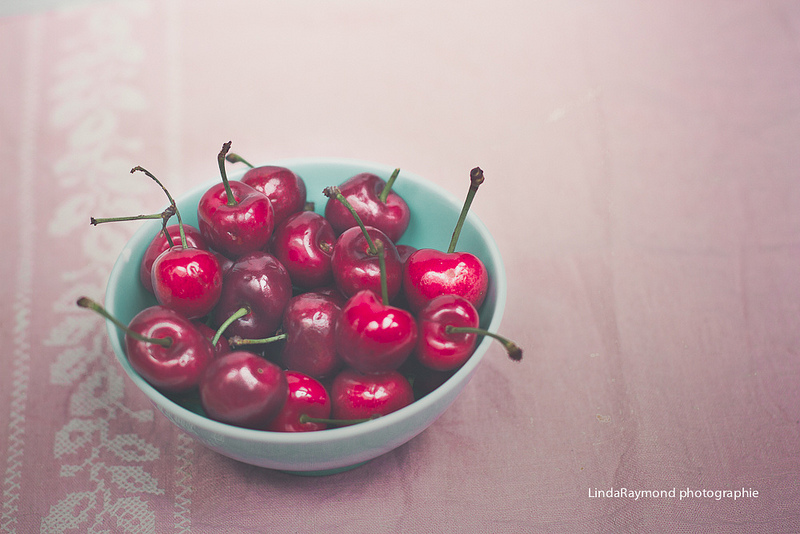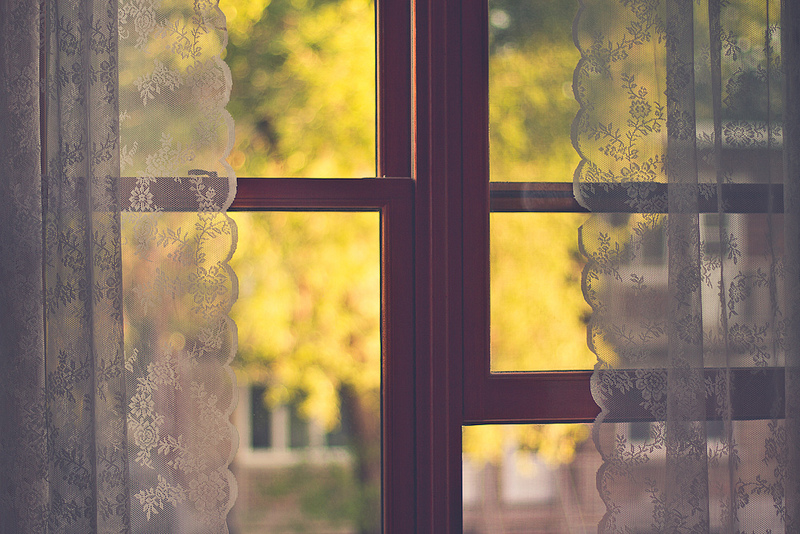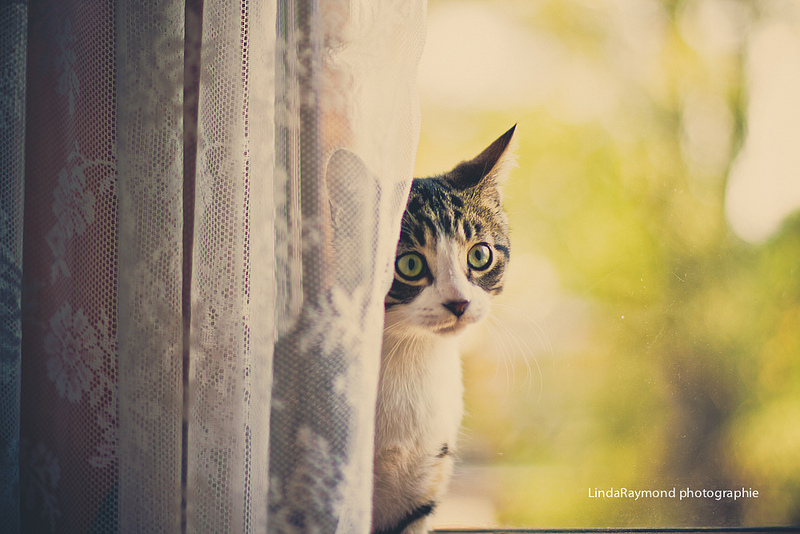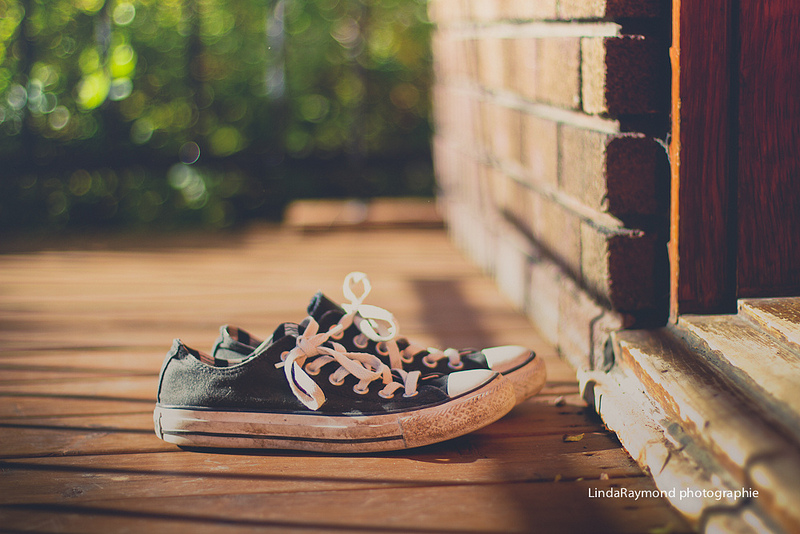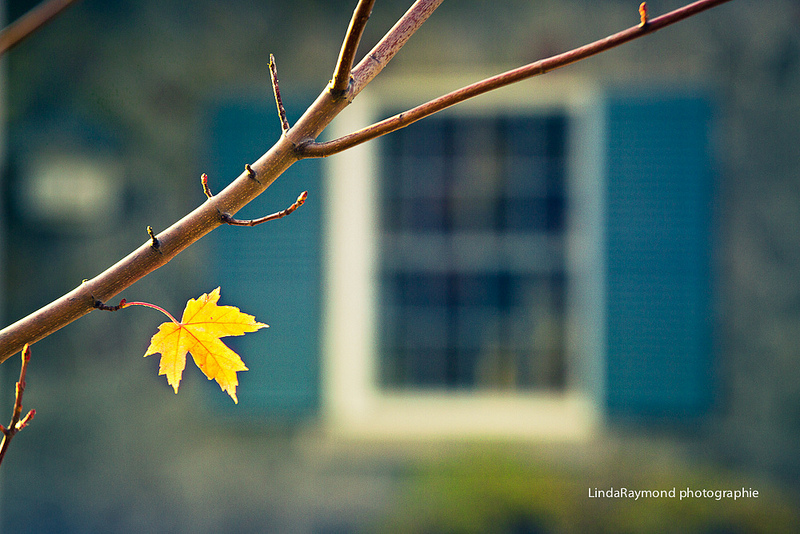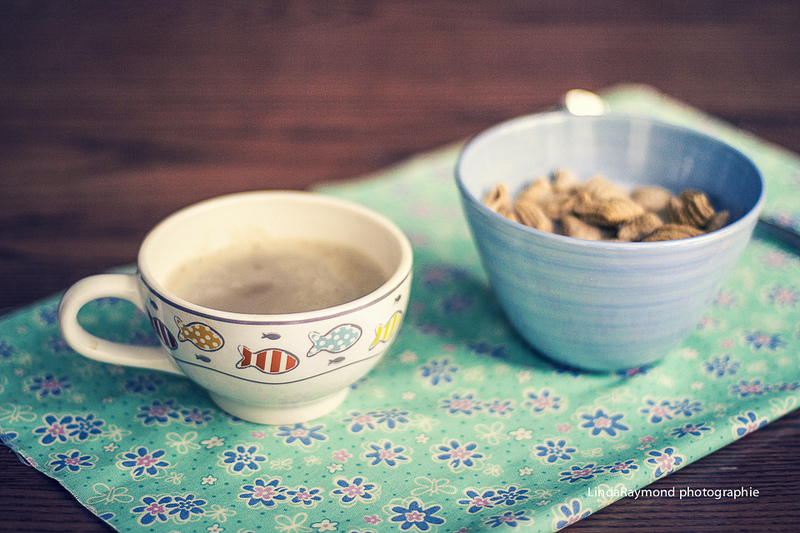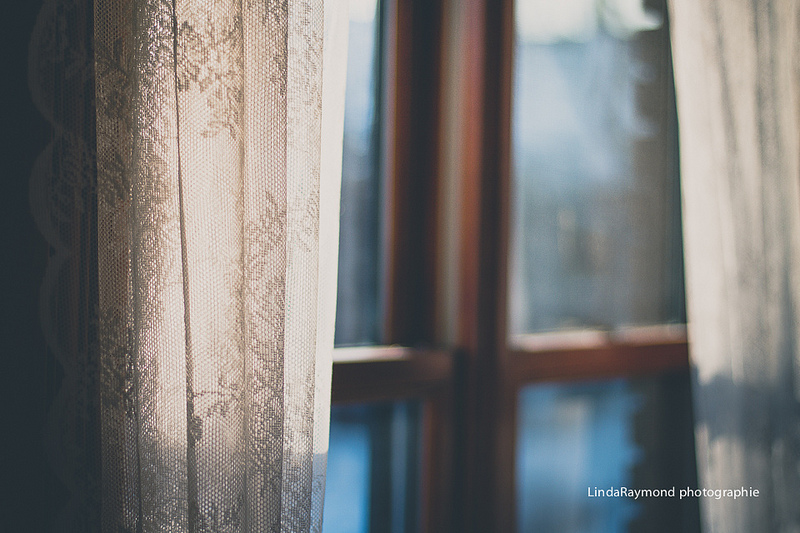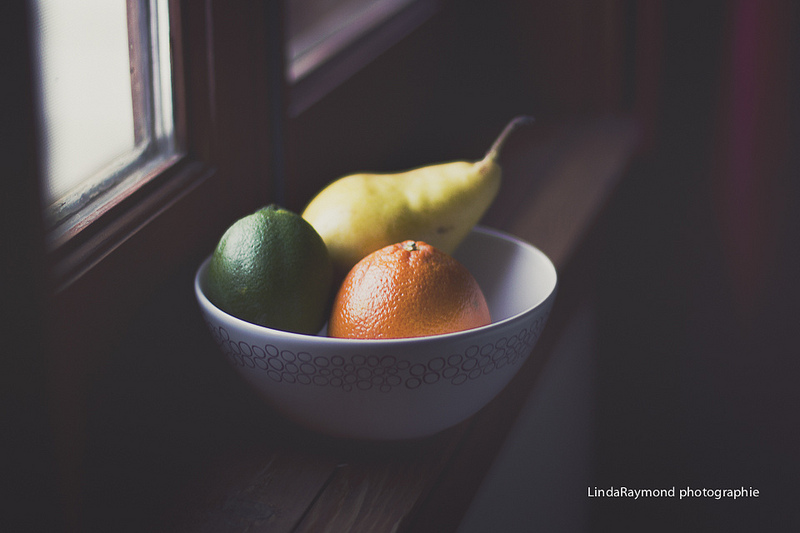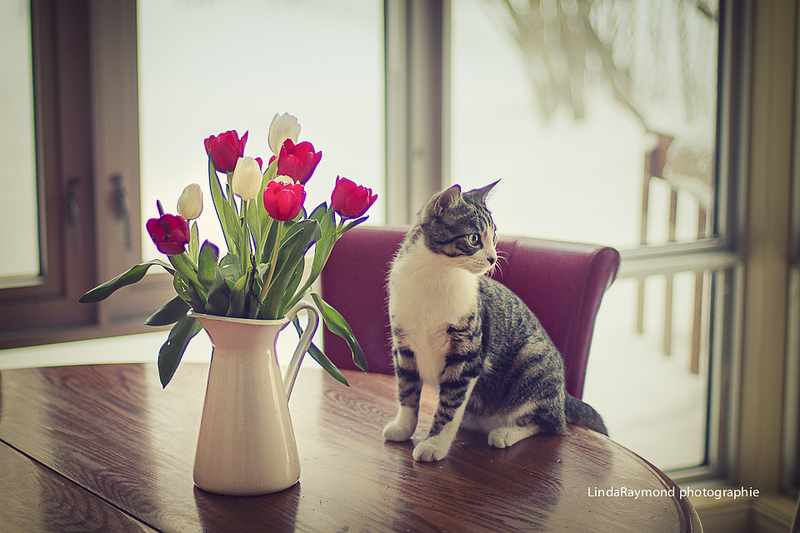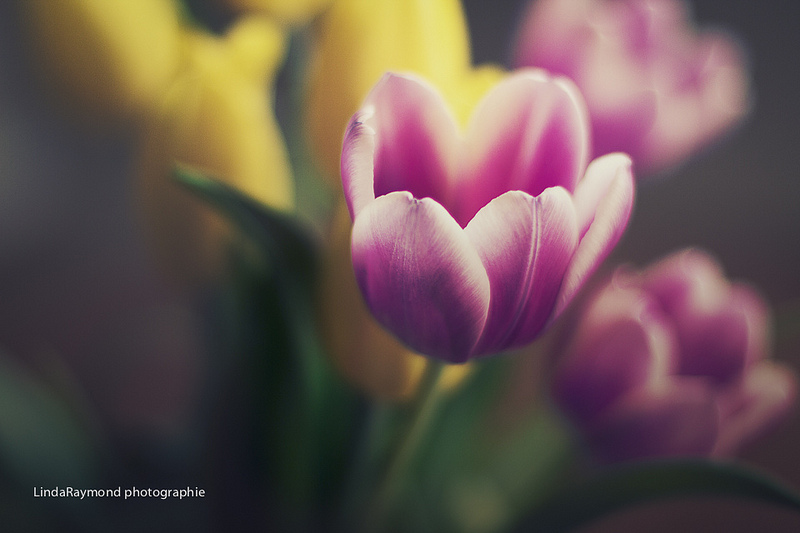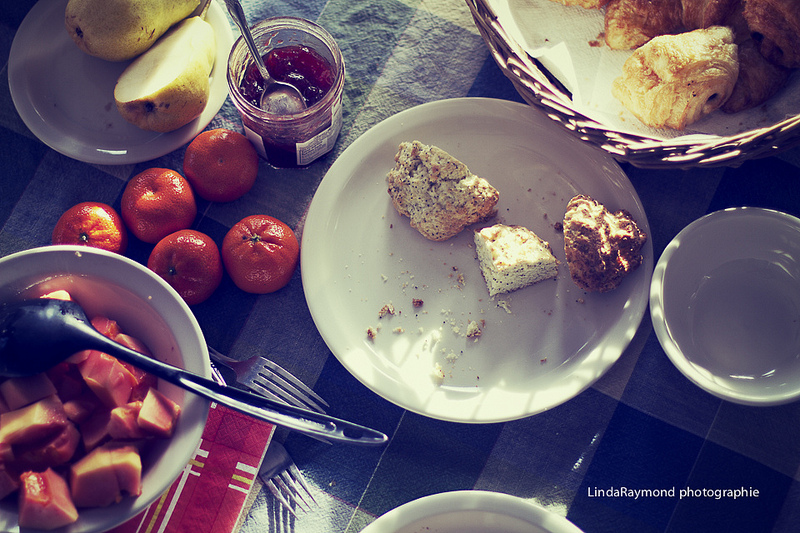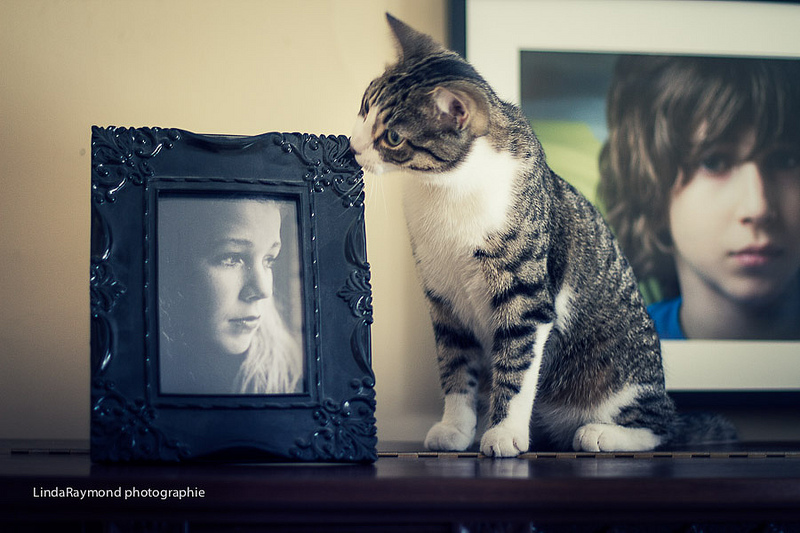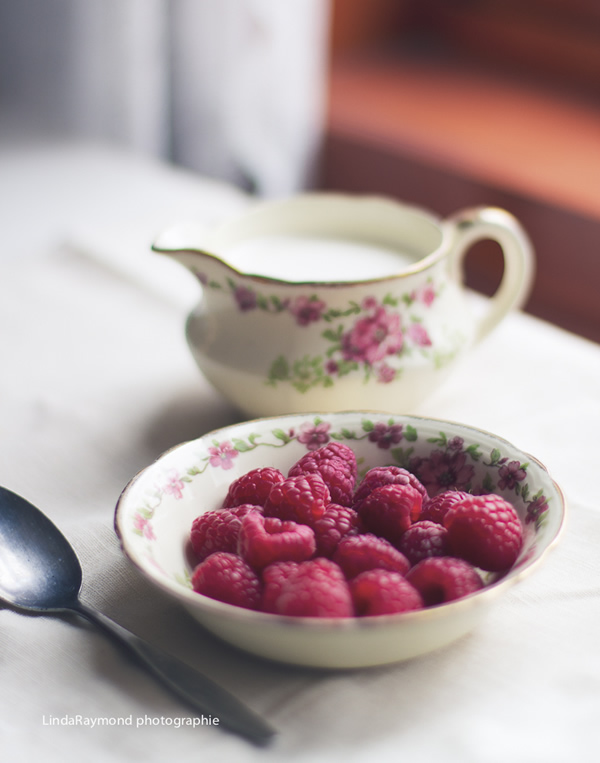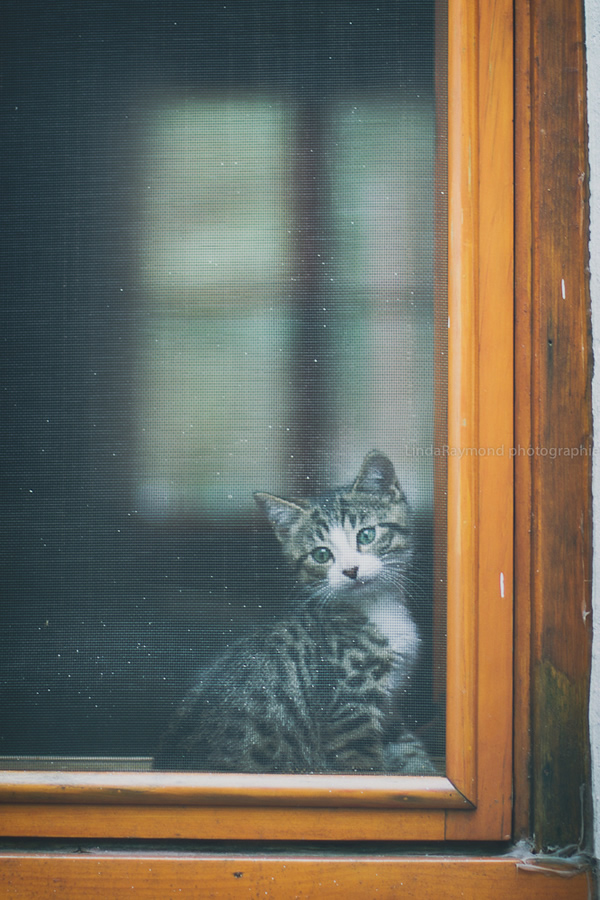 You can find Linda Raymond on the Web:
Copyrights:
All the pictures in this post are copyrighted to Linda Raymond. Their reproduction, even in part, is forbidden without the explicit approval of the rightful owners.