French doctor, I am still currently practicing as a general practitioner in Rennes. I was born and raised in Roscoff, a port in northern Brittany across from Batz Island. Every day the ferry leaves for England or Ireland. It might have been what gave me a taste for travel, a sense of curiosity for unknown destinations.
When I was very young I was drawn to everything related to art: classical dance, guitar, and drawing. I also watched my mother develop her black and white film photos in the cellar of our house. Scientific baccalaureate in my pocket, I studied medicine. I love my job and especially pediatrics. After twenty years, I returned to my passion for art and for seven years I practiced mosaic, juxtaposing colors and materials to create something new. To some extent, art helps us to endure and overcome the hardships of life.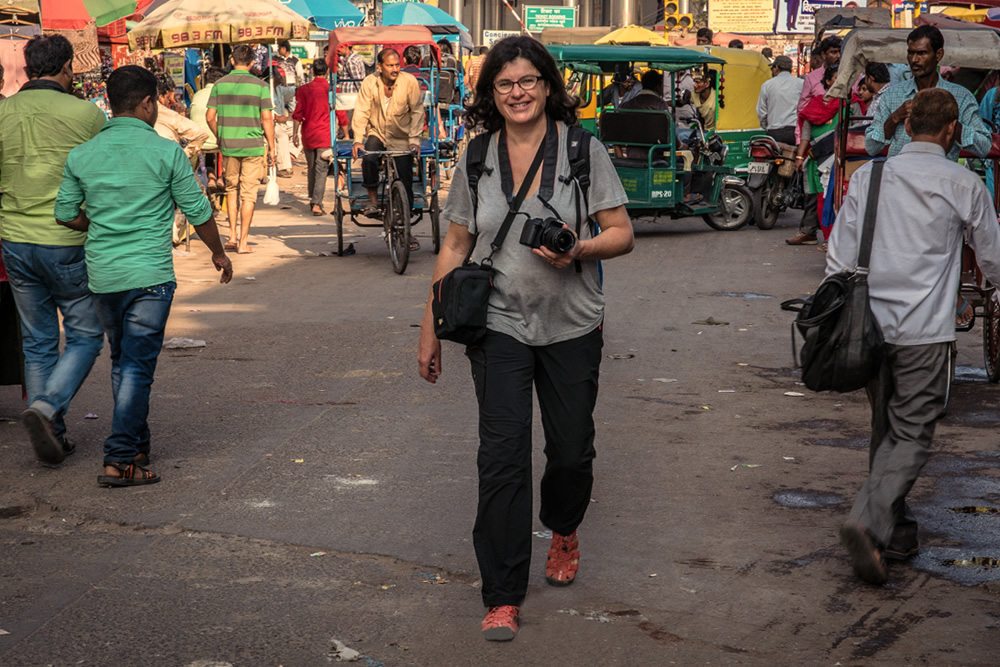 In 2011, I left for the first time in India, working as a volunteer doctor in a dispensary, treating the Untouchables on the ghats of Varanasi. I met a freelance photographer there: Claude Renault, who two years later would become my photography teacher, my mentor, and a true friend. My eye is drawn to color, light, composition, and geometry. I have been to India six times. I also like to photograph in the Arab countries where I am starting to learn the language and in all the countries where my four traveling children lived.
I kept my photos on hard disks for a long time. In 2017 I got the first prize in the Brittany region for color photography. Then I started doing group (« Image Publique 2019» curated by Photo à l'Ouest ) and solo exhibitions in Rennes. Some of my images have been exhibited in Paris (Fisheye Gallery), Brussels (« Woman Street Photographers » at Brussels Street Photography Festival 2019), NYC (« Women Street Photographers » 2019
at Barrio's Art Space, curated by Gulnara Samoilova), and published in French and international magazines (Réponses Photo, France Photographie, Guardian, Eyeshot magazine). Next collective exhibition will take place on 8th May 2020 at the gallery Joseph Turenne in Paris, for « Street sans Frontières 2020 », curated by Martin Vegas.
We don't have enough of a life. I want to continue learning, capturing and transmitting emotions. Photographers masters of composition, light, and color who inspire me are Harry Gruyaert, Nikos Economopoulos, Alex Webb, Claude Renault, Diana Maria, and Marji Lang. I want my images to celebrate daily life and human beings in the most poetic way. Because in my profession as a doctor or my passion for photography, it is the human that interests me.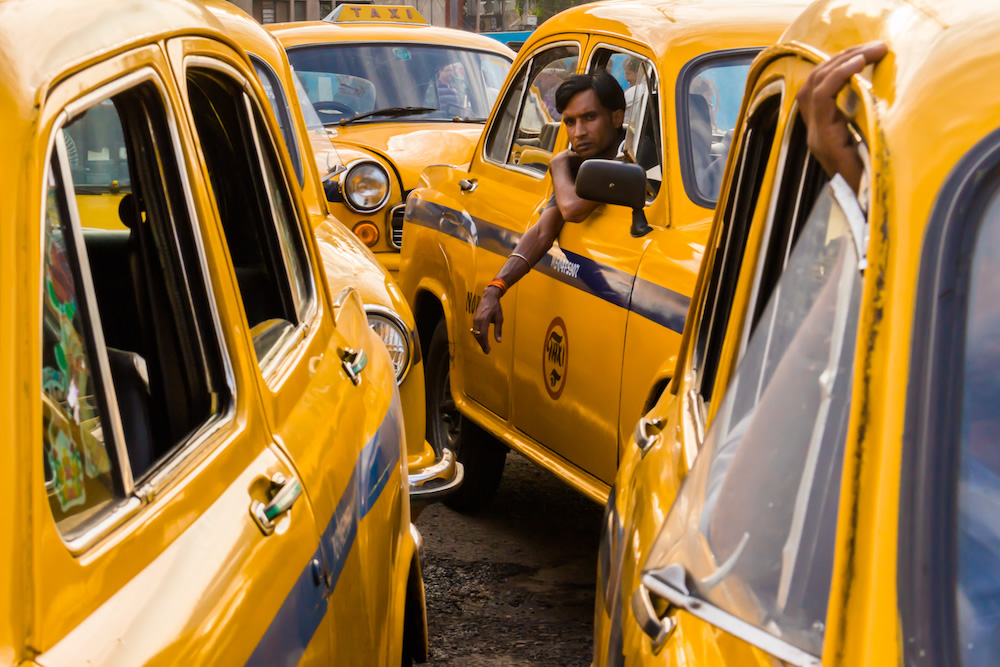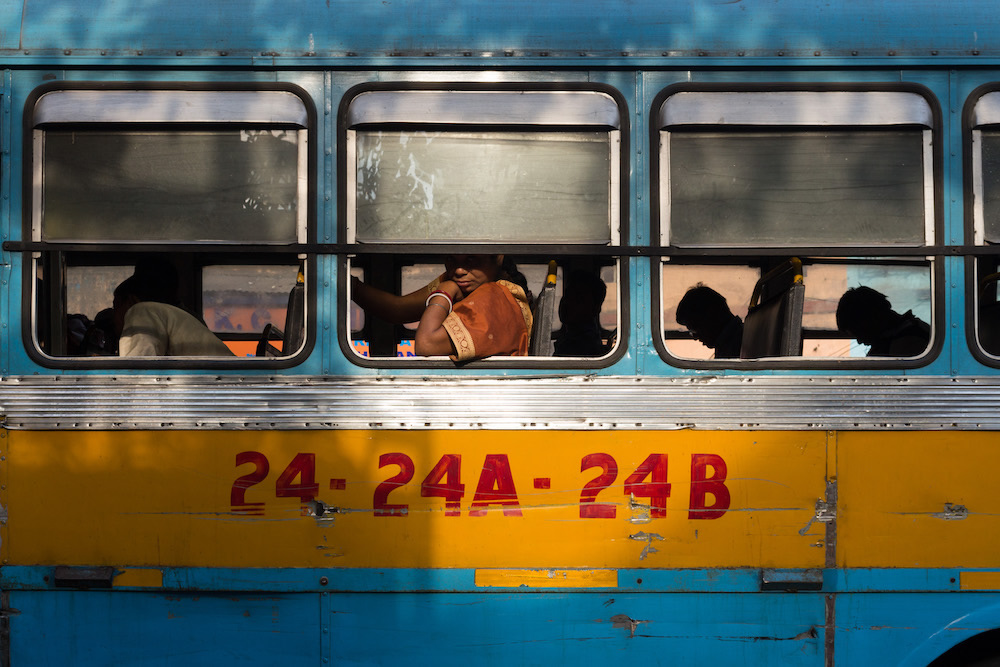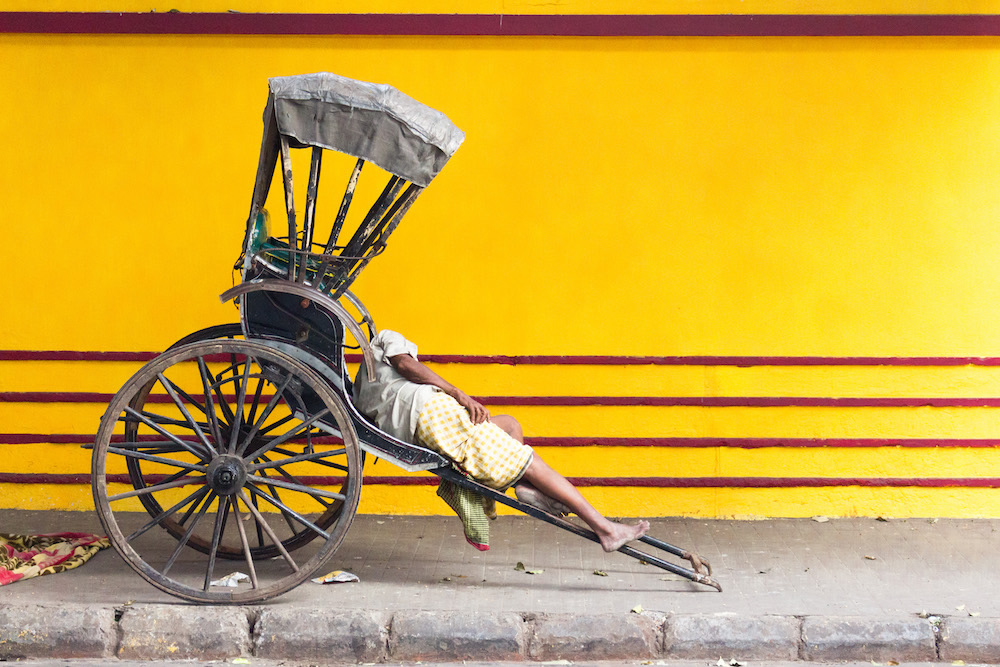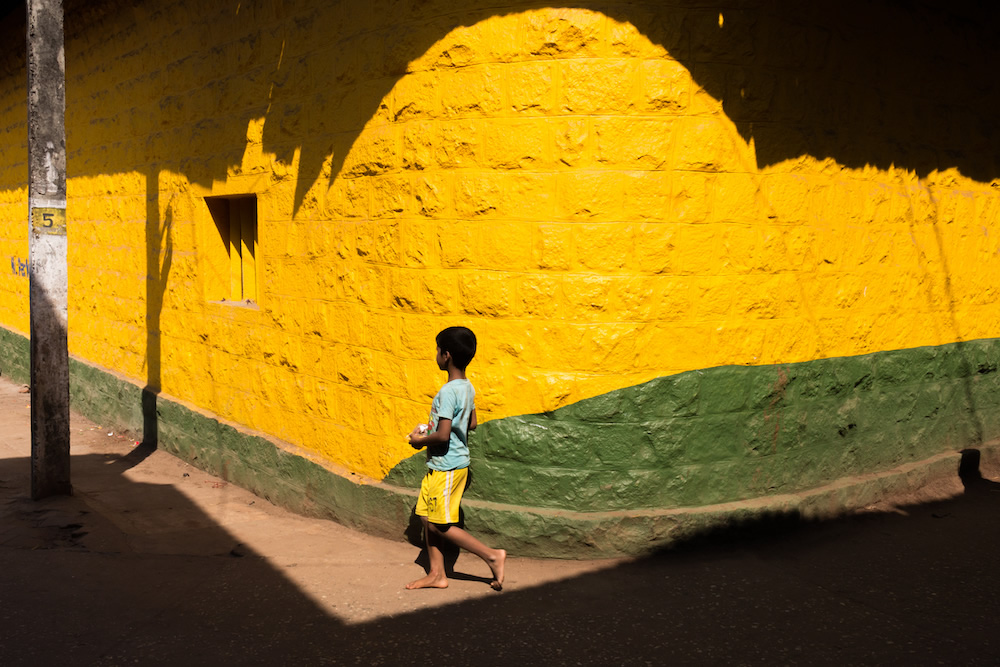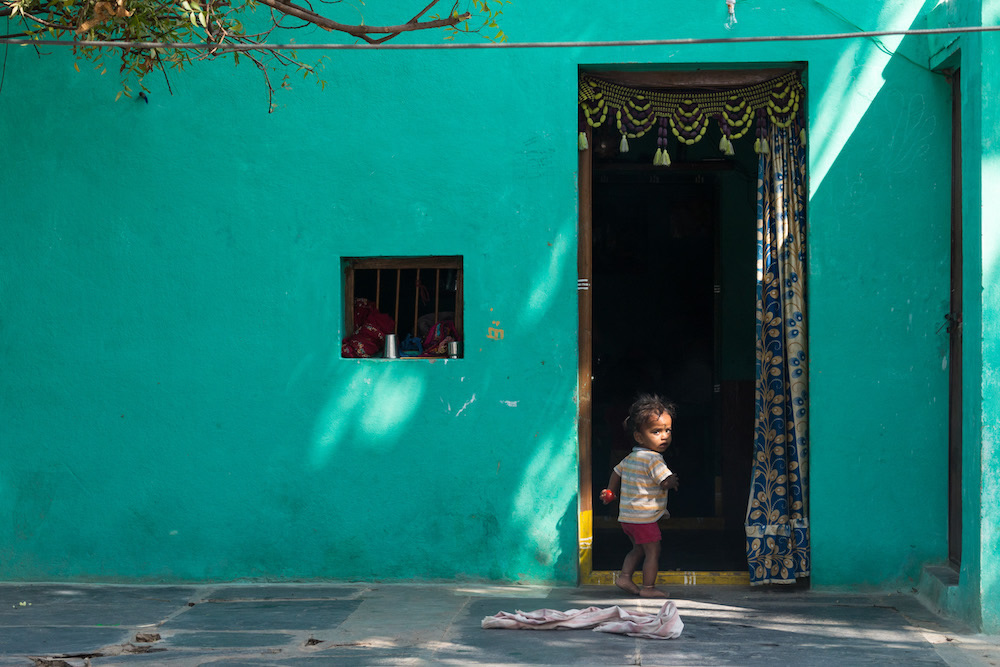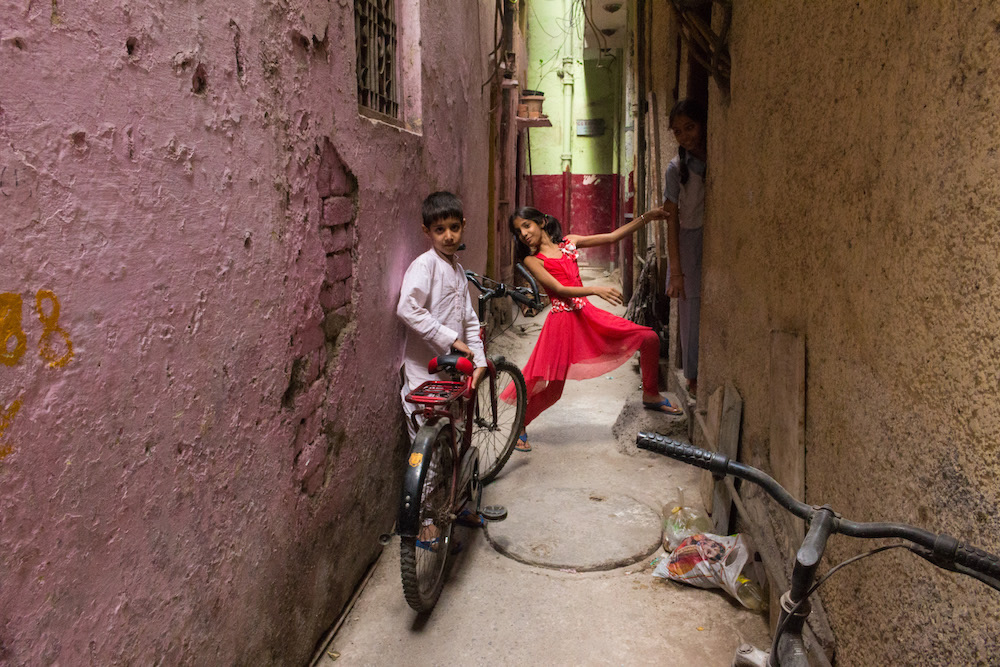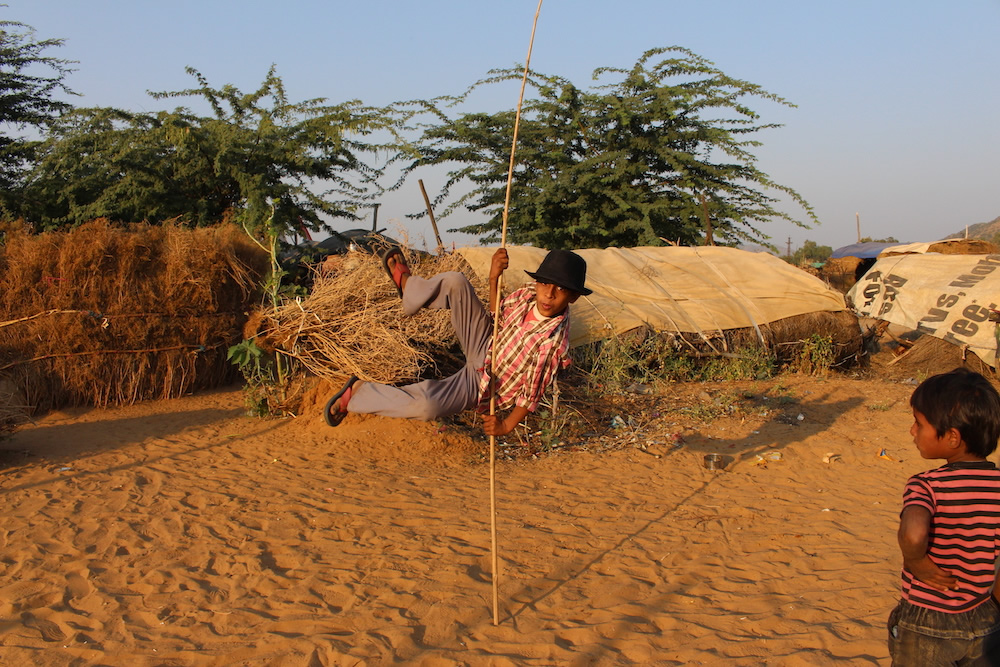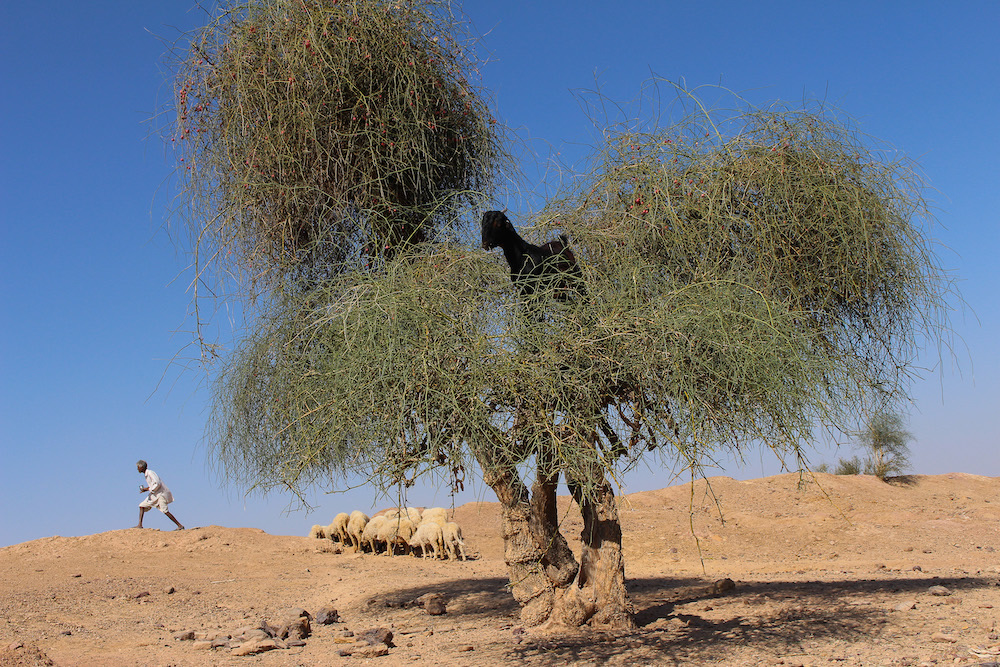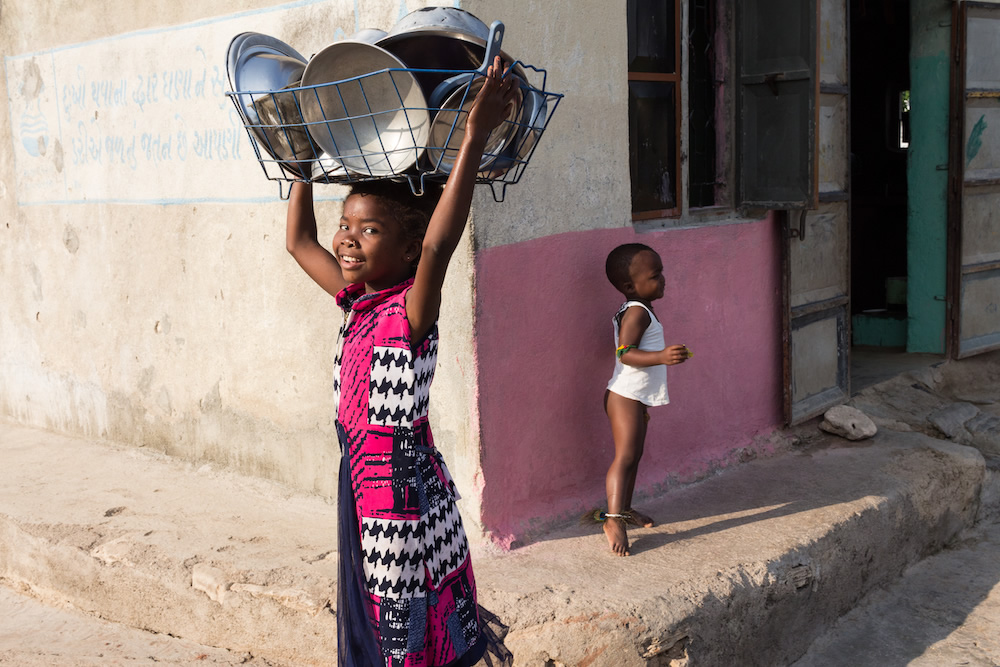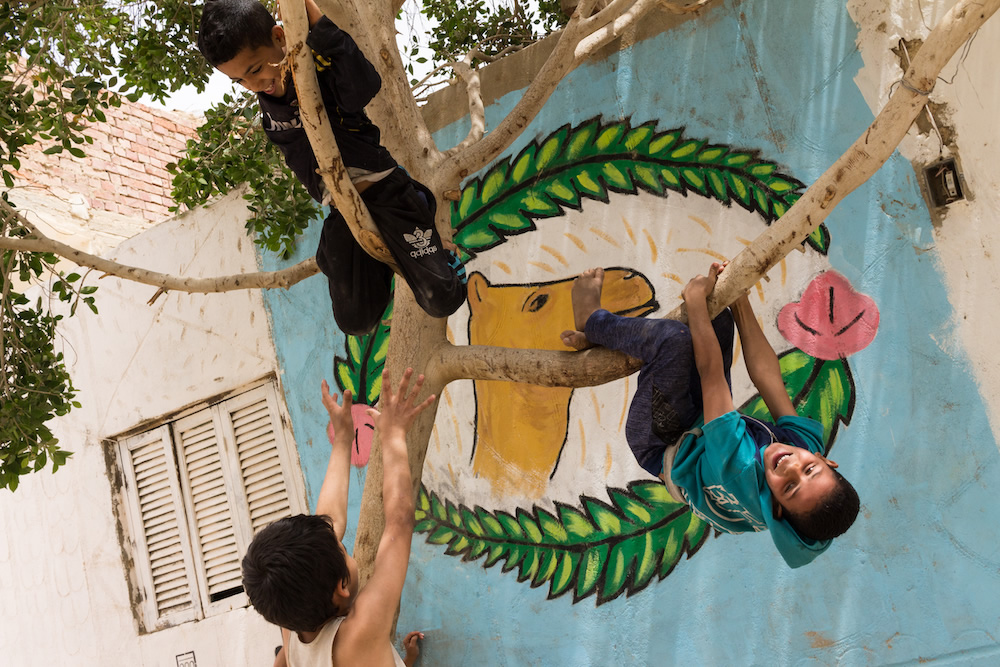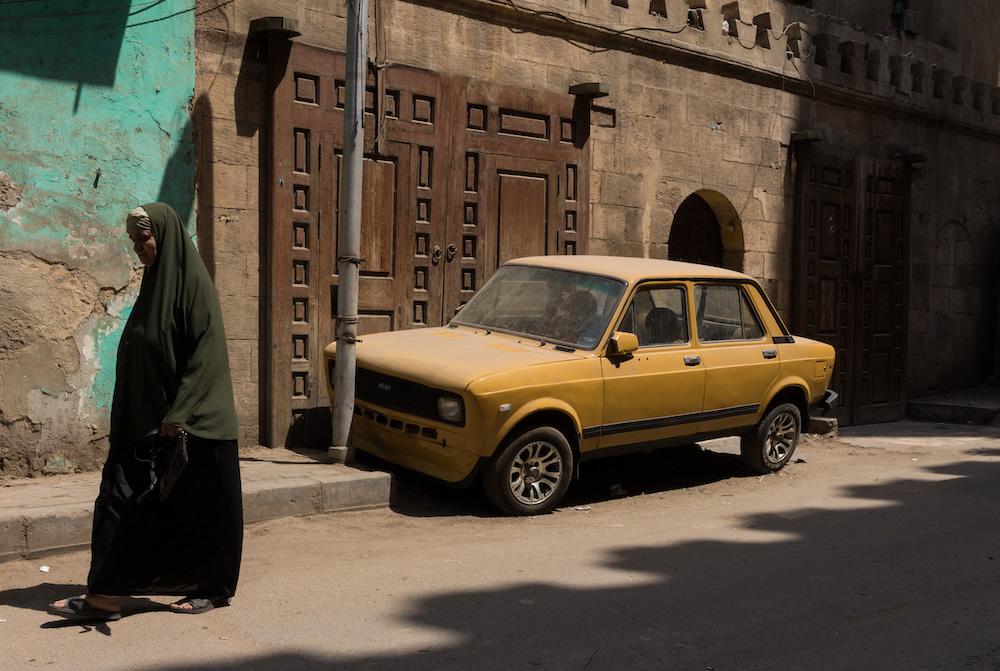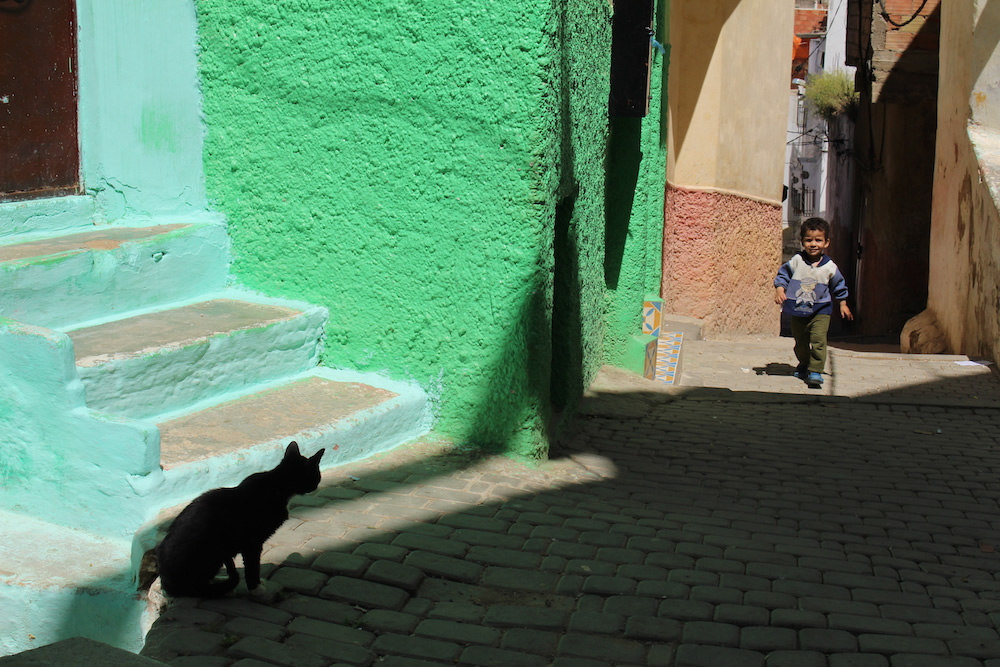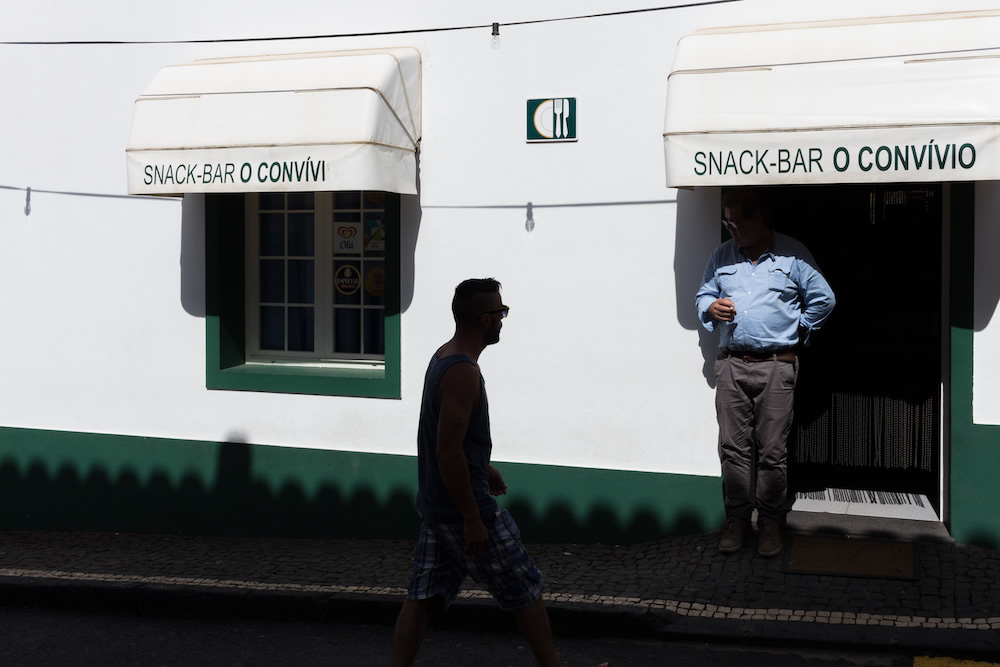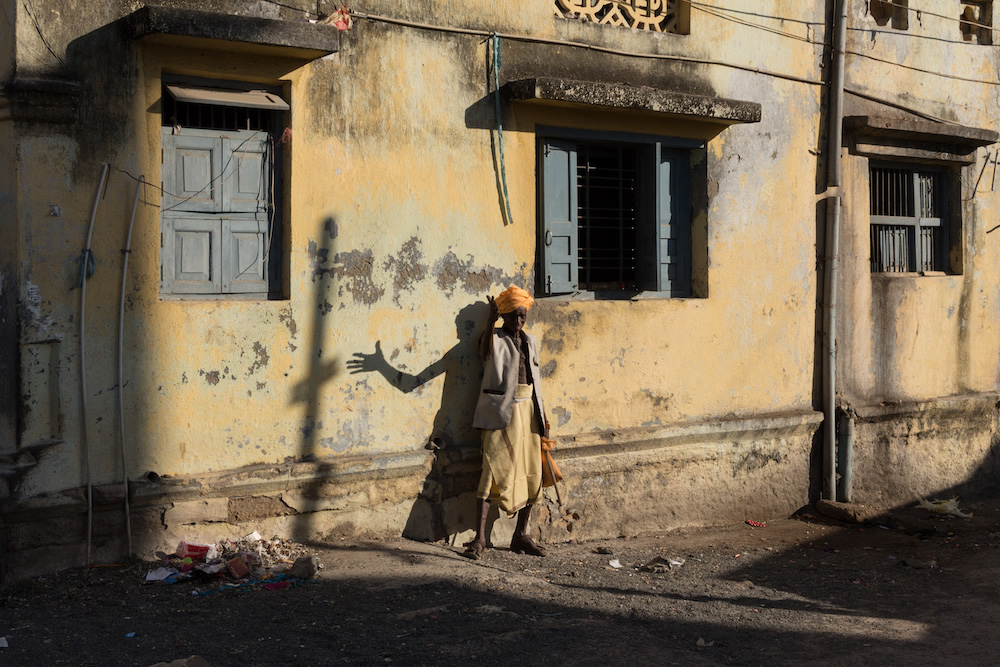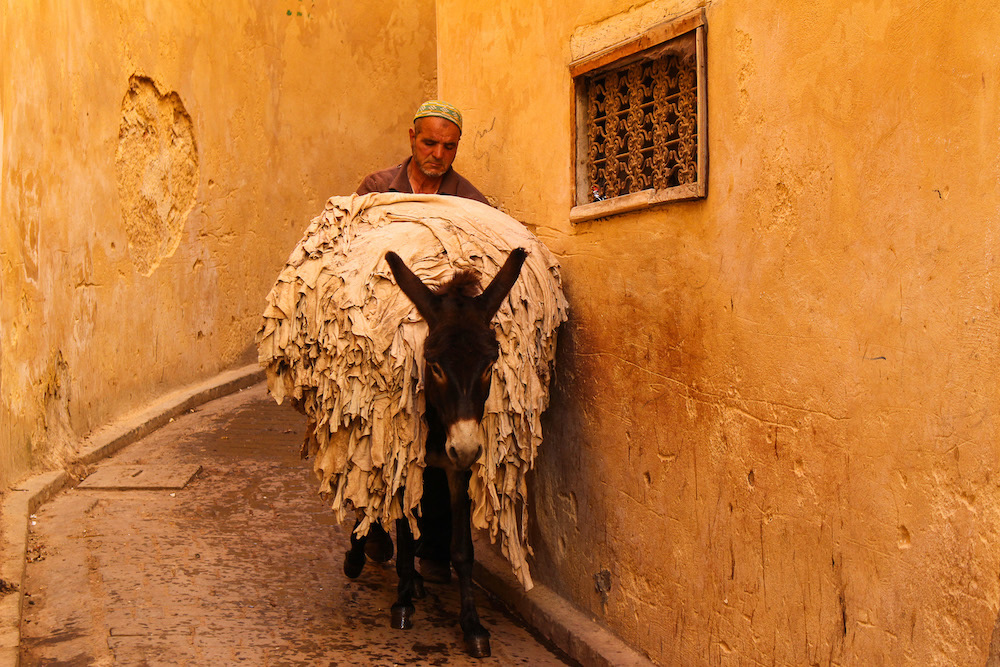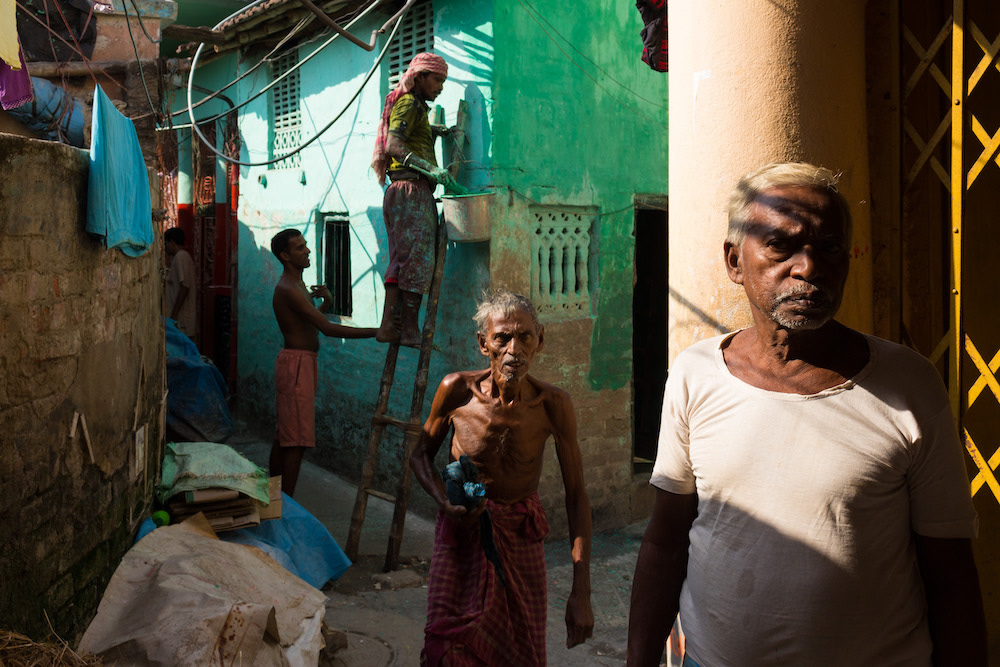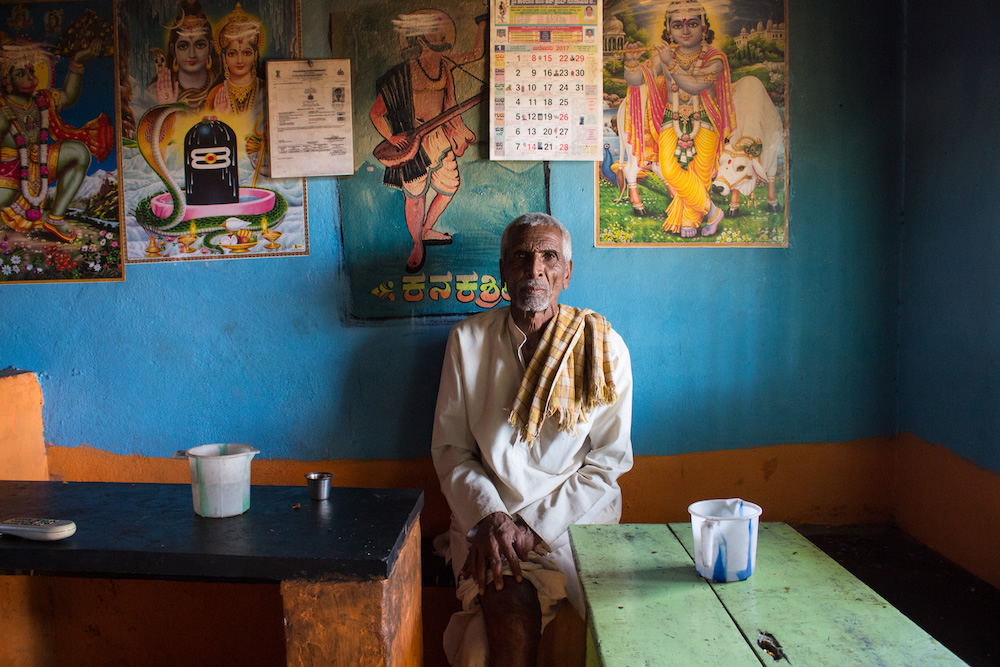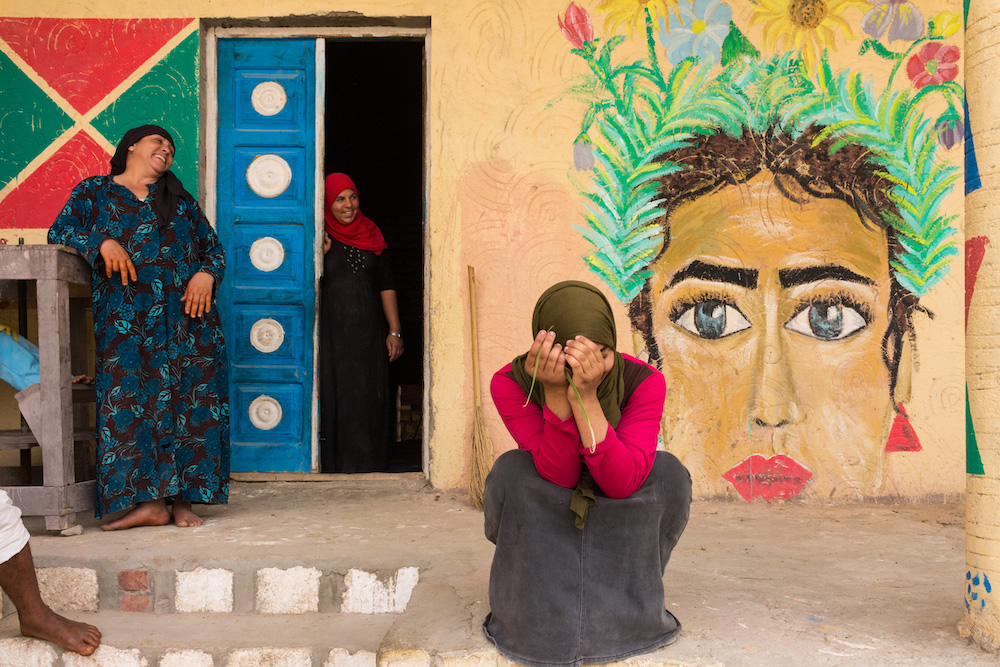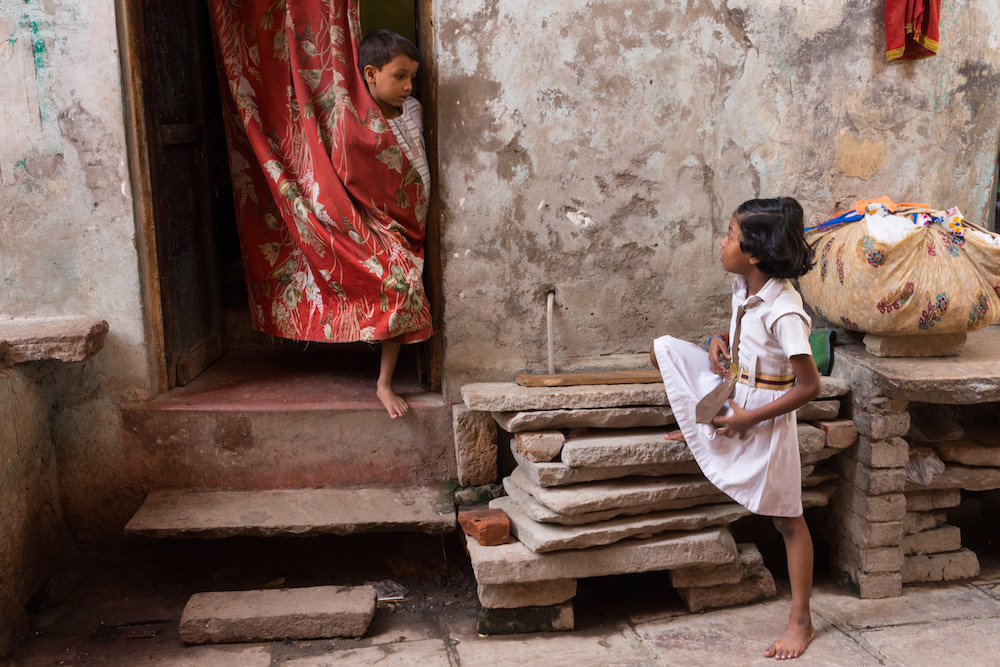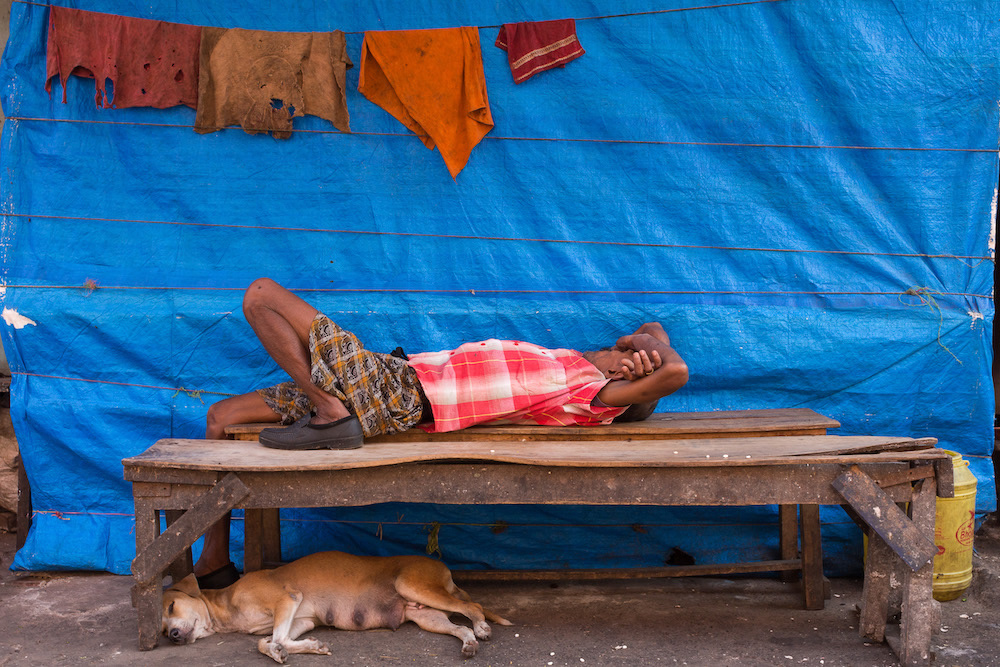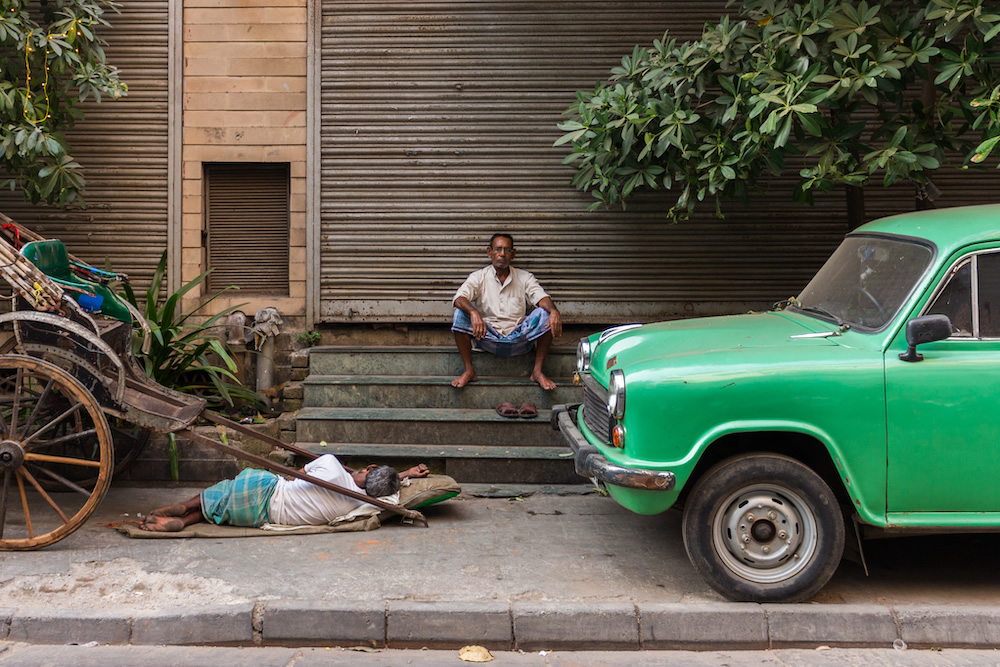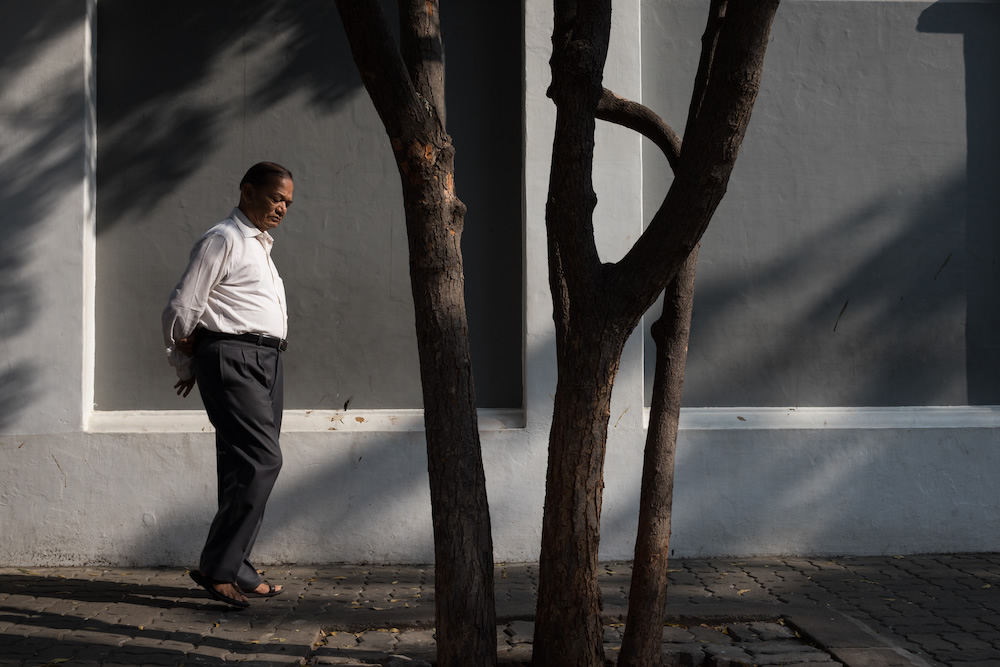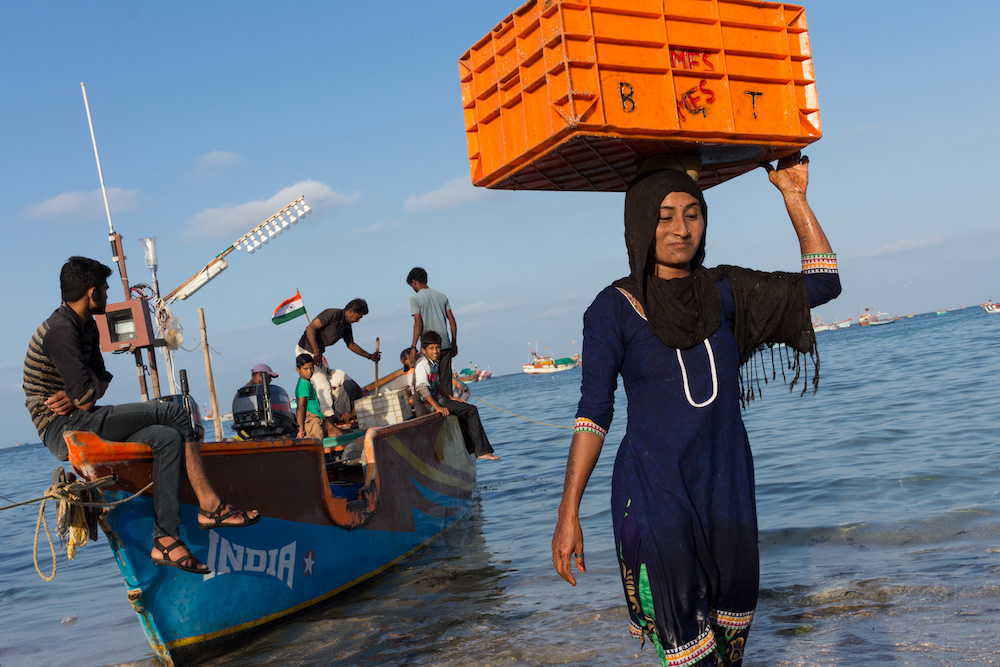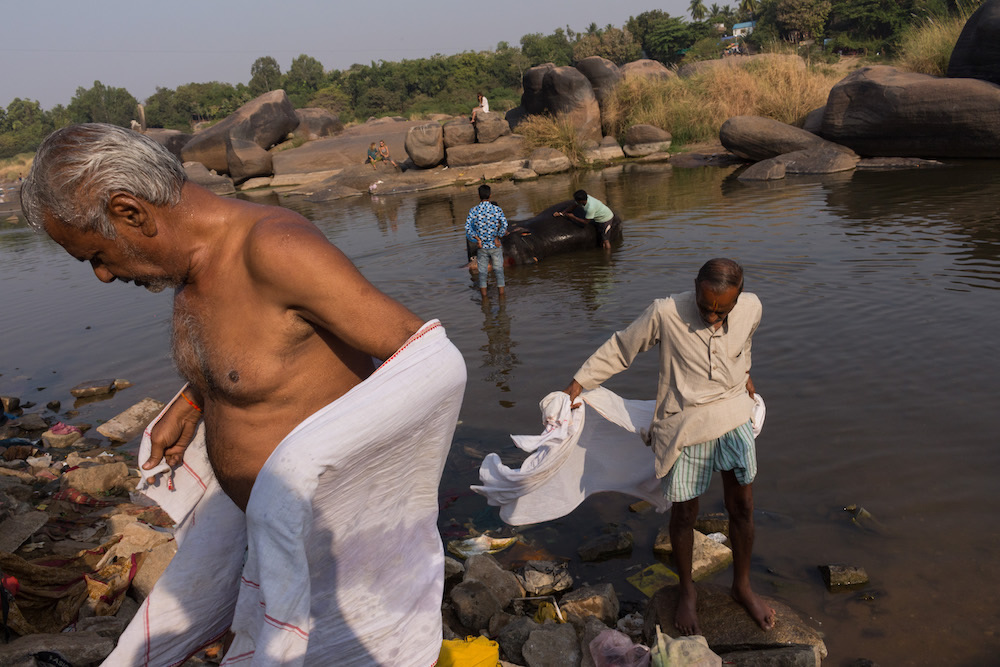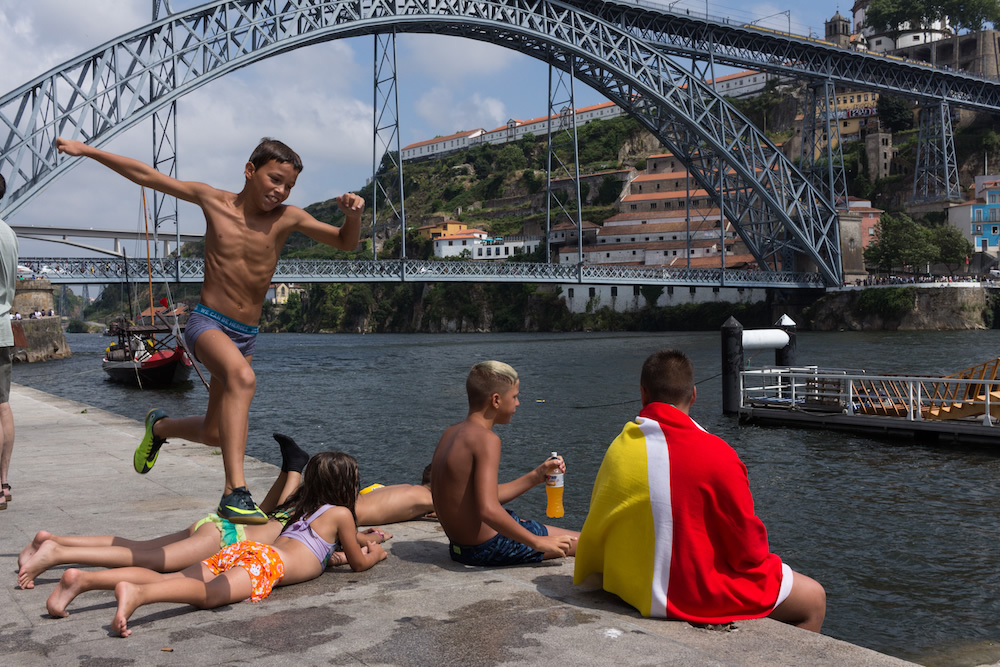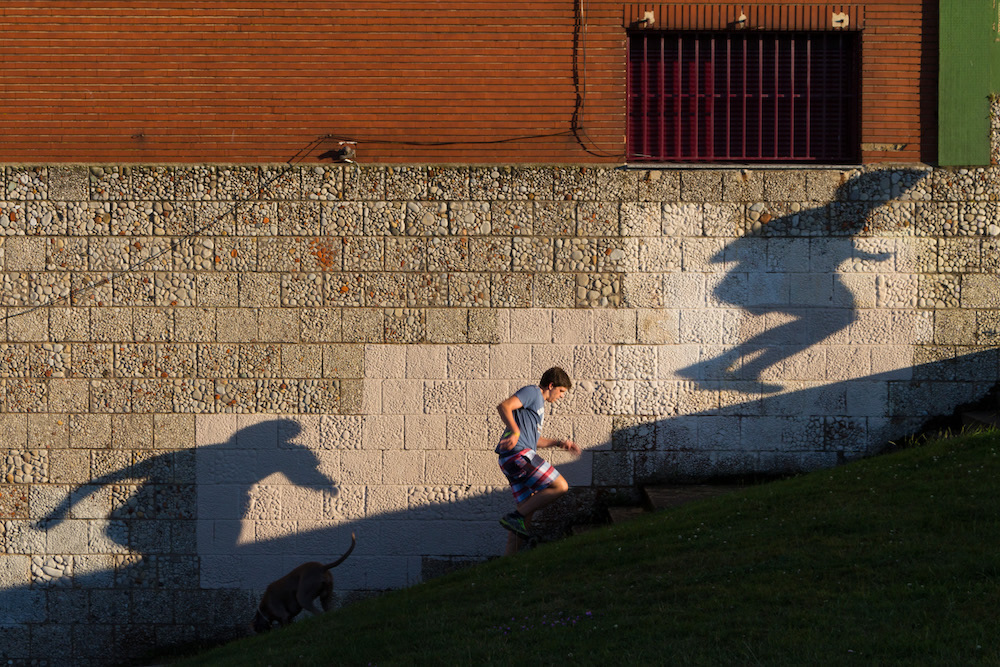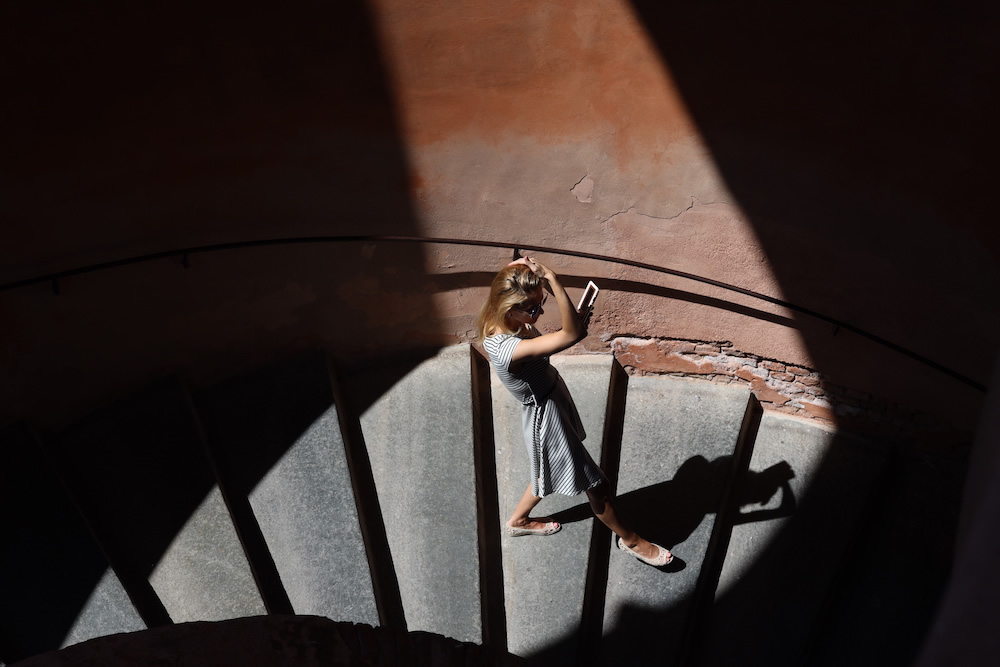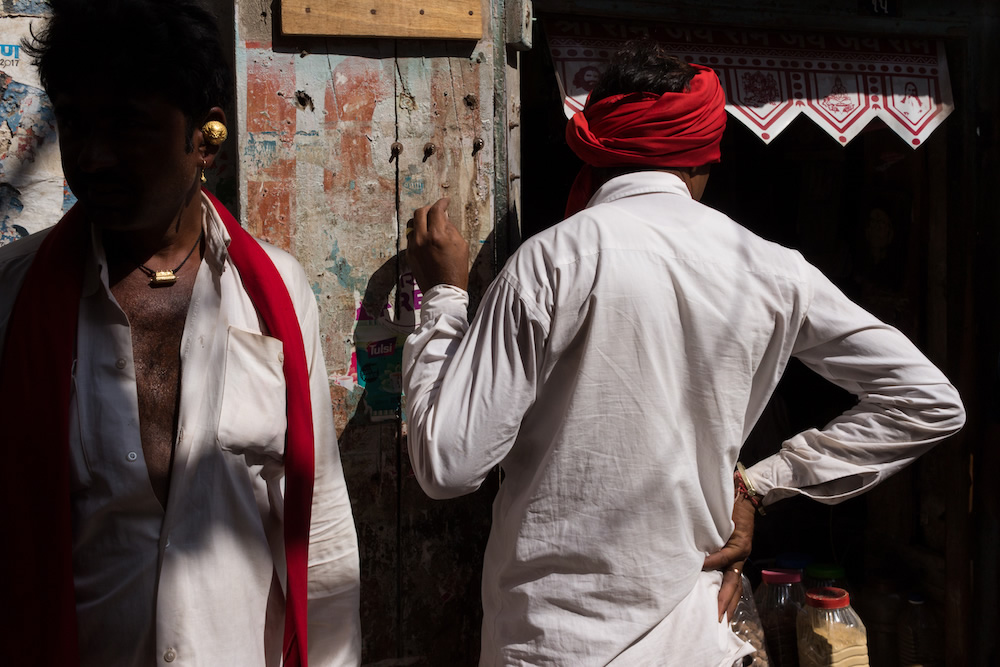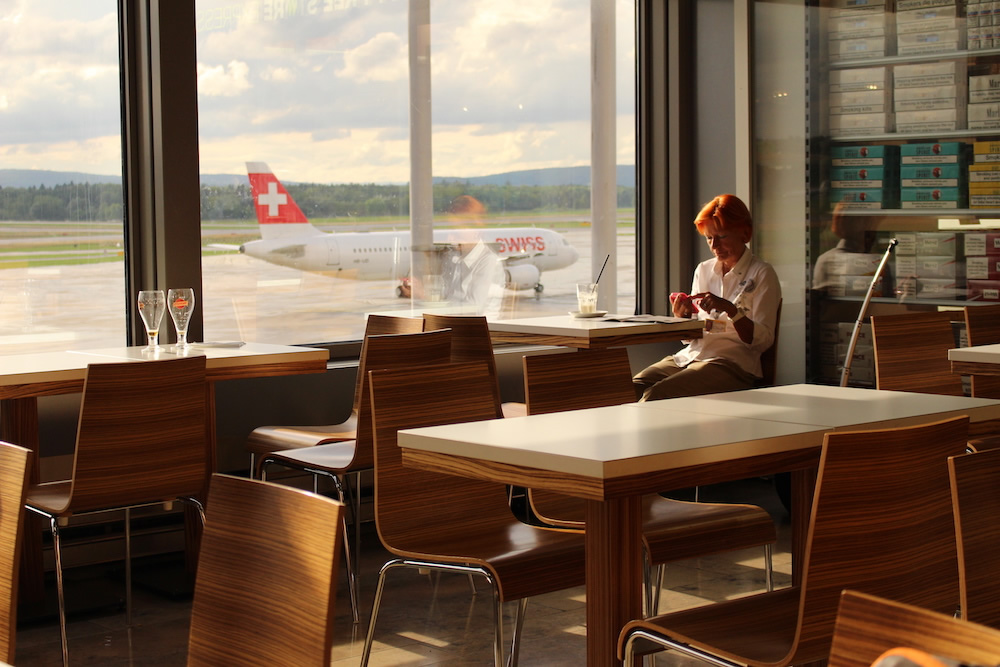 You can find Catherine Le Scolan-Quéré on the Web:
Copyrights:
All the pictures in this post are copyrighted Catherine Le Scolan-Quéré. Their reproduction, even in part, is forbidden without the explicit approval of the rightful owners.