My name is Antonio García Andrés and I was born in Orihuela (a small city in southern Spain) and currently living in Barcelona for 5 years. I work in an architecture studio doing 3D for future projects.
My first contact with photography was during high school, with my friends. We did several short films in Super 8. From those days I began to be interested in cinema, art, etc., and everything related to photography. About 15 years ago I bought my first analog camera, a Nikon F70, shot my first photos, and learned the basics of photography. It was 3 years ago that I began to study photography seriously, analyzing the great masters of photography and going out into the streets with the camera.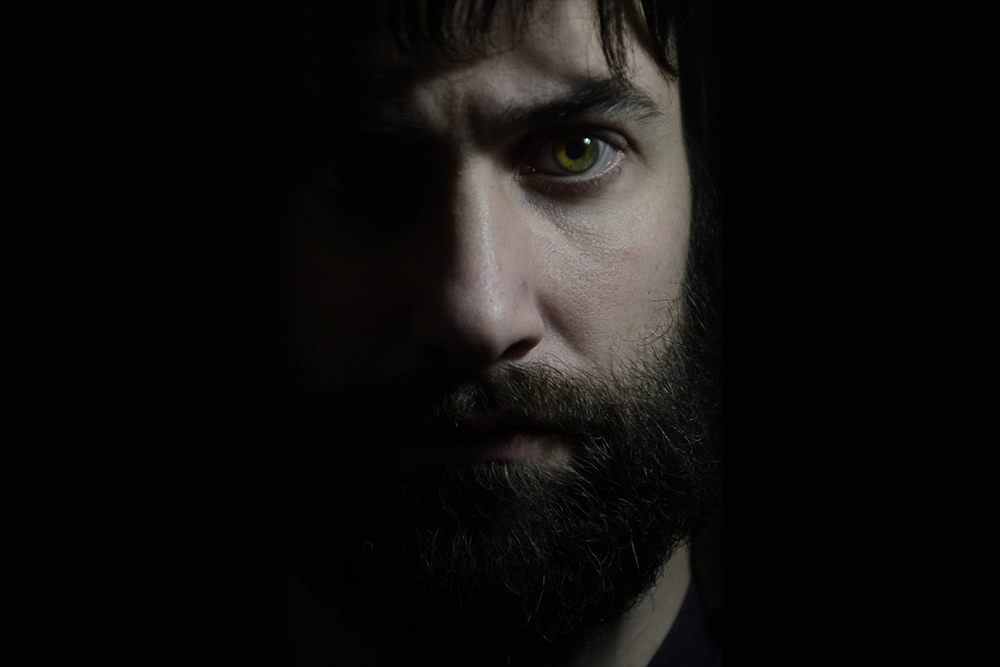 With my photography, I try to capture those almost imperceptible moments of reality that happen in tenths of a second. A hidden reality that flows into the complexity of daily life. Situations that constantly happen in front of us and that without a trained look, will pass in front of us without being observed. My photography tries to leave the real world, to enter a different reality that happens.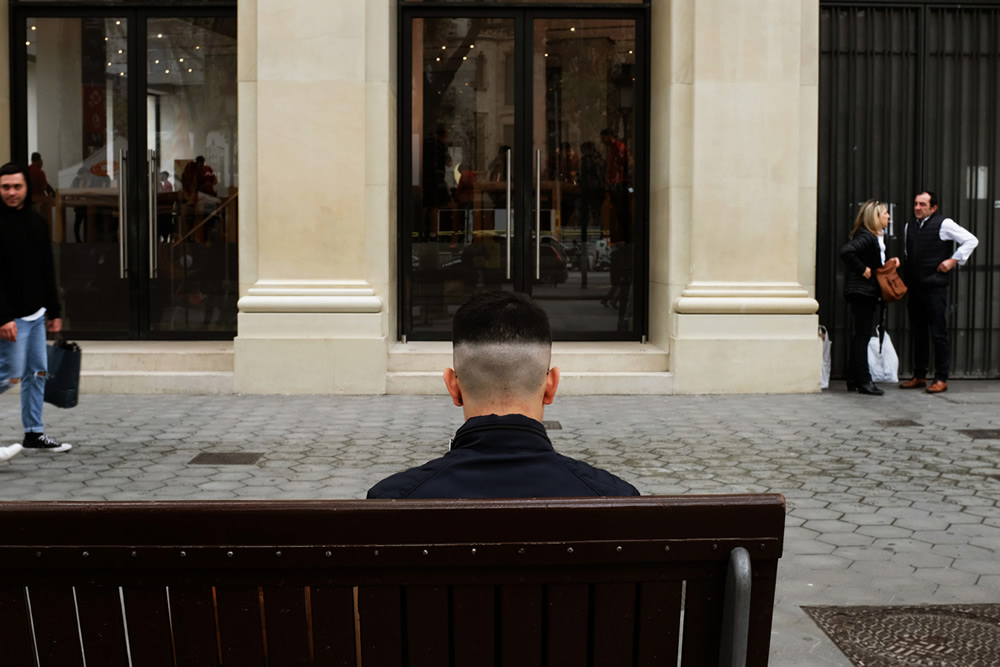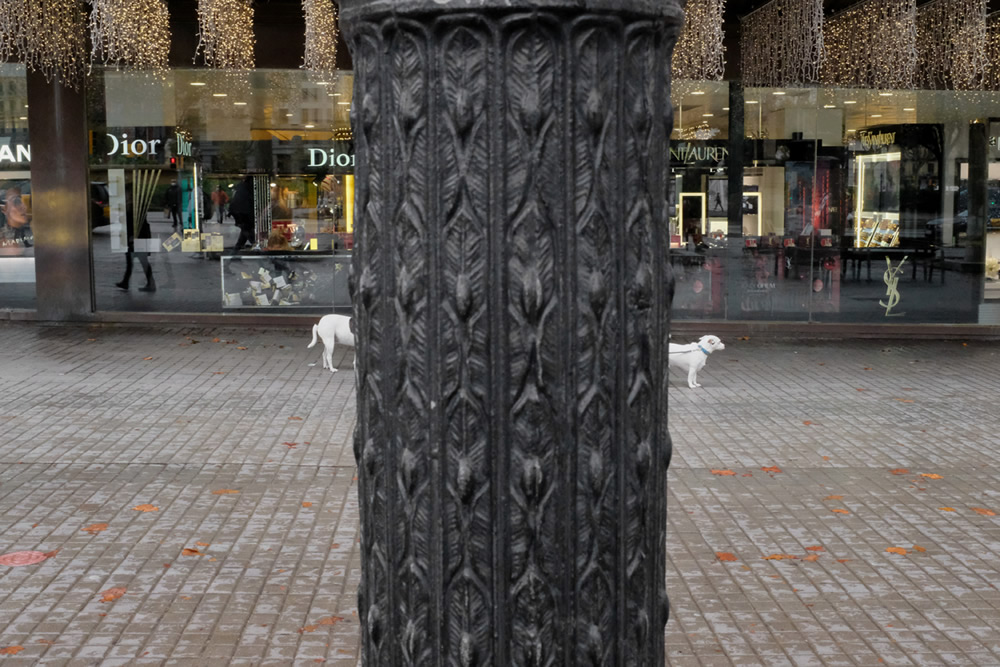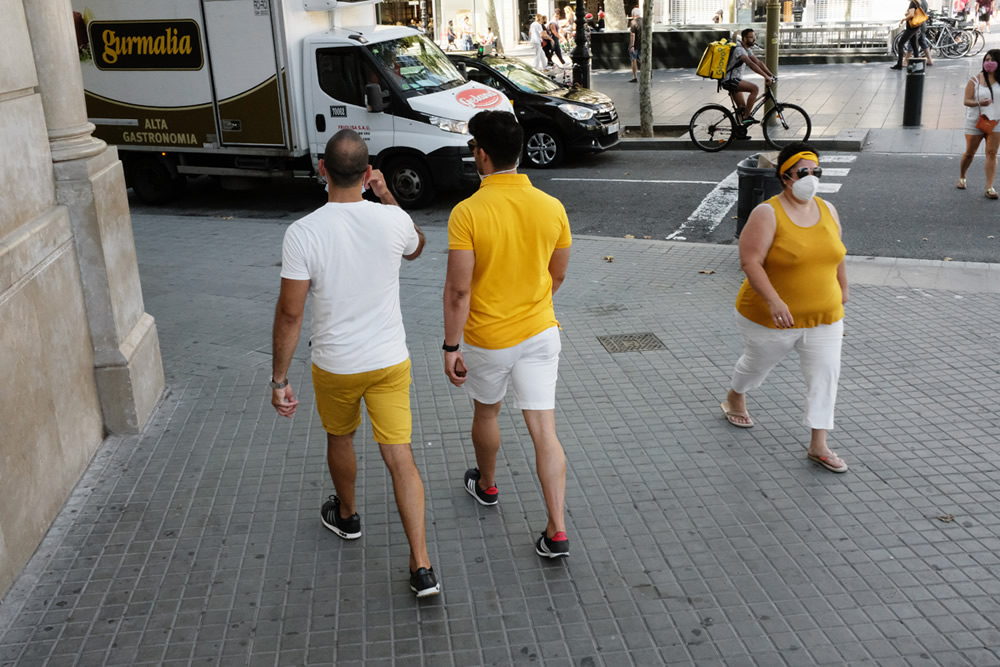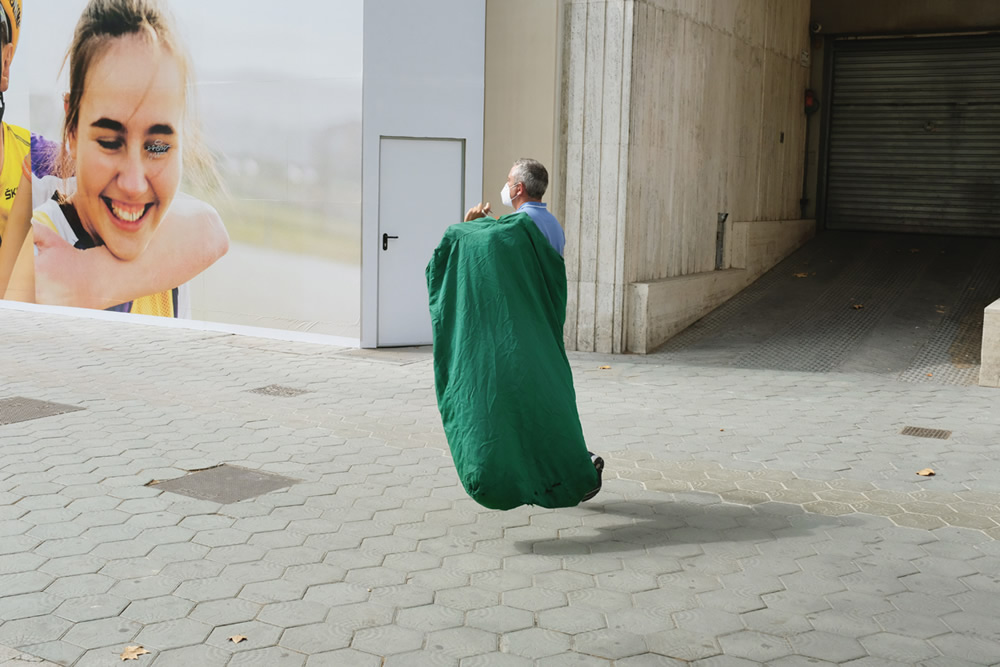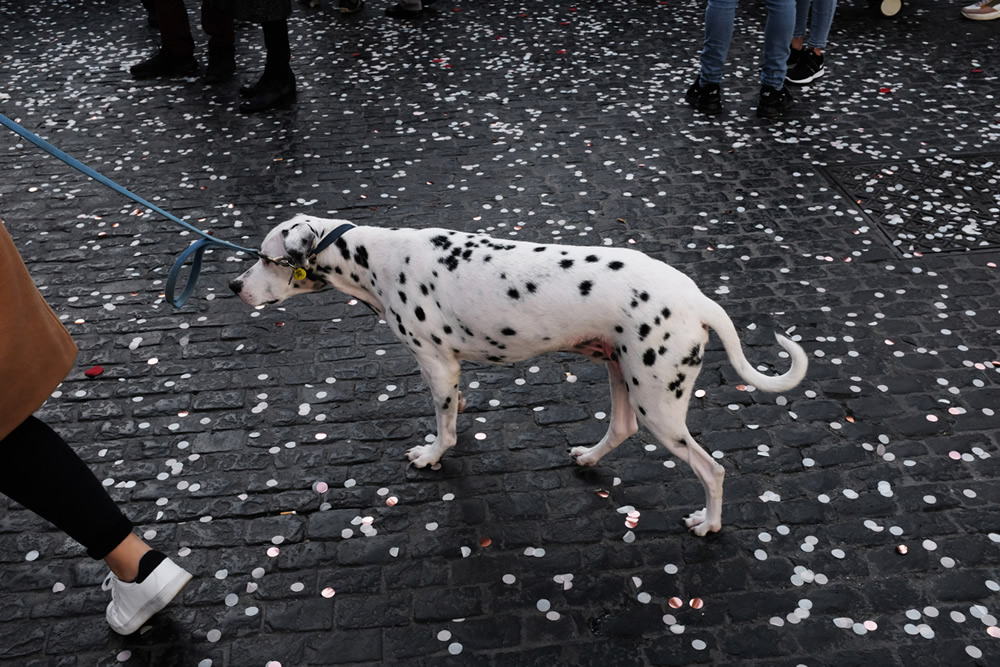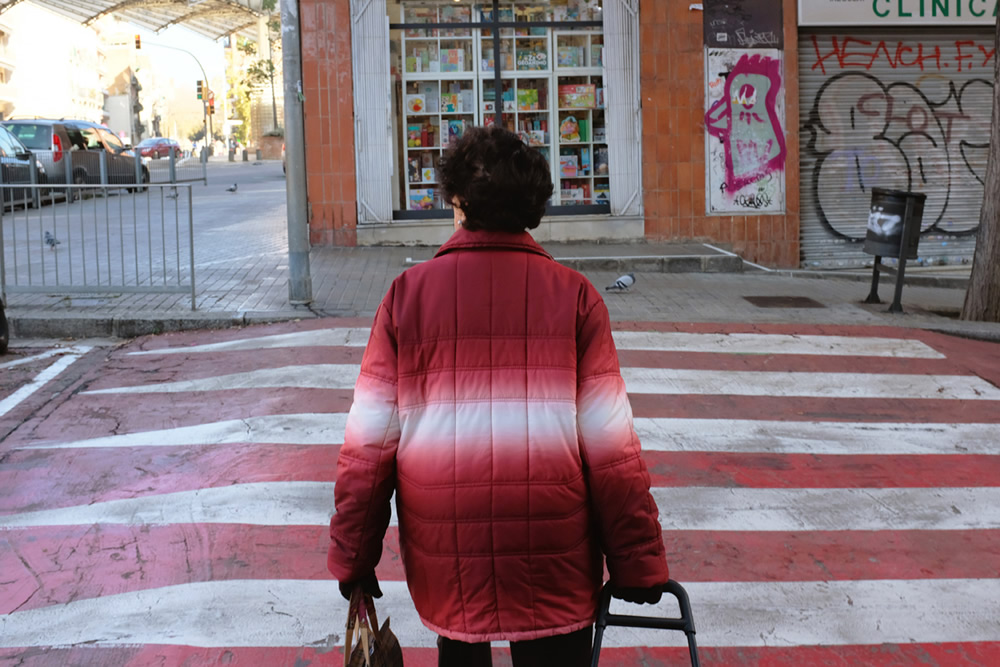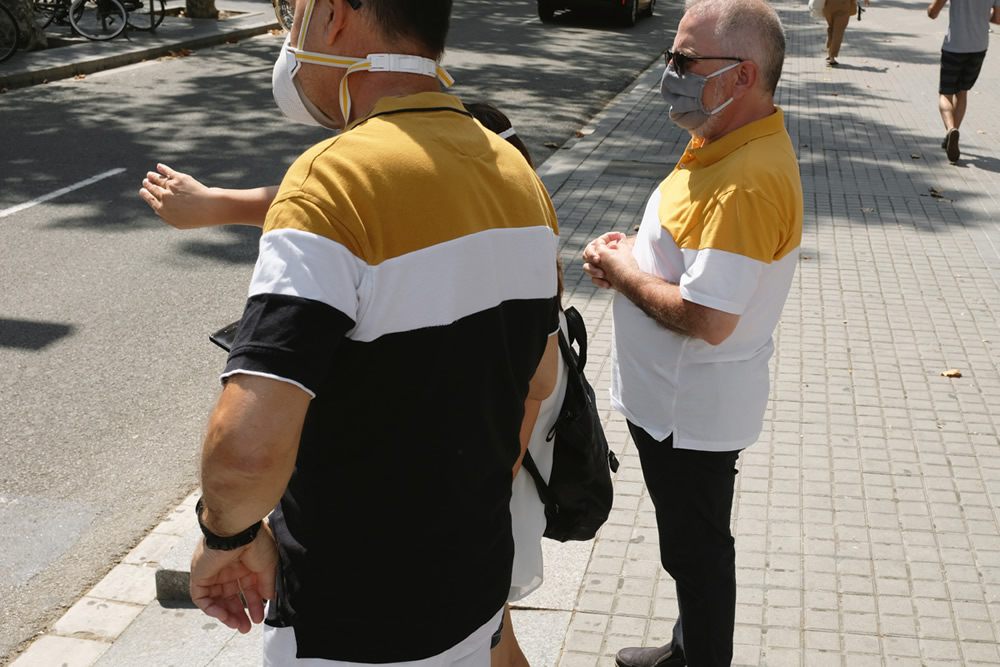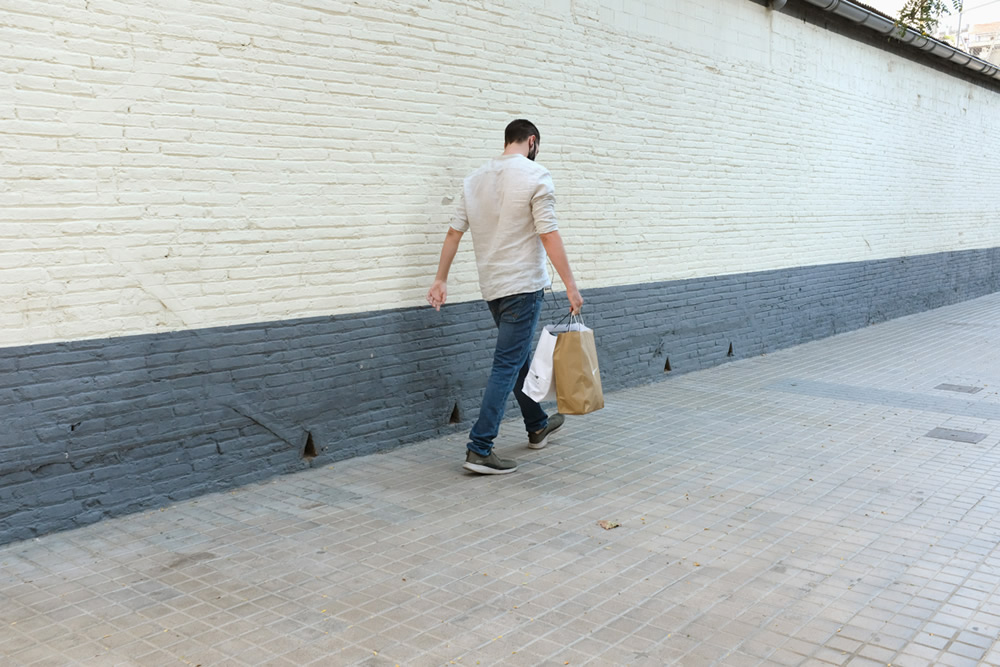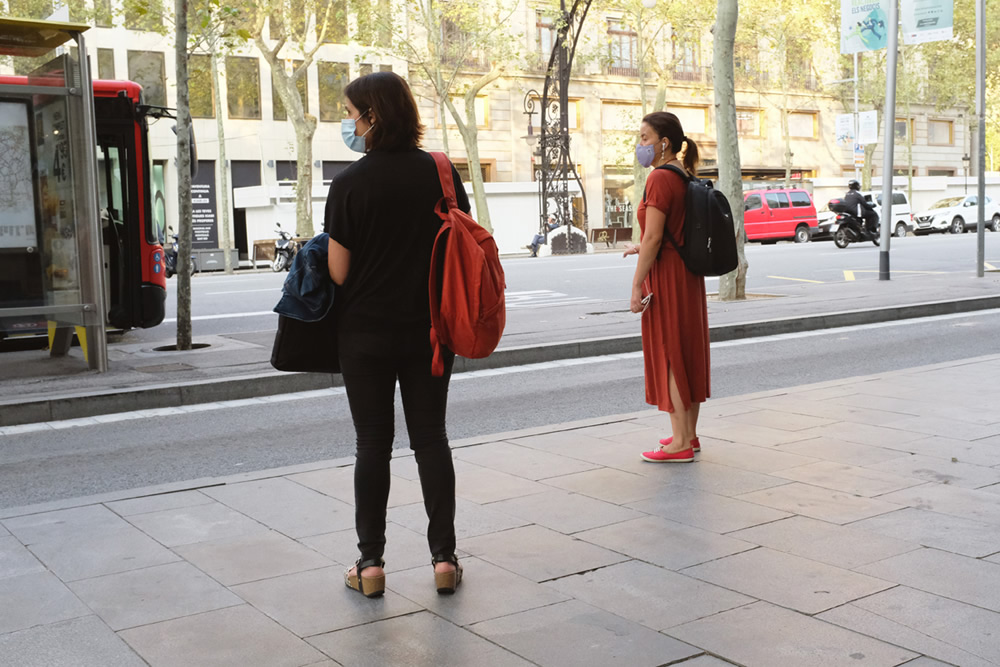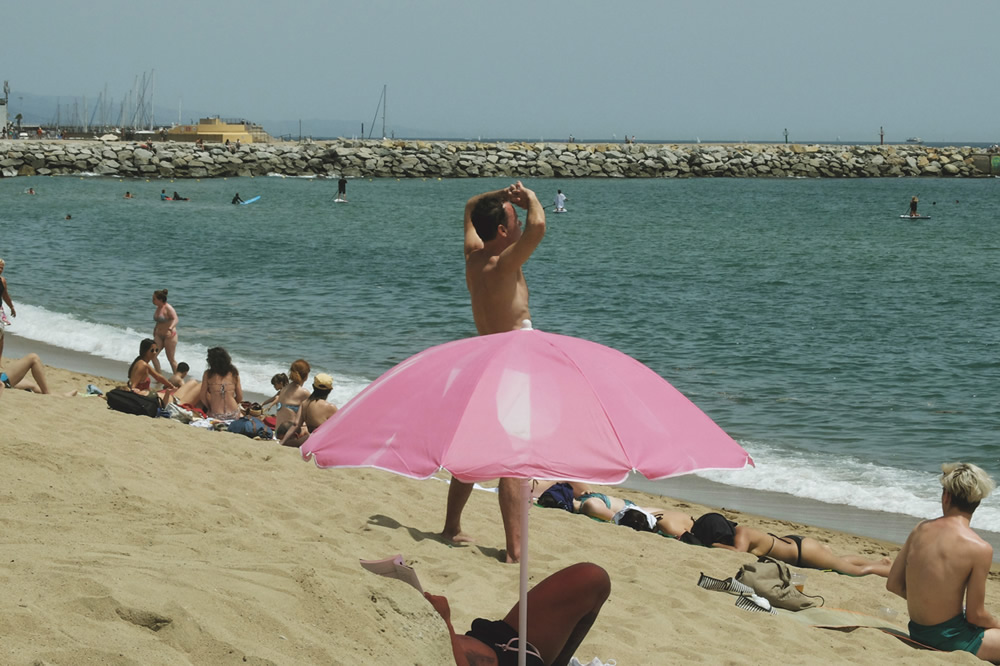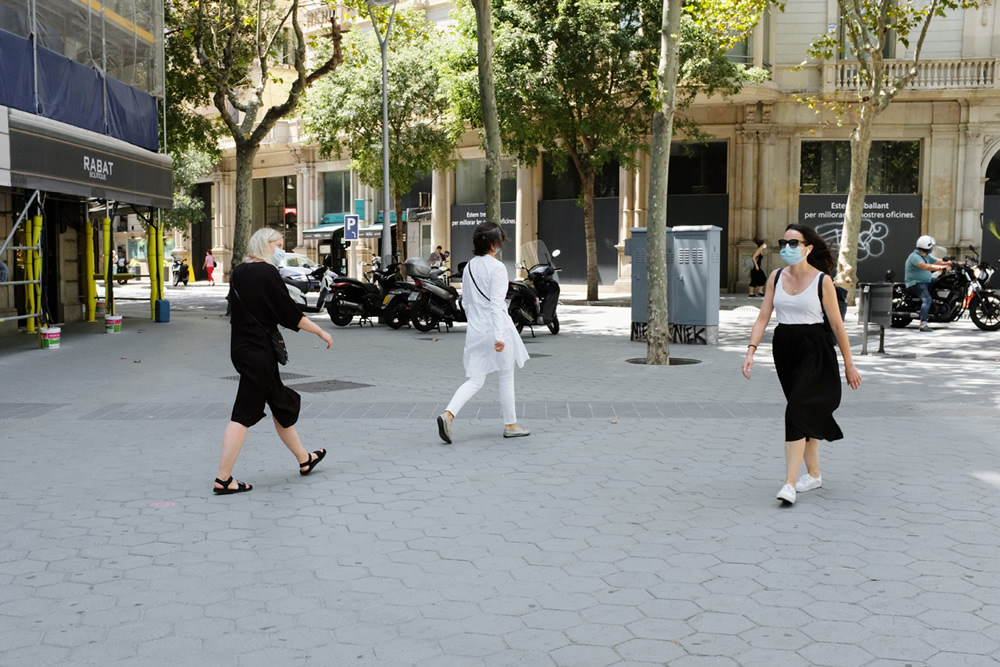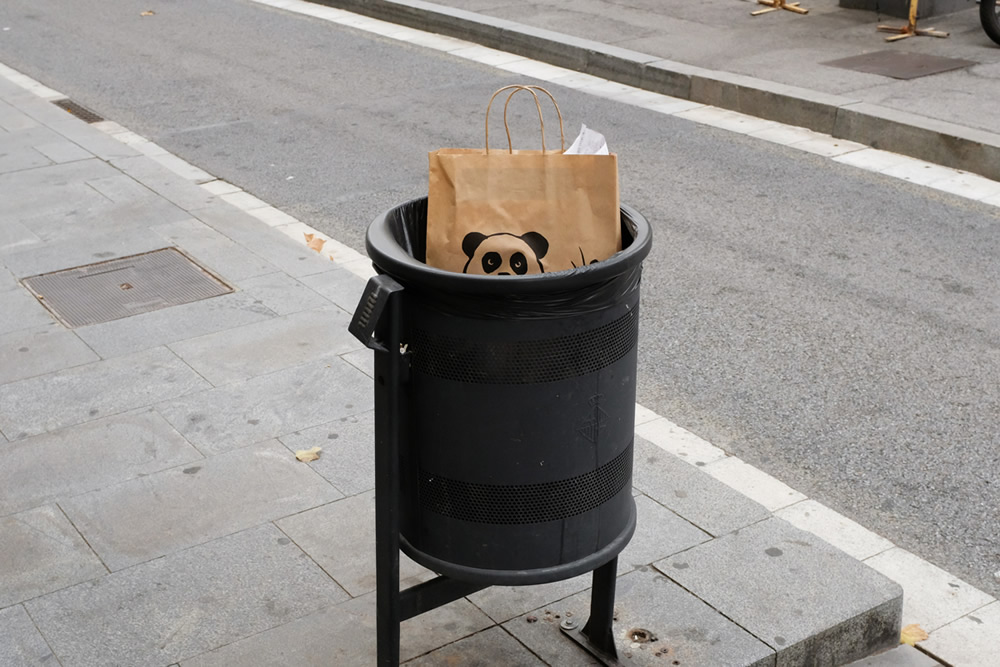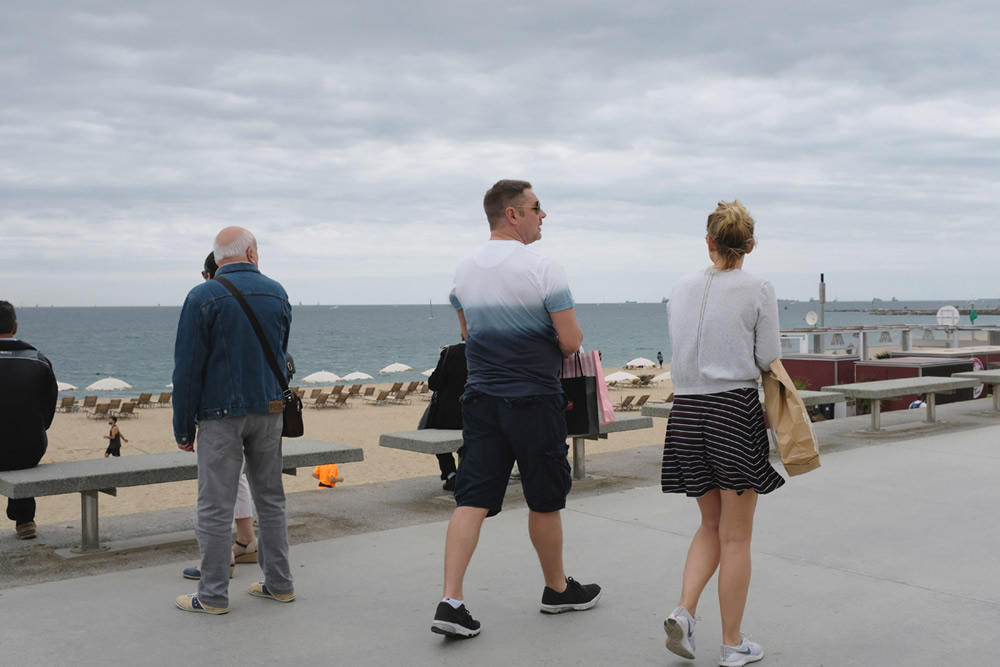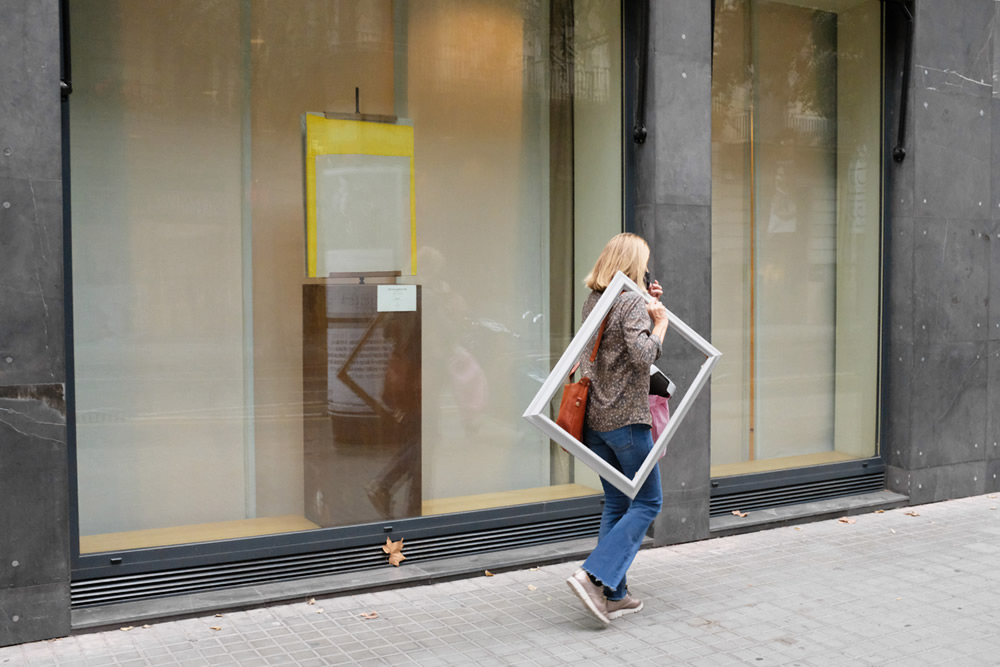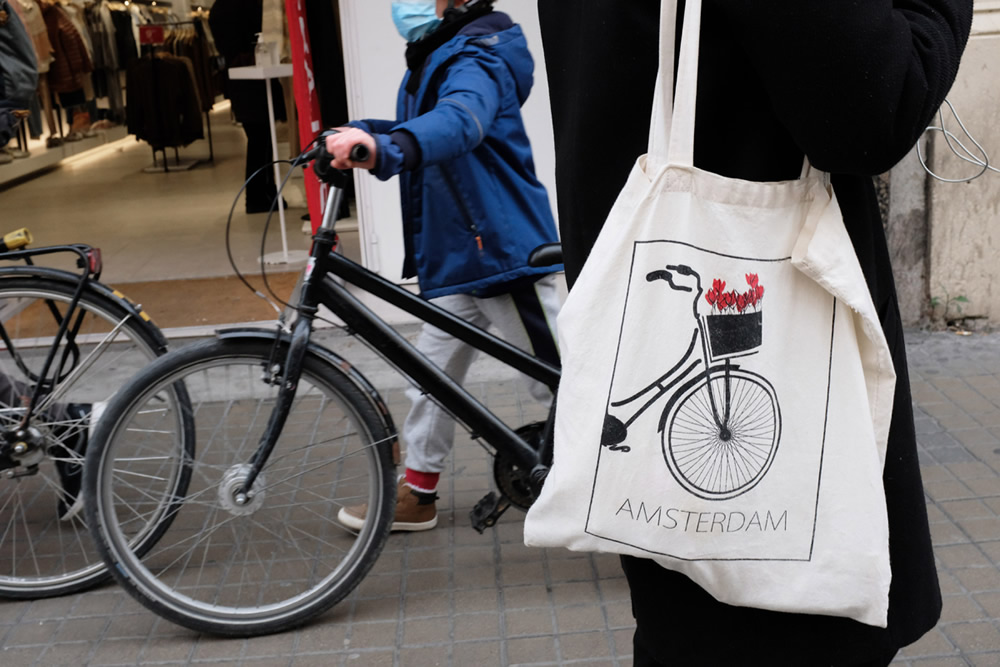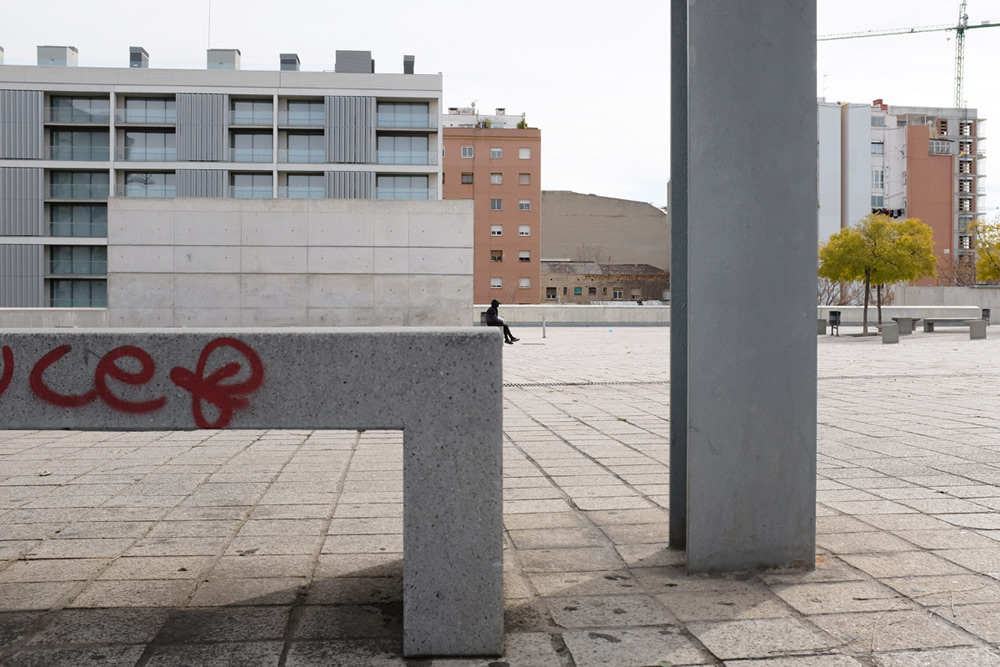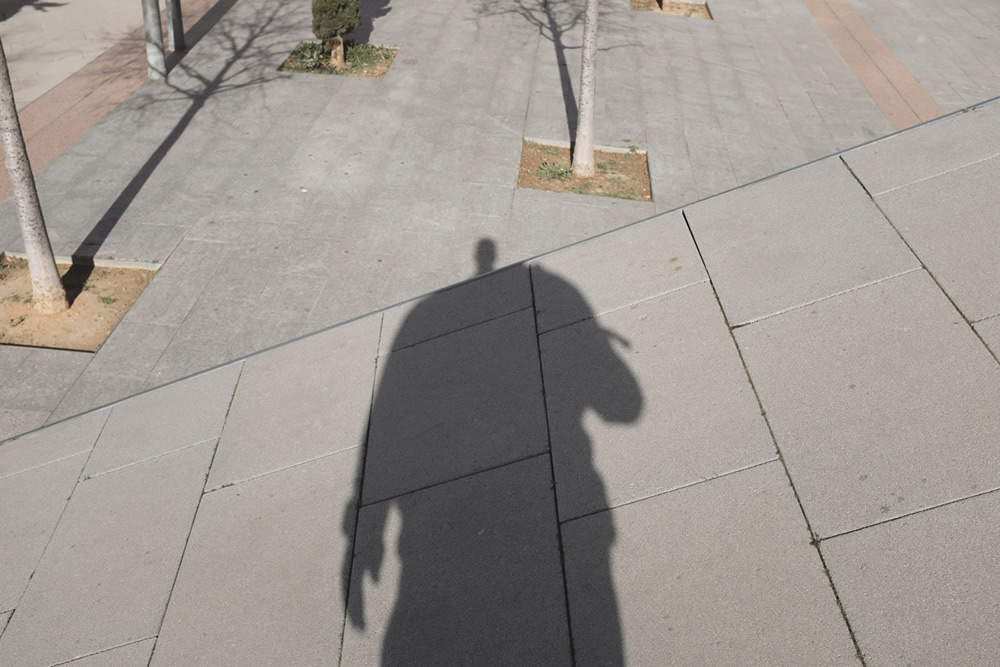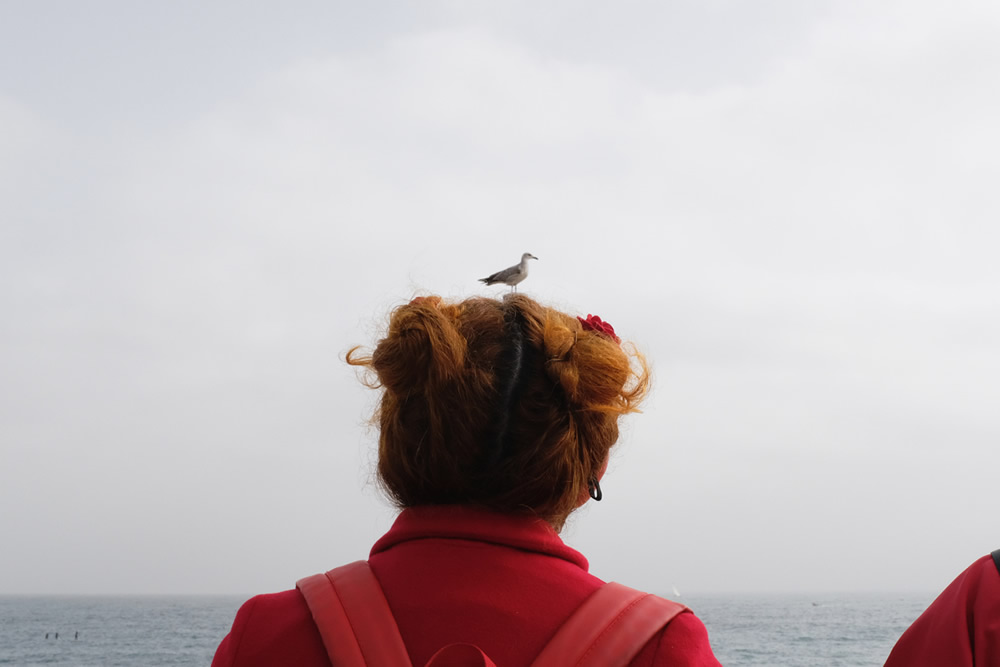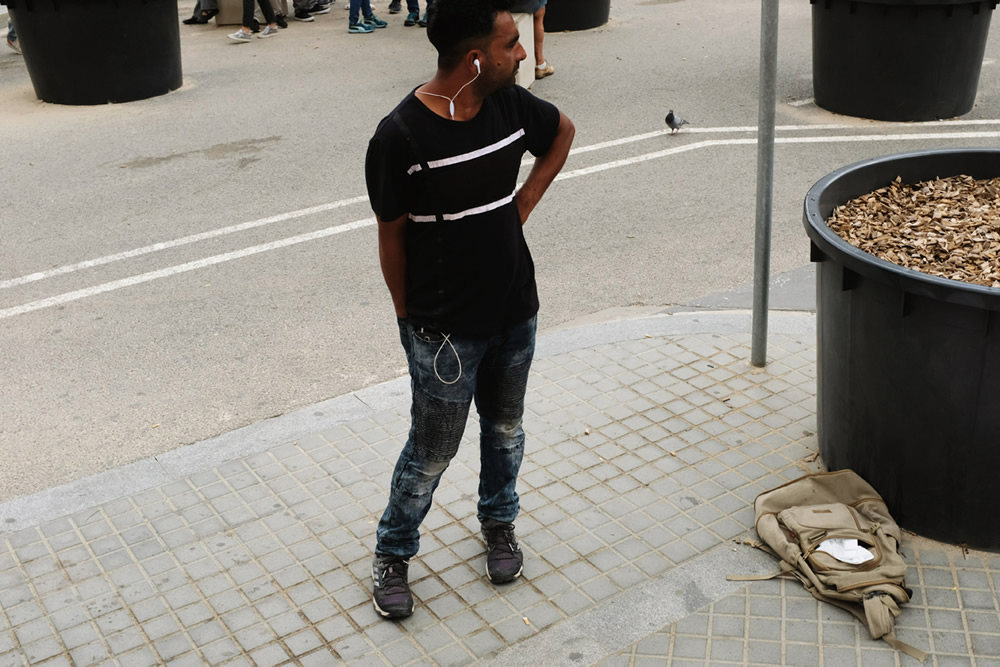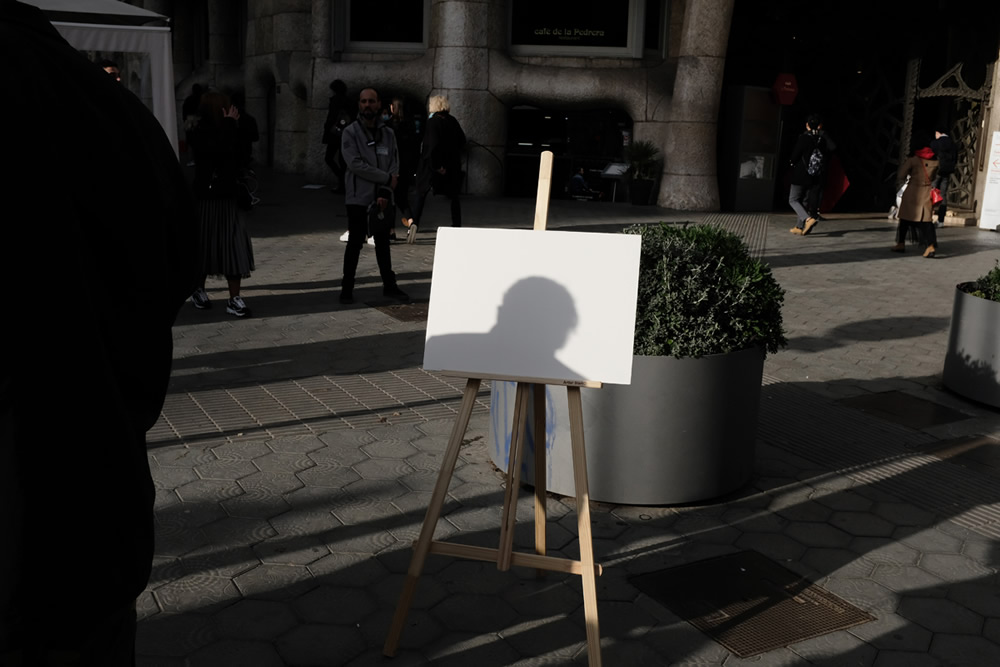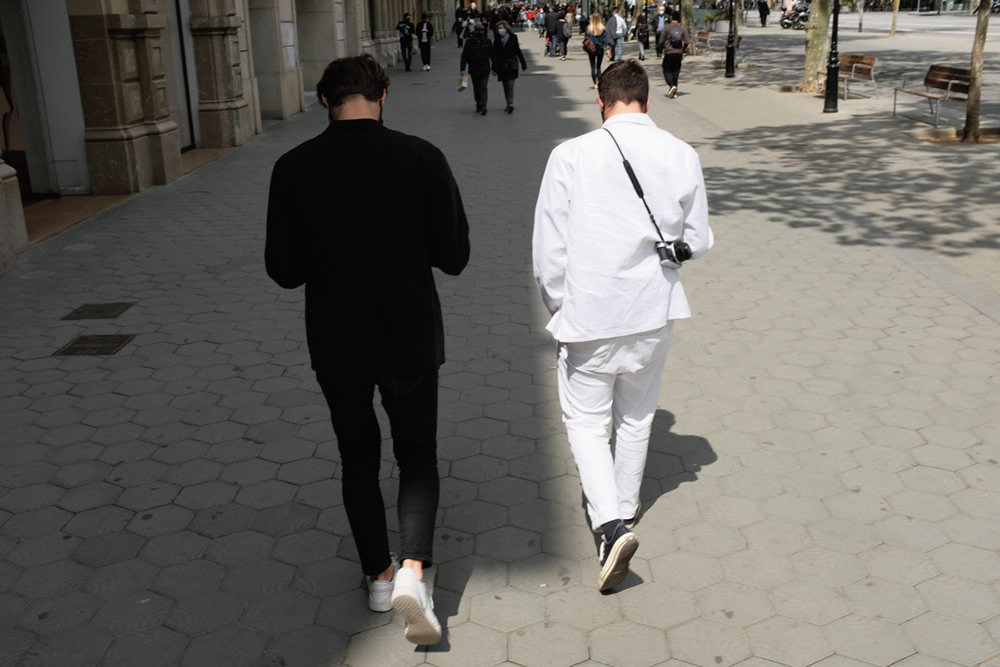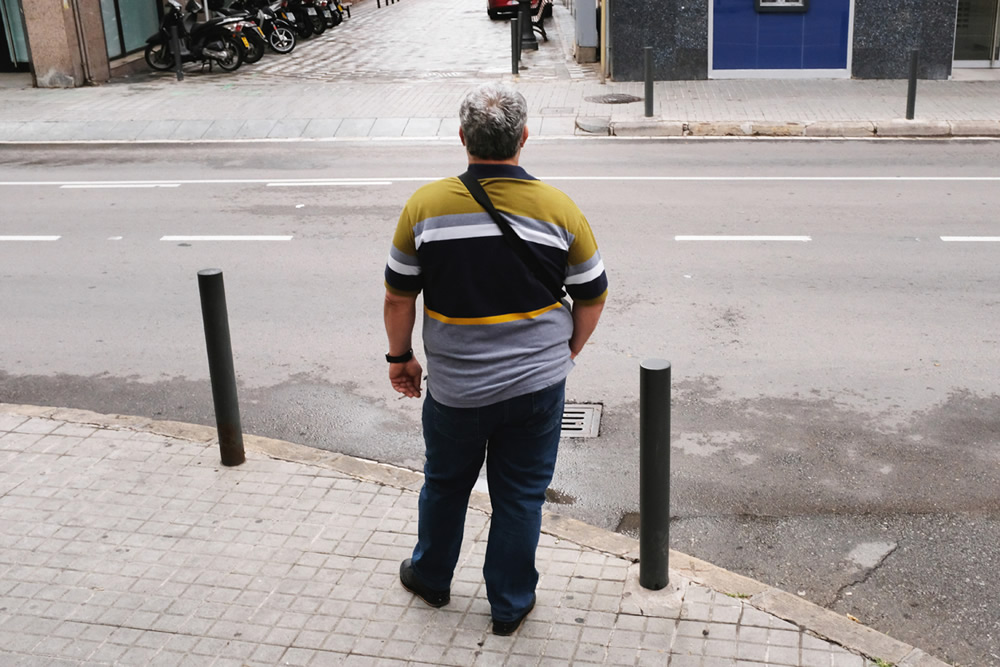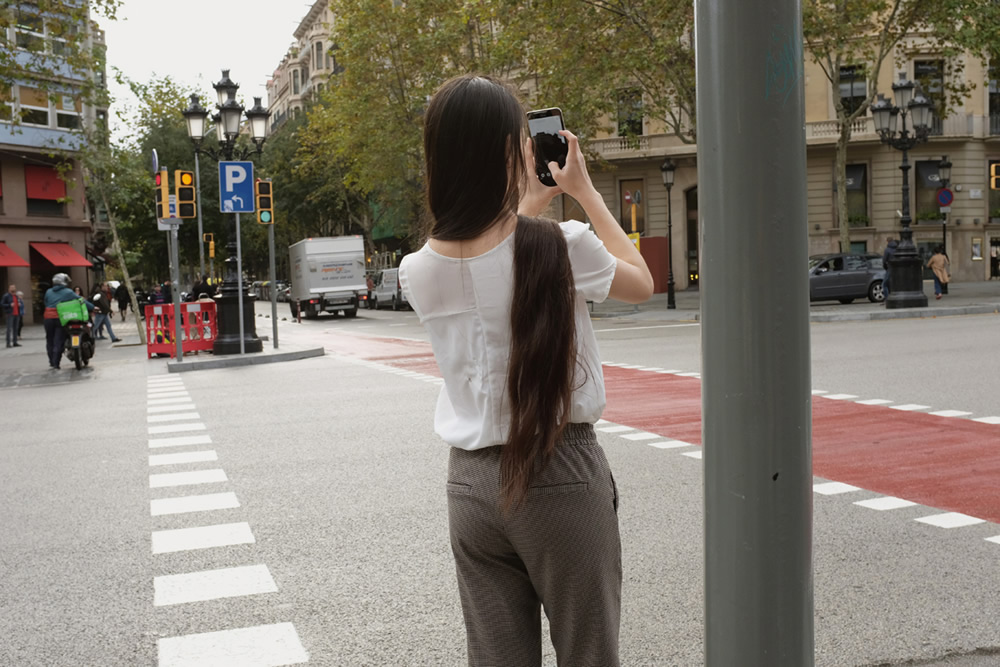 You can find Antonio García Andrés on the Web :
Copyrights:
All the pictures in this post are copyrighted to Antonio García Andrés. Their reproduction, even in part, is forbidden without the explicit approval of the rightful owners.