A vision is a way to explore an old city with a new perspective. This time instead of studying people on street I kept eyes on "seven elements of art" on street. My objective was to depict the sublime beauty of Kolkata which actually is being dominated by the overlapping cacophony present there. Its an imagery expression of my expanded thoughts to portray Kolkata from a very different dimension.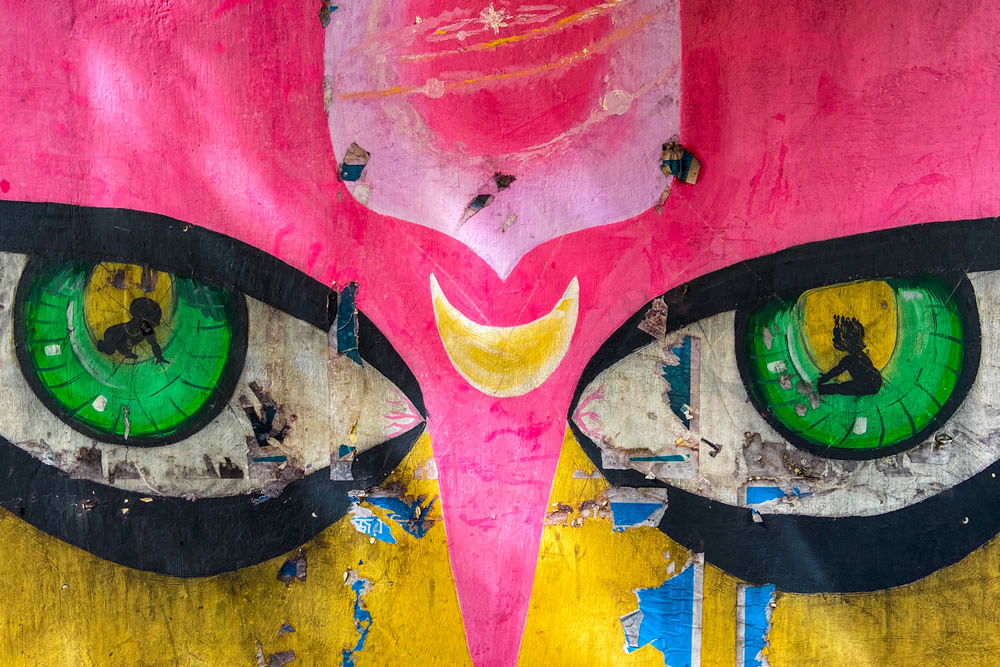 This project is all about my journey of finding shapes, form n all other elements of art on street. In any kind of fine art media there are seven elements, also called as principles of design. They're lines, shapes, form, texture, space, tones and colours. As I walked on road I kept eyes on objects which are usually being overlooked but they have their own story to tell.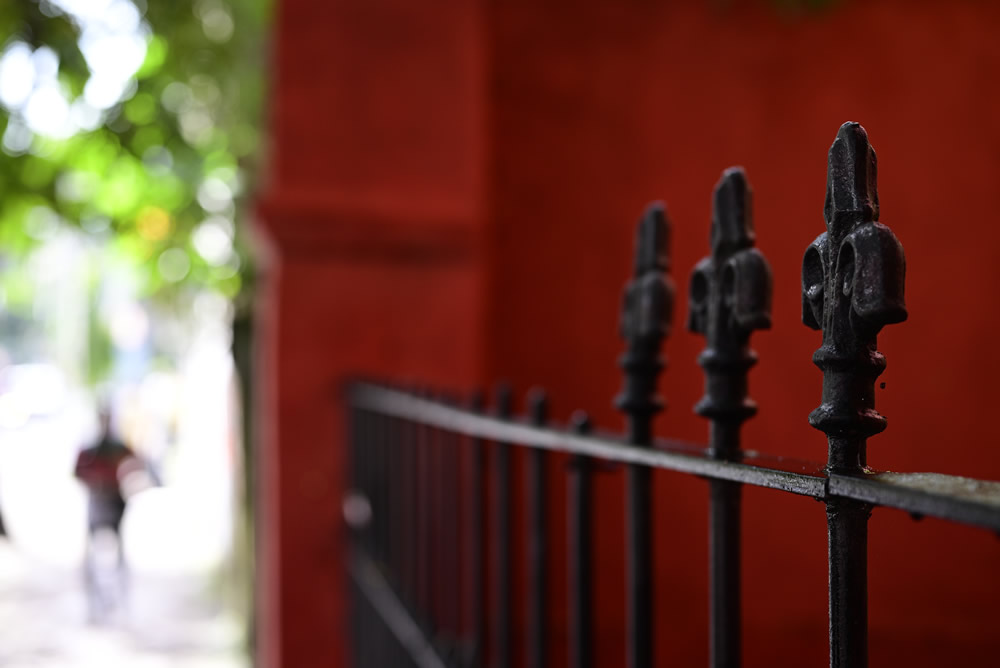 All the things I found on street are unique in their own way, like the fine lines of louvred windows of old houses, lines n shapes of wooden wheel of age old hand pulled rickshaws, form n pattern of Durga ma idols found in the gloomy alleys of Kumartuli, space surrounding the dreamy cup of tea kept on the corner of old wooden bench of street, texture made by ripped political posters on street wall, colour of blue letter box on orange wall or the dreamy play of light n shadow on the wall of narrow lanes painted with political slogans and many more things…each of them I found interesting n unique, I took them with my camera and sometimes with phone. Slowly the journey of finding seven elements on street became a time travel into the nostalgic Calcutta of my childhood and I got a story to tell.
You can find other series from Jayeeta Ghosh: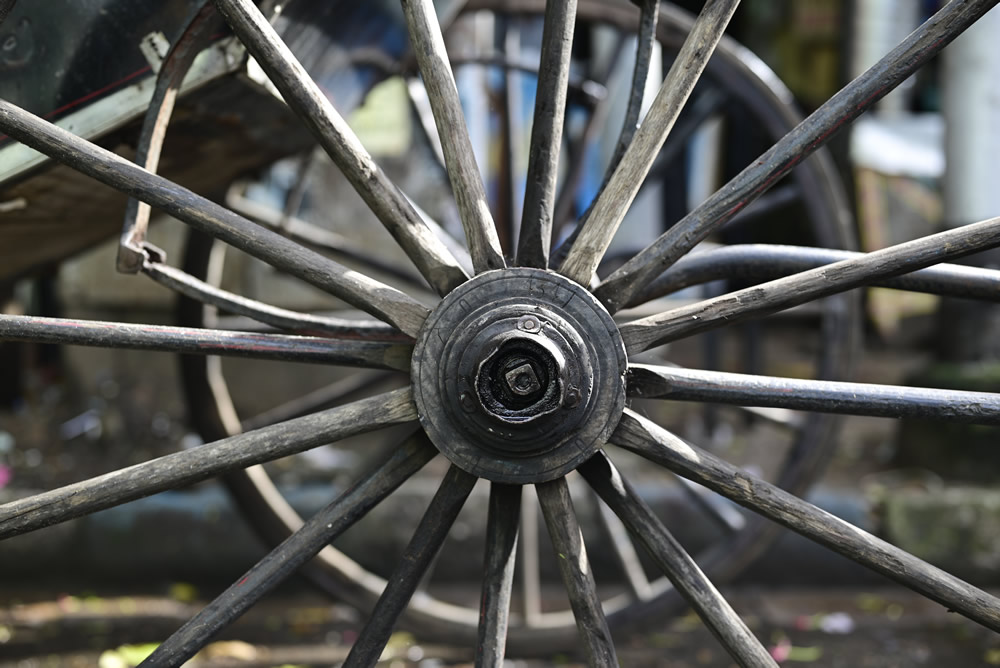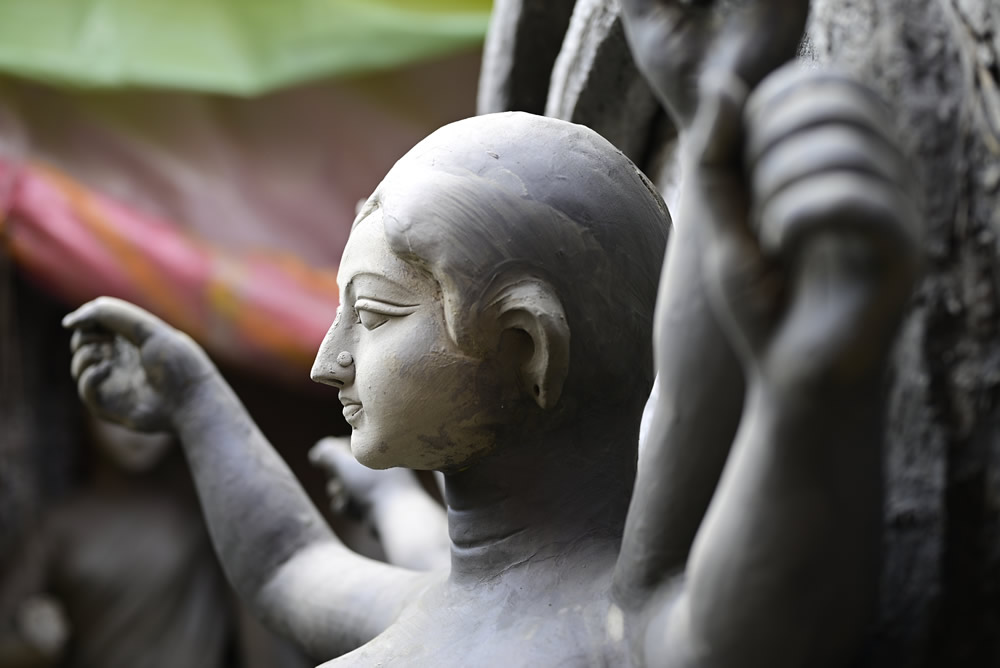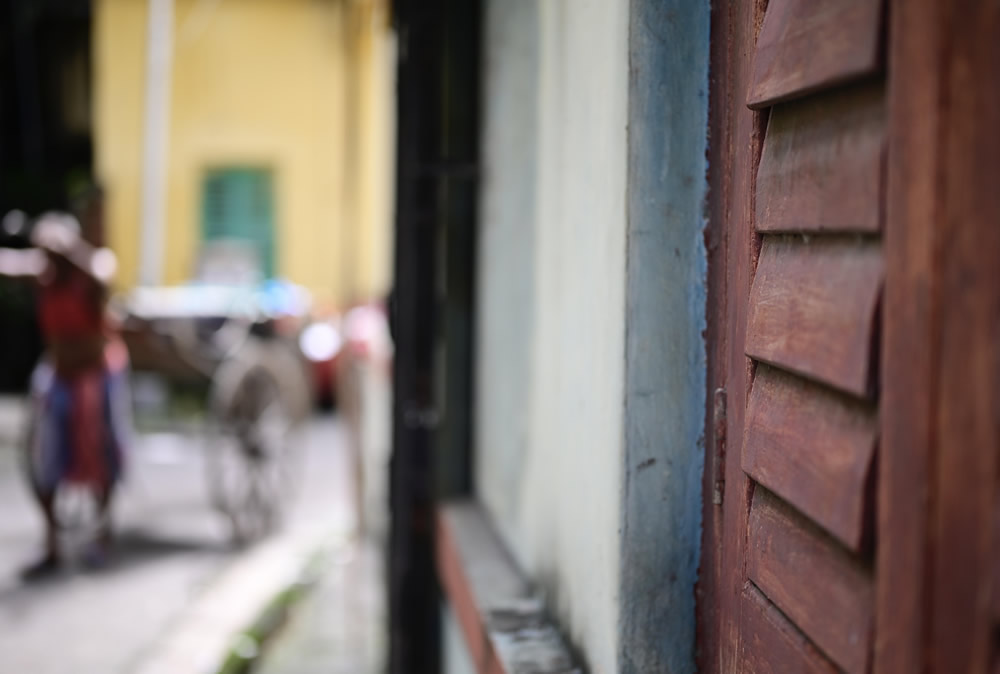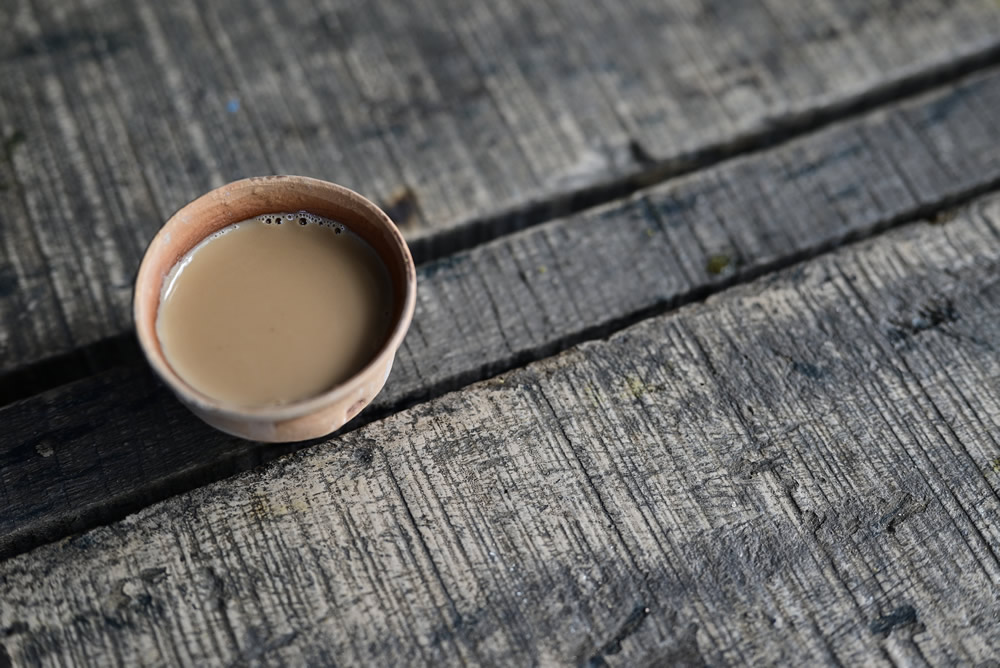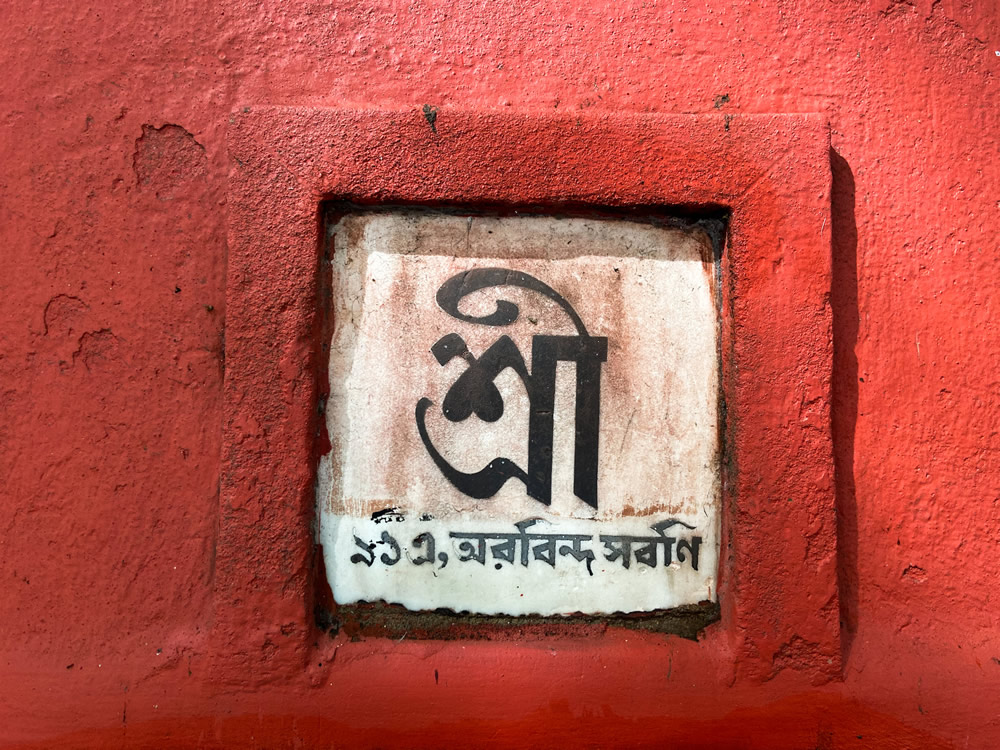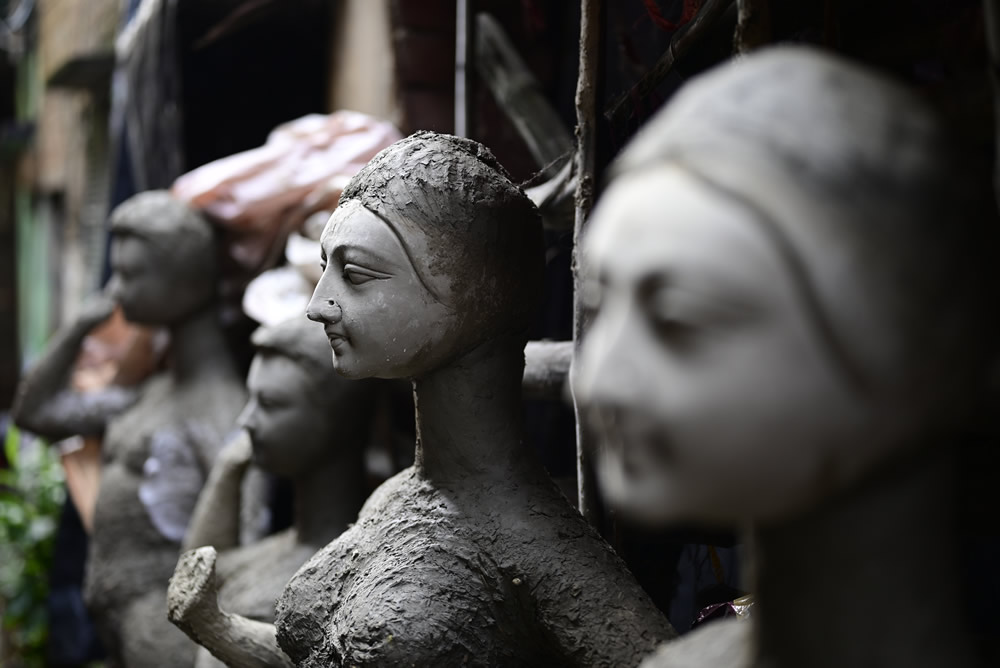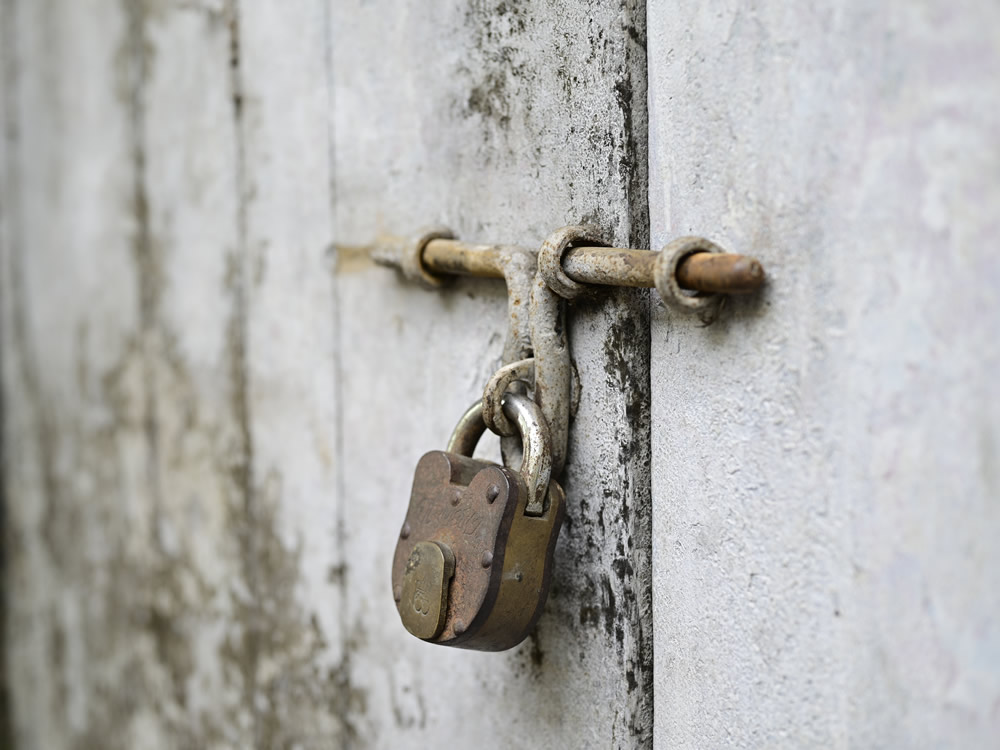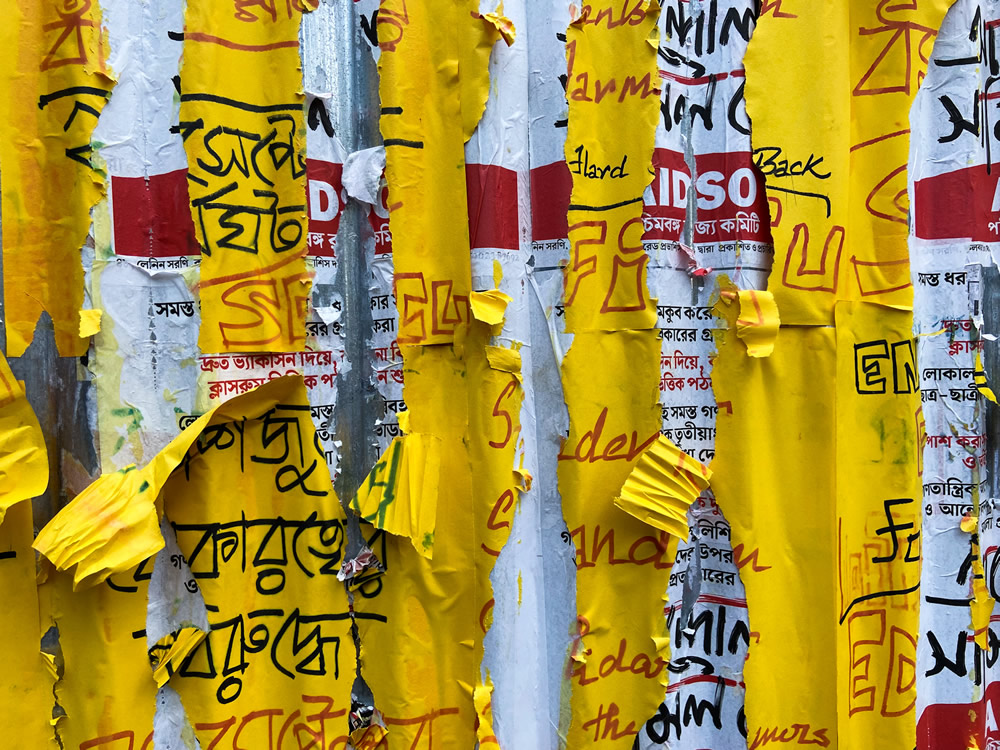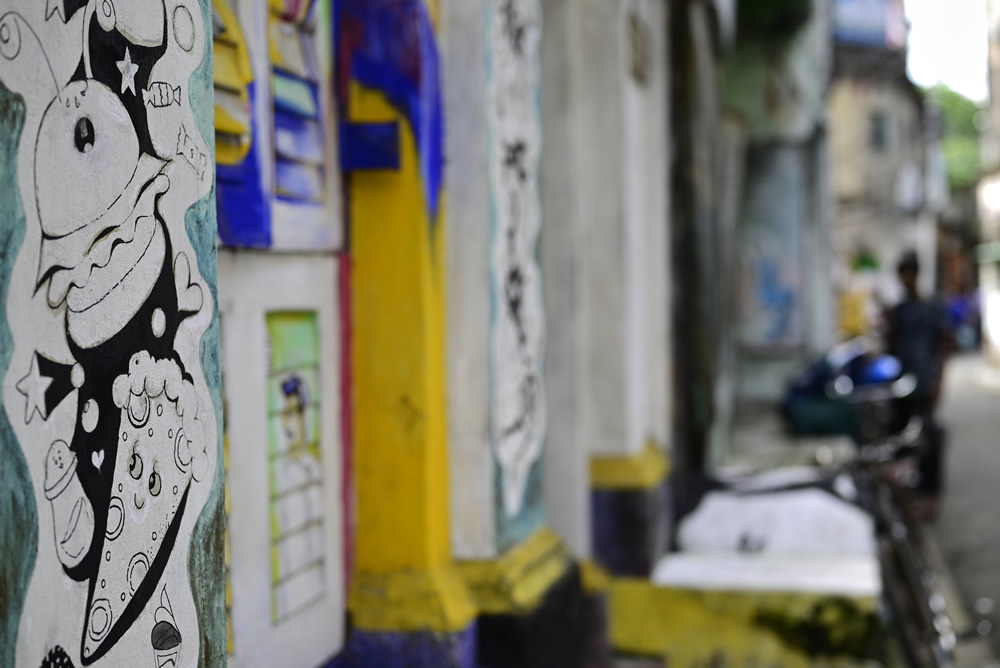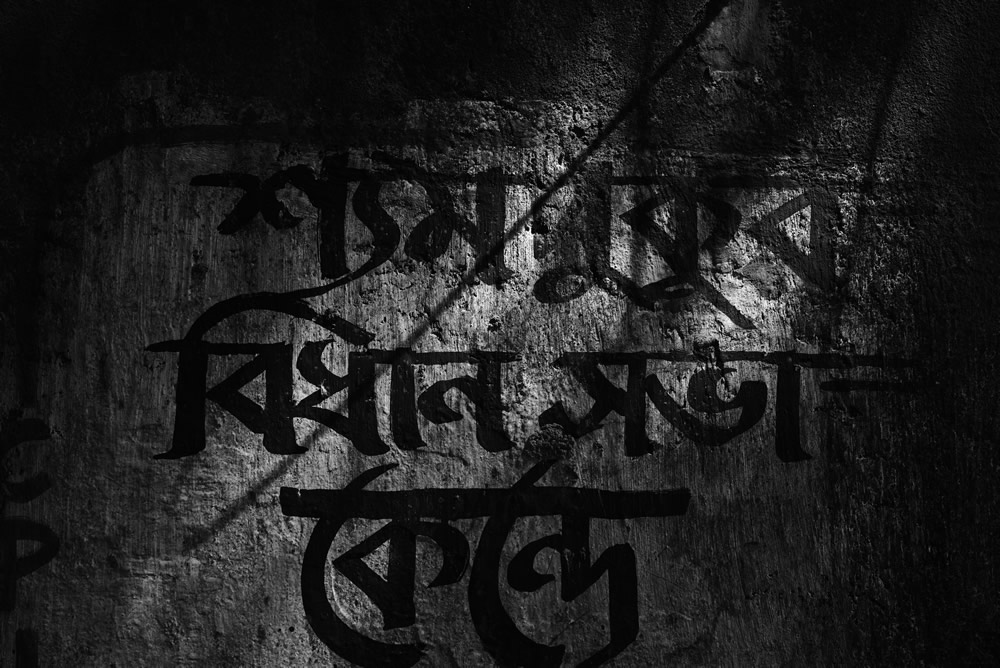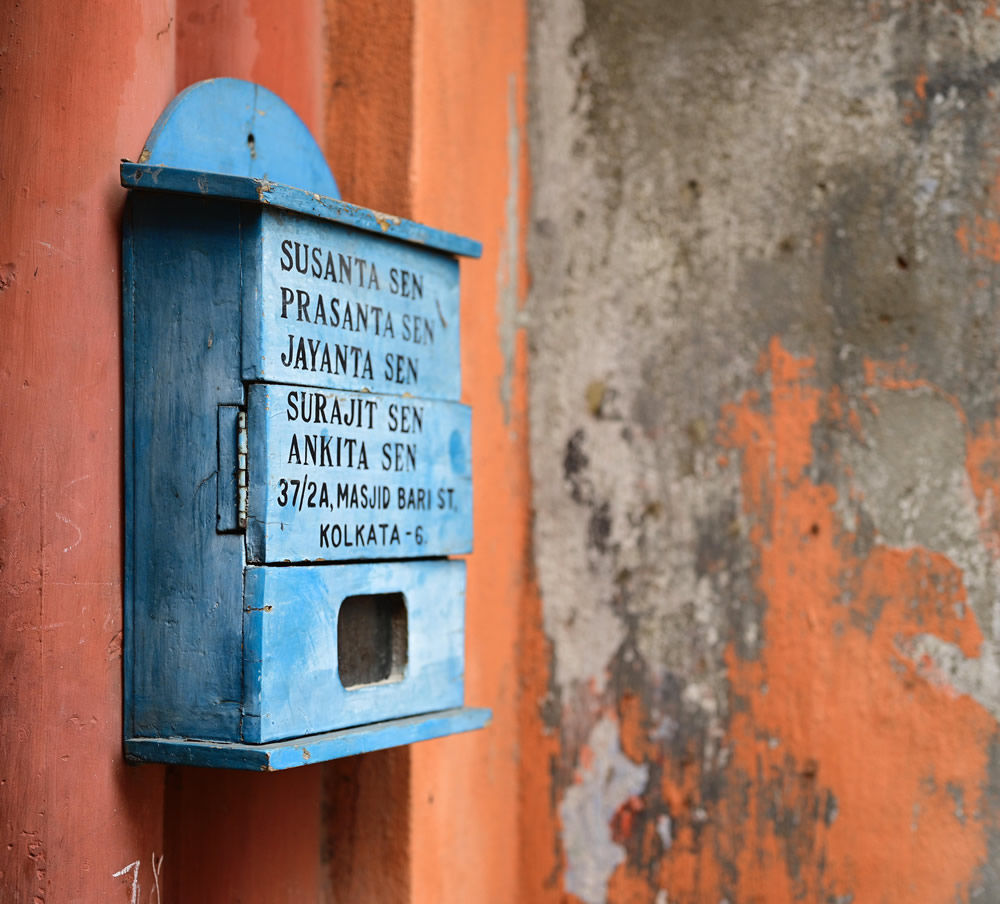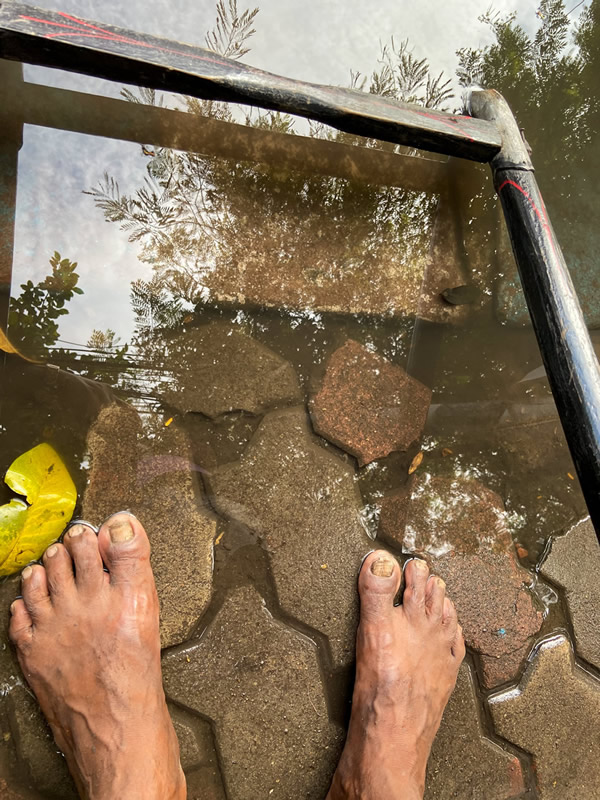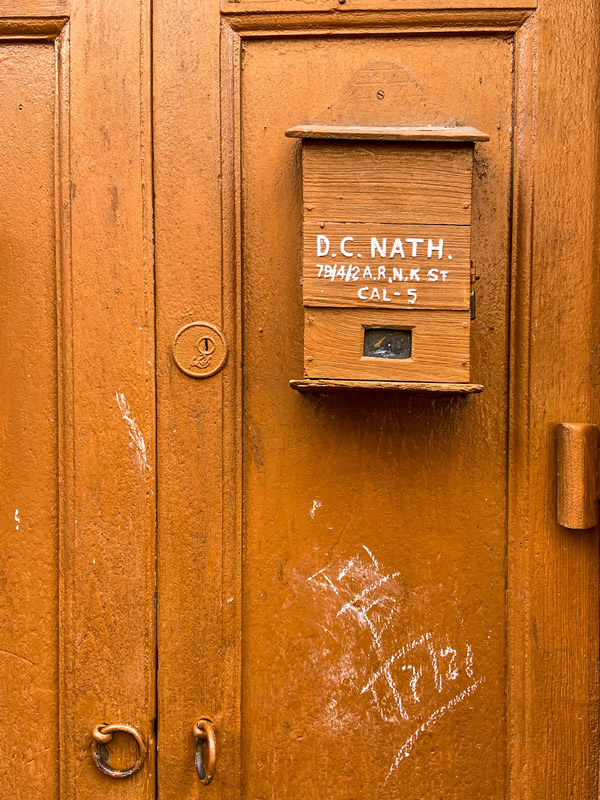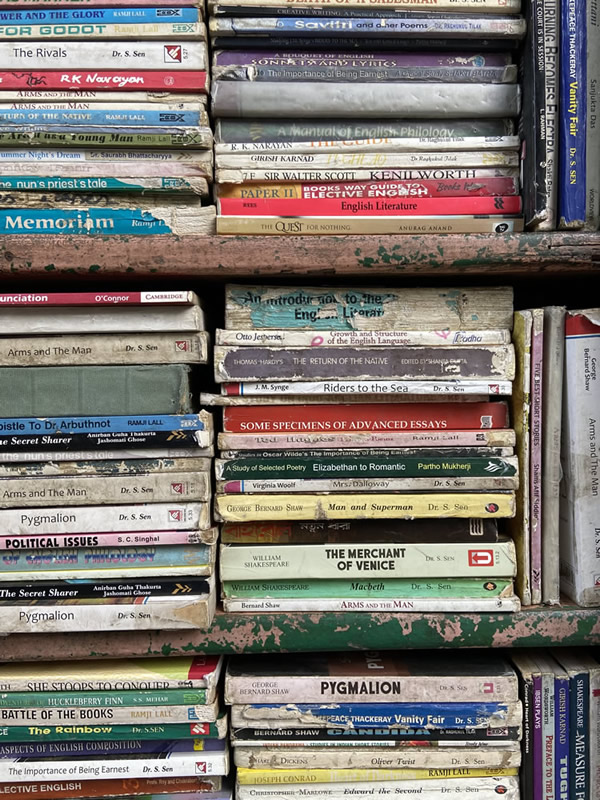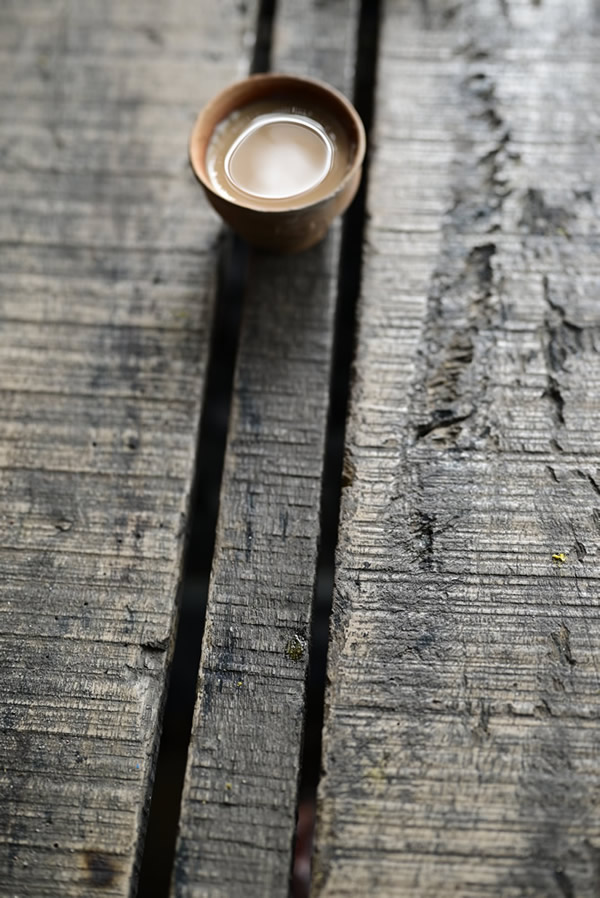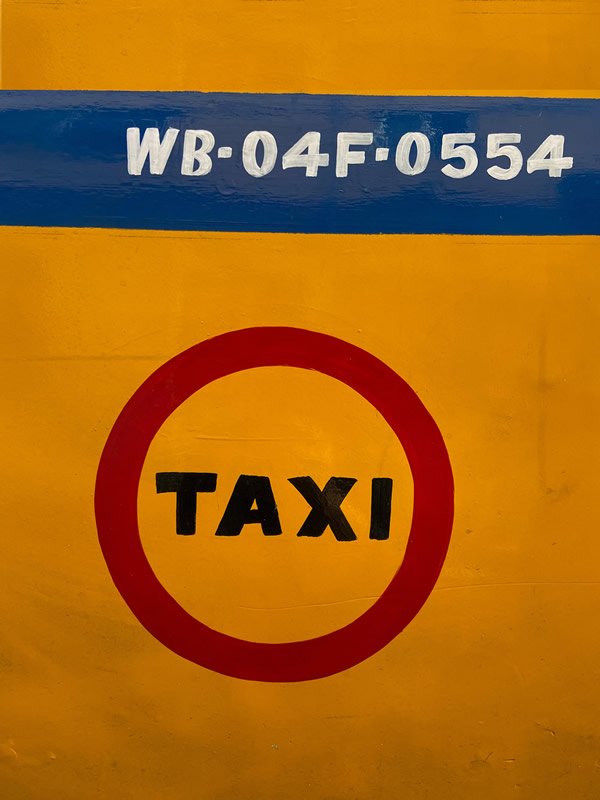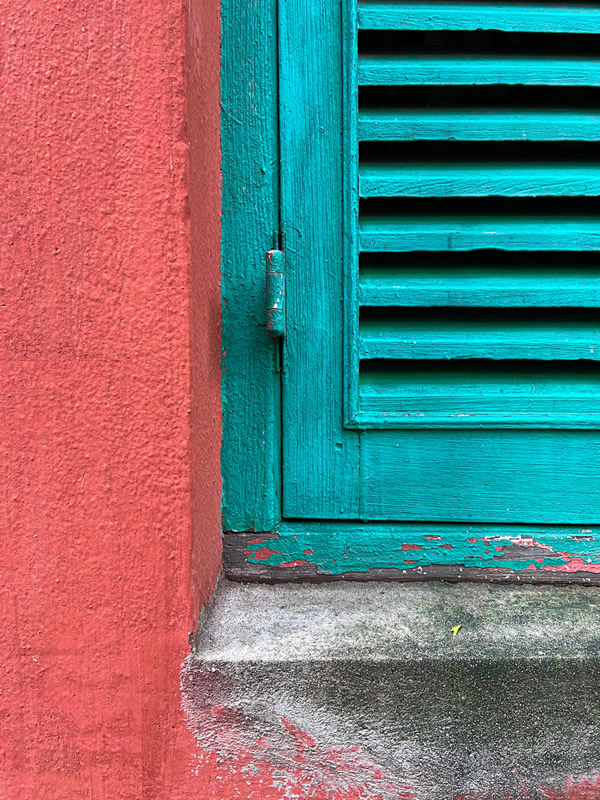 About Jayeeta Ghosh
I'm Jayeeta Ghosh from Kolkata, India, by profession I own a business & by passion, I'm a concept photographer rather I'm immensely passionate about the fine art form of photography. Academically, I studied honors in Botany n later Bioinformatics.
I will not be able to tell, exactly when I realized that my passion is photography, initially it was I felt good doing photography and capturing moments, but later I realized that I need to know it closely, which actually indulged me to take admission into the National Academy of Photography Kolkata, and then after in London Institute of Photography in London.
My images are regularly being published at the magazine of London Institute of Photography, I take images for iStock by Getty images and my images have been published on IG pages of different popular national or international photography communities.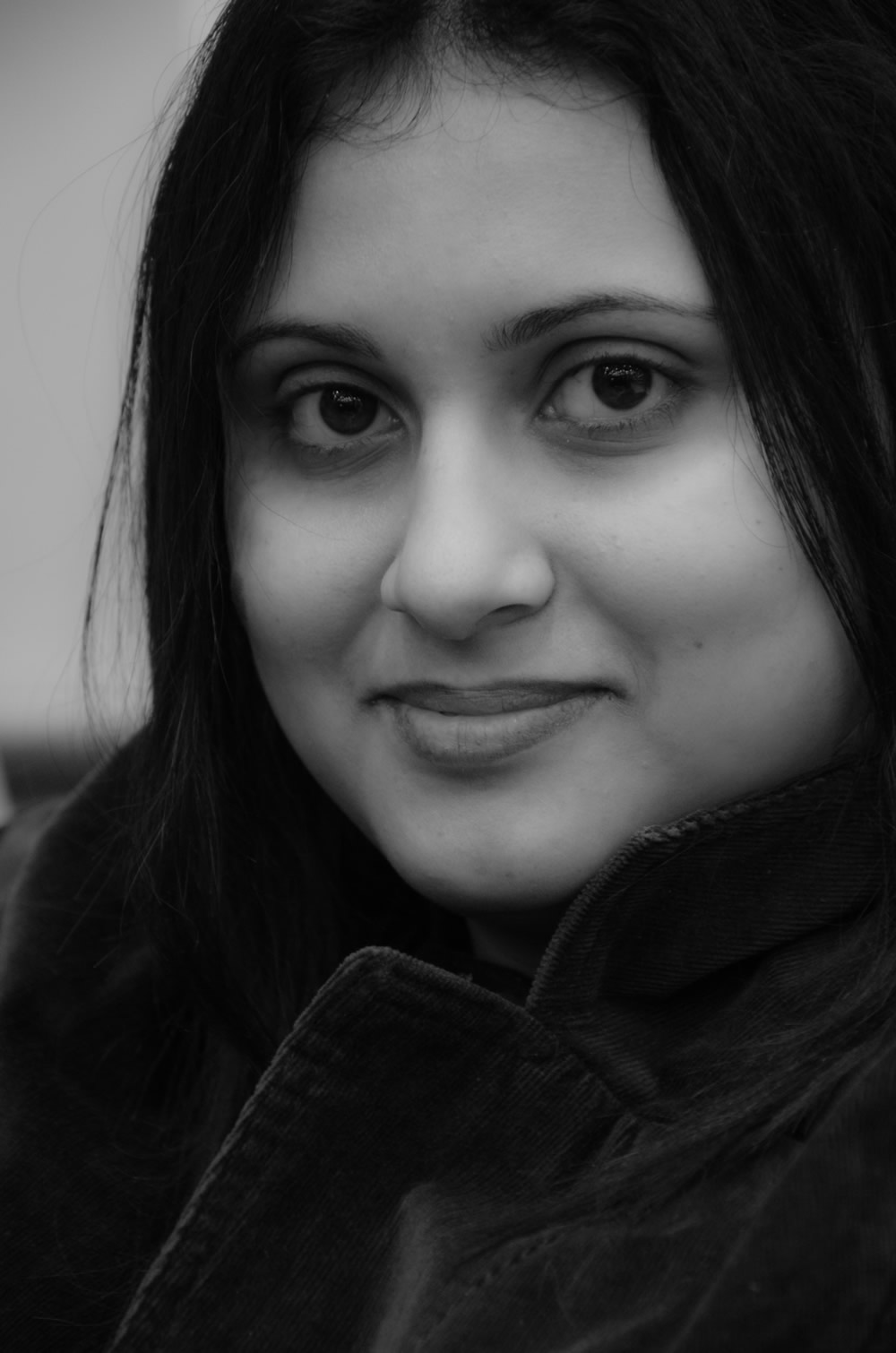 You can find Jayeeta Ghosh on the Web:
Copyrights:
All the pictures in this post are copyrighted Jayeeta Ghosh. Their reproduction, even in part, is forbidden without the explicit approval of the rightful owners.