Covid19, a name that never existed before 2020, but not unfamiliar anymore. Back in March last year when the covid outbreak just started rearing I had to lock myself inside the home like millions of others. Me and my son, we started living a strange life filled with fear, anxiety, uncertainty, depression n loneliness. Every morning was gloomy, every night left us helplessly alone, a long stretch of waiting. When will we be back to normal life??
I was feeling like, life has become a monotonous slide show made of grey tones. One day an idea clicked my mind of making a photo series, my lockdown diaries. It was the only positive side of lockdown. I guess no thank is not enough to thank God that this idea clicked my mind. It led me into a soulful journey of playing with lights n shadows n finding a home as the most creative space on this earth.
It was my way of depicting my thoughts n worries about the world around us. Rather I can say it's a reflection of our state of mind during this pandemic.
I aimed to highlight our experiences of darkness n shadows n finding rays of hope in between.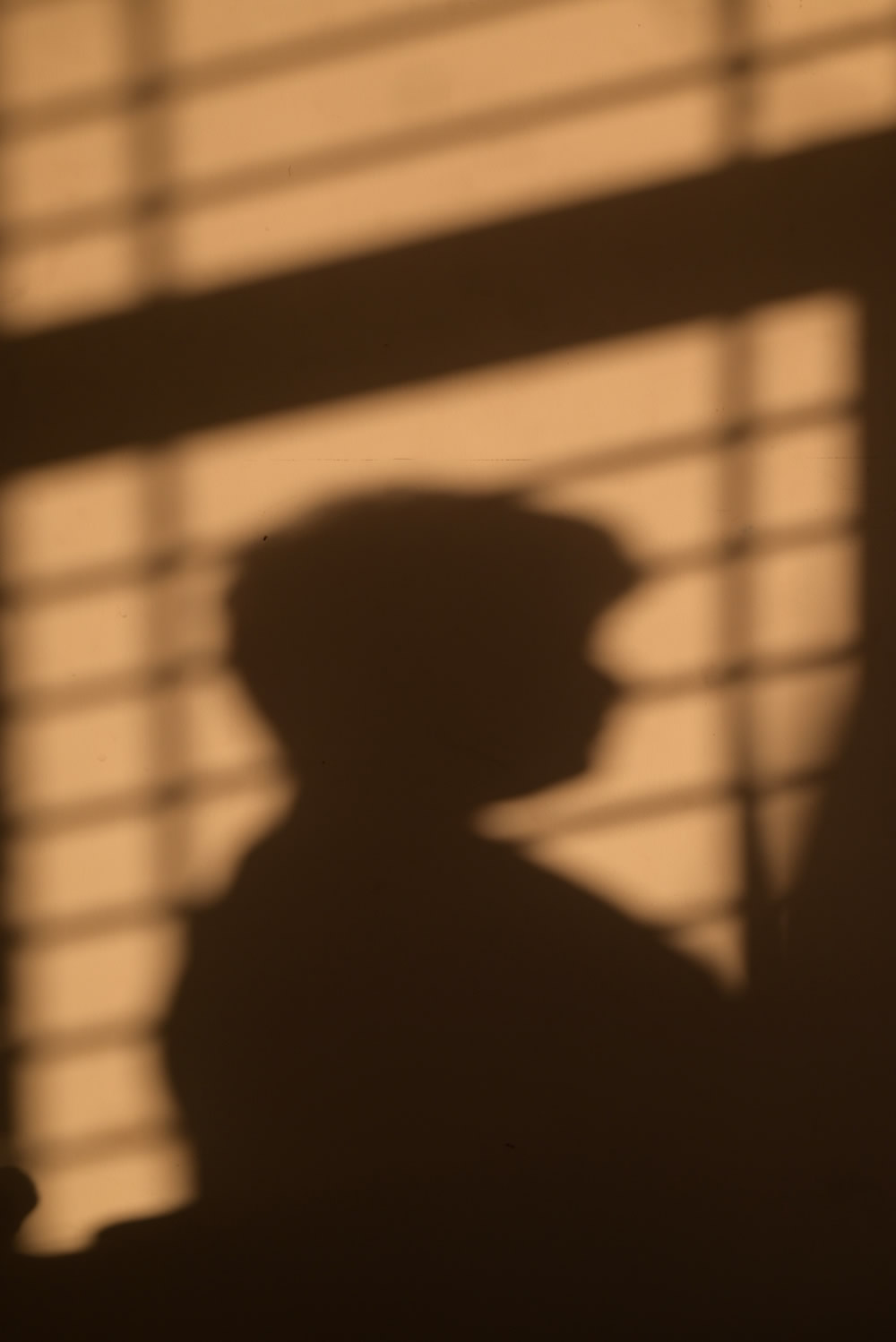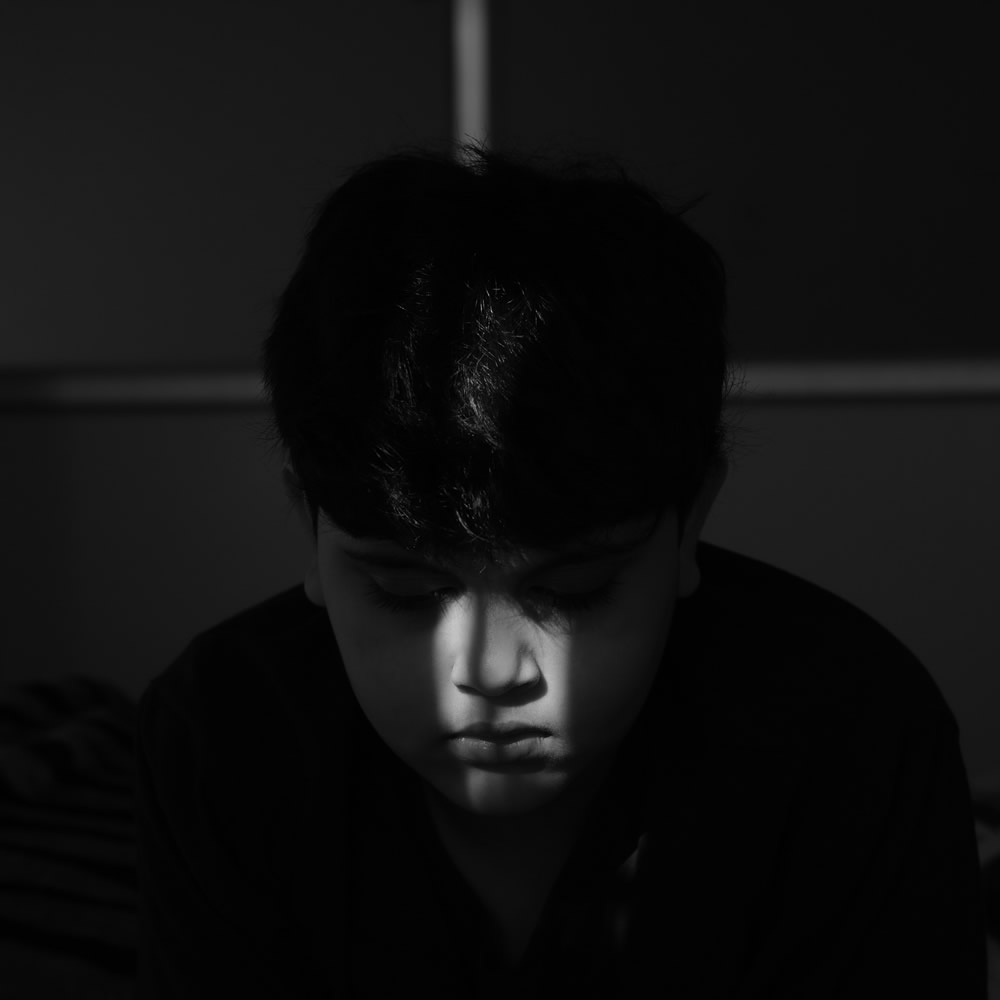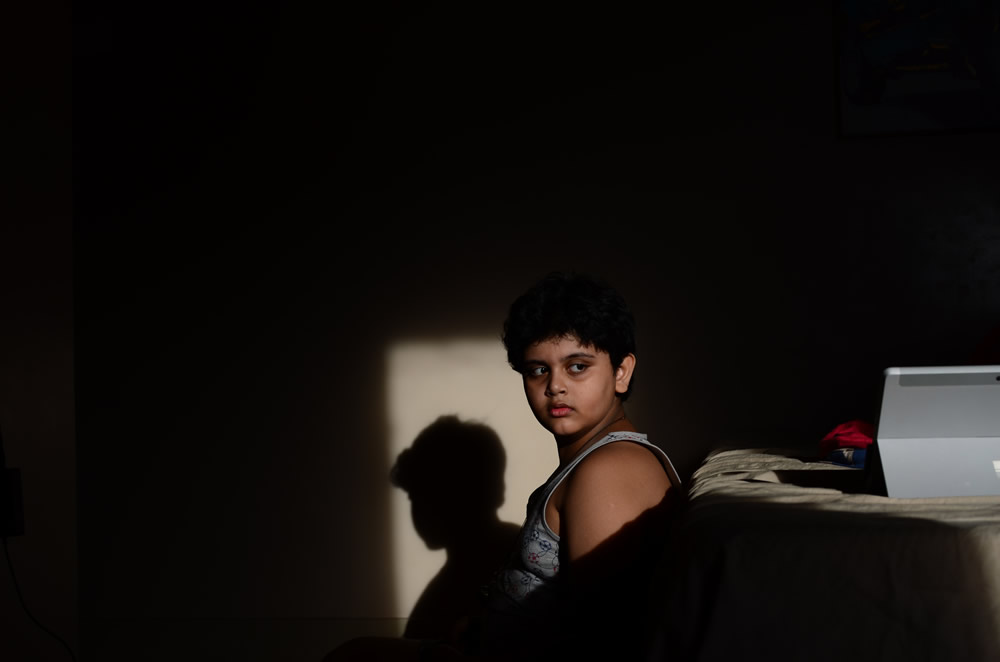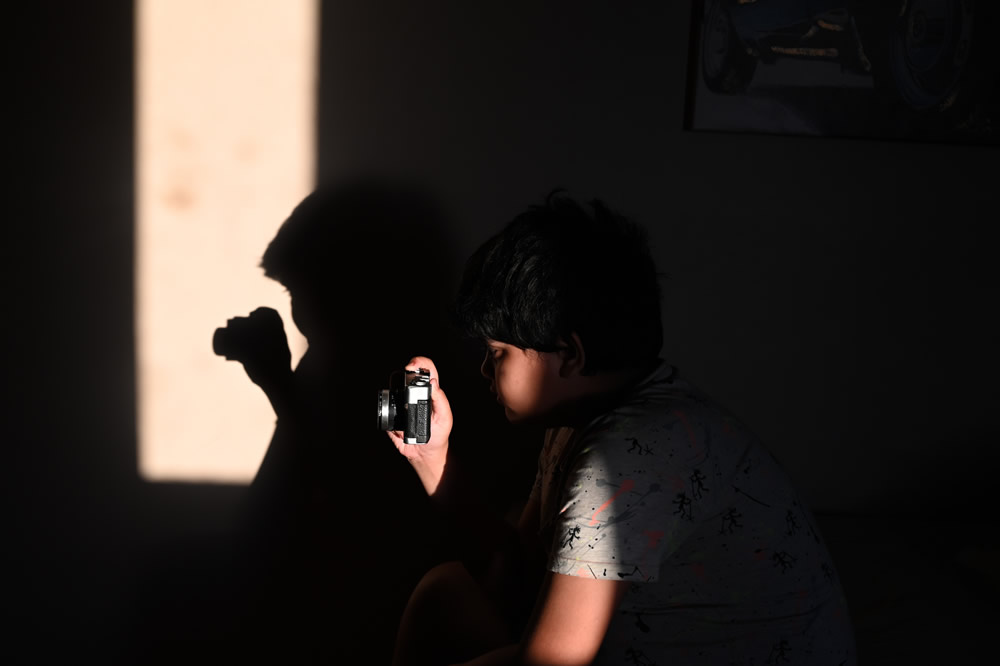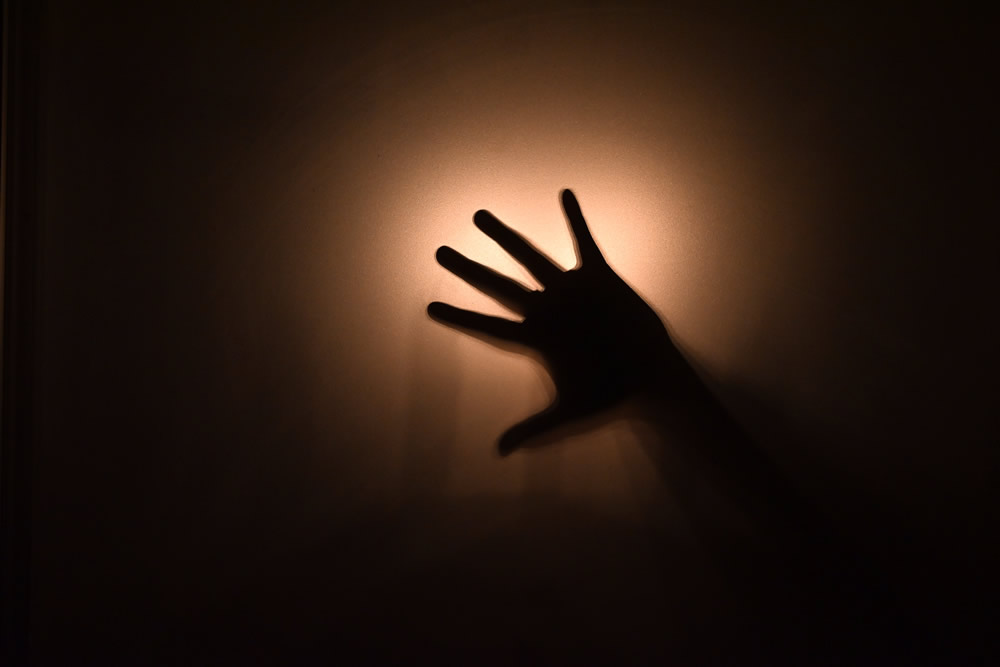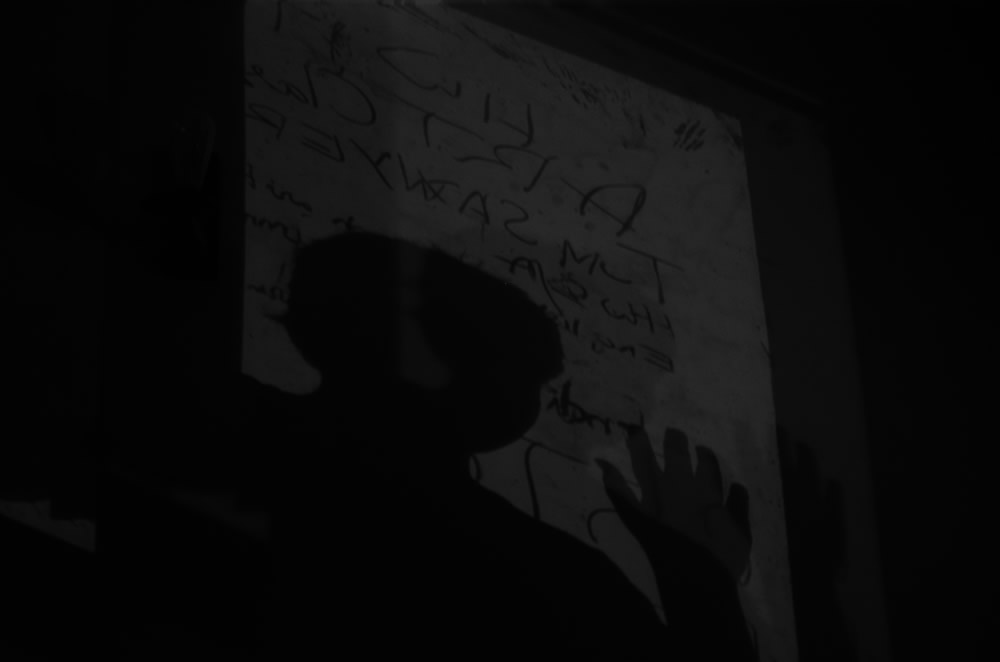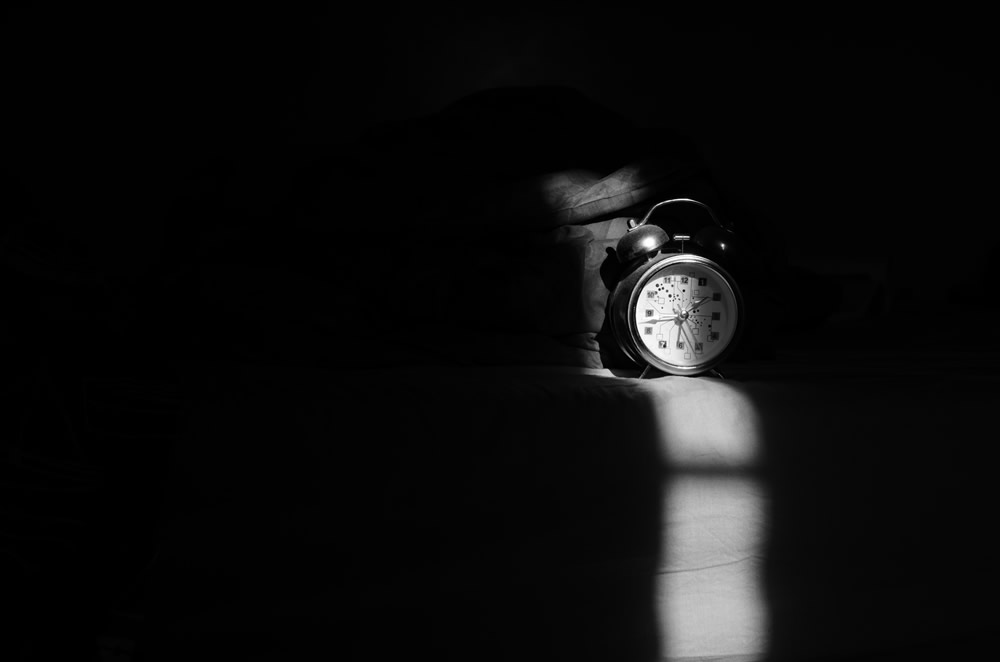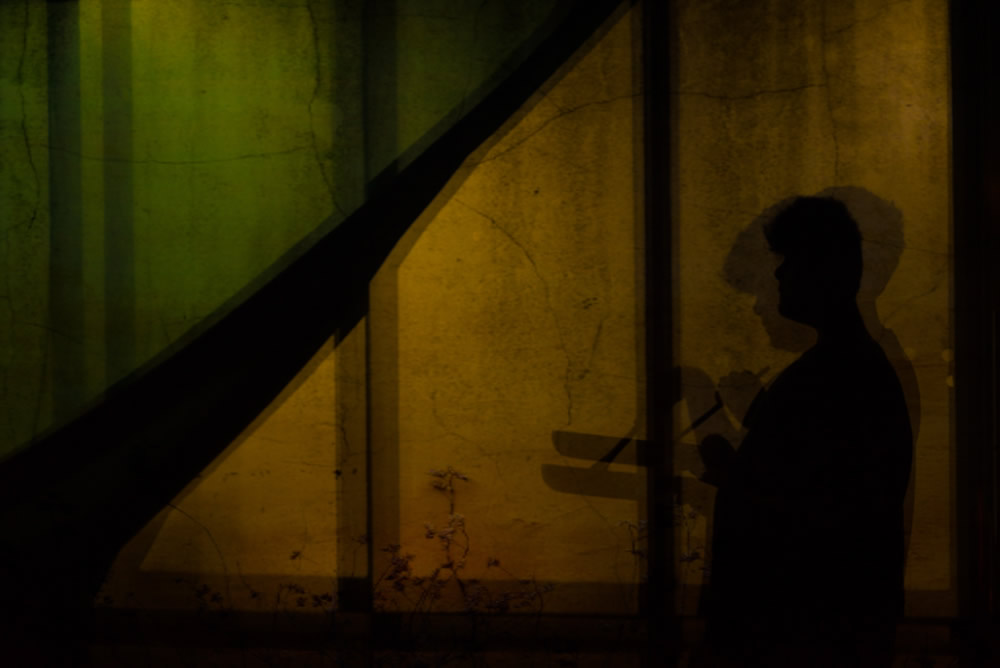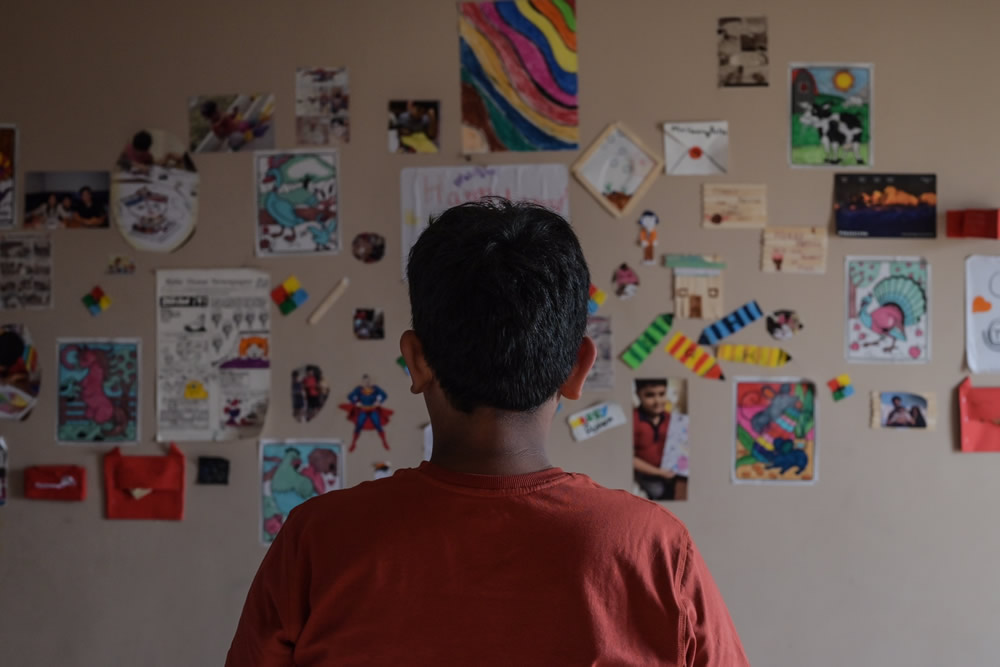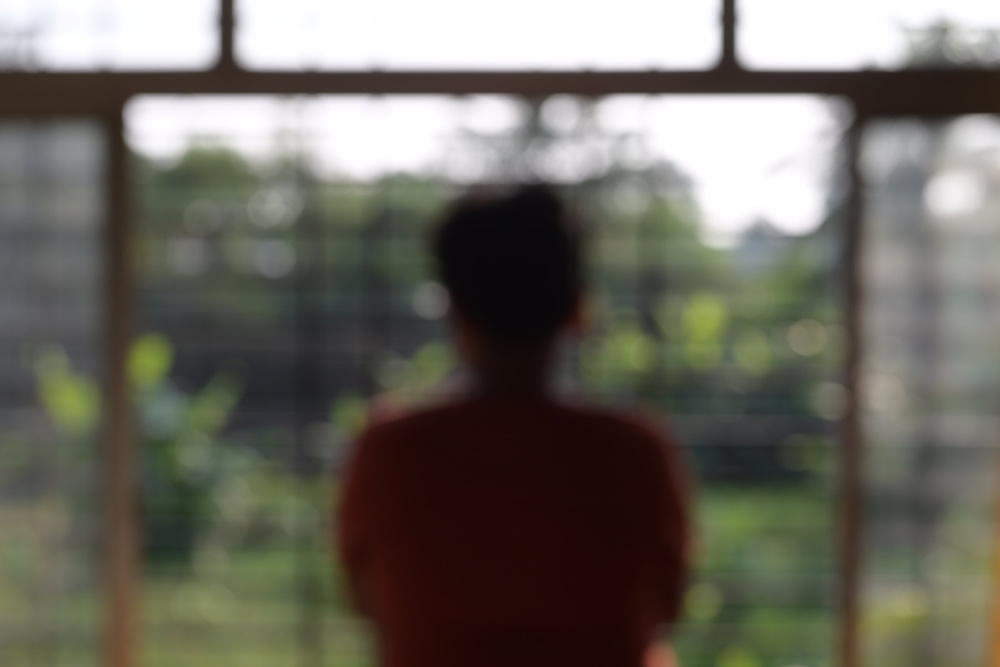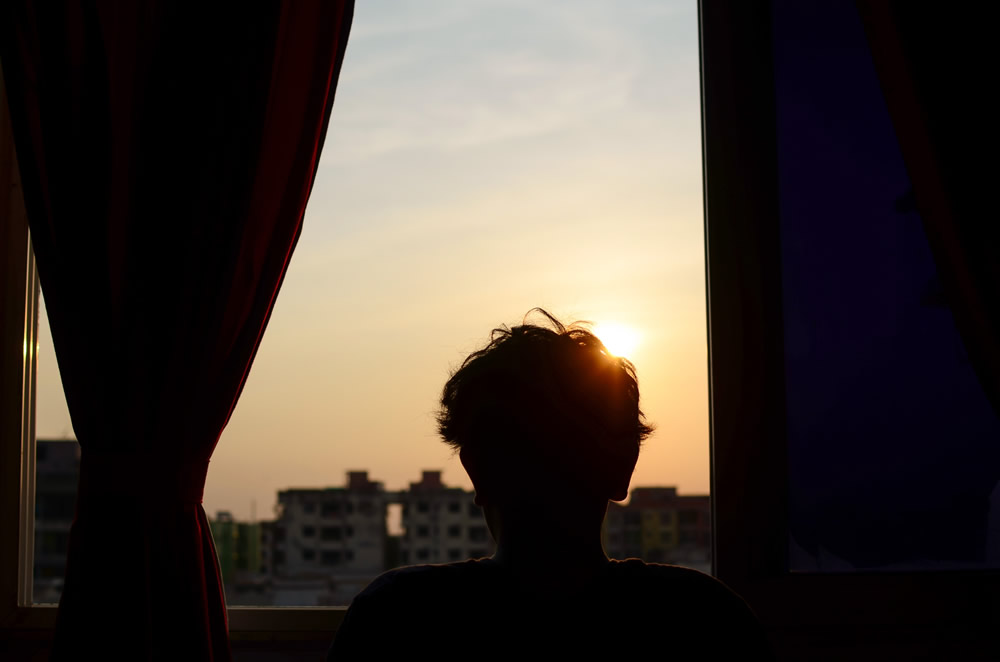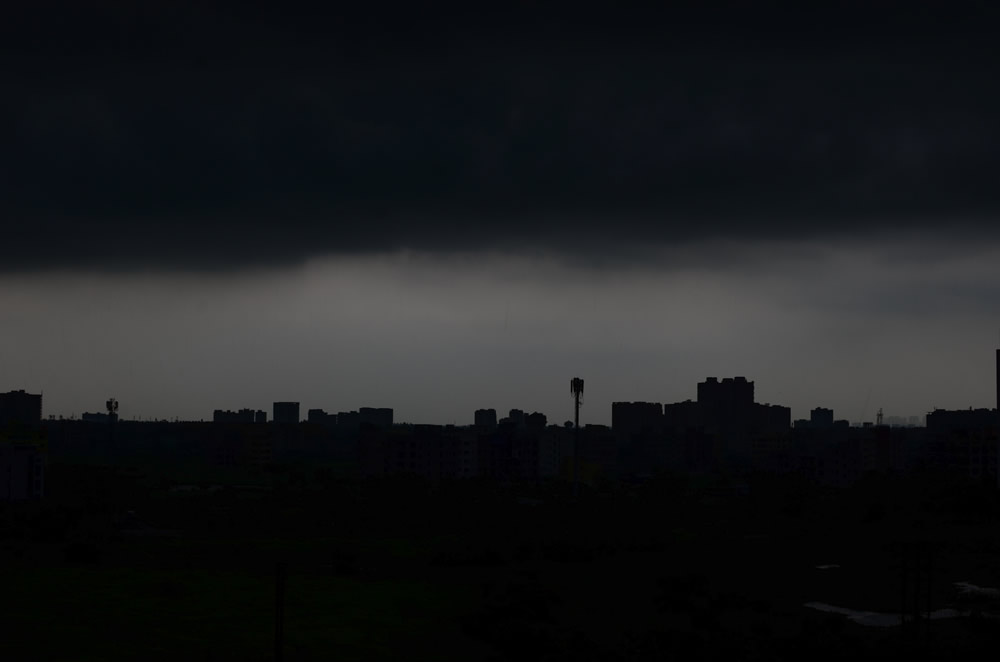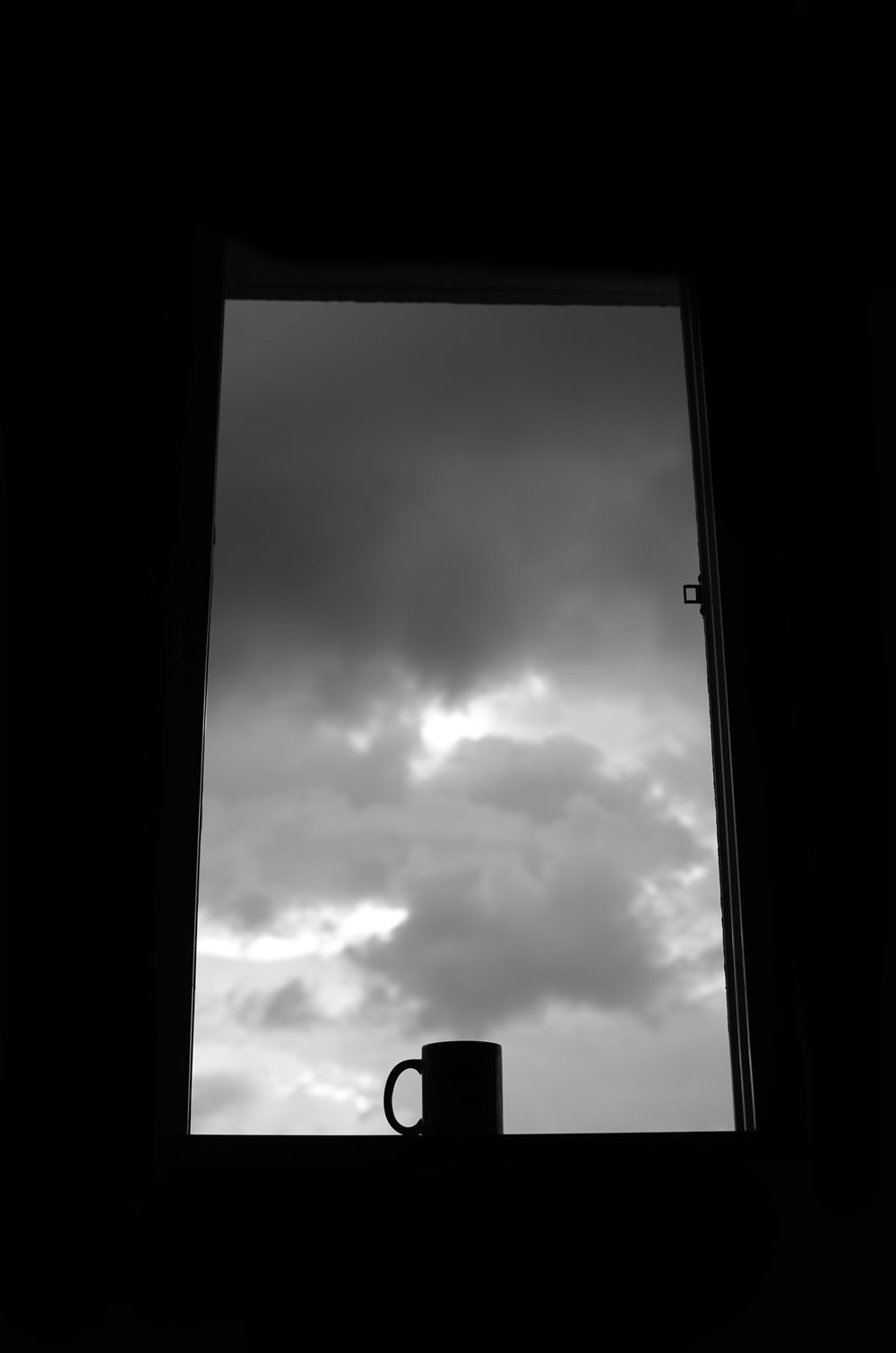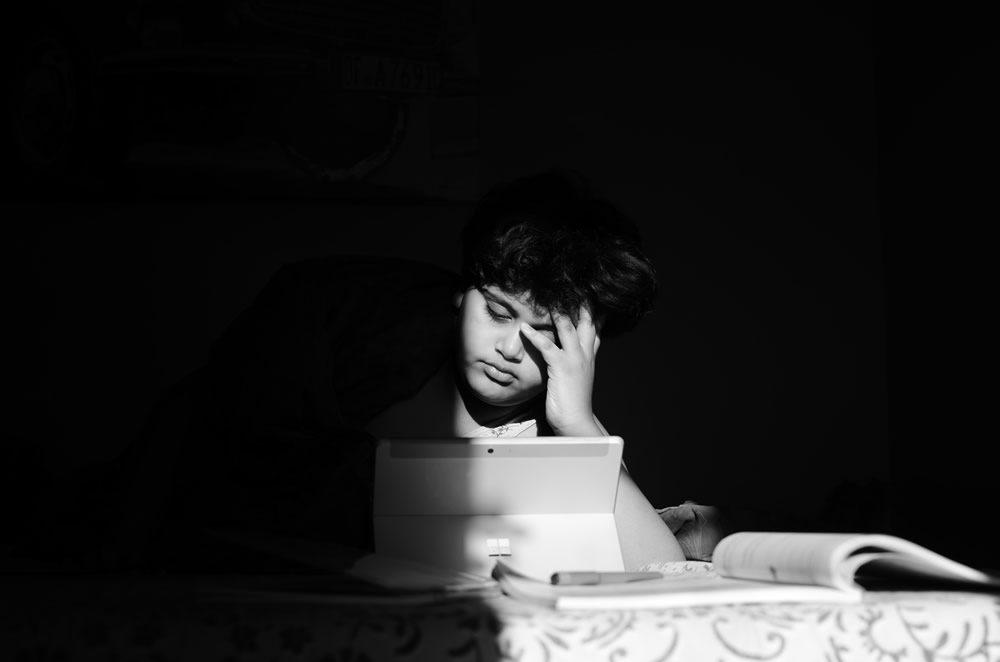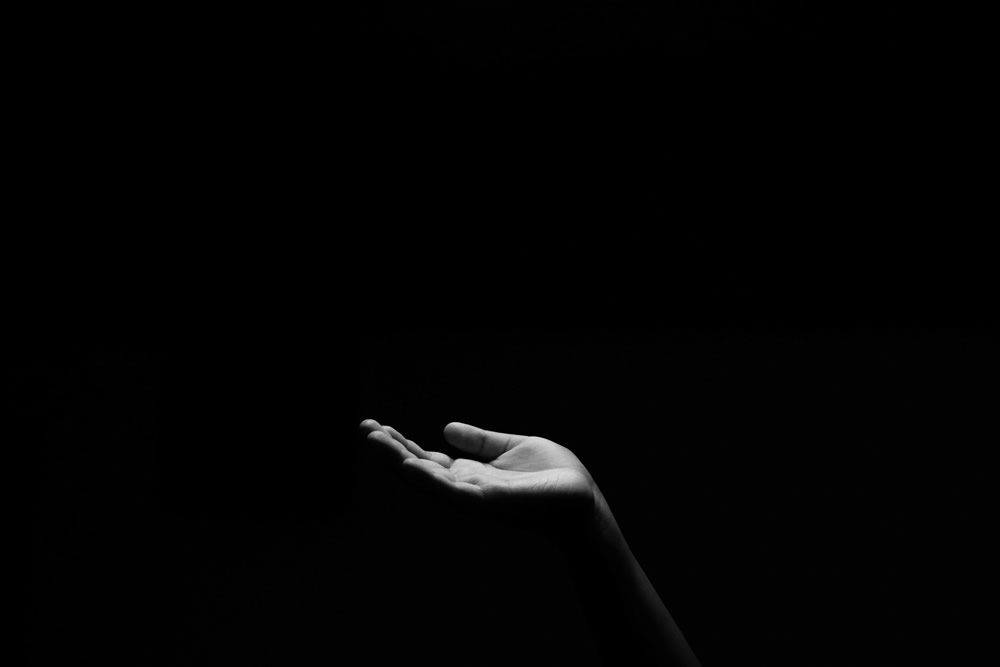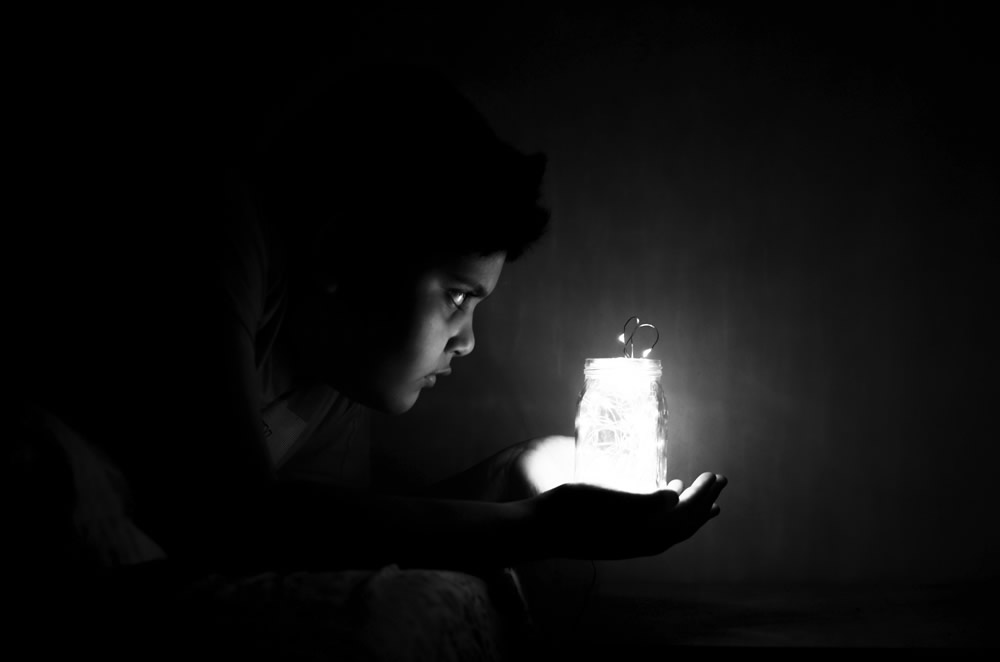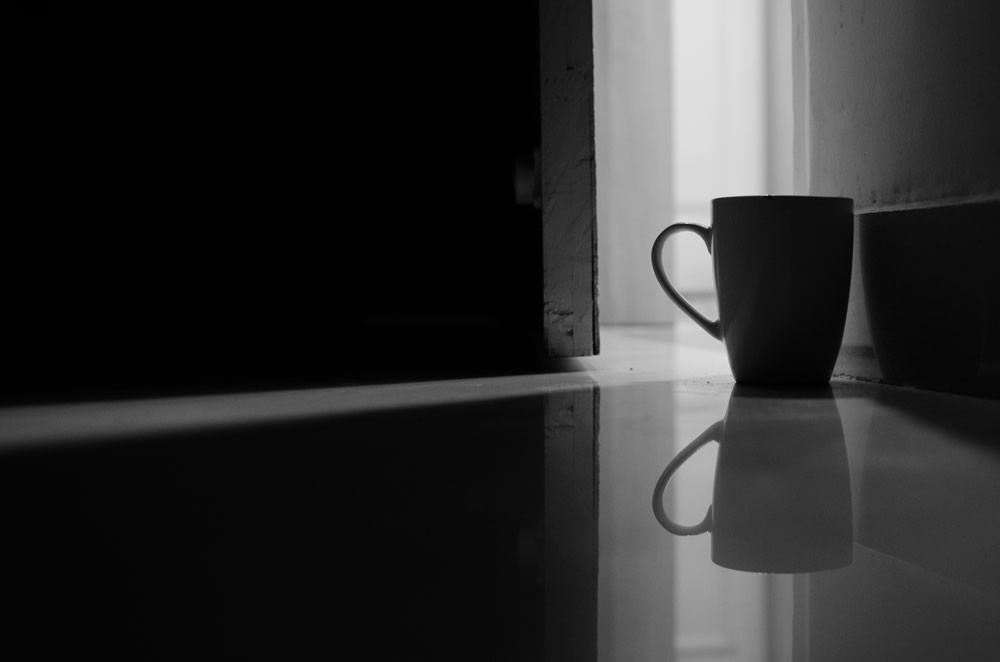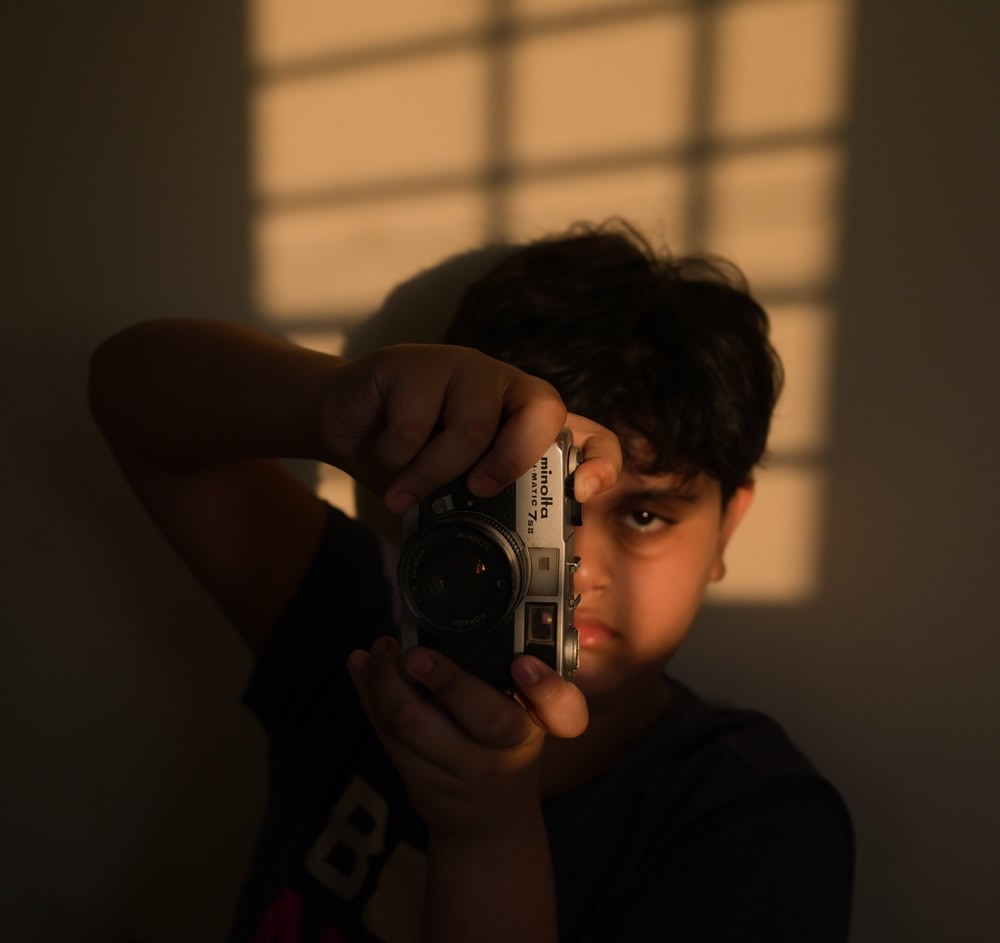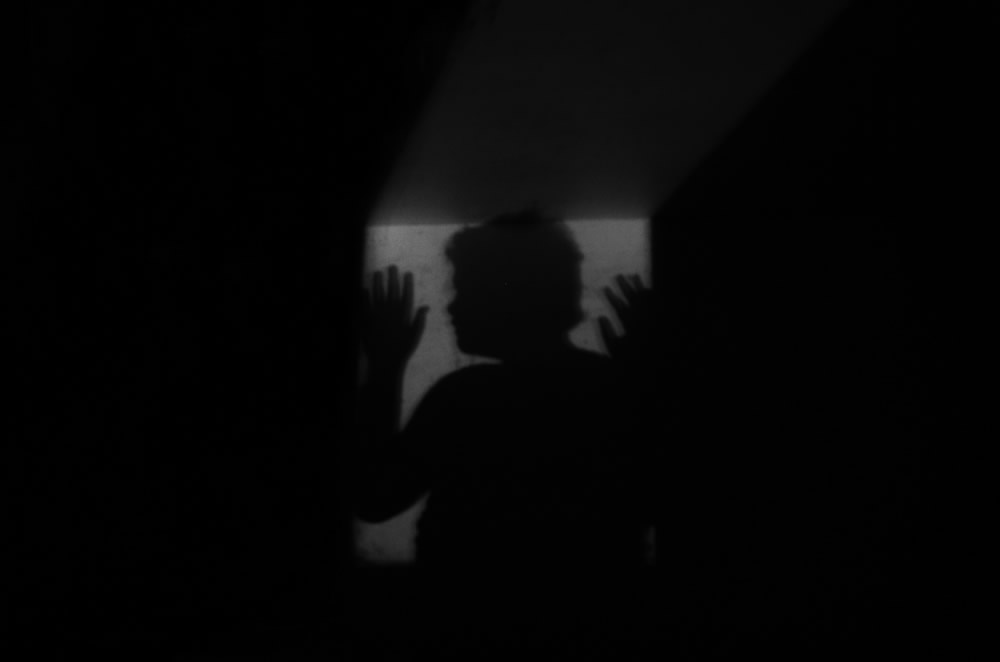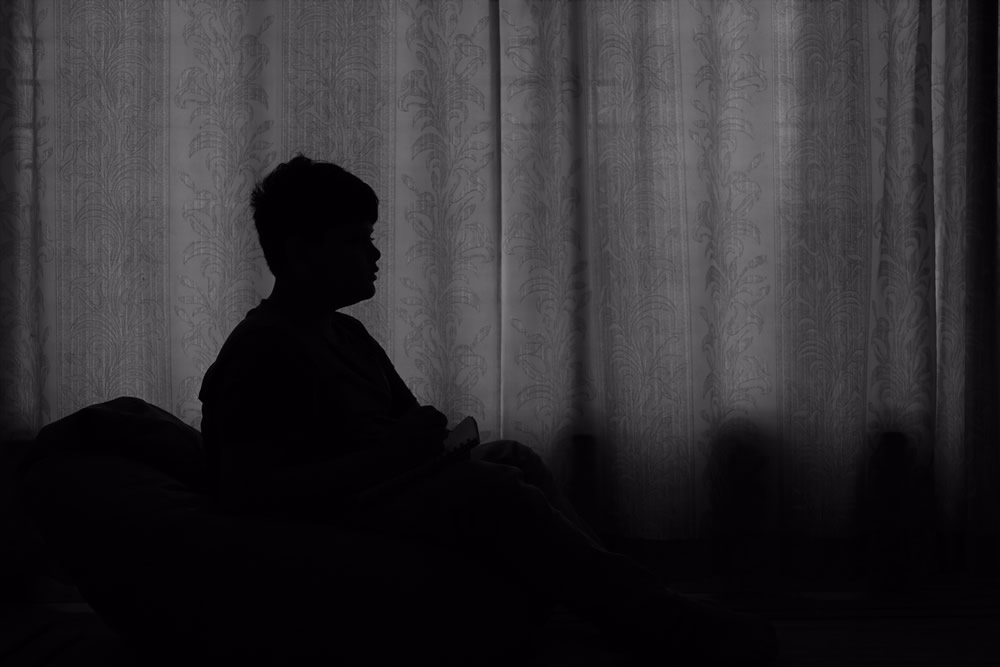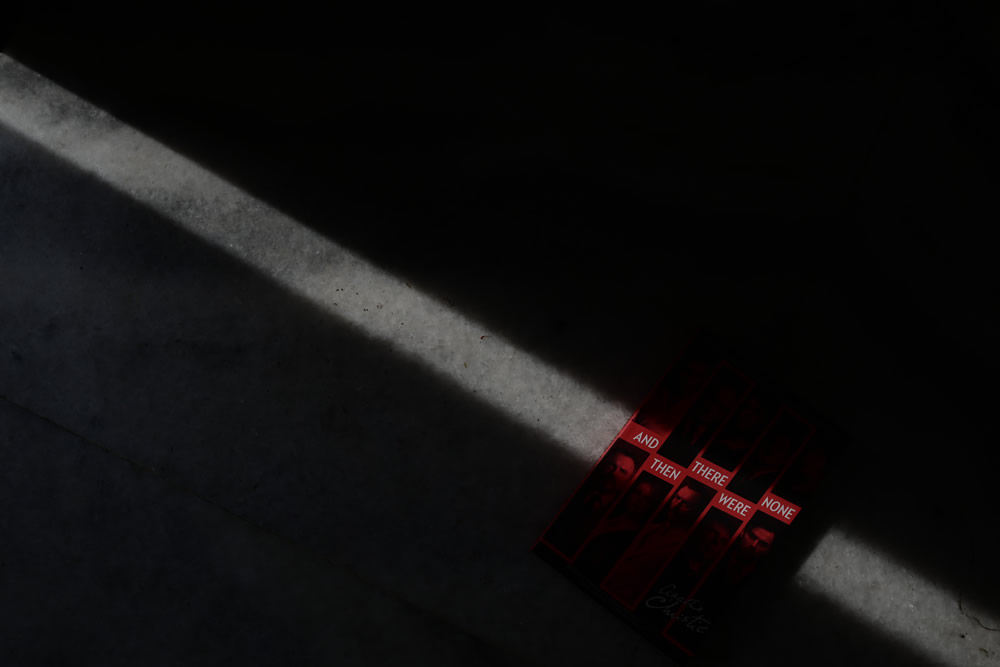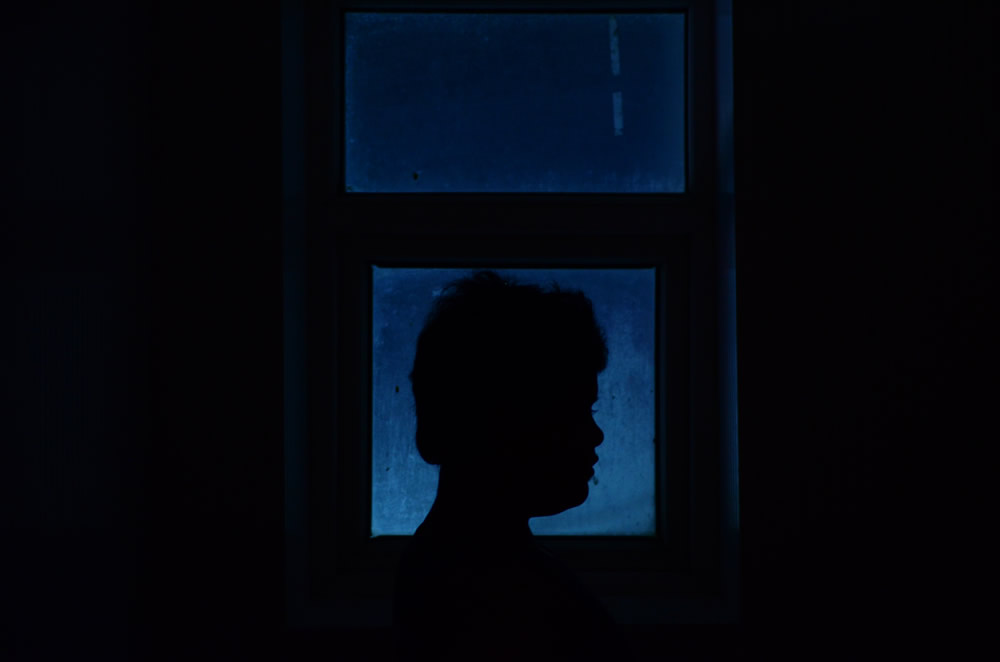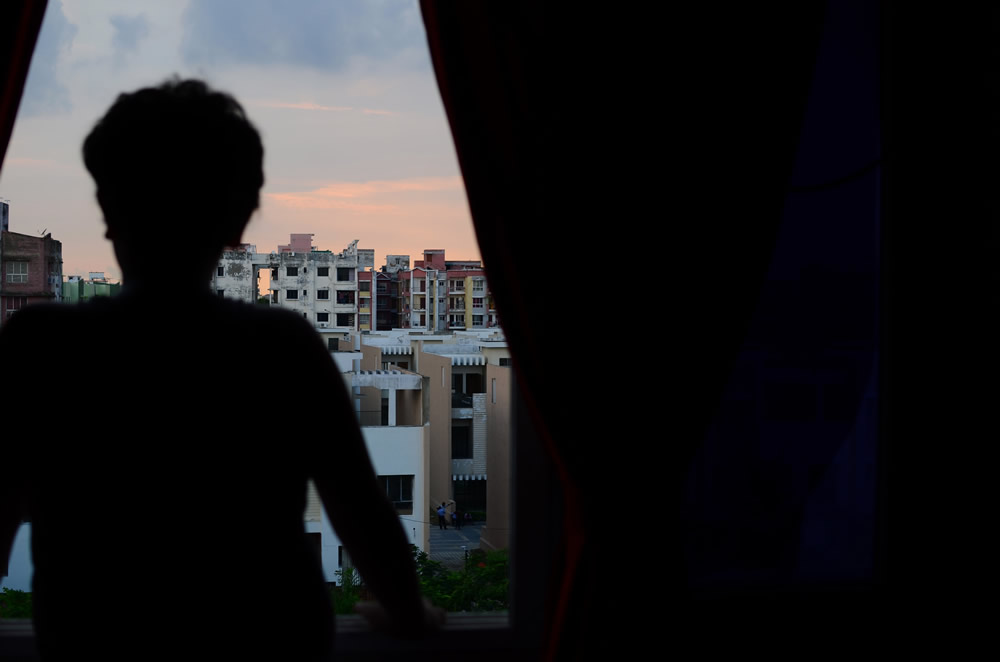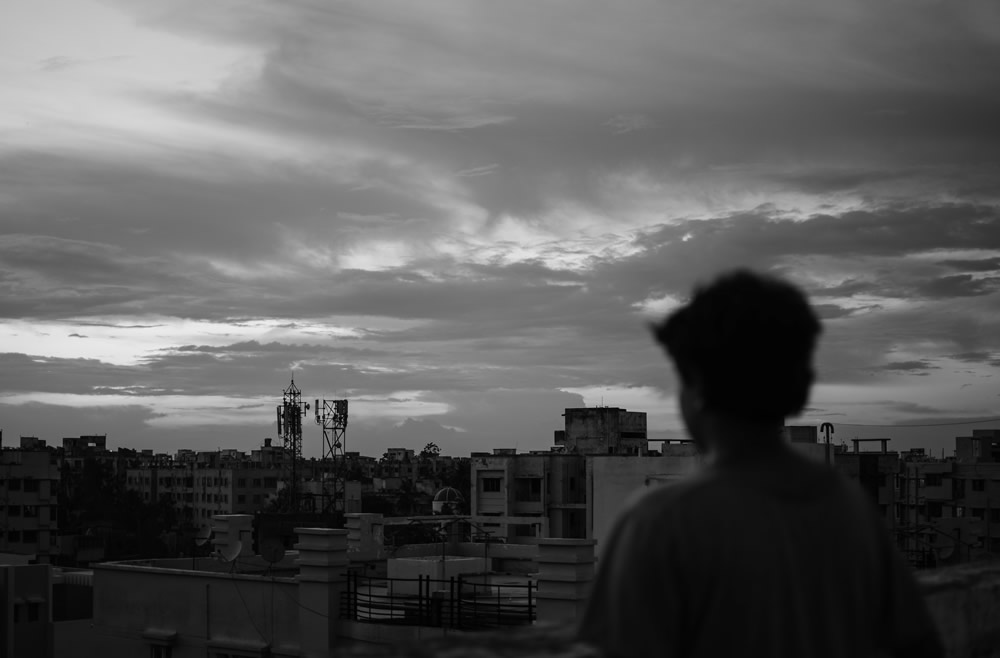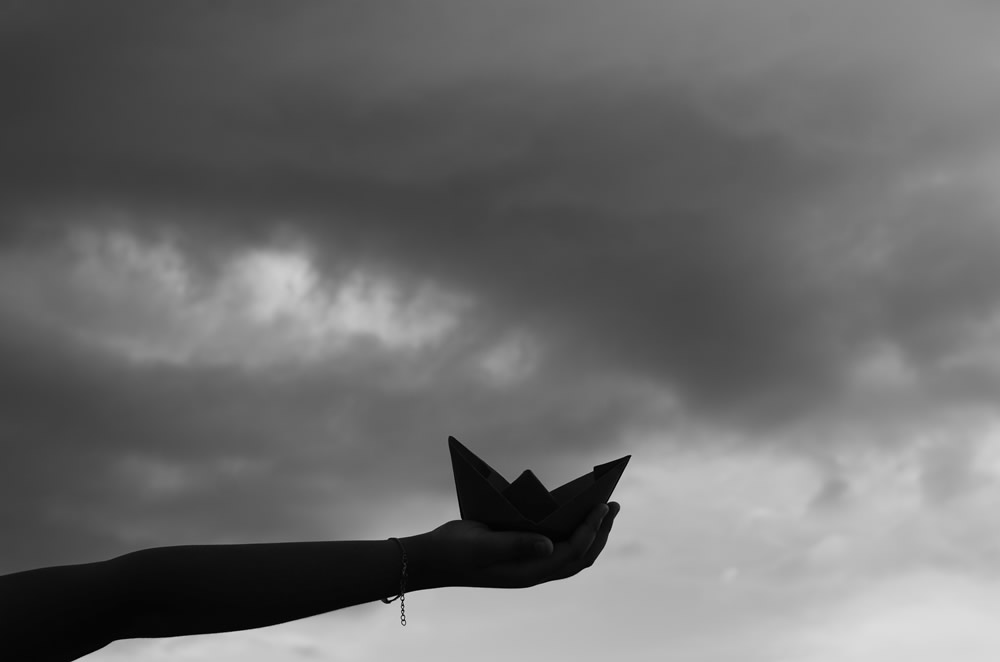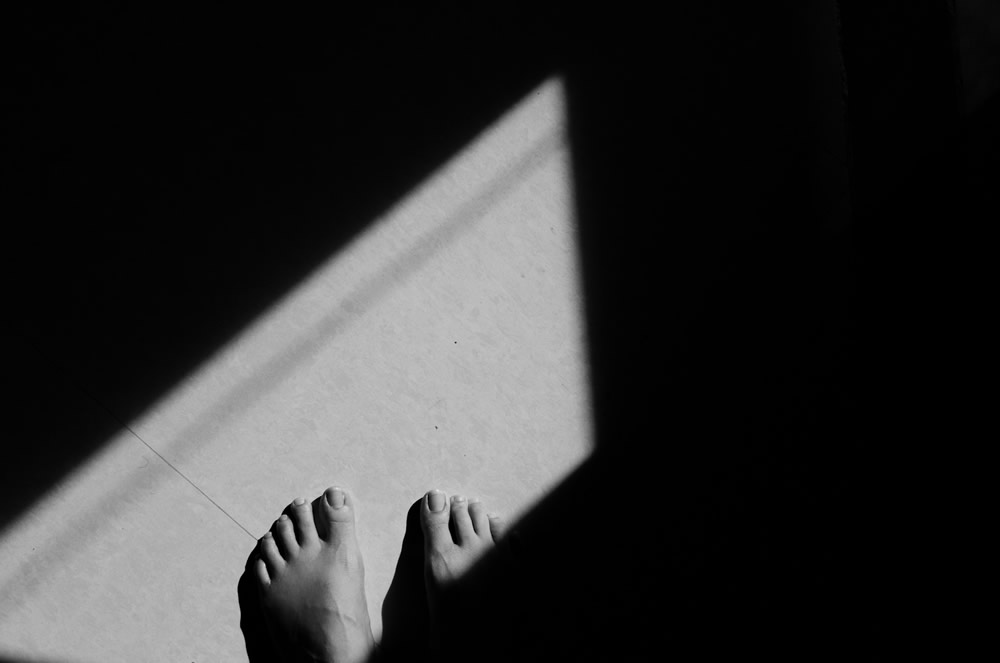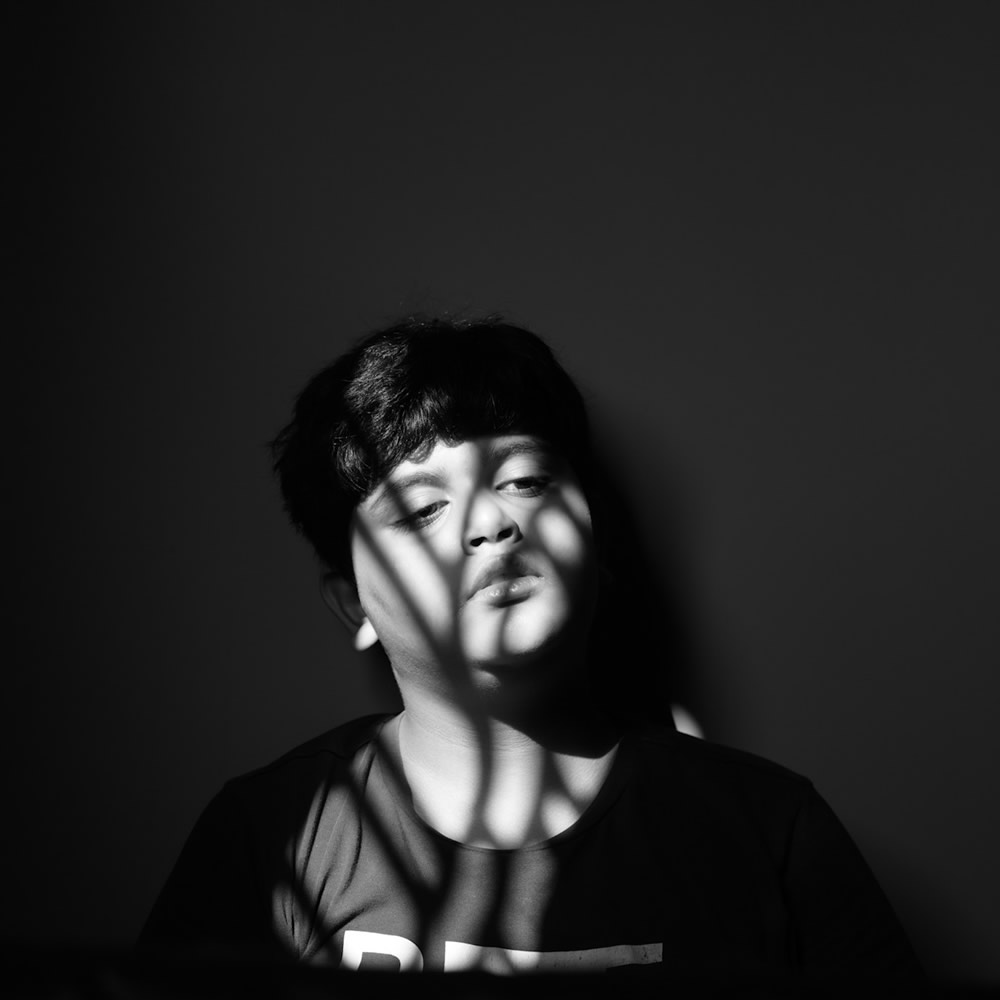 About Jayeeta Ghosh
I'm Jayeeta Ghosh from Kolkata, India, by profession I own a business & by passion, I'm a concept photographer rather I'm immensely passionate about the fine art form of photography. Academically, I studied honors in Botany n later Bioinformatics.
I will not be able to tell, exactly when I realized that my passion is photography, initially it was I felt good doing photography and capturing moments, but later I realized that I need to know it closely, which actually indulged me to take admission into the National Academy of Photography Kolkata, and then after in London Institute of Photography in London.
My images are regularly being published at the magazine of London Institute of Photography, I take images for iStock by Getty images and my images have been published on IG pages of different popular national or international photography communities.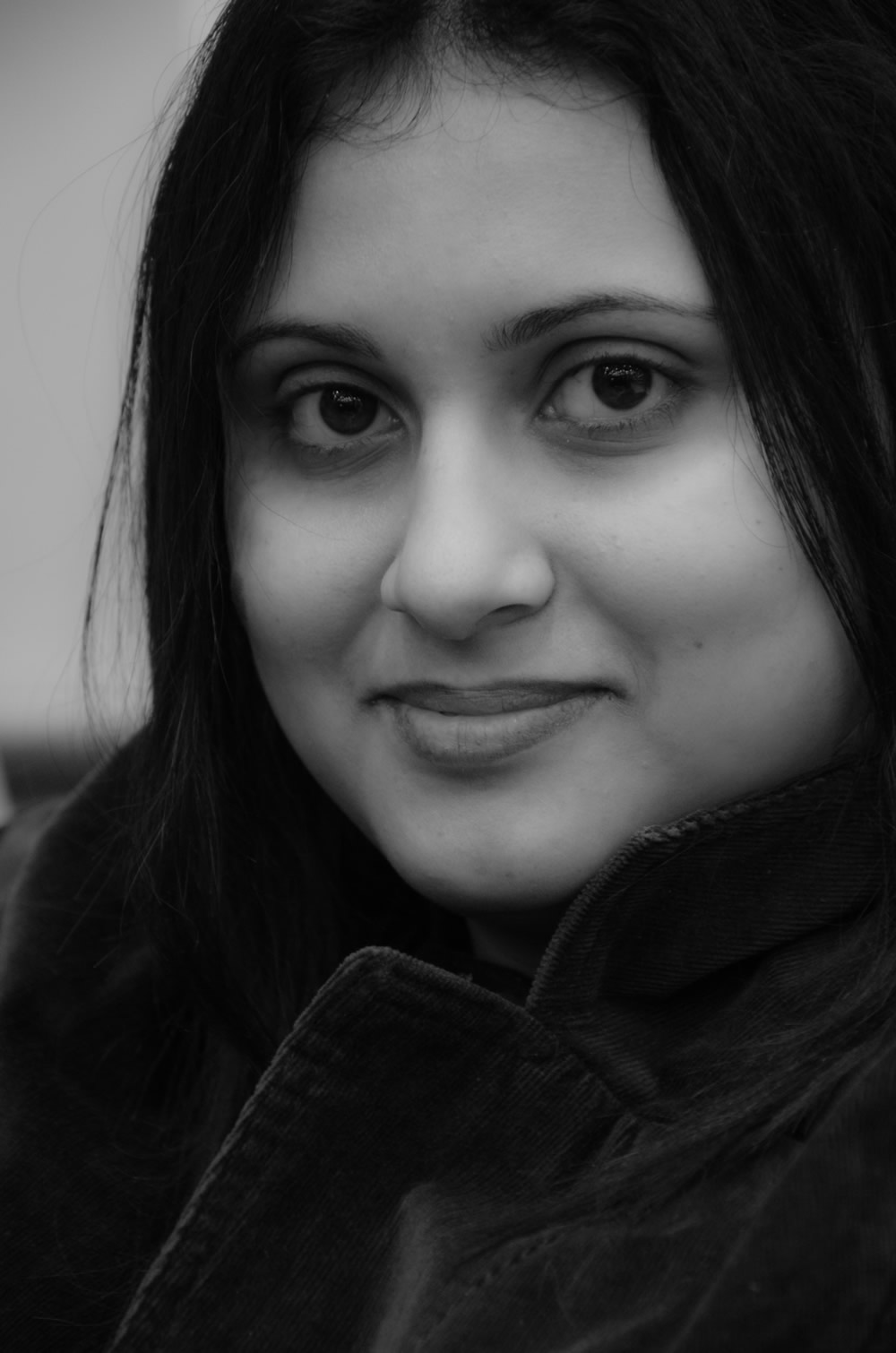 You can find Jayeeta Ghosh on the Web:
Copyrights:
All the pictures in this post are copyrighted Jayeeta Ghosh. Their reproduction, even in part, is forbidden without the explicit approval of the rightful owners.