A Deep relationship has been made between cows and humans in this Indian sub-continent, no matter what the religion is people raise them like their children, care for them, and cry for their farewell. In the Indian sub-continent cows have been considered the purest animal from both major religions named Muslim and Hindu.
One religion worships them whereas another considers them to be pure for offering to the Almighty. Historical records suggest that both Hindus and Muslims have respectively viewed "cow protection" and "cow slaughter" as religious freedom. In modern cities, people may not depend on animals for livelihood but they still have to co-exist with them.
#1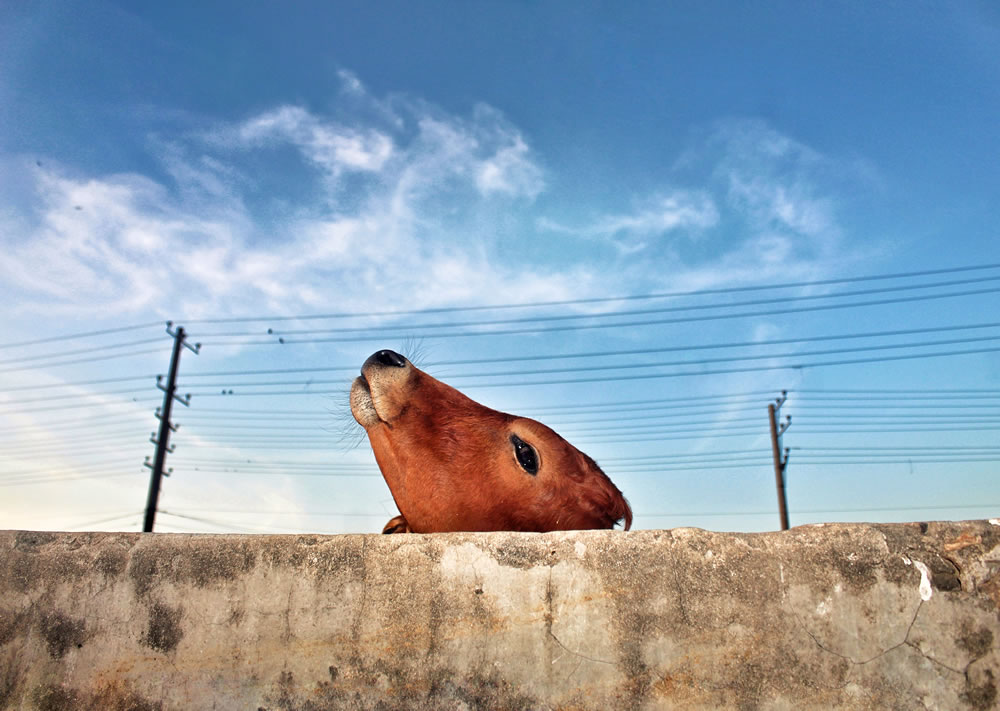 #2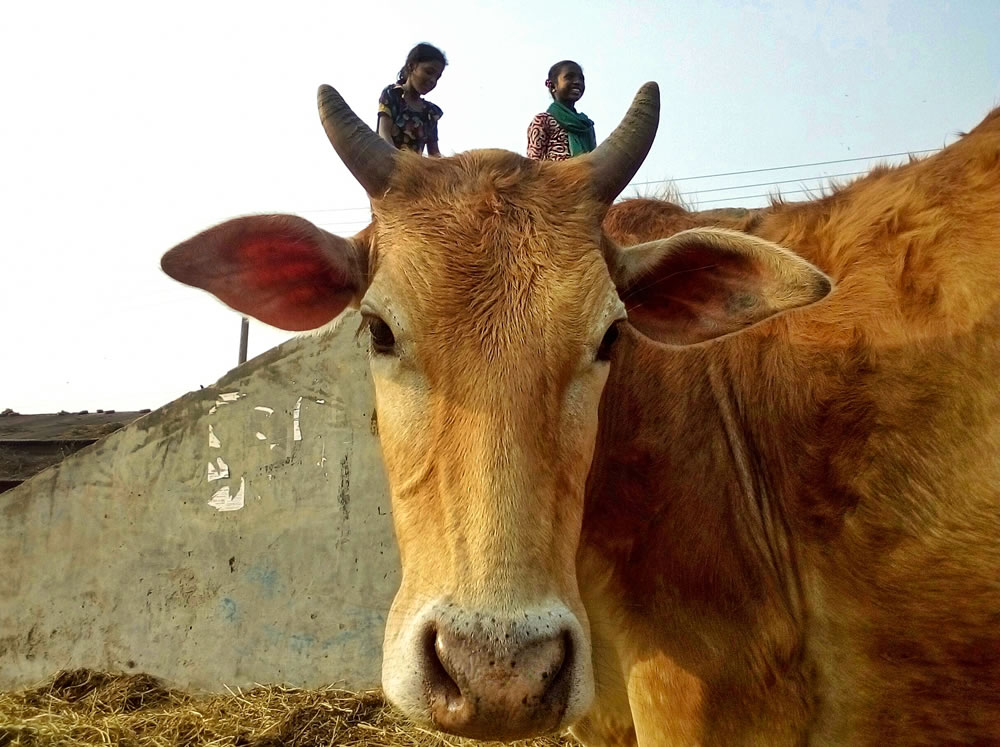 #3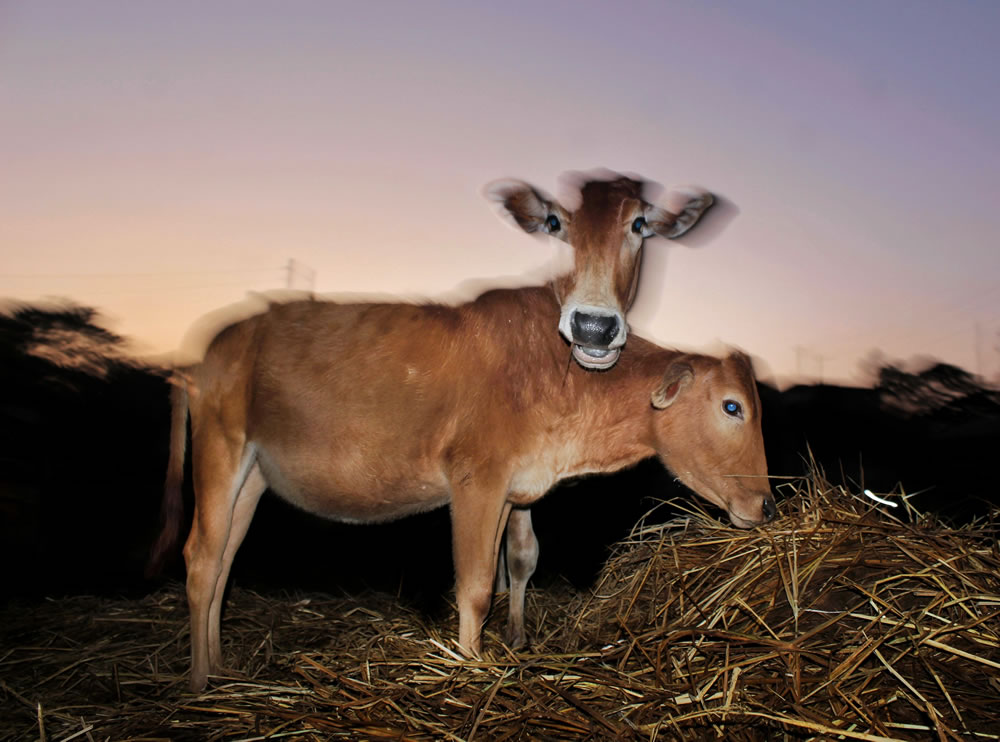 #4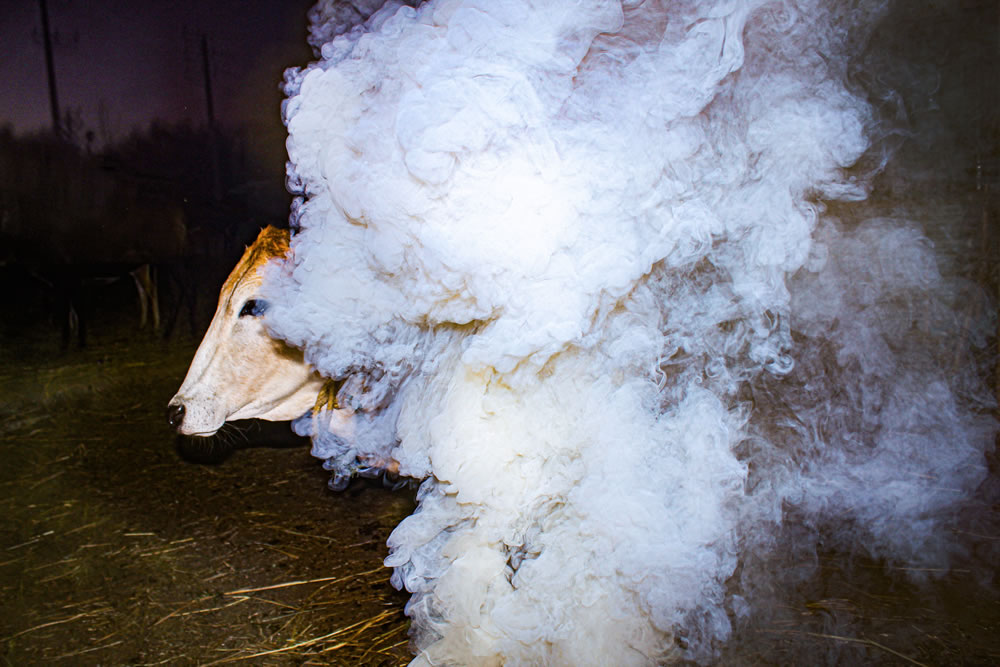 #5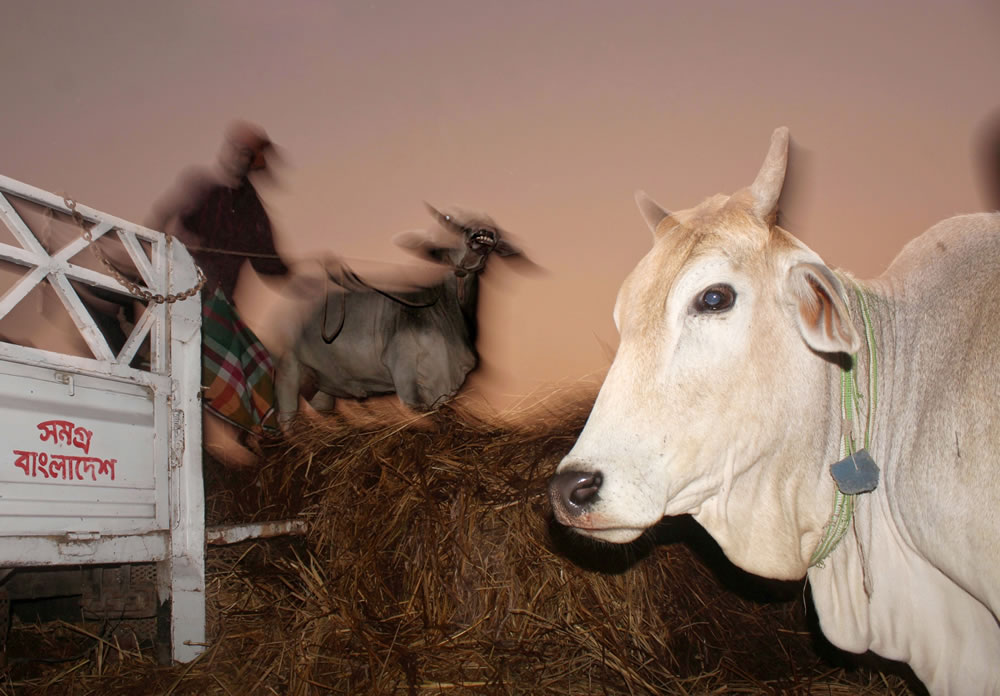 #6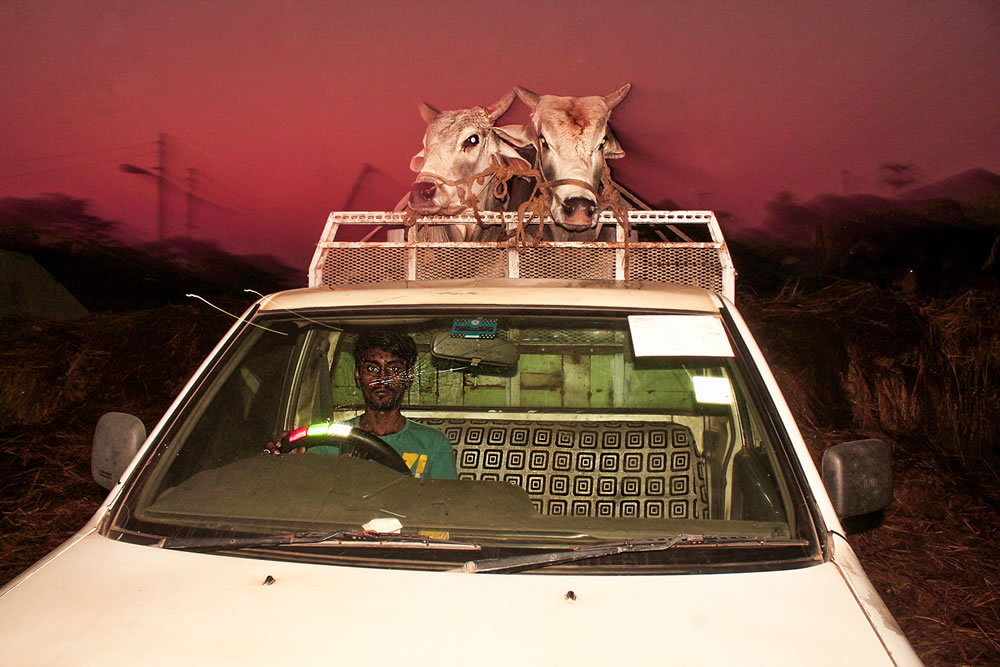 About A B M Nayeem Siddiquee
Nayeem Siddiquee is known to everyone as "Nayeem Jabaz". He was born in Chittagong, Bangladesh on 21 June 1995.
He started street photography (as a serious hobby) in 2016. He is one of the members of Little Box Collective and the editor of the Street Photography Bangladesh magazine which contributes a vital role to the Bangladesh street photography community. Nayeem's work is full of his own feelings, emotions, and imagination which he tries to capture through his camera.
His works have been selected for exhibitions in several countries, including Urban Photo Festival 2021 ( Grand prize winner), Lensculture Street Photography Award 2022 ( 2nd runner up), Siena International Photo Award ( Honorable Mentions ) Miami Street Photo Festival 2020 (Top 23), Leica Street Photo festival 2020 (Top 20), MISPF finalist 2022, Indian Photo Festival 2020 (Top 20), Photo Sofia 2019 (2nd Runner up), Out of the Box 2017 (2nd runner up series) London Street Photo Festival 2020,21, Italian Street Photo Festival 2019, Street Photo San Francisco 2019, Break the Circle 2020-21, and Bangladesh in Frame 2016, etc.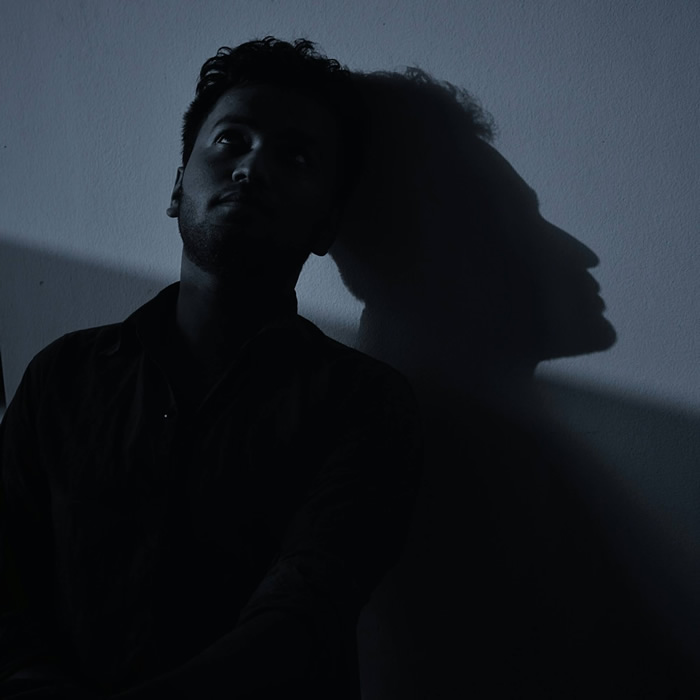 You can find Nayeem Siddiquee on the Web :
Copyrights:
All the pictures in this post are copyrighted to Nayeem Siddiquee. Their reproduction, even in part, is forbidden without the explicit approval of the rightful owners.
---
Other Stories From Nayeem: