From the last four years, I'm suffering from major depression & I am trying heart & soul to overcome it. I'm trying to search peace what ever I see & where ever I go. Some times I wanna touch it or some times I feel like I'm dead, floating my whole body everywhere where I exist… Sometimes I wanna cry loudly or sometimes I keep silence… I think peace is a temporary state of mind. You can't be happy even if you live in a world of happiness.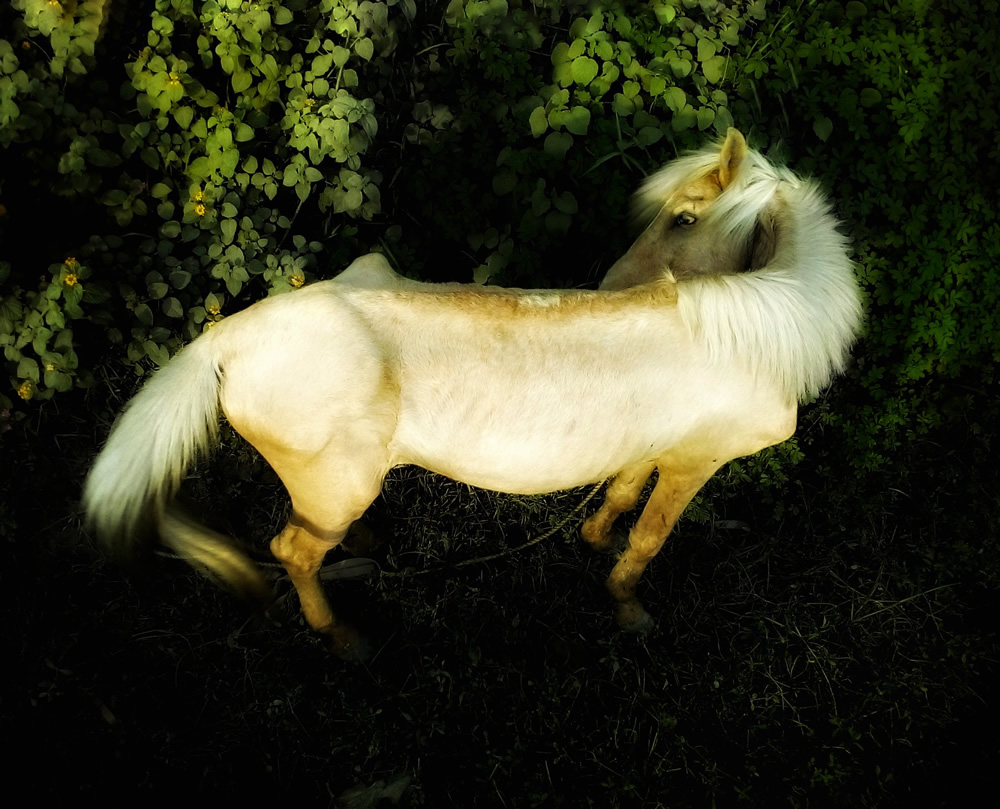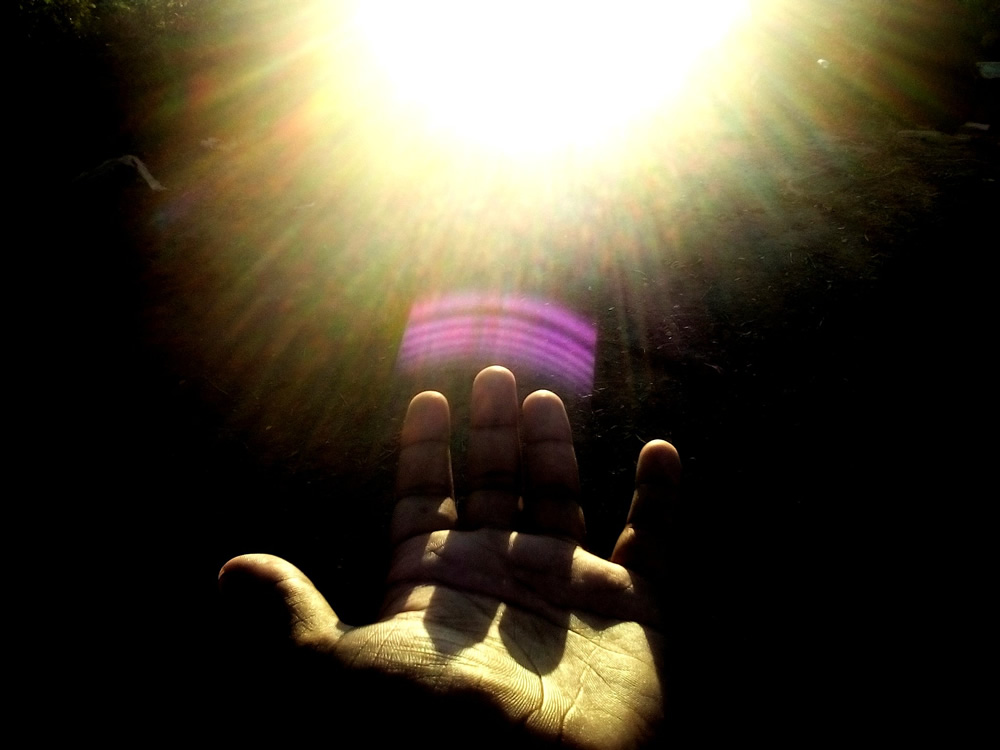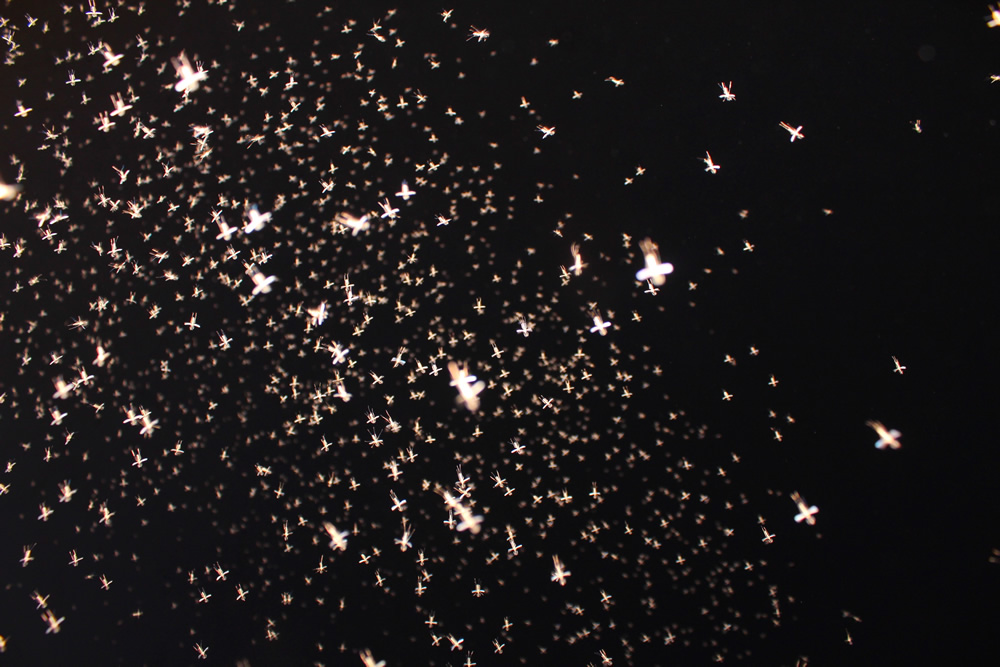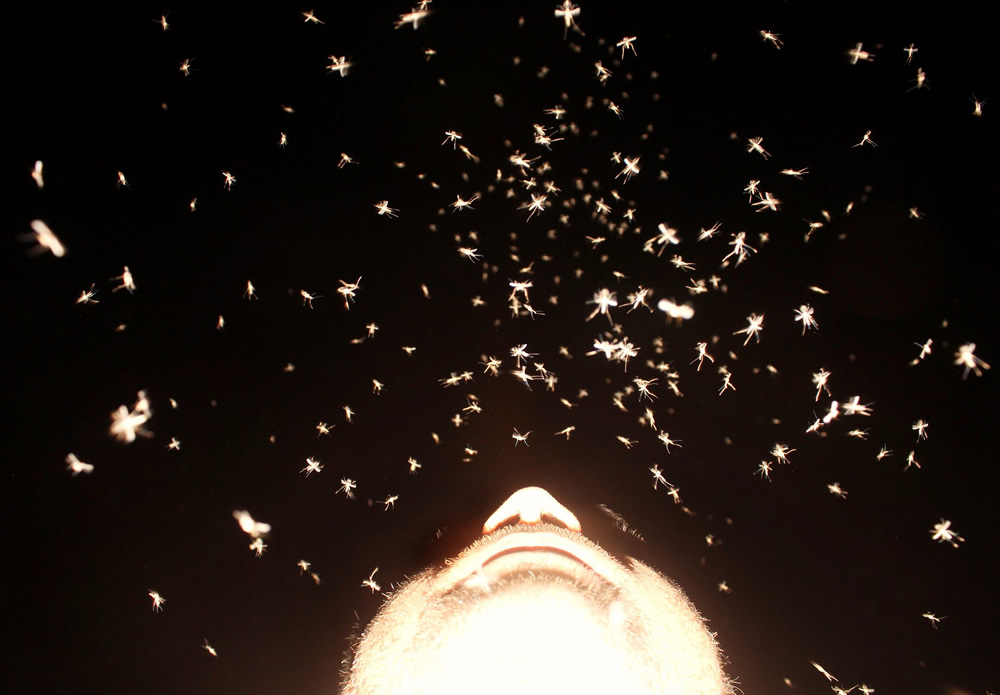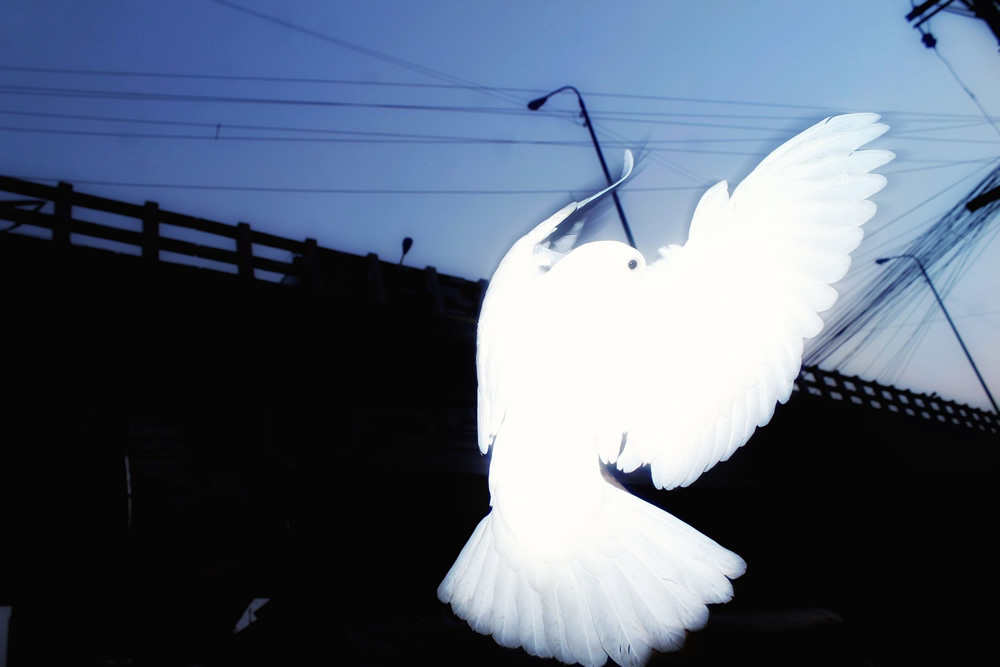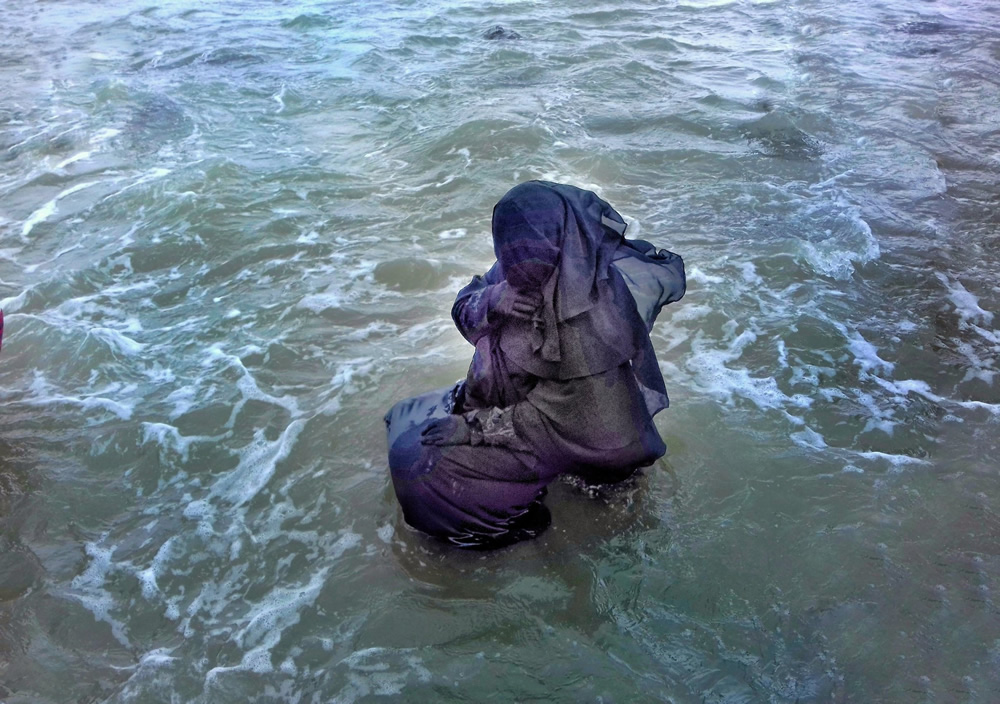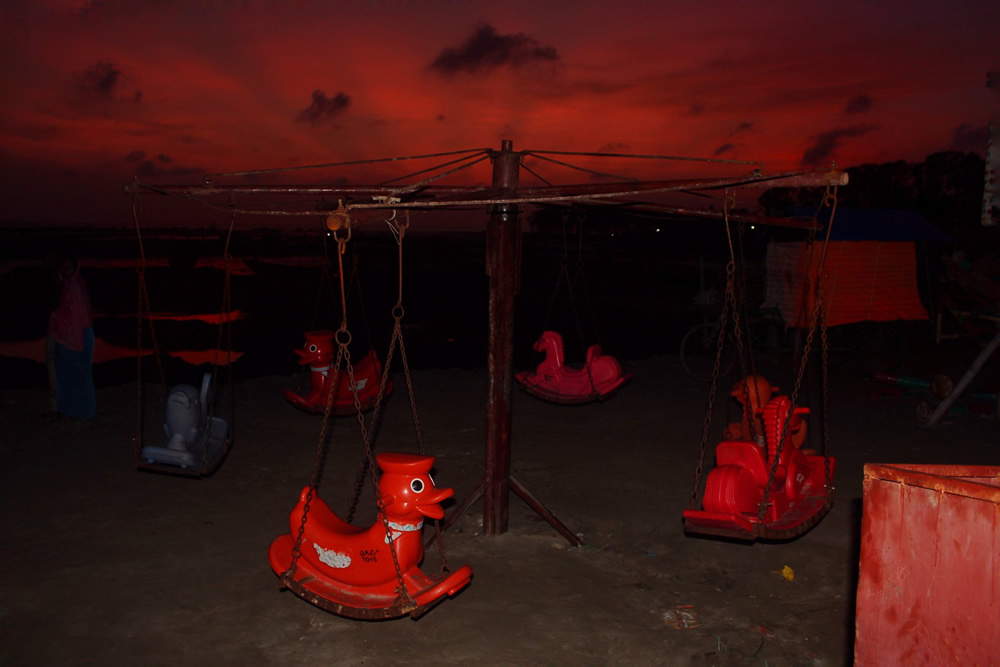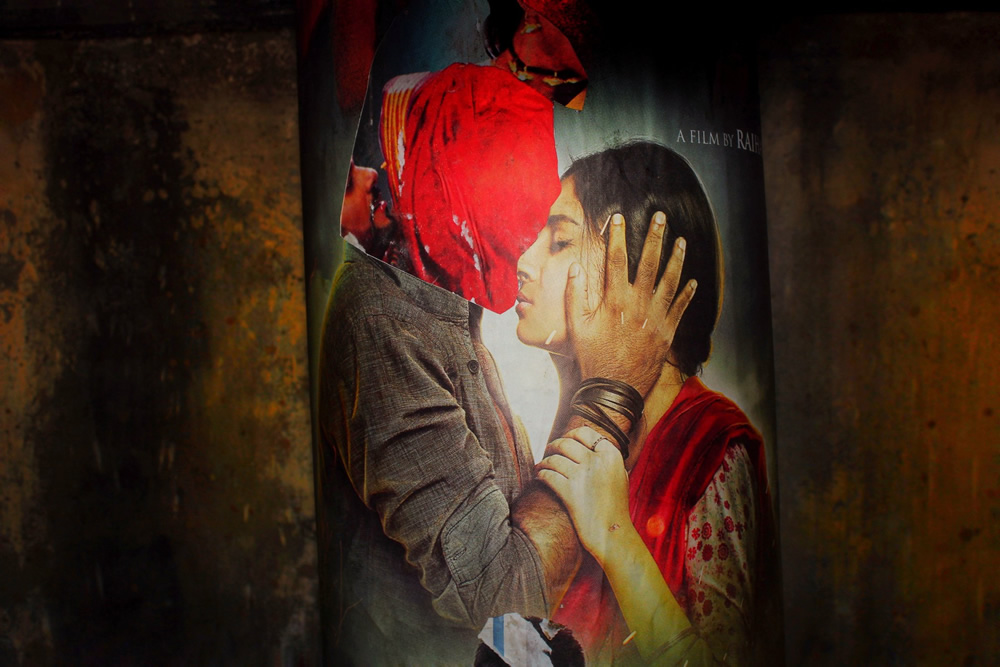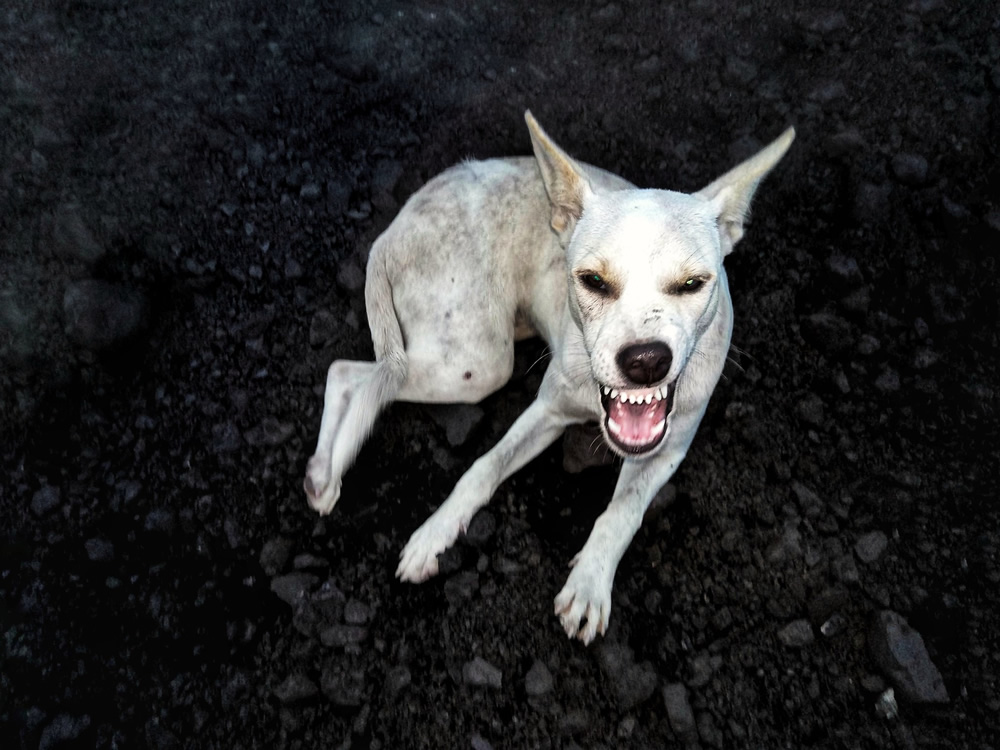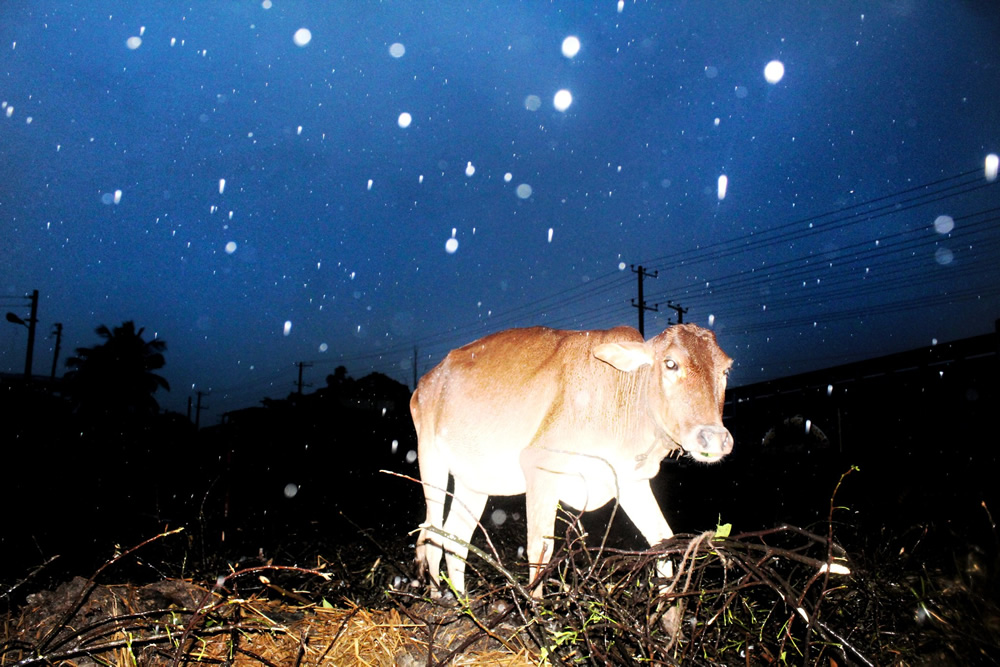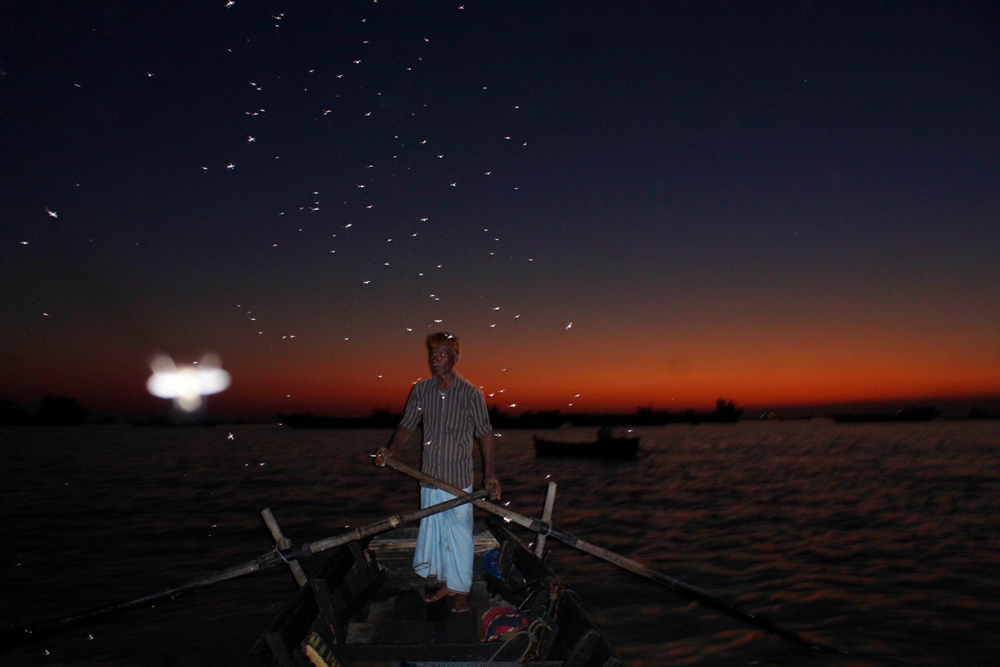 About Nayeem Siddiquee
I am Nayeem Siddiquee is known to everyone as "Nayeem Jabaz". I was born in Chittagong, Bangladesh. I have started street photography 2 years ago, I want to create my own style of street photography.
I photograph everything which is connected with my feelings, emotions, and imaginations. I try to show what my eyes see and captured it through my camera.
I am the editor of Street Photography Bangladesh magazine which contributes viral role in the street photography of Bangladesh. I am also the admin of Animal in Street Instagram account.
My work has selected in International Photography Festivals, Photography Blogs including Street Foto Sanfrancisco, Out of the Box, International Inter-University Photography, FJM Street Photo Malaysia, Dhaka University Photography Competition and many more. My work also got featured in Eye Shot Magazine and 17th Issue of Underdog magazine.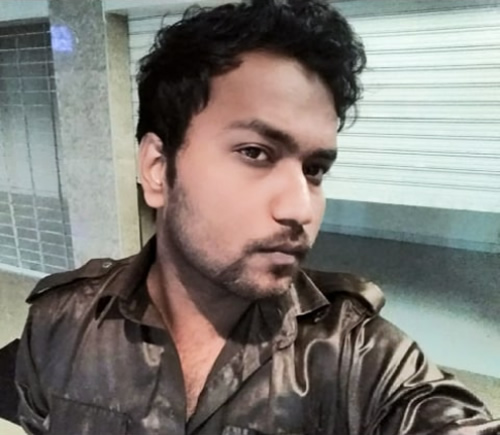 You can find Nayeem Siddiquee on the Web :
Copyrights:
All the pictures in this post are copyrighted Nayeem Siddiquee. Their reproduction, even in part, is forbidden without the explicit approval of the rightful owners.