In the past wherever man has left his footprints in the long ascent from barbarism to civilization, we find the hoofprint of a horse beside it. A friend who always saves his master or his even through sacrificing his life. But now the time has changed people are more dependent on transport.
I have grown up a beautiful city named Chittagong which is situated in the bank of the Bay of Bengal. A sea with a lot of mystery. One of the beauties of the beach is the horses roaming trough the beach from day to night. But because of urbanization, the city is losing grassland. Most of the horses have been taking care of ten to fifteen years teenagers who have no idea how to take care of them properly but yet they love them as their friends. There is a deep relationship between the horses & those teenagers. They grow up together, spend their good & bad moments together, a friend who can't talk but never leaves his friend even his hard time. But the city is losing grassland. It's getting hard to get food for them. It is very unfortunate but people keep them in hunger, they have to work from day to night without single rest. Sometimes they are beaten badly & some times they fall in sick or depression. This old friend needs emotional support where our modern societies have made them a tool of entertainment. But the most pathetic thing what I felt is "Their owners left them when they become old". These ownerless horses move through the city for the sack of food & one day they die.
When a horse born, like a human we gift his/her a name but when he get old human refuse to know him/her & leave him/her to the road. A friend with no name dies without having a single kindness.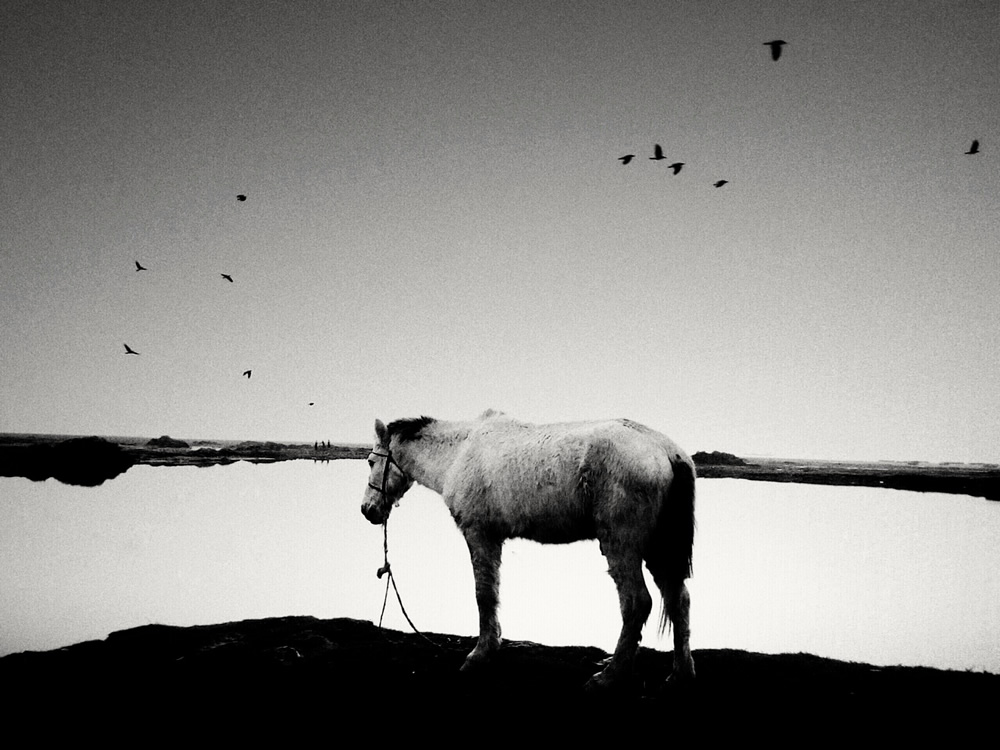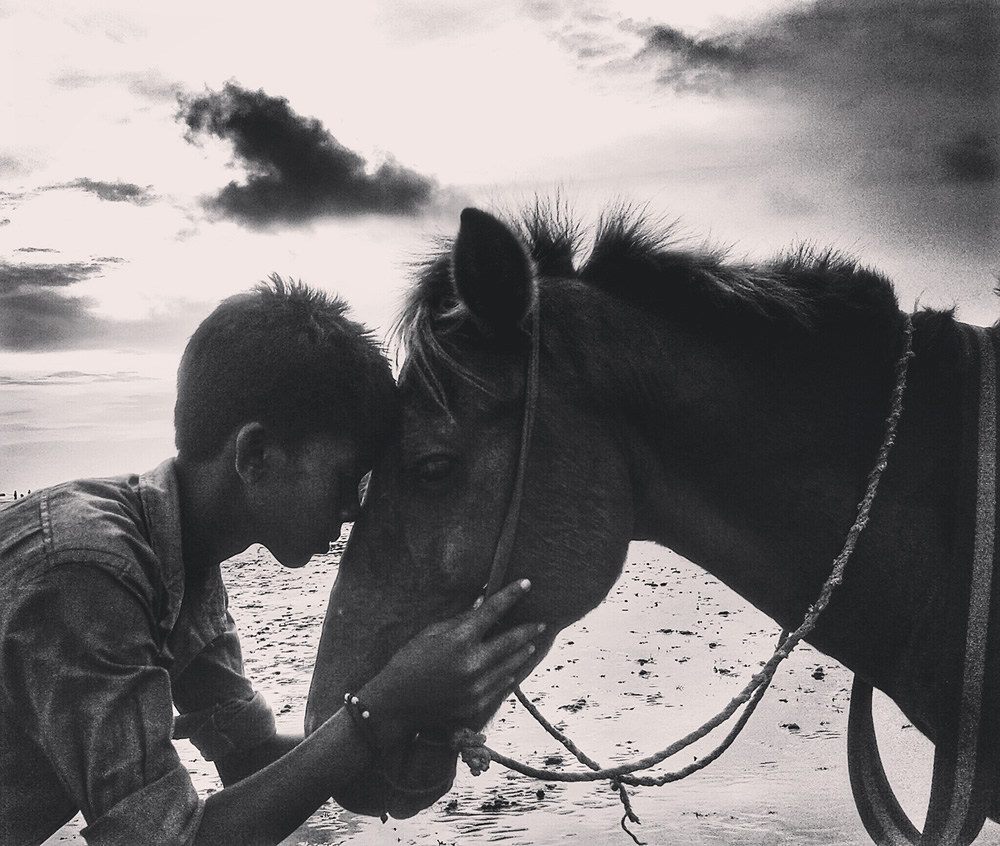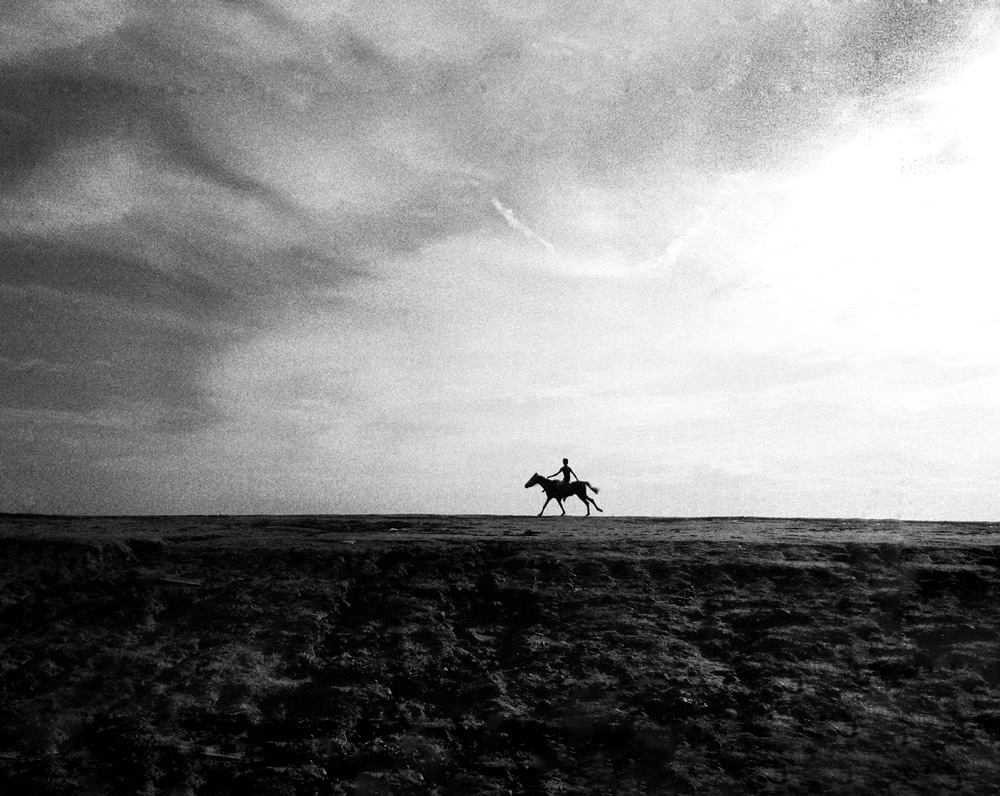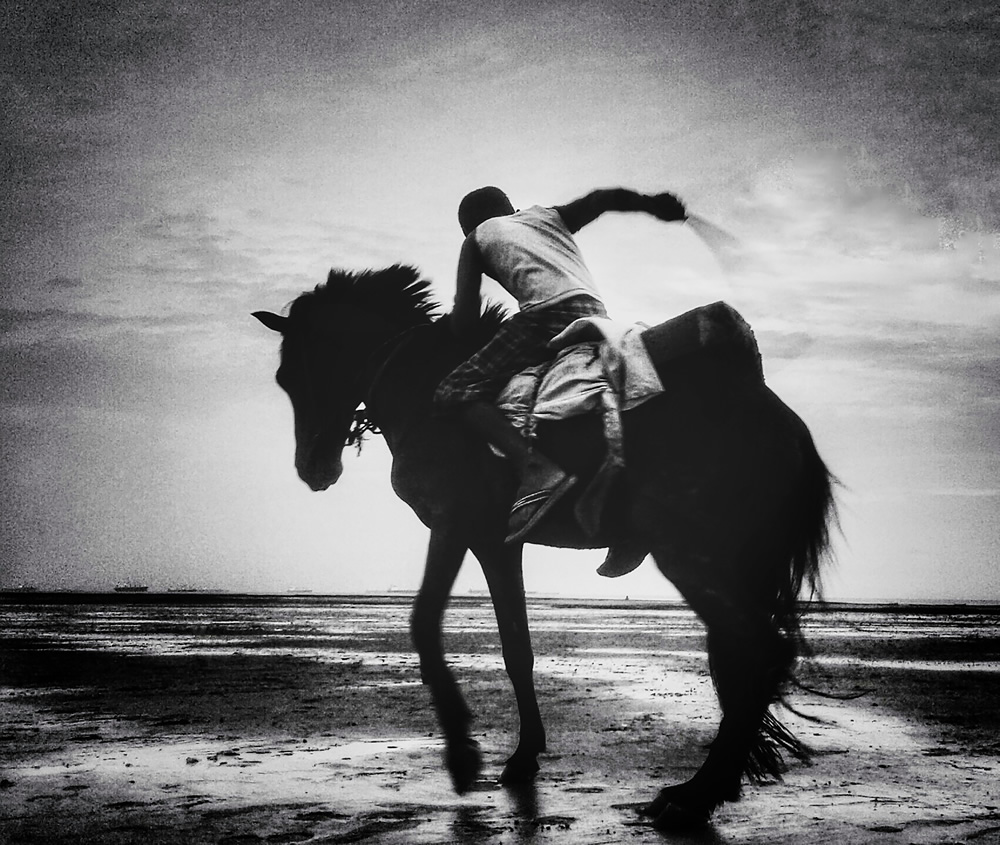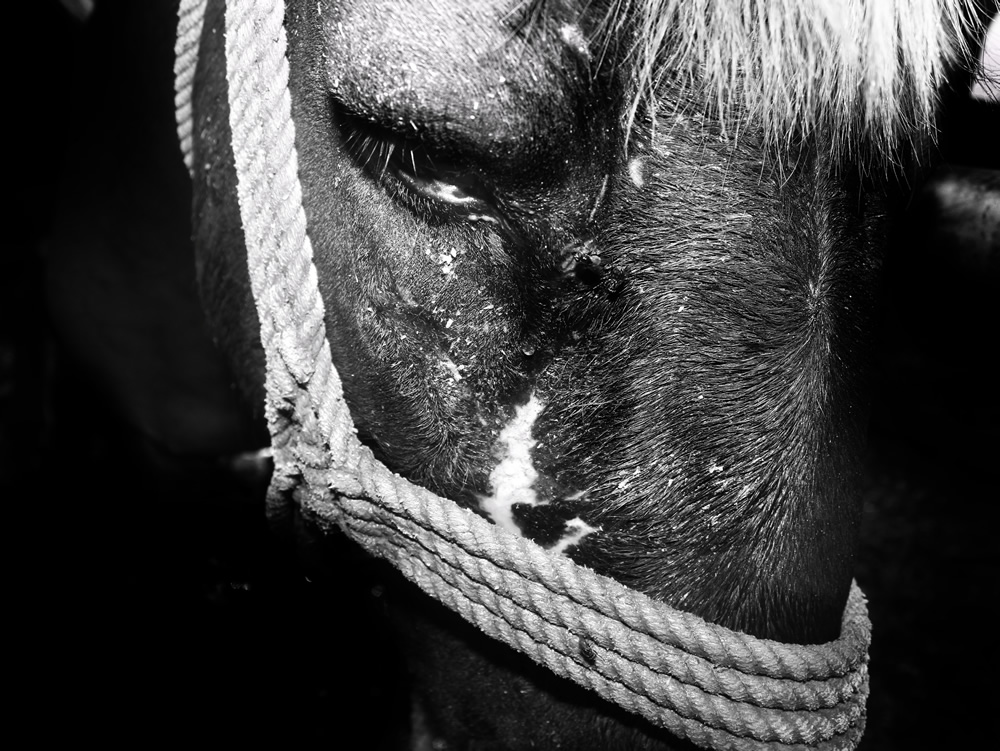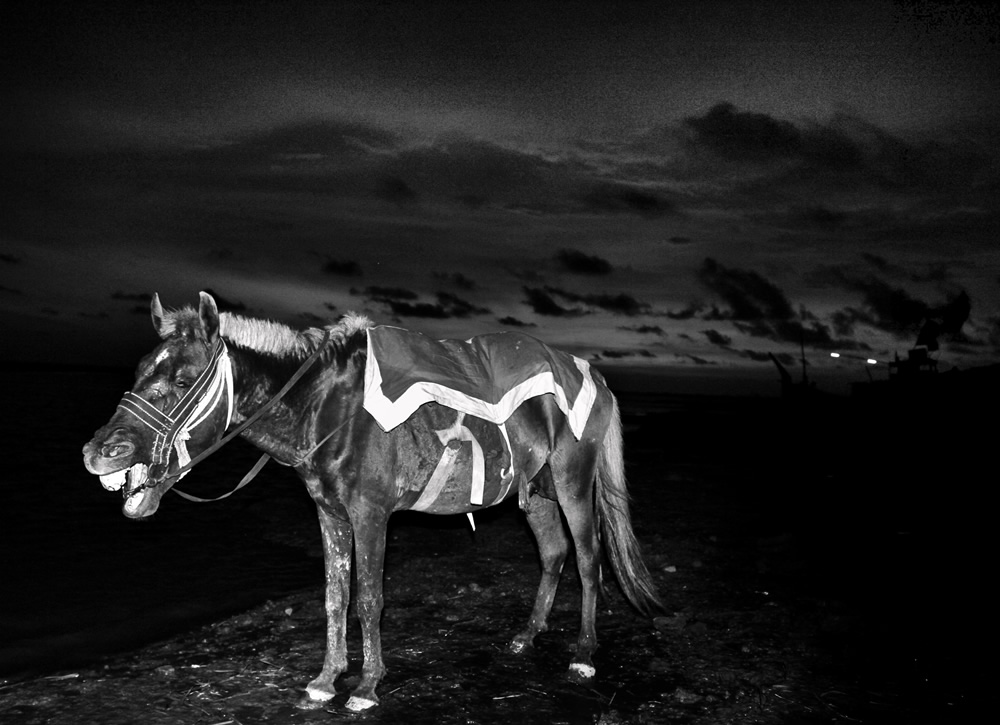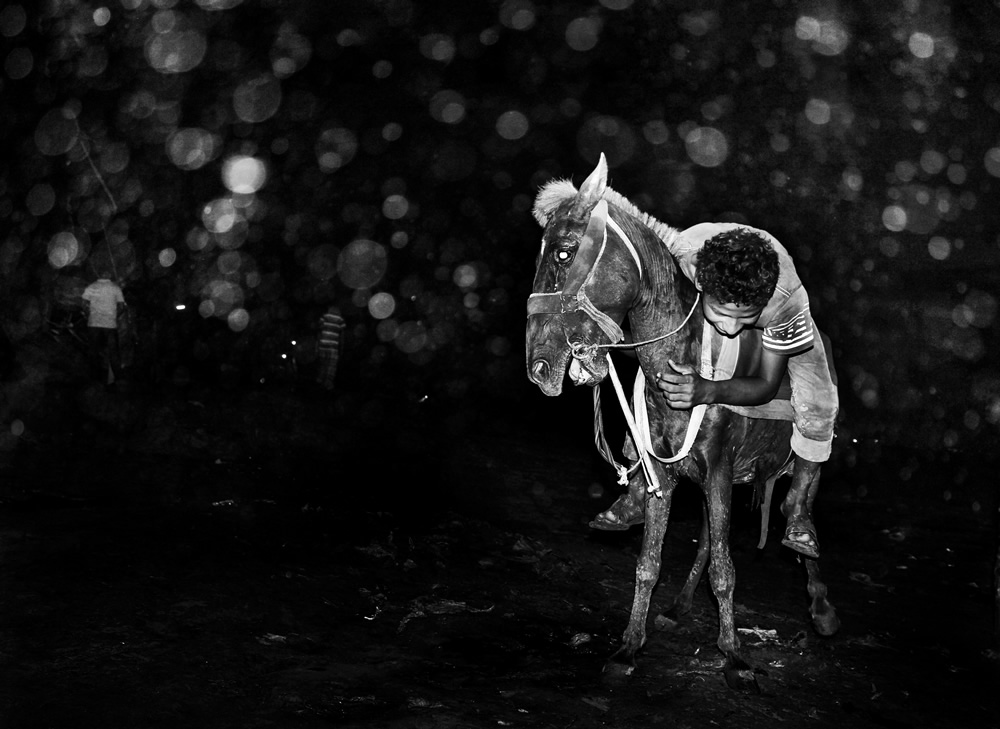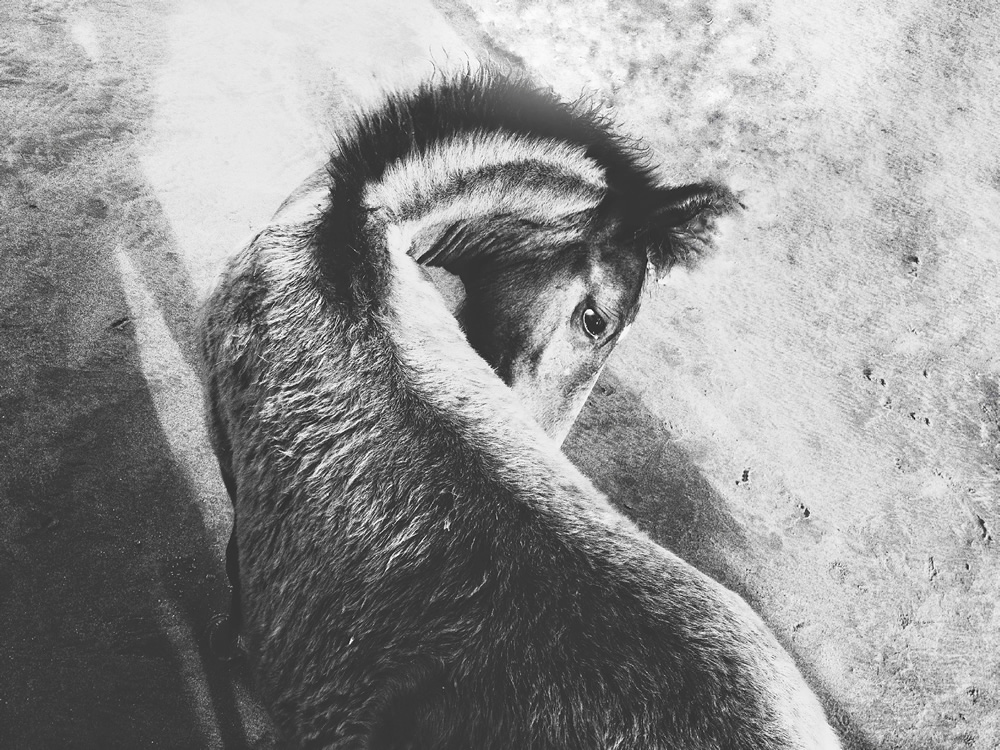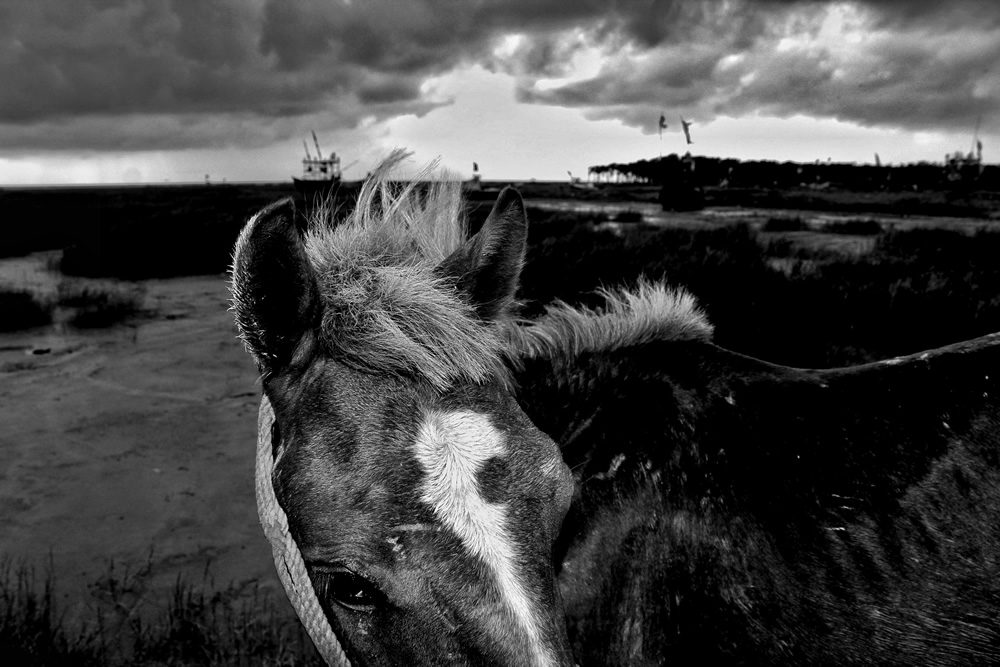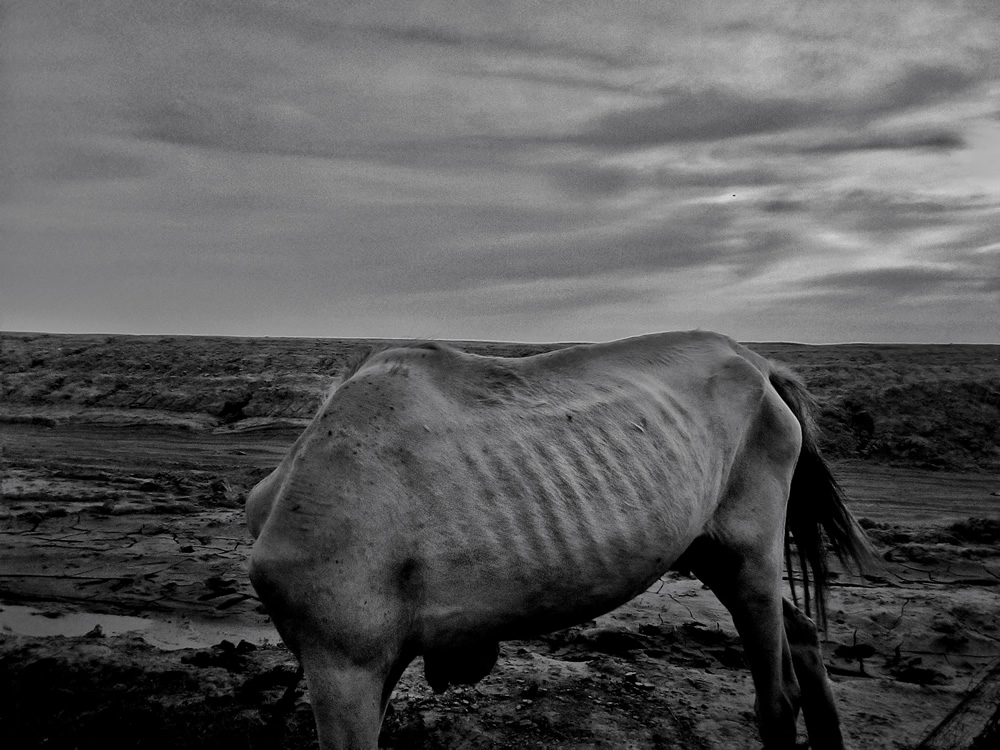 About Nayeem Siddiquee
Nayeem Siddiquee is known to everyone as "Nayeem Jabaz". He was born in Chittagong, Bangladesh on 21 June 1995.
He is trying to master on the surreal mood of color photography and trying to find out his soul to the places he exists. In a short time he has become part of Little Box Collective. Nayeem's work is full of his own feelings, emotions, and imaginations which he tries to capture through his camera.
He started street photography (as a serious hobby) in 2016. In a short time, he has become part of the Little Box Collective. He is the editor of the Street Photography Bangladesh magazine which contributes a vital role to the Bangladesh street photography community. He is also the founder of the Instagram account Animal in Street account which shares three animal images showing similarities, each from three different photographers around the world.
His works have been selected for exhibitions in several countries, including Photo Sofia, London Street Photo Festival, Street Photo San Francisco, Earth Shot, Bangladesh in Frame, Break the Circle.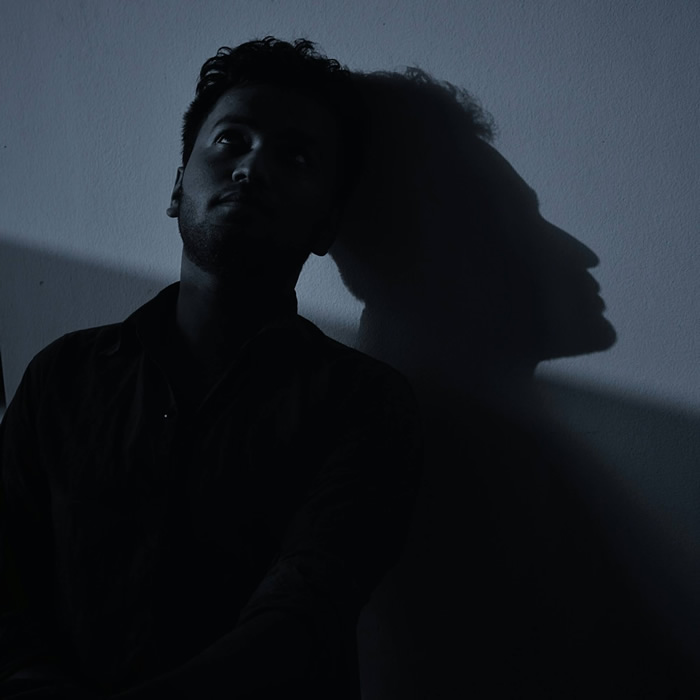 You can find Nayeem Siddiquee on the Web :
Copyrights:
All the pictures in this post are copyrighted to Nayeem Siddiquee. Their reproduction, even in part, is forbidden without the explicit approval of the rightful owners.