Jayanta Roy explores the unseen beauty of the mighty Himalayas from Ladakh. In this mindblowing photo series, there is no disguise for the pure art form and here these black and white photographs show more than the ultimate aura of the mountain range. This is eternal bliss and the photographer has given us such deep silence within these photographs. Speaking about the aspects of photographs, the grading seems to be perfect and some very clever compositions paves way for some memorable artscapes. Take a look and be inspired.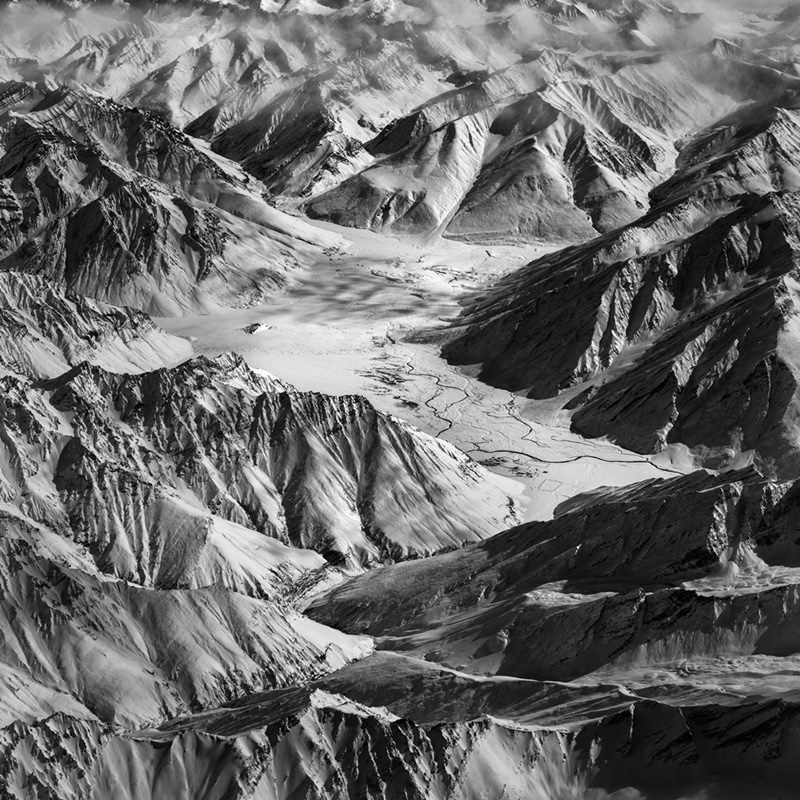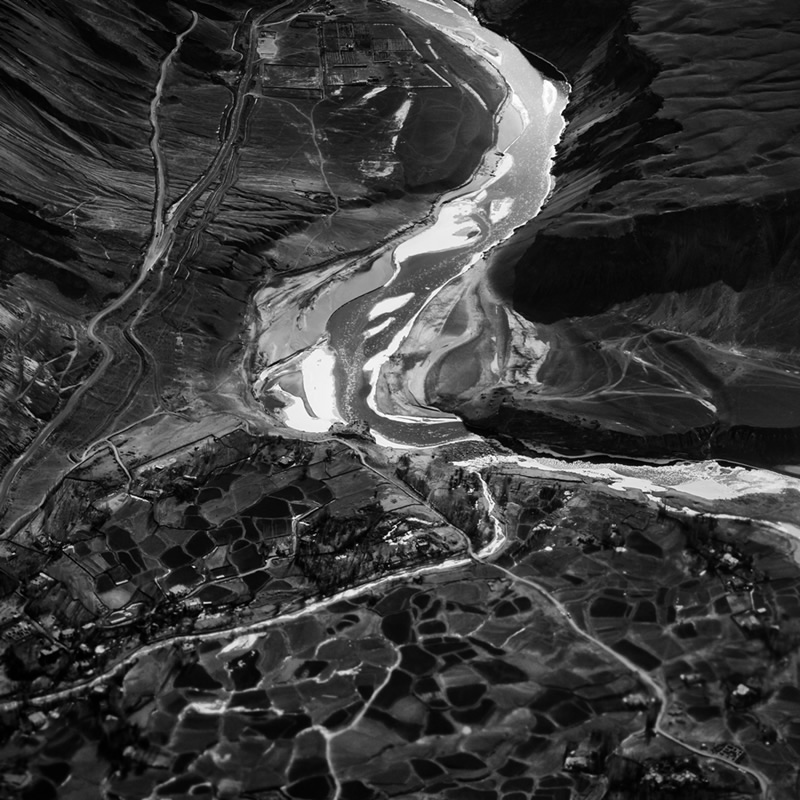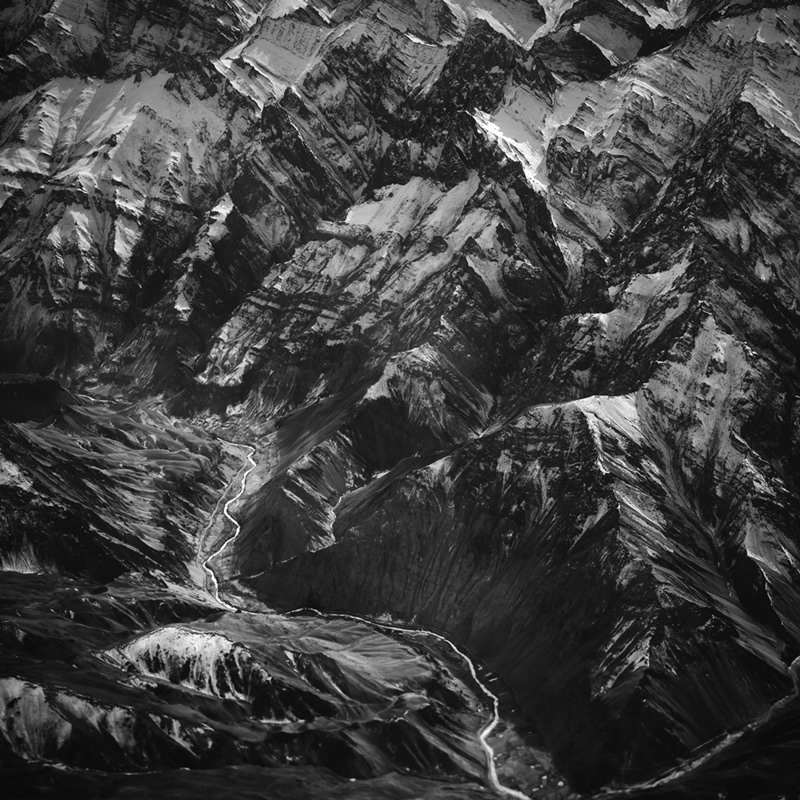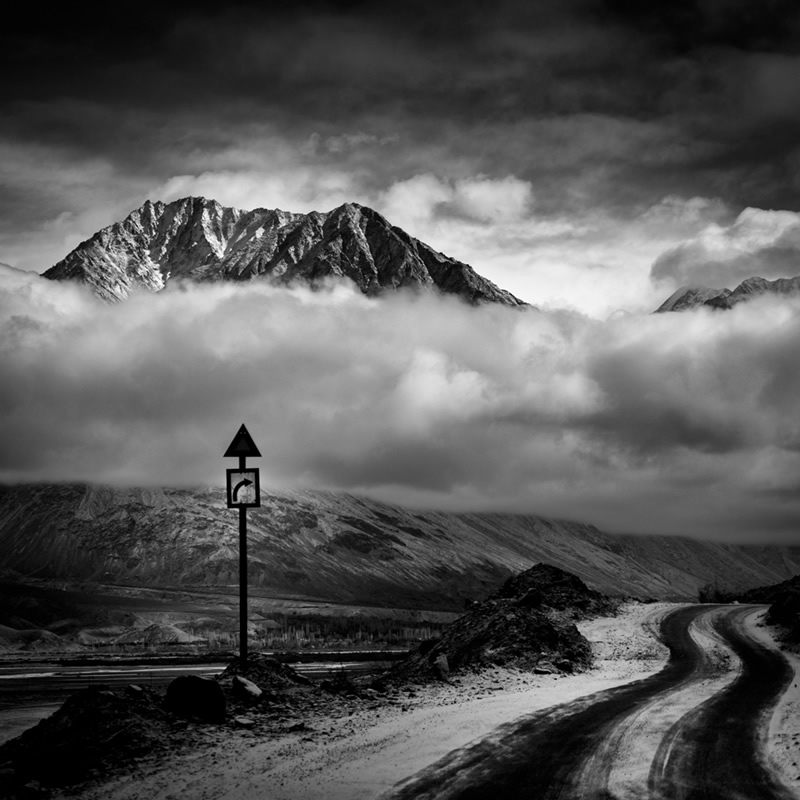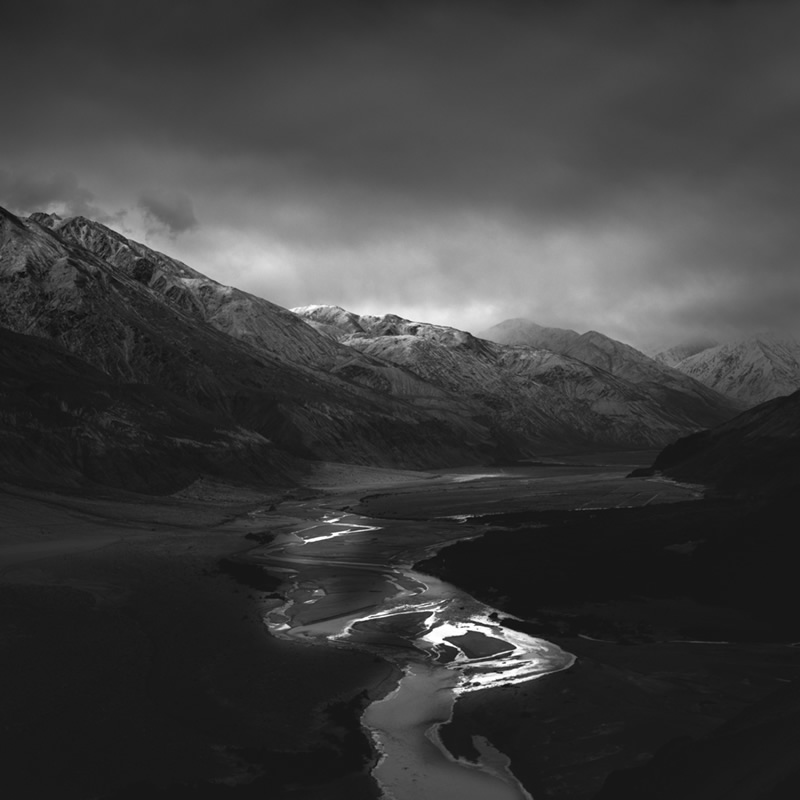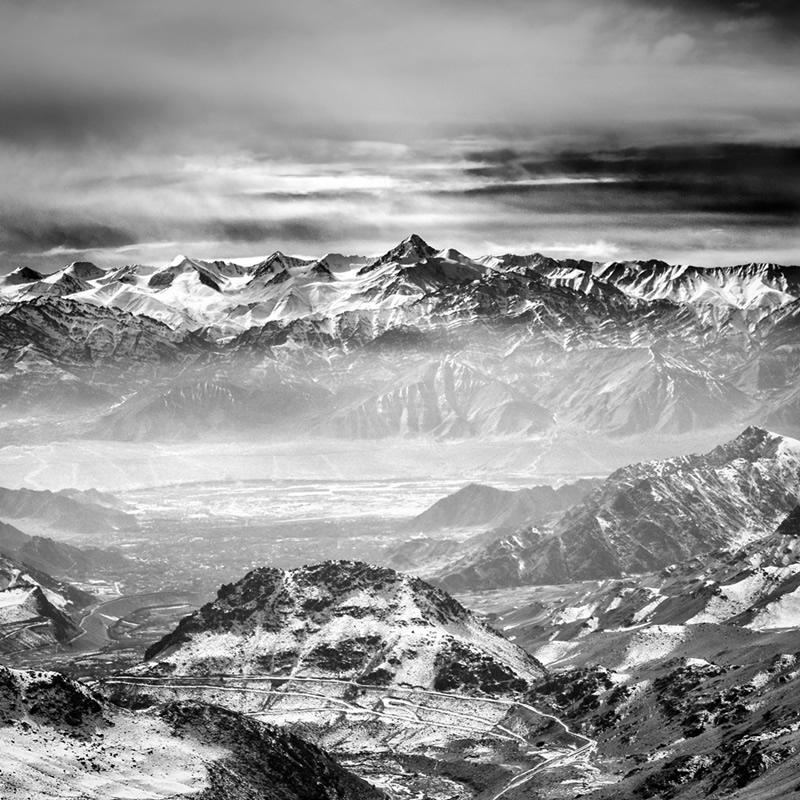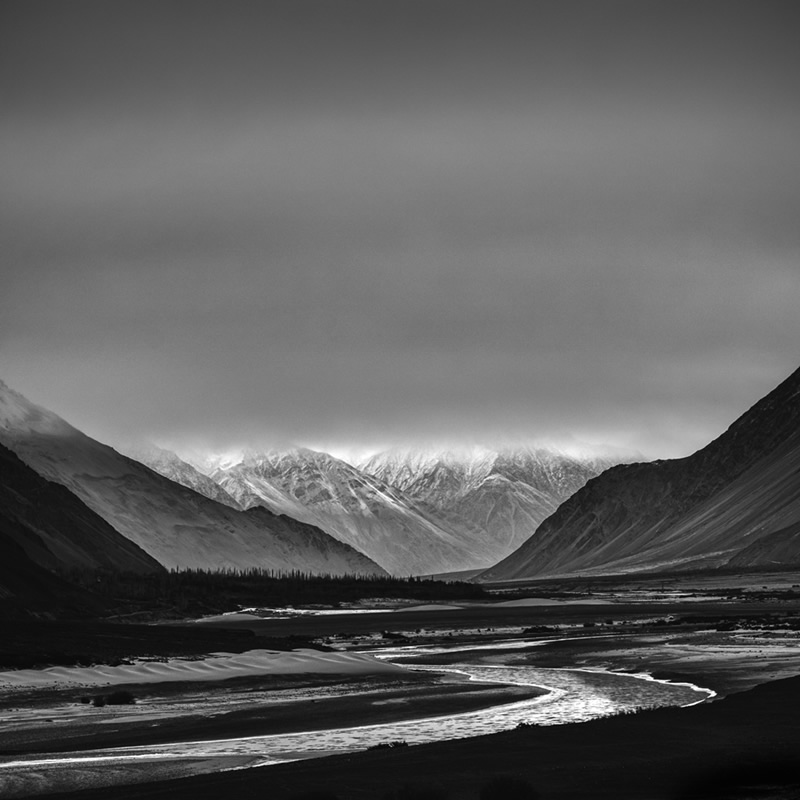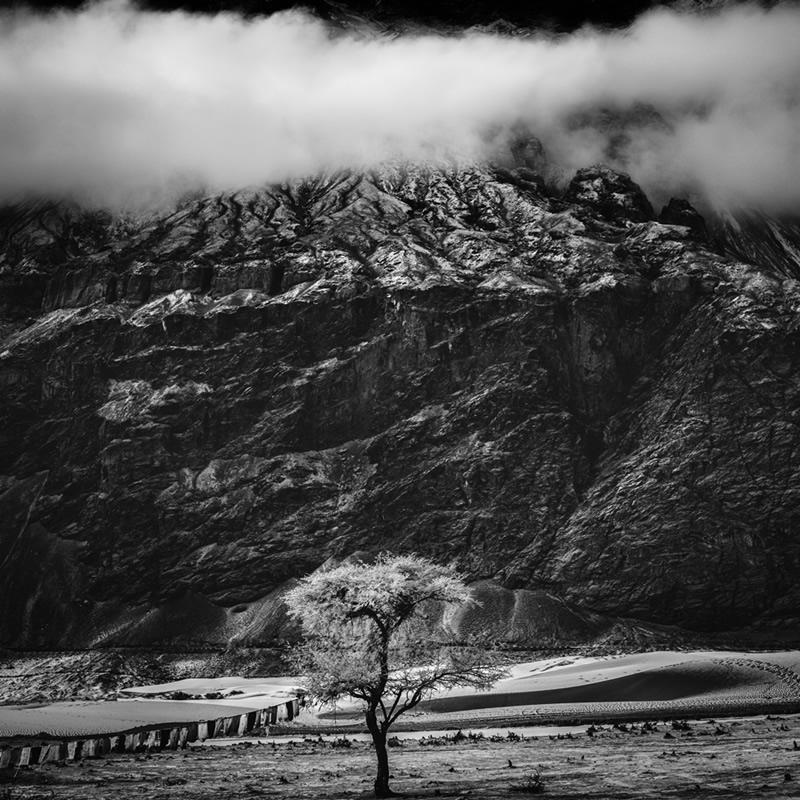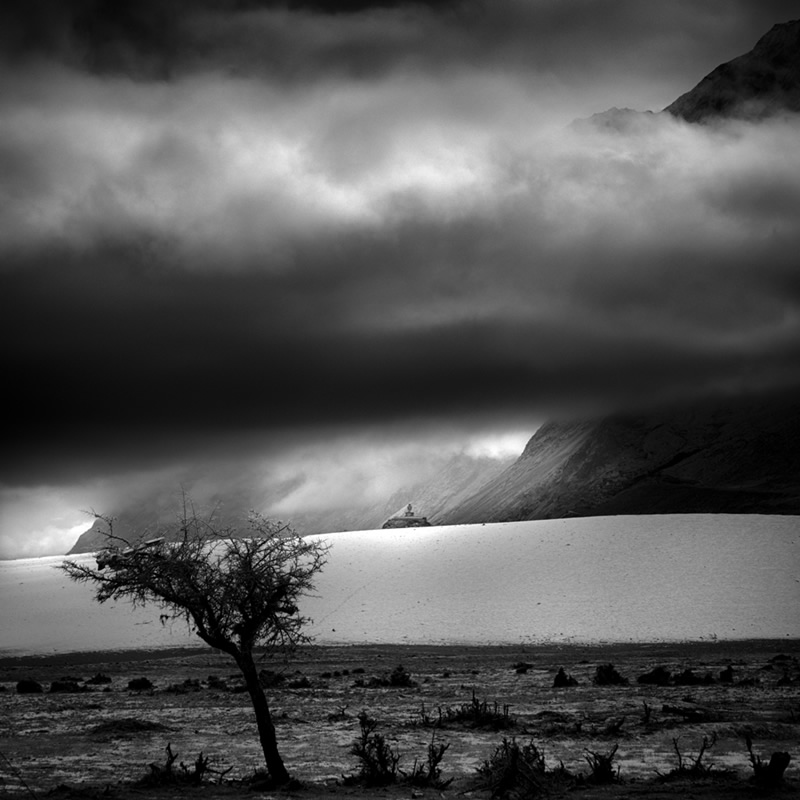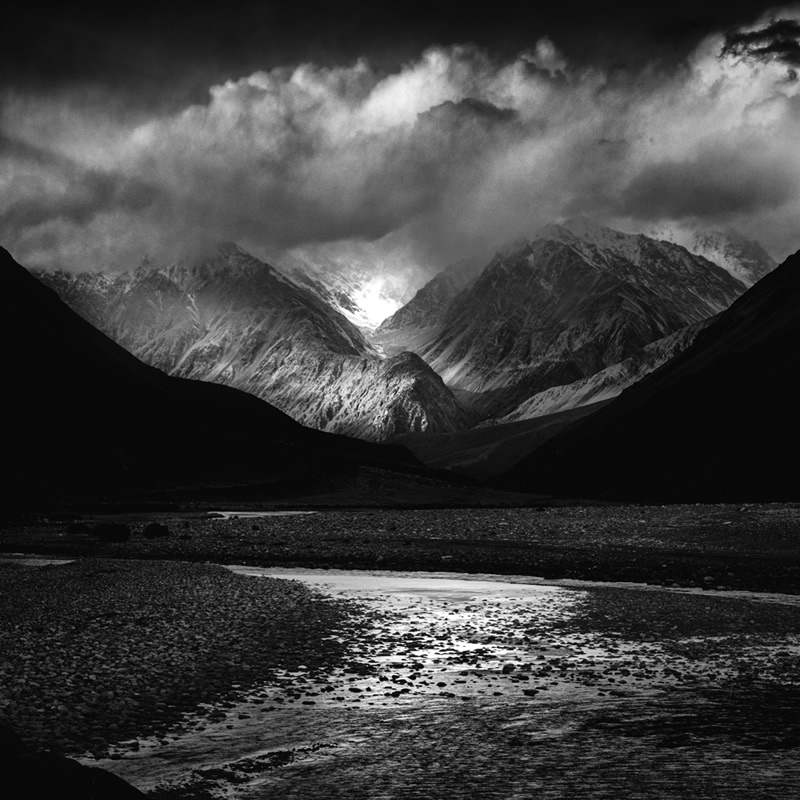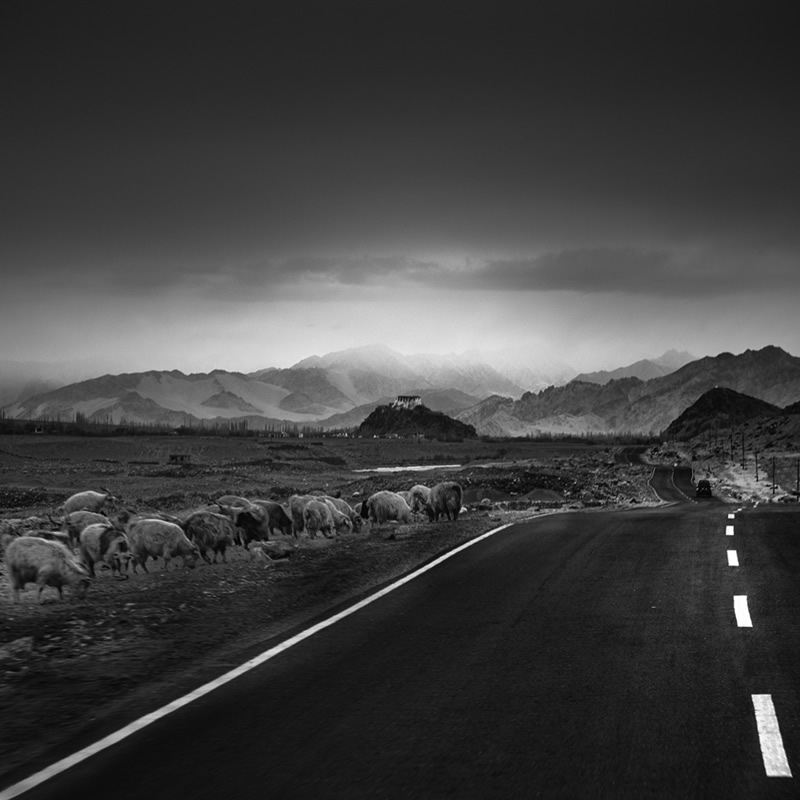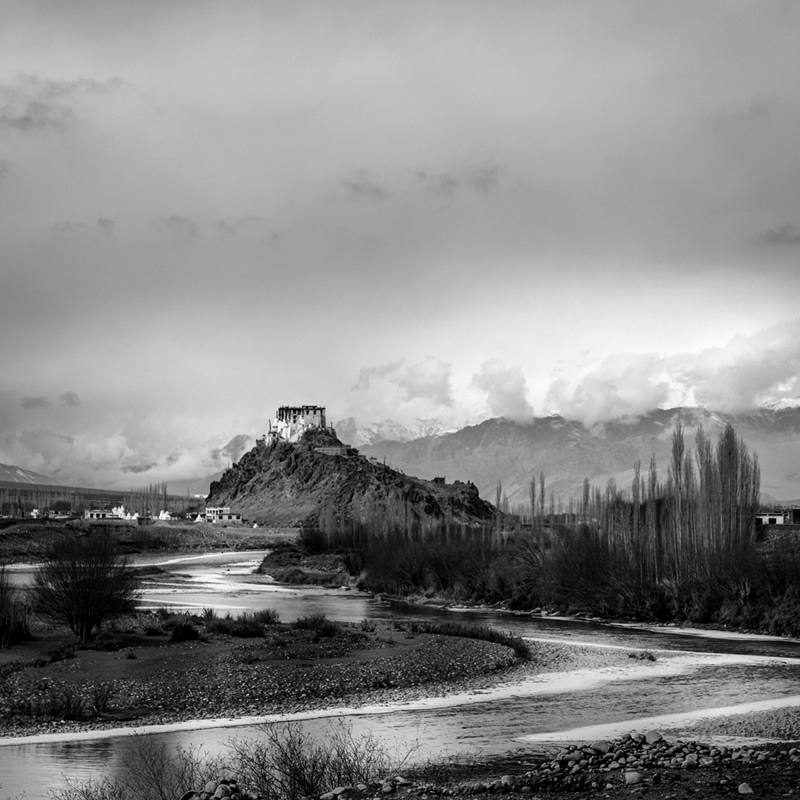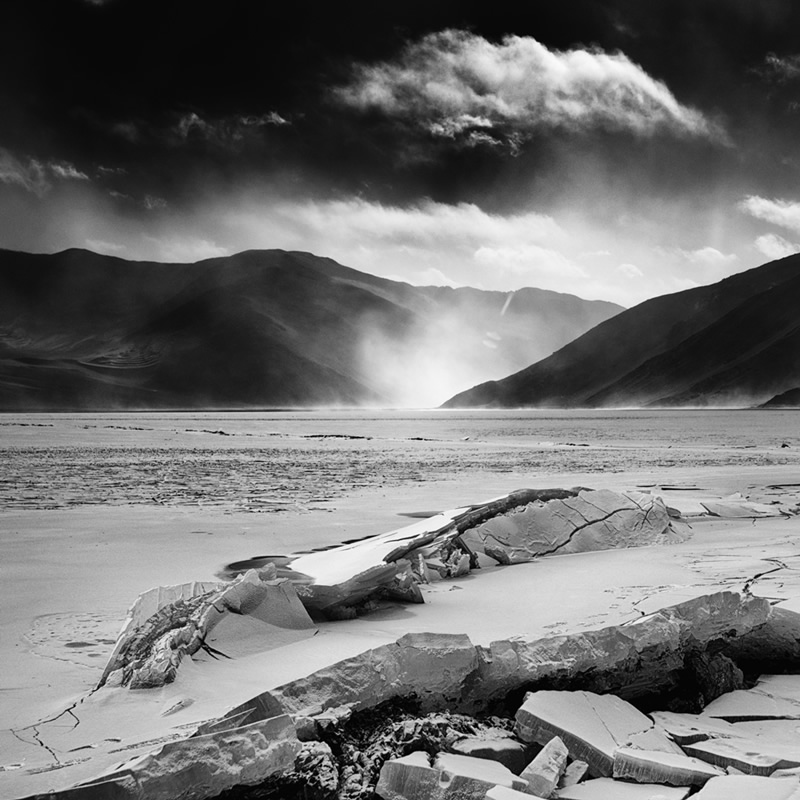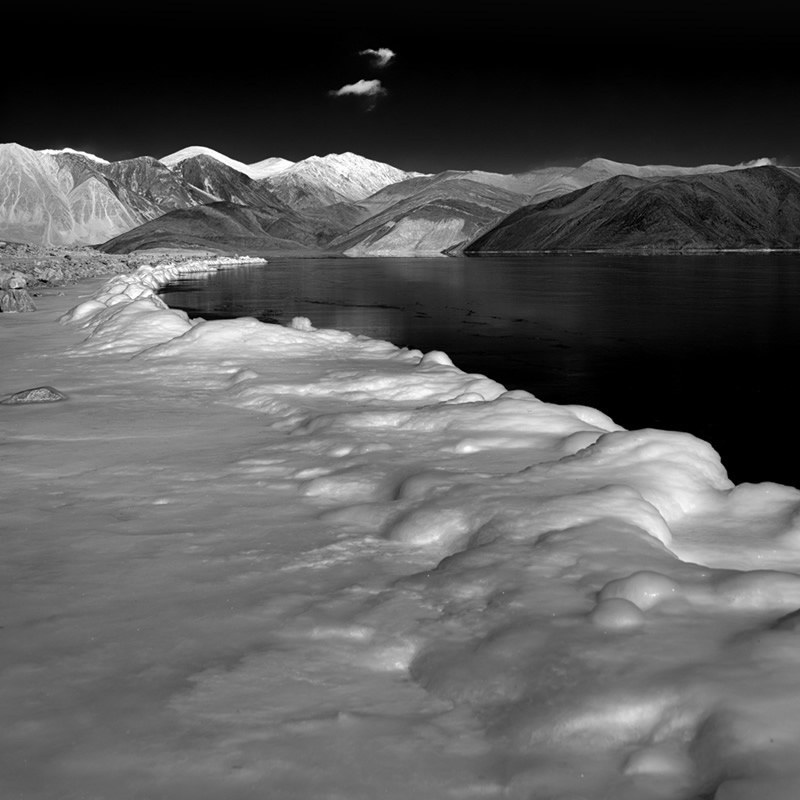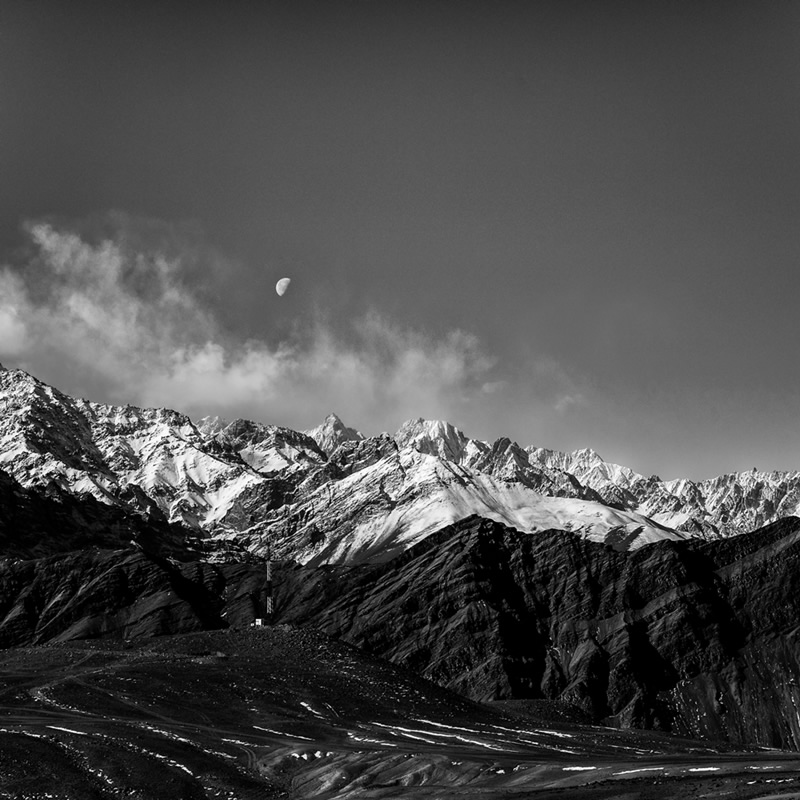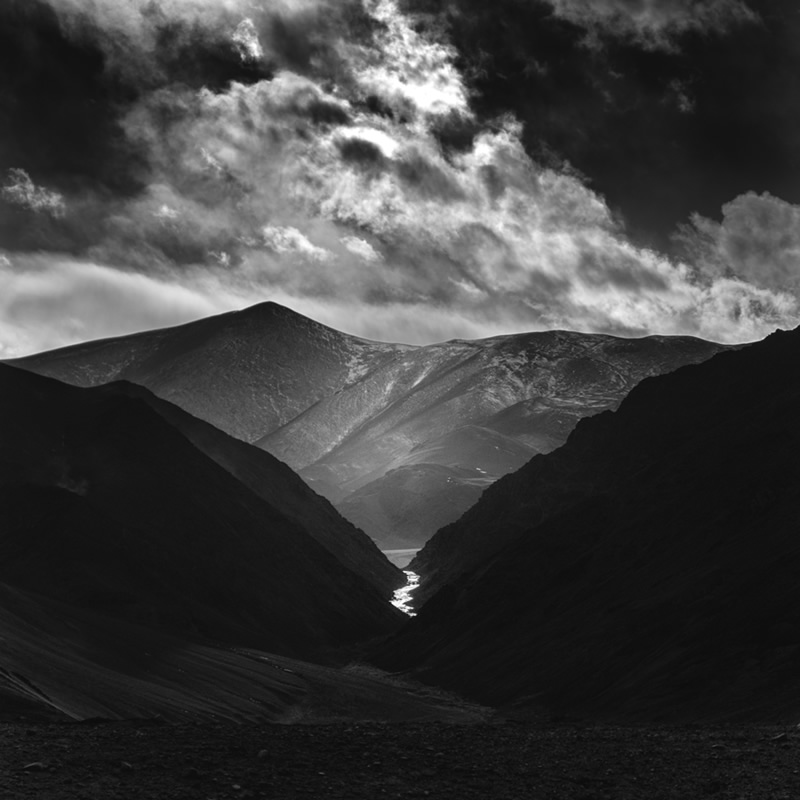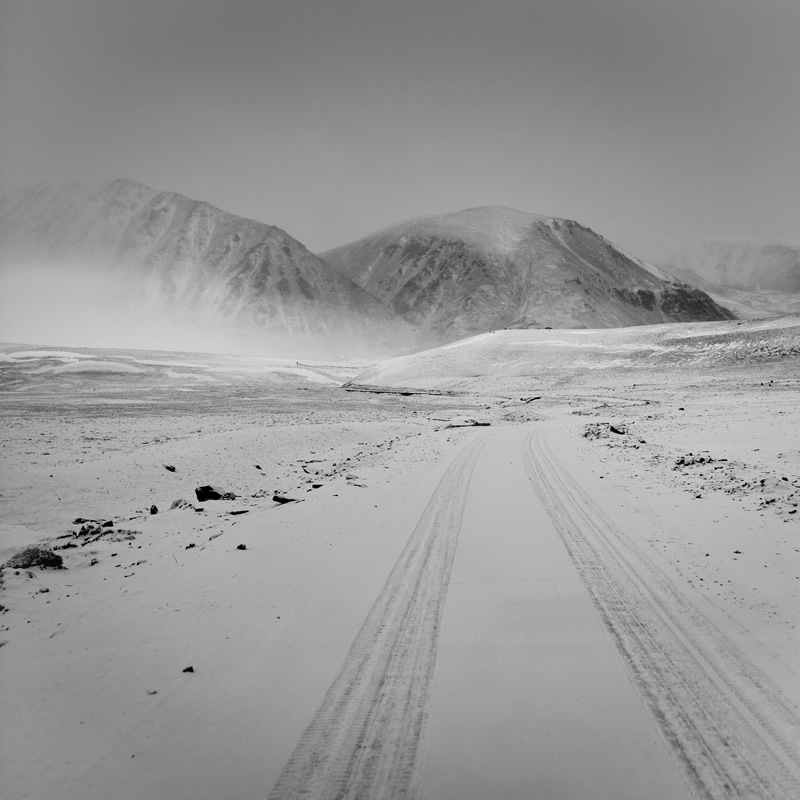 About Jayanta Roy
I am a Kolkata, India based practitioner of photography. Not a photographer, just practise photography to make some better images in future.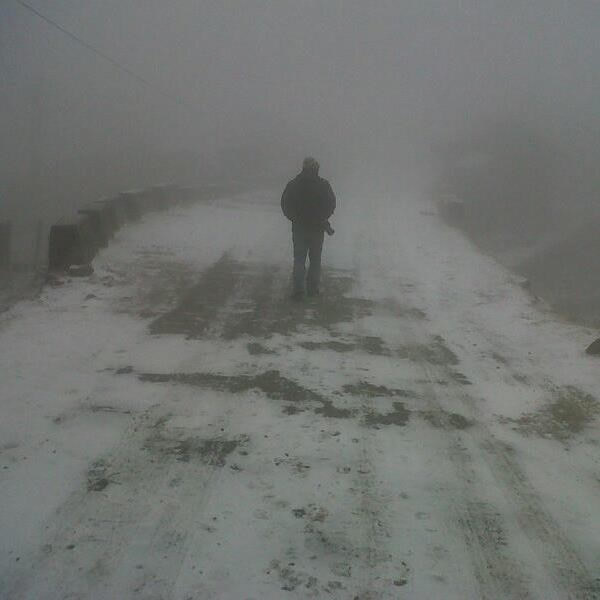 I started using camera long time back when my father gives me a used basic film camera. It was very basic and I don't have much money for films so i shoot less, frame more, it's a habit to see things through the viewfinder, but click shutter only when i am confidant to make a decent image. Which teach me to compose my images properly and very carefully, till date when i used a digital SLR i have the same habit, i shoot less, frame more.
For me black and white photography is divine, which cross the barrier of reality and land in a world full of wonder and unexpected, where everything defined in shades and not in colours, and reveal the reality hide deep inside which is not possible to see in colour, for me b&w is a very powerful tool to achieve vision, which is most important in photography, a strong vision.
You can find Jayanta Roy on the Web :
Copyrights:
All the pictures in this post are copyrighted Jayanta Roy. Their reproduction, even in part, is forbidden without the explicit approval of the rightful owners.