"If there be a paradise on the Earth, it is this, it is this, it is this… reads one of the verses coined by Firdaus, a poet in Mughal emperor Shahjahan''s court, which praises the Kashmir Valley for its incomparable beauty."
I went there in winter only to see and capture Kashmir differently than others. Snow is a great opportunity for photographers, especially those who work in black and white.
Here in this photo series i try to express the surreal beauty or the valley normally hidden in other season, due to heavy snowfall Kashmir was cut our from rest of the country on feb beginning, which gives me a great opportunity to explore the paradise alone without much disturbance, it was a silent and solitary journey, very quiet and peaceful.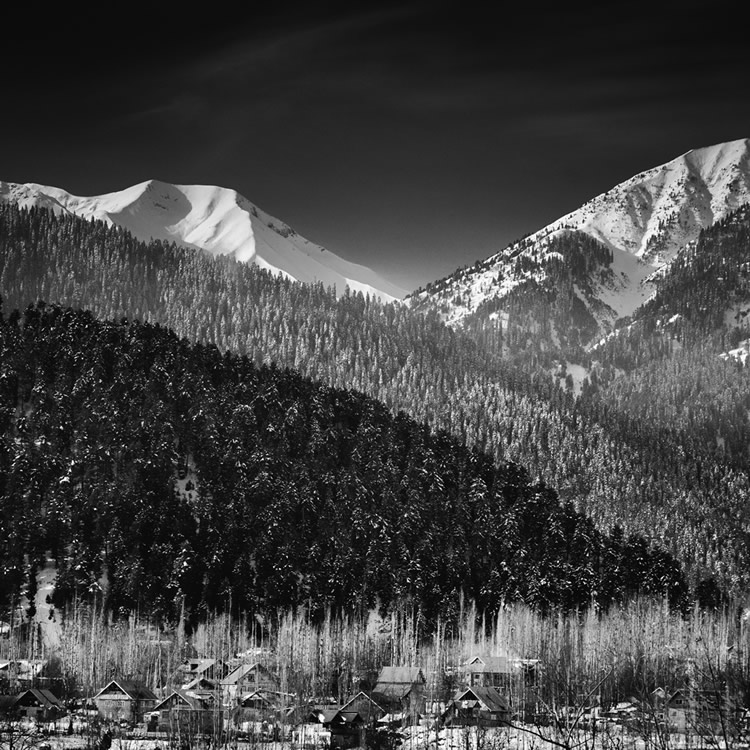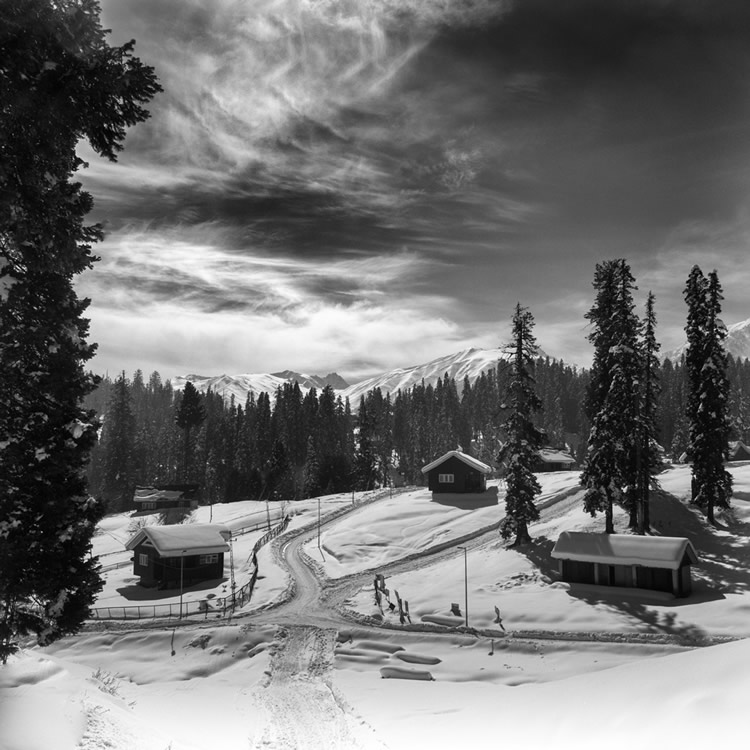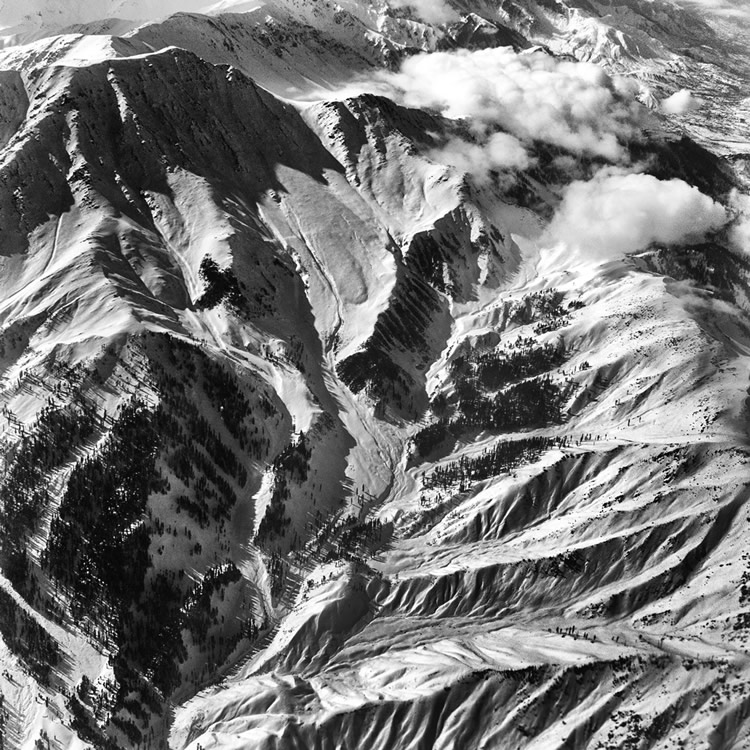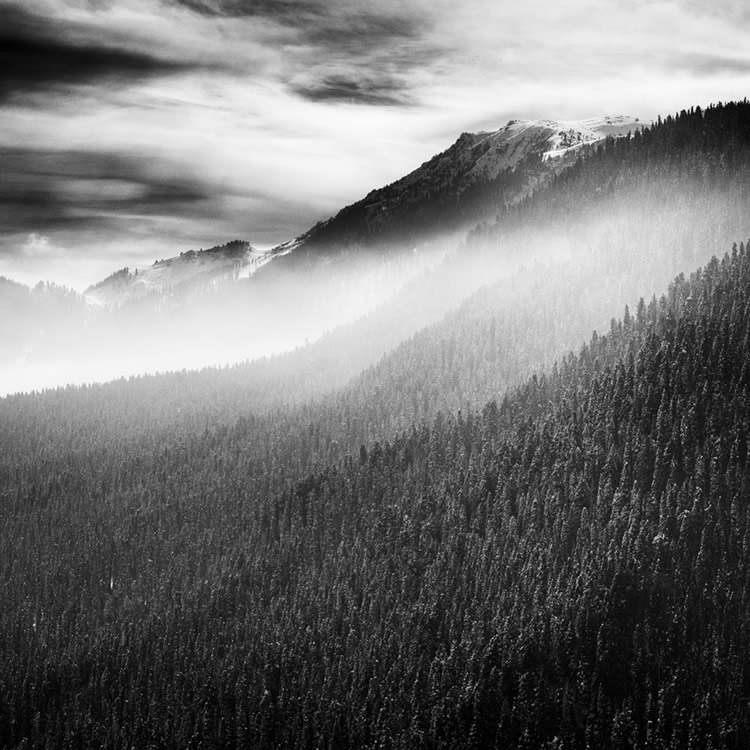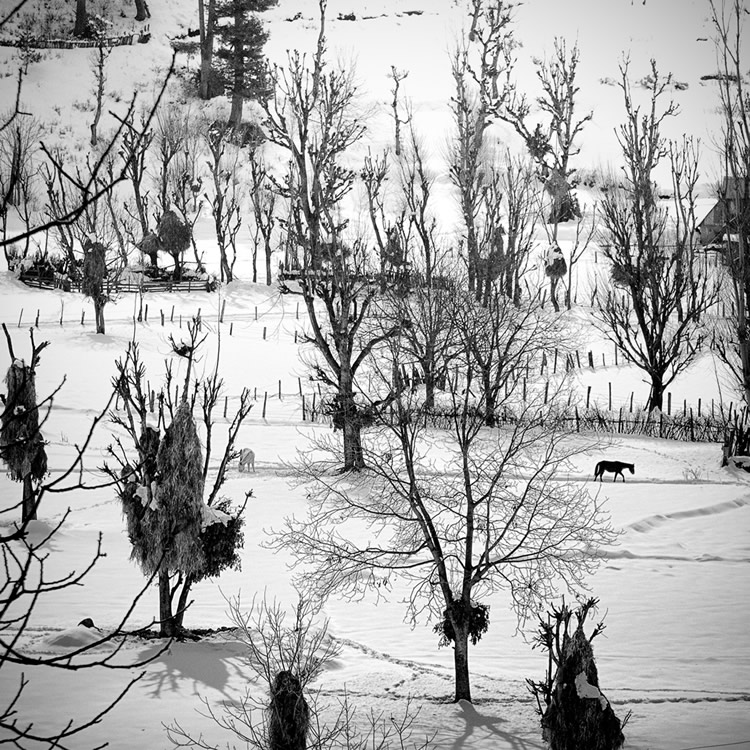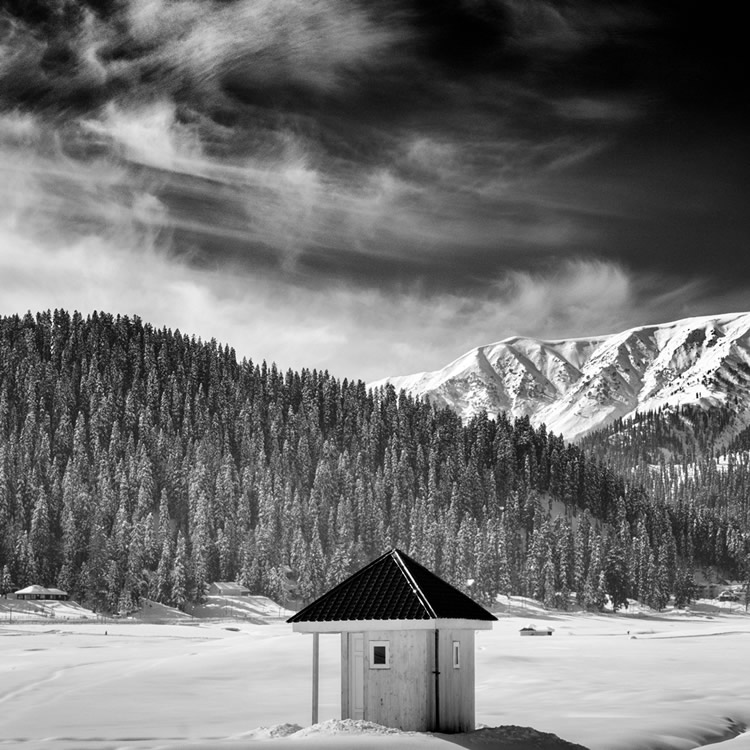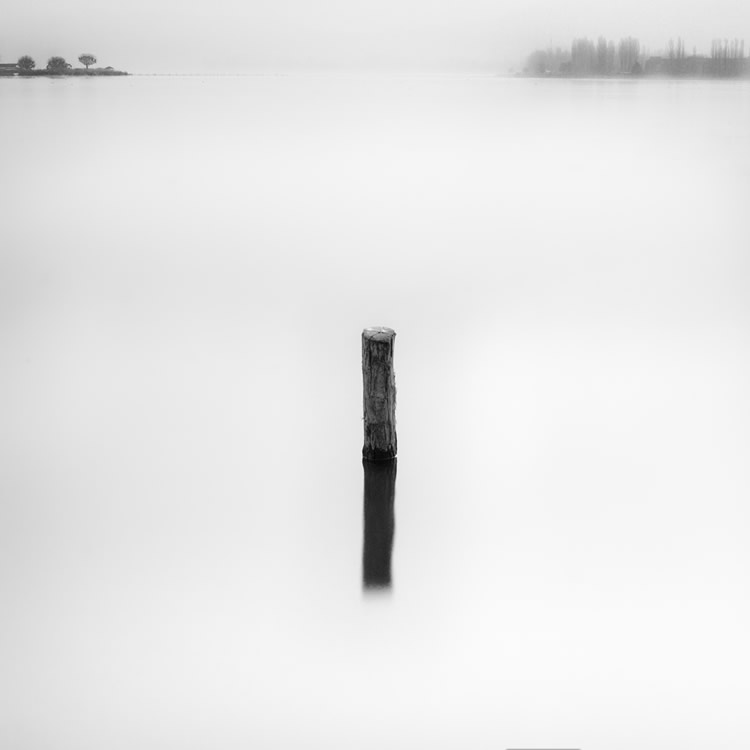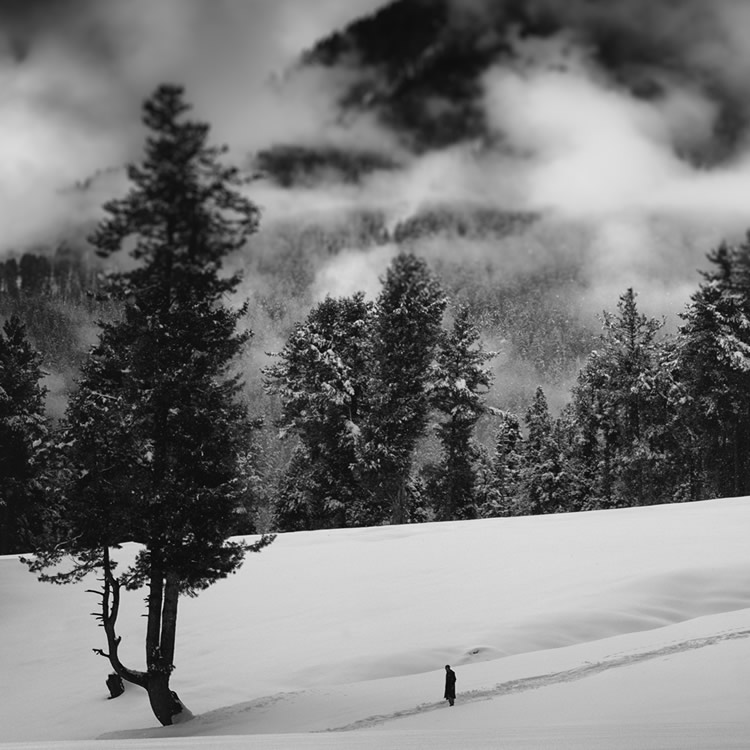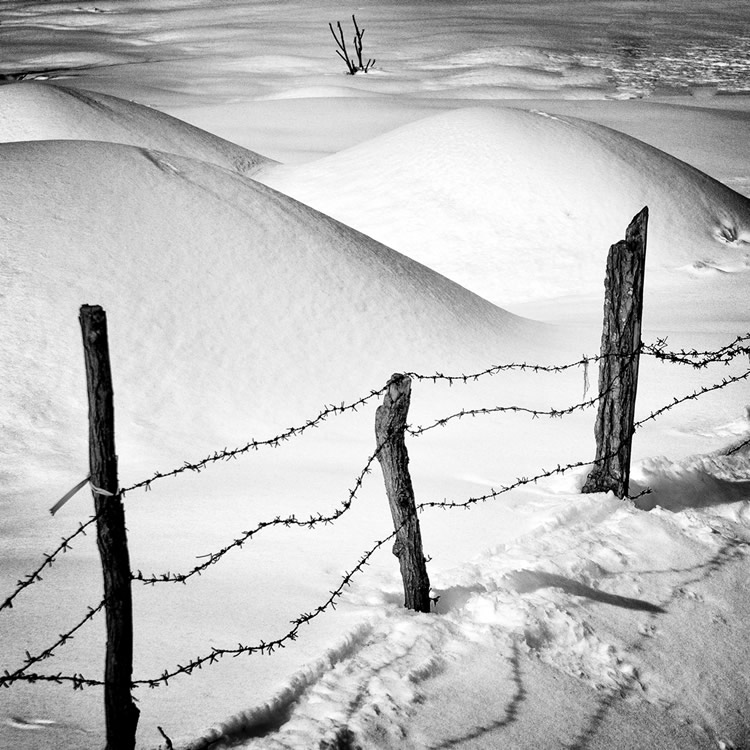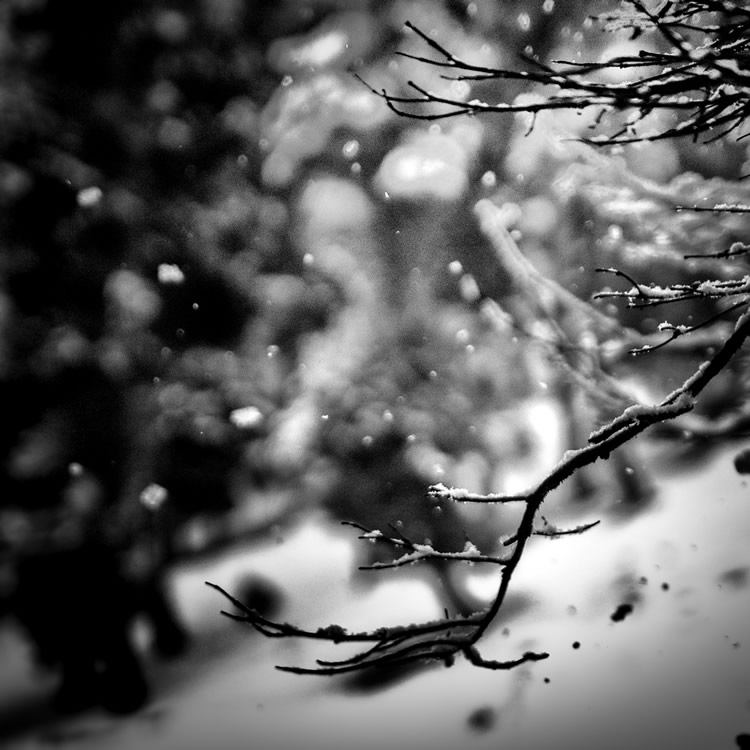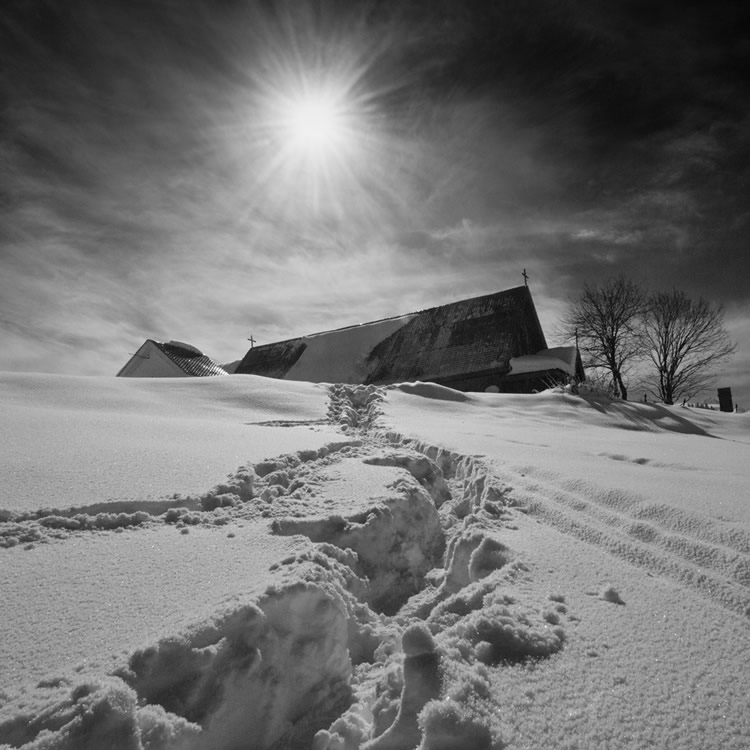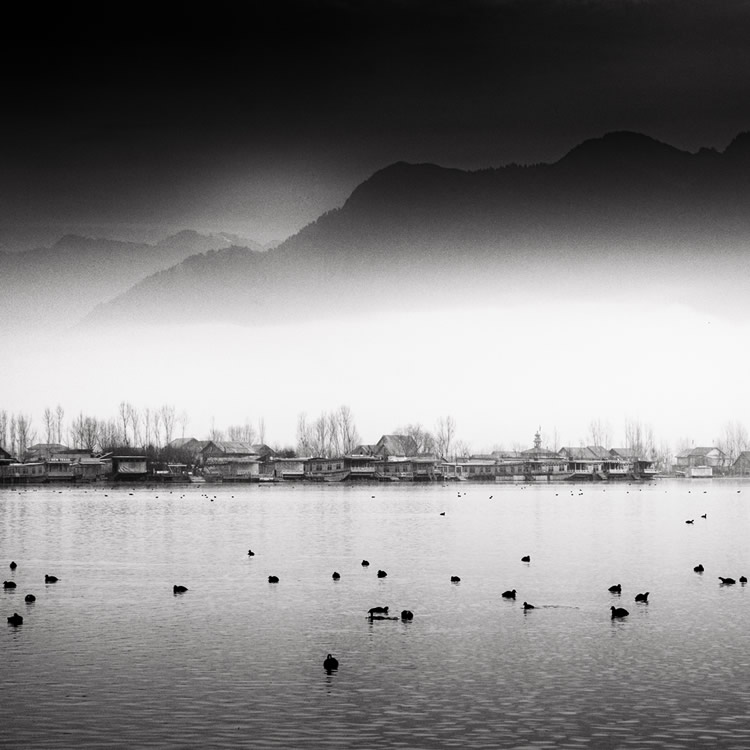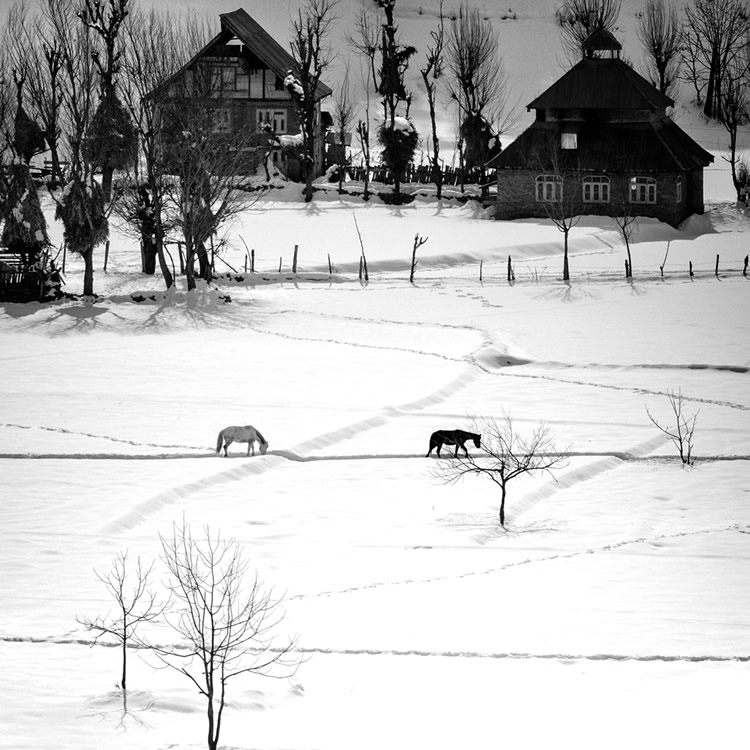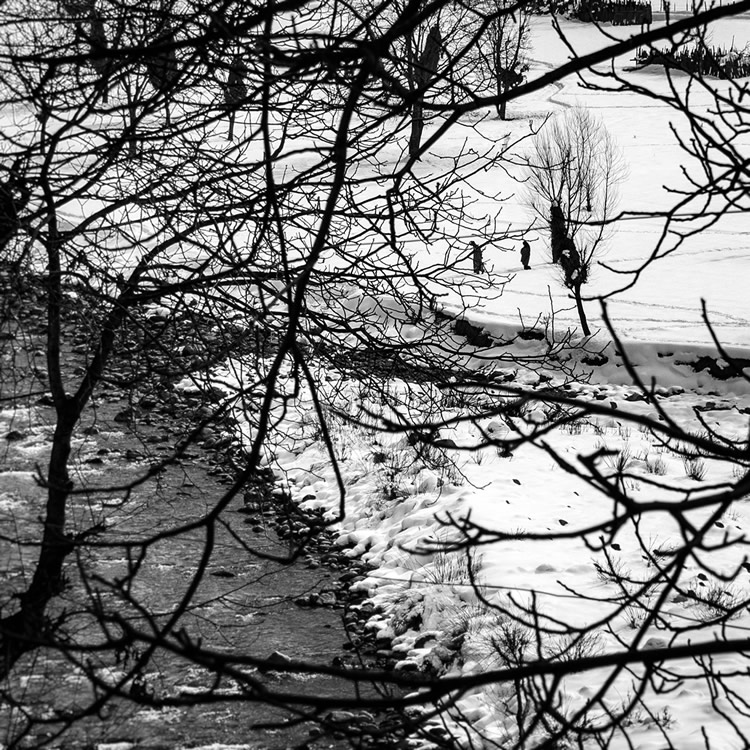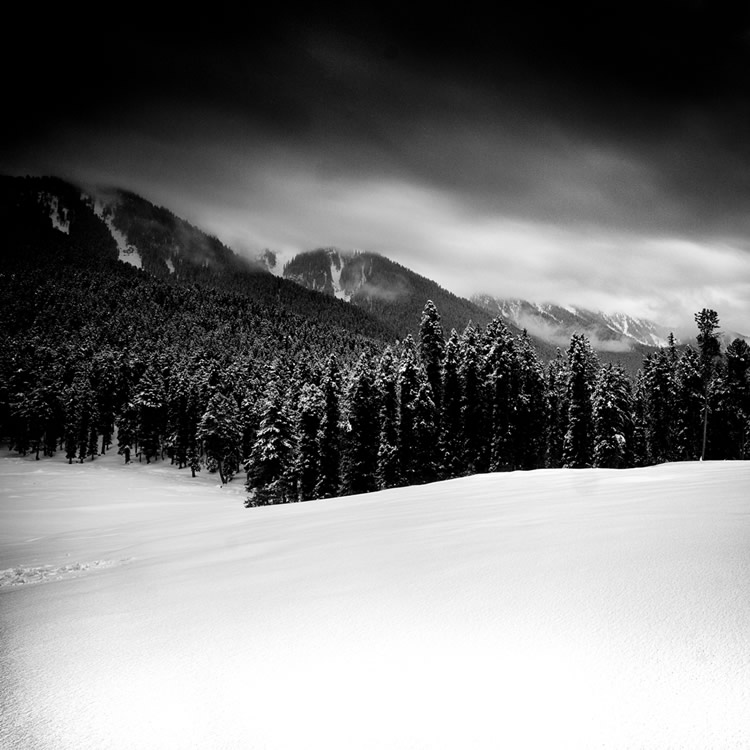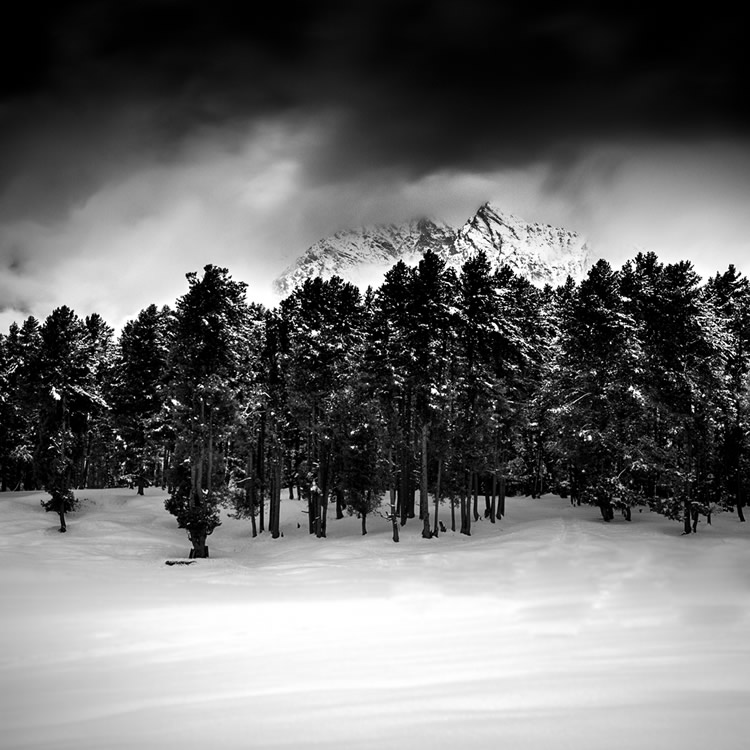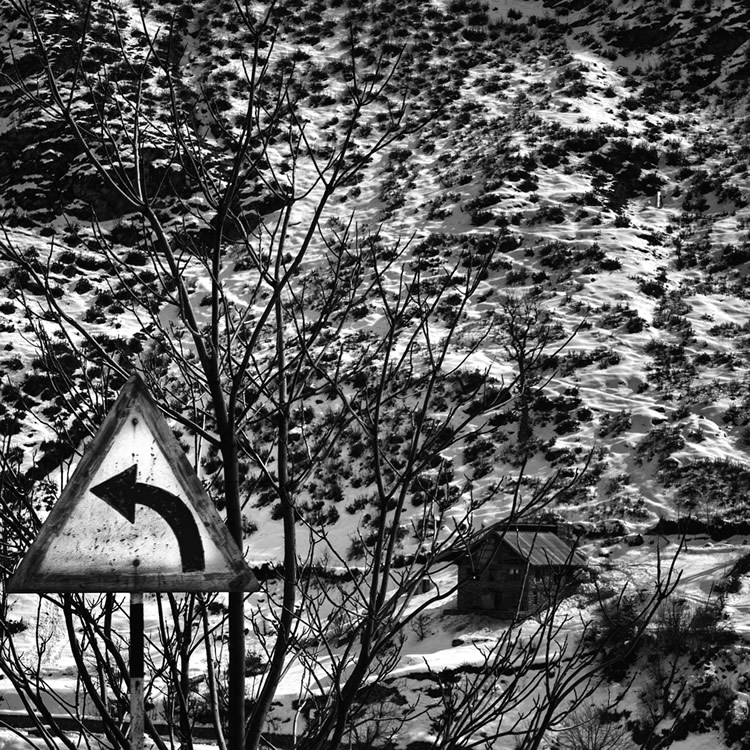 About the Photographer
I am a Kolkata, India based practitioner of photography. Not a photographer, just practise photography to make some better images in future.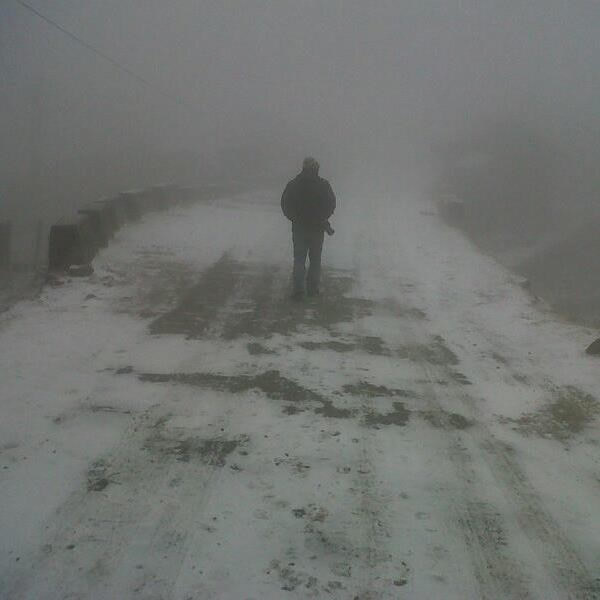 I started using camera long time back when my father gives me a used basic film camera. It was very basic and I don't have much money for films so i shoot less, frame more, it's a habit to see things through the viewfinder, but click shutter only when i am confidant to make a decent image. Which teach me to compose my images properly and very carefully, till date when i used a digital SLR i have the same habit, i shoot less, frame more.
For me black and white photography is divine, which cross the barrier of reality and land in a world full of wonder and unexpected, where everything defined in shades and not in colours, and reveal the reality hide deep inside which is not possible to see in colour, for me b&w is a very powerful tool to achieve vision, which is most important in photography, a strong vision.
You can find Jayanta Roy on the Web :
Copyrights:
All the pictures in this post are copyrighted Jayanta Roy. Their reproduction, even in part, is forbidden without the explicit approval of the rightful owners.