This is a series on landscape of Himalayan high, develop over the year of travel in multiple location in this vast mountain range. My aim is to make a book in future, my goal is to spread awareness about the climate change and its effect on our nature, through my images i want to show how beautiful and unique our earth is, and what we have to protect from the evil effect of global warming.
**This series is a Shortlist of Sony world photography awards 2017 , in professional landscape category.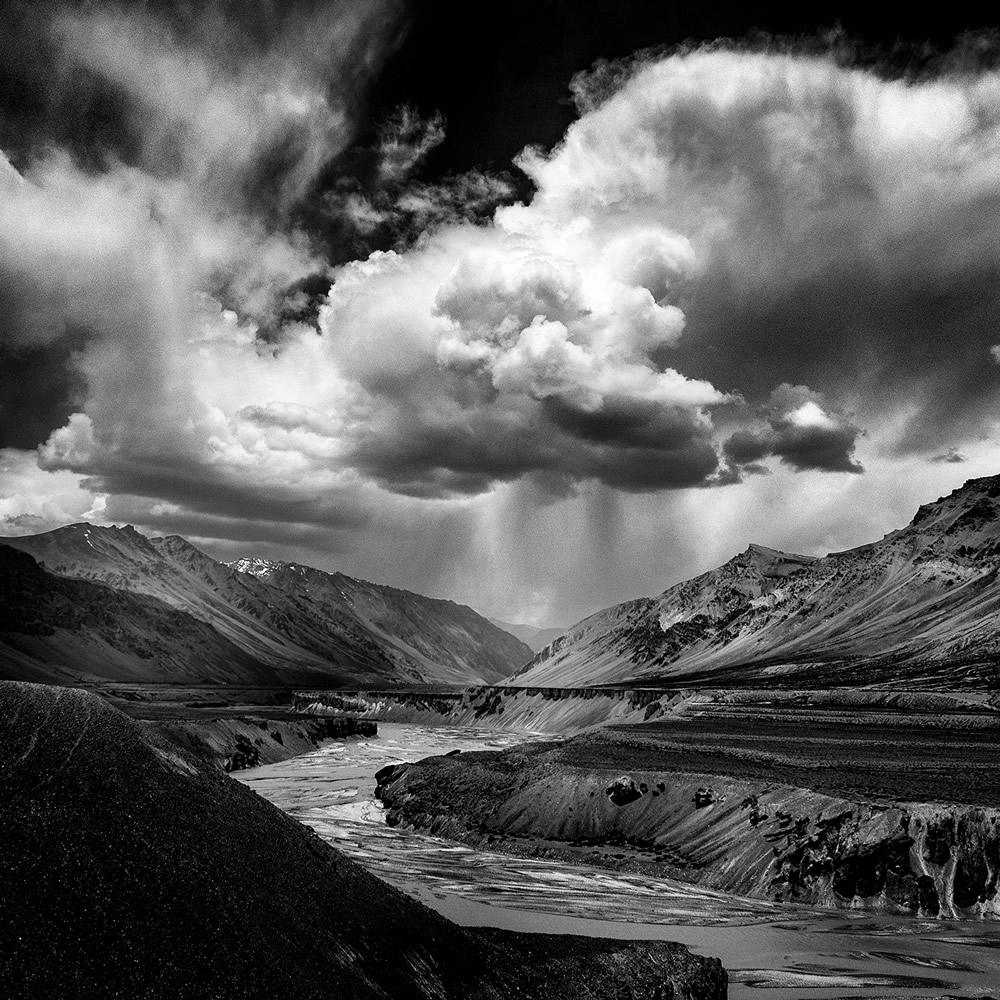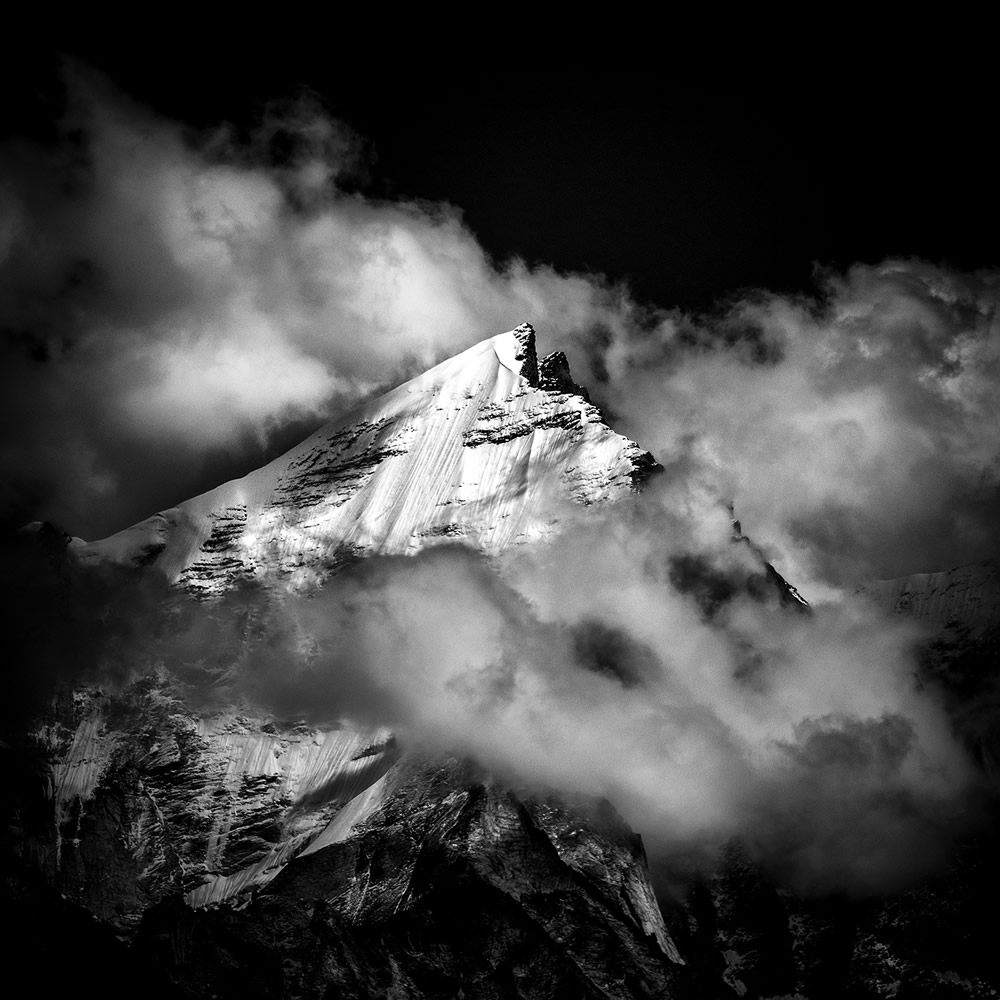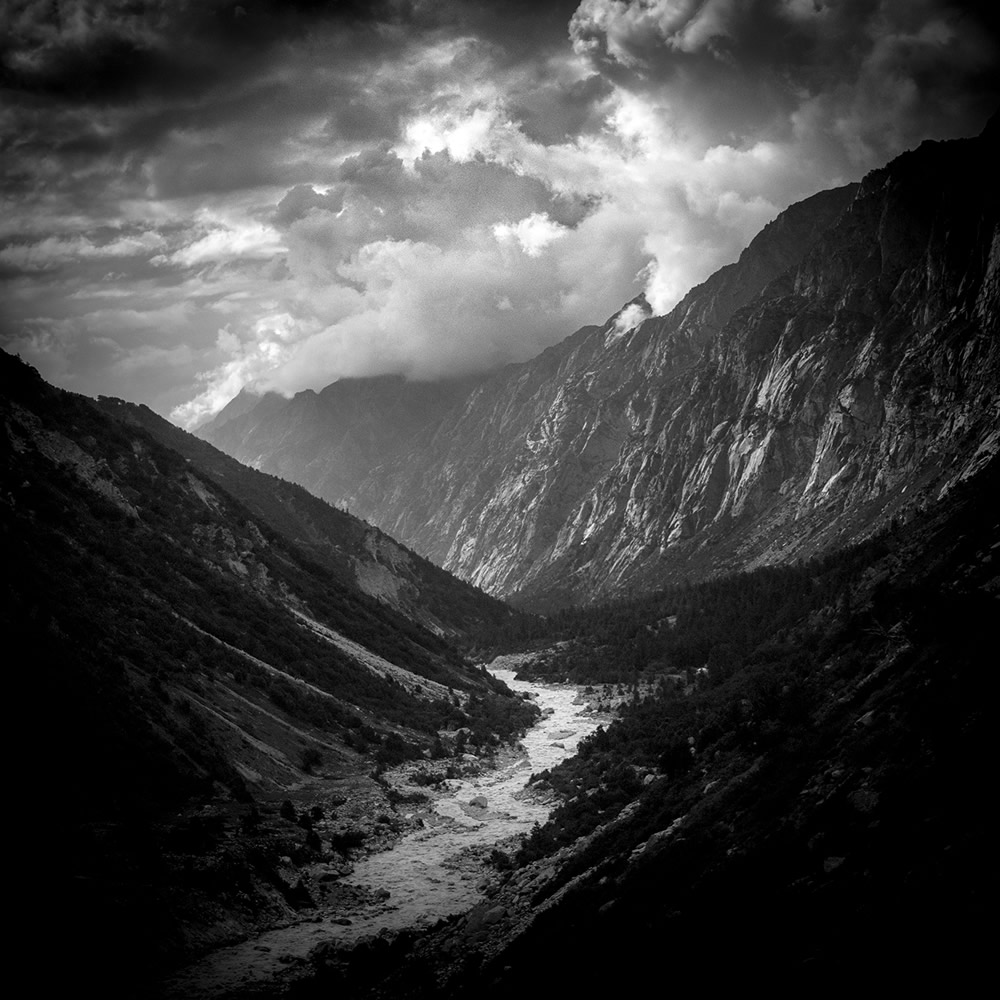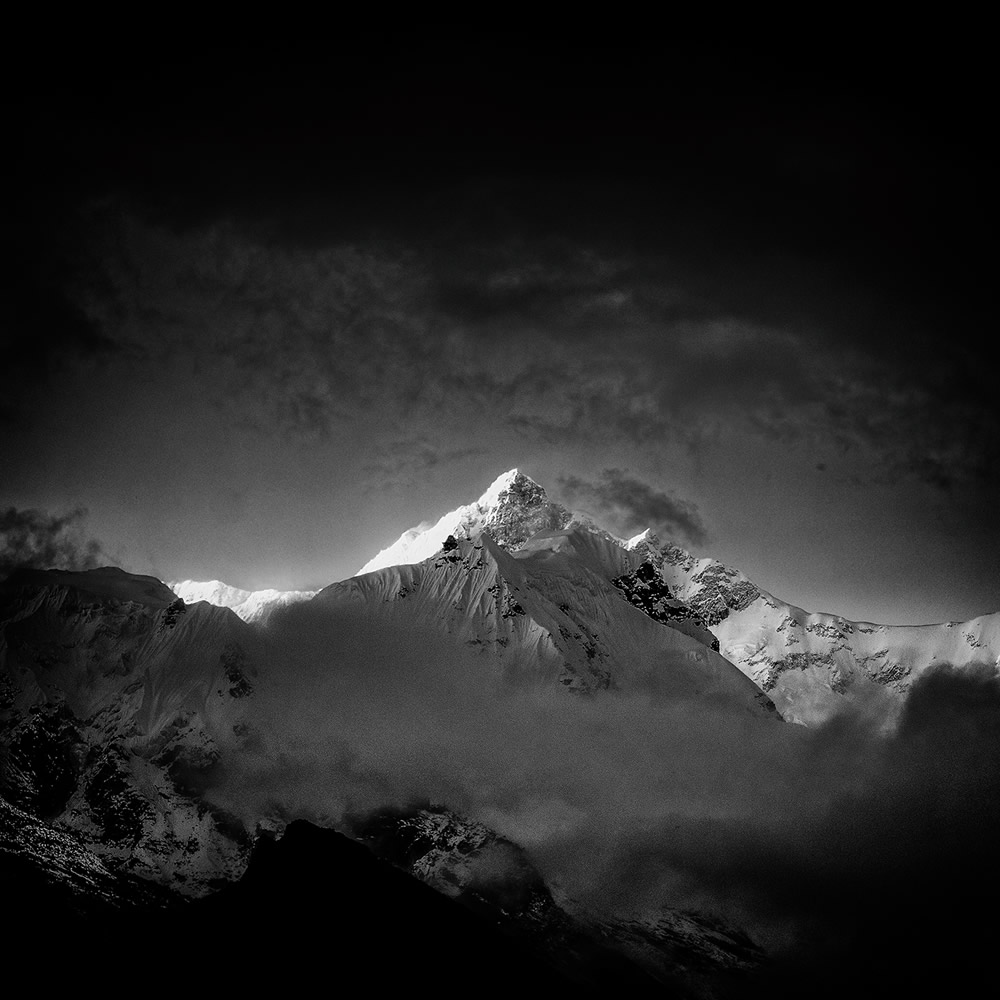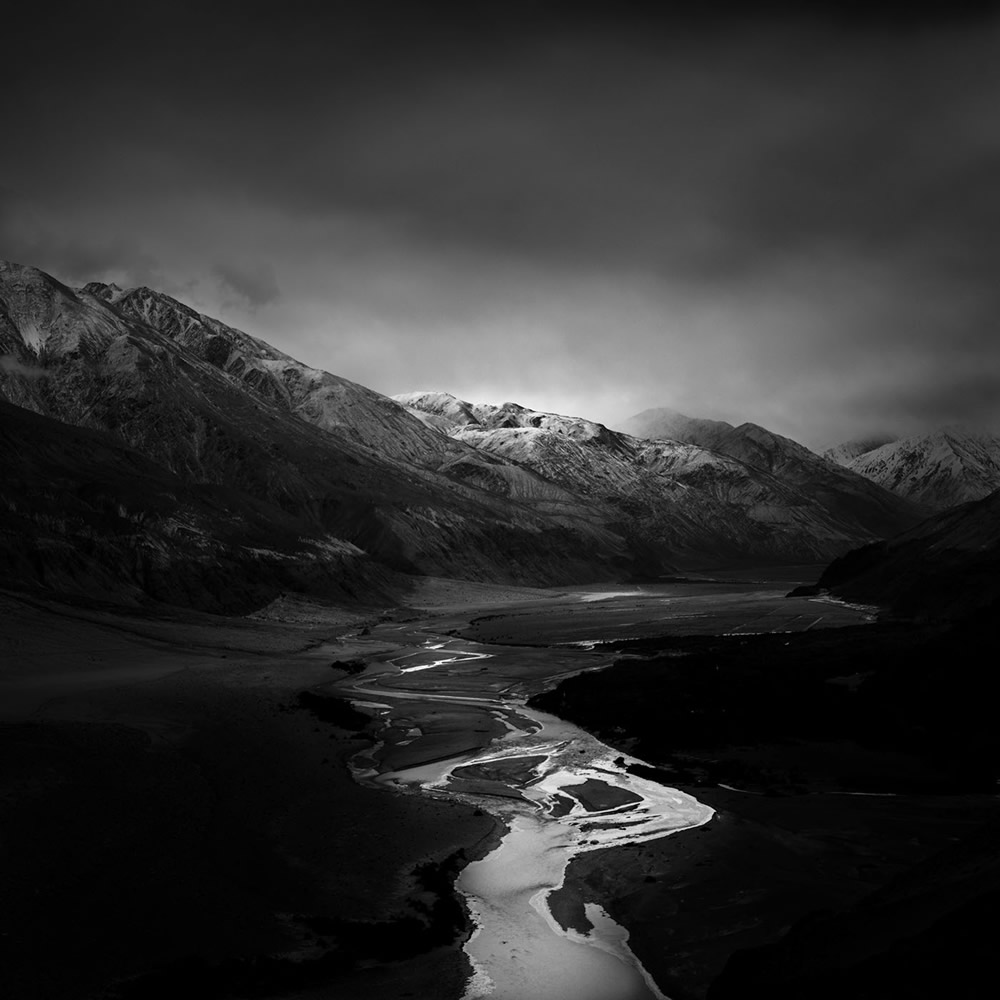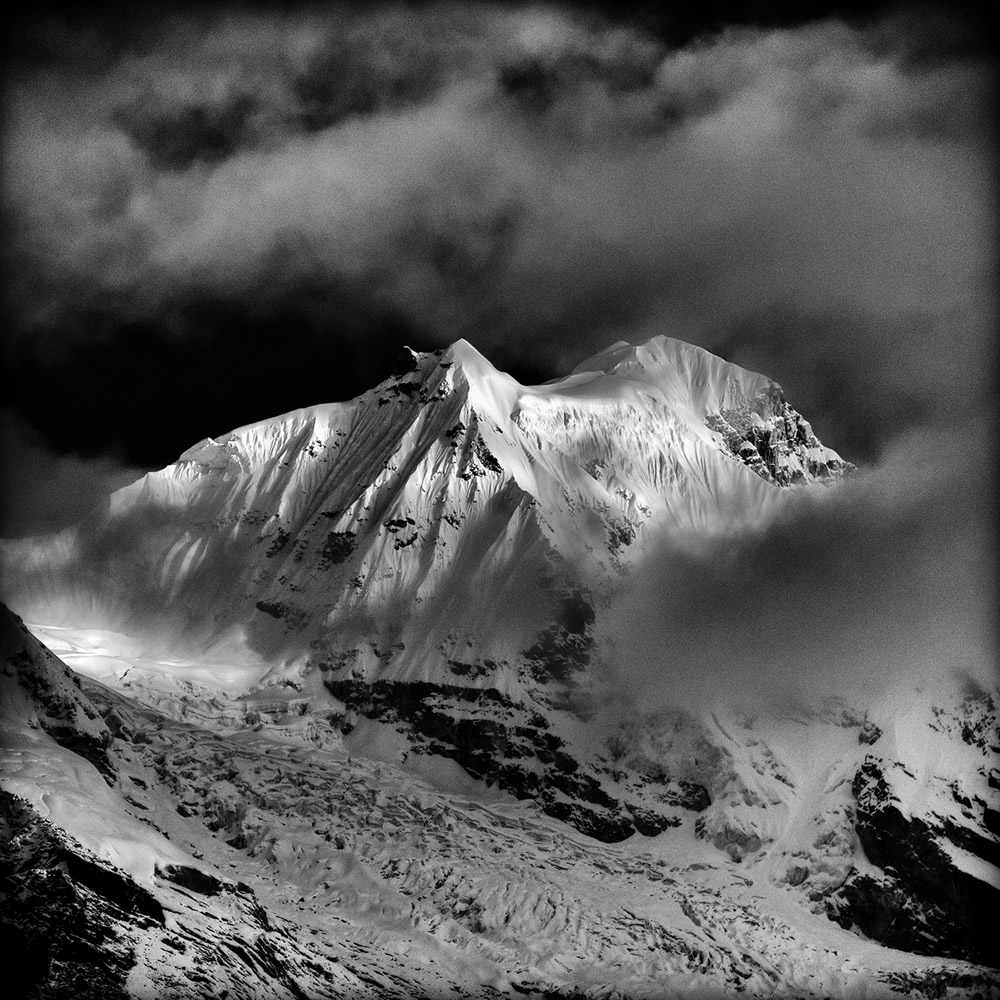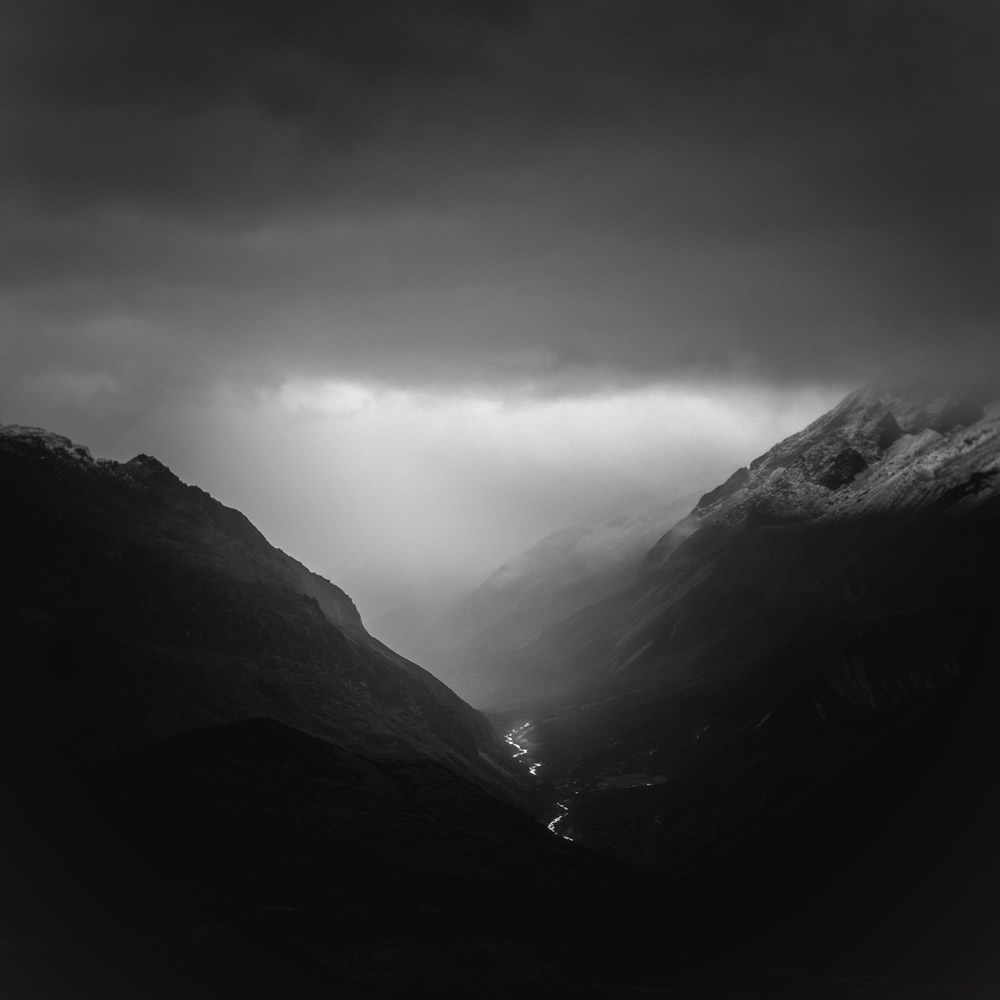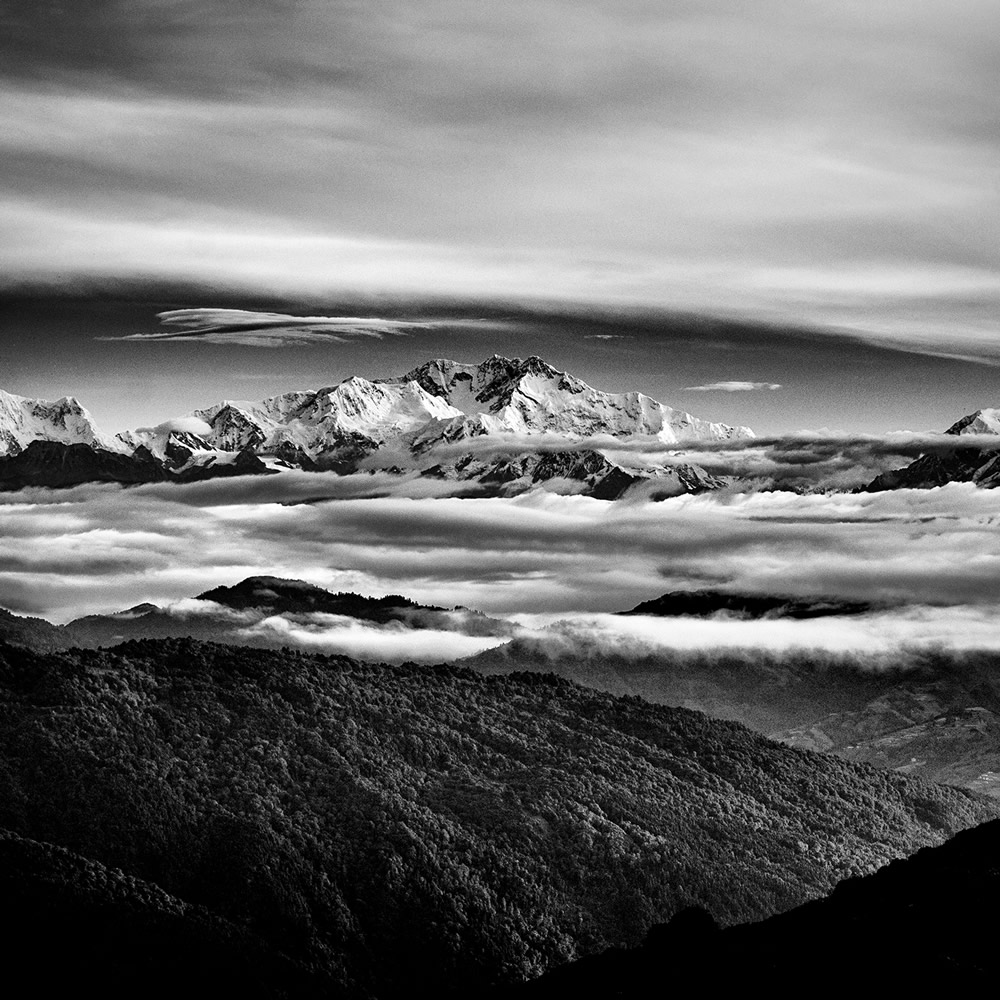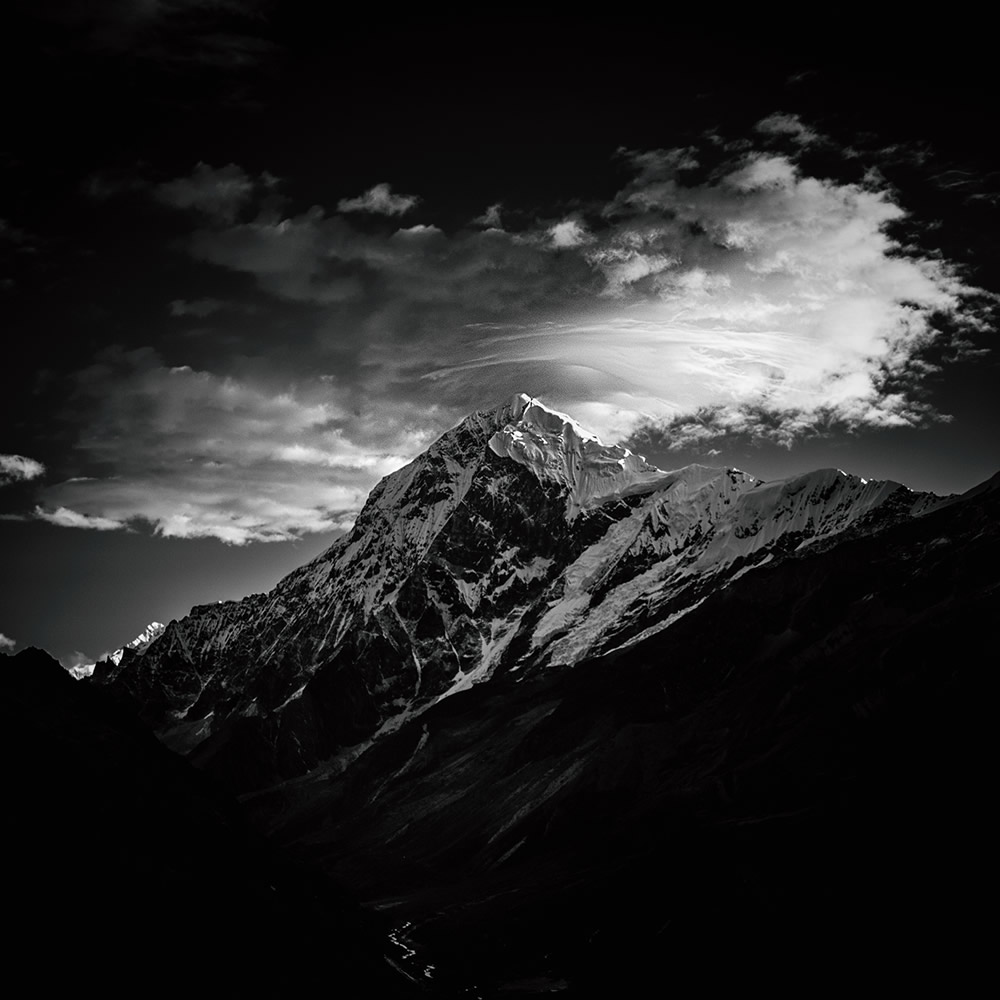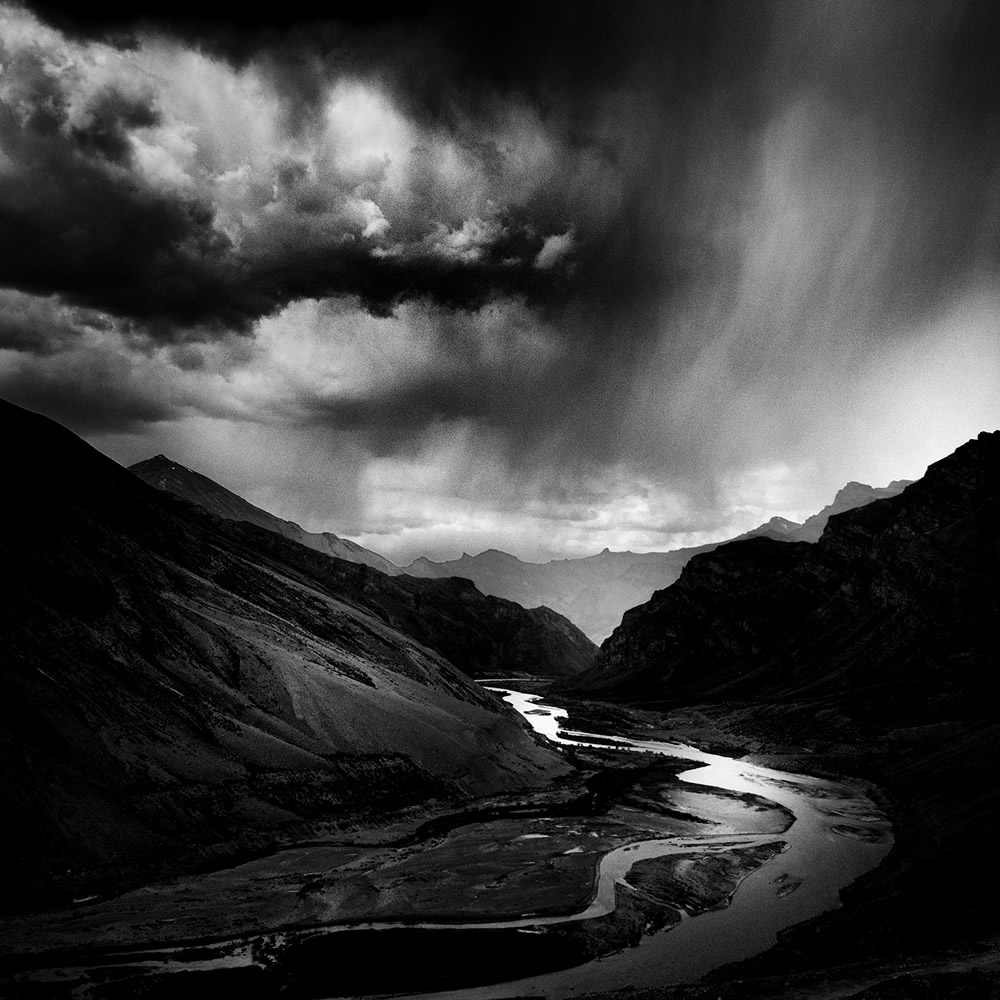 About Jayanta Roy
I am a Kolkata, India based practitioner of photography. Not a photographer, just practise photography to make some better images in future.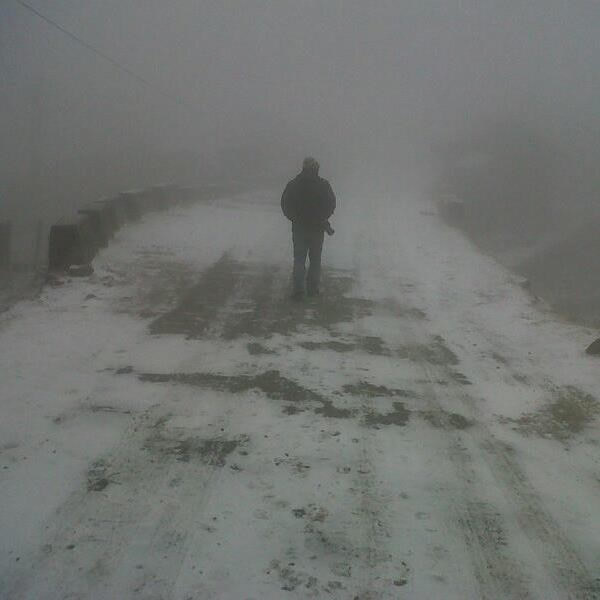 I started using camera long time back when my father gives me a used basic film camera. It was very basic and I don't have much money for films so i shoot less, frame more, it's a habit to see things through the viewfinder, but click shutter only when i am confidant to make a decent image. Which teach me to compose my images properly and very carefully, till date when i used a digital SLR i have the same habit, i shoot less, frame more.
For me black and white photography is divine, which cross the barrier of reality and land in a world full of wonder and unexpected, where everything defined in shades and not in colours, and reveal the reality hide deep inside which is not possible to see in colour, for me b&w is a very powerful tool to achieve vision, which is most important in photography, a strong vision.
You can find Jayanta Roy on the Web :
Copyrights:
All the pictures in this post are copyrighted Jayanta Roy. Their reproduction, even in part, is forbidden without the explicit approval of the rightful owners.