In this post of ours, We have handpicked some of the most intense and painful photo stories. Please click on the photo to view full story. You have any photography story with you? Please share with us, we will feature your work in this blog. Thanks in advance.
This series is an illustration of family life – all the tensions, joys, ups and downs that go with the territory of being in a family. My family is a microcosm for the dynamics occurring in many other families. We are no different. As a psychotherapist I have listened to many stories and it is interesting that what has been revealed to me, after fifteen years of practice, is not how different we are to one another, but rather how alike we are as people.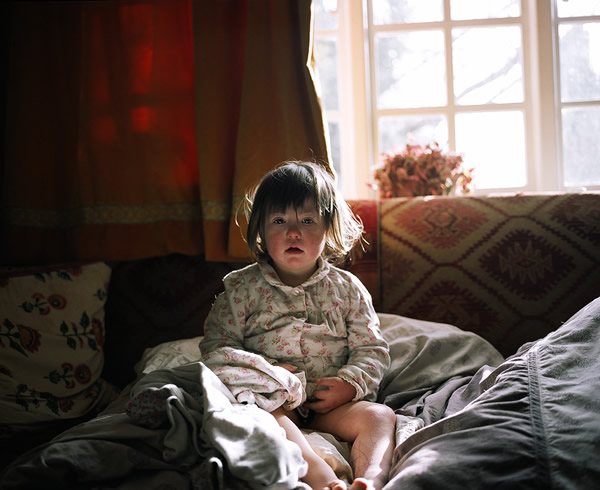 © Sian Davey
The World Health Organization estimates that there are more than 140 million mutilated women in the world. Female genital mutilation is a tradition practiced worldwide in 29 countries, mainly in Africa and Middle-East. Muslims follow the old way of the tradition, but equally Christians and practitioners of nature religions. Girls' circumcision has been illegal in Kenya since 2001, but among some tribes such as the Masai people, it is still a valued tradition.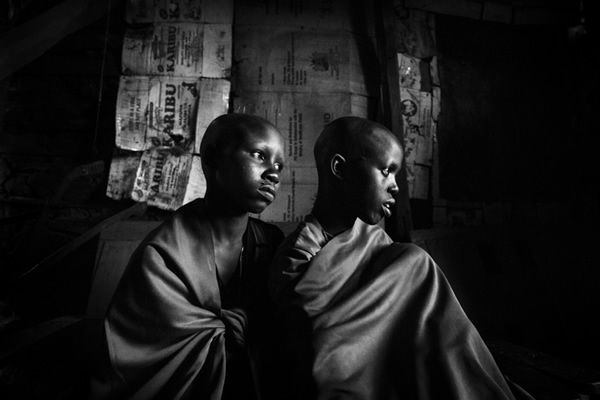 © Meeri Koutaniemi
To those human being who are of any concern to me, I wish suffering, desolation, sickness, ill treatment, indignities, profound self-contempt, the torture of self-mistrust, and the wretchedness of the vanquished. -Friedrich Nietzsche.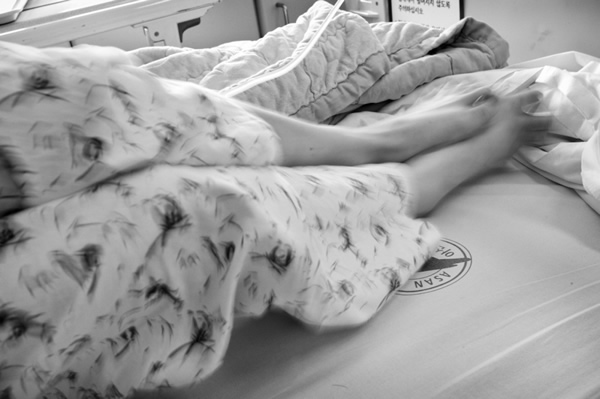 © Shin Woong-jae
Life in elderly homes is often a sad and hard reality. It's difficult for many of us to imagine ourselves in the situation where death is not that far away. I spent almost one week, visiting Enclos Saint Cesair, a catholic elderly home in Arles, everyday. As in the majority of retreat houses, loneliness and emptiness are impregnated in the ambiance. The silence is present during many hours of the day, as many of them, suffering from Alzheimer, have difficulties keeping conversation.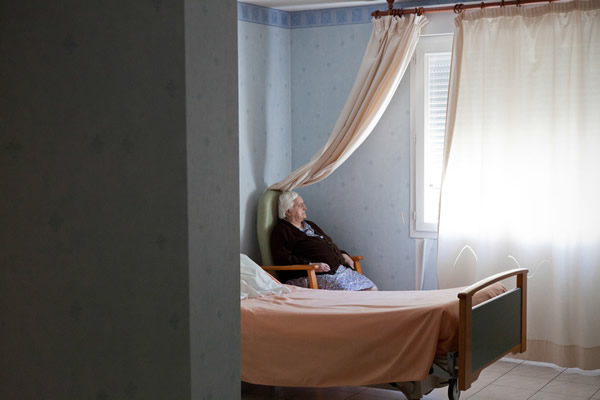 © Carolina Arantes
This photo story is something on the lines of loneliness and the pain of getting old. Joydeep Mukherjee is a very passionate photographer who loves to capture the untold tales of human emotions. This photostory is such a tribute to his wonderful style of photography.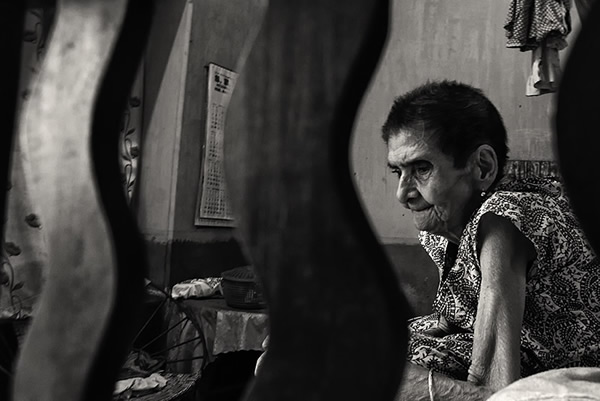 © Joydeep Mukherjee
In January 2011 I decided to start this photo essay with no deadline. Little did I know of a disease like leukemia, and even less in children, where time seems to run faster, and precautions are higher. But as I spent time with family, I realized that it was not the disease itself I wanted to photograph, but a love story.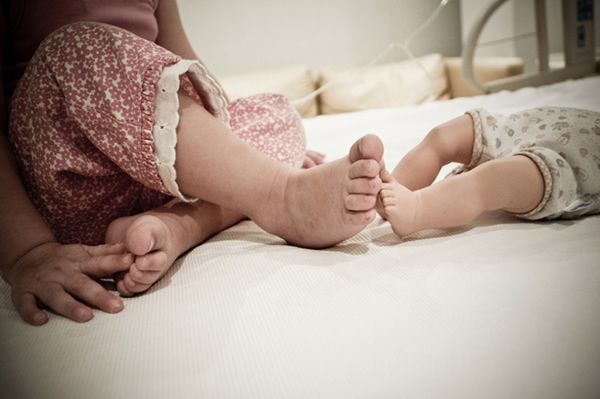 © Rosario Heer
In 2007, shortly after graduating from university, I saw photographs of Burma that truly shocked me: Buddhist monks protesting for democracy killed in the streets, a military regime brutalizing its own people for demonstrating against it. This is when I understood the impact that an image can have, and my passion for photography evolved into an unshakable resolve to be a professional photojournalist. In 2009, I took the first of numerous trips to the Thailand-Burma border, where I would spend much of the next three years documenting the lives of Burmese refugees.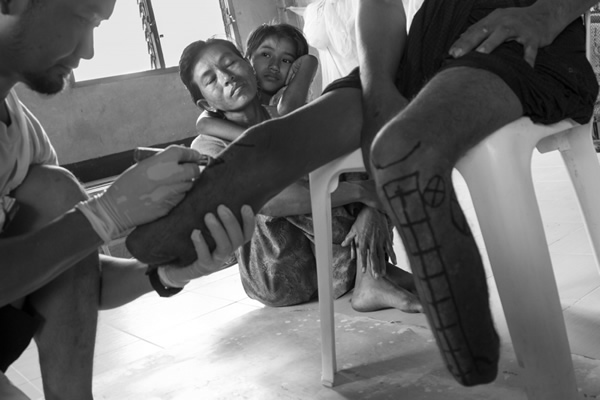 © Arthur Nazaryan
Giving Light is a documentary photographic series depicting Louisiana women during natural childbirth.  The series explores social attitudes toward the female body and the natural process of birth.  The current system of maternal healthcare in the United States is an illness-based model in which pregnancy and birth are treated as diseases rather than natural processes.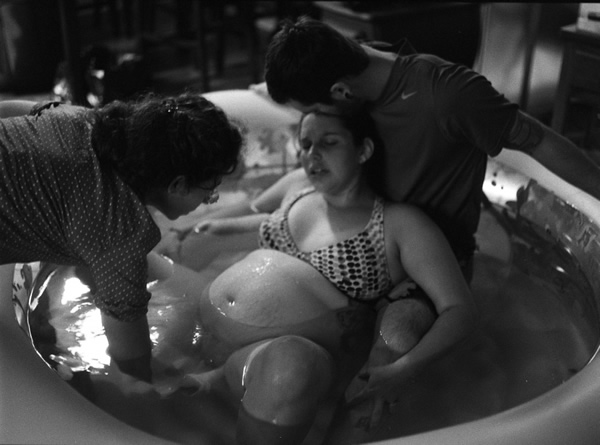 © Tabitha Austin
This story about Grandma and Grandpa by Robert Larson.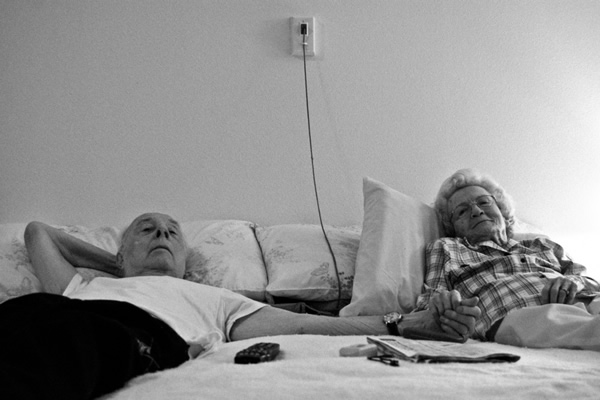 © Robert Larson
These are remarkable stories of courageous people:a gypsy Natasha, a russian Alexander, an armenian Vrezh. All these people have gone through lots of ordeals, but every day of their lives proves that in any situation, no matter how hopeless it seems to be, one must always stay a Human.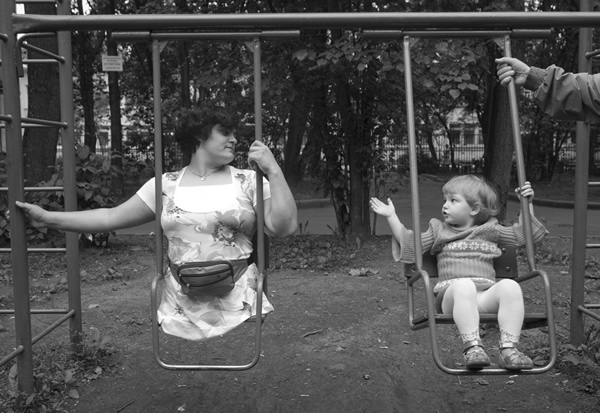 © Dinara Kasimova
Please check our previous Photography Videos posts: