Tania Chatterjee is a travel and documentary photographer from Kolkata, India. She is a founder of the photography community Fotorbit. For Tania, "A good photograph should represent a photographer's vision and believe towards the people and society expressively."
Thanks, Tania for accepting our invite. Please read on…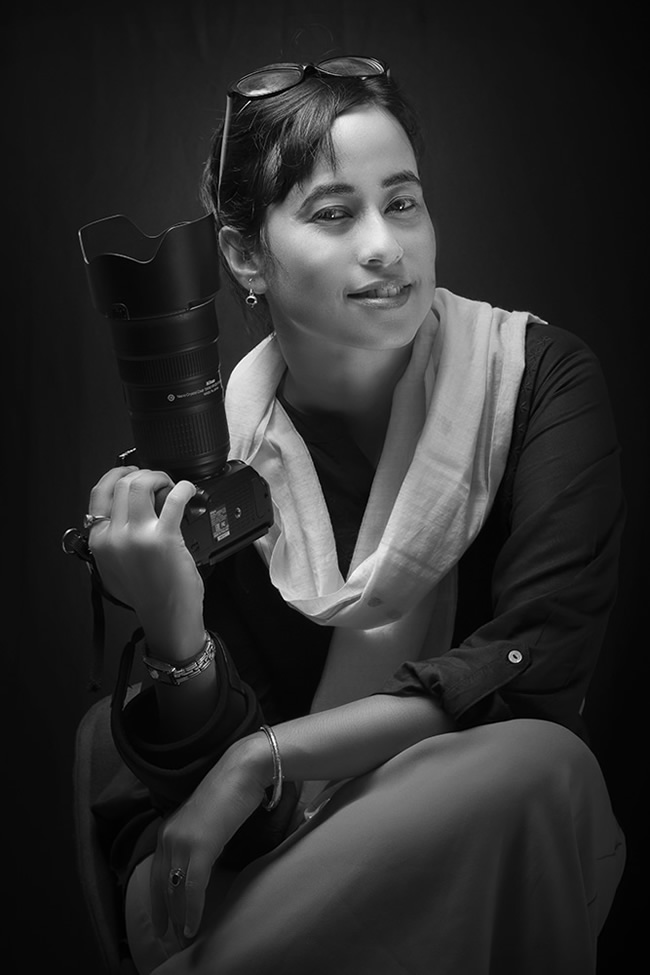 Could you please introduce yourself?
Being a professional photographer, I believe to shoot a frame of people, places and events to tell a lasting story. I am a founder of FOTORBIT; a company aimed at promoting photography as an expressive art form for photographers, general viewers and other enterprises. Being a woman, mother and trained environmentalist, hailing from the city of joy, Kolkata, India, I find myself uniquely placed to learn and practice photography.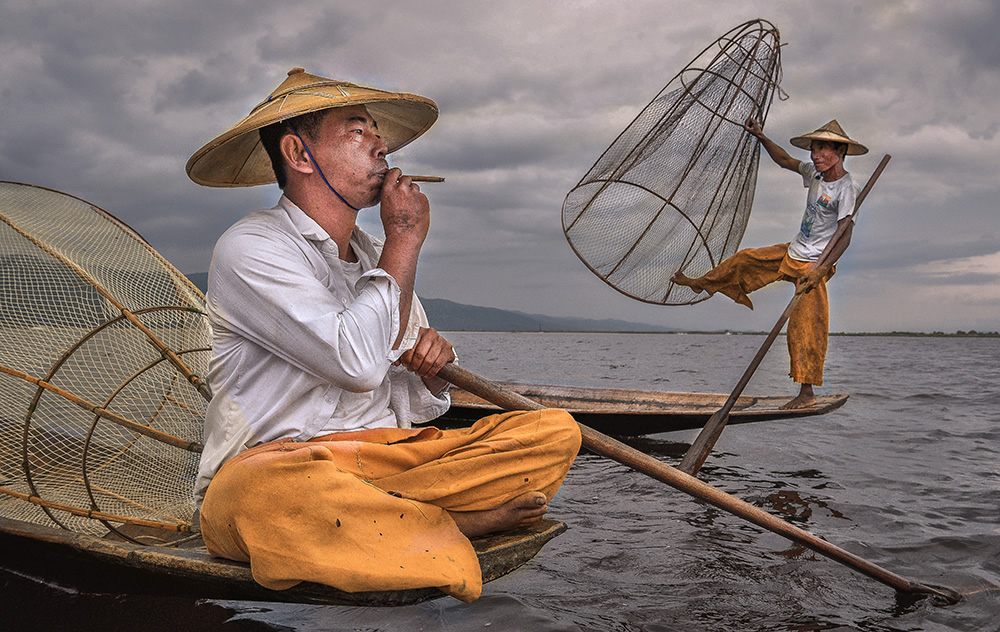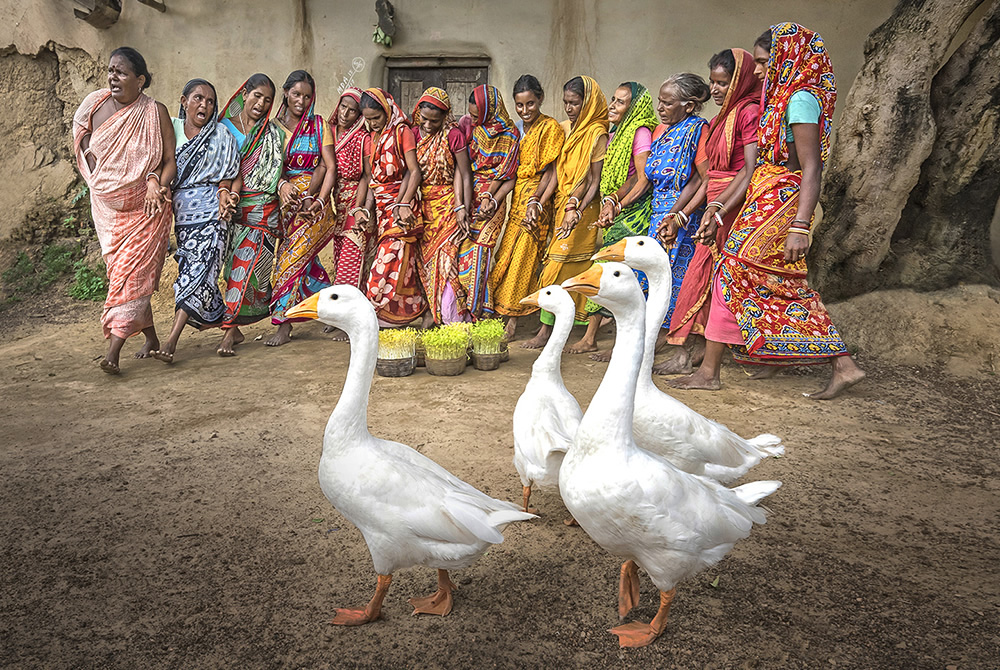 Please share some of your childhood memories towards the art?
As a child I was fascinated by paintings, sketches and handicrafts; I also loved to listen and tell stories. This childhood sensitivity towards some art form later unconsciously streamlined into photography. Each of my photograph is a story of a person, place or culture.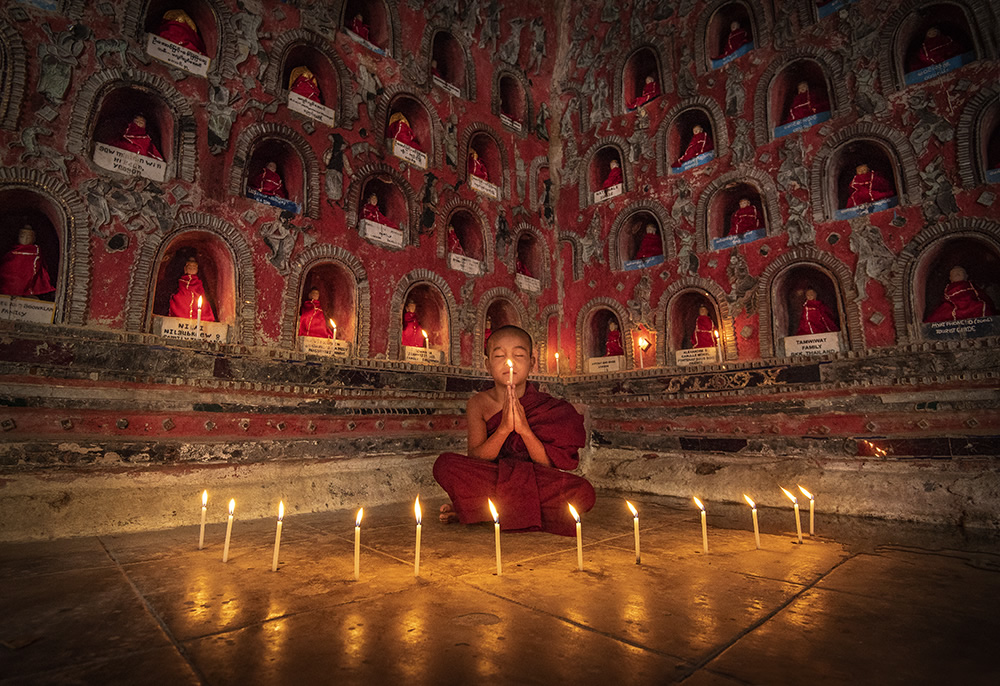 When did you start shooting and how did this love for photography happen?
I always had a passion for traveling and exploring a new culture. Photography came as a medium of expressing my love for the place and its people. Although I dribbled with few points and shoot camera, but I just fell in love with my first DSLR camera i.e. Nikon D90. With my new DSLR I started creating pictures to tell stories. The interest started growing and slowly it turned to my being and identity.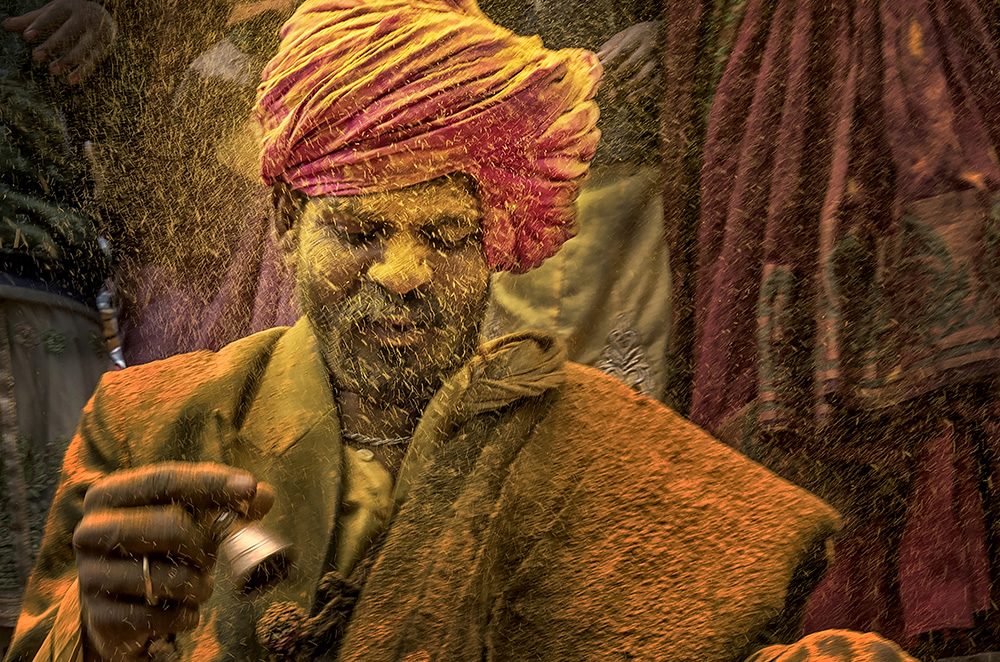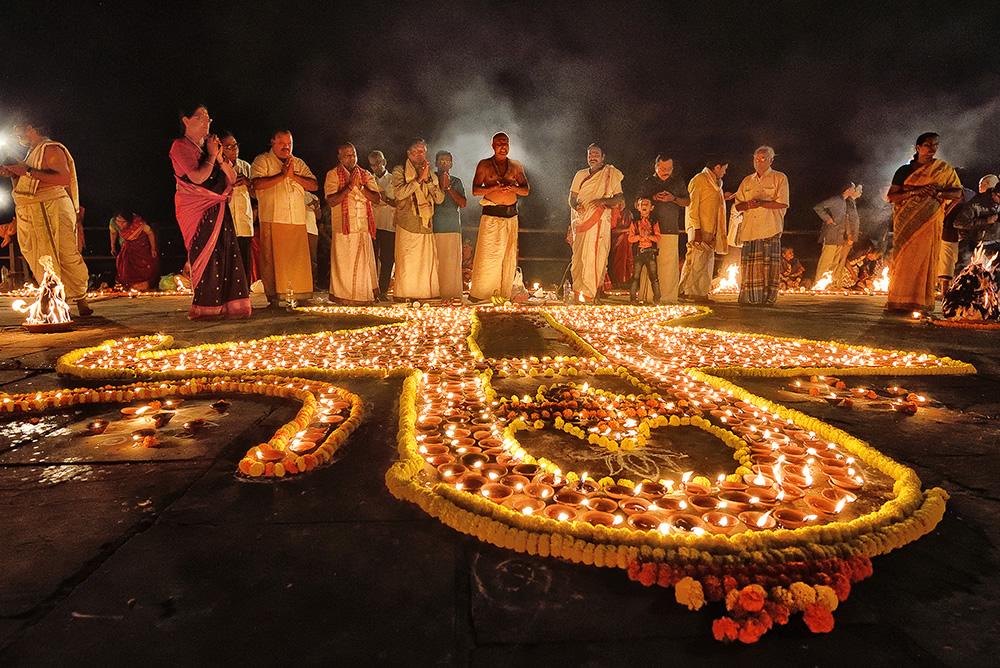 Portraits are the first ones to strike any viewer in your portfolio. Few words about your portraits?
I would love to call myself a travel and documentary photographer with some special love for portraits. Facial characteristics attract me a lot and when I see a face, I wait for the moment when the expressions are right; every face has a story to tell. It's a photographer's unique ability to grab the prefect expression and that's why few portraits of mine have become my identity as a photographer.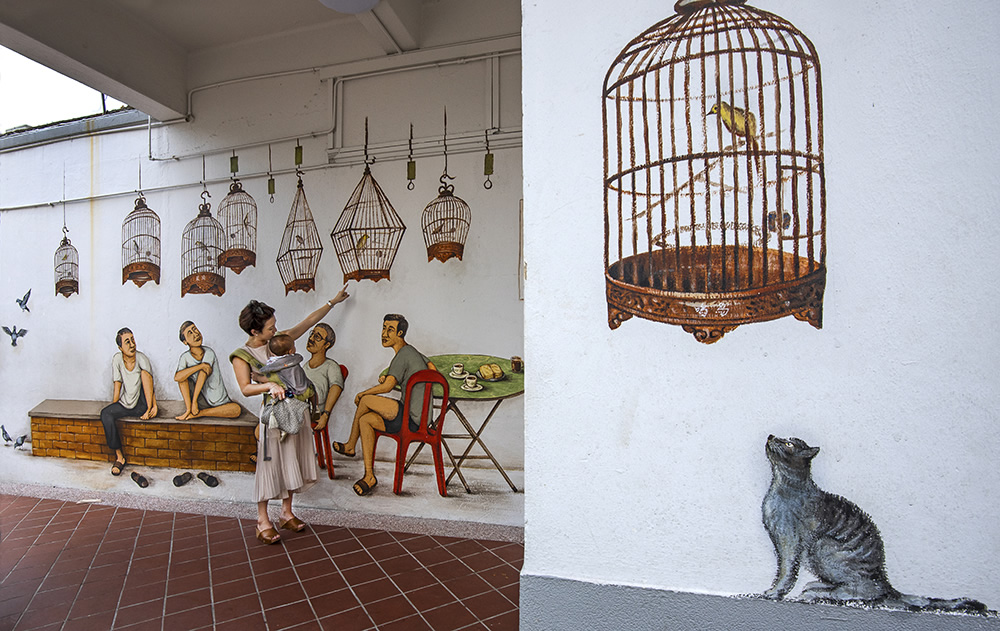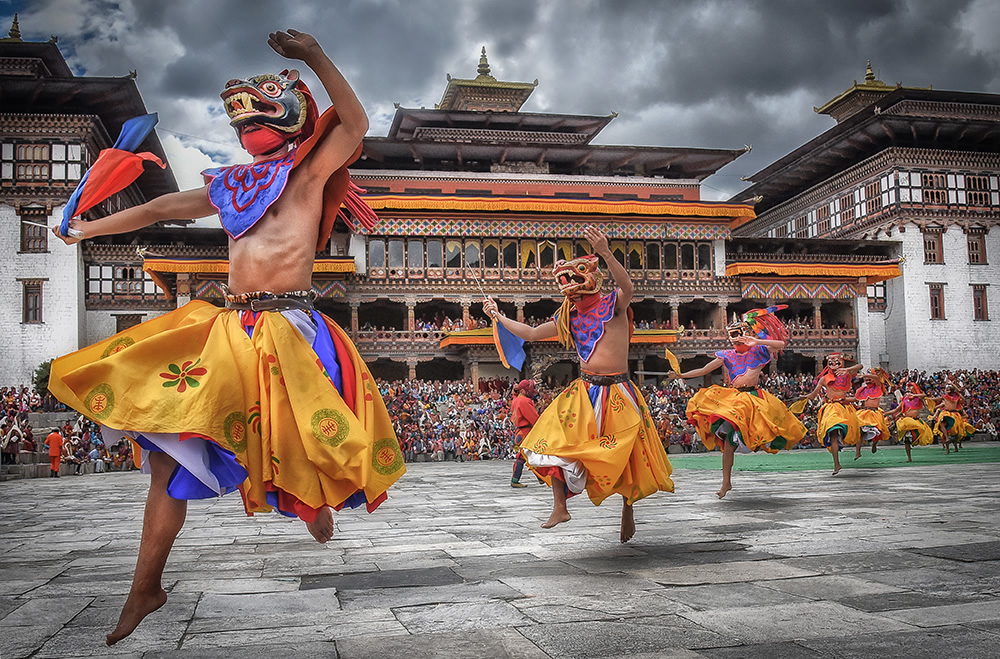 What is the secret behind taking a good portrait?
The secret is the ability to read a facial character and capture the emotion that goes with the personality and the environment. Forcefully you can't create a good portrait, you must discover it with your own inner flair, learning and practice.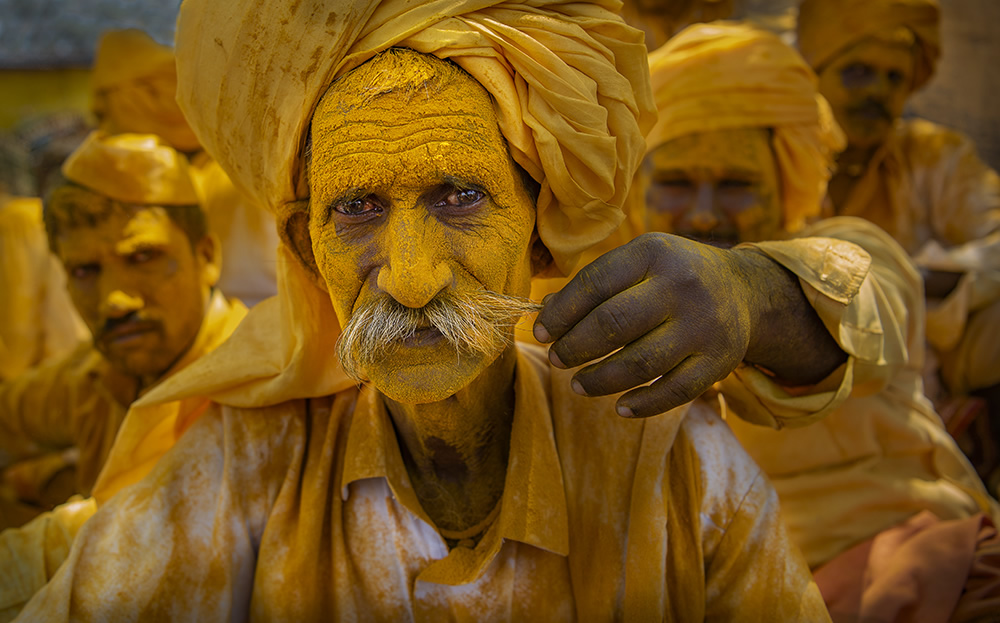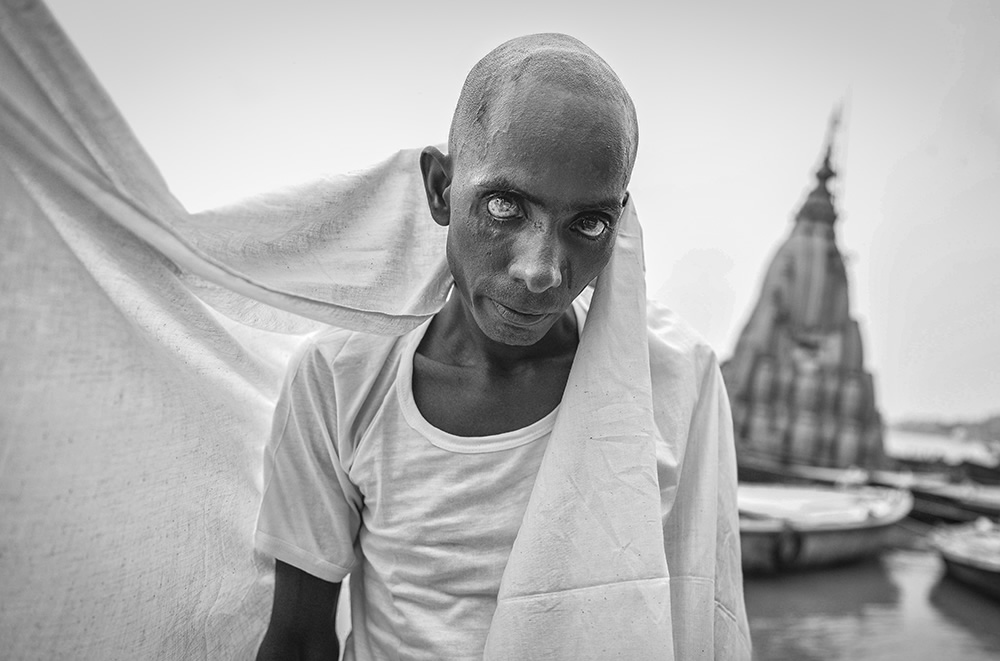 How it feels to be a travel Photographer and how does it take a beat on your personal life?
I feel a sense of responsibility and gifted as a travel photographer. I feel gifted because of the opportunity that I am present at the right moment amidst all challenges like being a woman travelling to remote locations (insecure places) or unpleasant experiences during a mass gathering or a household chore requiring your immediate attention. I feel responsible as I must be able to portray the story along with its true cultural sensitivities and emotions of the person and the place. I have strong niche support from my family and I feel a sense of responsibility to encourage more women as a travel photographer.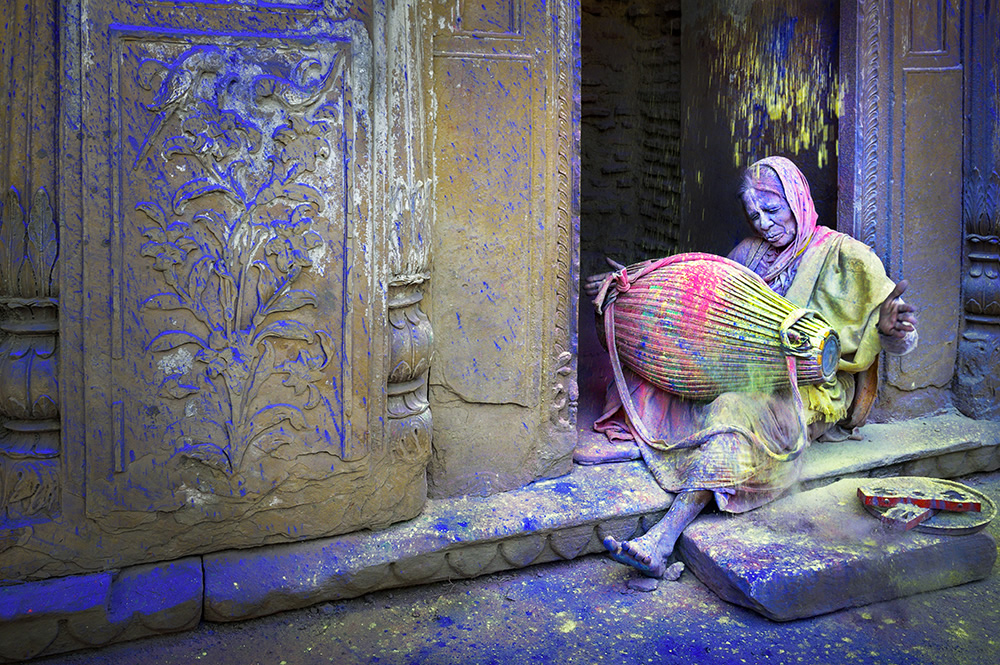 What is a good photograph for you?
A good photograph represents people, place, and thing along with its related elements meaningfully to tell a story or touch an emotion. Good expression, unique composition, and humour in an image create curiosities and make it appealing for viewers. In short, an image should represent a photographer's vision and believe towards the people and society expressively.


What is that you have adhered and learned through photography over the years?
Photography has exposed me to the beauty and richness of human diversity. It has taught me to be sensitive and respectful towards diverse cultures. With every picture I learn to be patience and try again; over the years I have learnt that photography is a medium to tell stories of people and society to others.


Could you please share one of your photographs from your portfolio and the story behind it?
This image of Pattankodli festival 2018 is one of my personal favourite because it signifies my triumph as a female travel photographer amidst harsh working environment. Surrounded by more than 100,000 people with some of them in a state of trance, a stampede can happen at any moment. Tons of turmeric powder is thrown on the air, there is nothing to clean my eyes, my breath or my camera lens; cause every cloth and tissue that I take out is spawn with turmeric powder. Amidst burning eyes and inappropriate touching within the trance like mob, I finally managed to get this image. After the picture I couldn't see, I was scared if this would be my last visual frame; with burning eyes filled with turmeric powder I couldn't even cry. Continuously washing my eyes for an hour, I could see some of my friends and I saw the picture. Trust me the life of a travel photographer is not that rosy. Behind every image there is a story of hard work and dedication.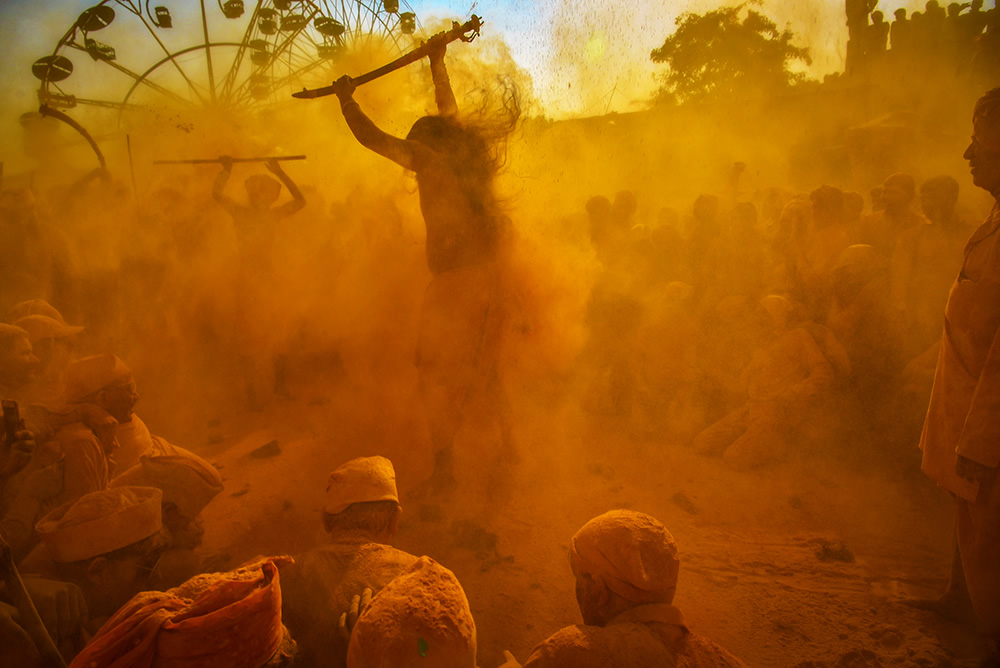 What do you do to keep motivated, and not lose your passion for photography?
Hunger for better images keeps me inspired. New photographic ventures strengthen my passion. I also interact a lot with non-photographers especially development workers to further understand the human and surrounding.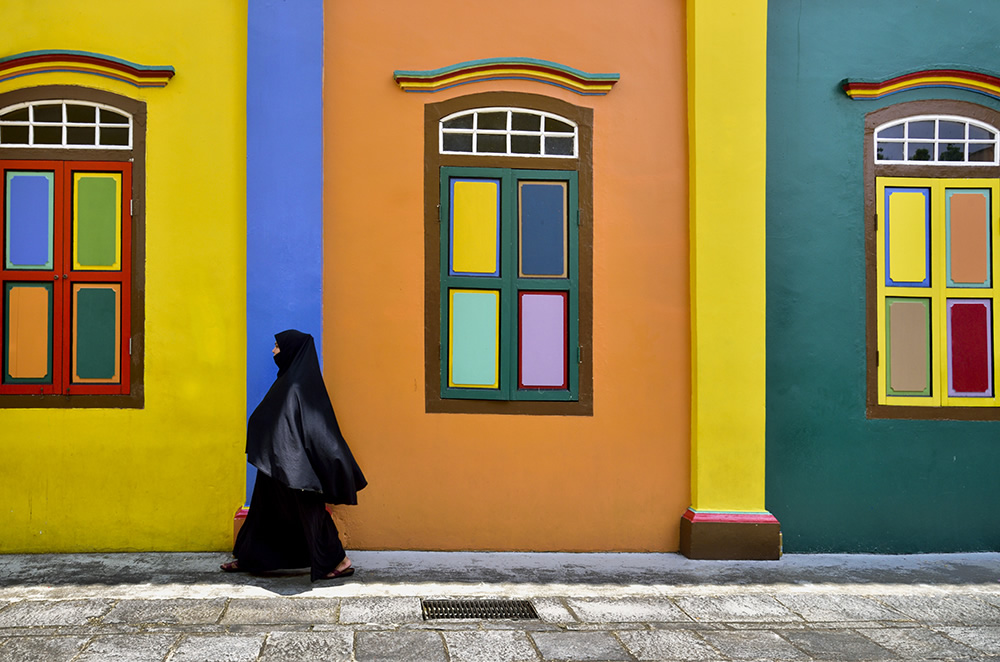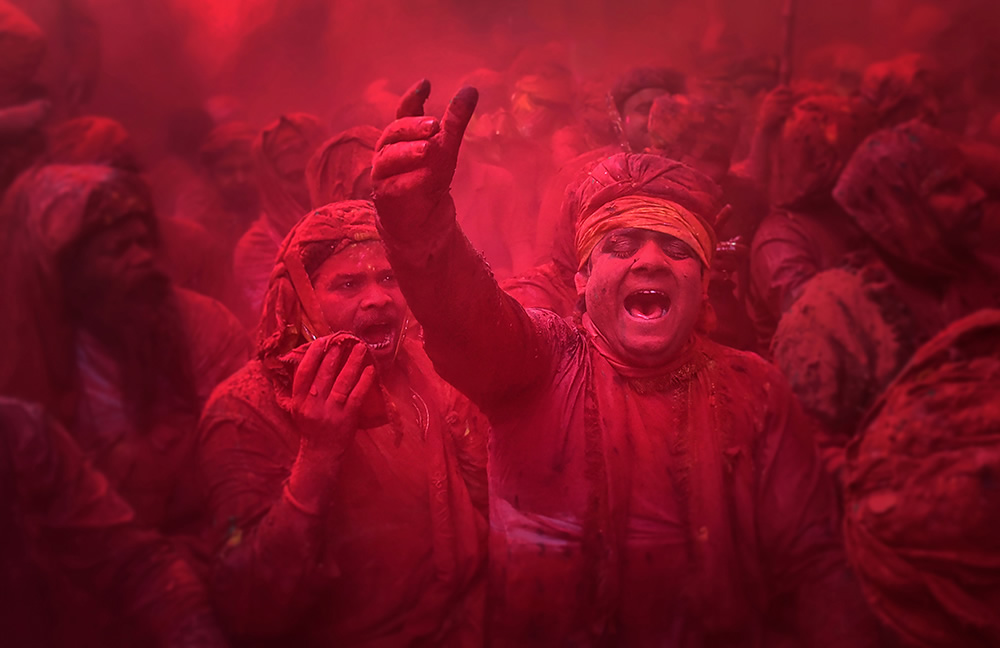 Which photographers have inspired you?
Images of famous photographers like: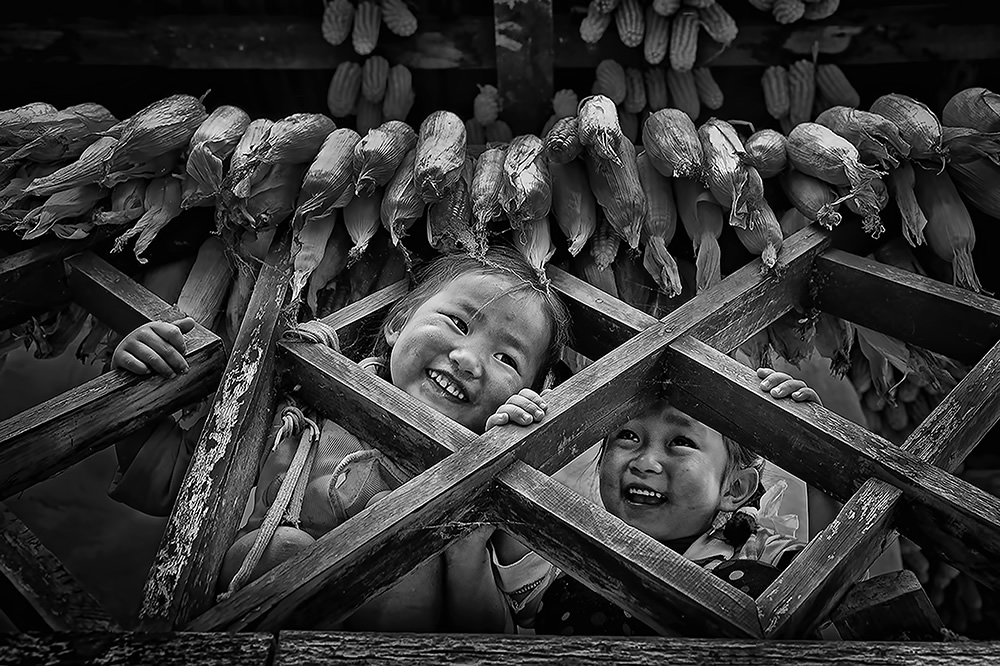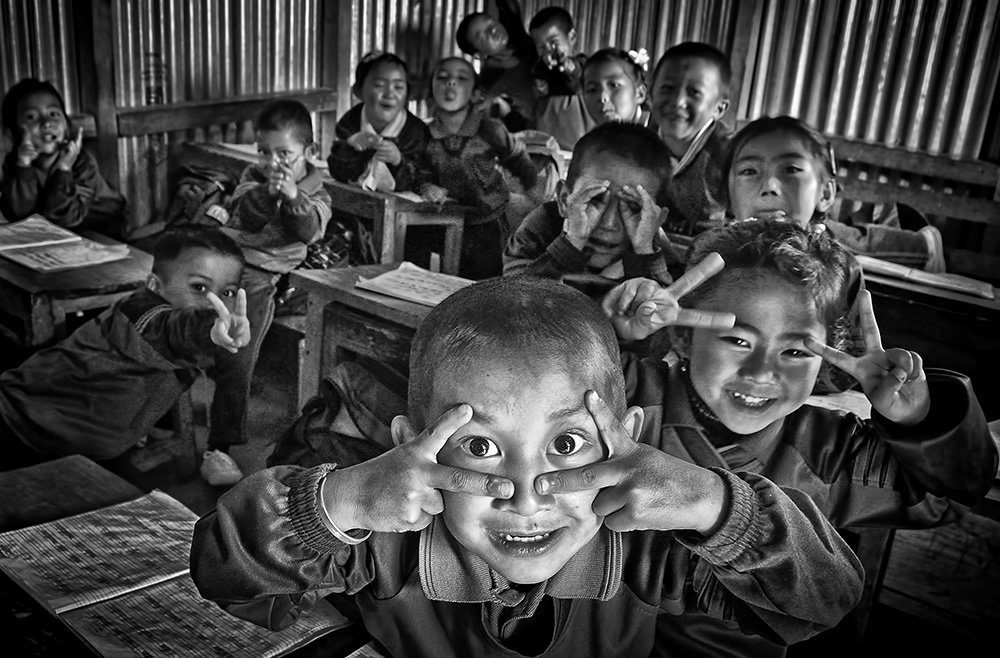 What camera and lenses do you use the majority of the time?
I am a Nikon person. I generally use:
What does Tania do when not behind the lens?
Everything related to photography comes under my hobby. Because of my profession I need to remain active in social media. Apart from that I love to watch movies and spend time with family.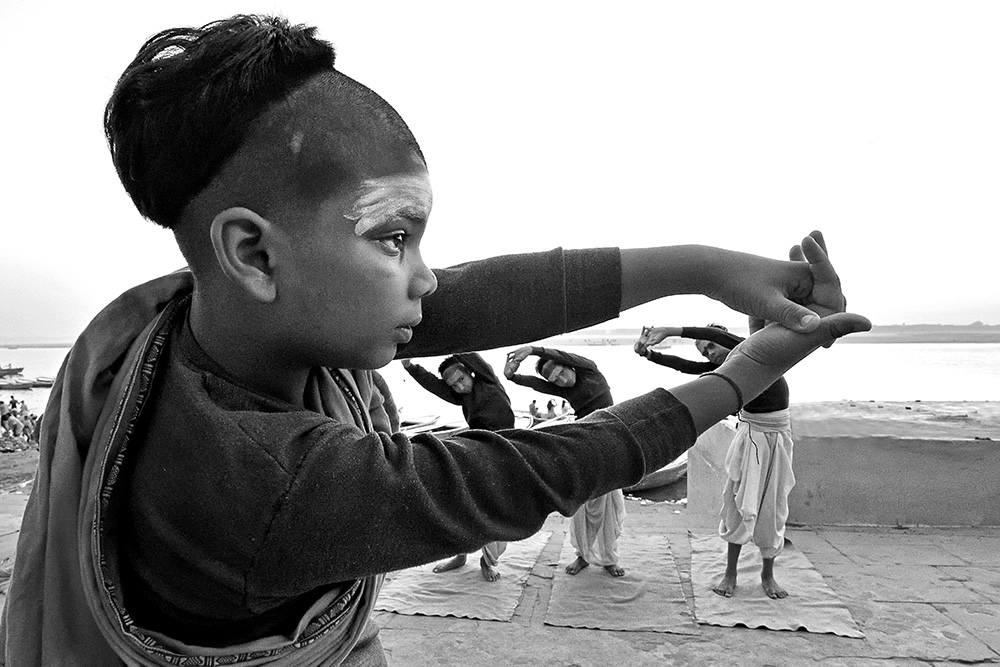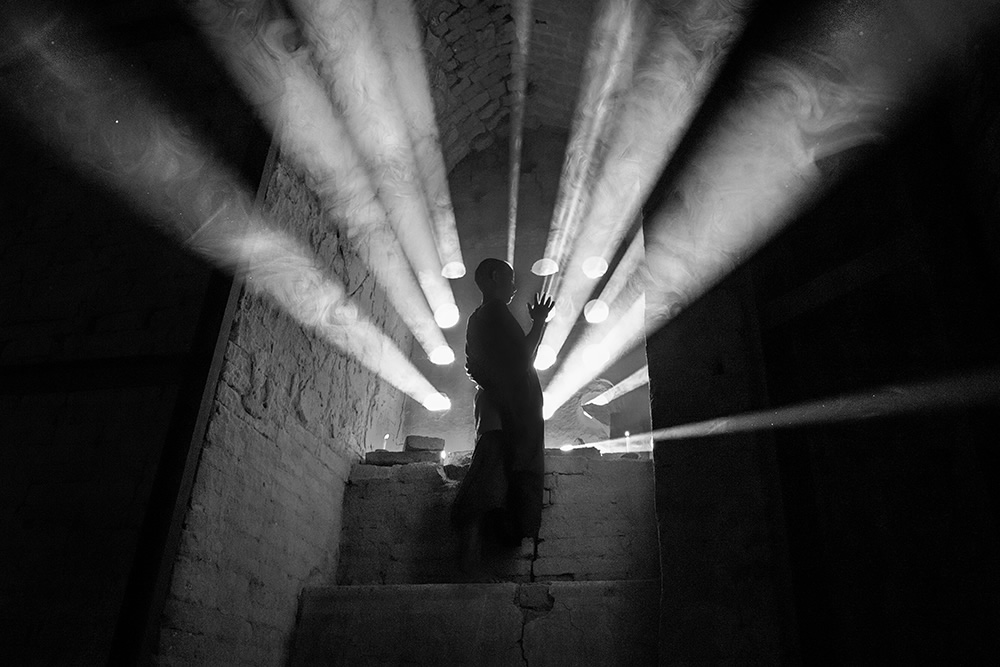 What do you consider your greatest achievement?
Recognitions and appreciations from my followers are my biggest achievements. Especially from a woman, when you hear someone saying "you are my inspiration and because of you, I get encouragement to pursue photography as my passion." It motivates me to go ahead and perform better.
What is your favourite motto?
Make your image your identity and let them speak on behalf of you.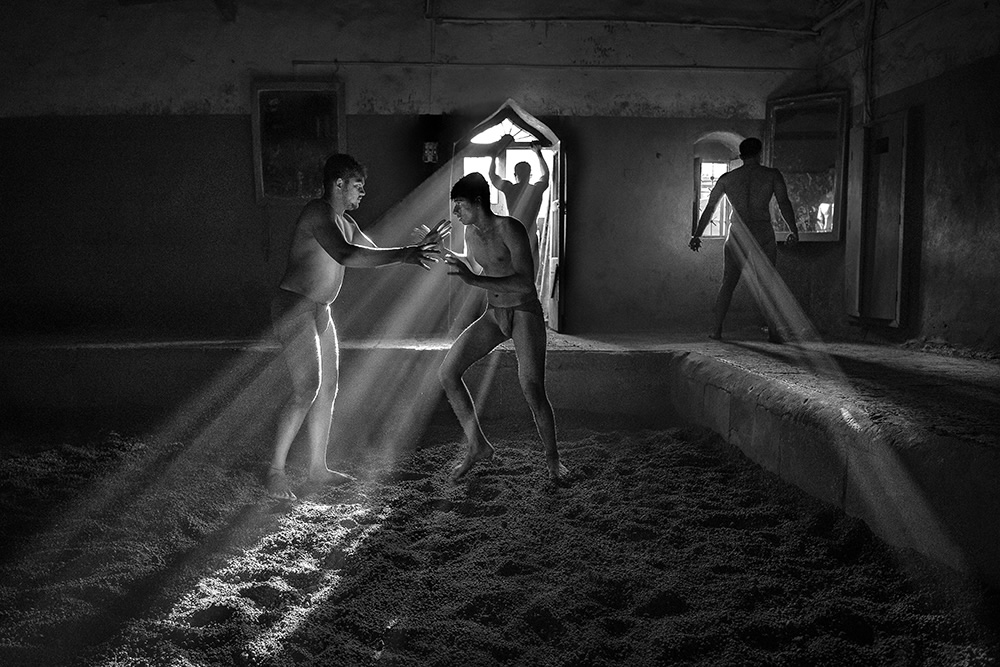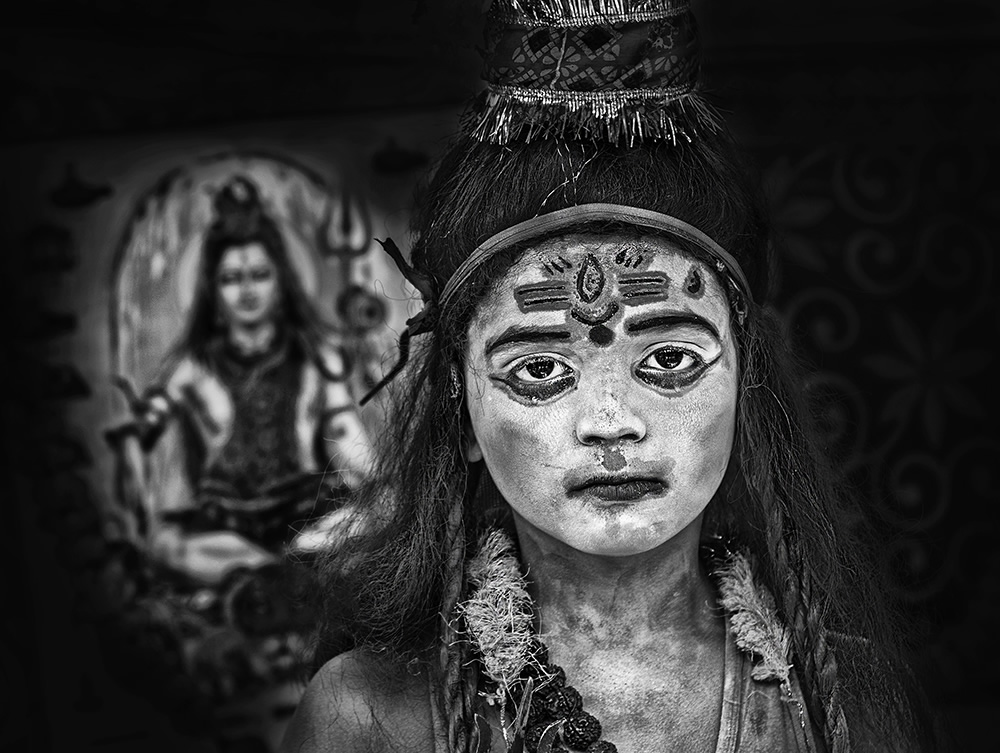 Thanks again for providing 121 Clicks with this opportunity to interview you. Any final thoughts for our readers?
Congratulations to 121 Clicks for creating a great platform to support and promote photographic talents. As a travel photographer my suggestion to readers is not to rush but first get a feel of the place and its associated emotions; train your thoughts to convert the feeling into an image and then take a picture. It is just not the picture that you are carrying; respect the photograph as it has the spirit of the person and the place. Practice, practice and more practice is the only way to train your mind and eyes, there is no quick fix technique of improvement.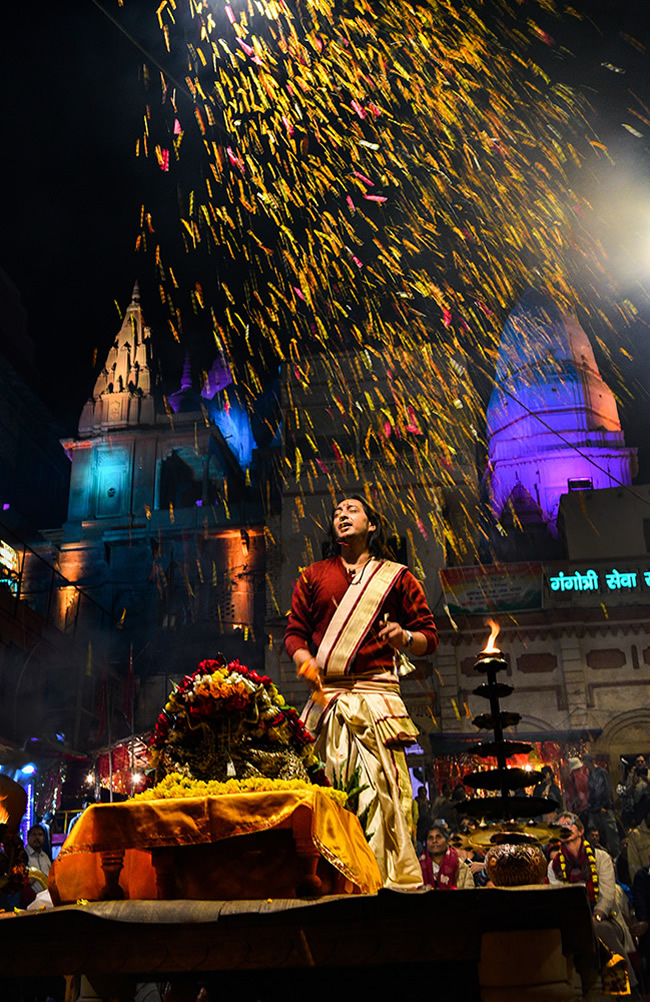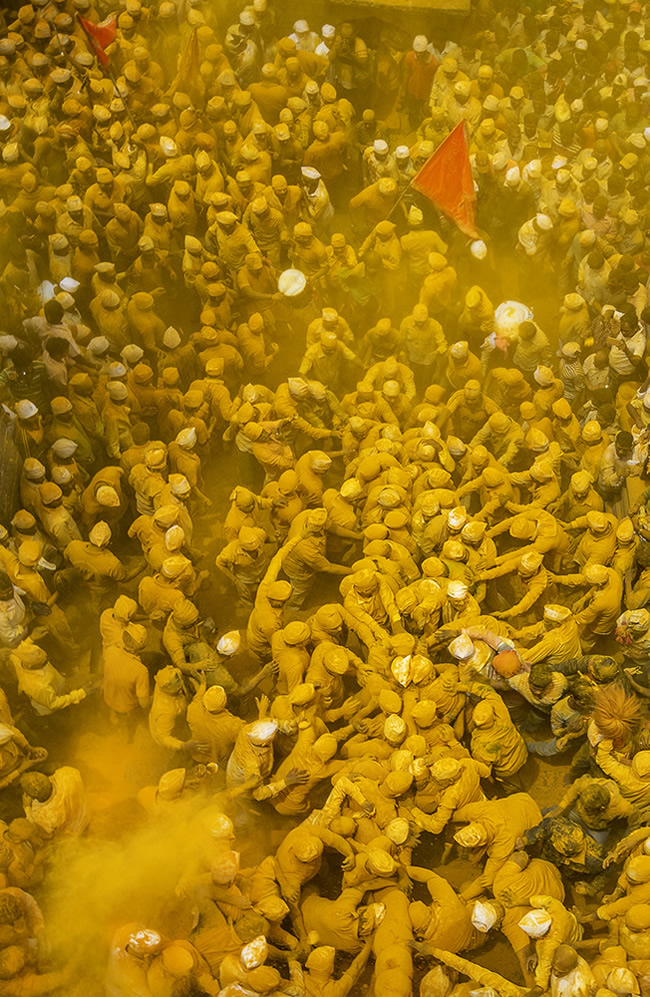 You can find Tania Chatterjee on the Web:
Copyrights:
All the pictures in this post are copyrighted Tania Chatterjee. Their reproduction, even in part, is forbidden without the explicit approval of the rightful owners.