Kalpana Chatterjee from India is a very creative and passionate photographer. For Kalpana, photography was never a plan, it was an accident. She loves to capture all genres, but special love with landscapes and portraiture. Her work has been recognized around the globe. Thanks for accepting our invite Kalpana. Please read on.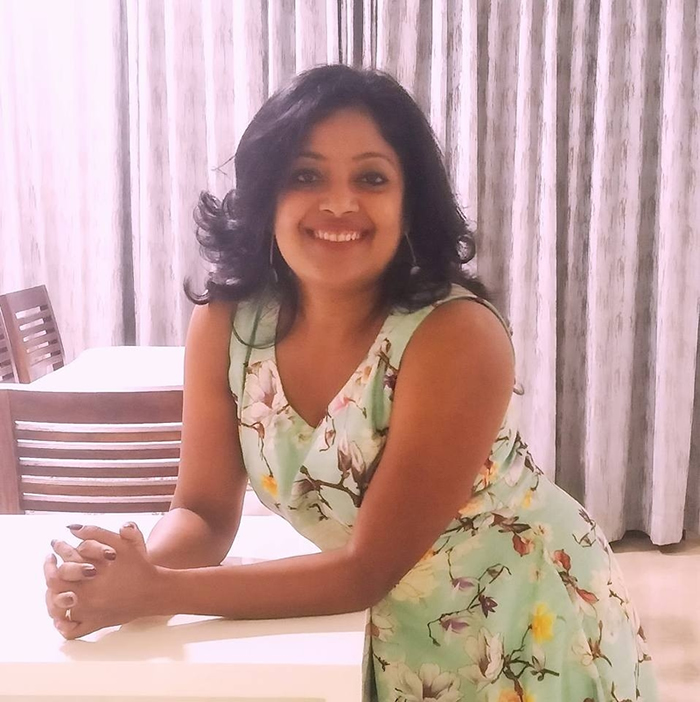 Tell me something about you which nobody knows?
I had qualified for NIFT in 1996, but could not join. Apart from photography, I am a painter, a singer, a good cook, an avid gardener, a landscaping artist. I have done professional projects designing garden spaces.
Please share your childhood dream and funny incidents if any?
Like any other girl, I dreamt of being famous. Funny episodes are dime a dozen.
What is your view about photography?
Photography was never a plan. It was an accident. A few snide remarks from my husband made me read a little and challenge my self to make photos that were grabbing attention. The internet helped a lot. Those days, I felt this was a great distraction from the mundane chores one does at home which gets unnoticed.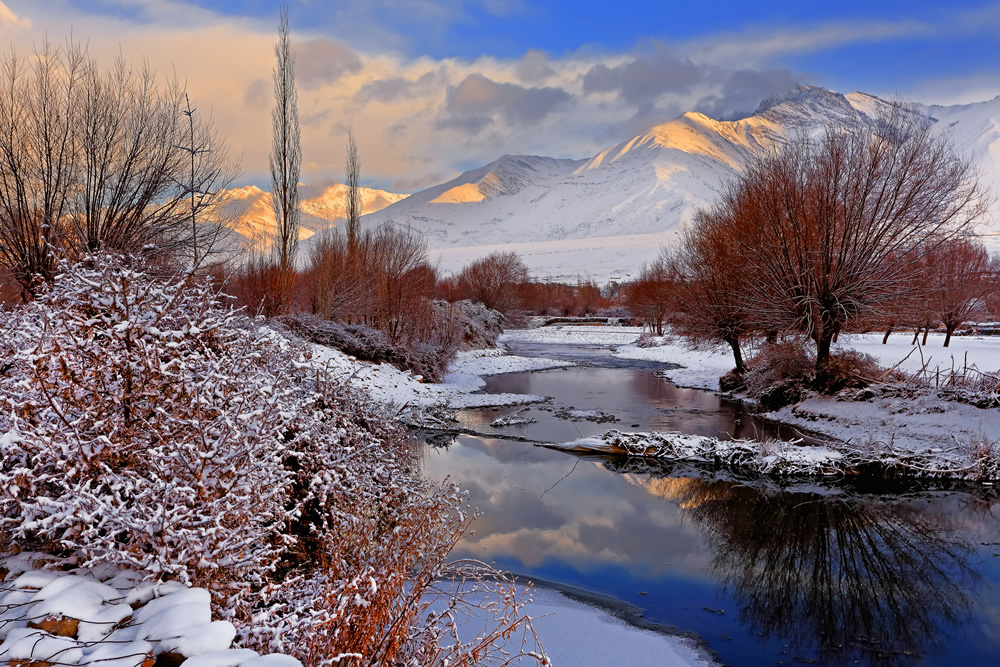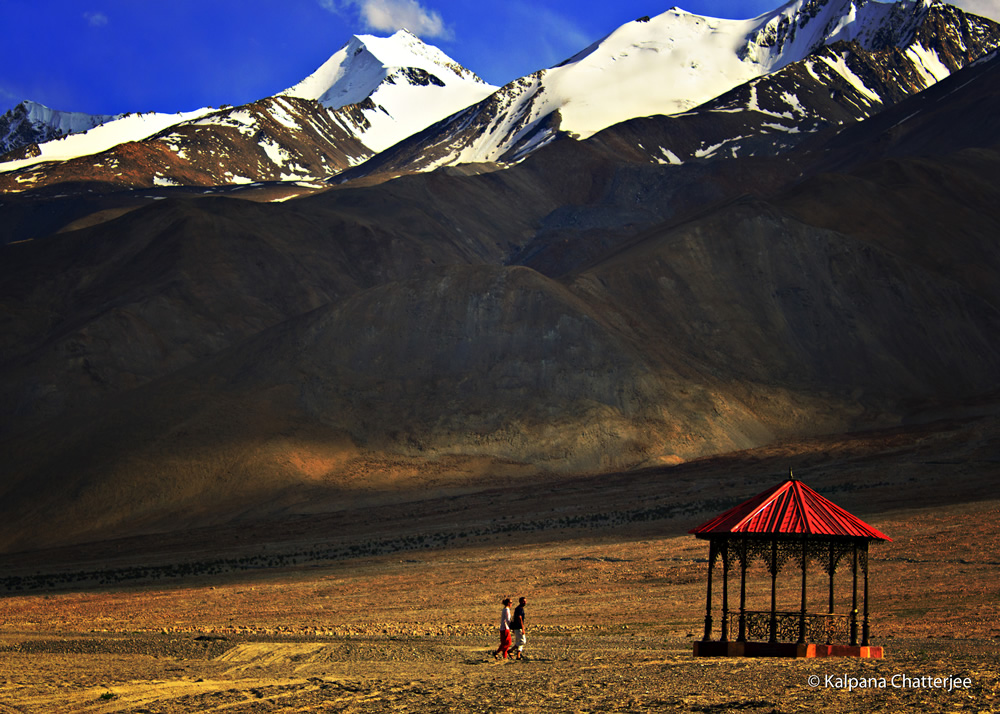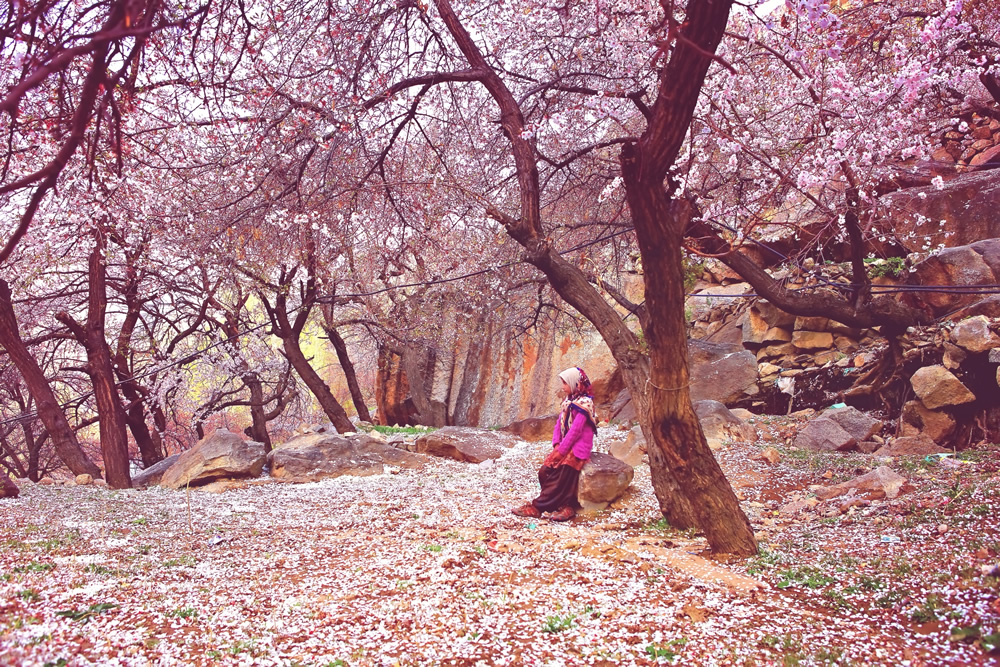 Which genre of photography do you like/practice and why?
Inherently I am drawn towards nature. But making images which makes one stop for a minute more is always an endeavor. I have dabbled around with almost all genres, especially spent more time with landscape and portraiture.
Does a good camera play a major role in photography?
I am asked this question many times and I always quote this example because it is relatable to one and all. The taste of the food never depends on the stove over which it is cooked upon. Photography is thus about the EYE. Your EYE. The camera is just a medium to help you render the closest form that your eye first formed when you looked at your subject. It helps you achieve an extra edge over one another if that is what you may say.
Share three names of the photographers who have inspired you a lot?
Ansel Adams, Anne Leibovitz, Tarun Khiwal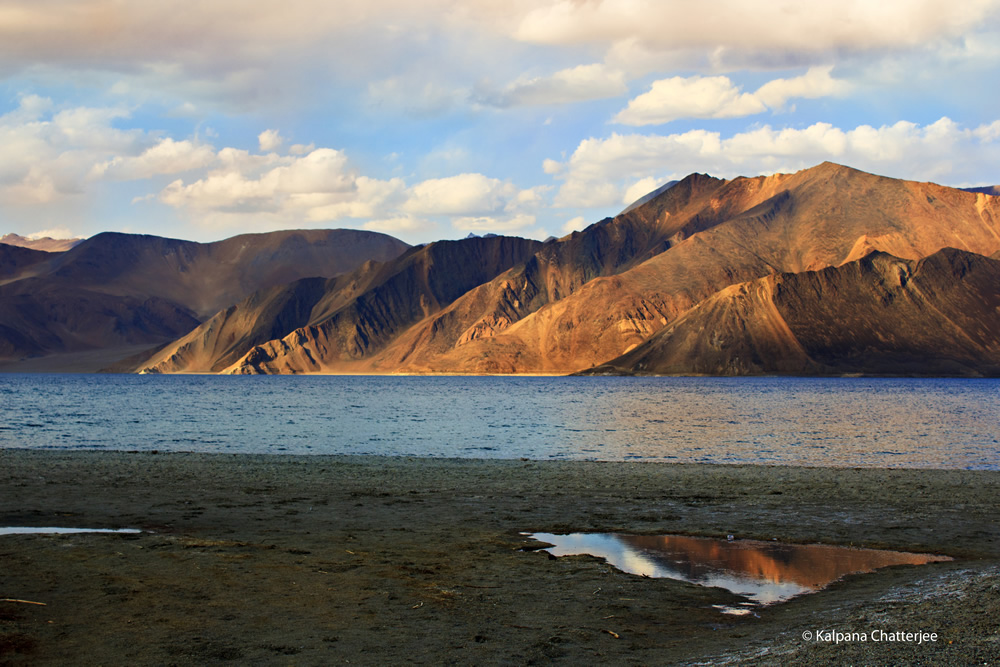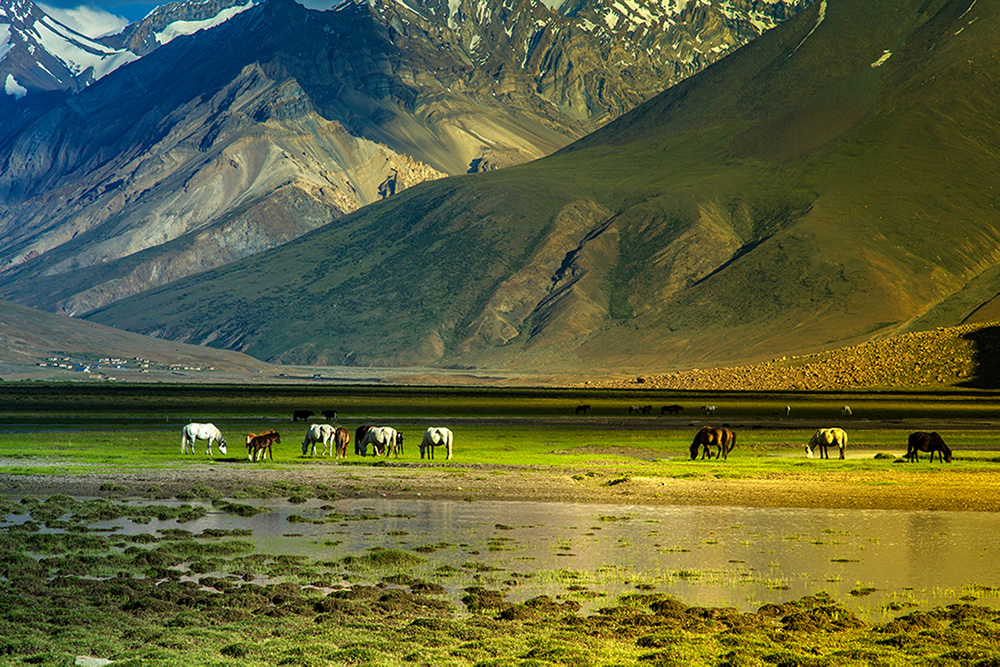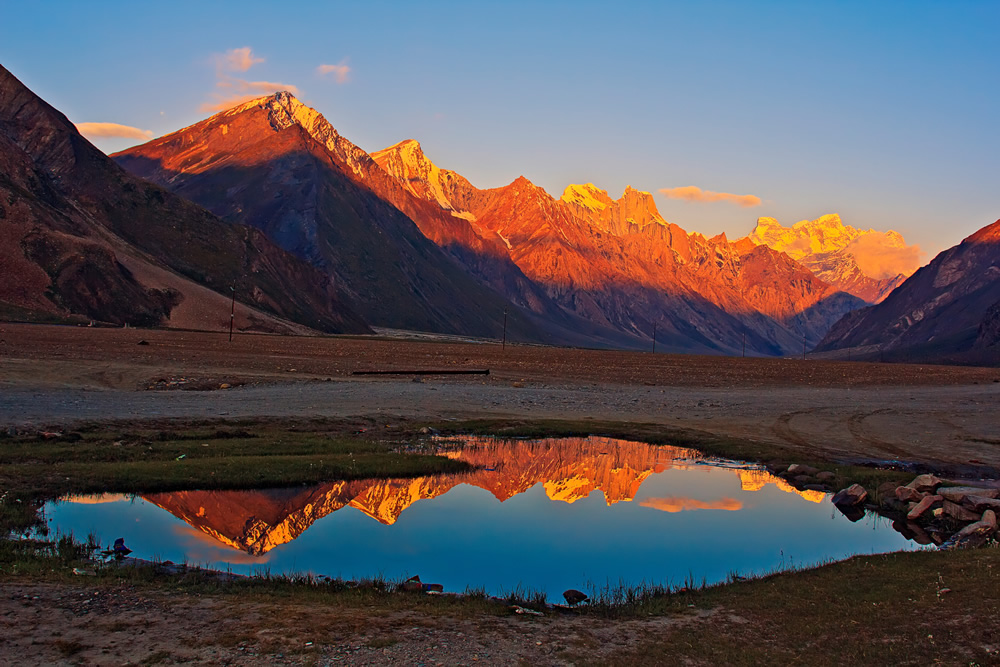 Does social media like Facebook, Instagram, Google and some sites like 500px, NatGeo YourShot help to get the attention of the viewers in a larger aspect?
I did for me. But my opinion has changed over a period of time. Now I feel commercialization has taken a toll over quality and quantity is suffering.
Do you think that a quality workshop can change the mindset or point of view of any photographer and why? Should we attend a quality workshop frequently?
Like I mentioned earlier. If the workshop is not done with commerce in mind, I am with it.
What is the difference between a good photographer and a bad photographer?
Well, I am too inexperienced to judge anyone. But, I do not appreciate photographers who justify awkposing, overexposed pictures, bad framing in the name of ART.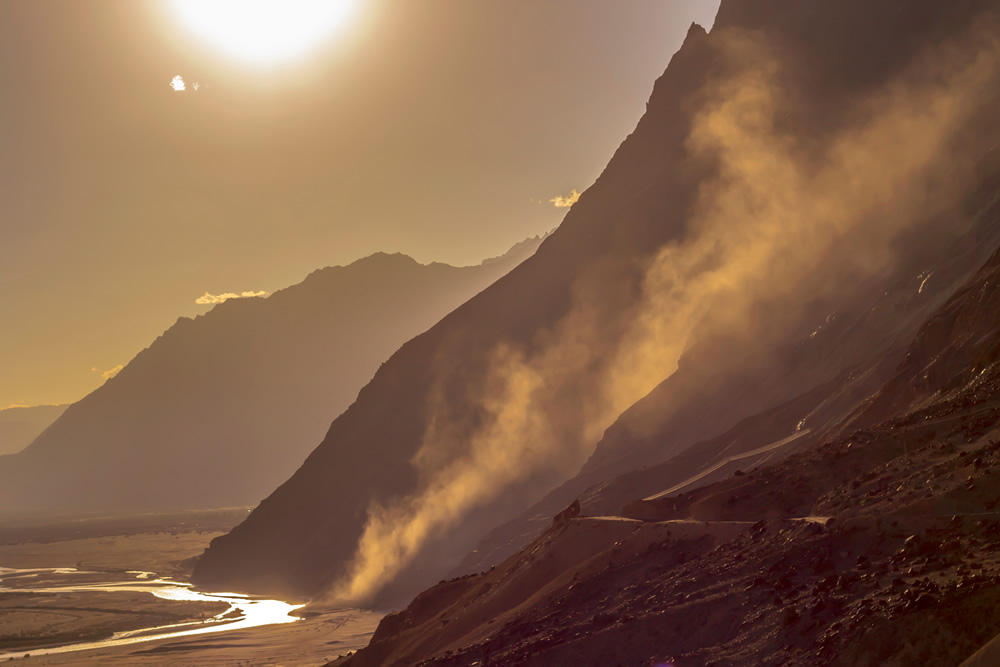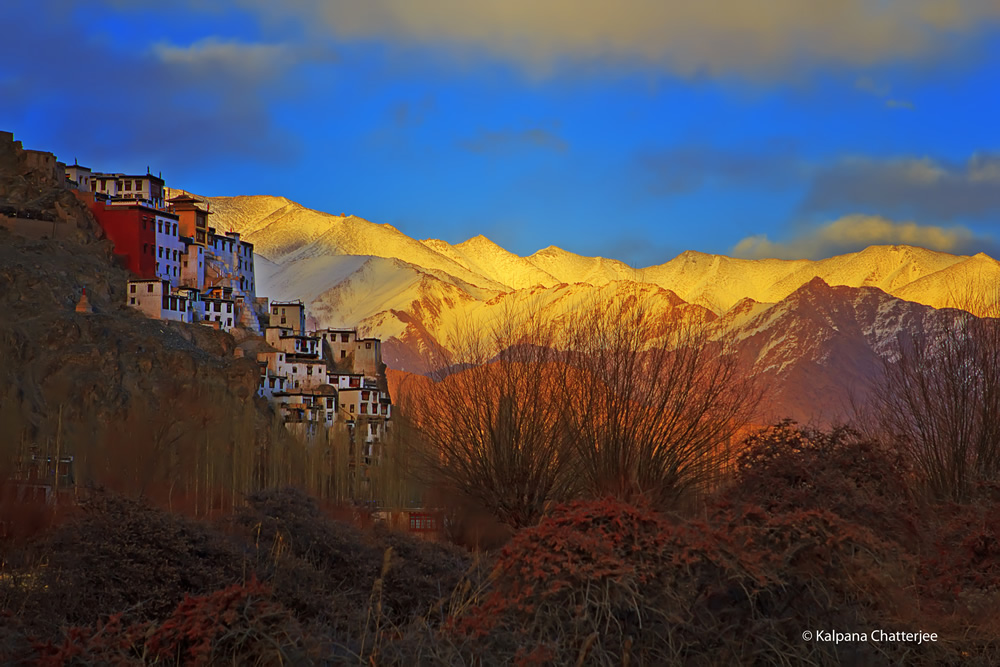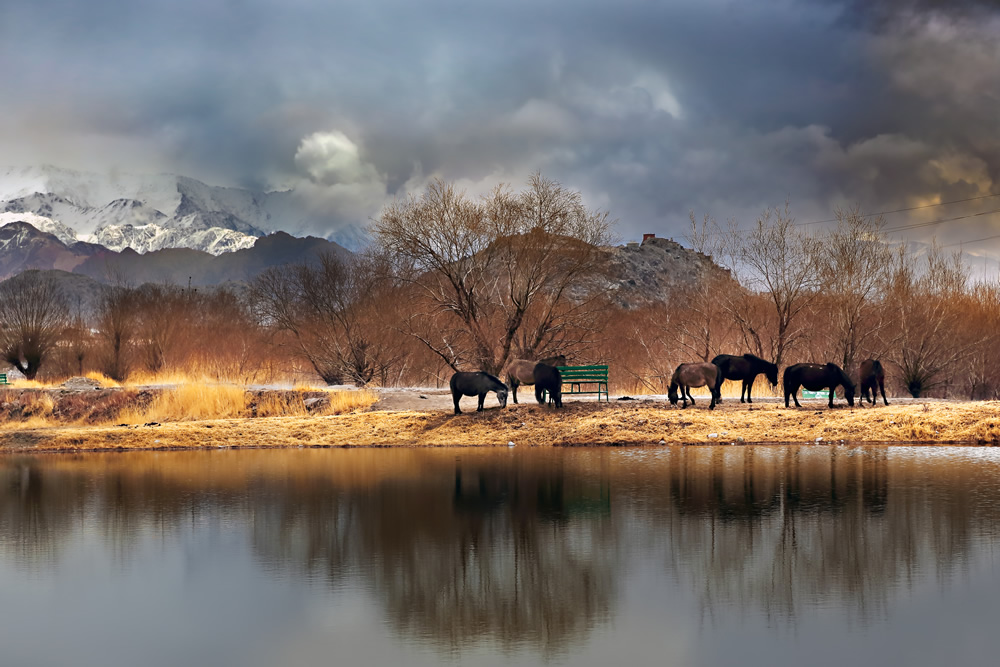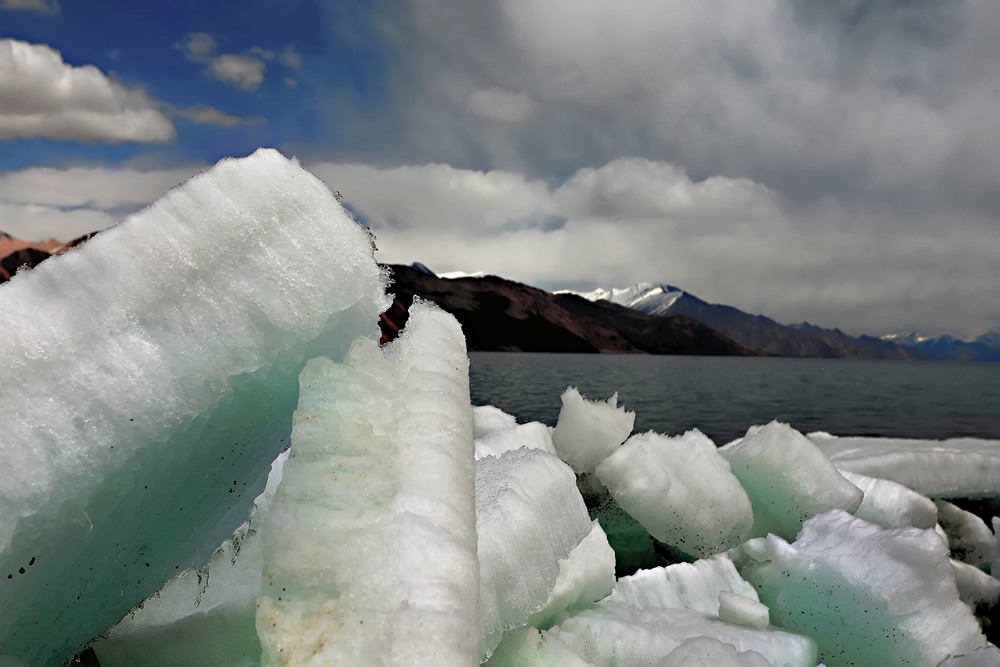 What is the difference between a good photograph and a bad photograph?
I am still learning to make a GREAT PHOTOGRAPH. The journey is on. With mistakes I have committed in the past I feel a bad photo is one that doesn't awaken any interest in the eyes of the viewer.
What should our moto towards photography- Self-satisfaction or viewers' attention/satisfaction?
There is a completely personal approach to this. If one wants to make a career in this field and had to age on his side I think he/ she would like to create a space for himself by grabbing attention, That would give him satisfaction.
For someone who derives great pleasure making a good photograph, would focus on self-satisfaction, money and attention would just enable him to push his limits.
If you were not a photographer then what it would be?
Maybe a painter, interior decorator, landscape artist.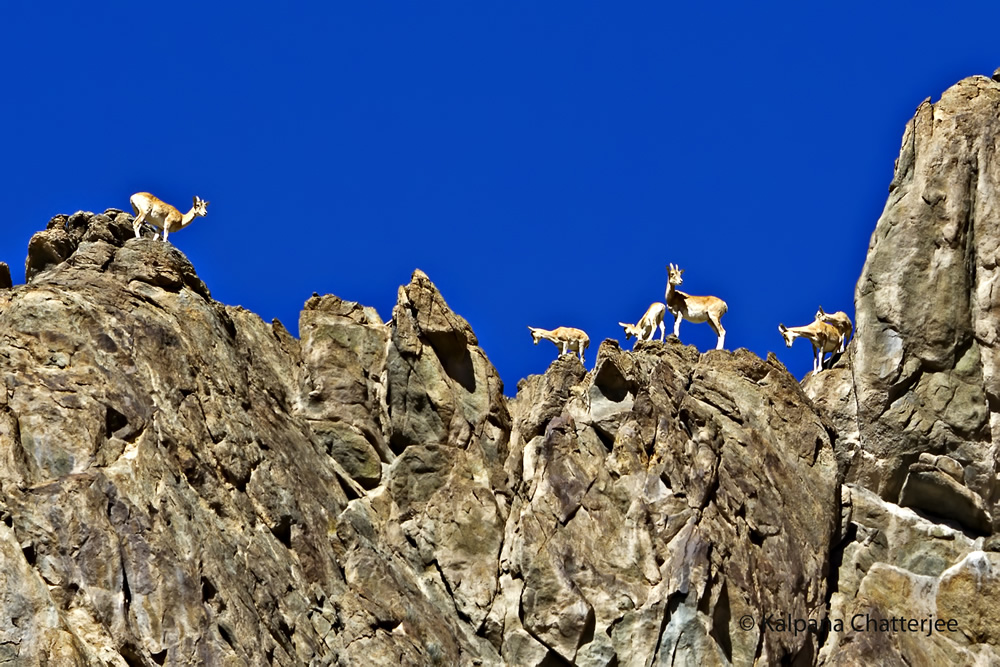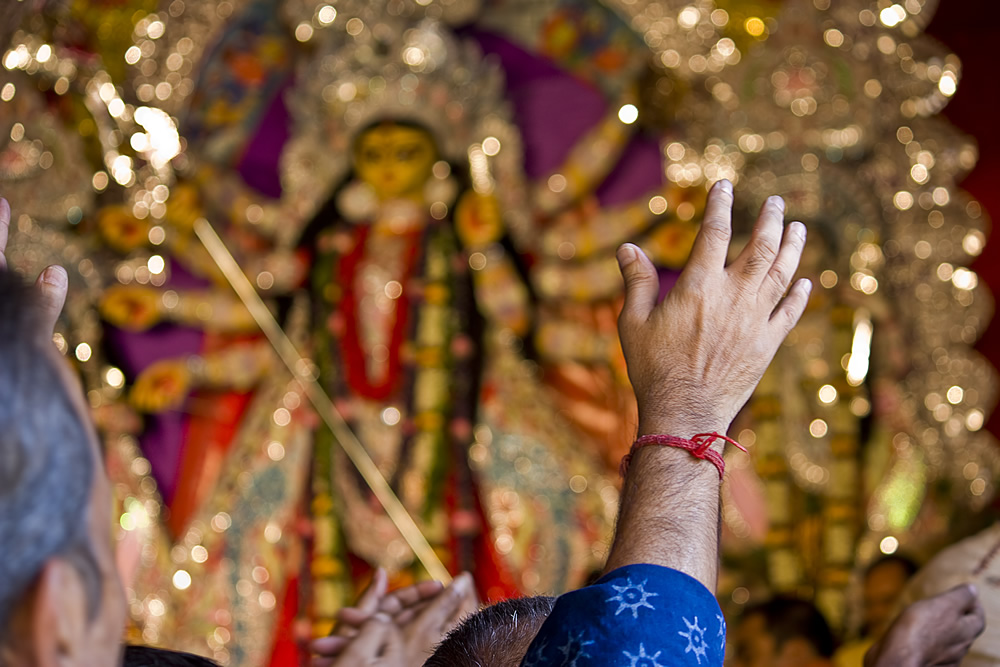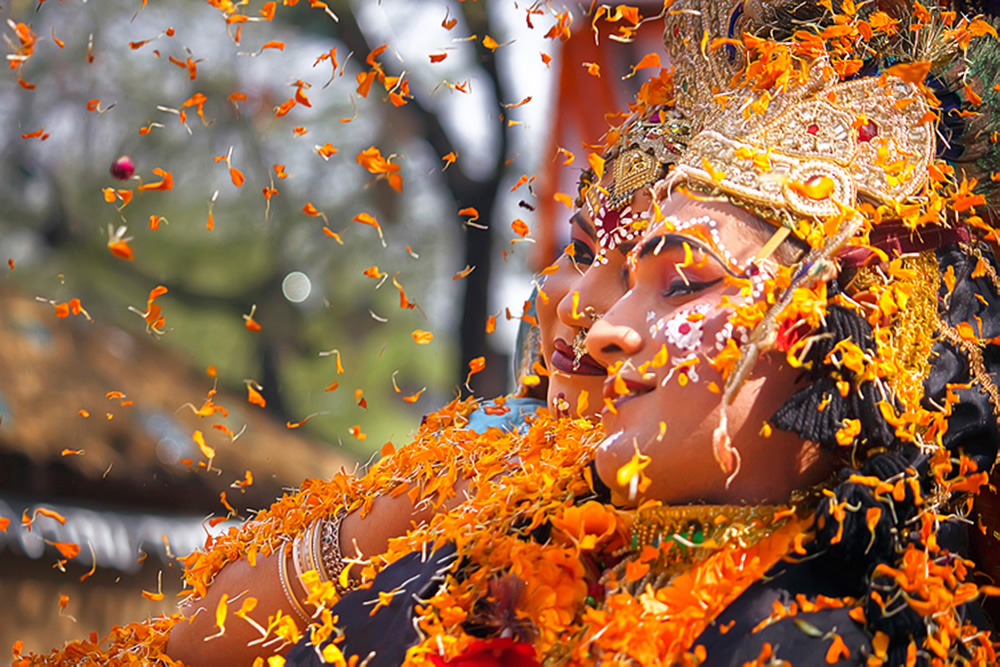 Concepts and definitions in photography are getting changed every day. What is your opinion about the future of photography?
In my opinion, its time photography got absolutely real. Showing the world in all its cosmetic glory is being practiced already but showing the world as it is would be key.
Which food do you like the most? Does it help you to explore more?
I love to eat very simple food, homemade and extremely traditionally prepared.
Any message for the young photographers?
Don't push in the garbage in the name of creativity.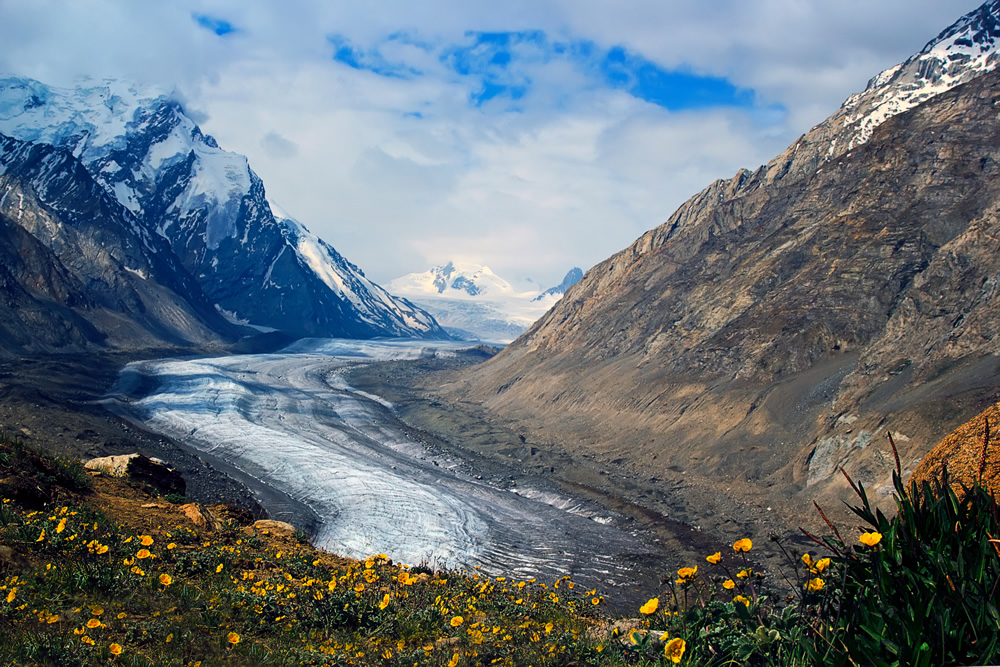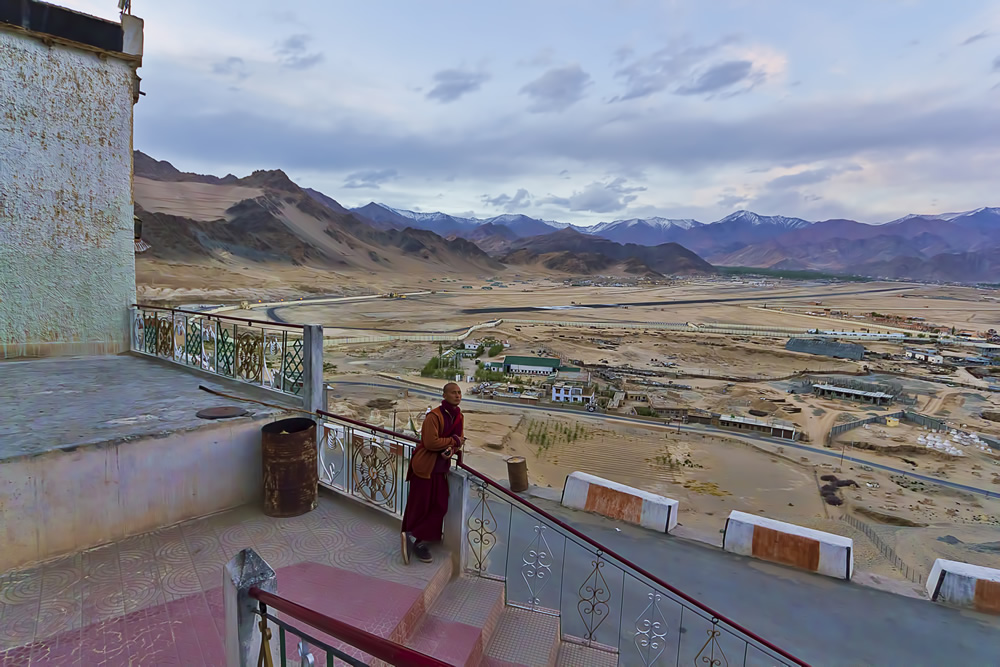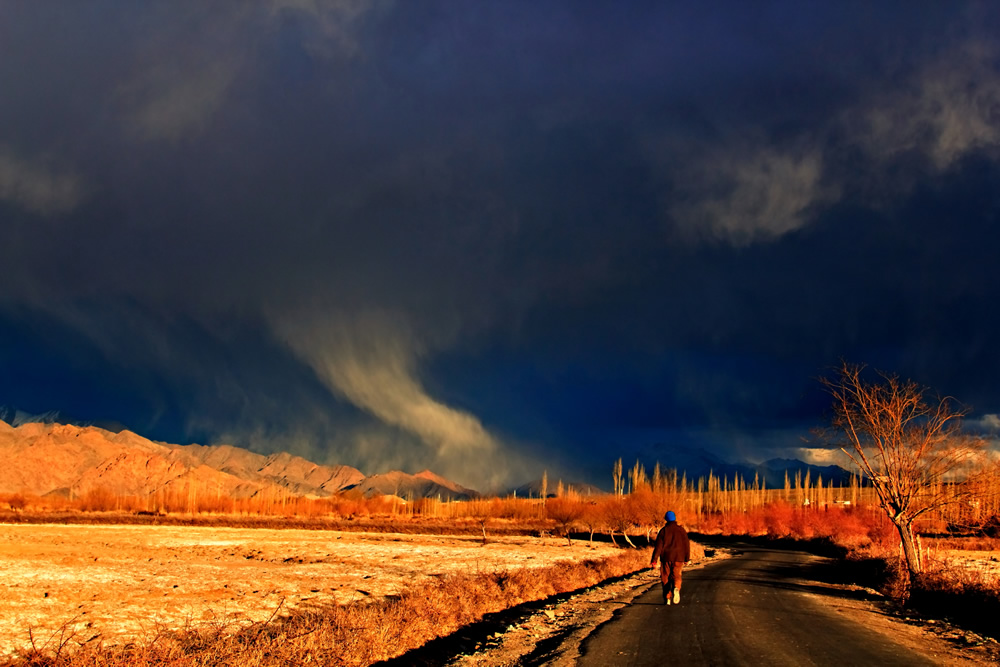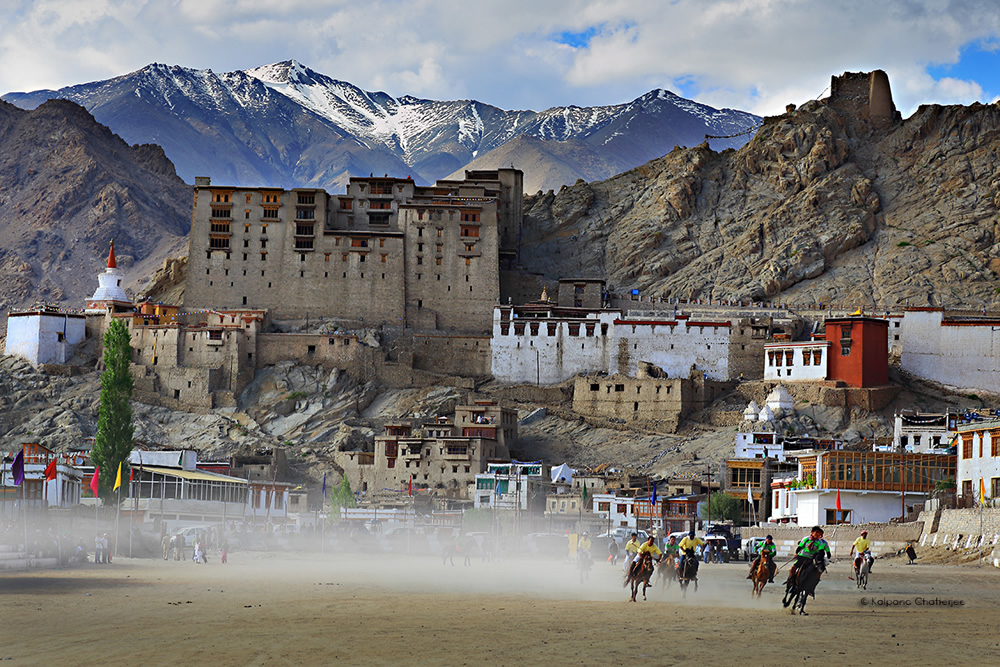 Are you engaged in any project-based work?
I have been on a sabbatical from shooting since I have a family (young boys) to take care of. In this time period, I have been doing workshops, writing for magazines and pursuing hobbies. Hoping to get back to extensive shooting this year.
What is your big achievement in photography?
Assignments/Clients:
Wacom International, Smart Photography, Classic Imaging, Good Earth Publications, Hotel Grand Dragon to name a few
Features and Publications:
Smart Photography Issue 11 vol.07 Oct 2012 Issue 7 Vol 11 Oct 2015
Classic imaging (2017- current date)
Discover India Jul 2014
Life Force 2014 – 2015
Polo Times Nov 2017
Meet The City 2017
Buddhist Trail in Ladakh (Good earth publications travel guide) 2017
Defenders of Ladakh 2017
Kashmir Monitor
Gender Equality Heritage and Creativity (cover photo)
Pearson's Education 2011
According to you what is the best photography magazine?
Classic imaging
Role of a smile in photography- share your views?
S – Sincere heartfelt
M – Momentwih an
I – Impactful
L – Legitimate
E – Expression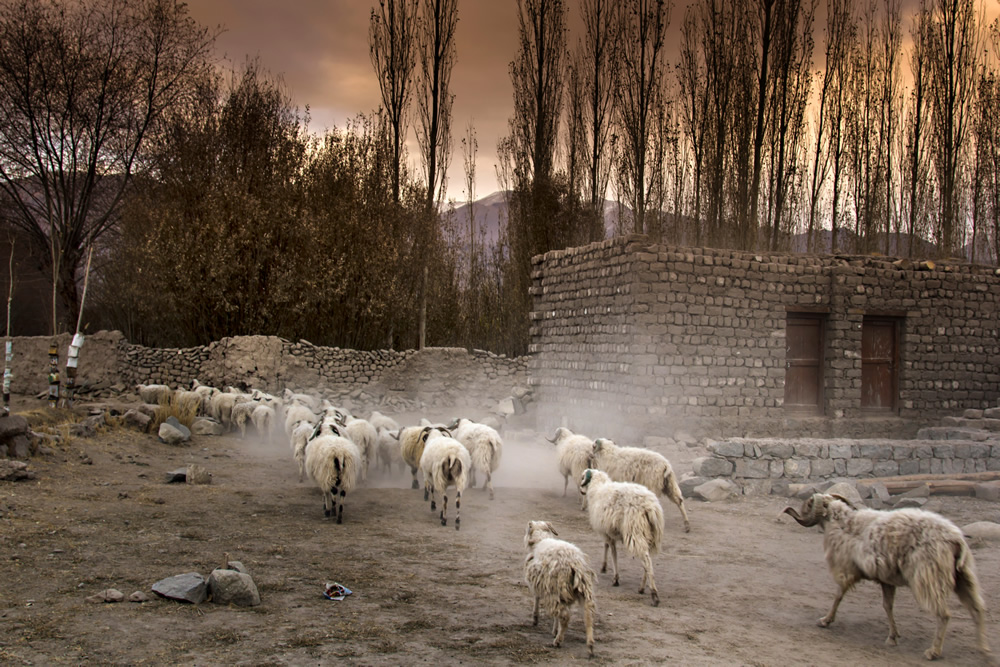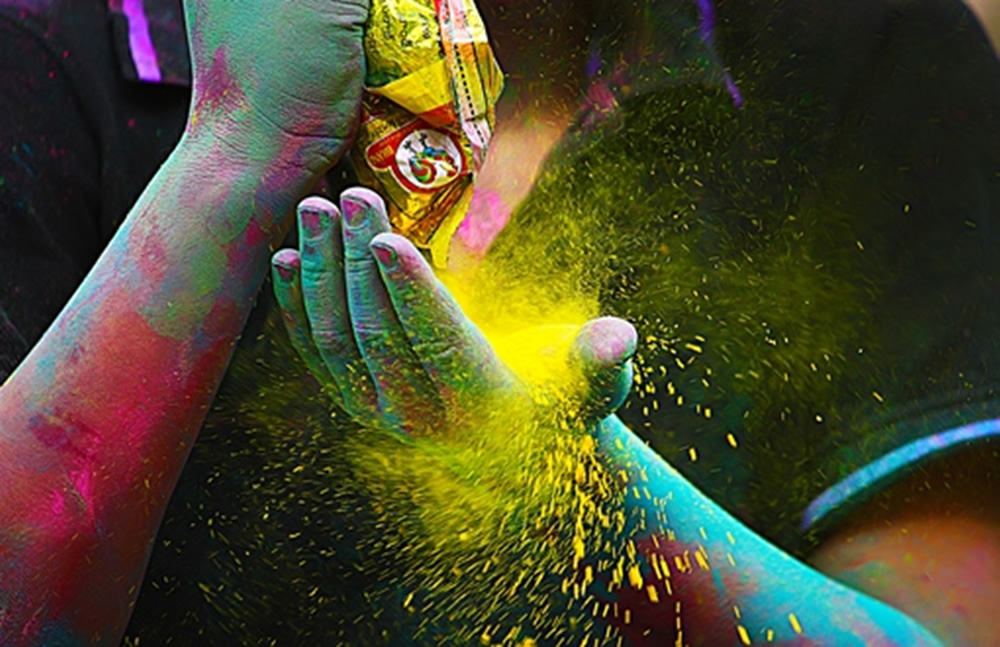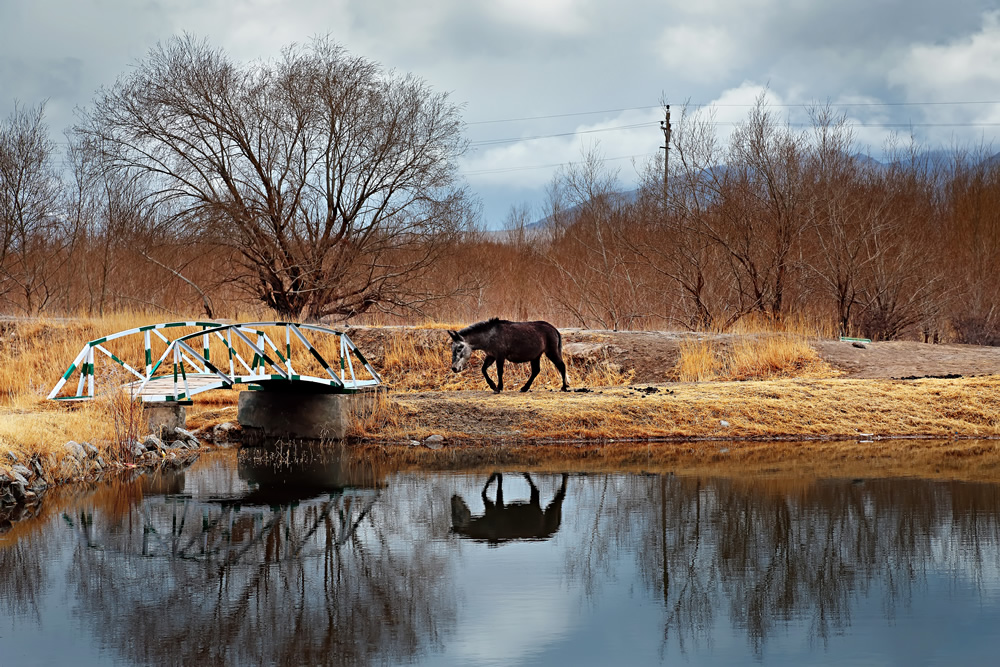 You can find Kalpana Chatterjee on the Web:
Copyrights:
All the pictures in this post are copyrighted Kalpana Chatterjee. Their reproduction, even in part, is forbidden without the explicit approval of the rightful owners.