Here are the 42 finalists for The Comedy Wildlife Photo Awards 2021. The funniest wildlife photographs of 2021.
Launched in 2015 by a pair of professional photographers who wished to promote wildlife conservation through humor, the Comedy Wildlife Photo Awards received over 7,000 entries from around the world this year, and 42 of those submissions have been selected as finalists. 10% of the net revenue from this year's awards will be donated to the charity Save Wild Orangutans.
"We were overwhelmed with the number and quality of entries we received this year, with well over 7,000 photos submitted from every corner of the globe," co-founder Paul Joynson-Hicks MBE says. "It was an amazing turnout, especially given the impact of the pandemic.
You can find more info about CEWE Photo Awards:
#1 Dancing Away to Glory By Sarosh Lodhi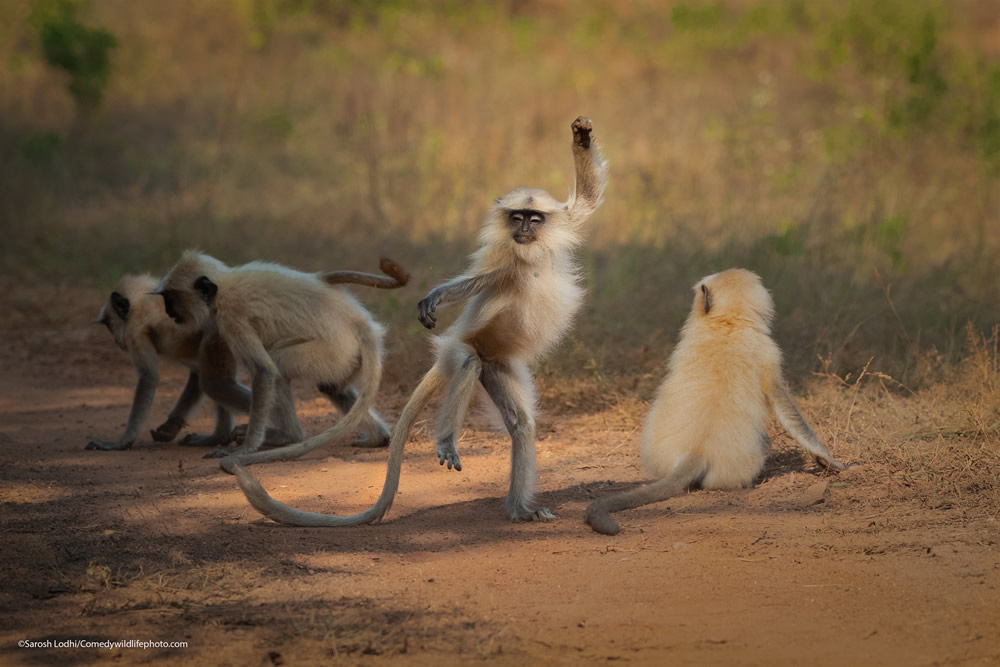 #2 Yes I did it By Dikky Oesin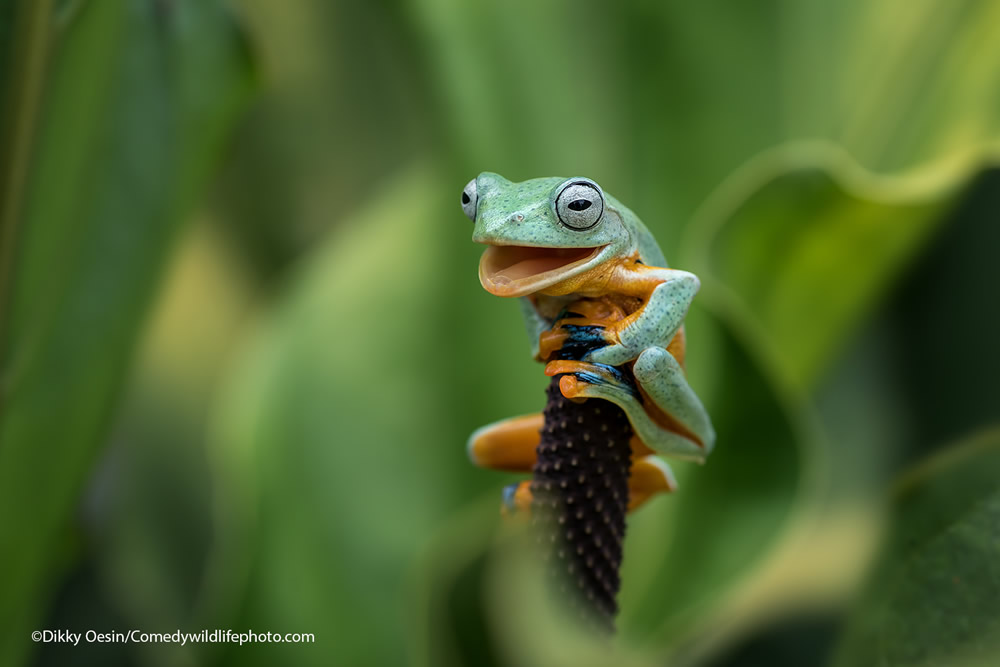 #3 Shaking Off By Dawn Wilson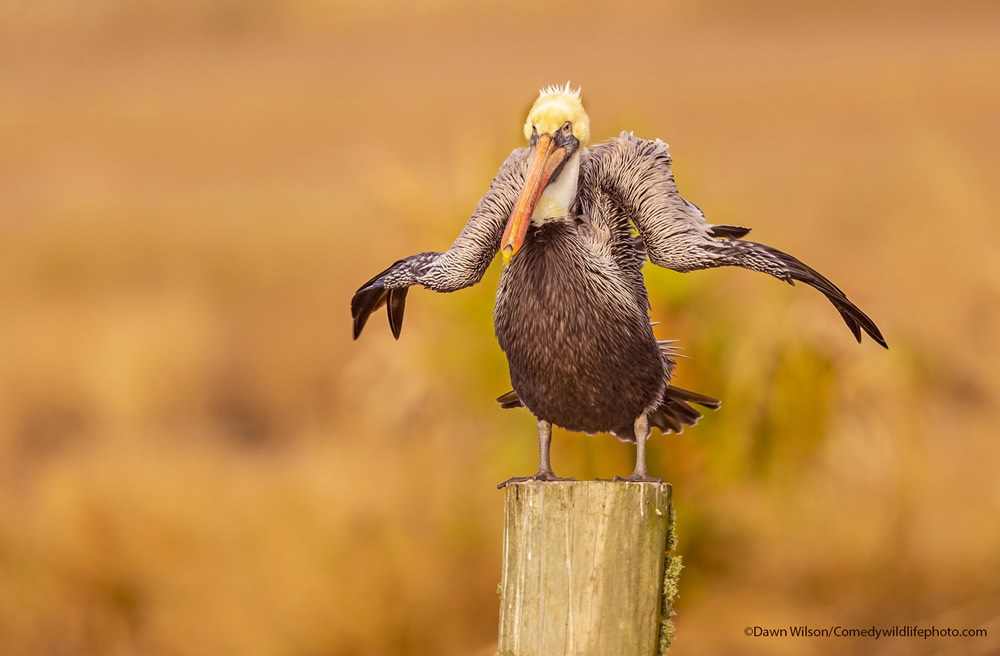 #4 Monkey riding a giraf By Dirk Jan Steehouwer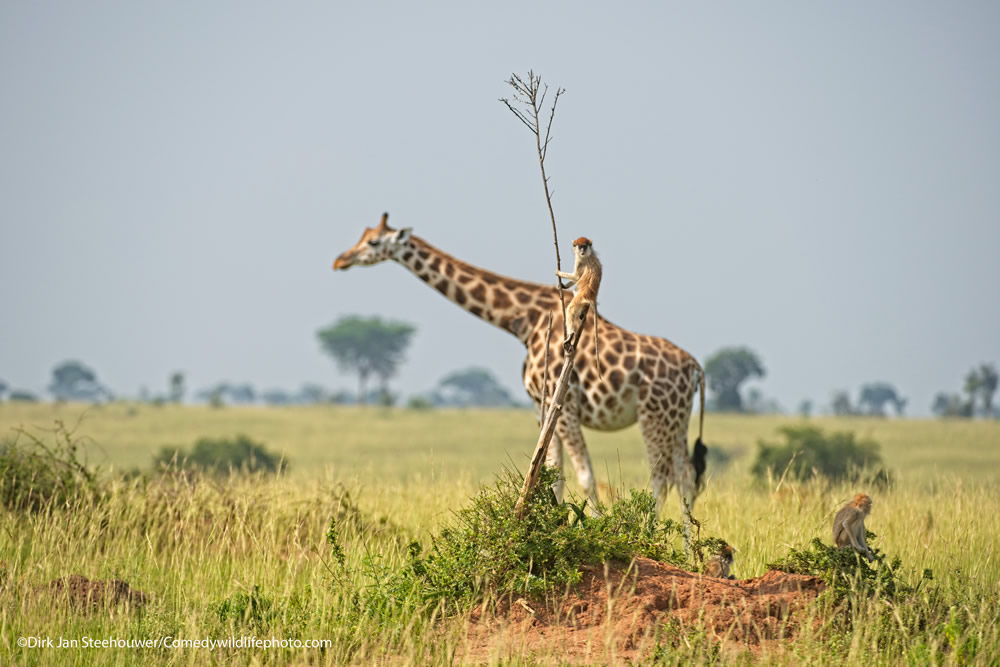 #5 Leaning post By Andy Parkinson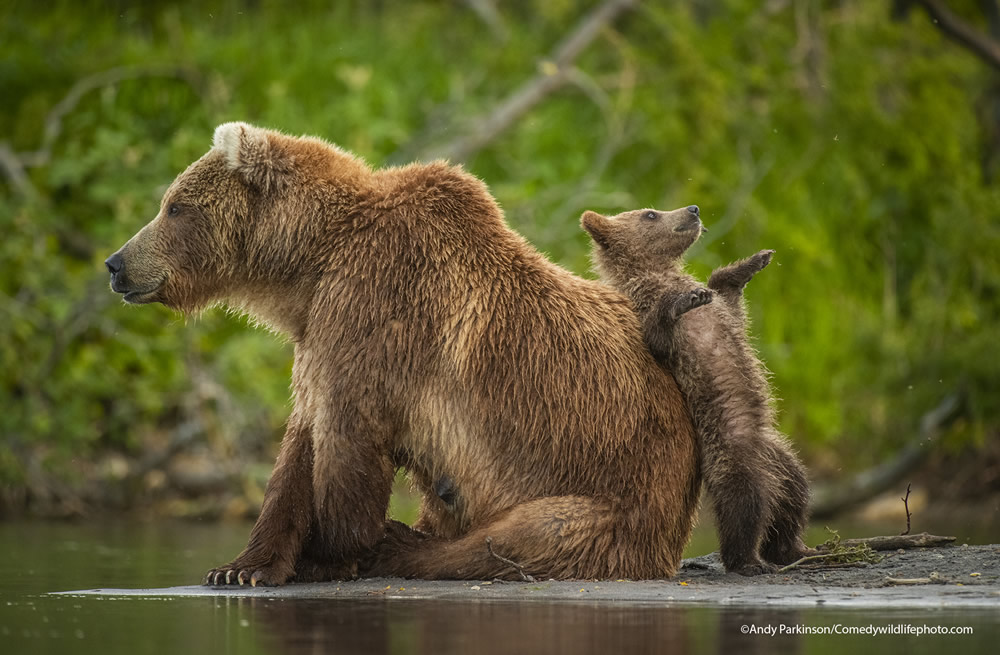 #6 Directing penguin By Carol Taylor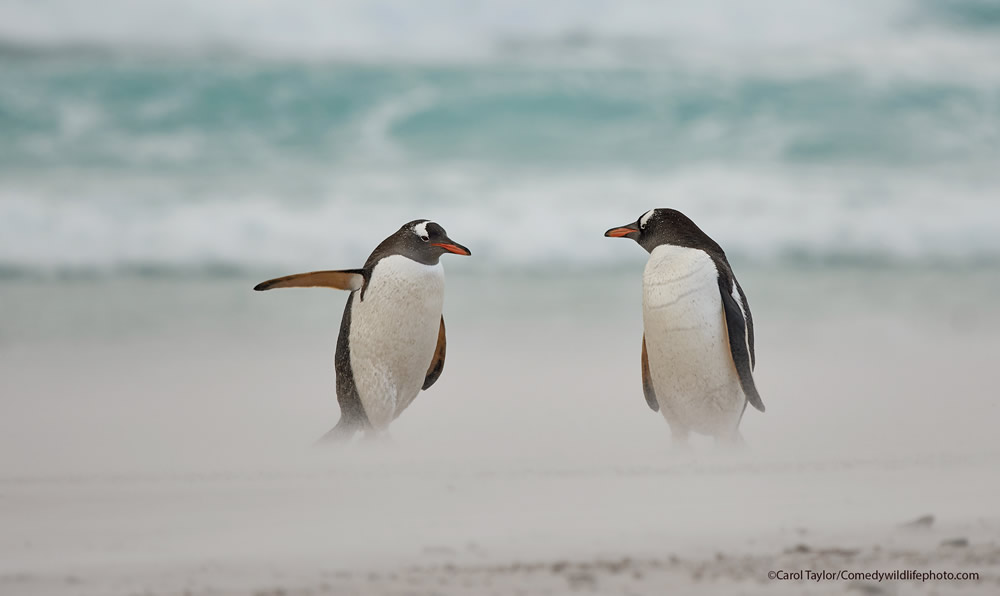 #7 Peekaboo By Charlie Page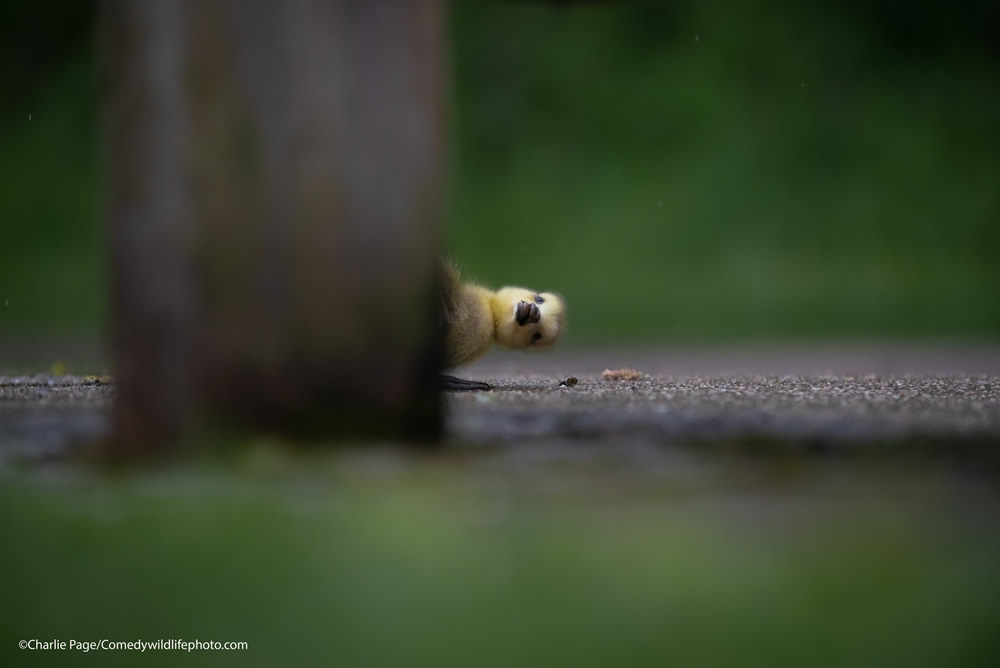 #8 Let's Dance By Andy Parkinson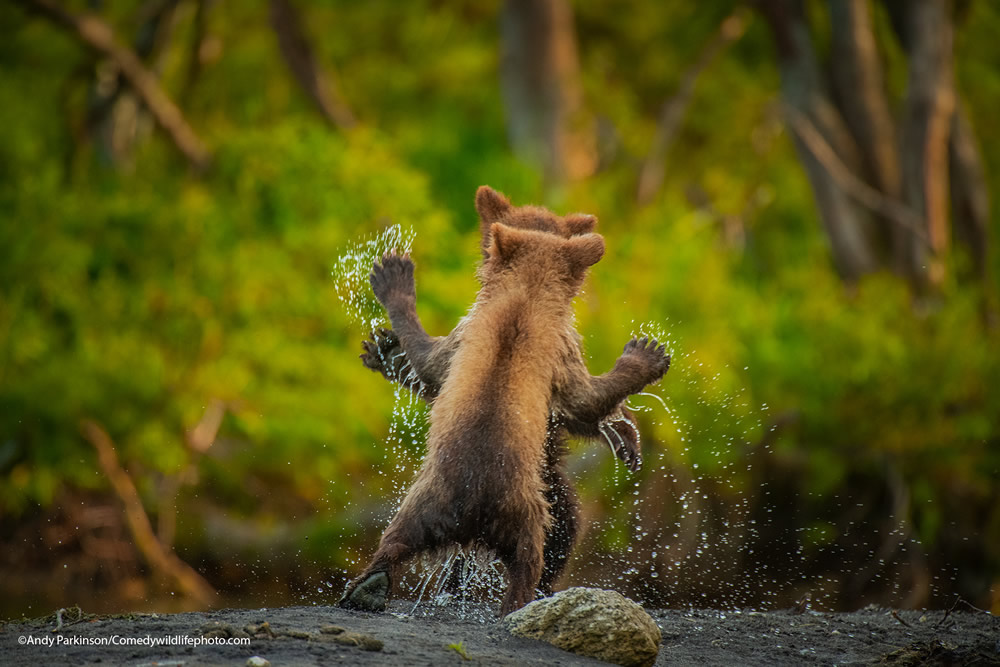 #9 Ninja Prairie Dog By Arthur Trevino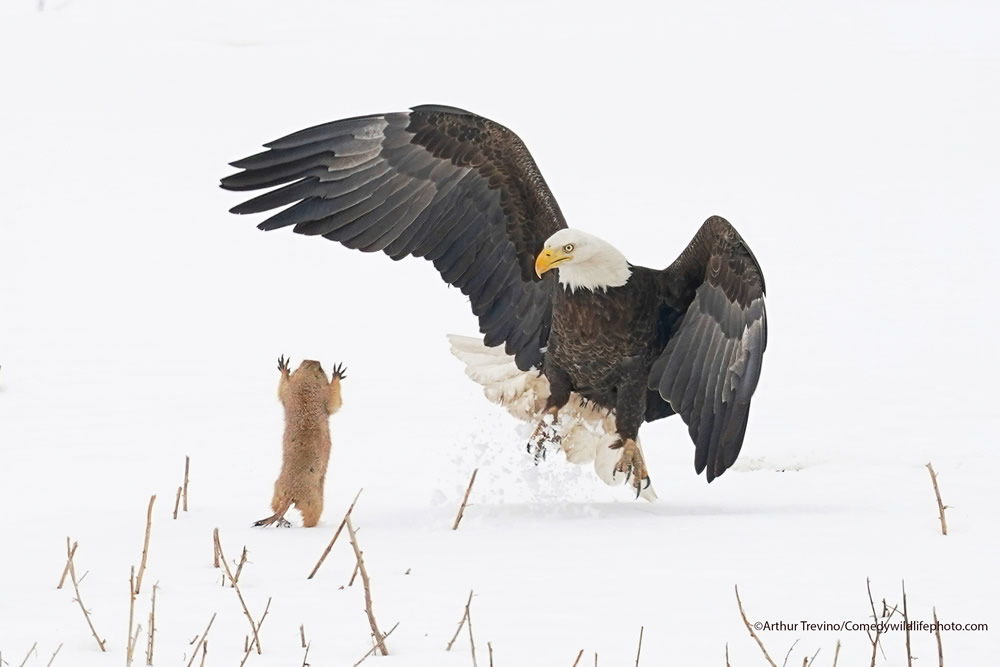 #10 Don't worry be happy By Axel Bocker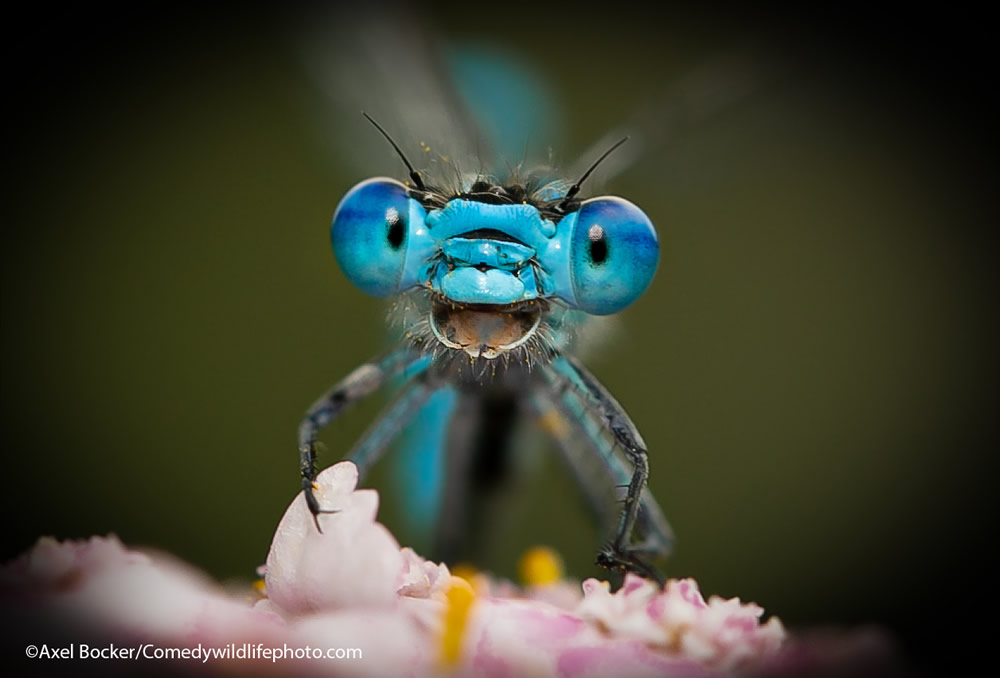 #11 The Baboon who feels like a tenor By Clemence Guinard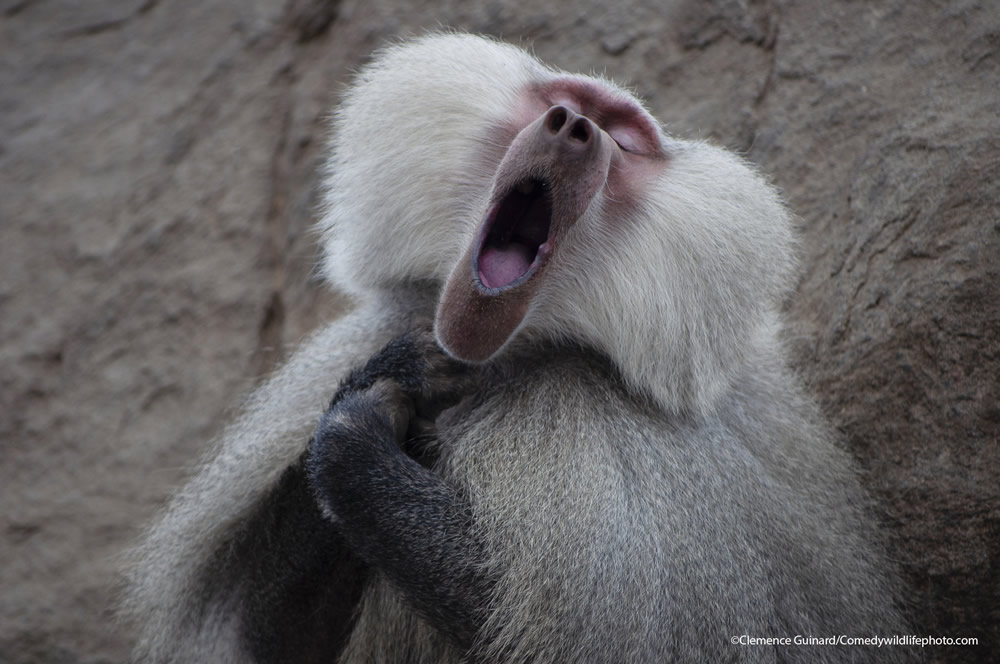 #12 I guess Summer's over By John Speirs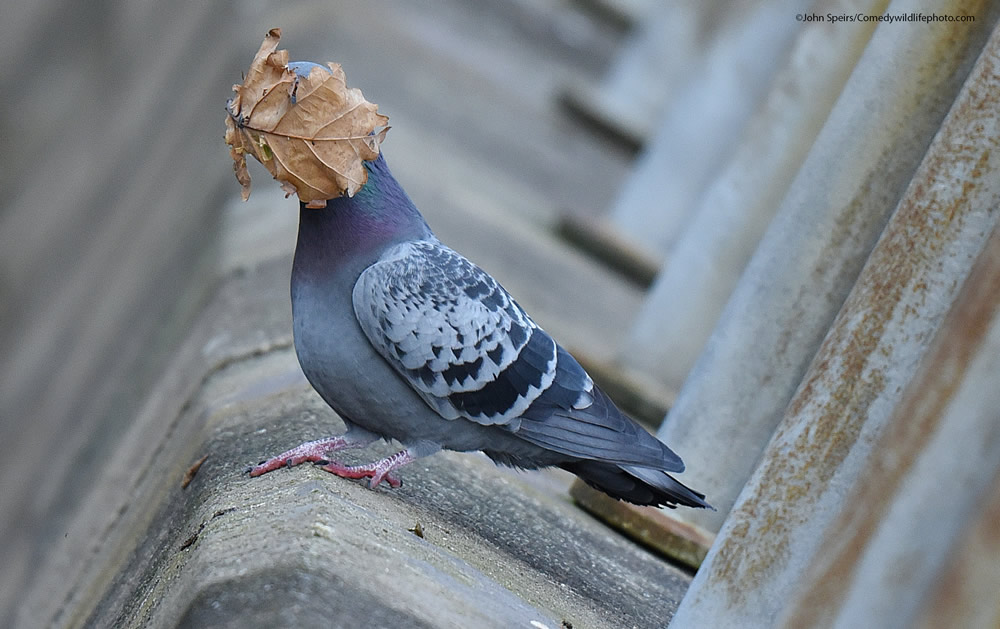 #13 Missed By Lea Scaddan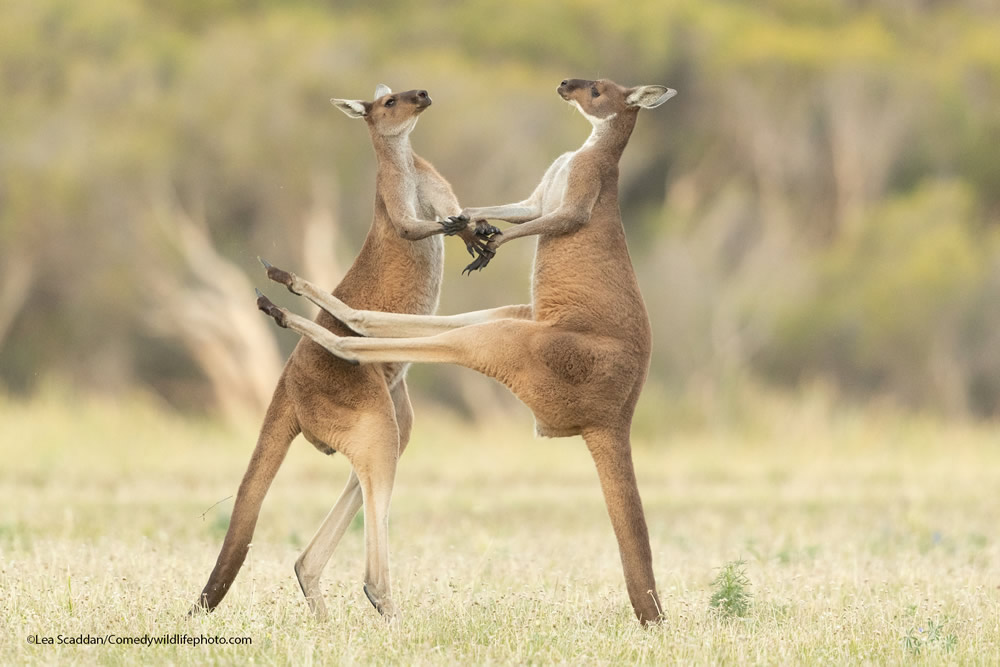 #14 I got you By Roland Kranitz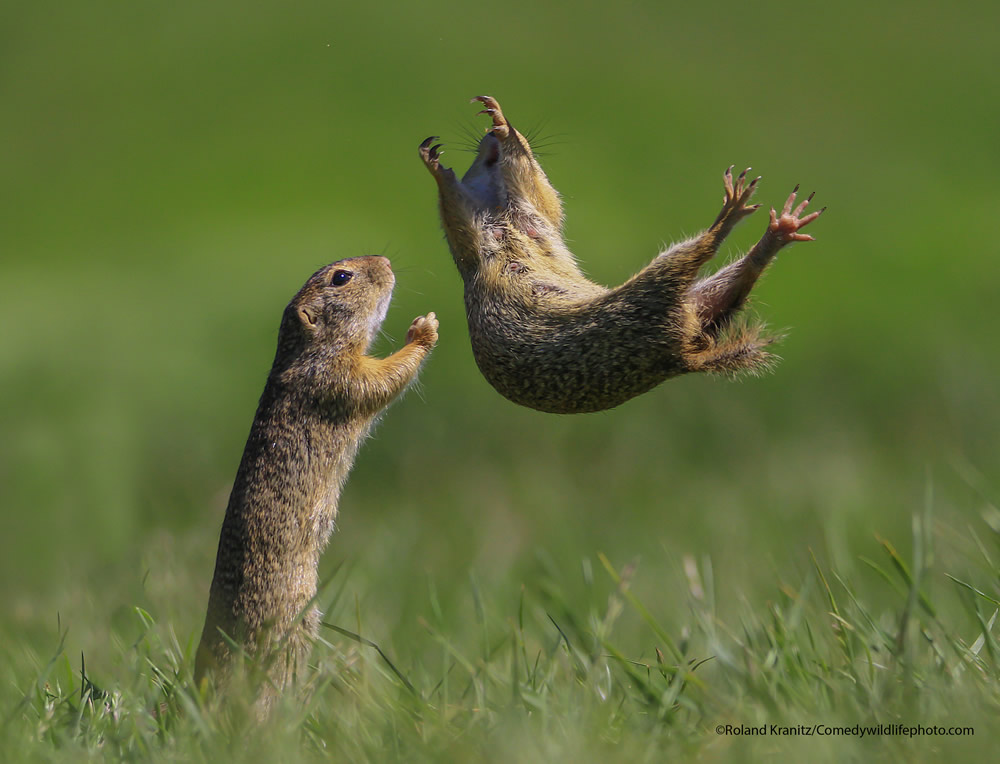 #15 Peek a boo By Pal Marchhart
#16 Chinese whispers By Jan Piecha
#17 We're Too Sexy For This Beach By Joshua Galicki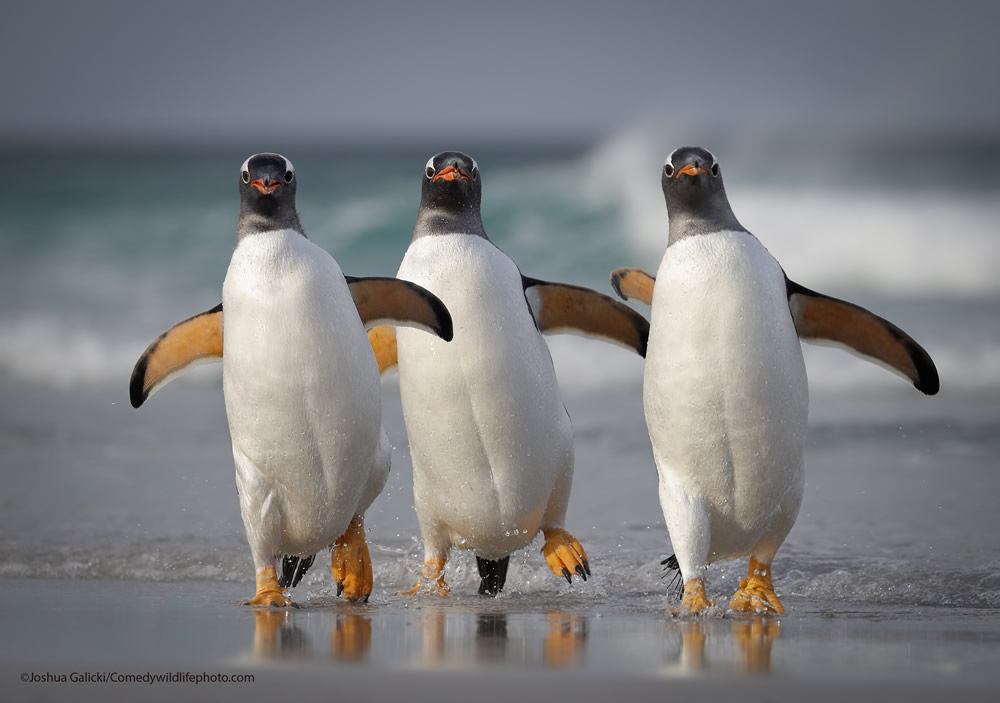 #18 Majestic and Graceful Bald Eagle By David Eppley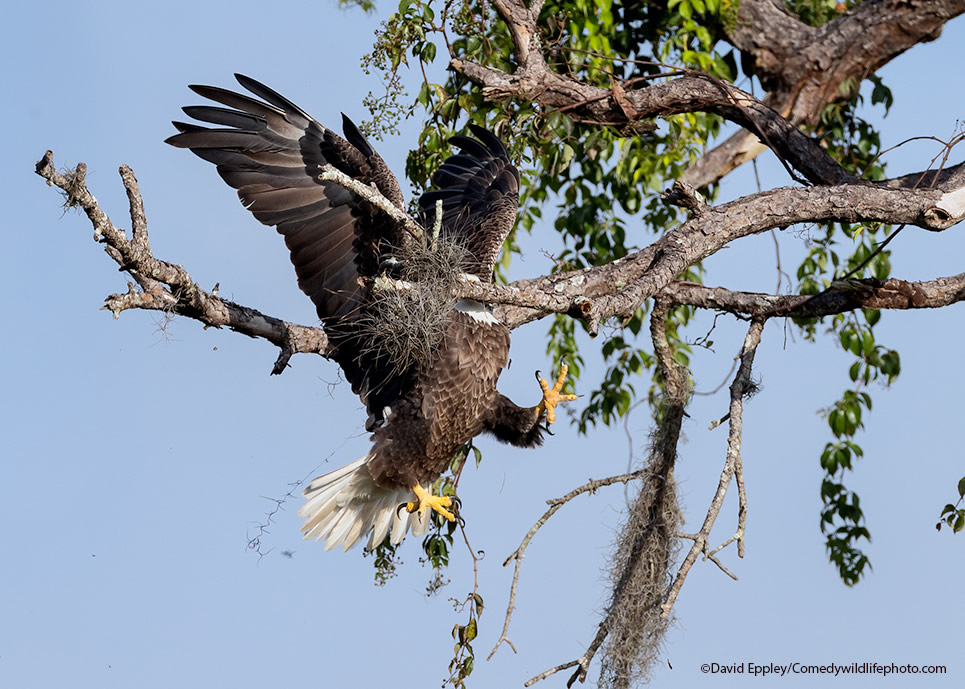 #19 The Flautist By Roland Kranitz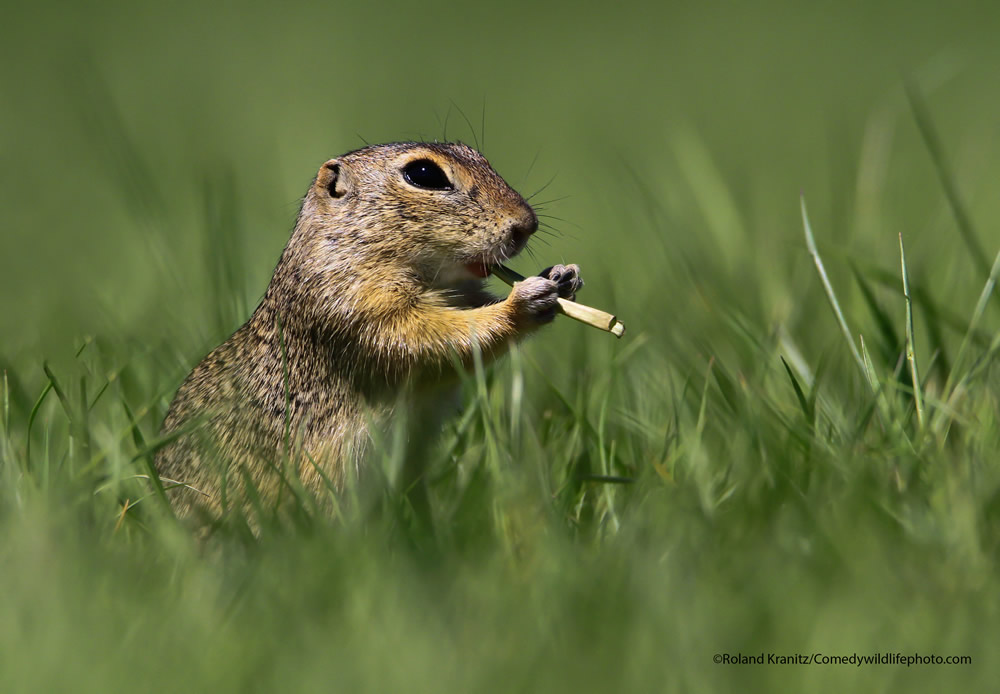 #20 Cotton Eyed Joe By Rick Elieson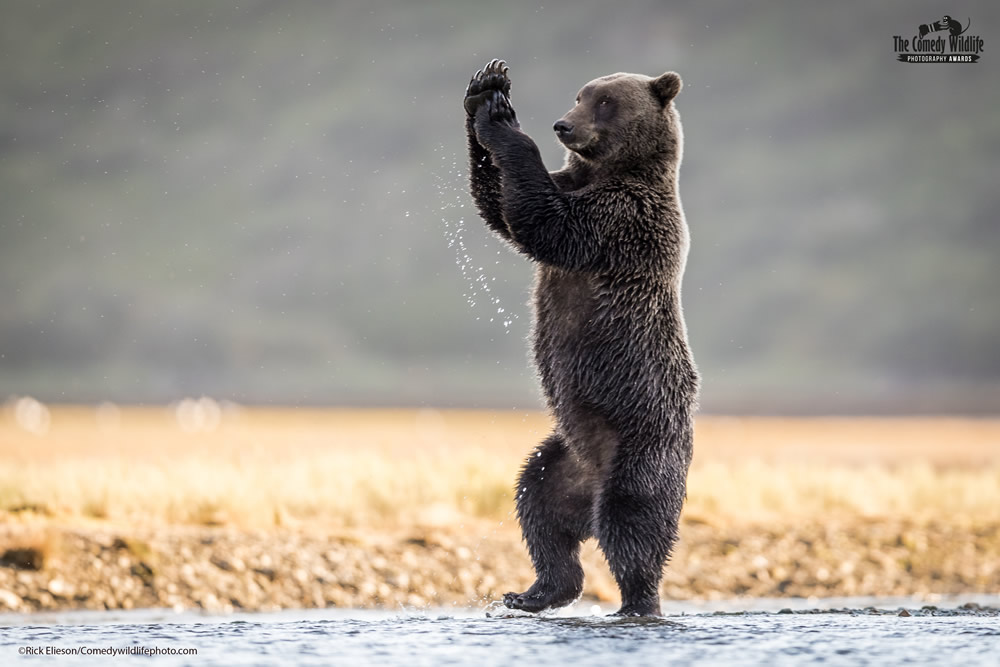 #21 Mr Giggles By Martina Novotna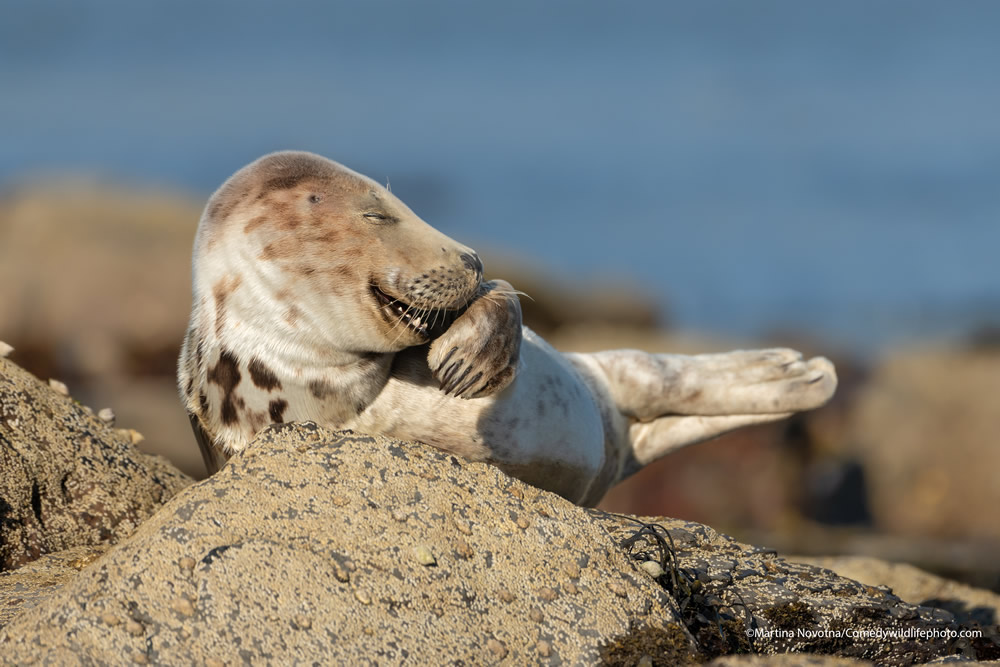 #22 Sweet lips are for kissing By Philipp Stahr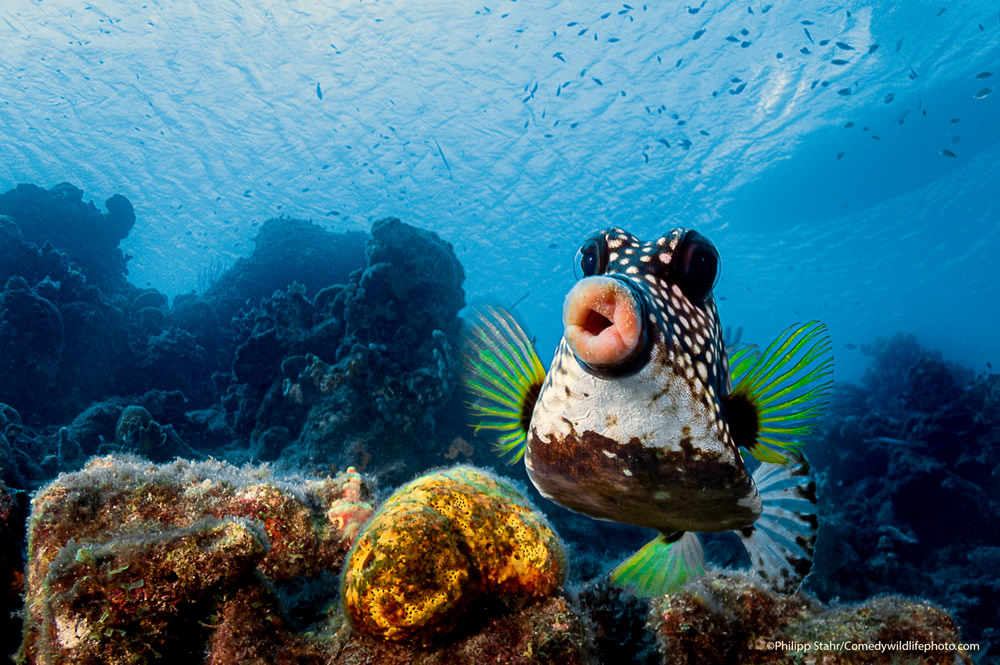 #23 Draw me like one of your French-Bears By Wenona Suydam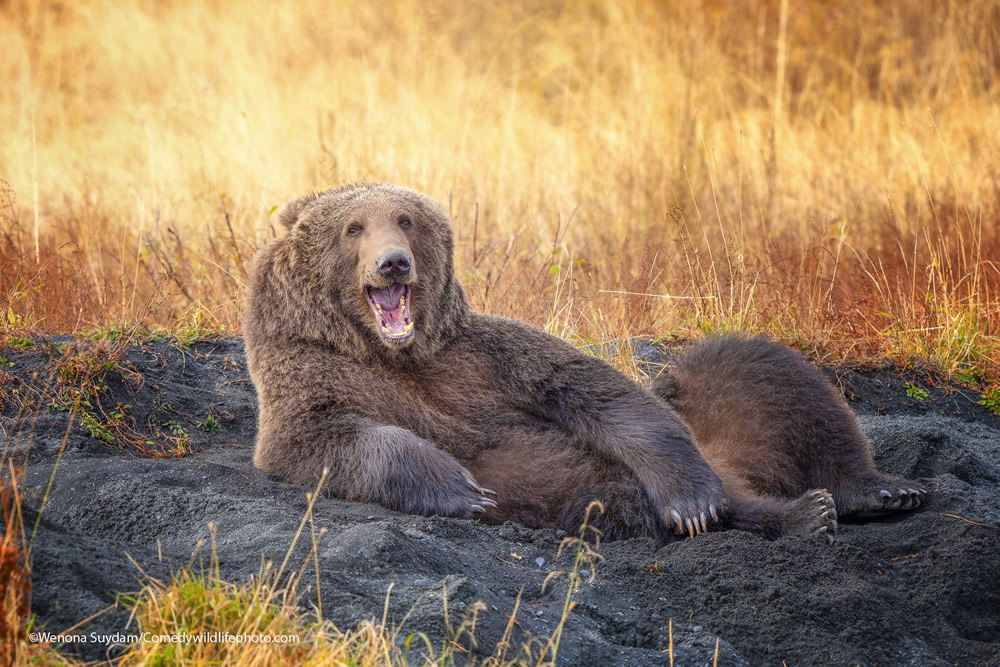 #24 Opera warm ups By Lea Scaddan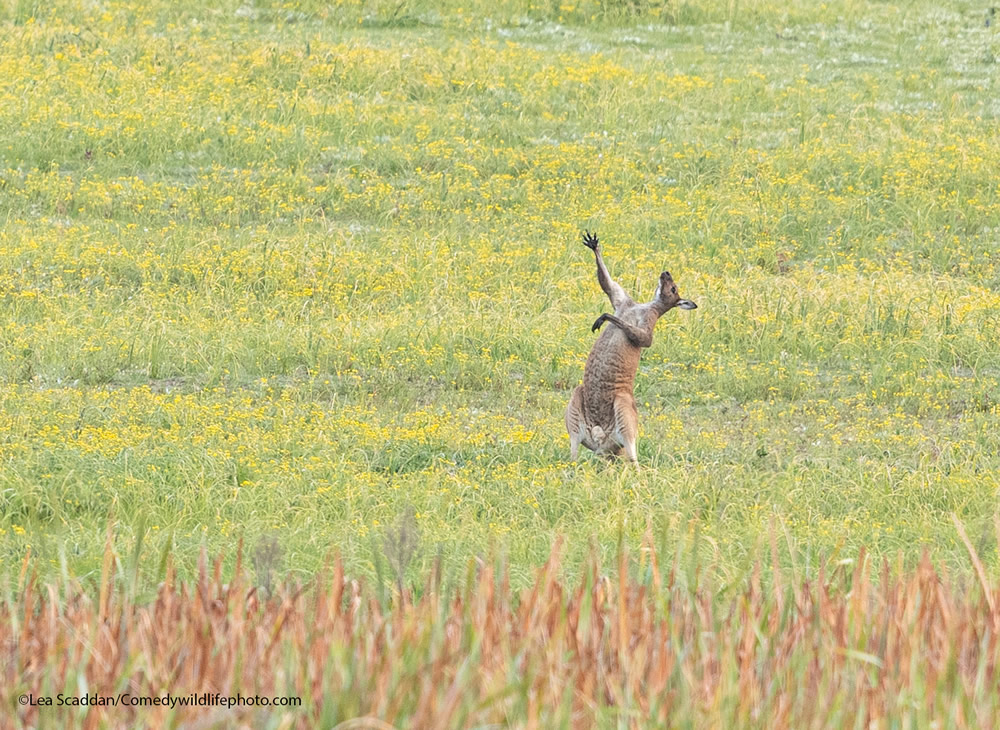 #25 How do you get that damn window open By Nicolas de VAULX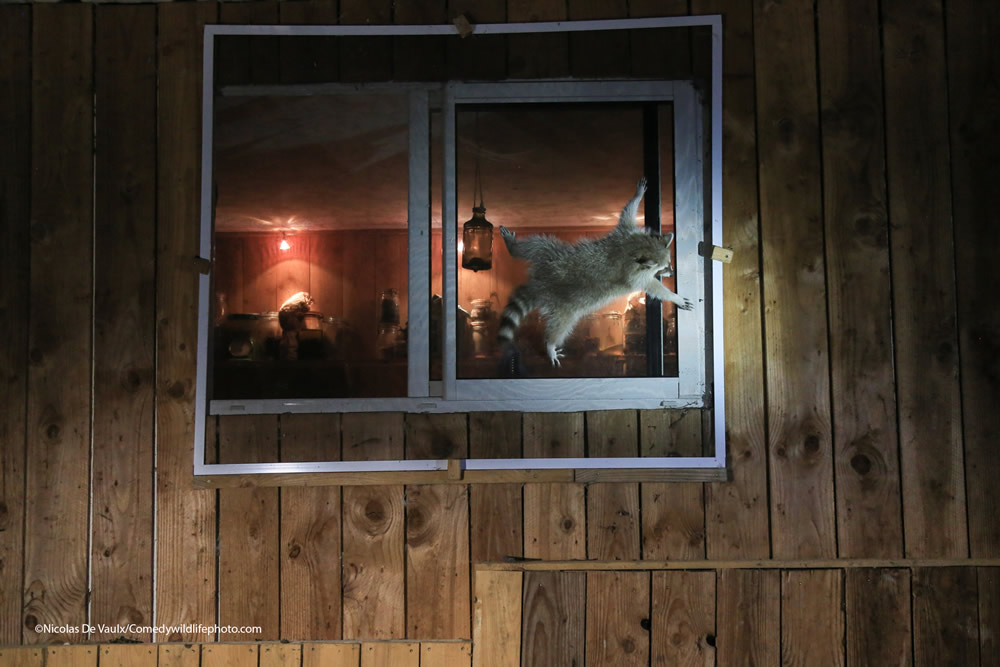 #26 Time for school By Chee Kee Teo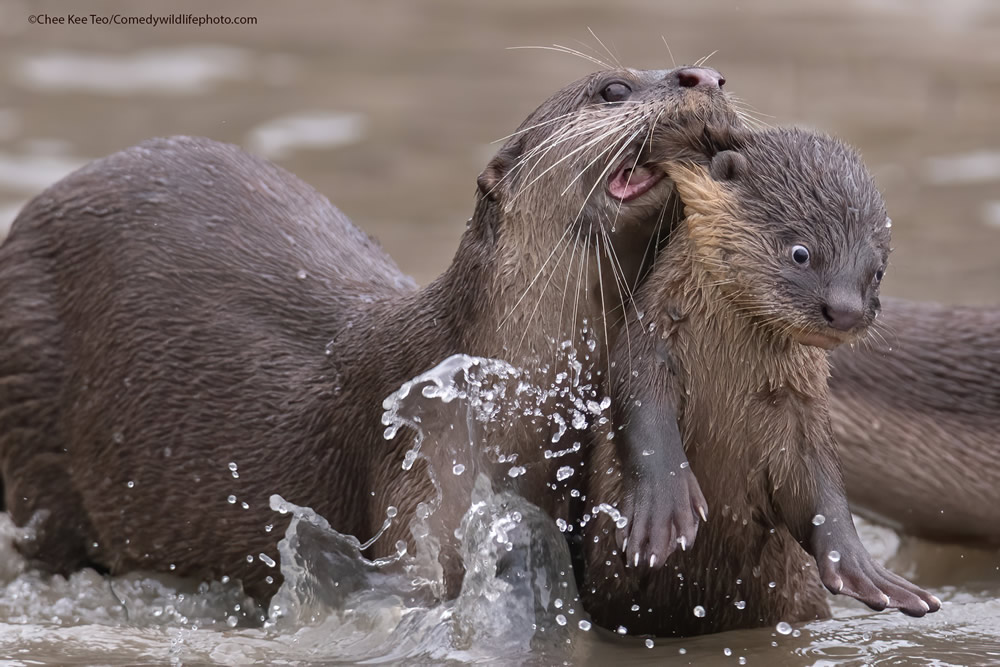 #27 The Photo Bombing Wave By Cheryl Strahl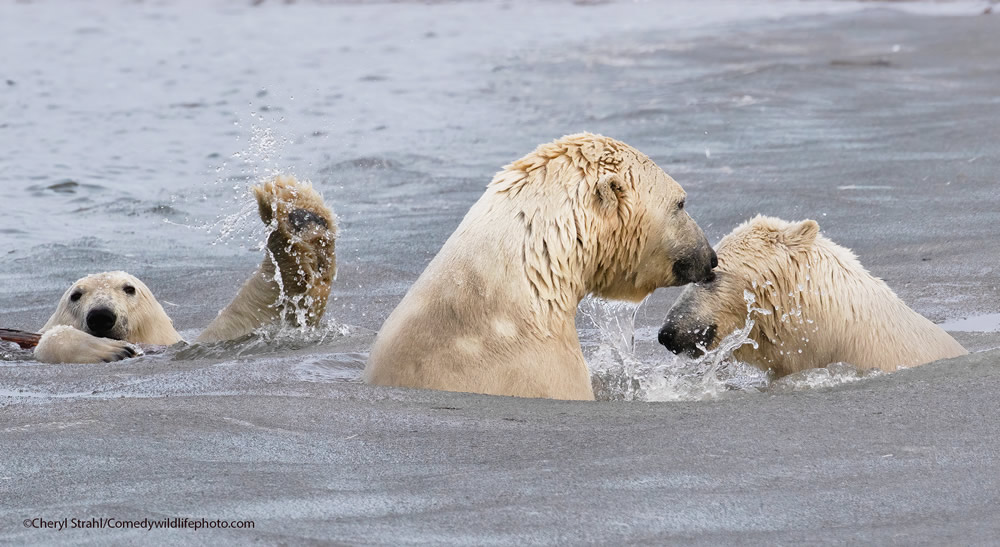 #28 See who jumps high By chI han lin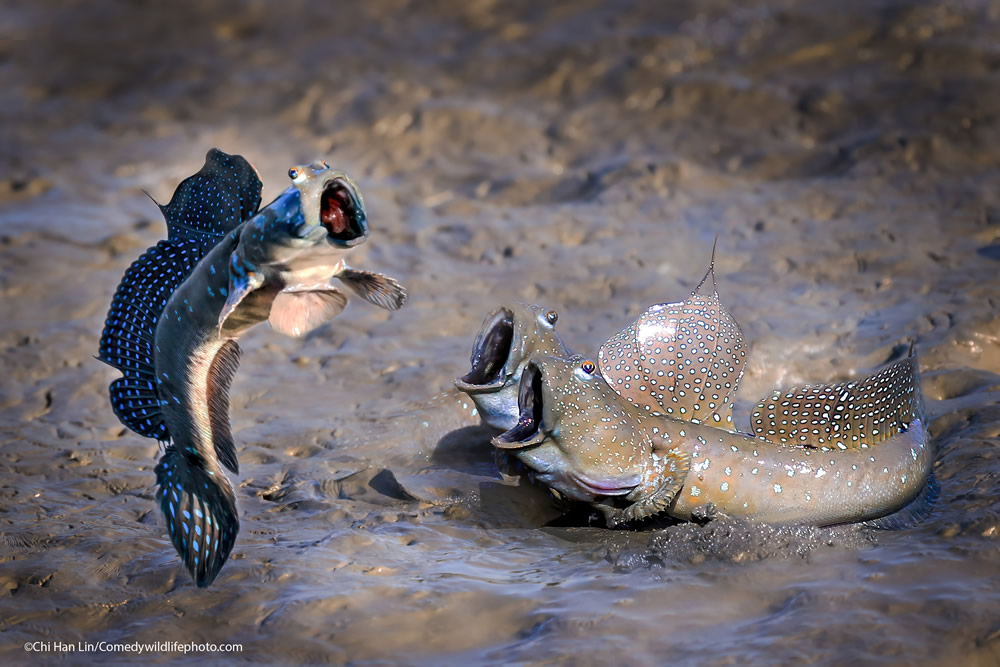 #29 Welcome to Nature By Mattias Hammar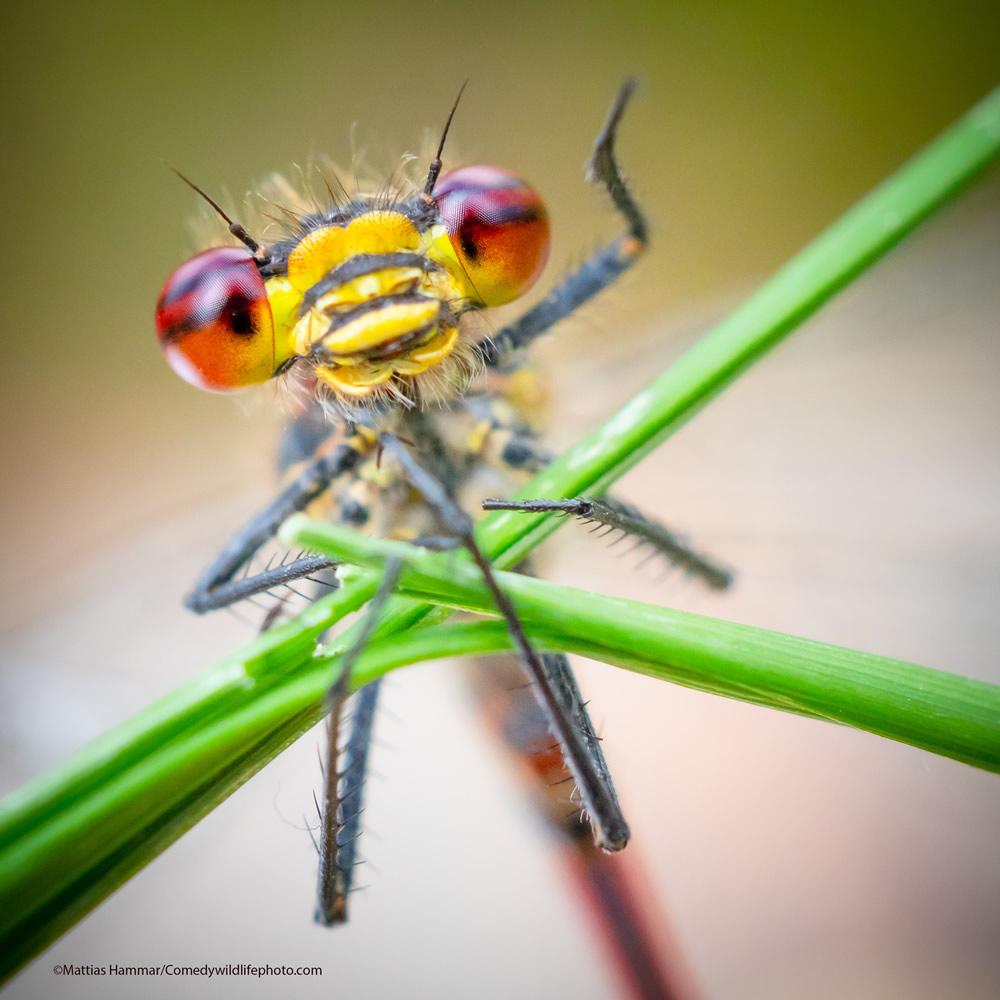 #30 Attitude credit By Aditya Kshirsagar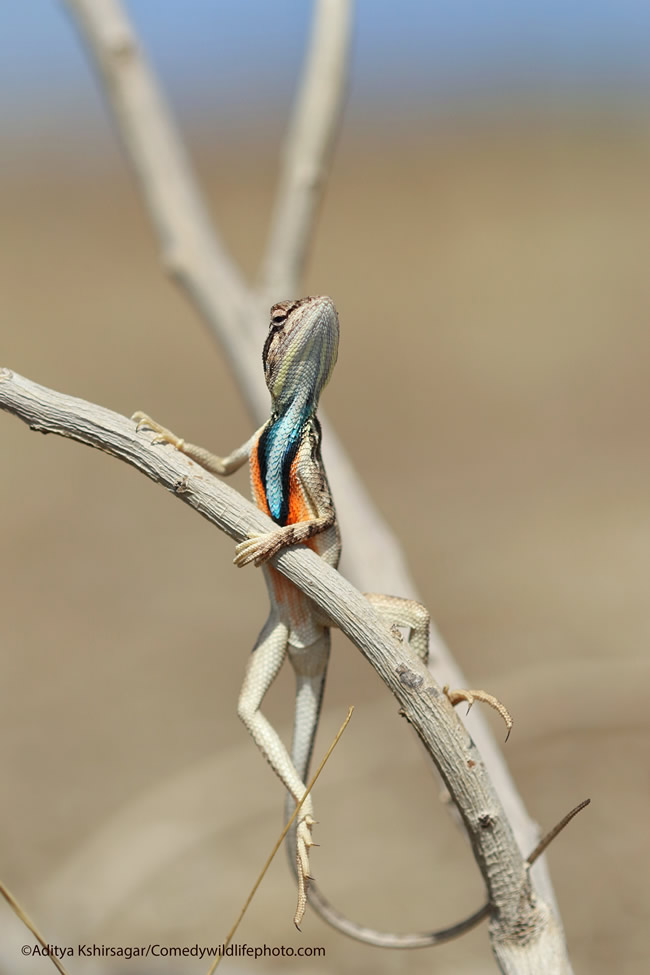 #31 Laughing Snake By Aditya Kshirsagar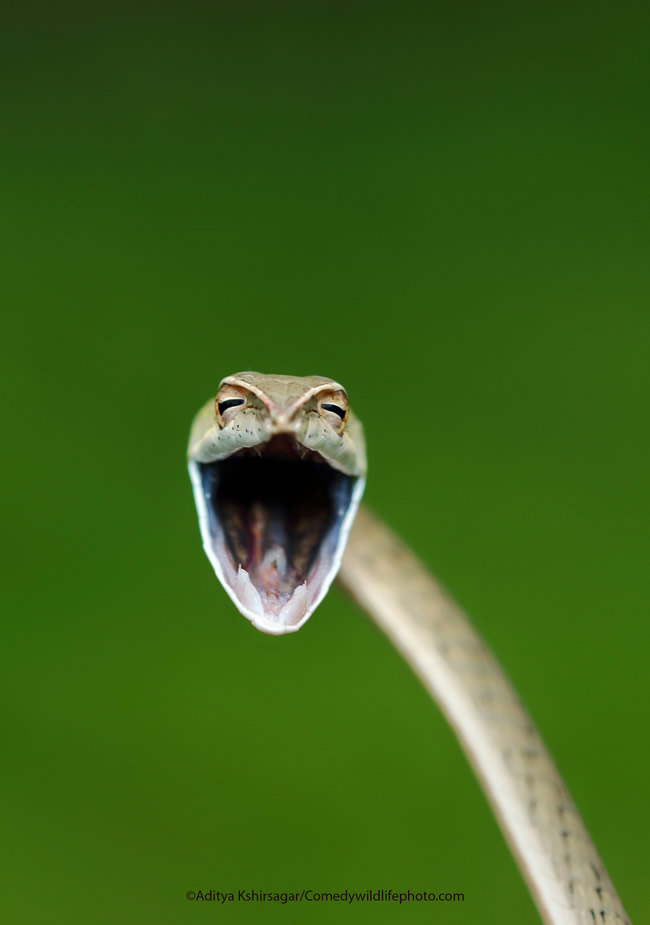 #32 Monday Morning-Mood By Andrew Mayes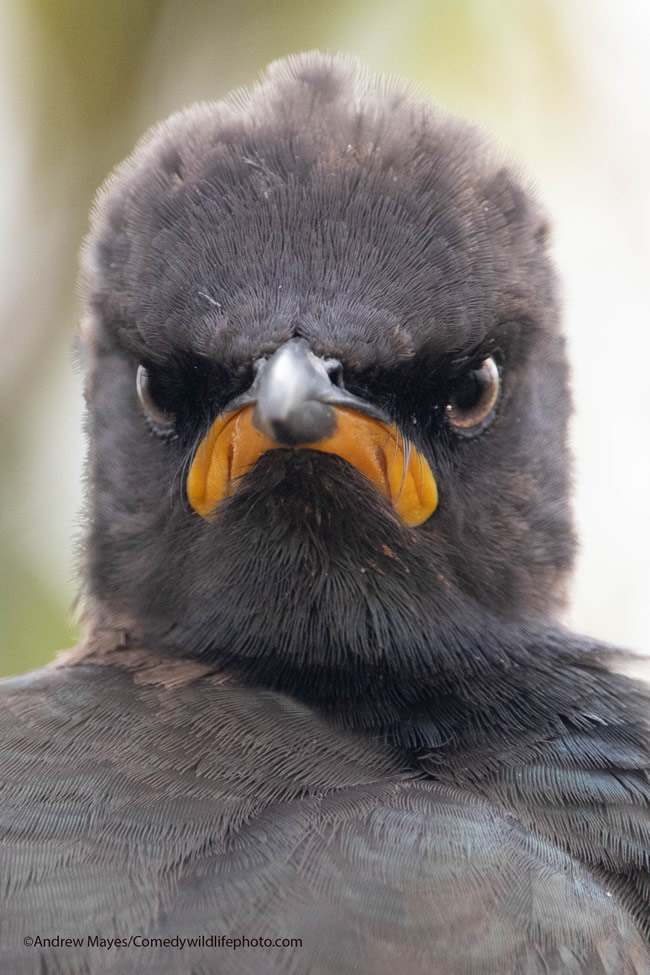 #33 Shhhh Im so hungover it hurts By Anita Ross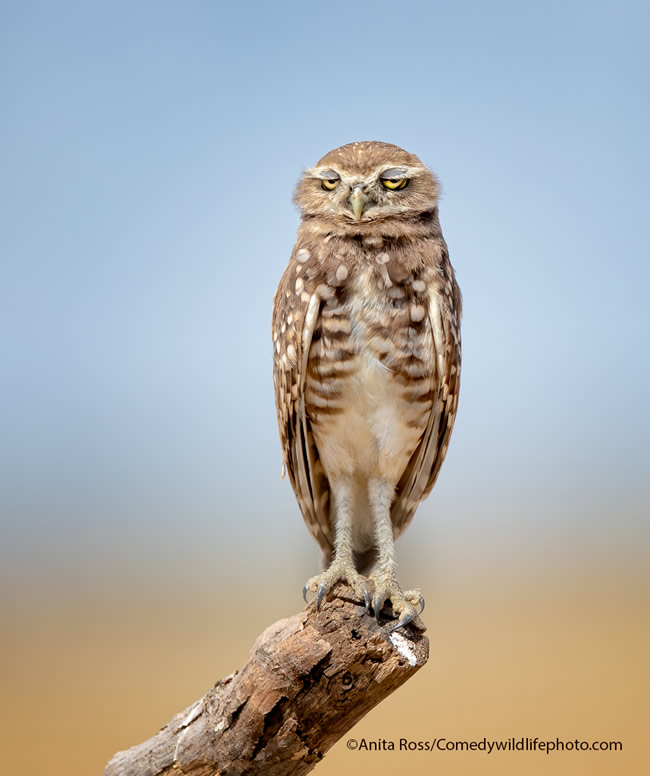 #34 Foot Jam By Brook Burling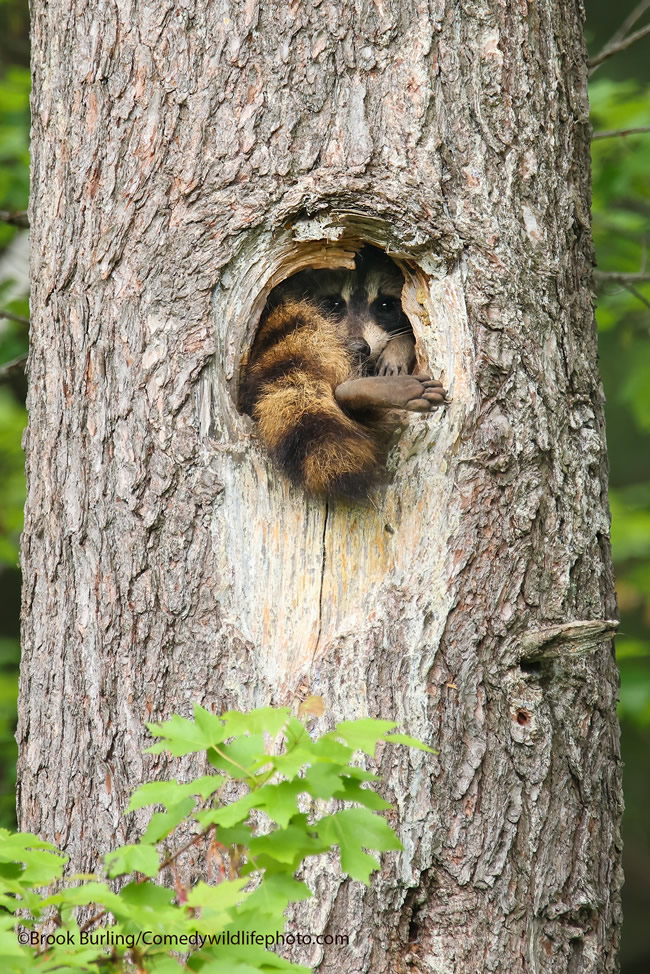 #35 Fluff By Edwin Smits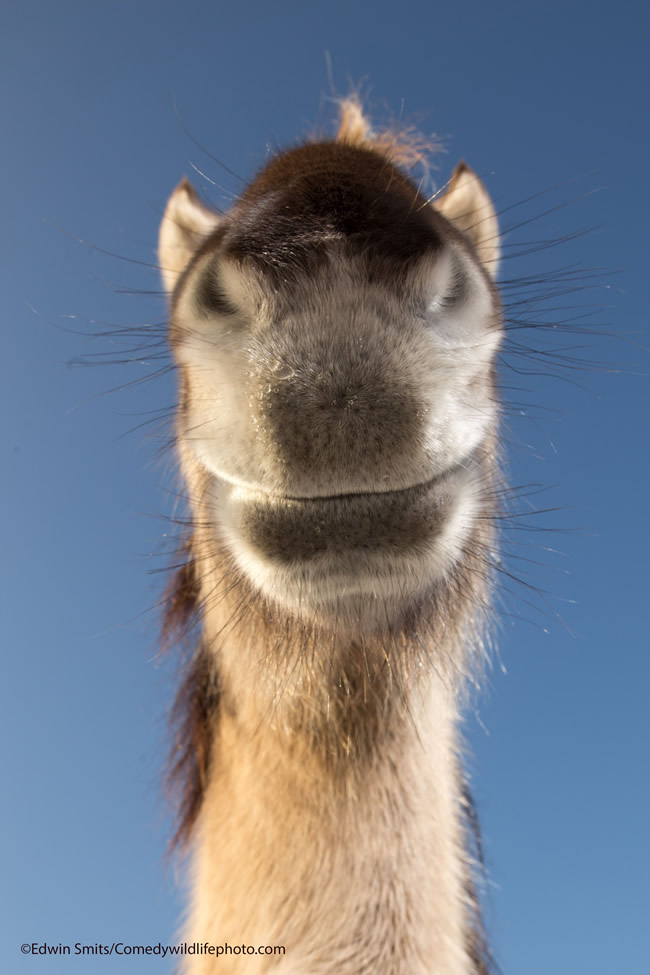 #36 The Green Stylist By Gurumoorthy K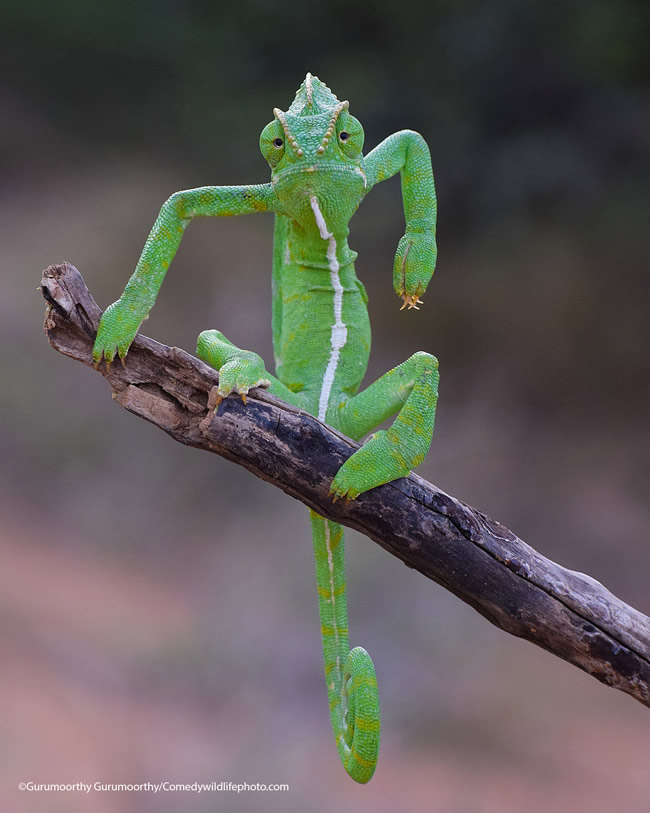 #37 Treehugger By Jakub Hodan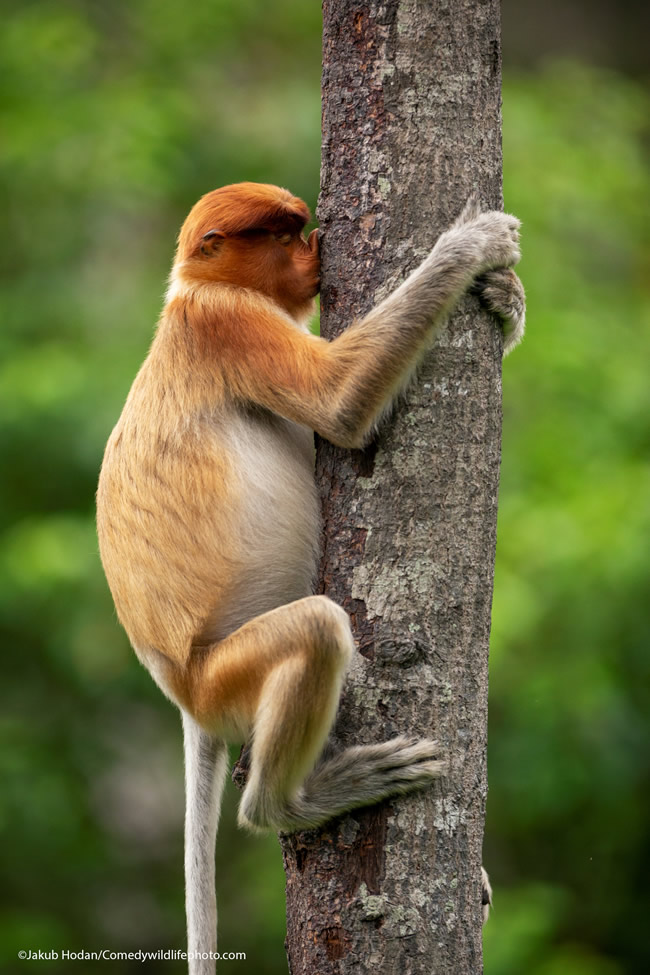 #38 Ouch By Ken Jensen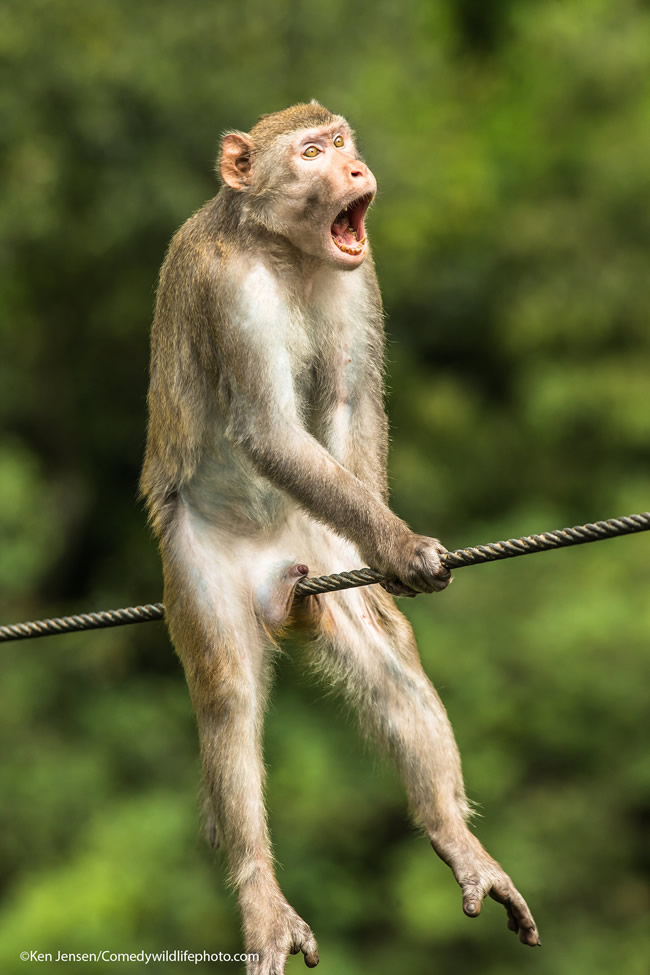 #39 Quarantine Life By Kevin Biskaborn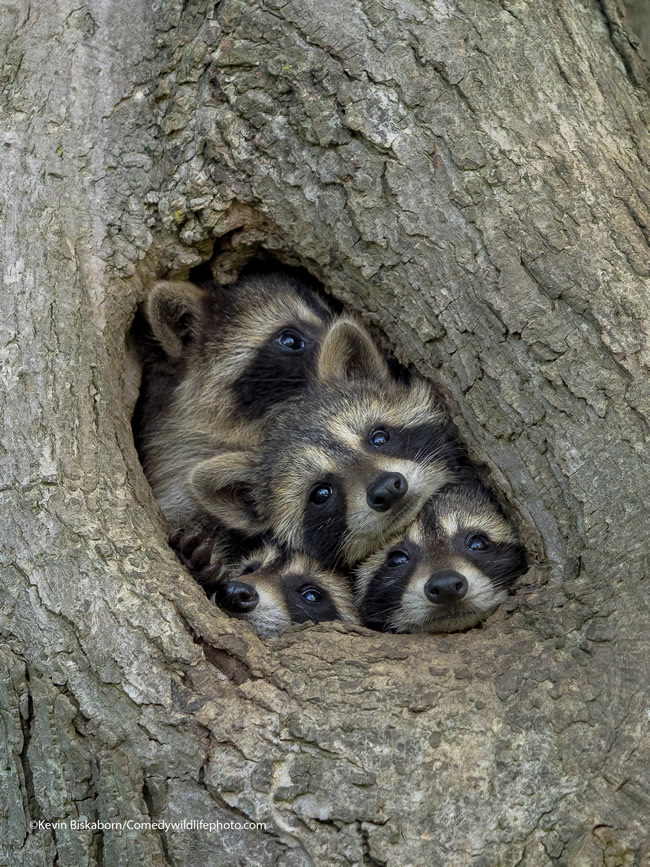 #40 Just Checking By Larry Petterborg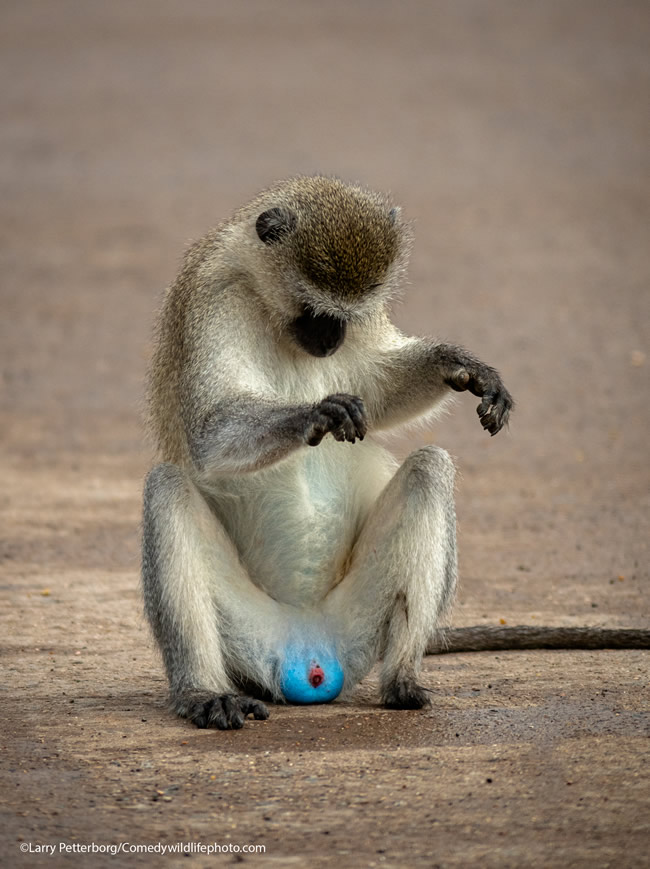 #41 Did I say you could take my picture By Patrick Dirlam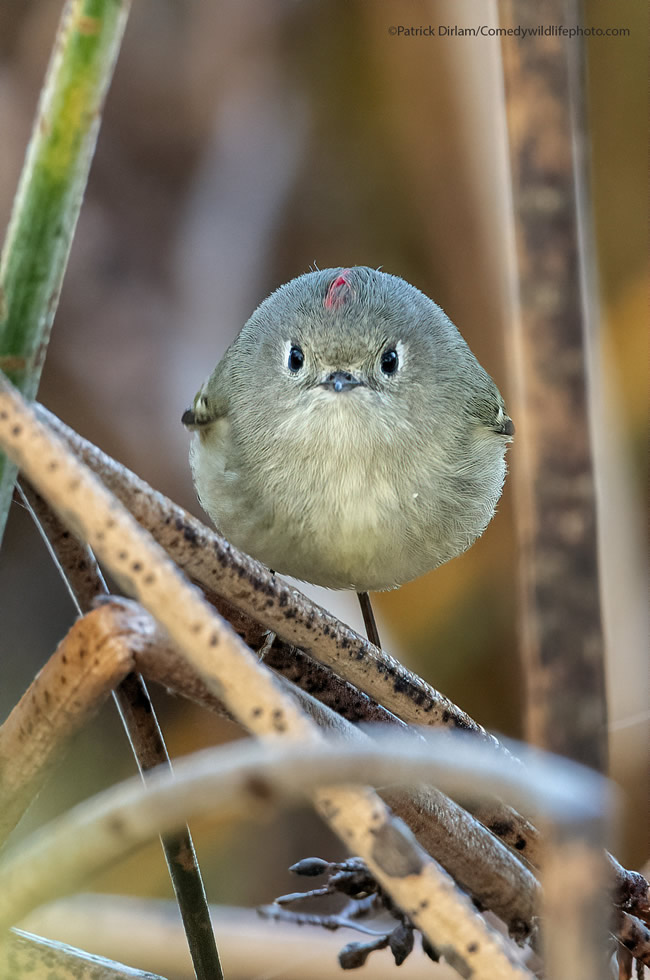 #42 Smoked Deer for Dinner By Siddhant Agrawal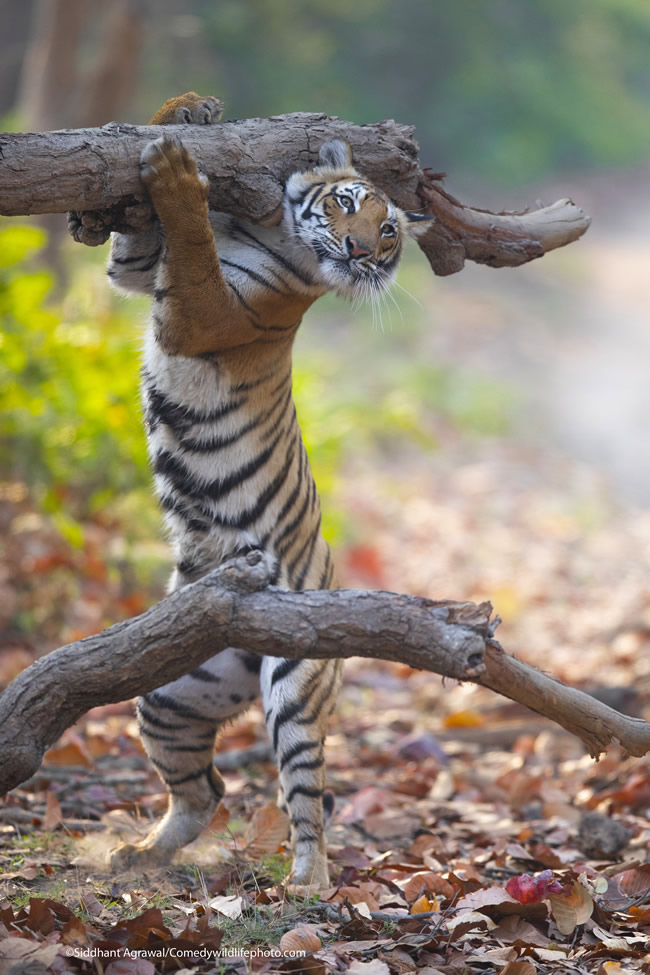 ---
Please check our previous related articles: