Photographer Will Burrard-Lucas captures final photos of the 'Queen Of Elephants'. Will Burrad started this project "Land of Giants" in 2017, in collaboration Tsavo Trust in Kenya, that would keep him busy for the best part of 18 months. Their goal was to document the incredible elephants of Tsavo and produce a coffee table book that would support their cause.
Tsavo is home to some of the last remaining "big tuskers" – elephants with tusks weighing in excess of 100lbs (45kg) on each side. It is thought that there are less than 20 of these elephants left on Earth, and almost half of them are in Tsavo. Many of them live in remote, inaccessible areas and are rarely photographed. For this project, Tsavo Trust helped me track down two cow tuskers and four bull tuskers, including "LU1", the largest of all.
Scroll down and inspire yourself. You can find more work from Will's Website.
You can find Will Burrard-Lucas on the web:
#1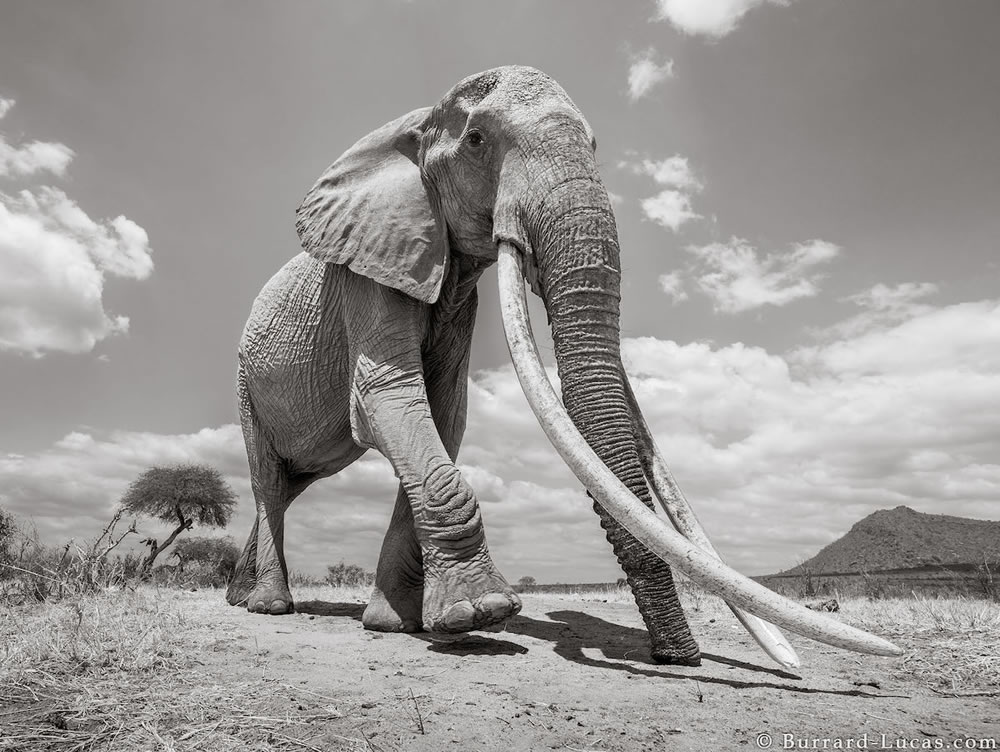 #2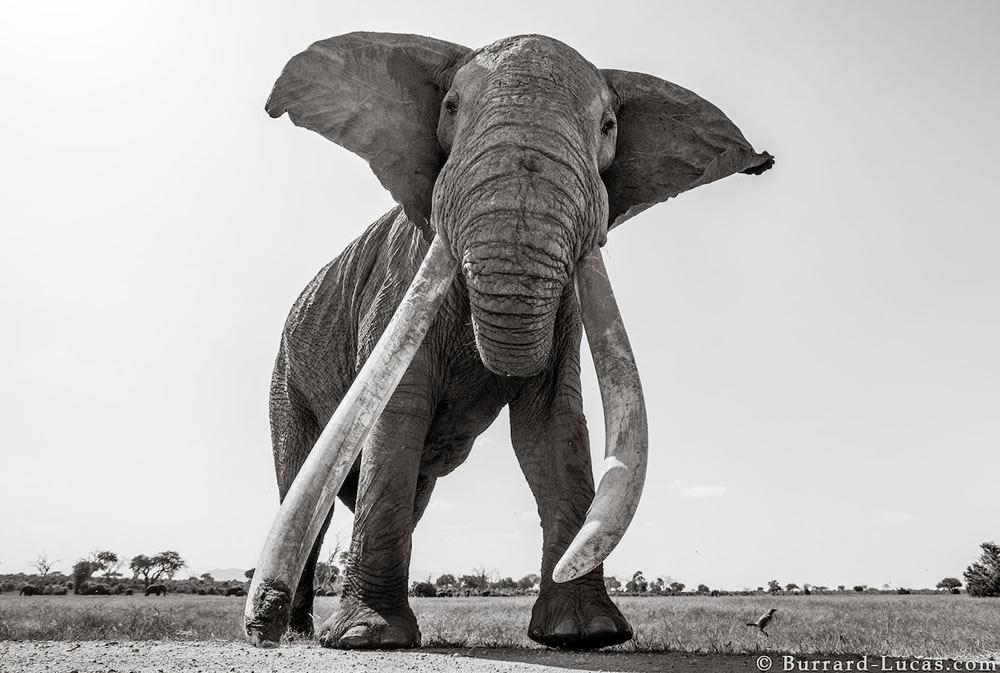 #3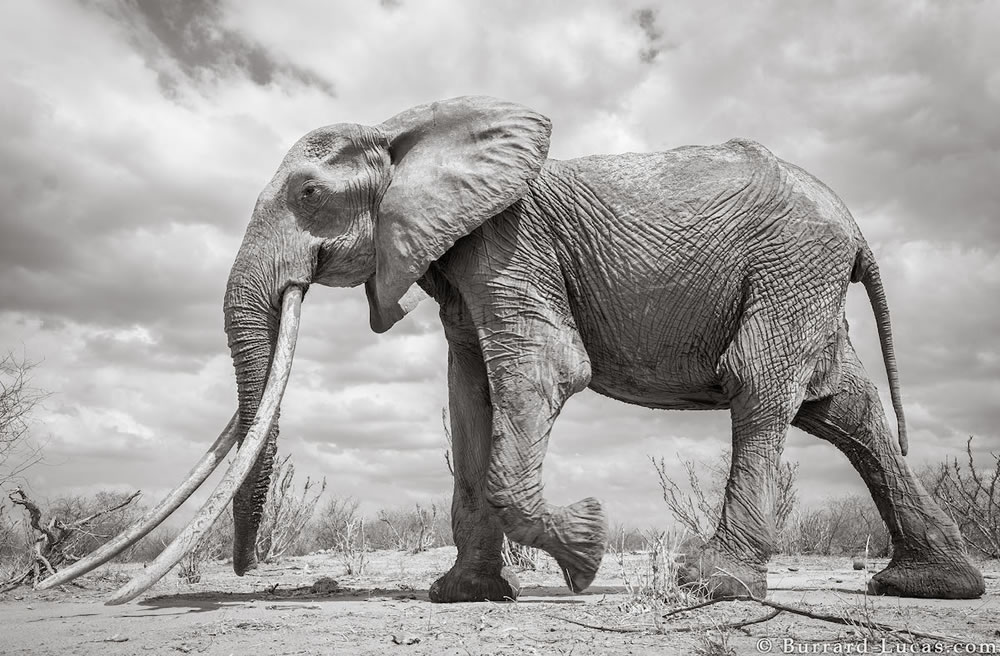 #4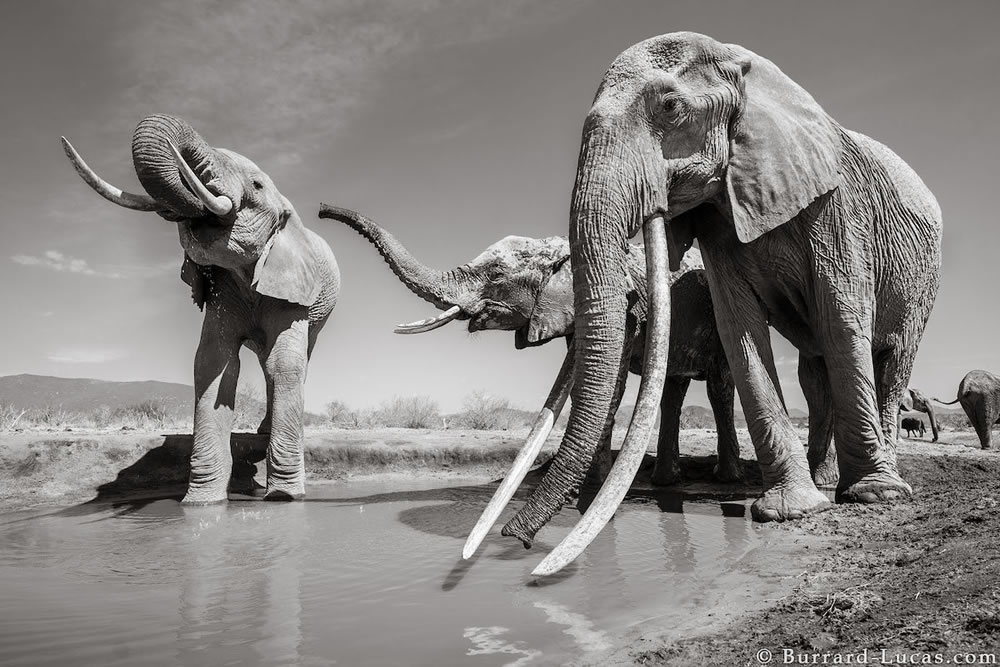 #5
#6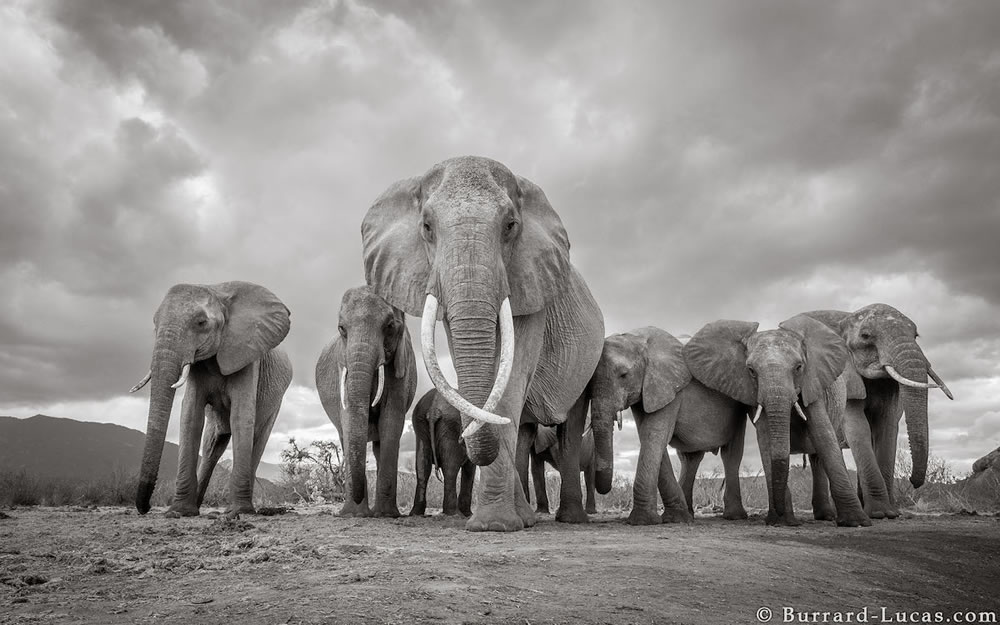 #7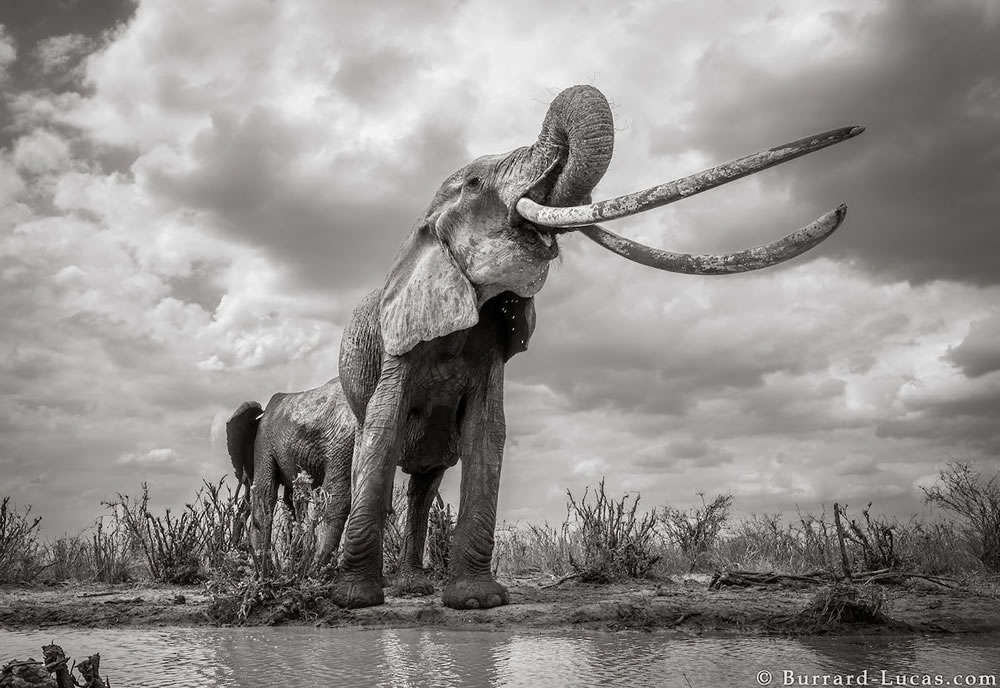 #8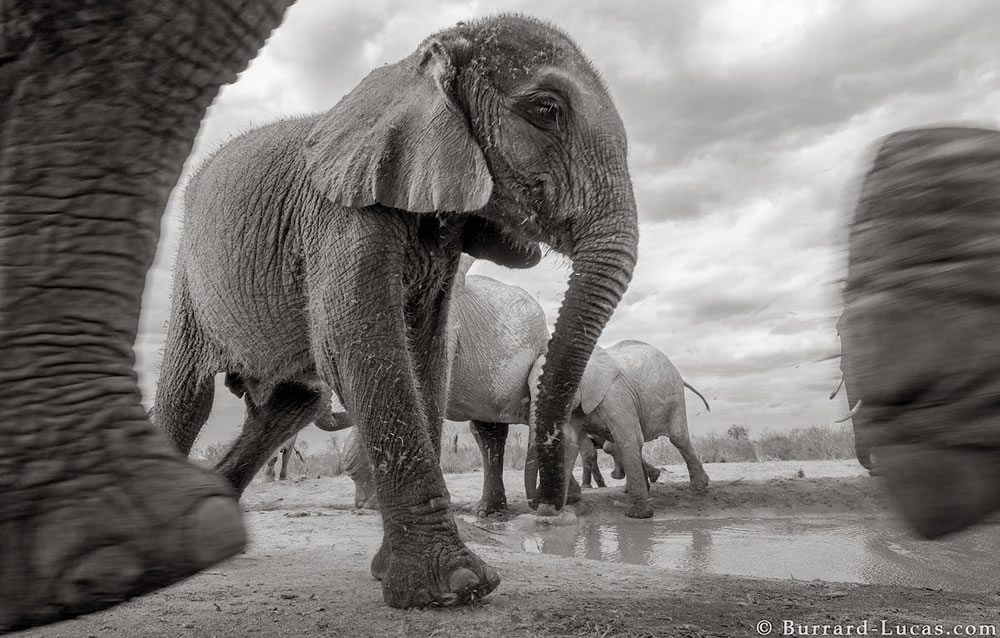 #9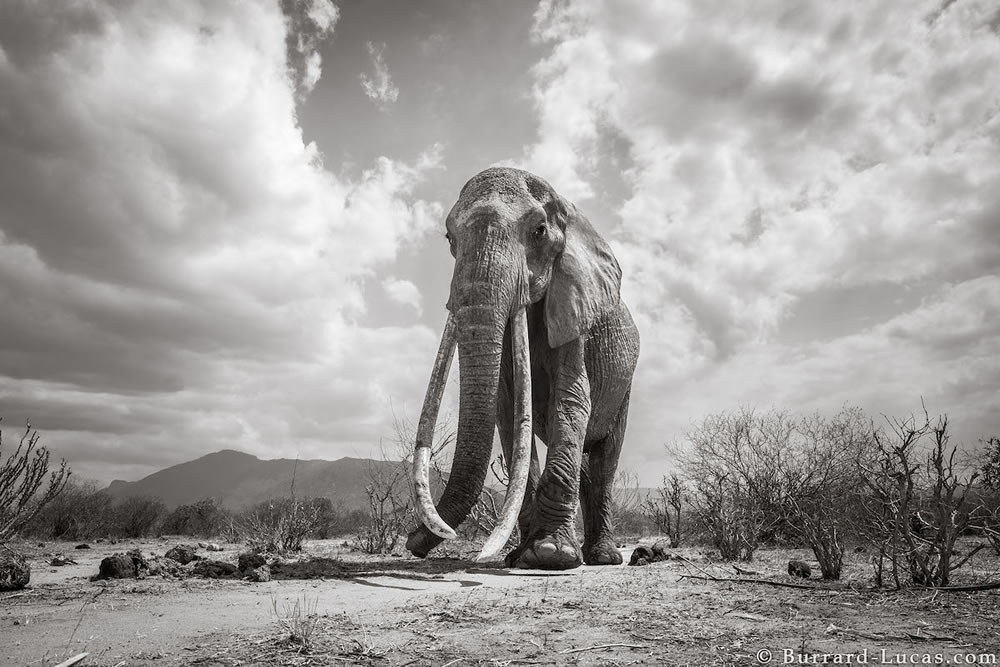 #10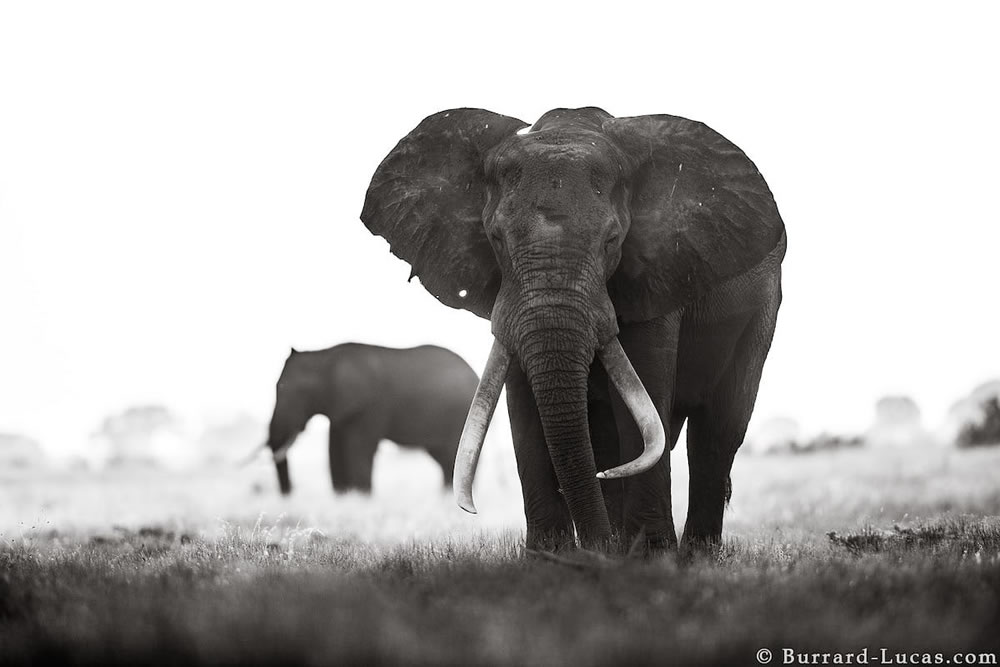 #11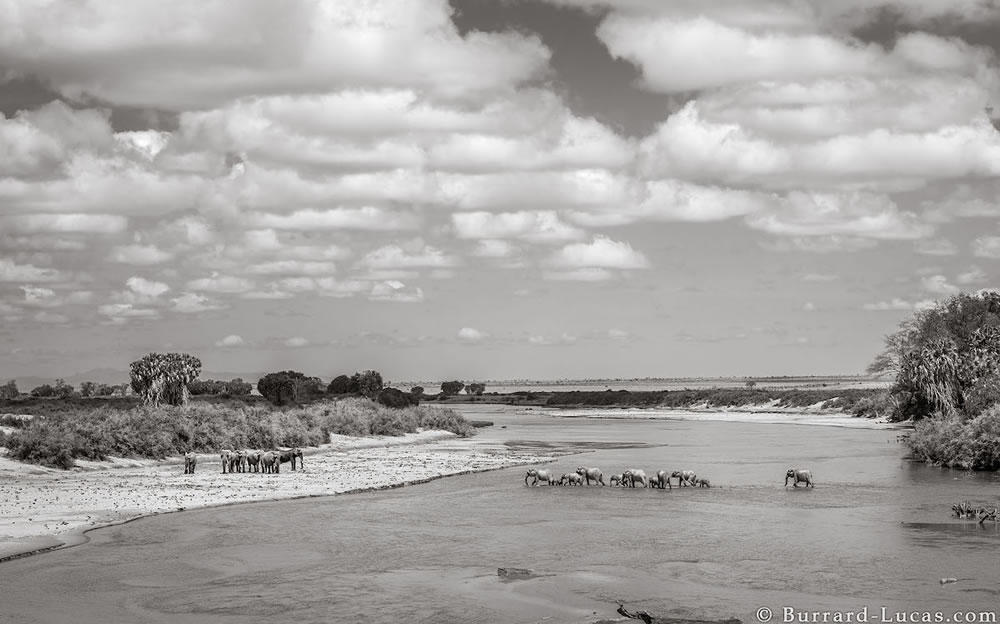 #12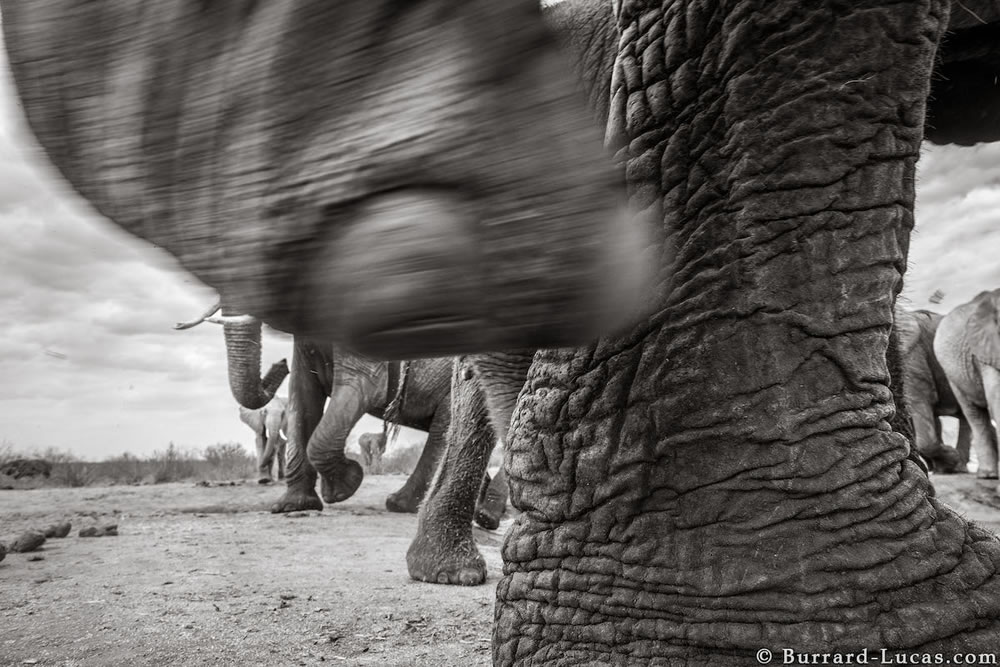 #13
#14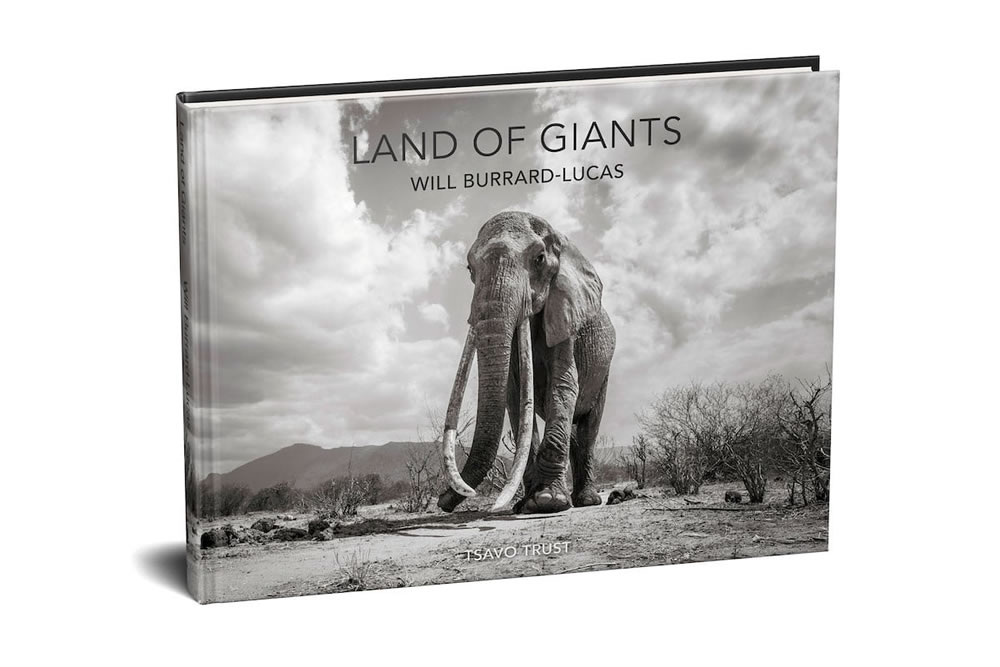 ---
Related Articles: