Here are 30 photos of Ukrainian woman Mila Povoroznyuk dressing 19th-century outfits every day. The woman says she finds her inspiration on Pinterest, Google, and old magazines from the 19th century. She either thrifts or sews her unique outfits, and finds accessories in people's personal collections and flea markets.
In a recent interview with Bored Panda, Mila said she got involved in historical reconstruction 12 years ago. She began sewing her own outfits for medieval festivals and 19th century balls, before starting to wear these outfits every day around two years ago. "The first piece of clothing in the style of the 19th century which I started wearing in my everyday life was a blue autumn coat. It was made 8 years ago," said the woman. "I naturally started selecting harmonious things that would go with it. My wardrobe was gradually filling with vintage items."
Please check her more amazing work in Instagram.
You can find Mila Povoroznyuk on the web: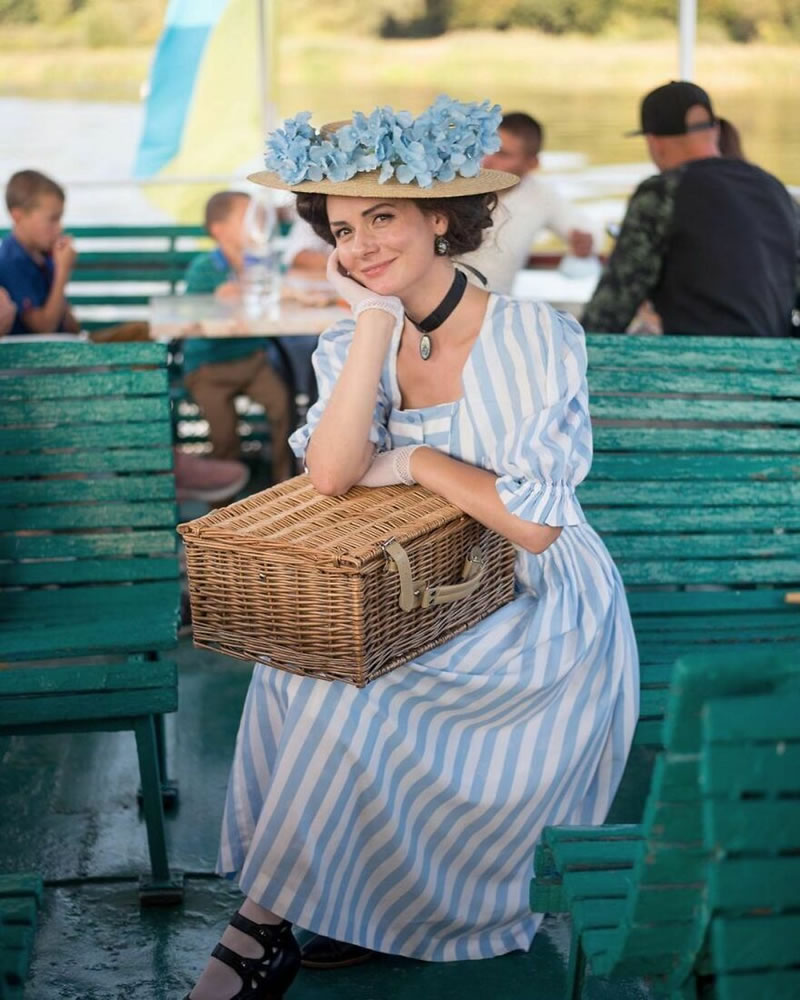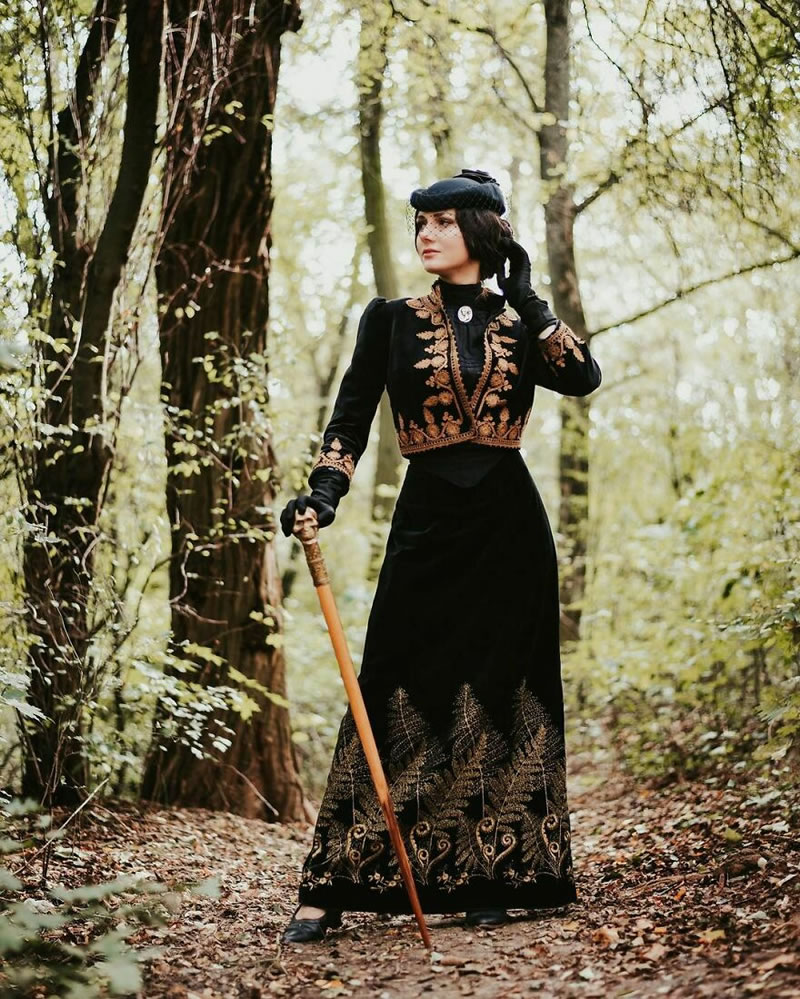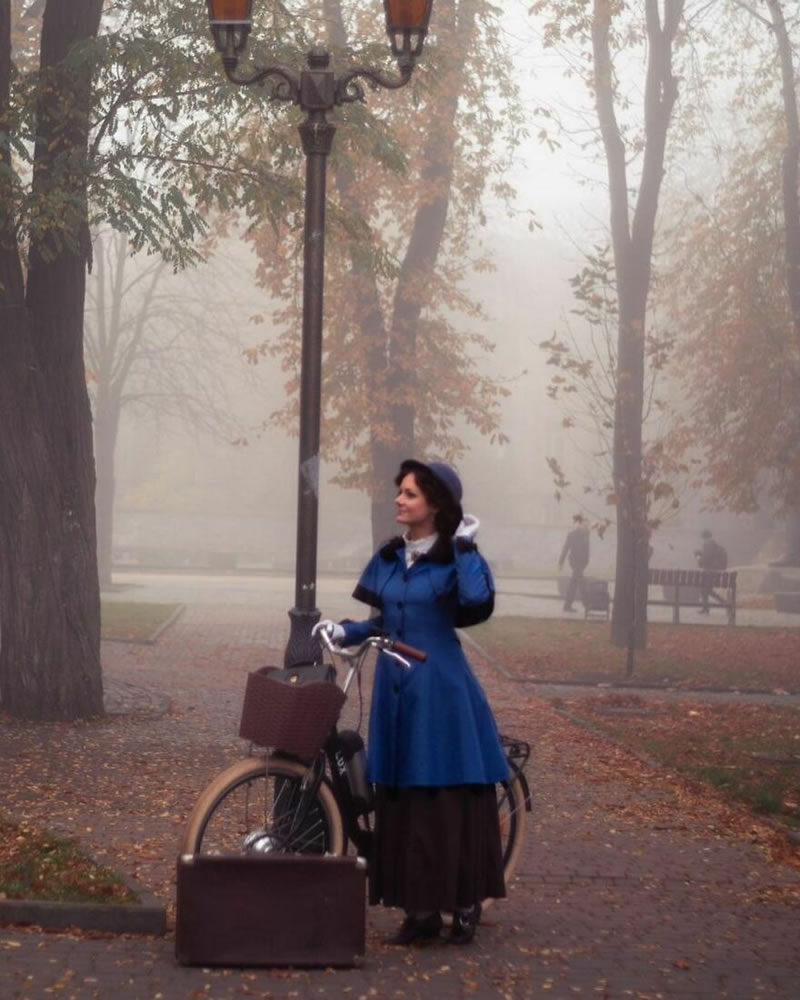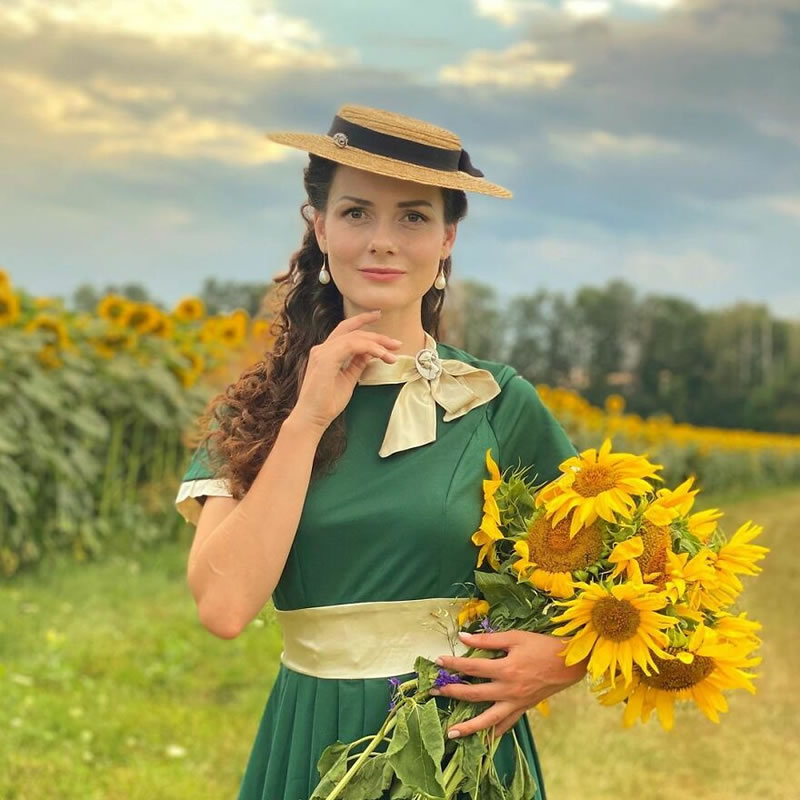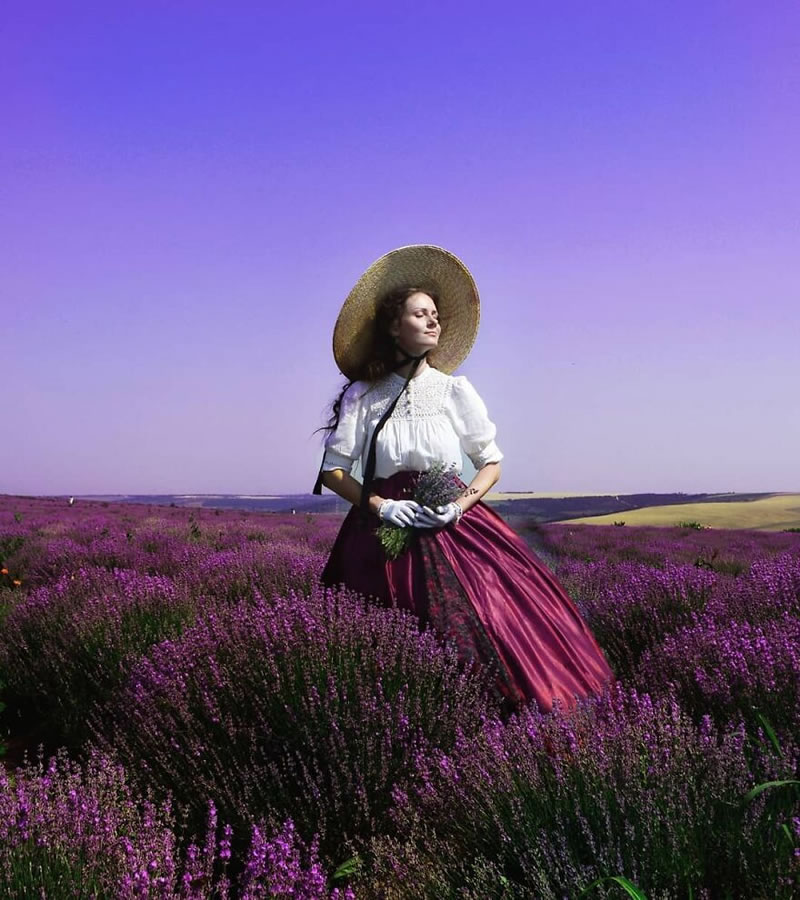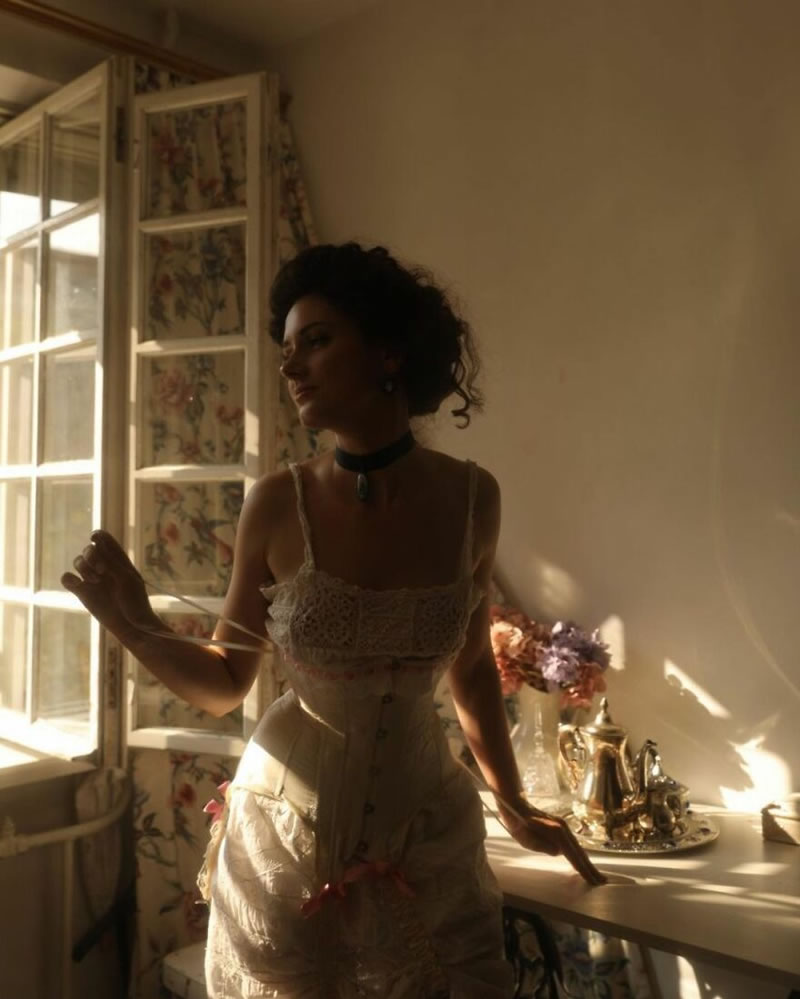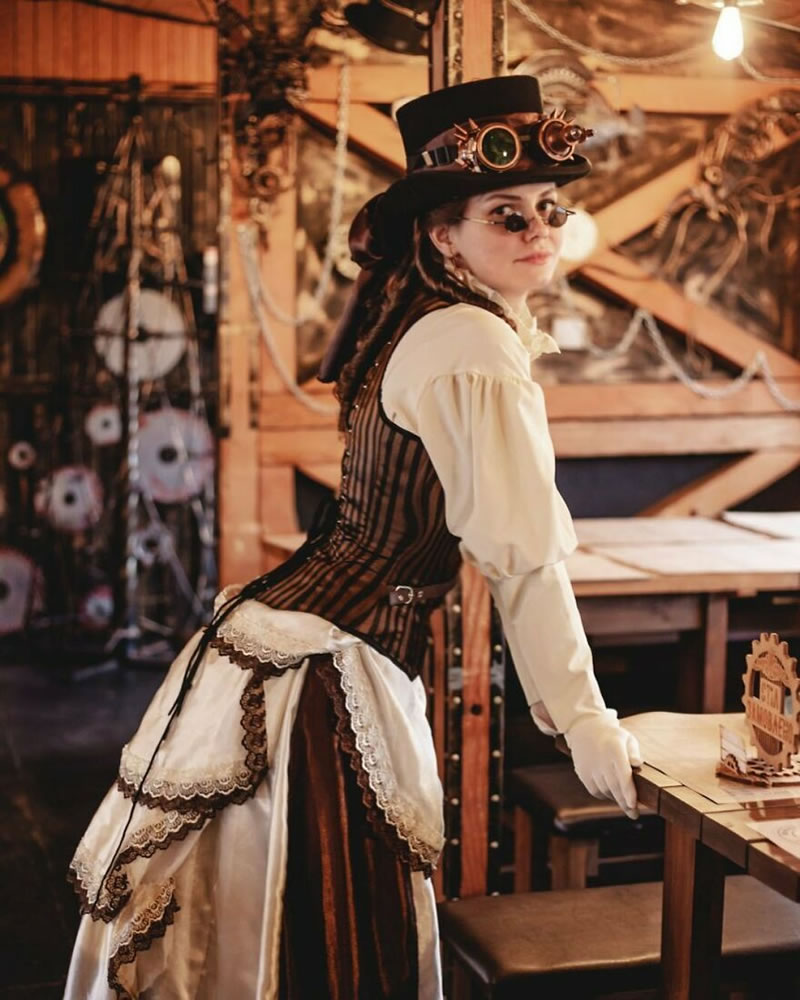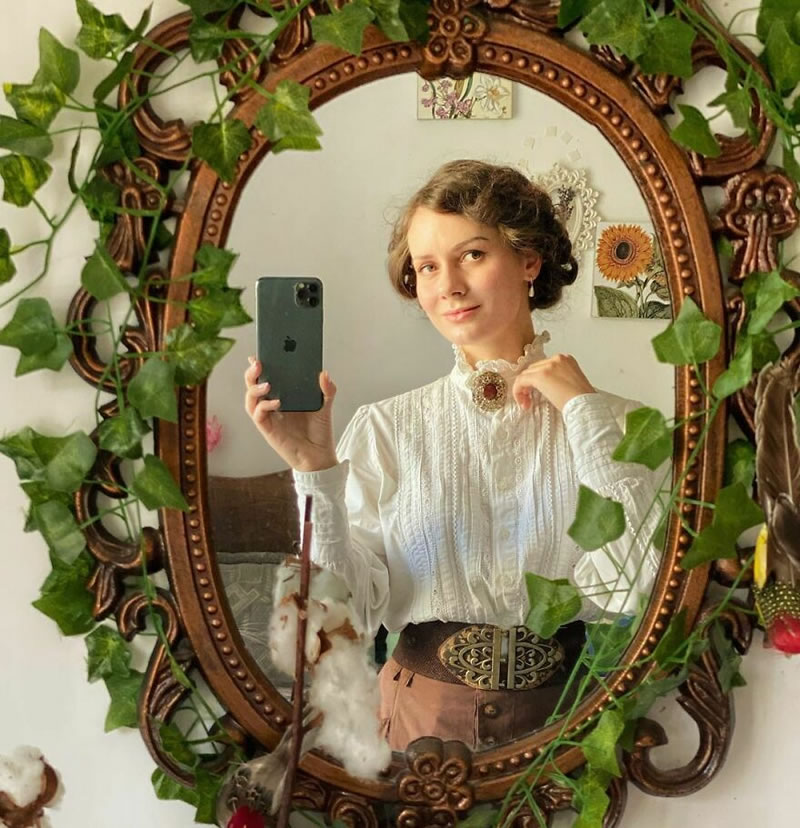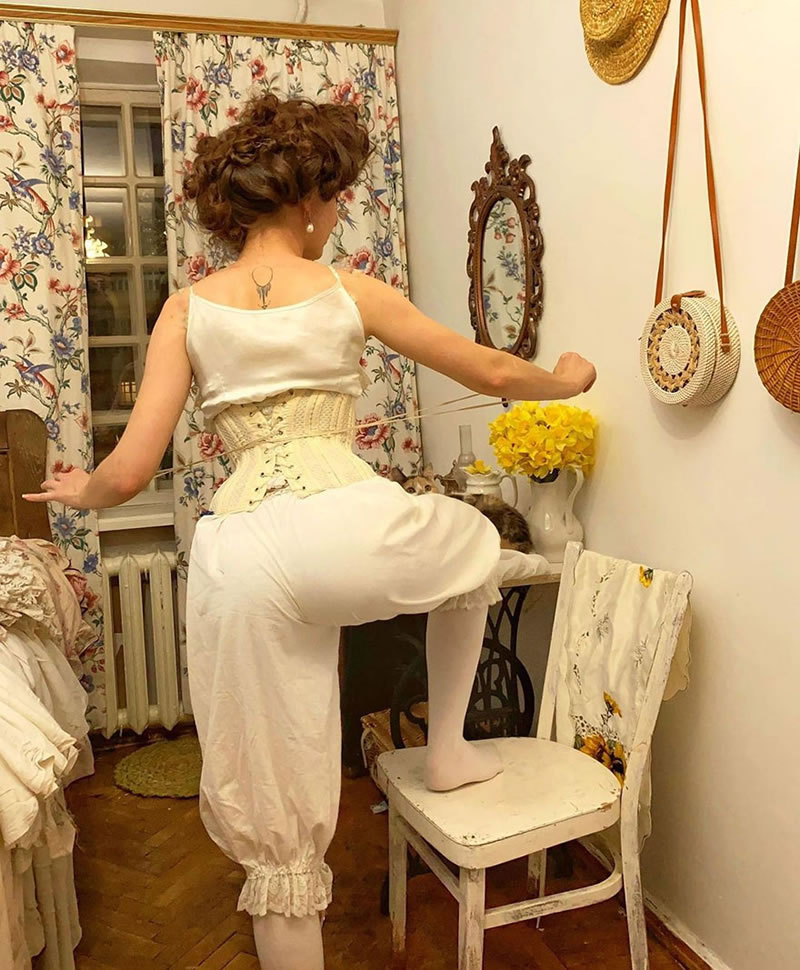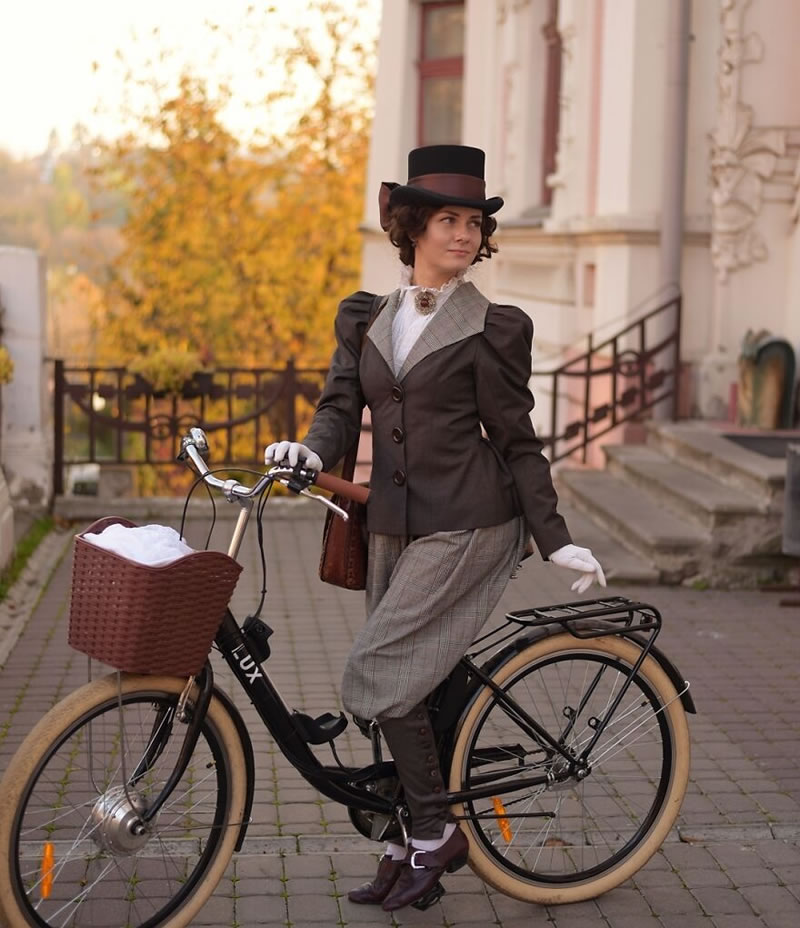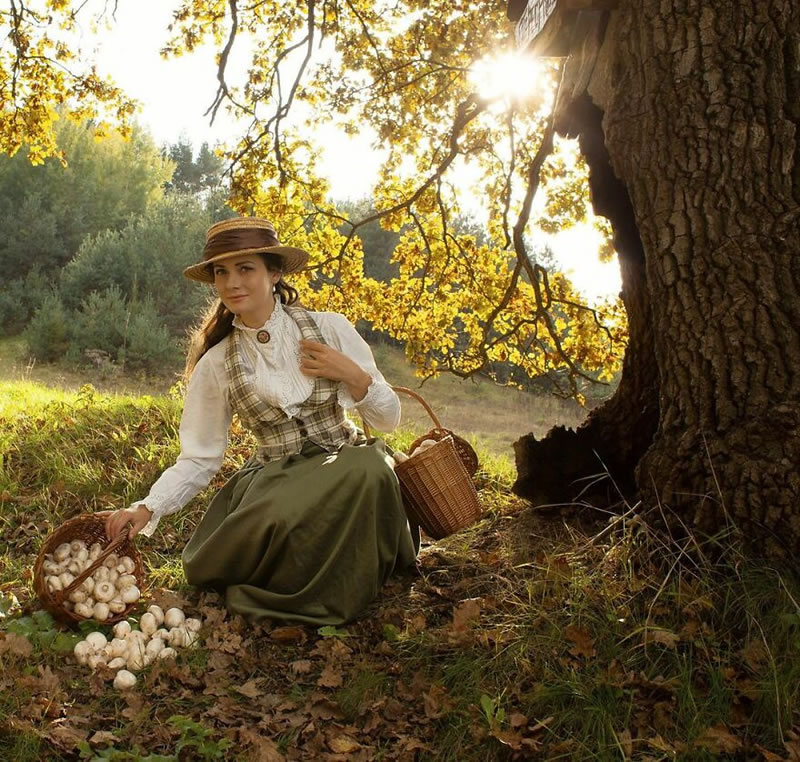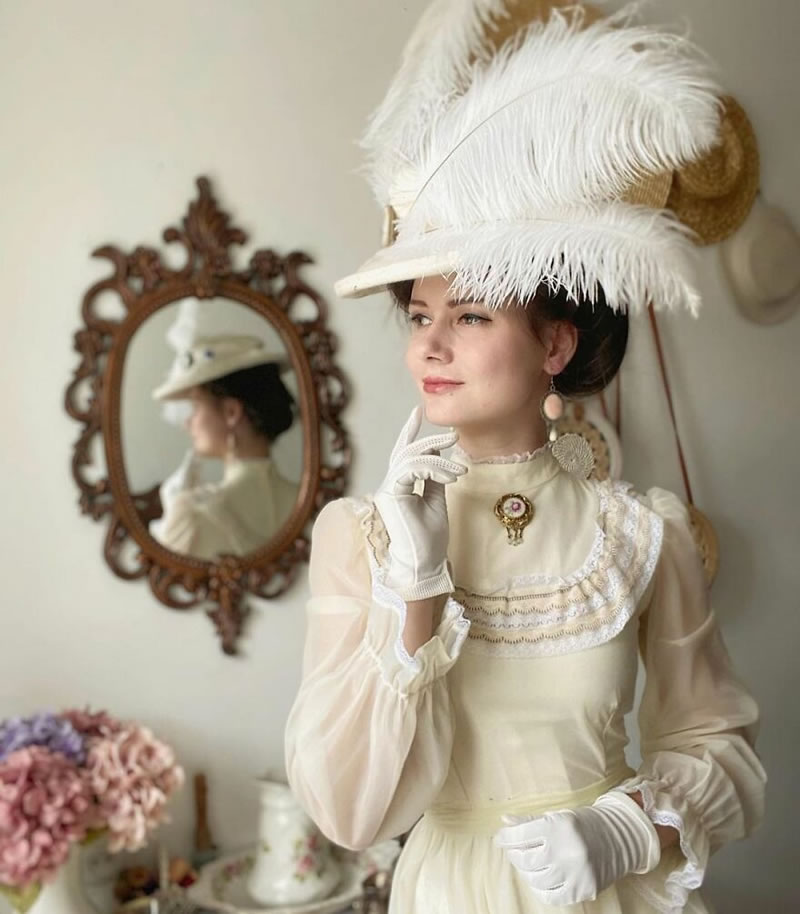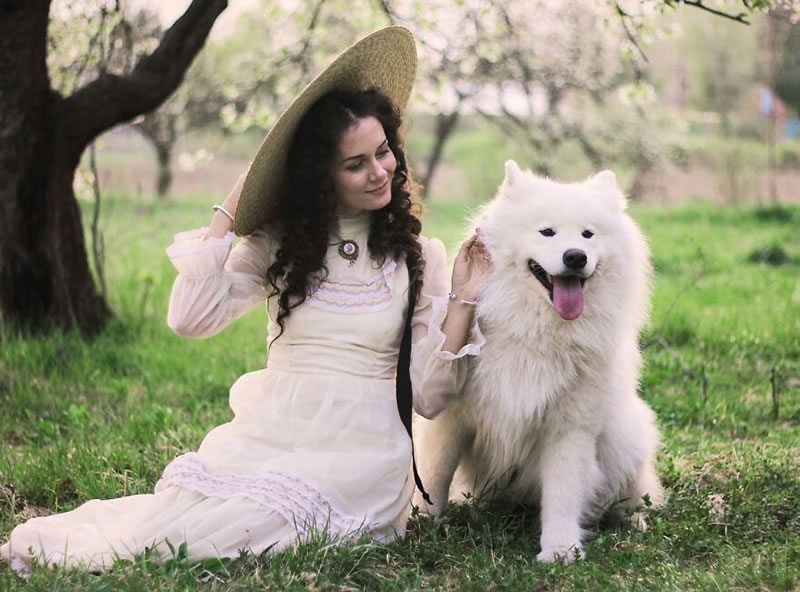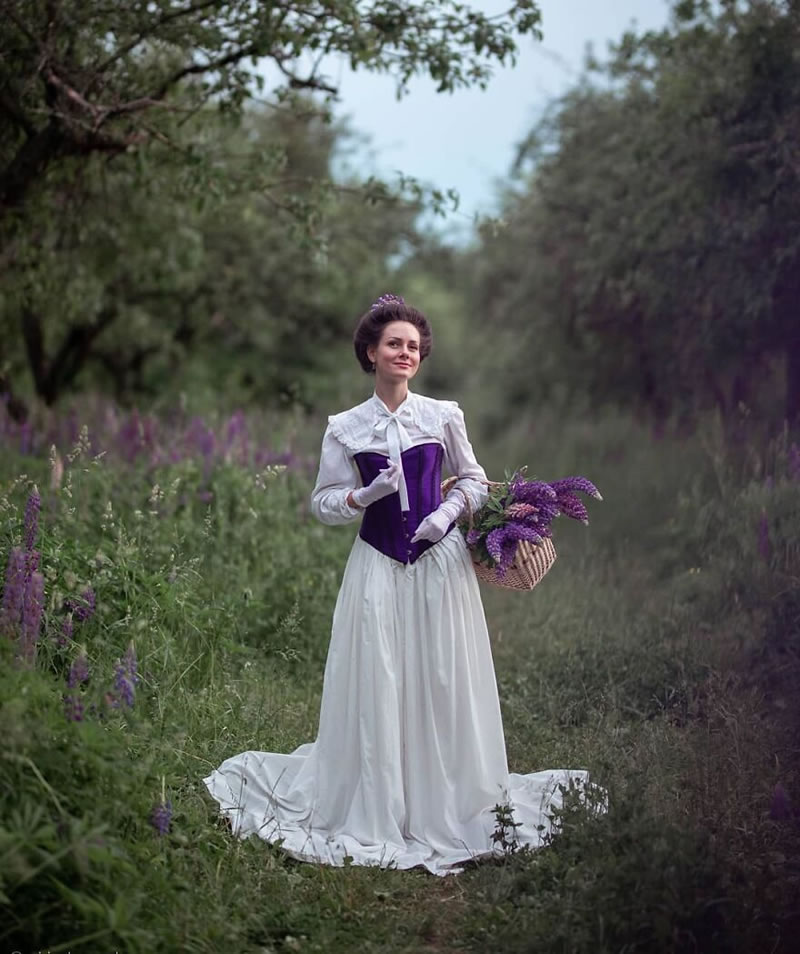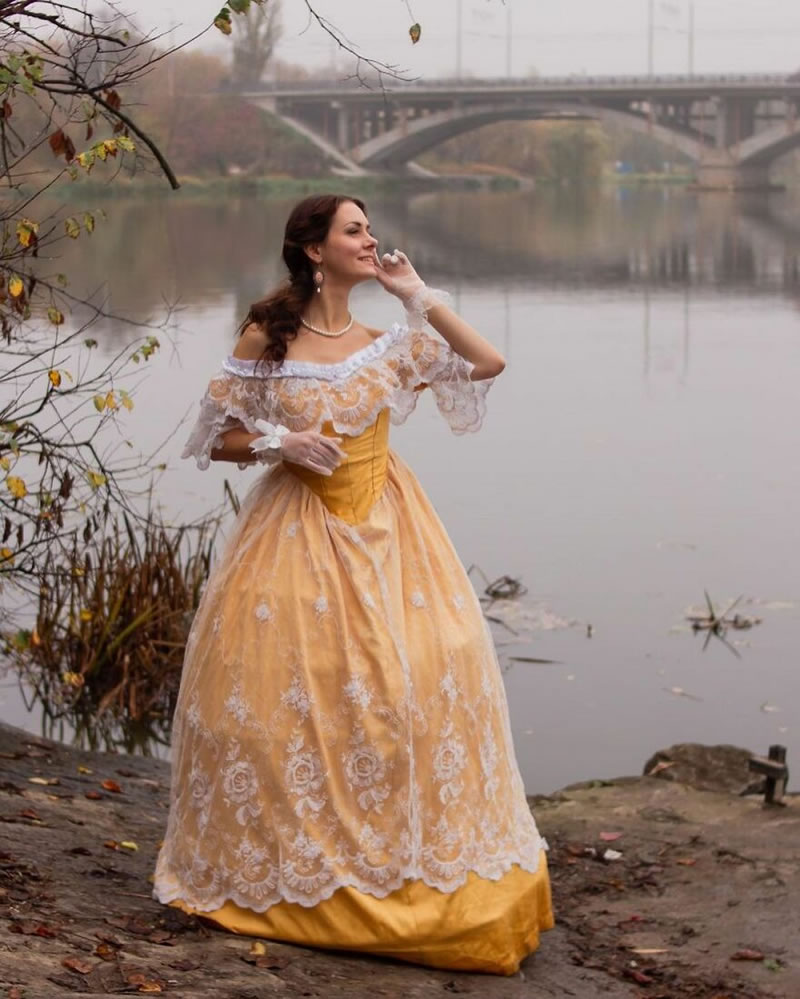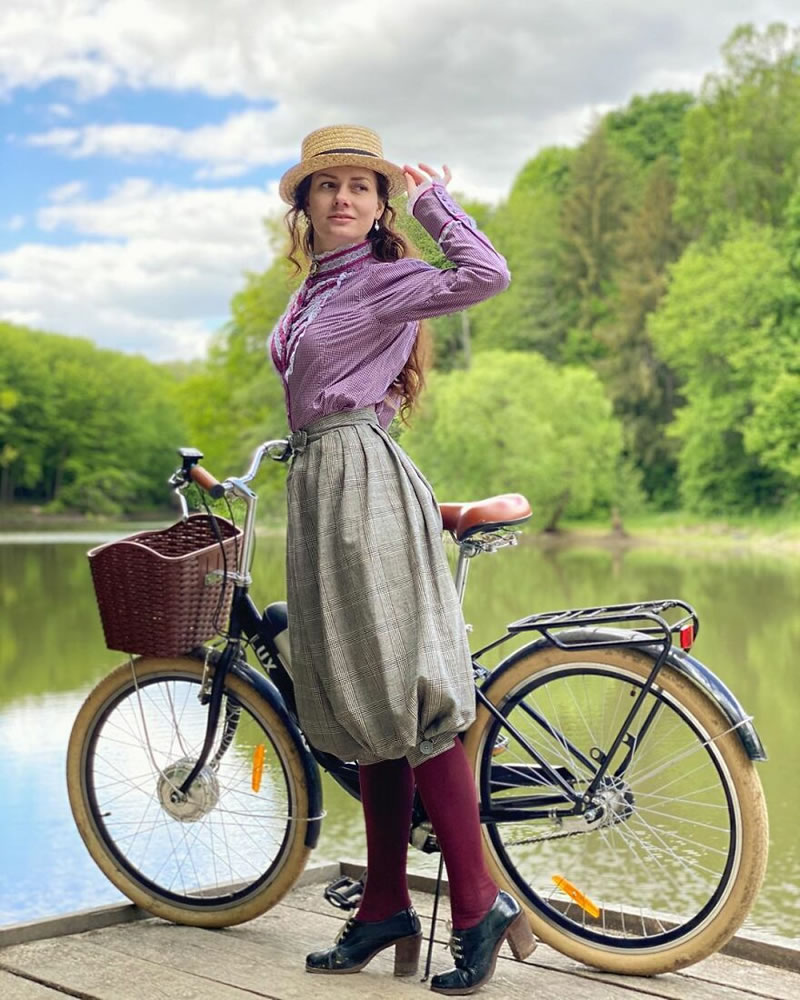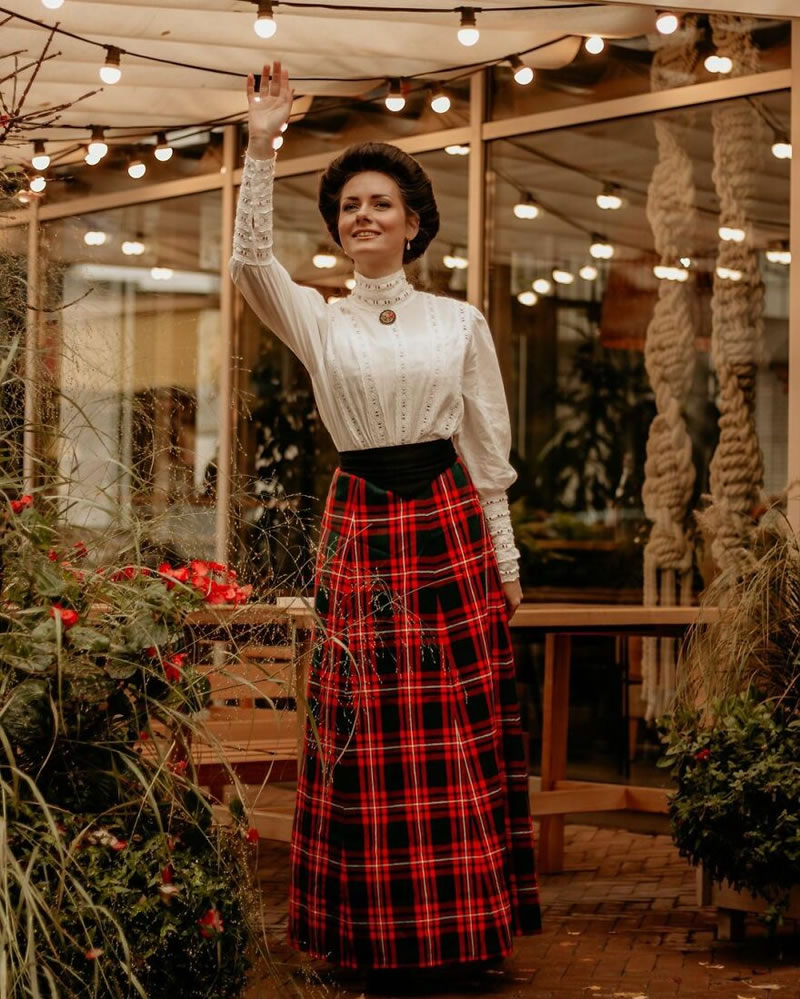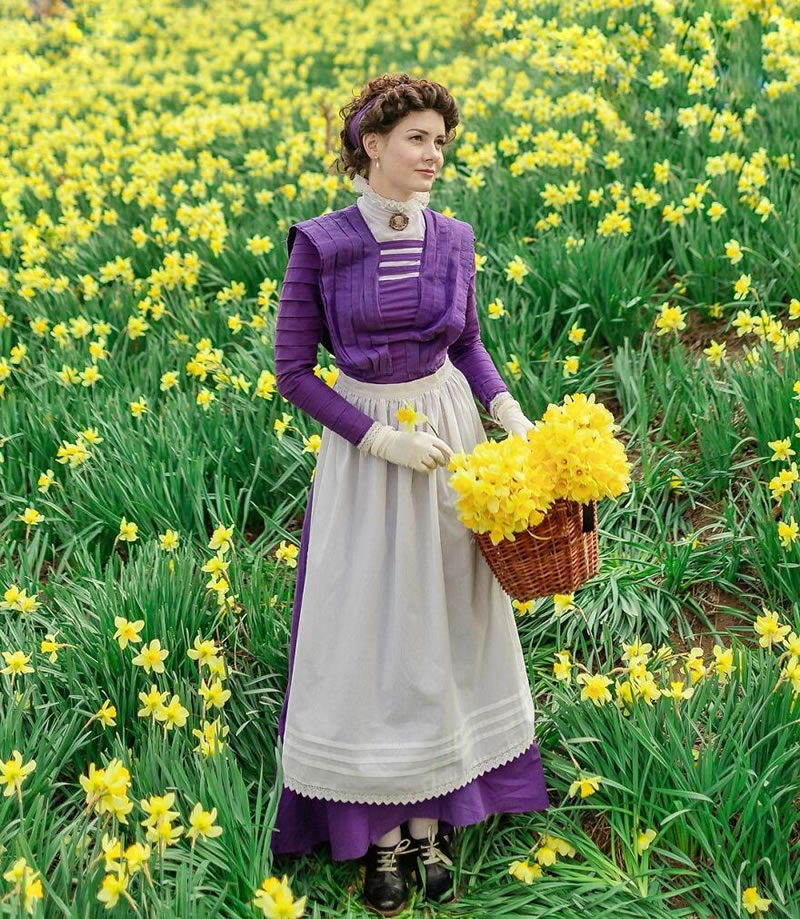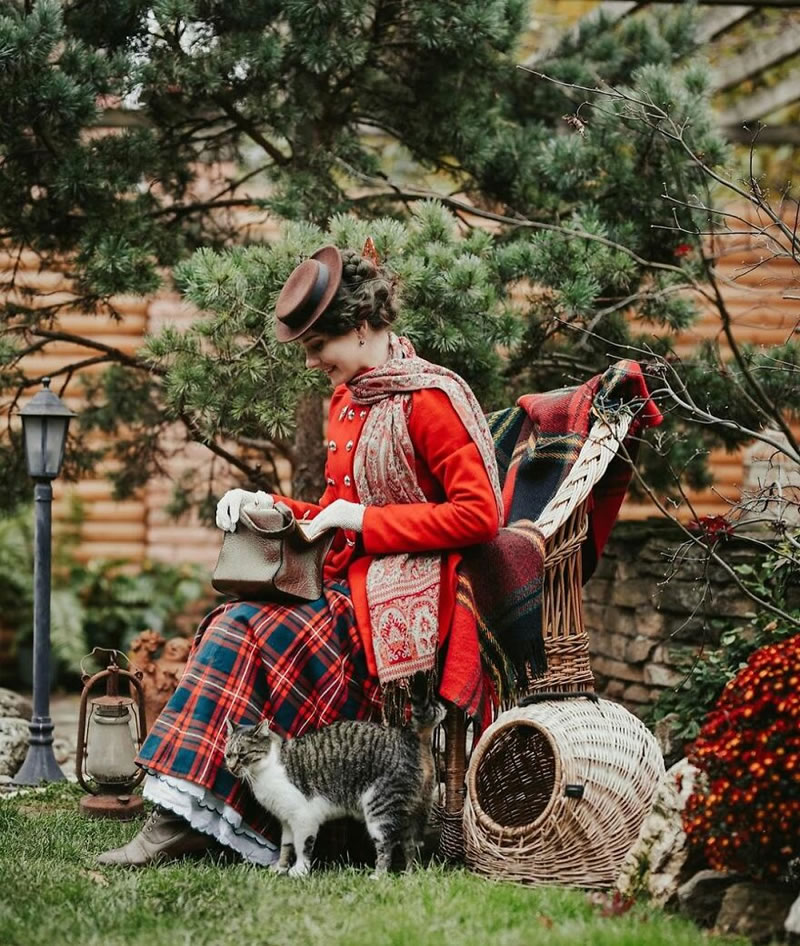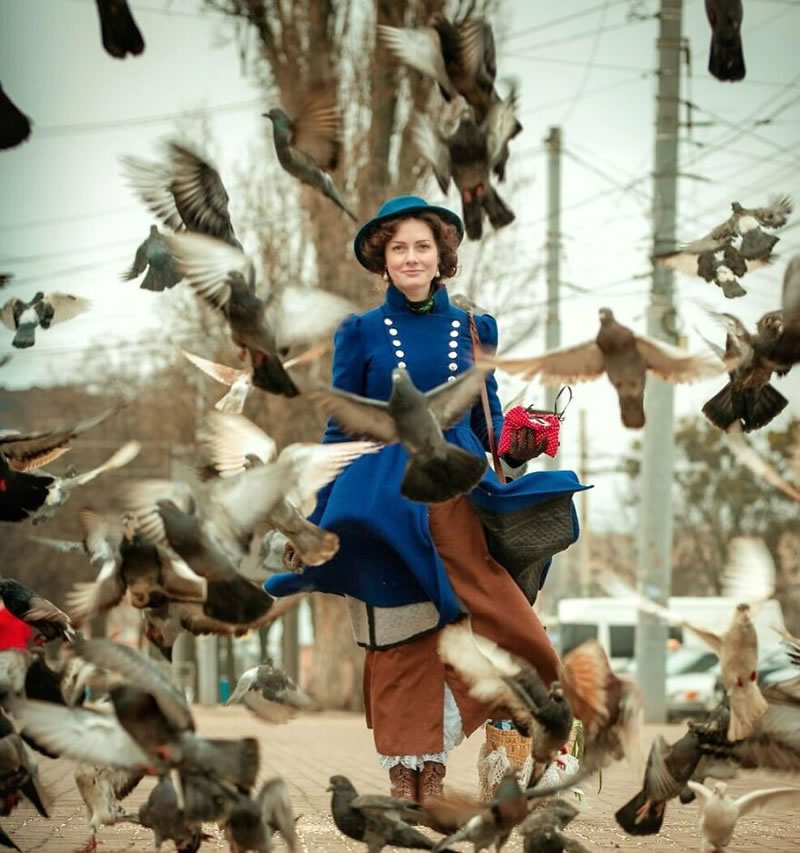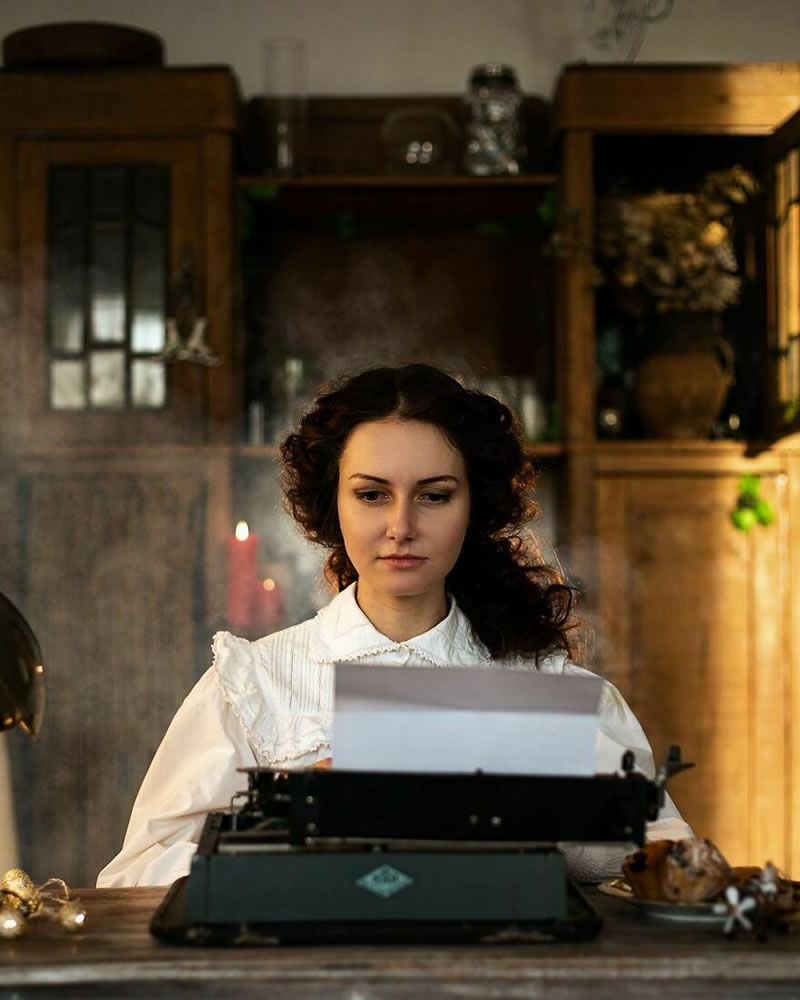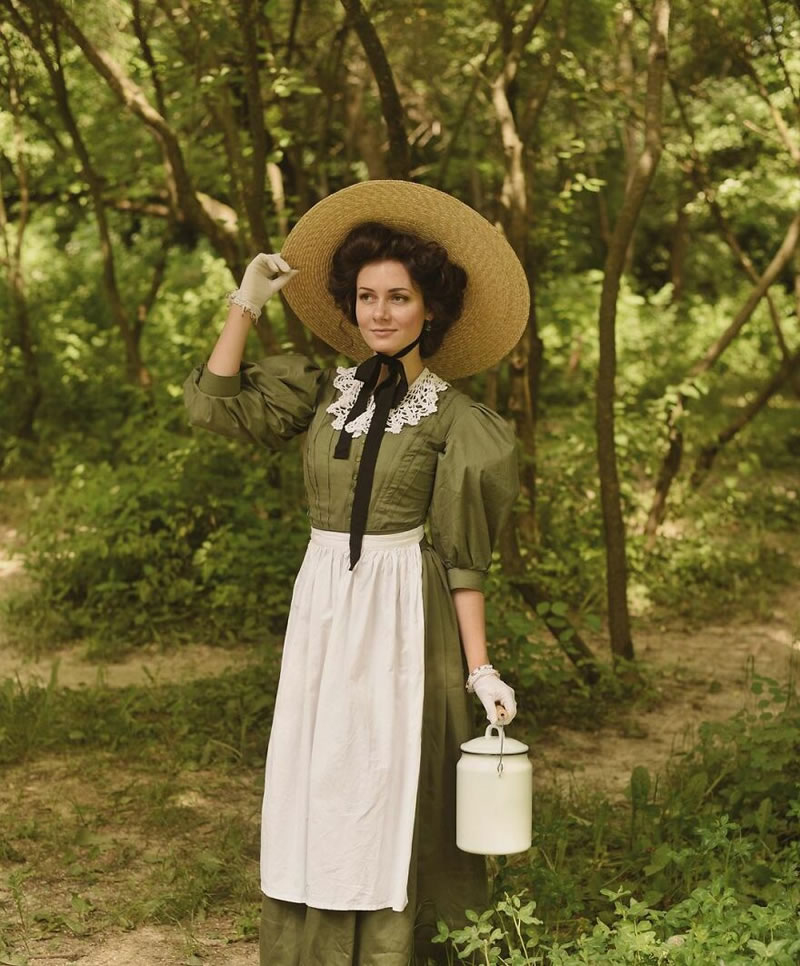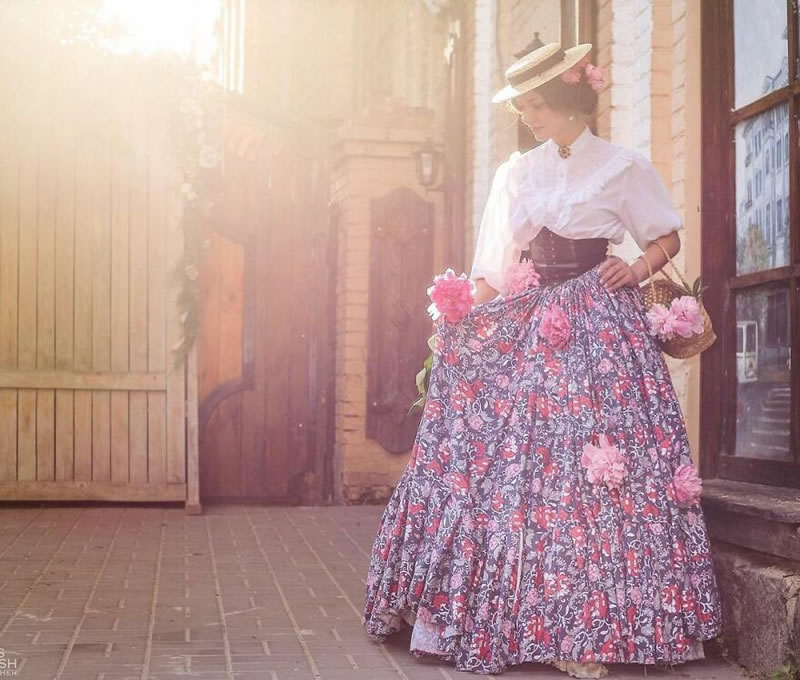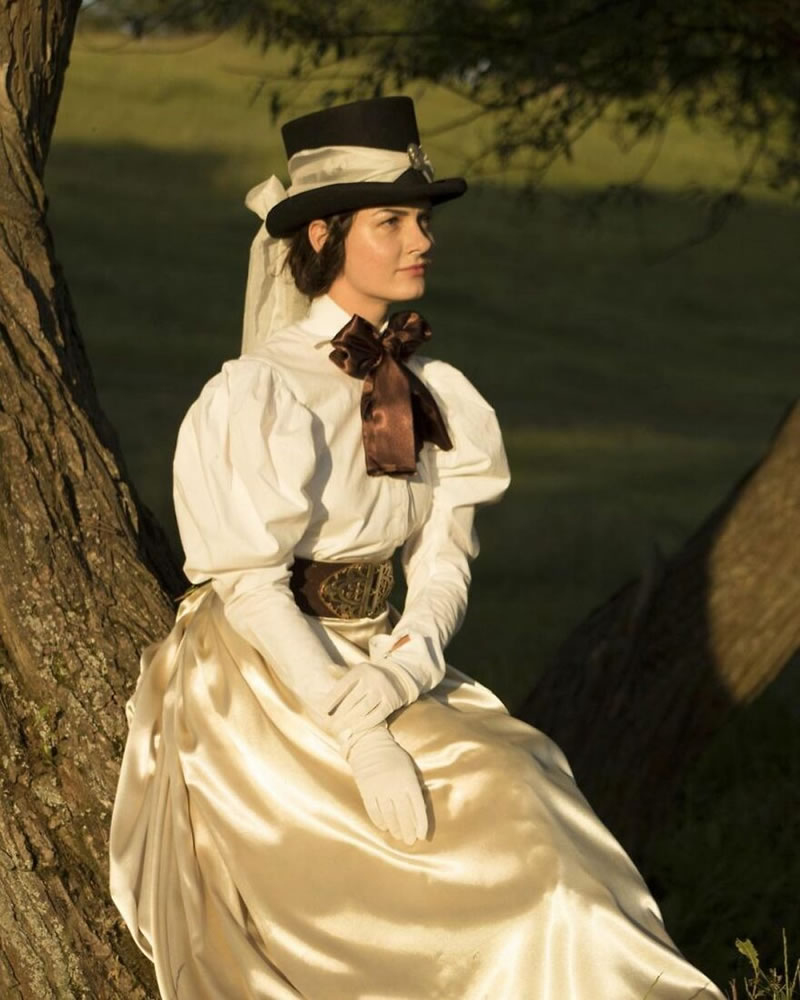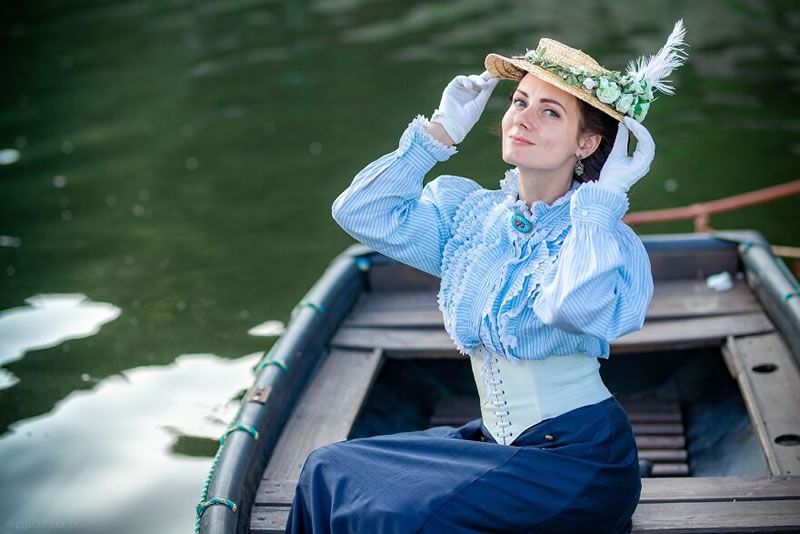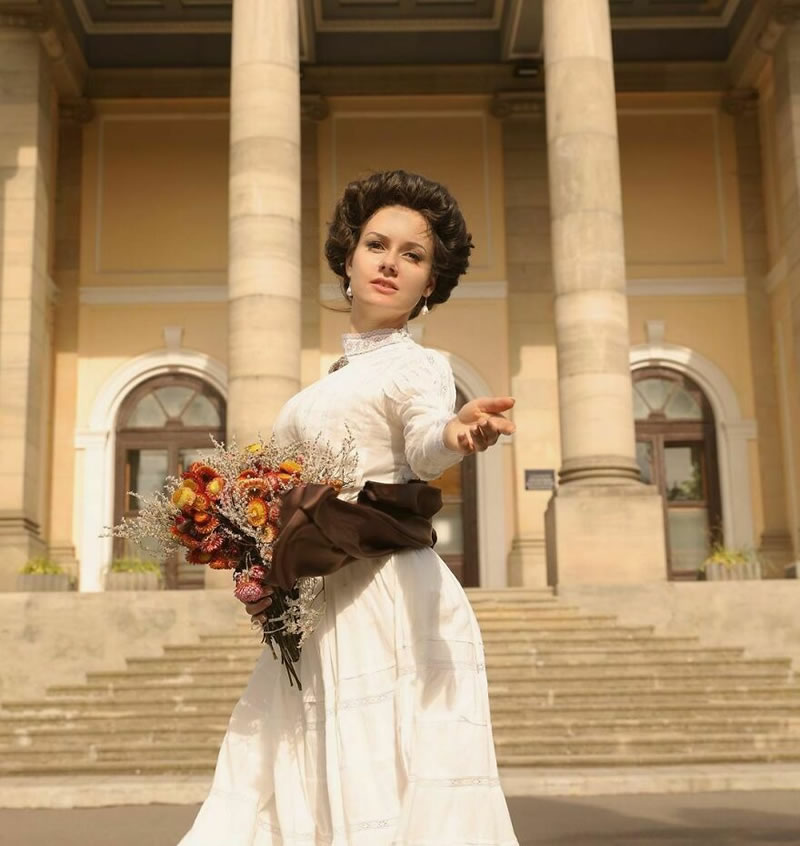 ---
Don't miss to check these articles: