Four years ago, I made a life-changing decision. I flew my border collie, Loki, with me from Australia to Europe, bought a van, and traveled for two years. A year ago, my puppy Journey joined us. I've been working on my photography for the past two years and now create dramatic, intense, captivating images of dogs – especially my two boys.
I have a real dream to make art with pet photography. Not cutesy pictures of dogs, but something bold, rich, wonderful. Something which tells stories, asks questions or clearly speaks from the dog's soul. This year has been hard for all of us, but diving headfirst into photography, finding light, editing until my hands and wrists ache, trying poses and expressions, and new techniques have kept me sane.
These are a minimal selection of my photos from the past 12 months. I took all photos outside with natural light.
Please check our related articles:
#1 You Are My Light In The Dark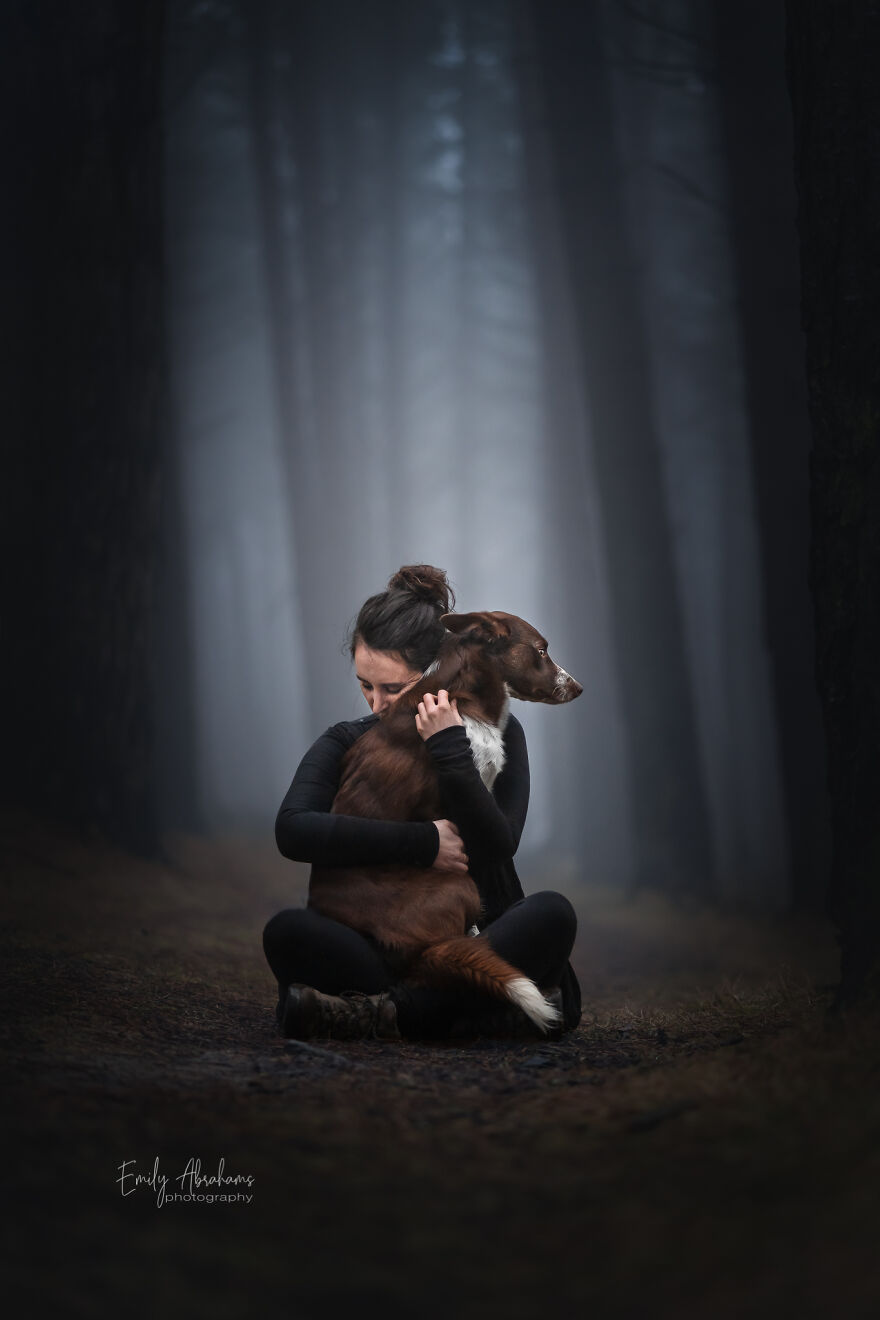 #2 Keeping Cosy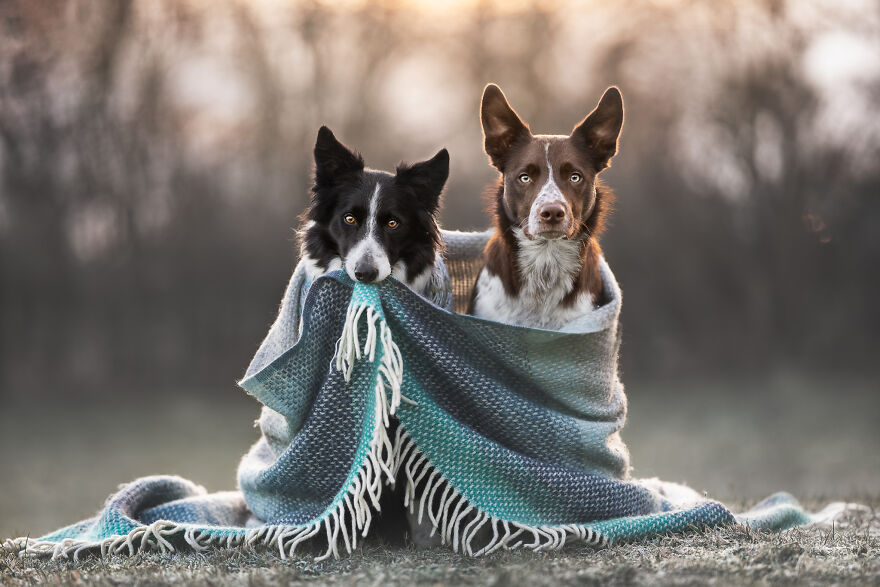 #3 My Two Boys (Loki & Journey)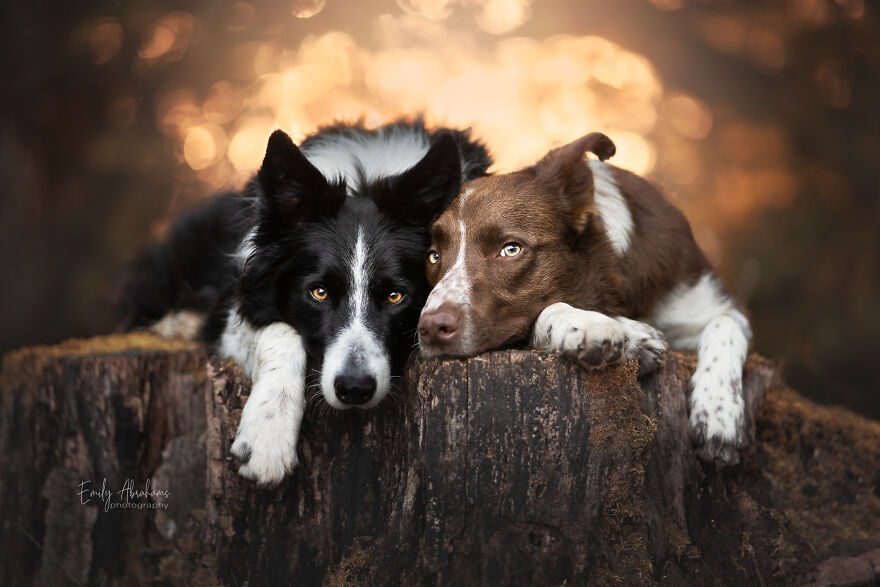 #4 When We Were Young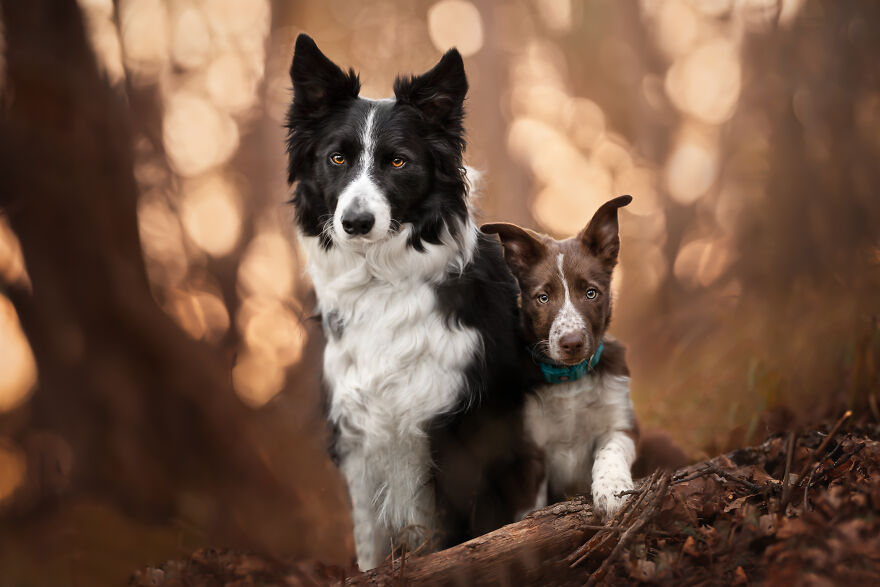 #5 Embrace The Night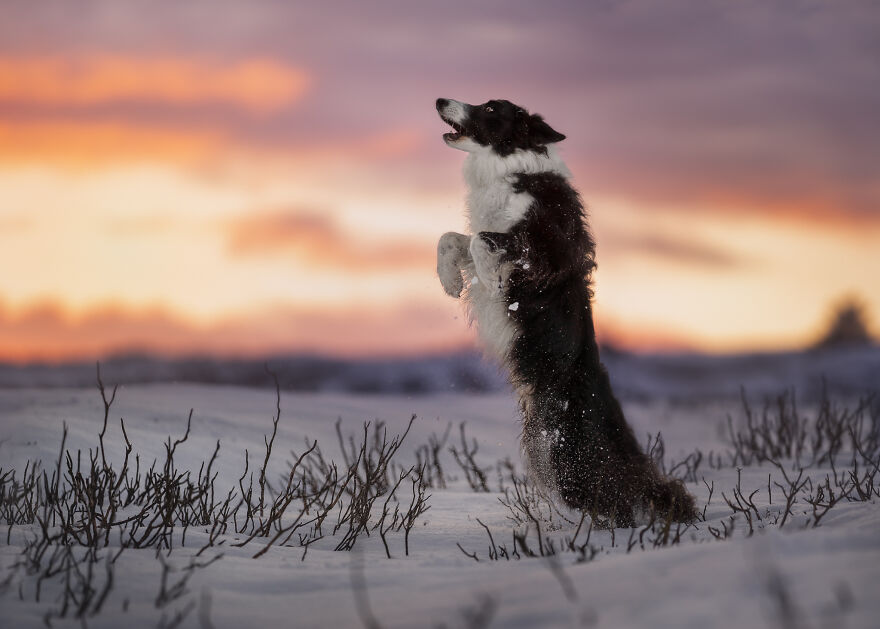 #6 A Glow-Up?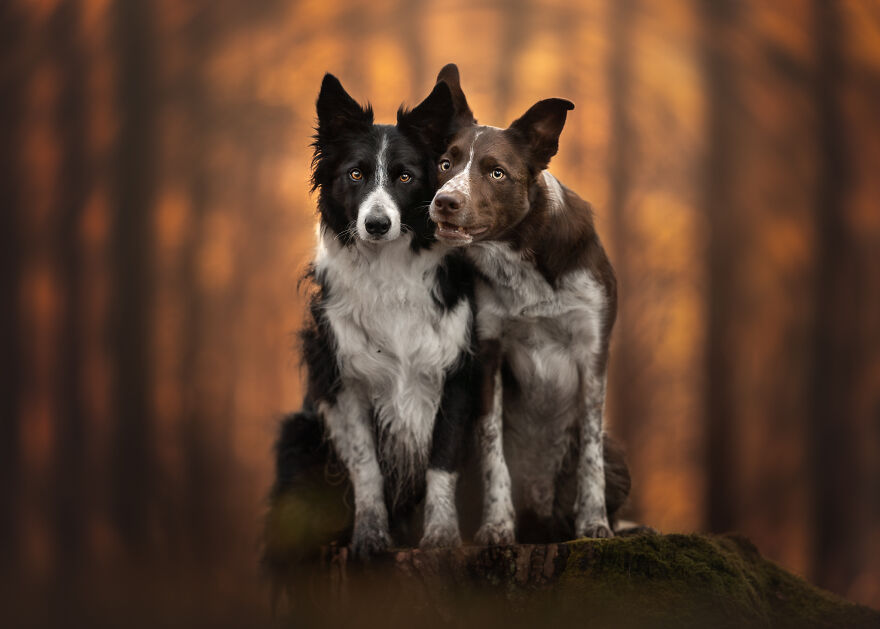 #7 Intensity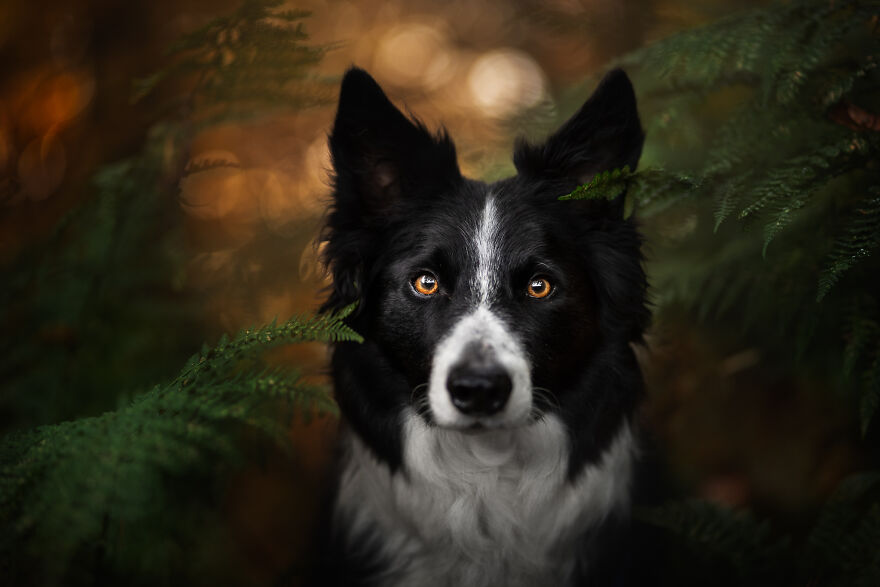 #8 The Three Of Us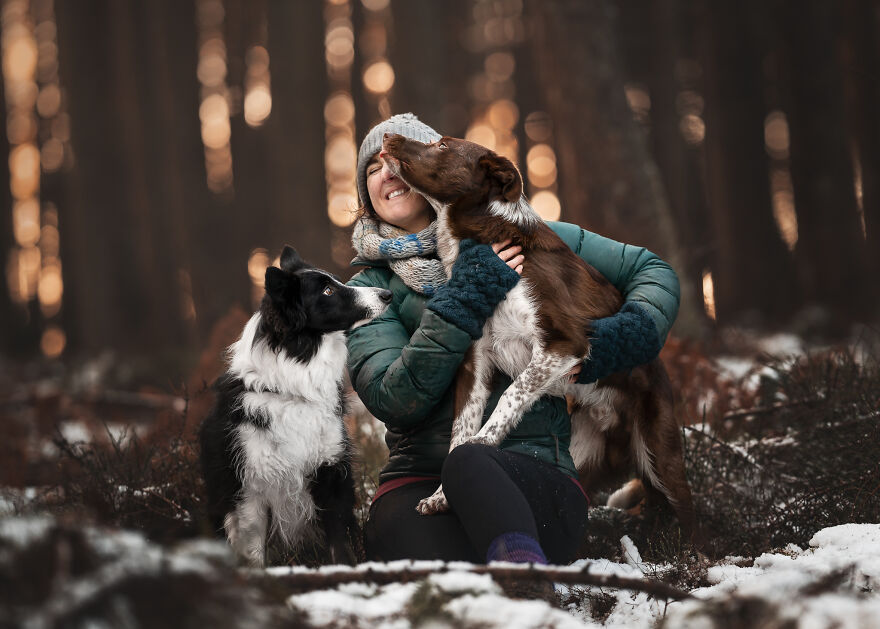 #9 Earnest

#10 Like A Hammock, But Mossier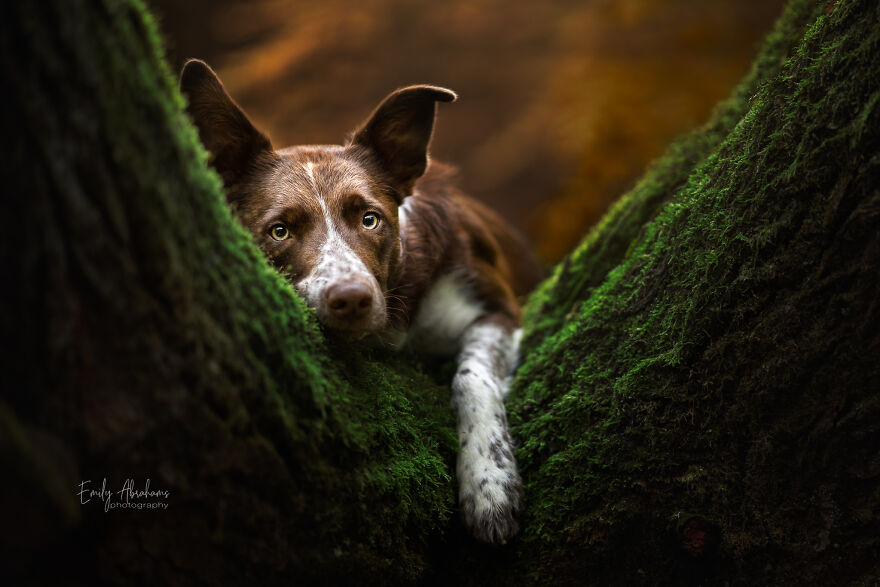 #11 Autumn Mood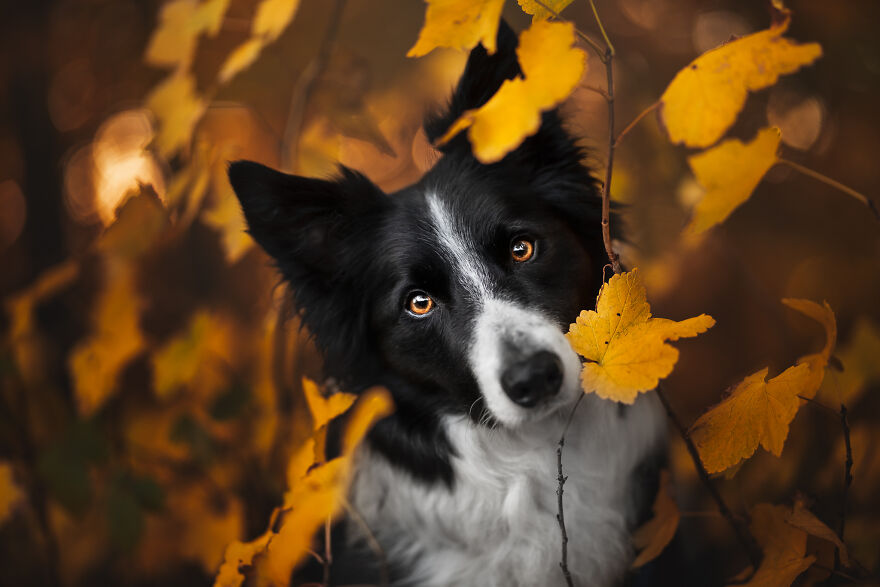 #12 Stillness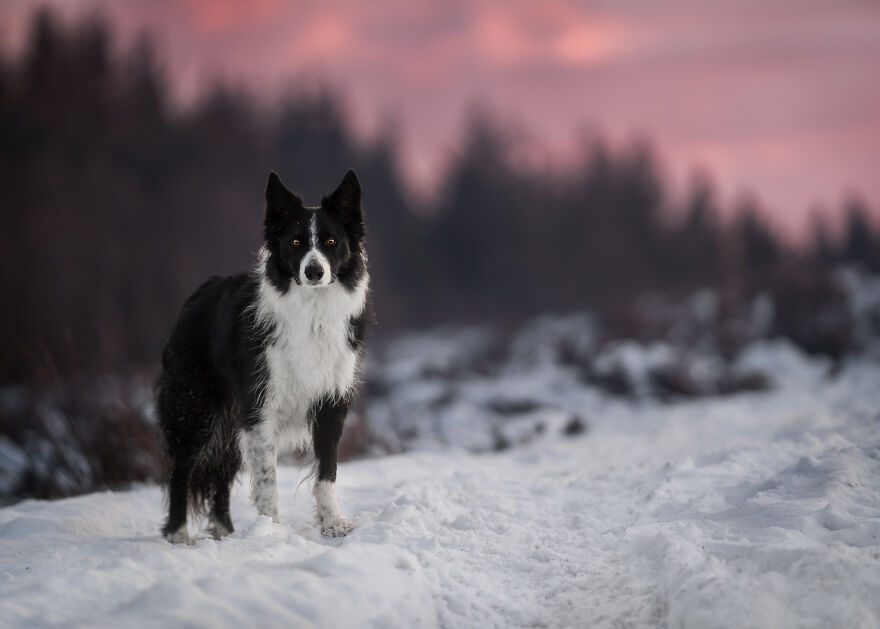 #13 Dreaming Of Spring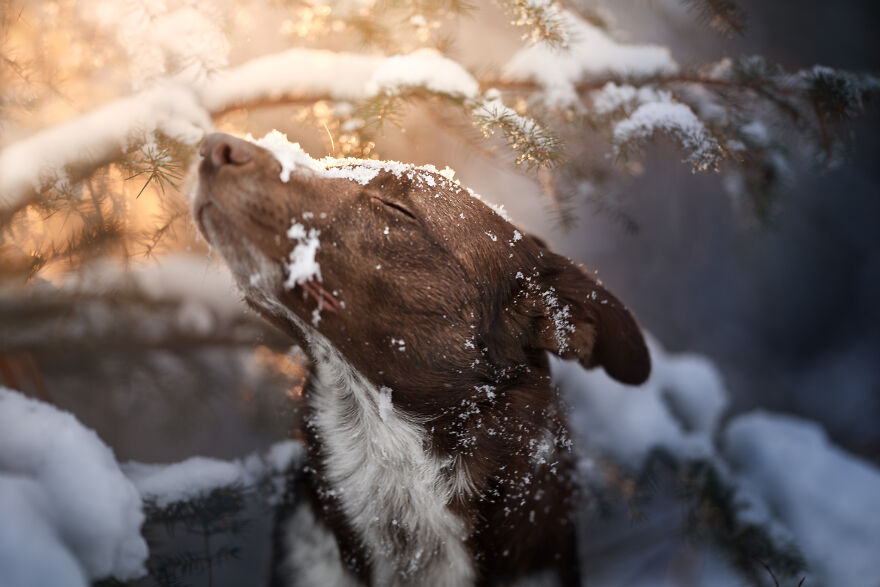 #14 Faith, Trust, And Fairy Dust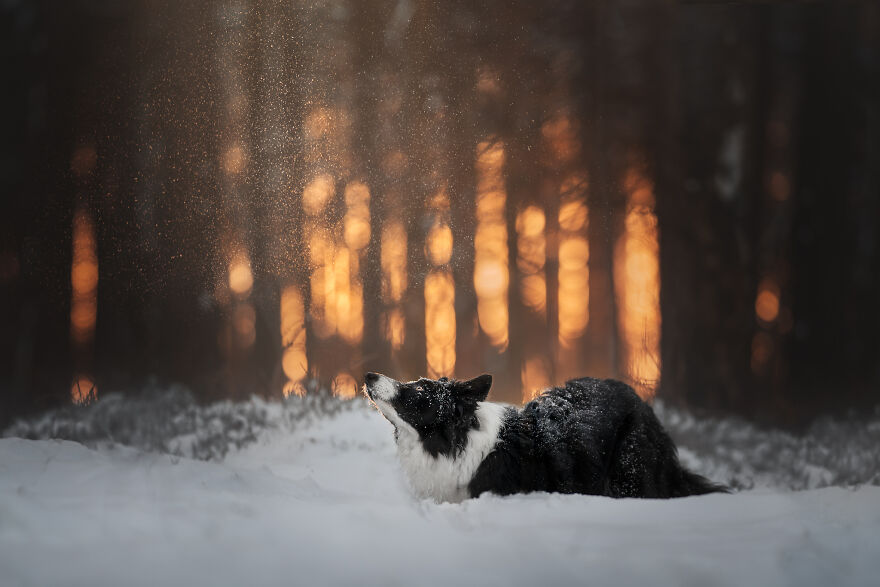 #15 Brothers (From Another Mother… And Father)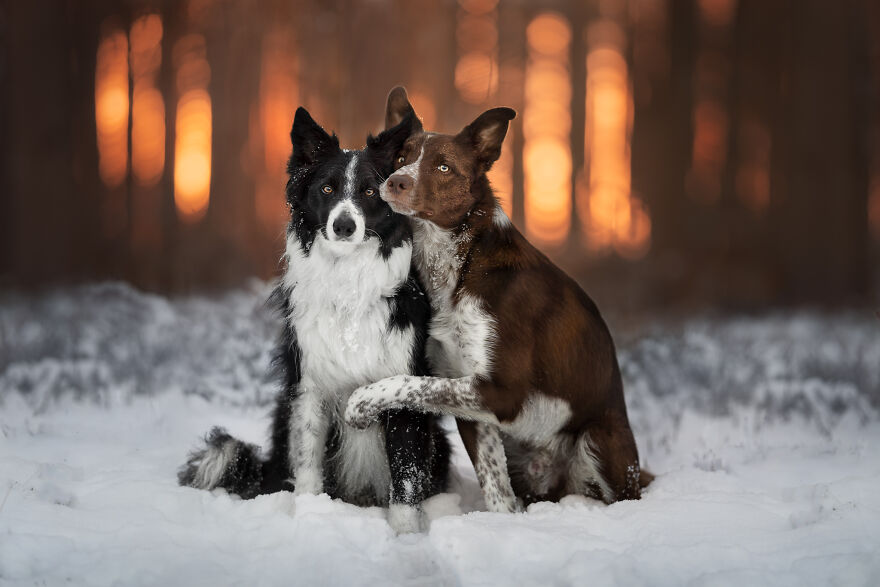 #16 His Favourite Pose
#17 Border Collie's Stare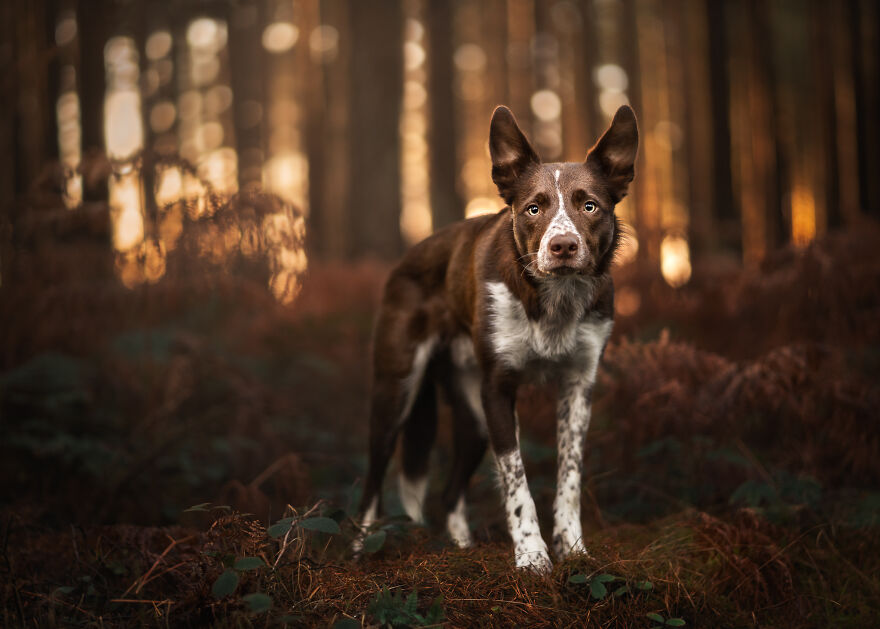 #18 Look To The Light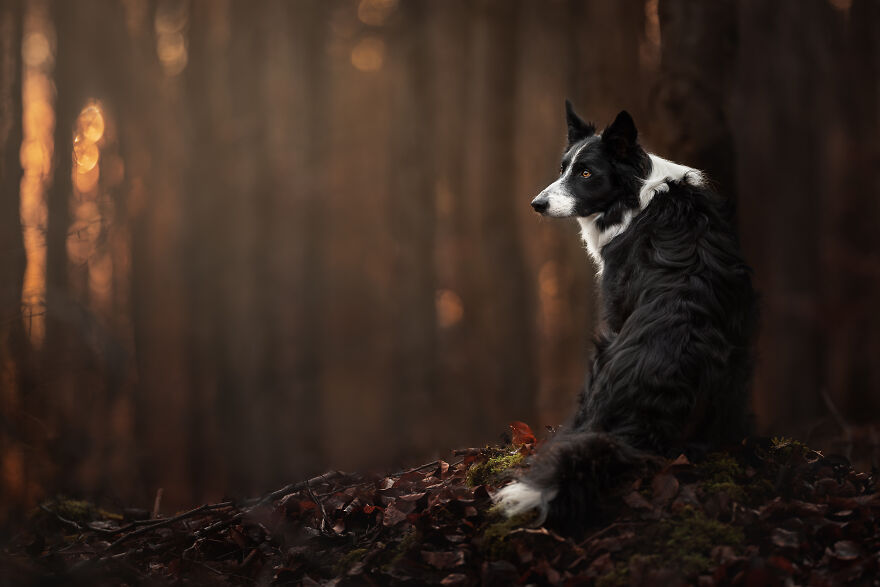 #19 A Little Forest Creature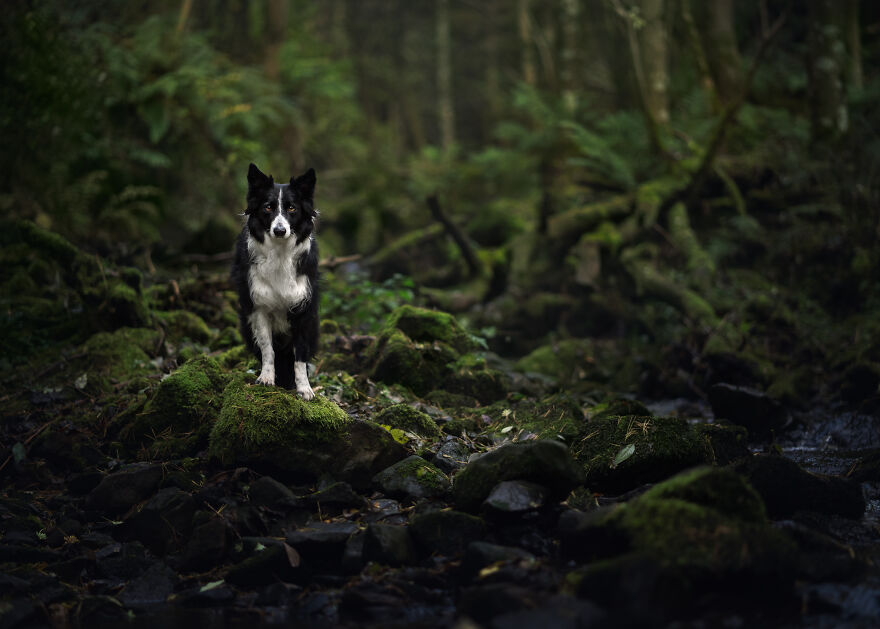 #20 Amongst The Ferns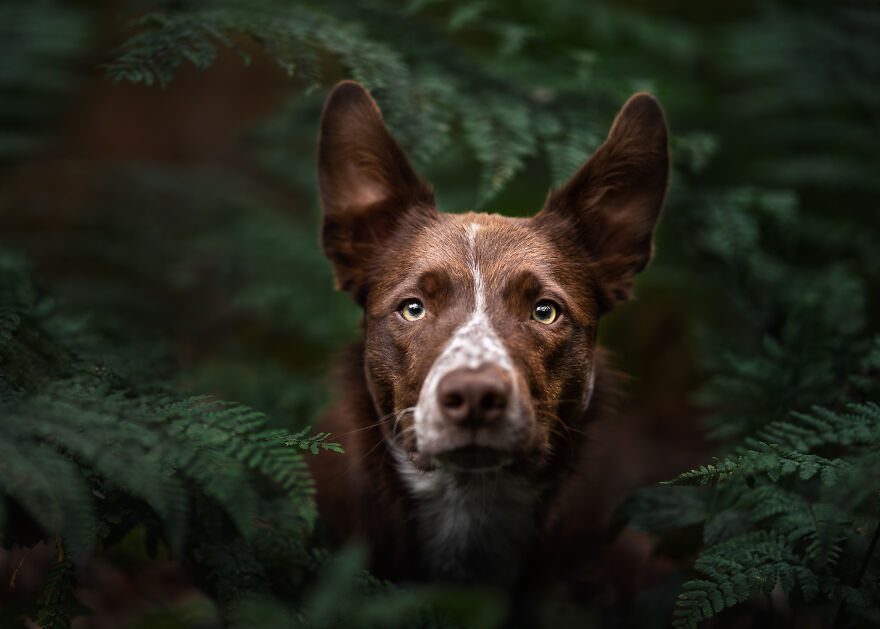 #21 Daydreams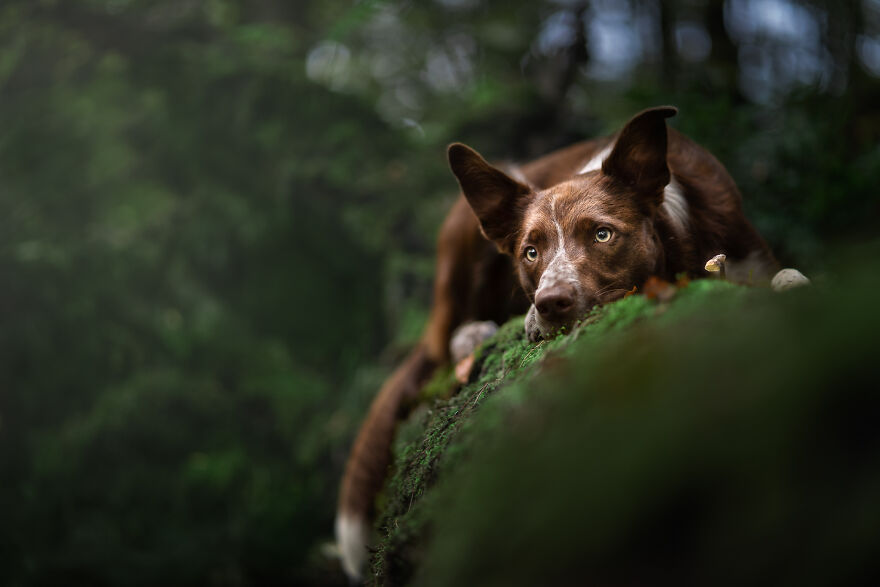 #22 Dark On Dark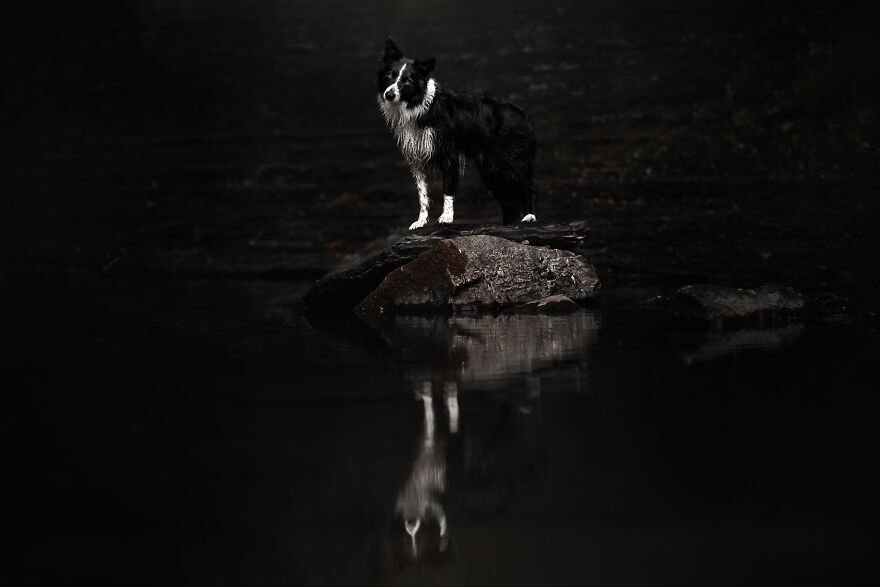 #23 I Brought You This!

#24 Who's In There?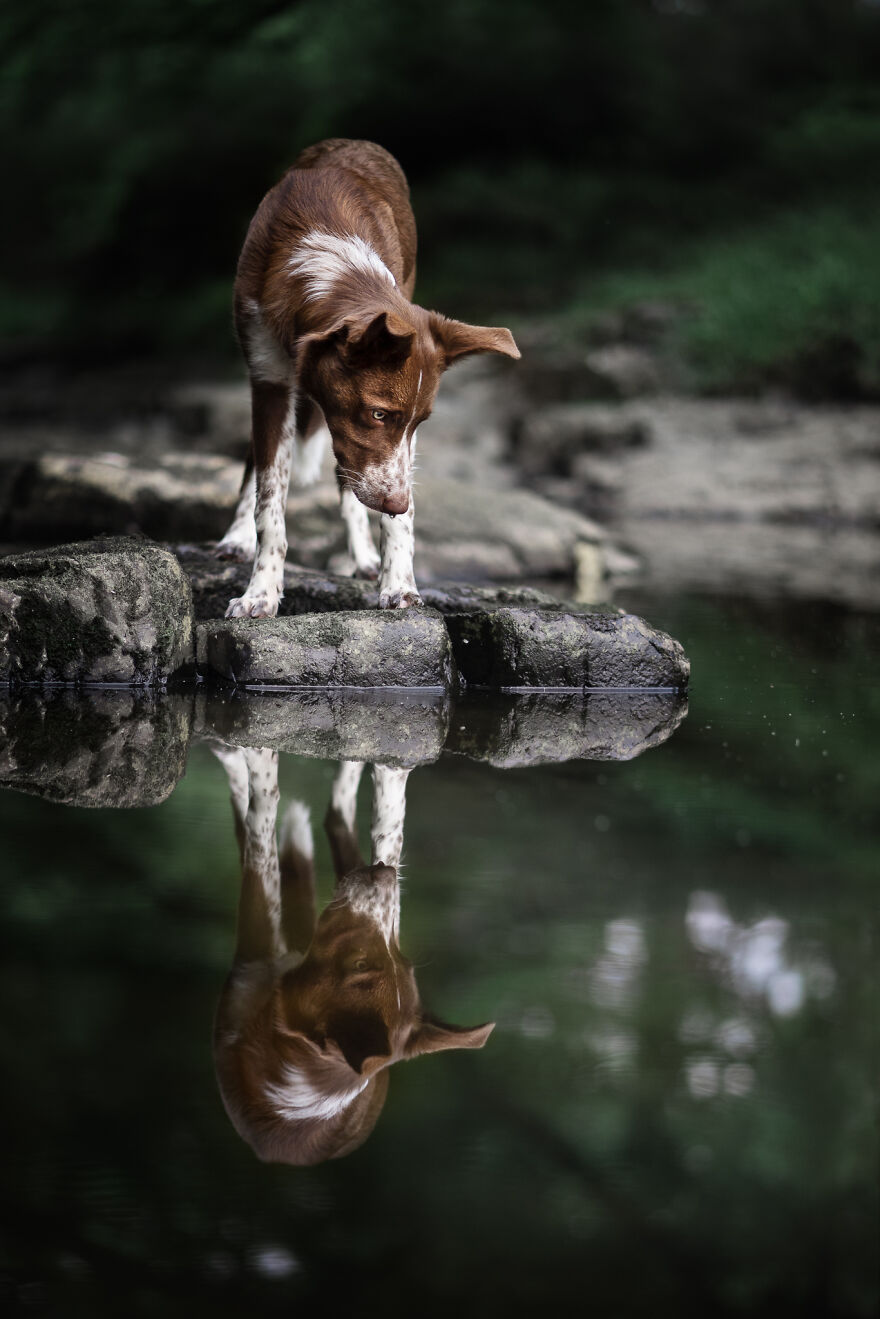 #25 Sprite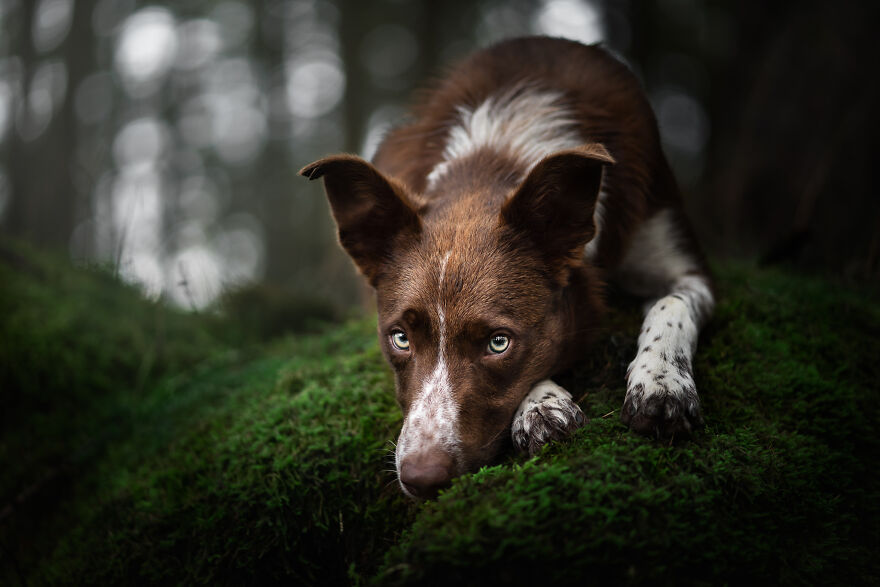 You can find Emily Abrahams on the Web:
Copyrights:
All the pictures in this post are copyrighted to Emily Abrahams. Their reproduction, even in part, is forbidden without the explicit approval of the rightful owners.