Prepare to be enchanted as Jyo John Mulloor returns with an enchanting collection of new images, showcasing the irresistible charm of miniature wild animals. These adorable creatures are so tiny that they could comfortably rest in the palm of your hand. Aptly titled "Macro World," this project has already captured the hearts of many.
Jyo John Mulloor, previously sharing insights into his creative process, unveils the fascinating journey behind his captivating work. It all begins with the spark of an idea, as he sketches rough visuals in a dedicated book, giving form to his imaginative concepts. From there, he transforms these ideas into tangible images, employing specific prompts as his guiding framework.
Prepare yourself for an "awww" moment as you scroll down through this heartwarming series. We eagerly invite you to share your thoughts in the comments section and show your appreciation by upvoting your favorite adorable animals.
You can find Jyo John Mulloor on the web:
#1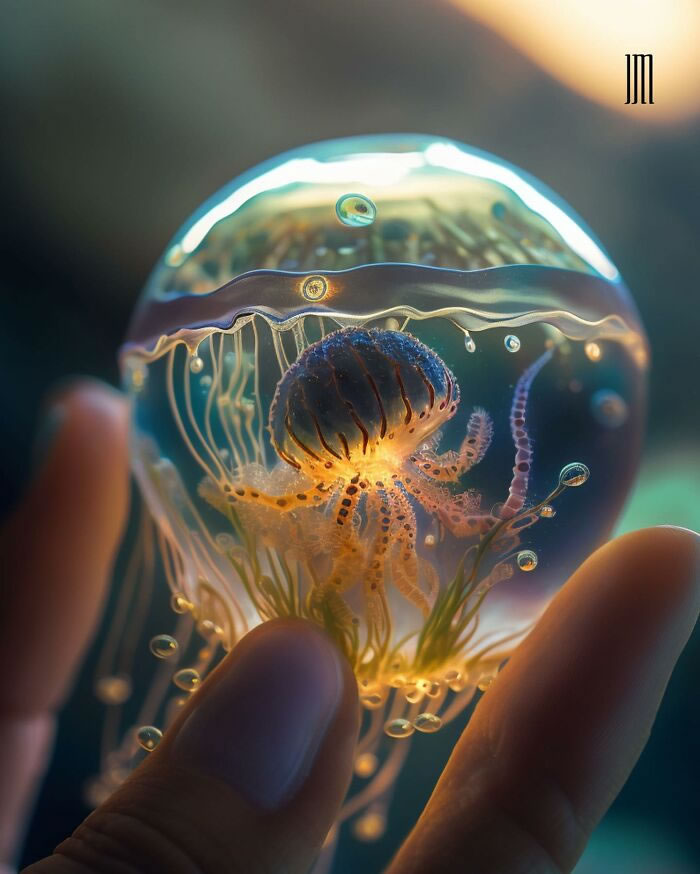 #2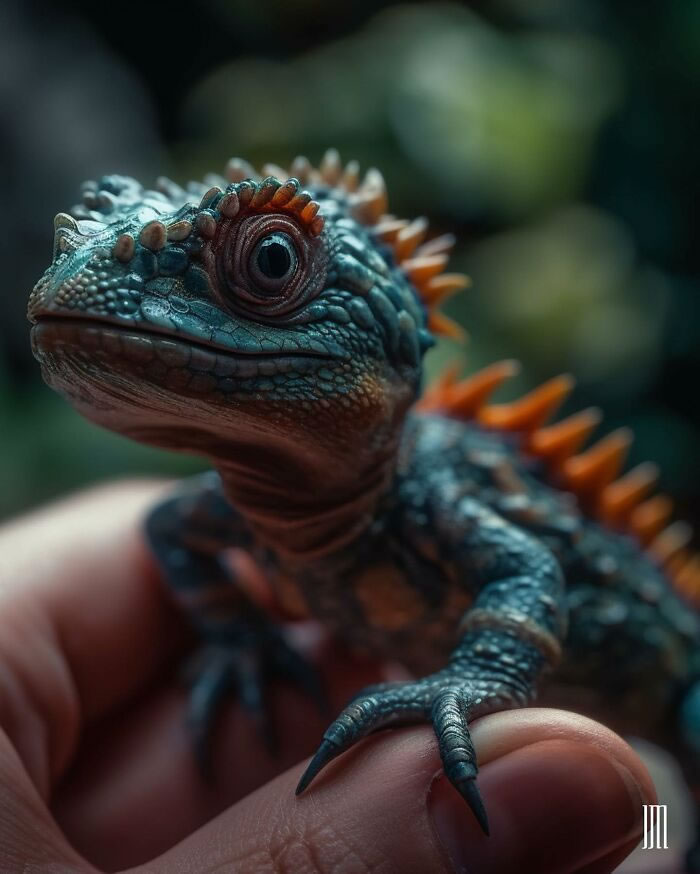 #3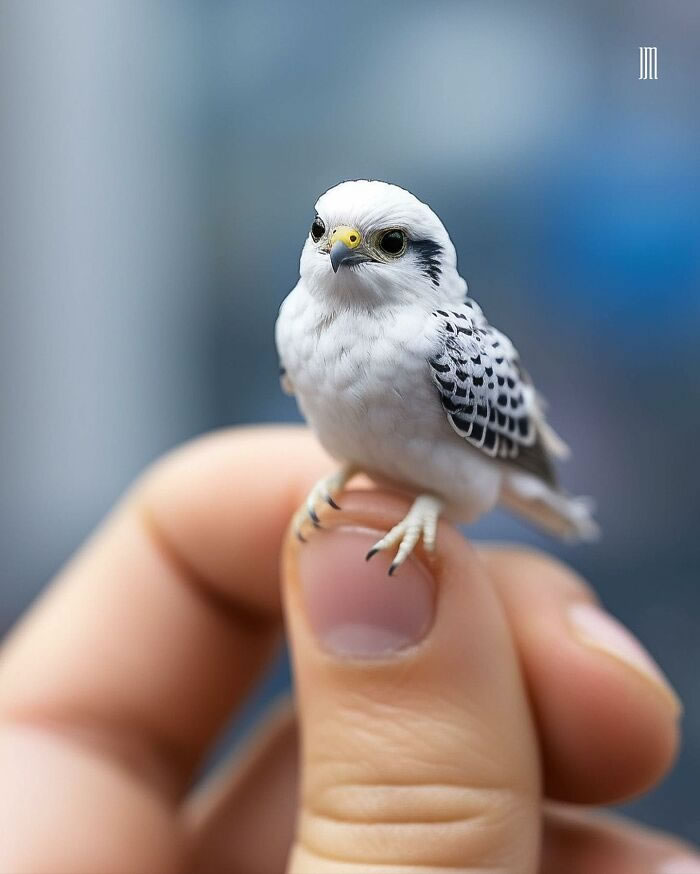 "Each project involves customizing prompts to achieve the desired outcome. However, navigating the realm of AI-generated images during the creative process can present challenges. To overcome this hurdle, I follow a meticulous, multi-step approach to ensure the final result is as realistic as possible. I generate multiple AI images, meticulously combining them in Photoshop, and then proceed to painstakingly repaint over the composition, infusing it with a lifelike essence. This process demands time and dedication, but the end result is always a testament to its worth."
#4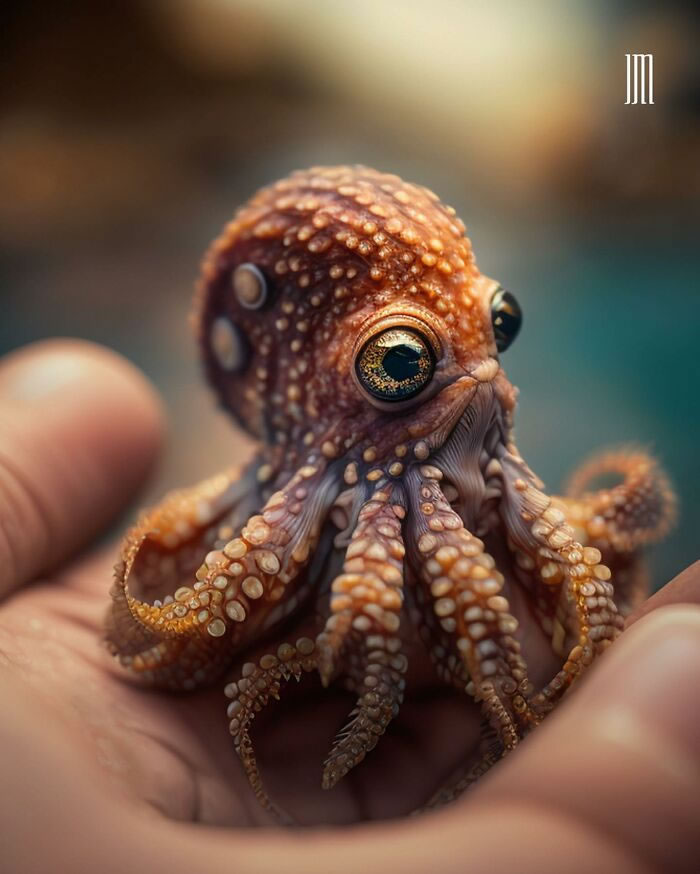 #5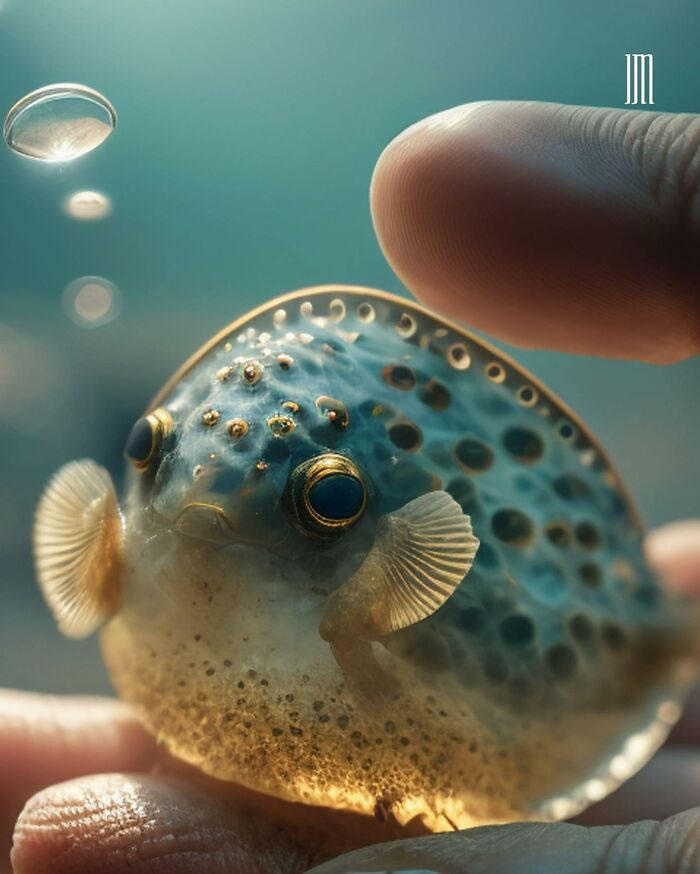 #6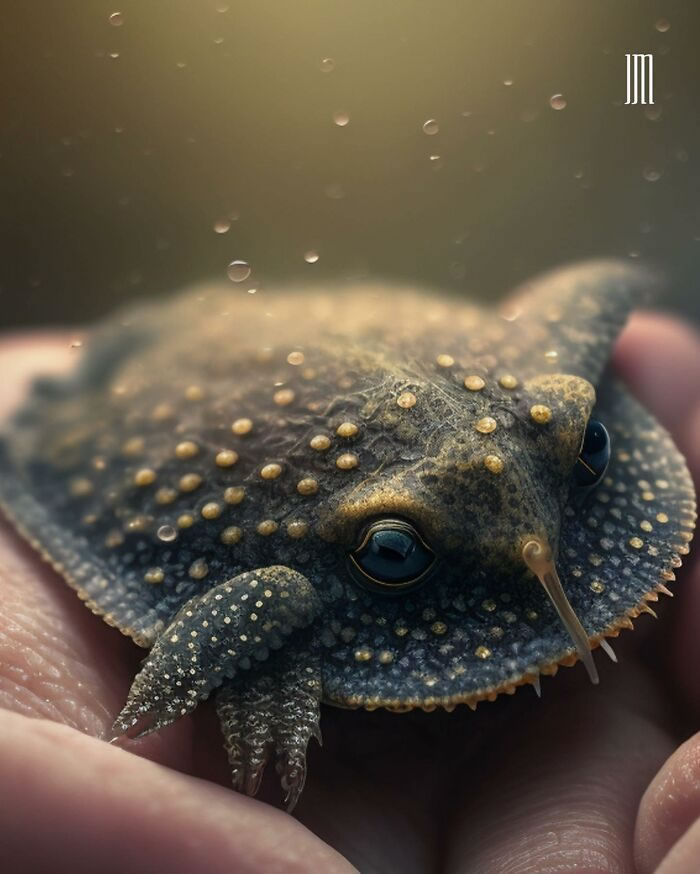 #7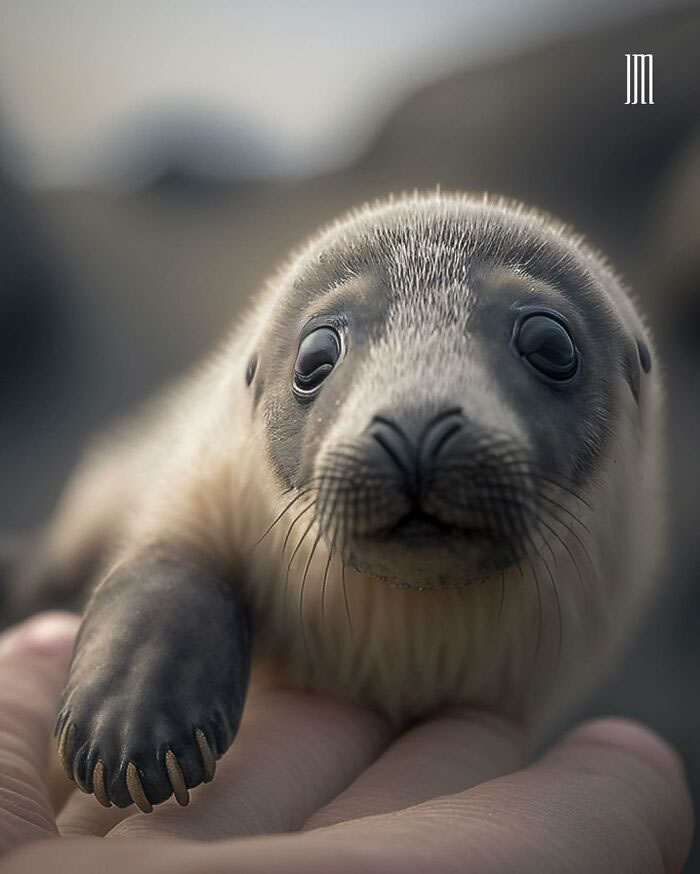 #8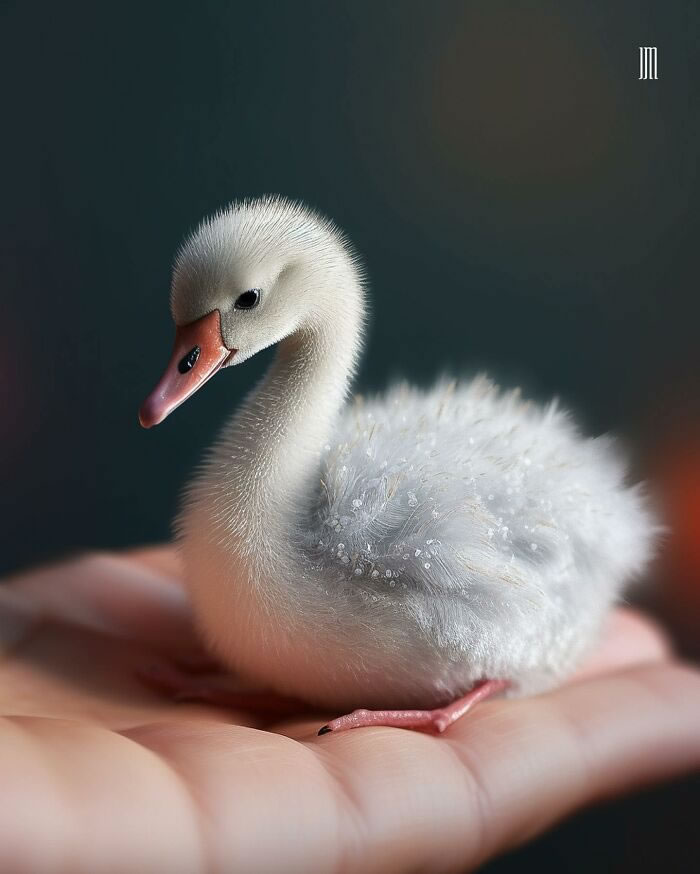 #9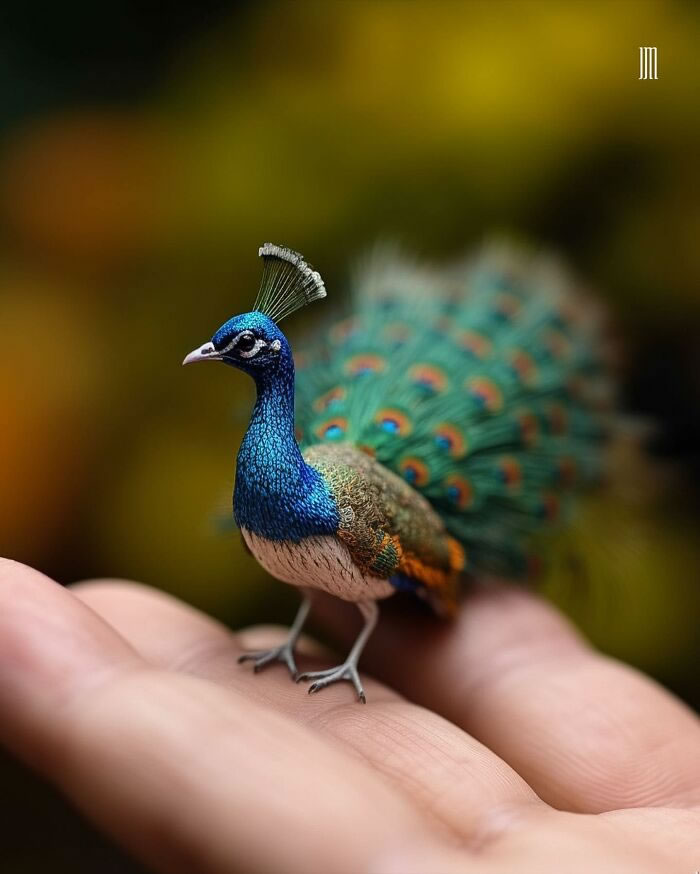 #10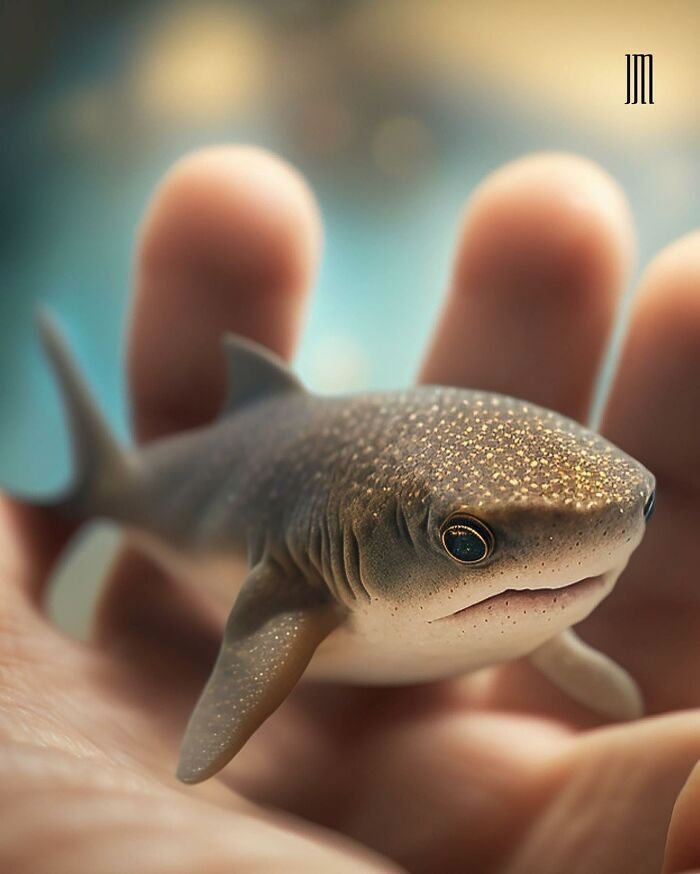 #11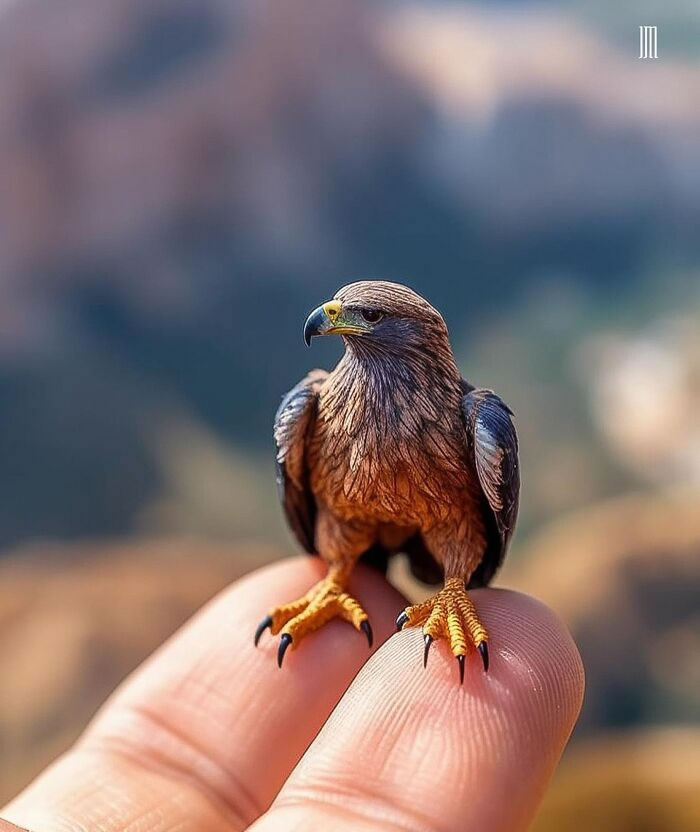 #12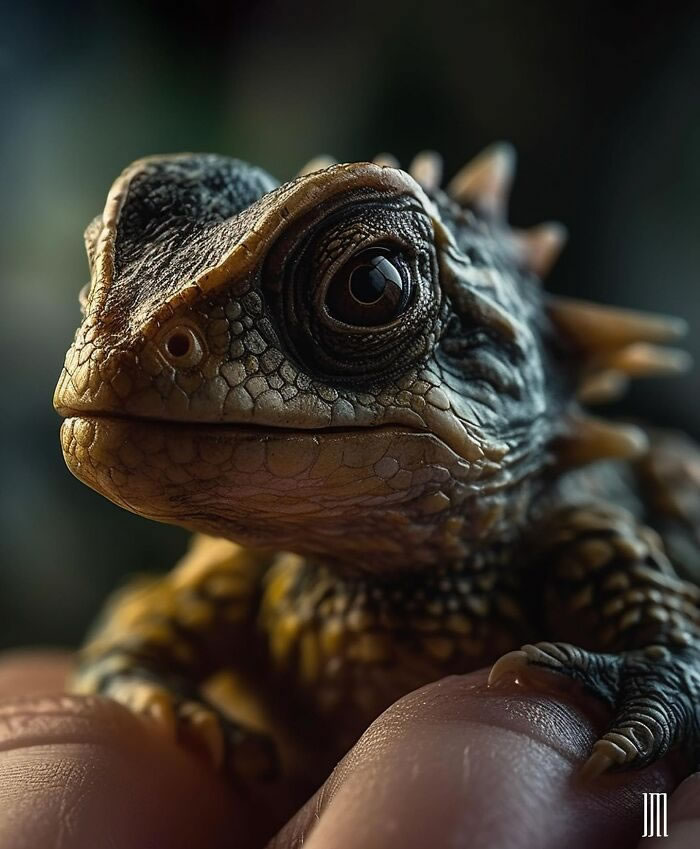 #13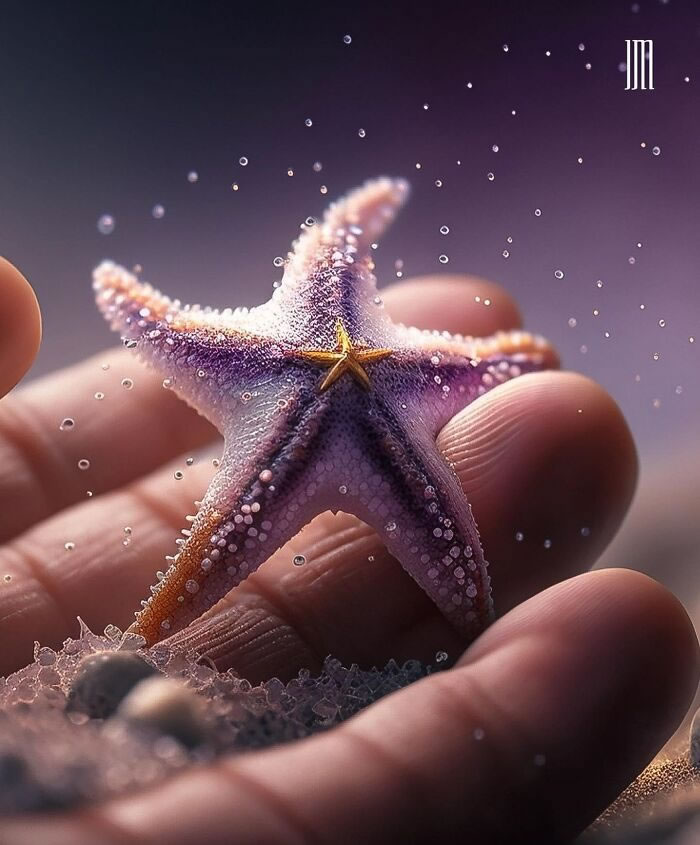 #14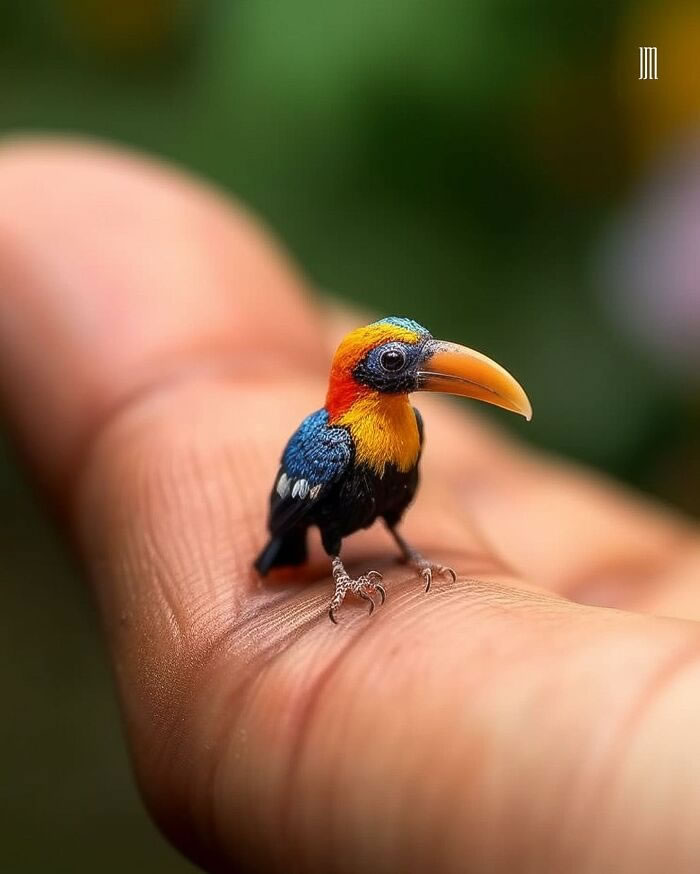 #15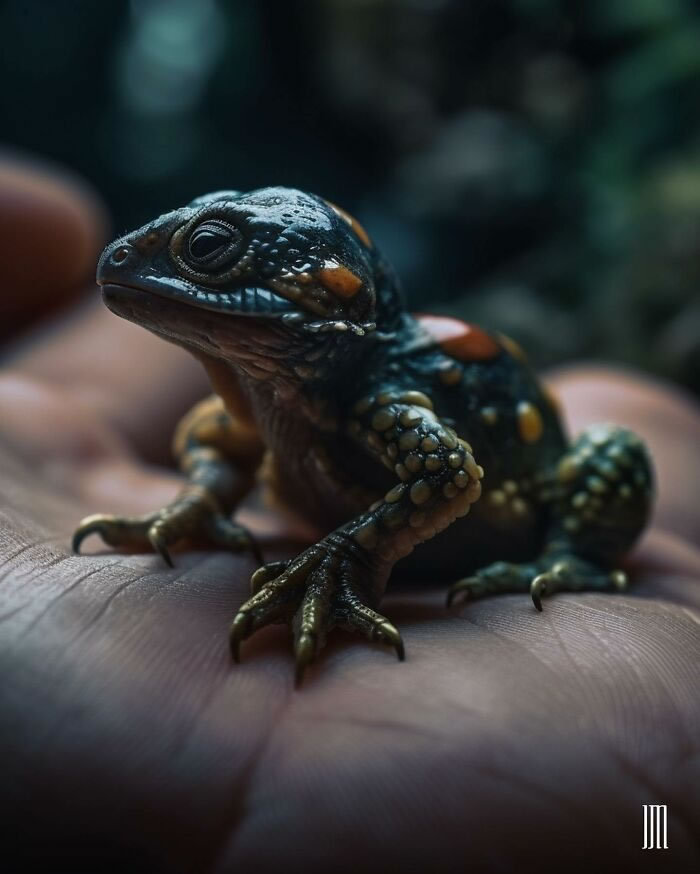 #16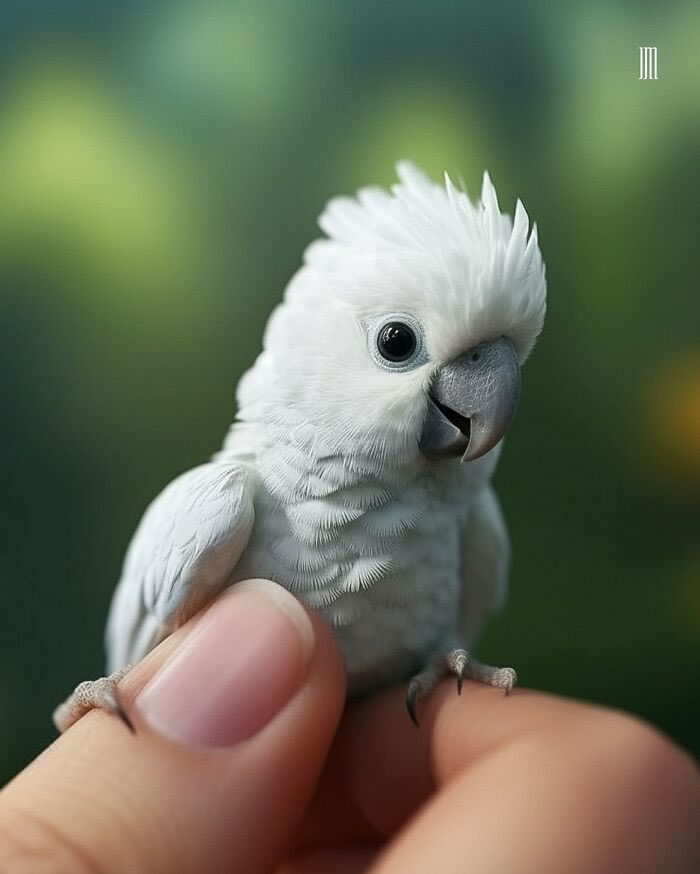 #17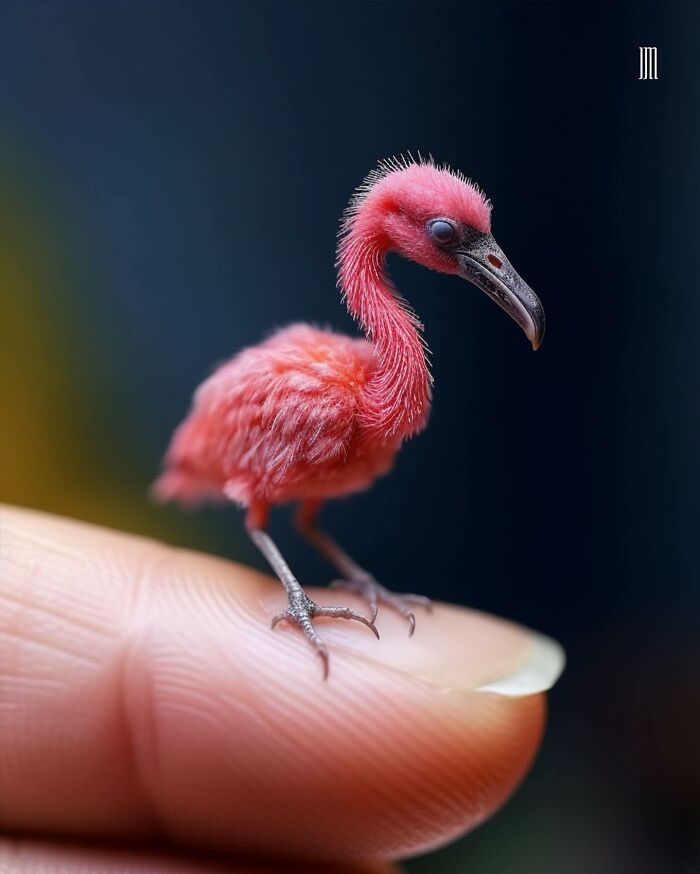 #18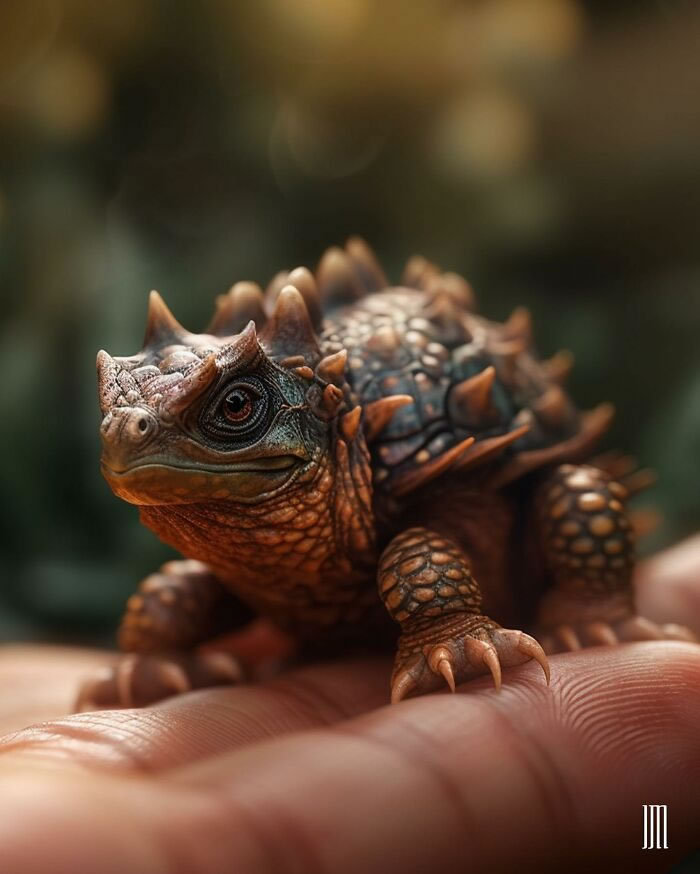 #19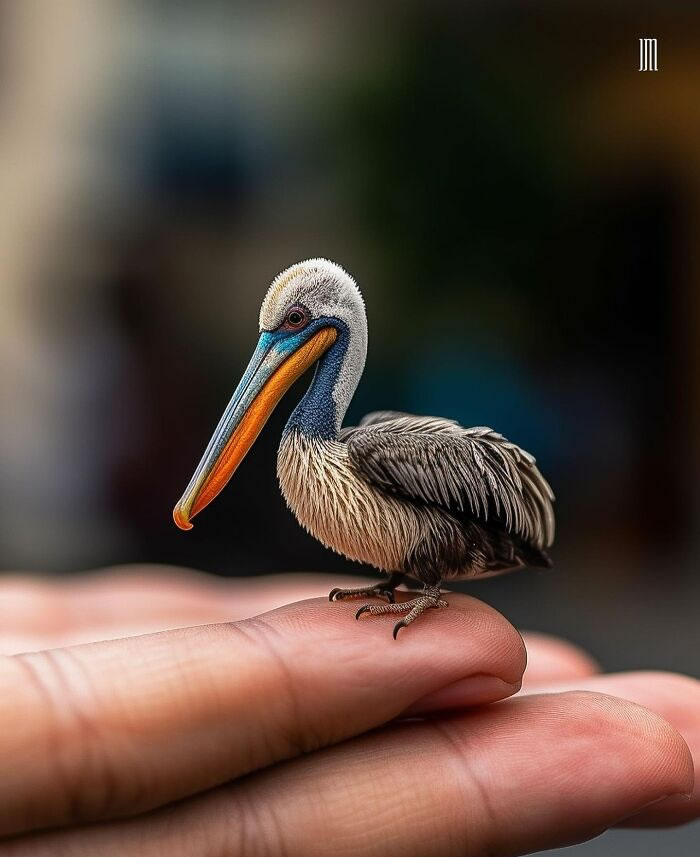 #20
#21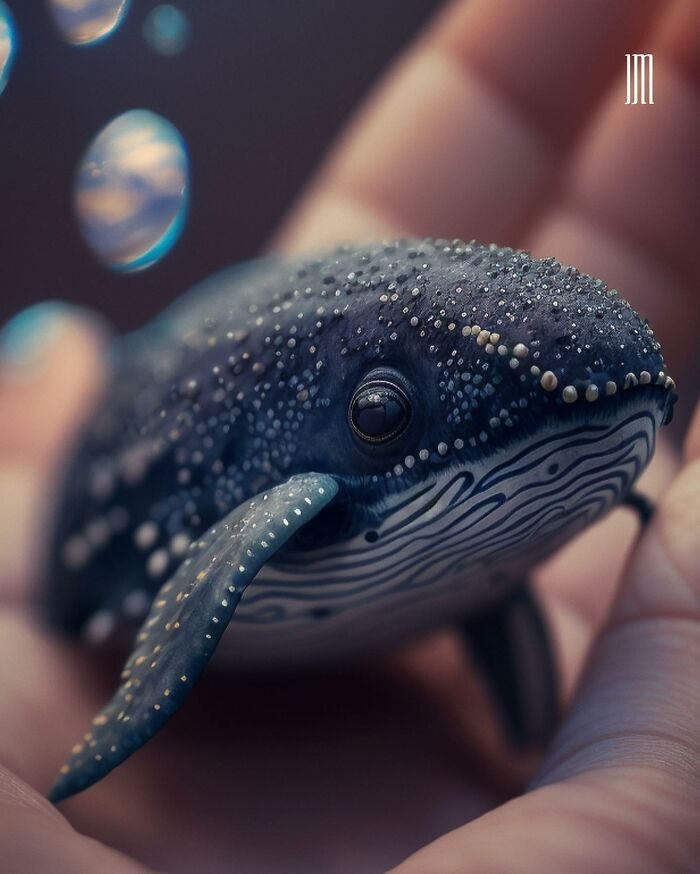 #22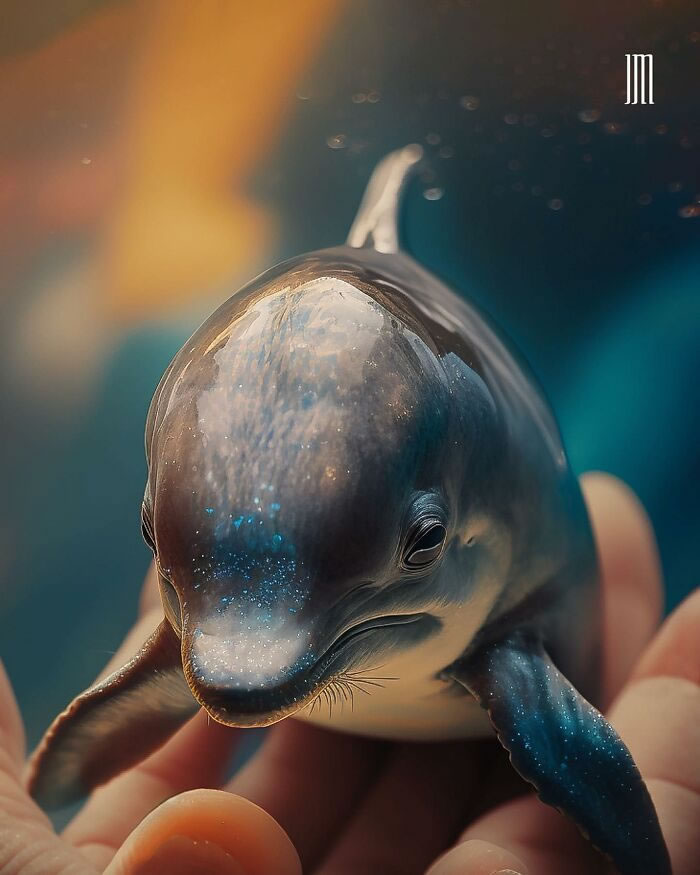 #23
#24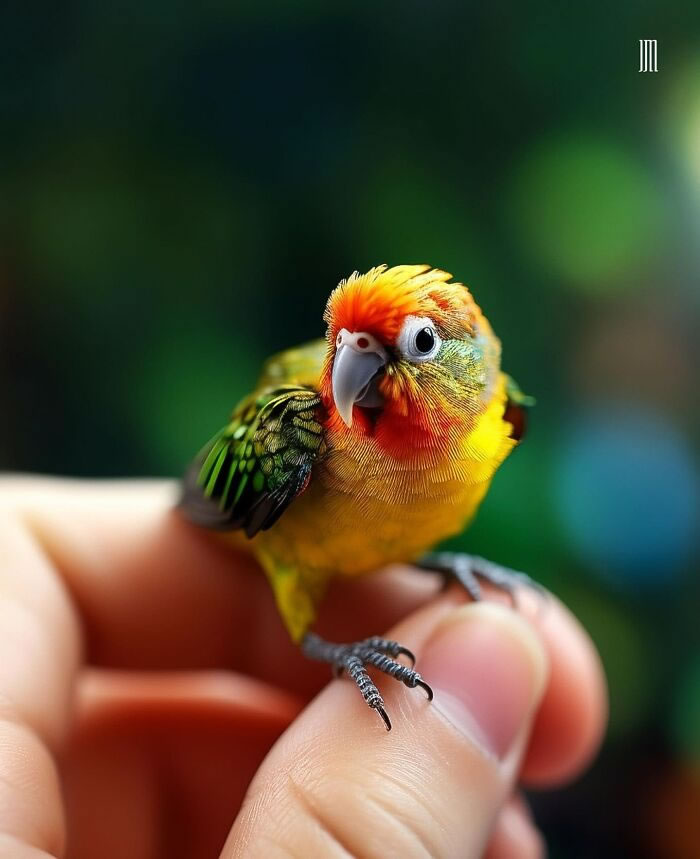 #25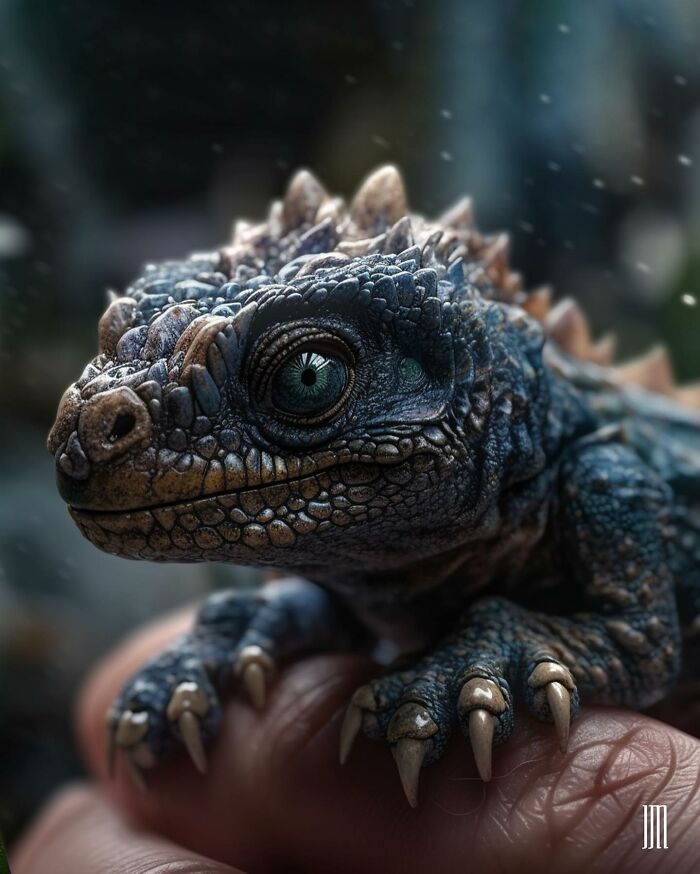 ---
Related Articles: