Indian artist Jyo John Mulloor creates cute miniature AI-generated animal portraits. Jyo is a graphic designer rooting for wild animals, his idea for the "Macro World", a collection of images picturing tiny versions of wild animals is absolutely phenomenal.
In "Macro World," Jyo John's Photoshop skills come to life, creating endearing and pocket-sized versions of wild animals, including elephants, giraffes, zebras, and even polar bears. The attention to detail and cuteness factor are simply irresistible. He used Midjourney to create these adorable little portraits.
Scroll down and inspire yourself. Check Jyo's Instagram for more information.
You can find more info about Jyo John Mulloor:
#1. Little Cheetah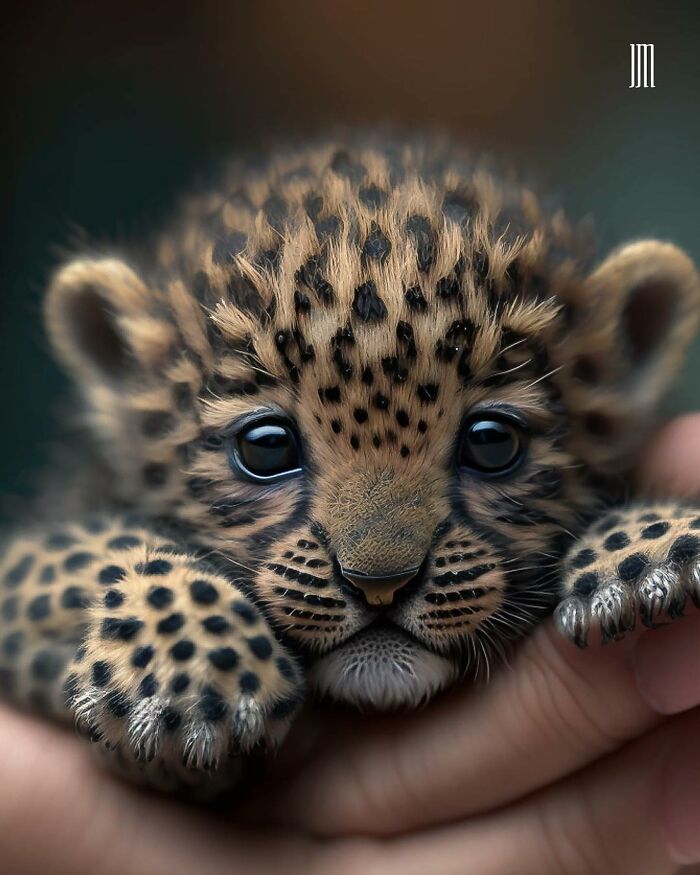 #2. So flooffy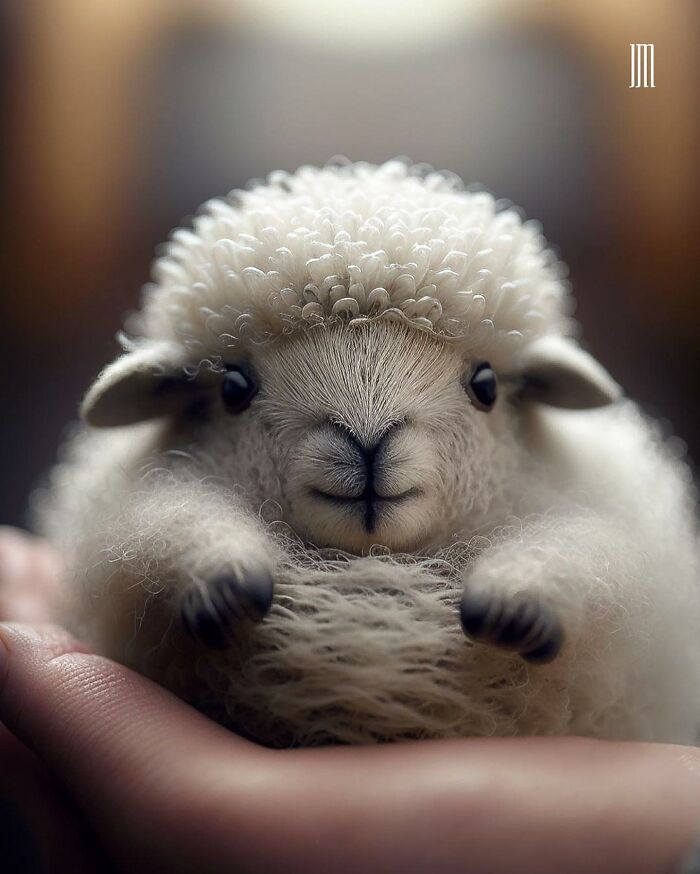 #3. Slowly steal your heart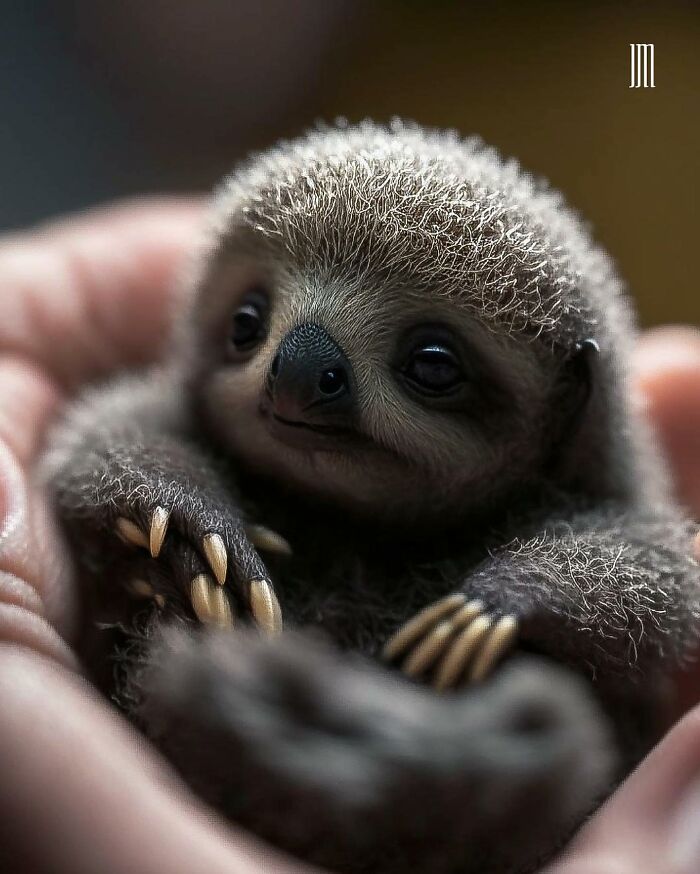 #4. Zebra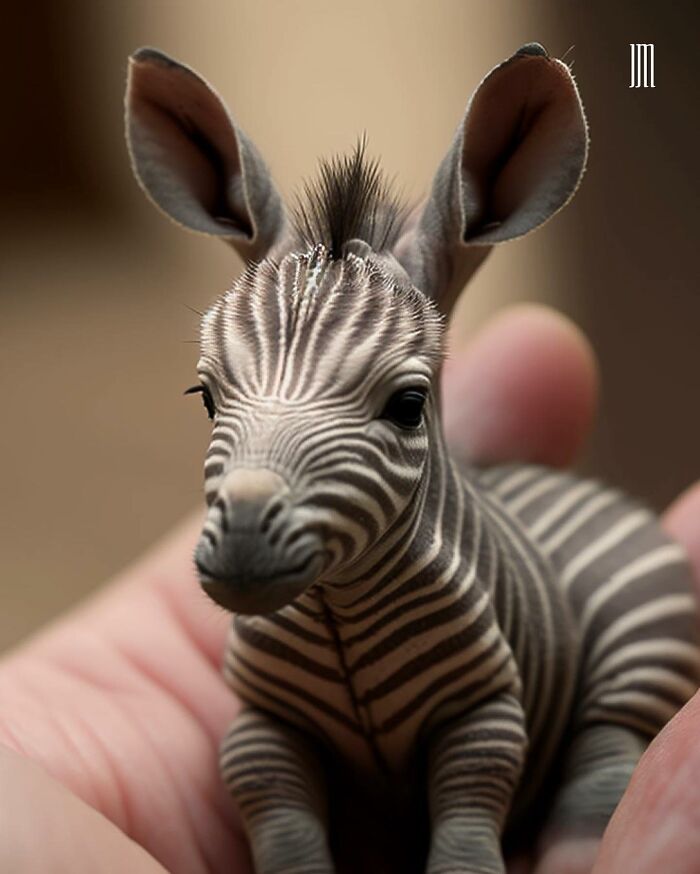 #5. This panda just woke up
#6. Cats and kittens and cubs are the best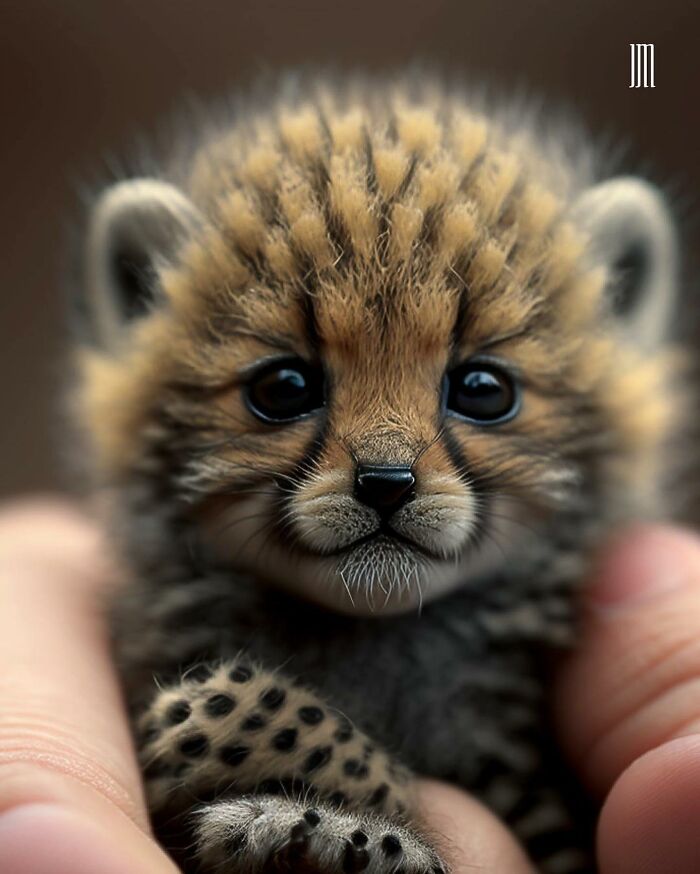 #7. Donkey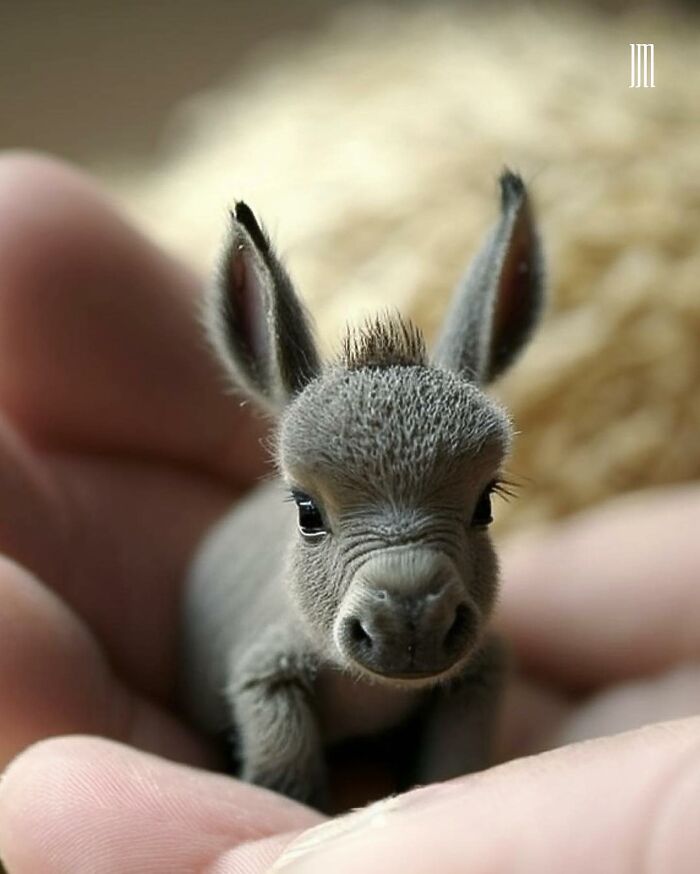 #8. Where are the paws?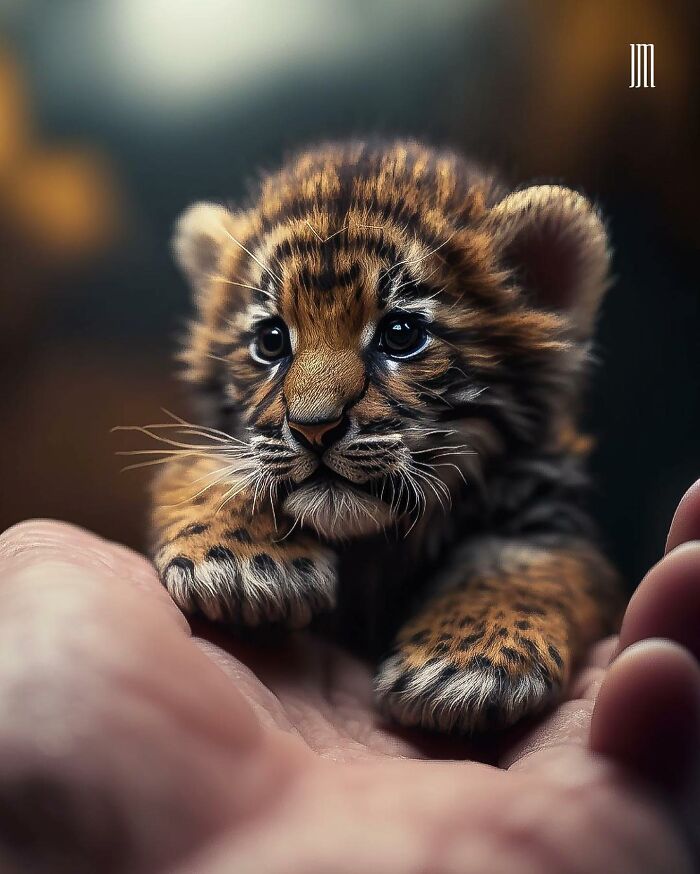 #9. This giraffe has baby Yoda wrinkles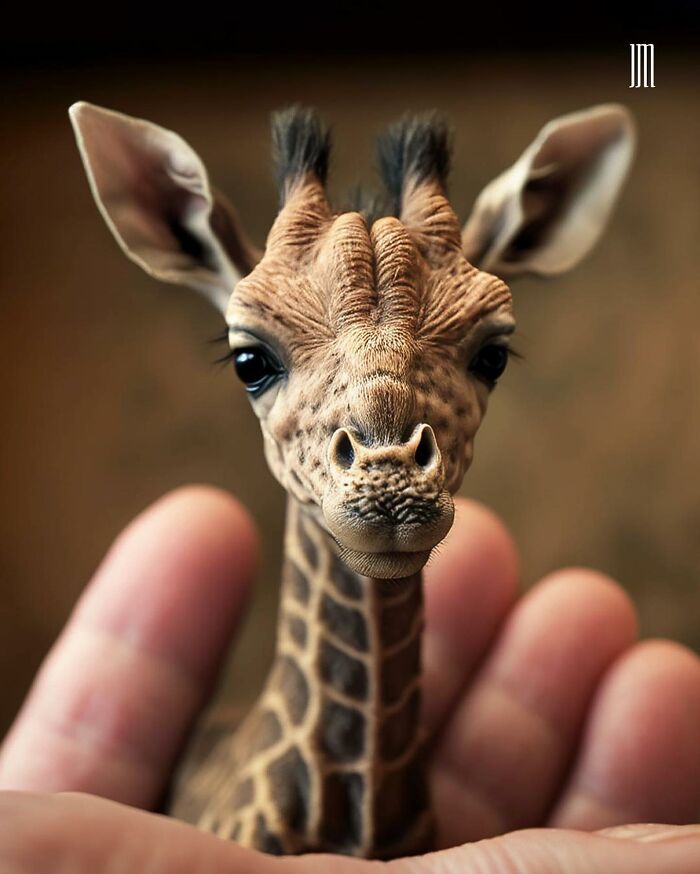 #10. Dear little deer!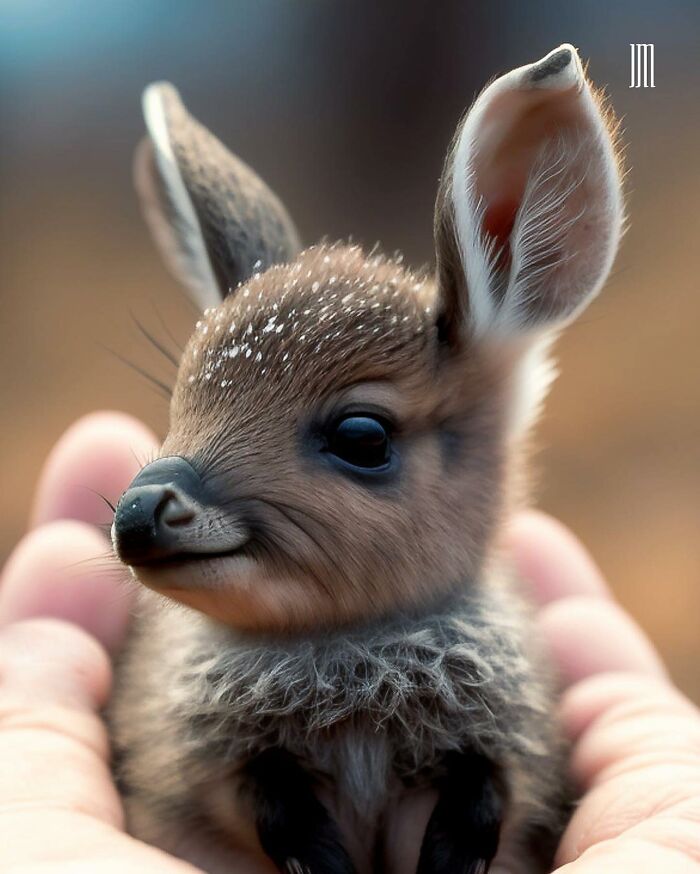 #11. A Grizzly bear is in the house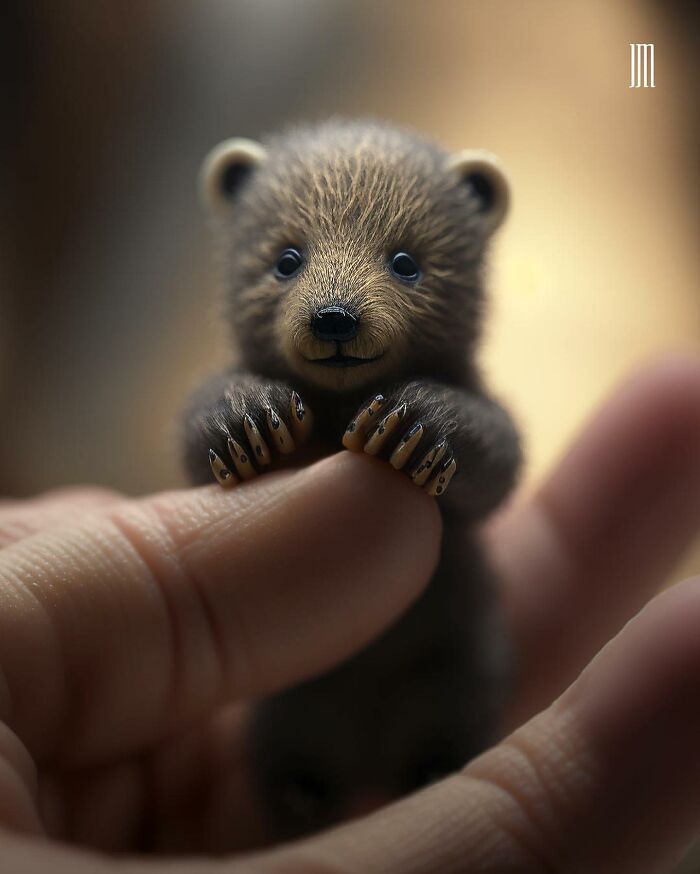 #12. Aww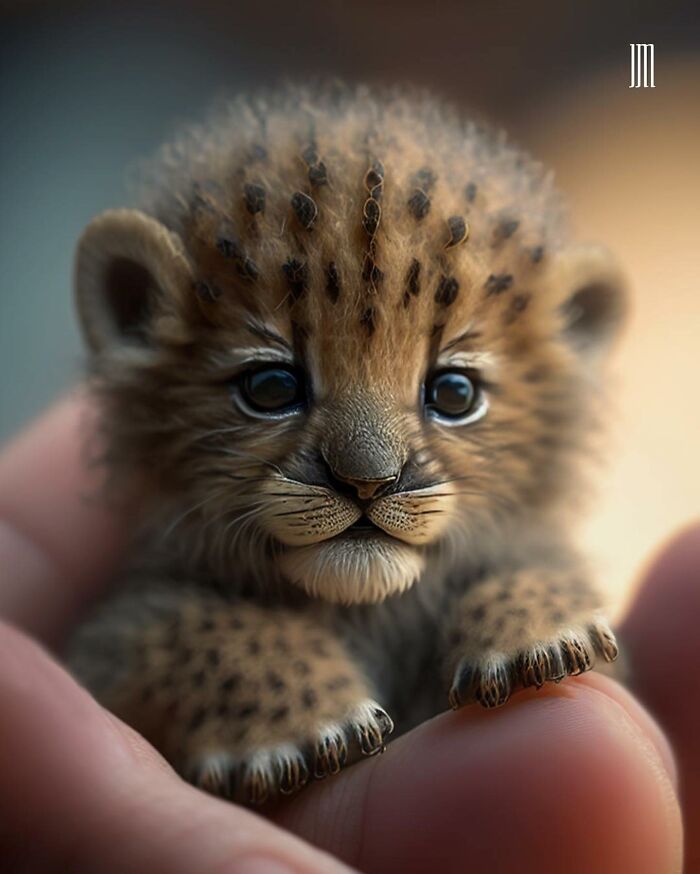 #13. Bunny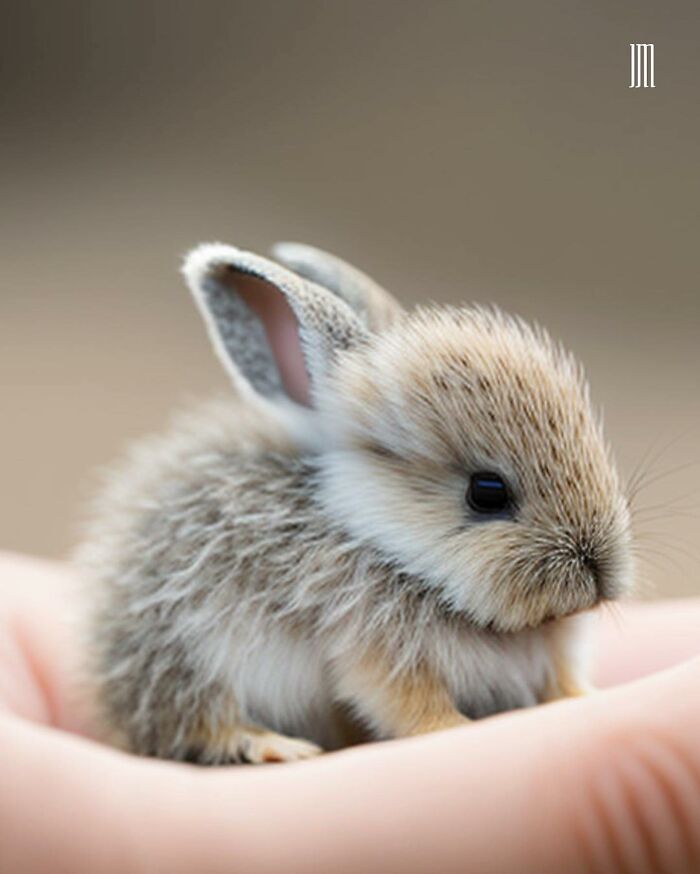 #14. That is pure cuteness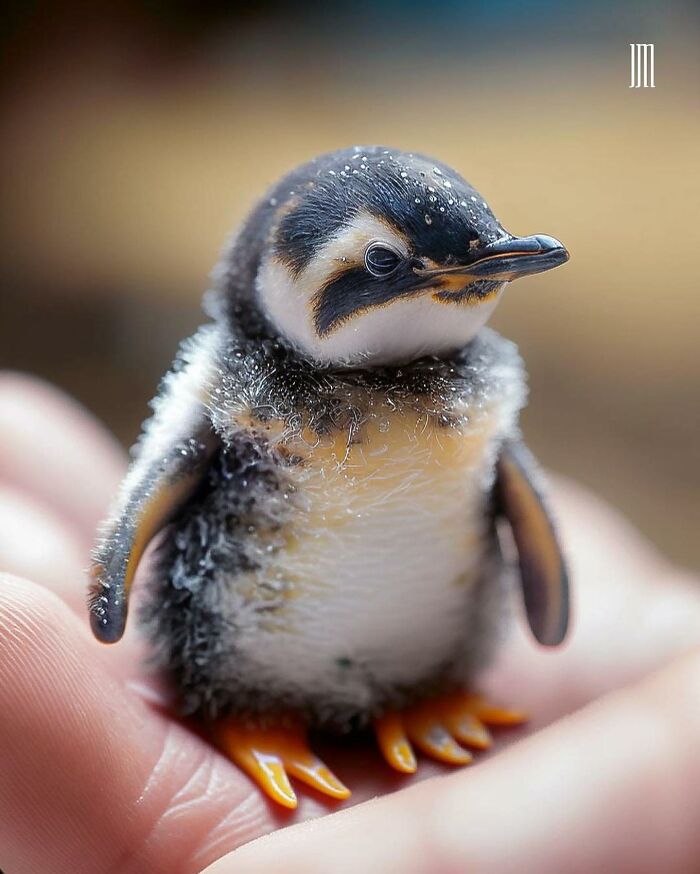 #15. Adorable little fella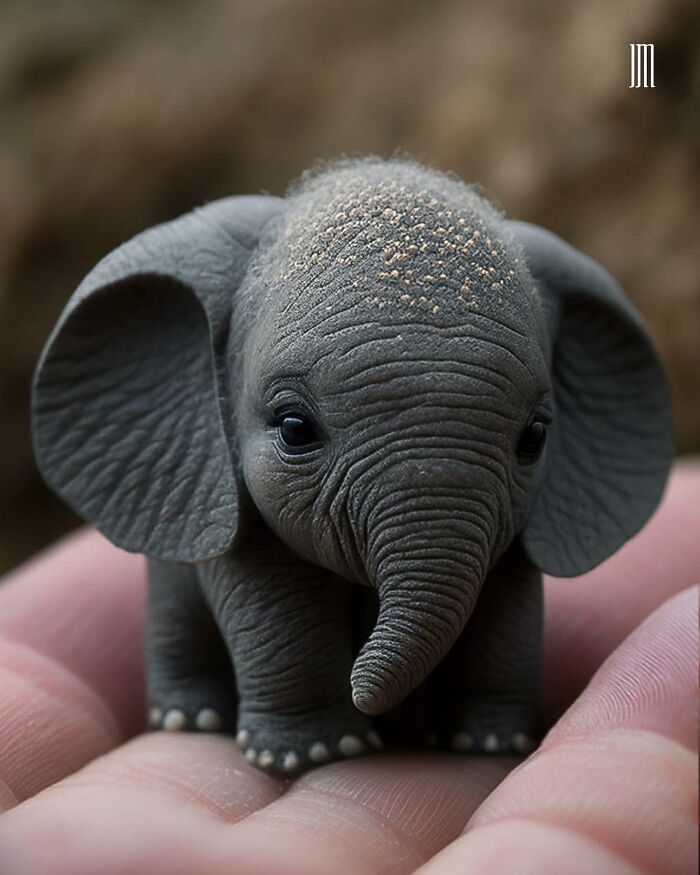 #16. This polar bear is so dazzling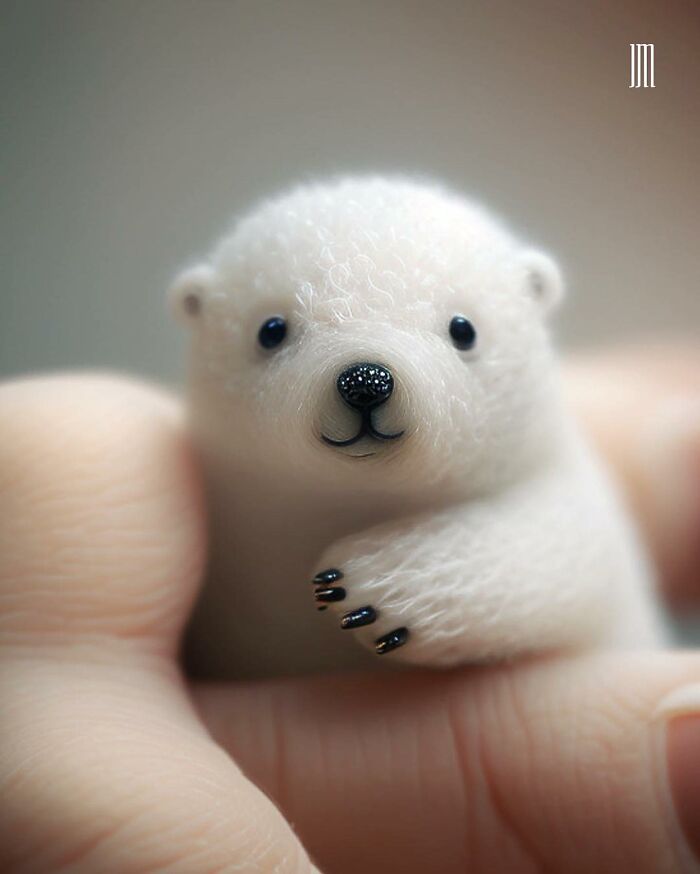 #17. Grabbing your heart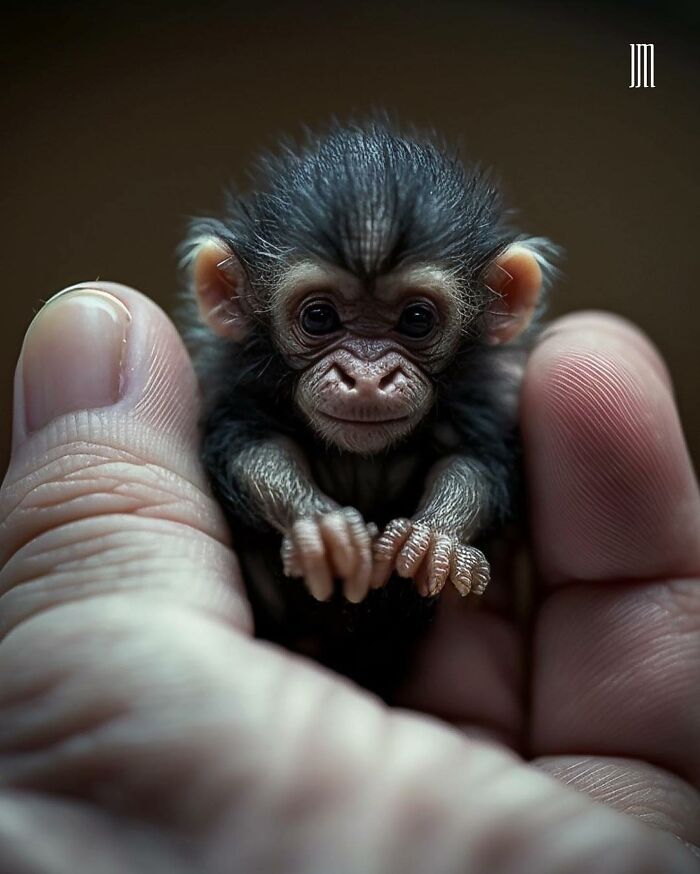 #18. Is that a cute T-Rex?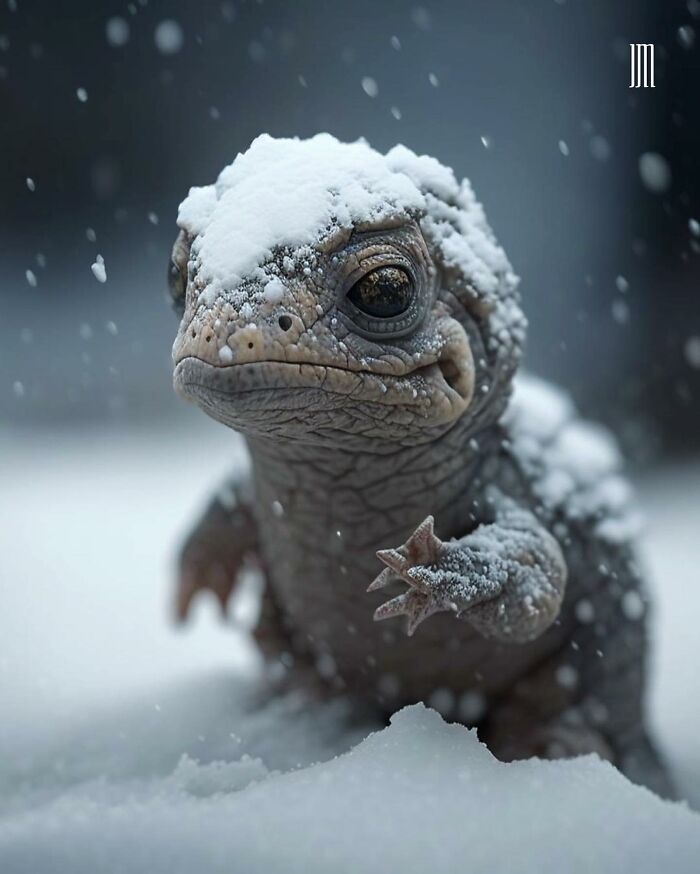 ---
Related Articles: